Cannabis shops could soon open in Oakville
Published February 28, 2022 at 1:15 pm
The time for cannabis stores to open in Oakville has arrived.
At least that is the viewpoint of one local councillor who believes the Town has had plenty of time to see how successfully stores in other jurisdictions have operated in Ontario since they have been allowed to open.
"We should have (had time to see how they operate). I know how I have seen we don't have this lawlessness running around out there with some of the cannabis shops opening up," said Oakville Ward 1 Regional and Town Councillor Sean O'Meara.
At a meeting tonight (Feb. 28) at 6:30 p.m., Oakville Council will be reviewing its decision to opt-out of allowing cannabis stores, originally made back in 2019.
An update on Cannabis legislation will be provided as well as an overview of the province's program to license retail pot stores and information on municipalities that have licensed stores, particularly those in Halton Region.
"For me personally, it's legal," said O'Meara. "It's here and municipalities haven't crumbled under the drug related crime that everybody thought the hysteria was going to be, so I don't really have a problem with it.
Videos
Slide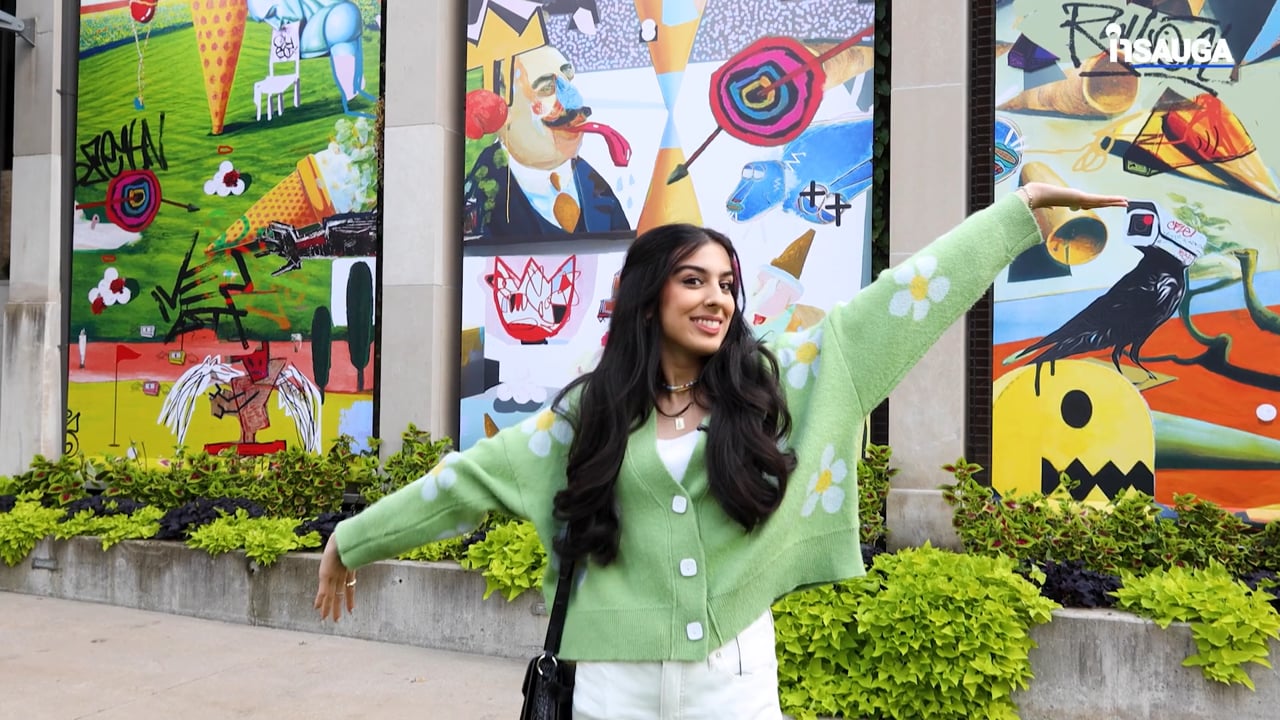 Slide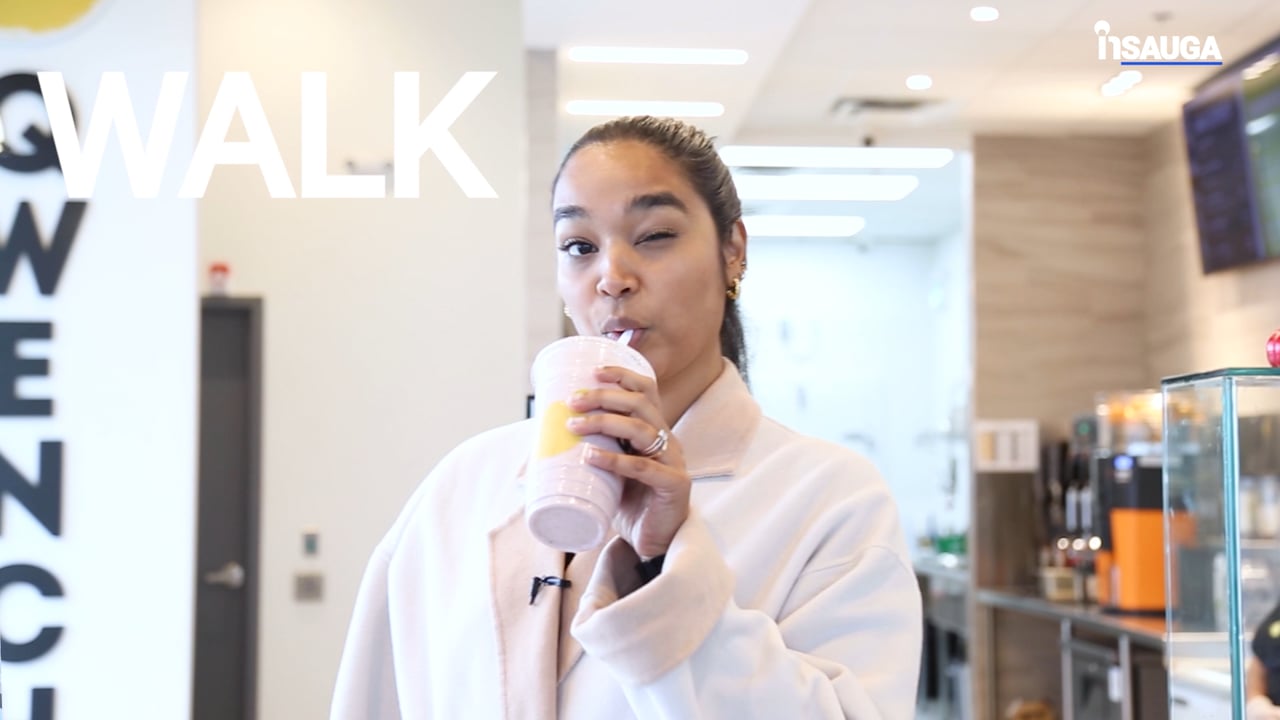 Slide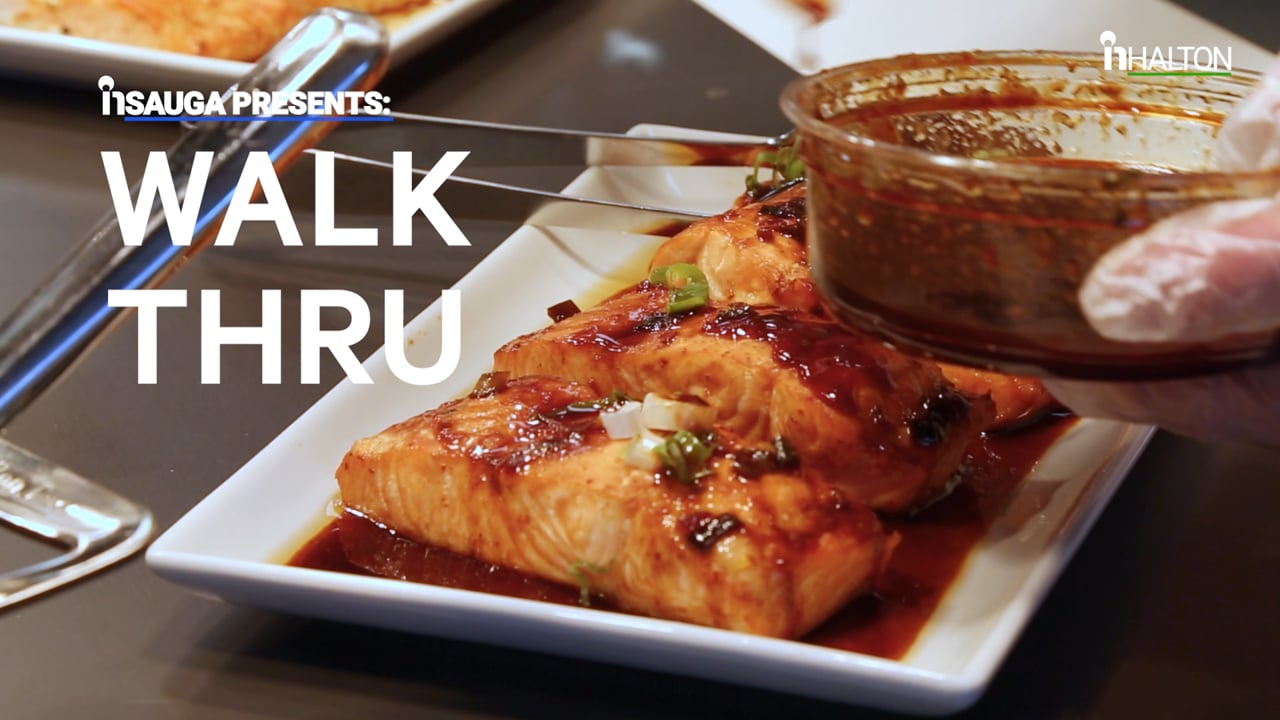 Slide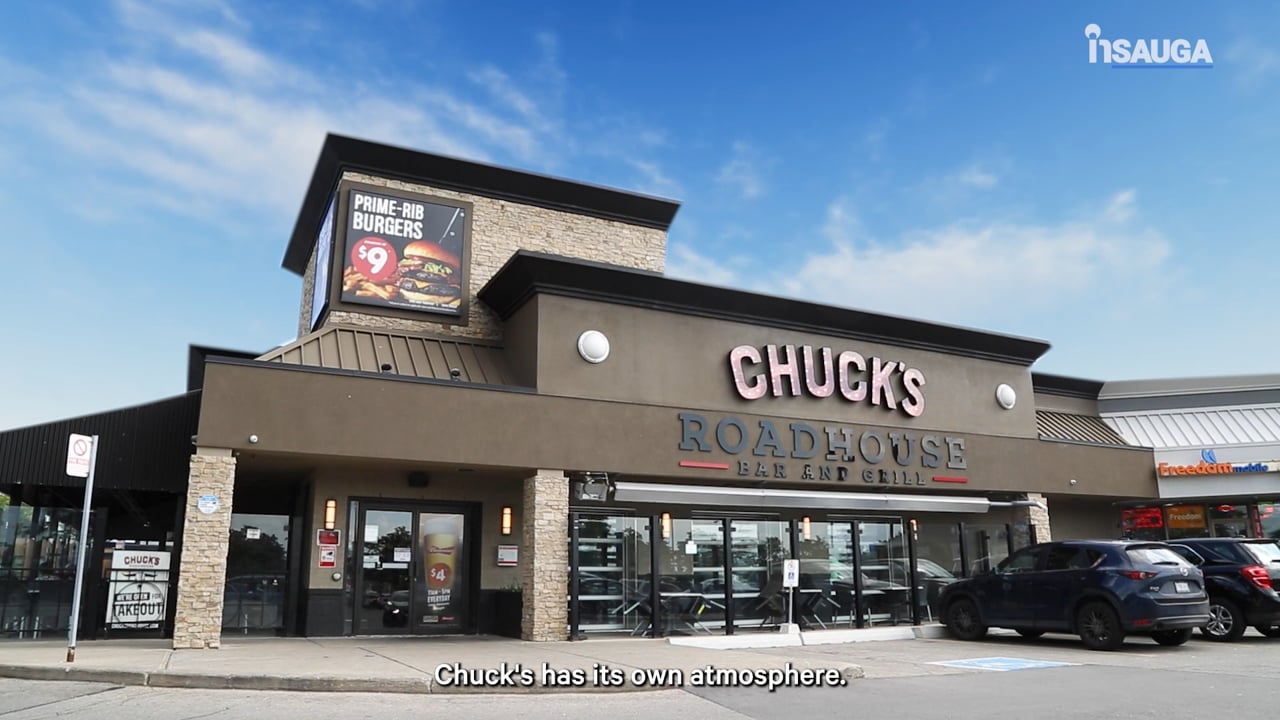 Slide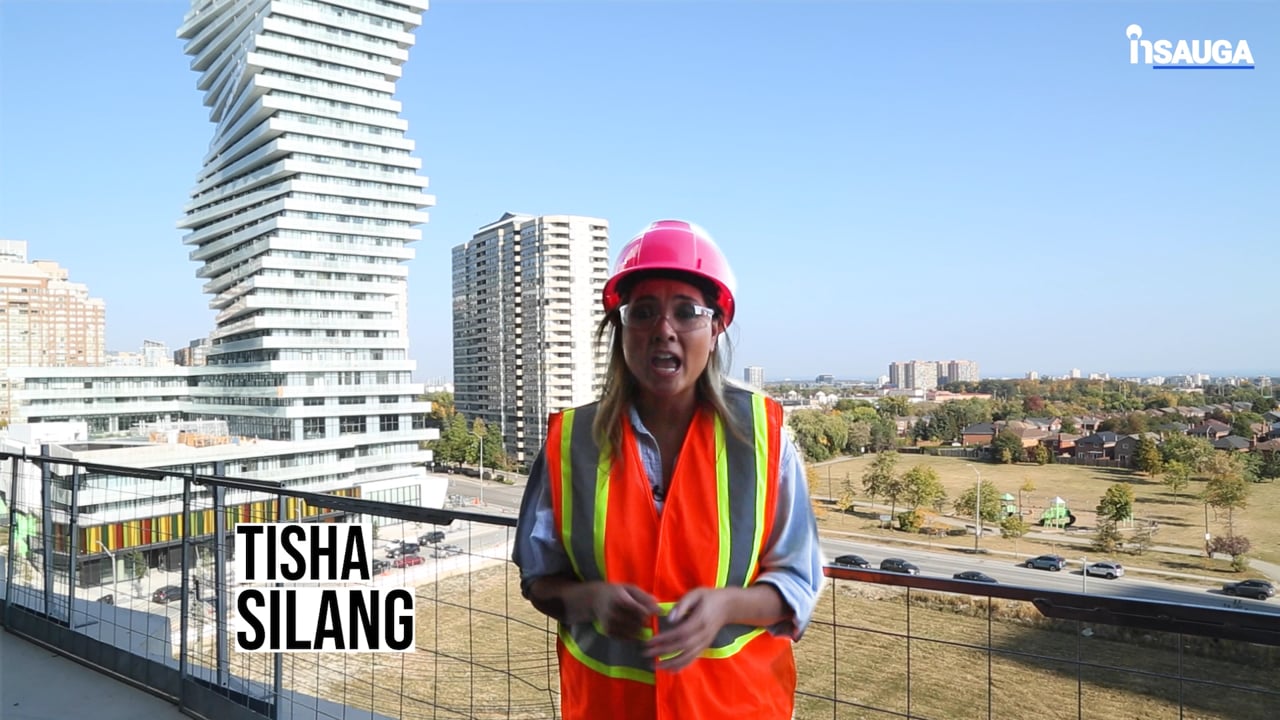 Slide
Slide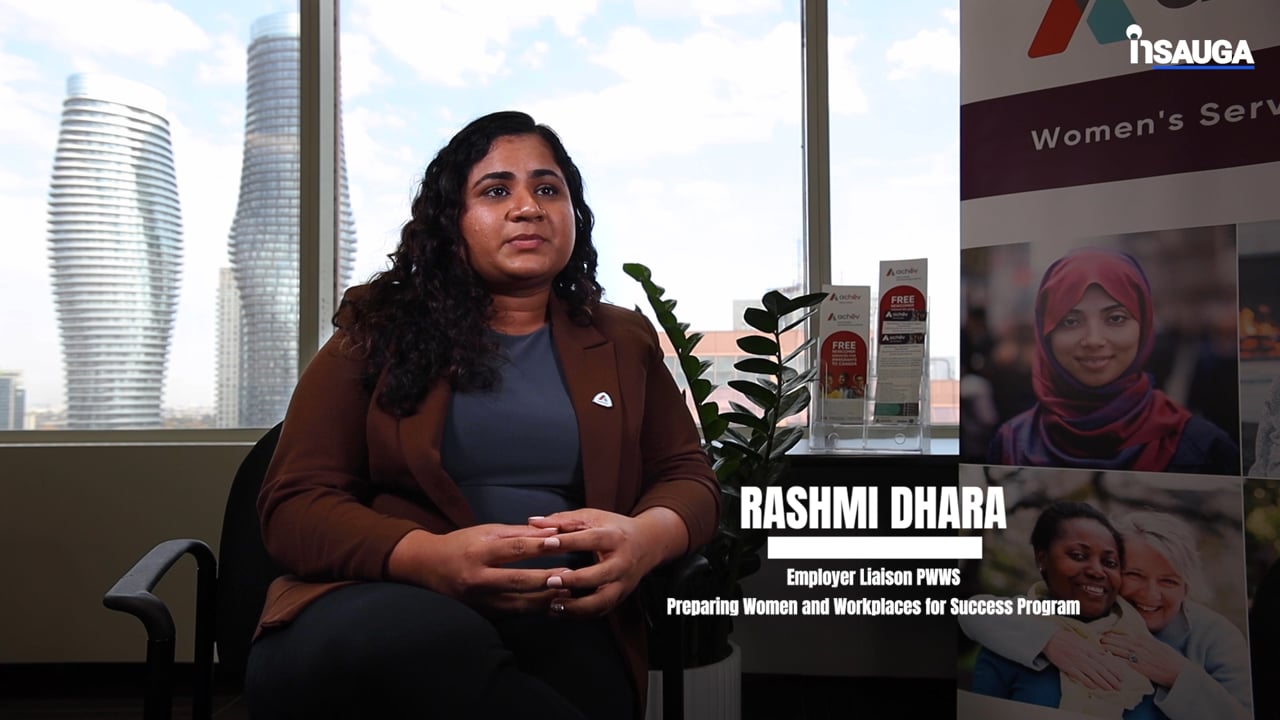 Slide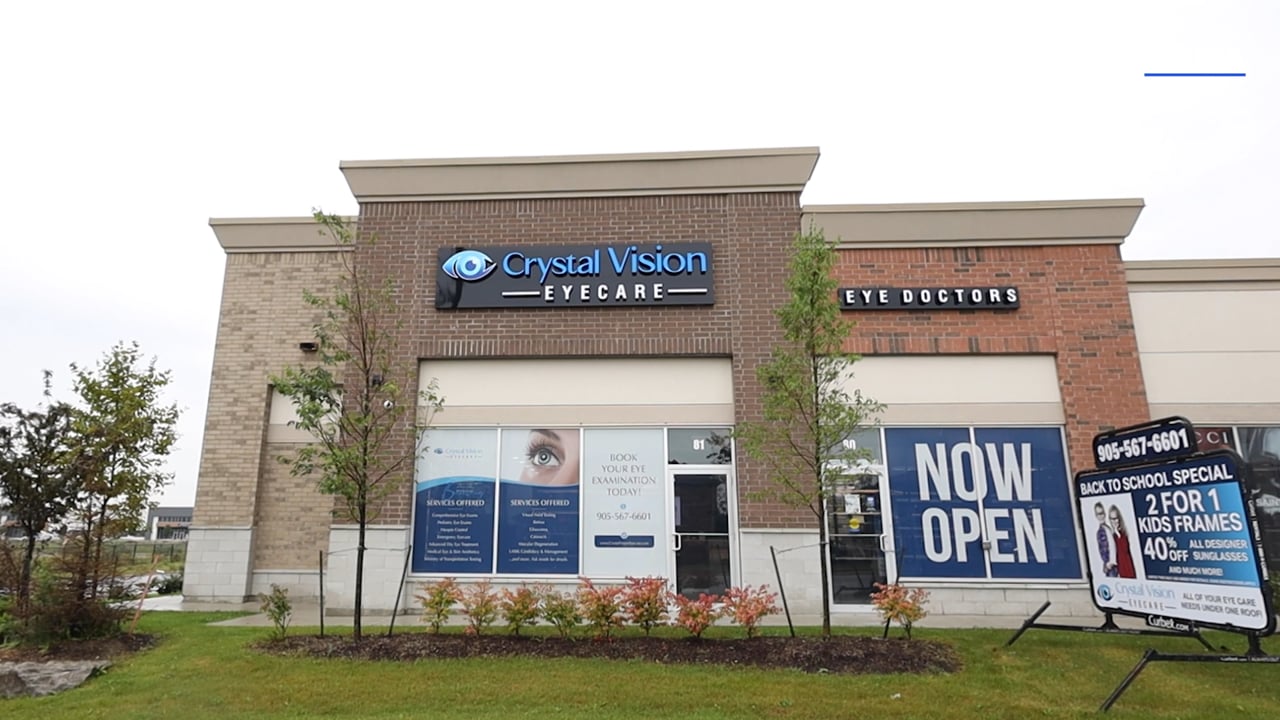 Slide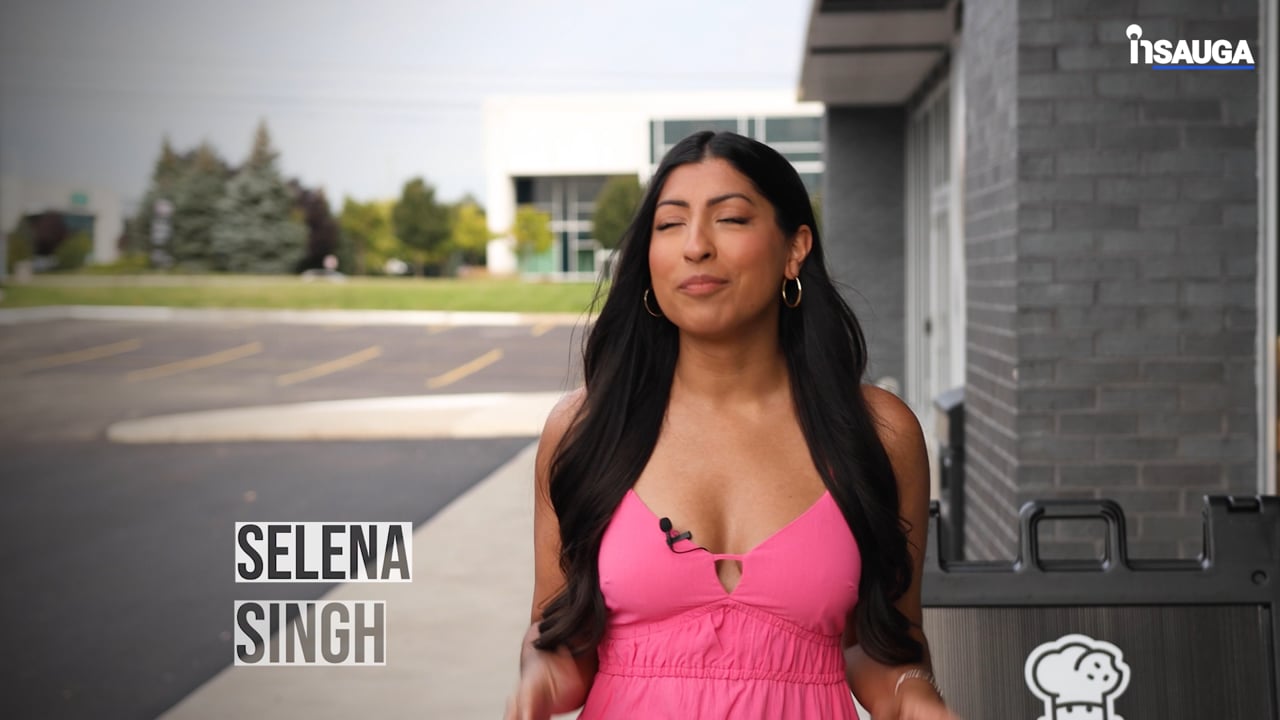 Slide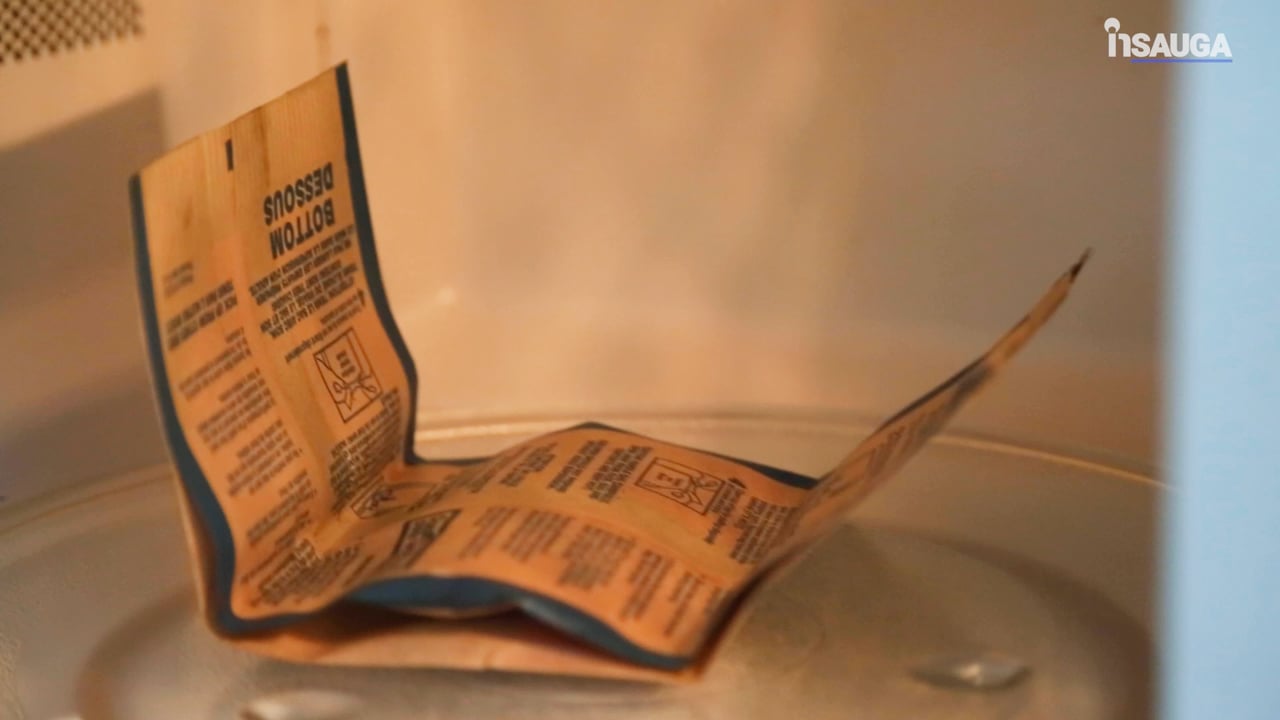 "But that's just speaking for myself. I haven't chatted to any of my council colleagues what their thoughts are about it."
The federal government passed the Cannabis Act on Oct 17, 2018, legalizing recreational cannabis before the Ontario government launched its private retail model on April 1, 2019.
The Province gave municipalities a one-time opportunity in Jan 2019 to opt-in or opt-out of having retail stores in their community. Municipalities who opted-out can opt back in at any time, but they may not reverse their decision.
Only 66 municipalities in the province voted to opt-out.
"I think what we may have seen, which is a little bit disappointing, is sometimes these stores are opening up in one area," said O'Meara. "I wouldn't want five beers stores in one plaza, you know.
"We're seeing that in some other places, but all that is out of our reach."
As to where the cannabis stores can open, O'Meara says the Town doesn't get to zone where they go or how many within a range.
If it meets the provincial rules and regulations, then they get to be there.
The Town doesn't really have a say in that other than it has to be in where they have already designated retail and commercial are able to open.
"Honestly I don't think it's going to change anything in a way that Oakville is or operates one way or another however it goes, that's why I don't want to make a mountain out of a mole hill here, whether we let them, great, or if we don't," said O'Meara.
"I think some people are cooking it up to be a little bigger than it is. It'll be interesting to see where we go. It's happened in other cities, the sky isn't falling. We just need to move on with this. I don't think kicking the can down the road is going to help us."
There are those who have lobbied against allowing pot retail stores to open in Oakville. O'Meara says they need to take it up at the federal level.
"If they're that passionate about it, they need to go back to the federal government and tell them to change the law," he said. "That's where the conversation needs to be had.
"Like any business owner out there, if you're legally allowed to operate why does Oakville say you're not in our town."
insauga's Editorial Standards and Policies
advertising