Cannabis shops could be kiboshed once again as Mississauga seeks total control
Published June 9, 2021 at 3:08 am
Control over zoning…or lack of it…may put the brakes on cannabis shops opening up in Mississauga.
A report that will be presented to councillors on today (June 9) outlines the pros and cons of allowing cannabis operators to legally set up shop in the city, but the lack of local control over the businesses could ultimately put the kibosh on plans.
This is the second time Mississauga is considering to allow the sale of cannabis, the first was in 2018 when councillors decided not to opt-in to the Provincially-run program.
The issue has come forward again as councillors want to reconsider their earlier decision and after taking a look at how programs have run in places like Brampton, Burlington and Hamilton where the shops have been allowed to operate for over a year.
Mississauga Mayor Bonnie Crombie believes her colleagues on council may turn down the notion once again because once approved, the City will not be able to control how many shops will open and where they are able to locate.
"We do want control over zoning…we want that flexibility to zone them where we want to zone them and we don't want a concentration of them in anyone location," she said.
Videos
Slide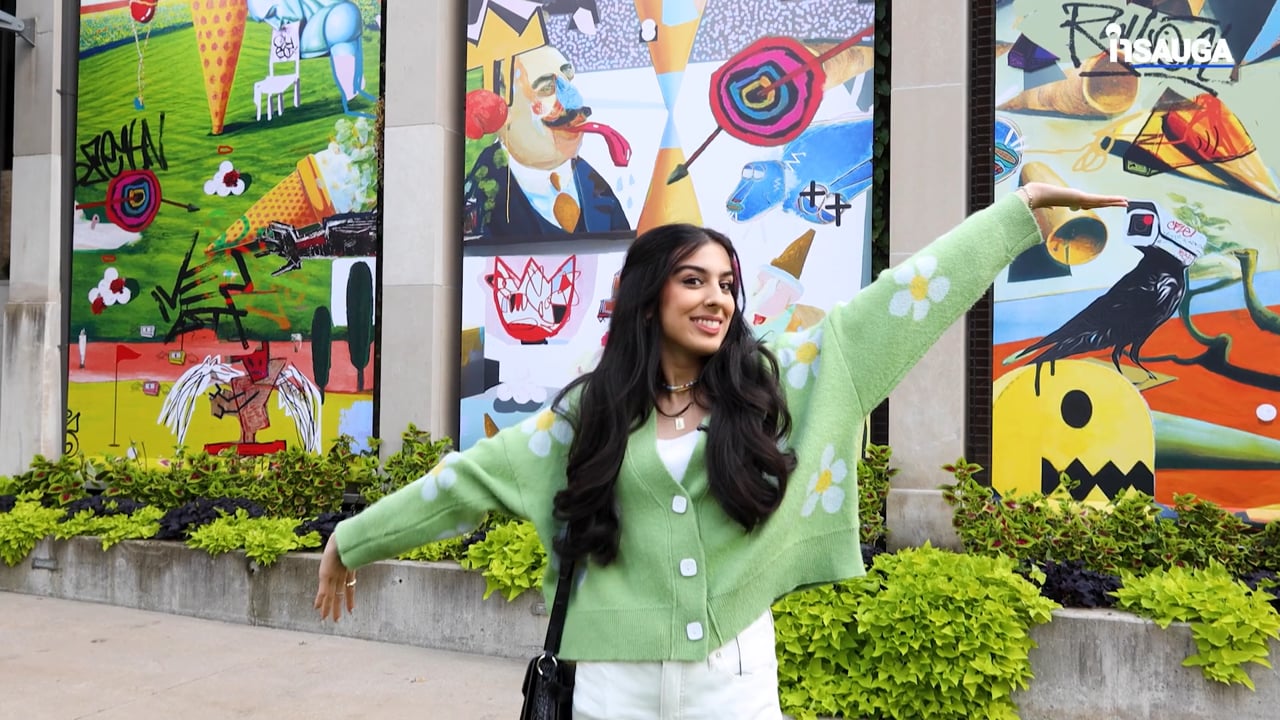 Slide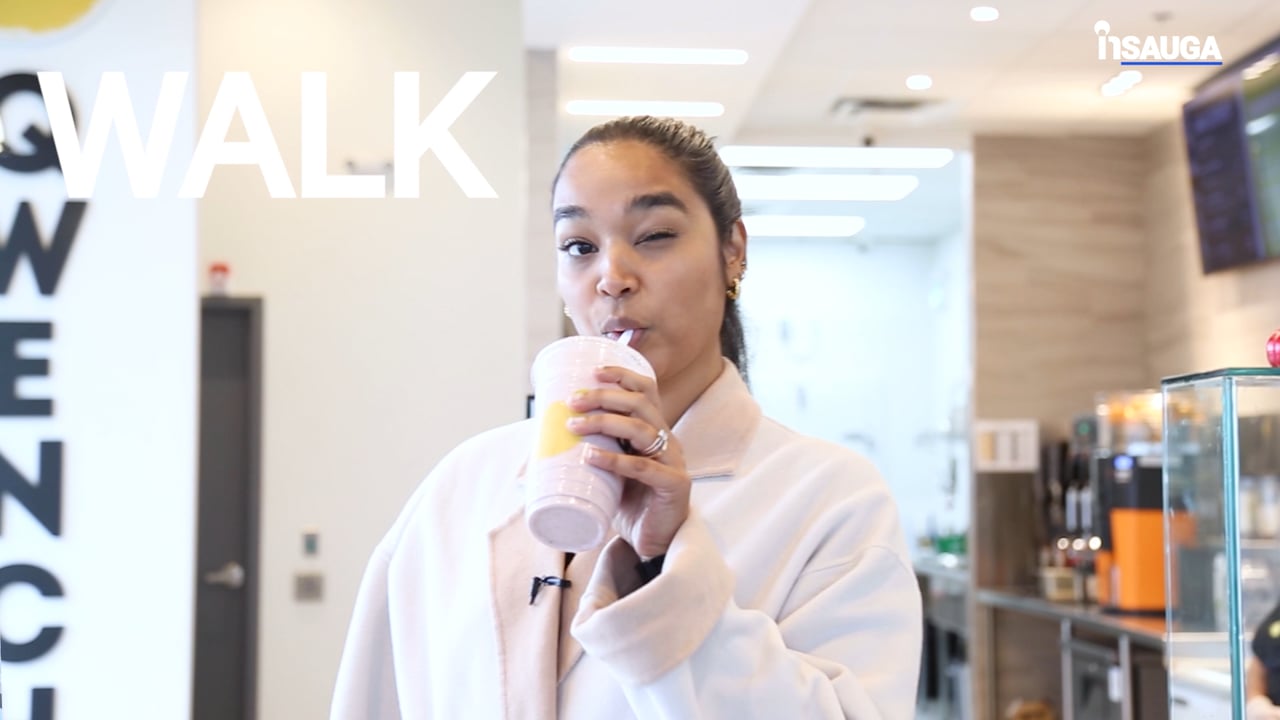 Slide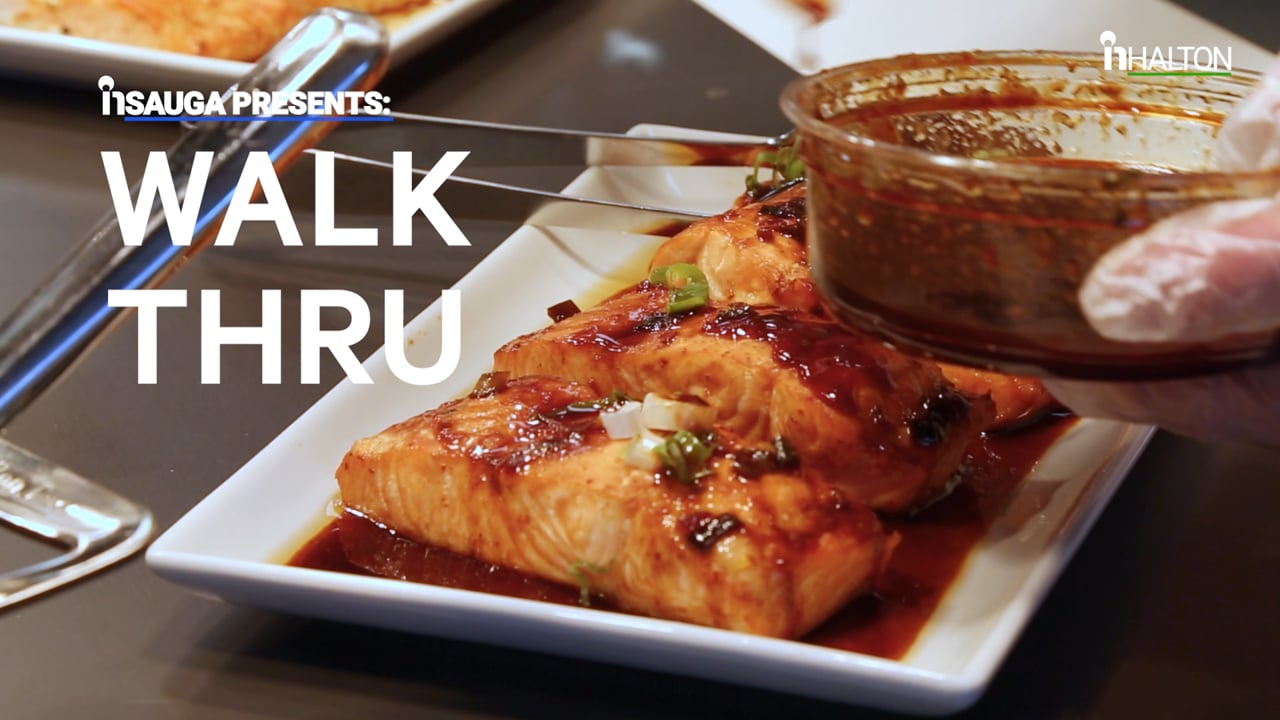 Slide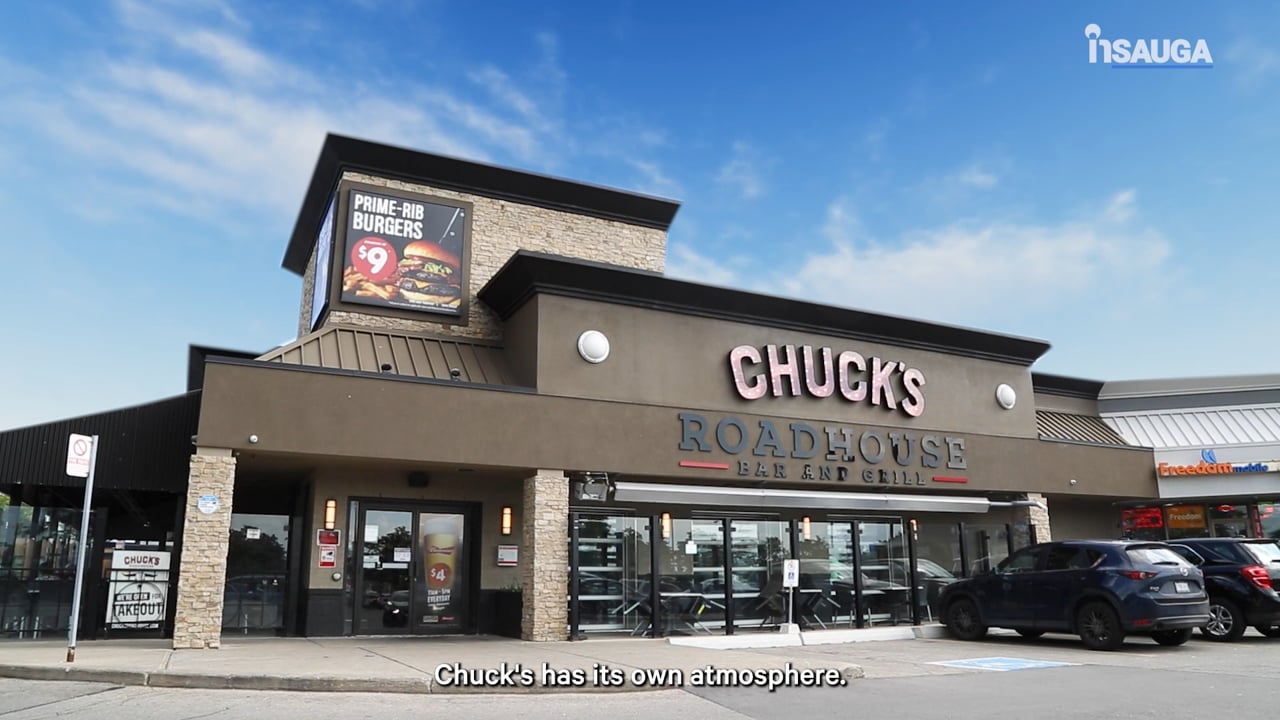 Slide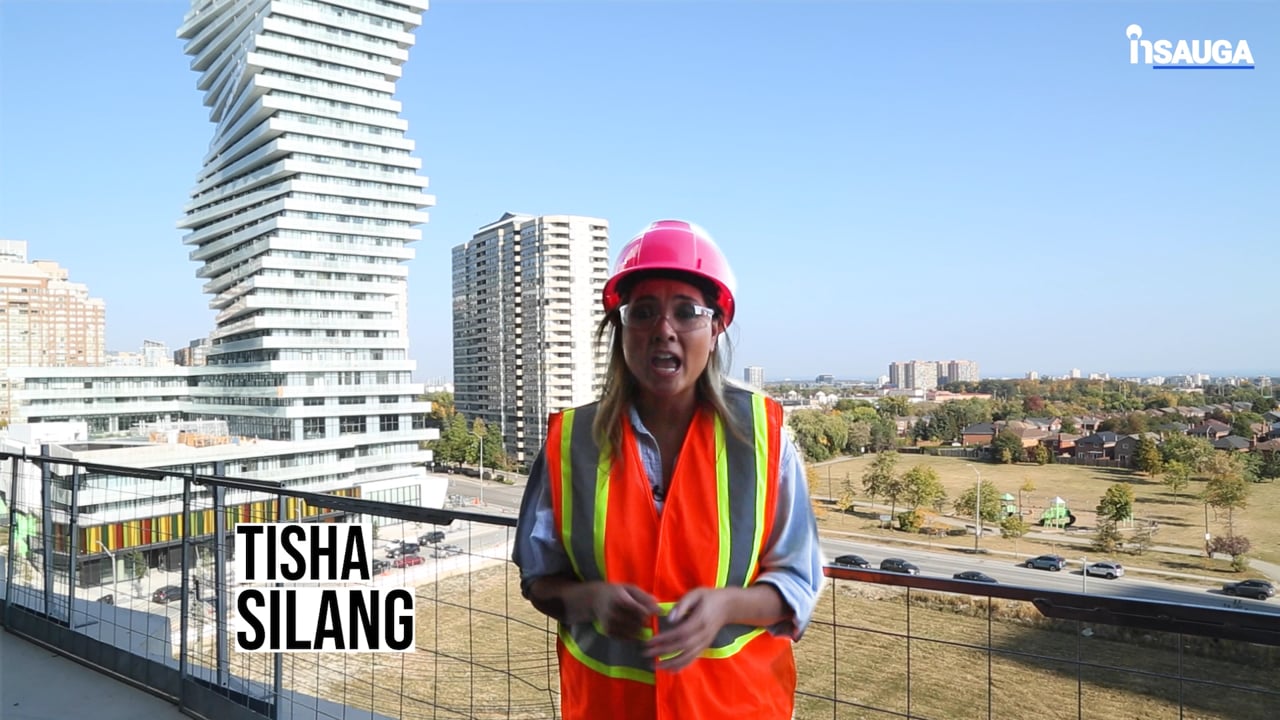 Slide
Slide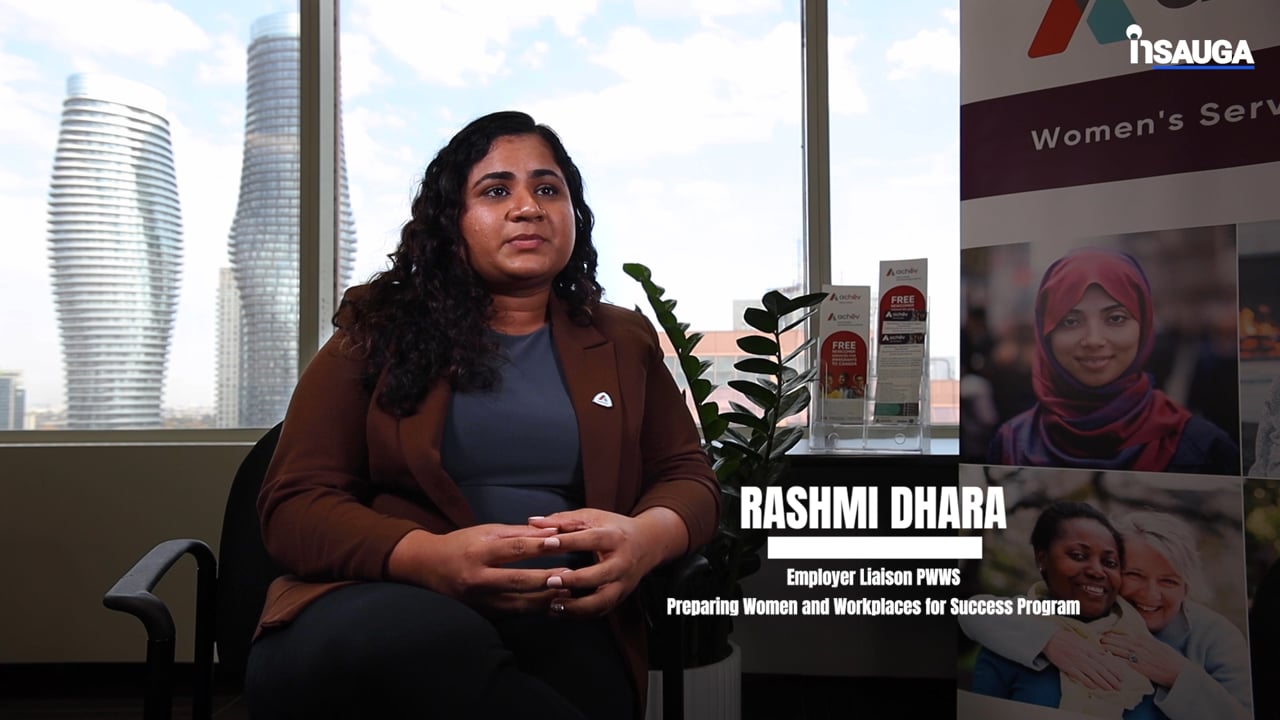 Slide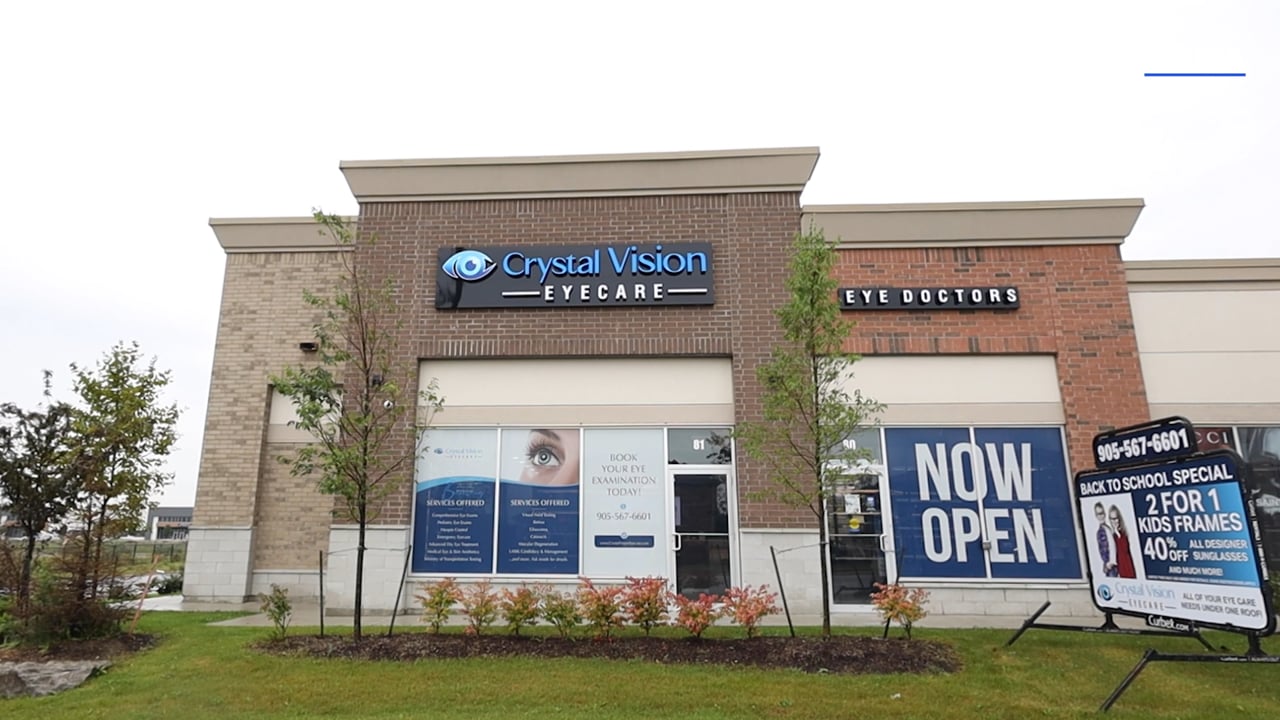 Slide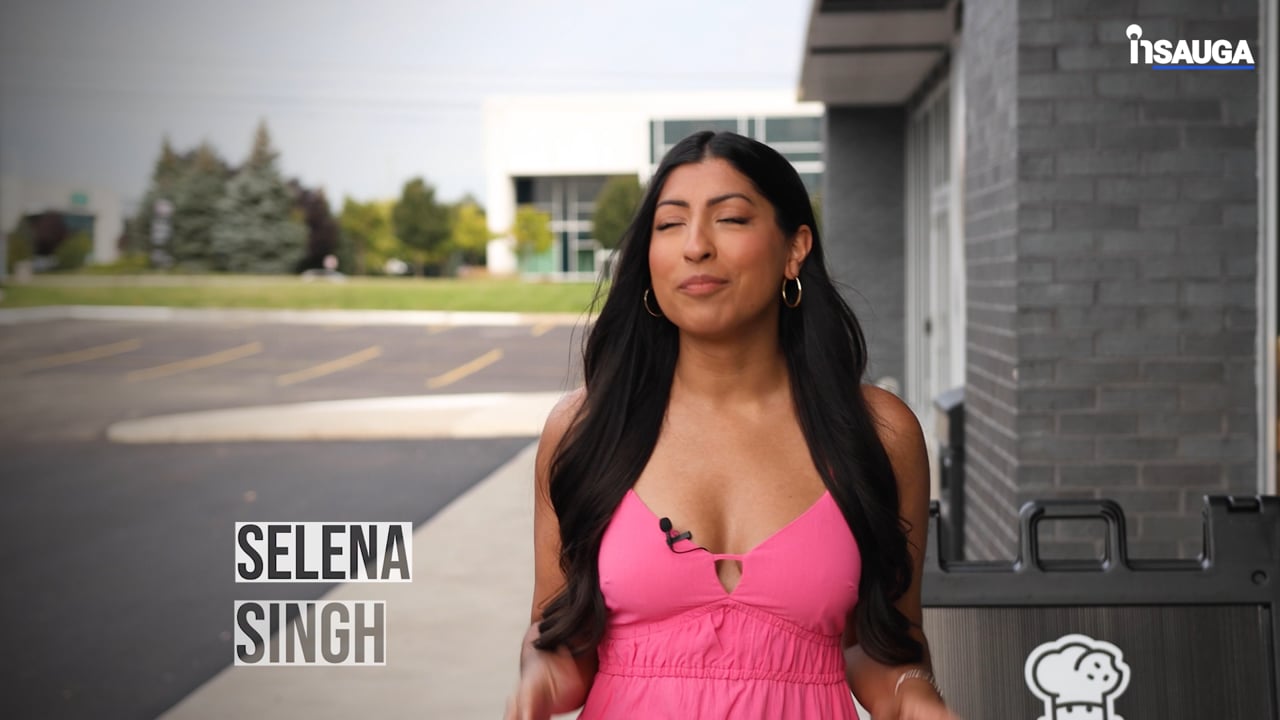 Slide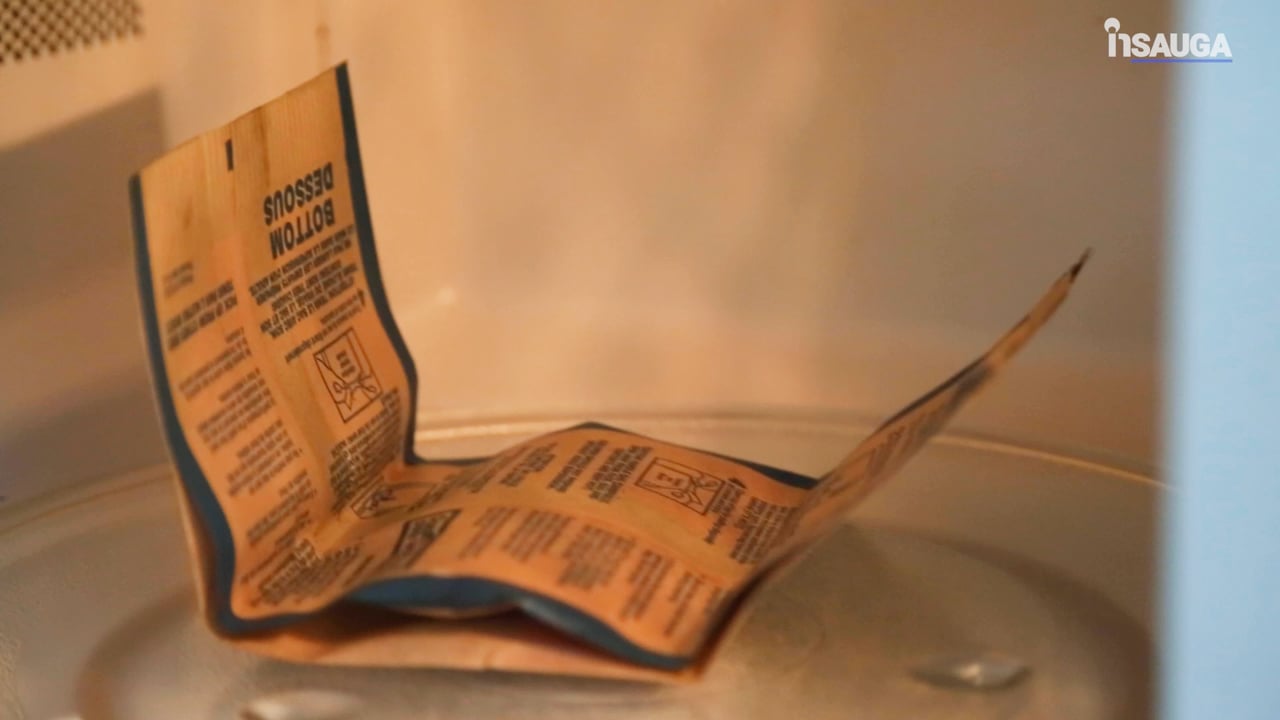 But that's not going to happen.
With the rules that cannabis shops operate under in Ontario, municipalities such as Mississauga lose control of zoning of the stores once they opt into the Provincial program. In other words, only the Provincial government will have final say on where the stores are allowed to be located. So far, Ontario has allowed cannabis store owners to open wherever they want in municipalities that have opted into the program.
"I don't want to prejudice it by pre-supposing what the answer will be (from City councillors), but if I had to guess I would say the vote (in favour of the shops) would not win," Crombie said.
The mayor pointed out a number of deputations from groups about the issue will be appearing in front of councillors before the matter is debated and she said the facts raised during these public submissions could sway councillors in either direction.
"No matter what happens, the councillors want control over zoning, over where they will be located and the concentration of where those stores will be," she said. "And because that control is not given by the Provincial government they (councillors) may decide not to proceed at this time."
insauga's Editorial Standards and Policies
advertising