Cannabis sales associated with boost in property values
Published October 15, 2019 at 10:00 pm
Canada's housing market is experiencing a boost in sales and prices, and the reason is being attributed to cannabis producers.
Canopy Growth, the largest cannabis producer in the world, is being credited with micro-booms to several local economies across the country.
"The impact of Canopy Growth on Smiths Falls cannot be understated, and it's growing," Christopher Alexander, Executive Vice President and Regional Director of RE/MAX of Ontario-Atlantic Canada, said in a news release.
"The economy in the Rideau-St. Lawrence area is experiencing a boom, which is triggering home sales, which rose by 27.1 per cent year-over-year, and average prices increased 10.5 per cent. Demand is up and there's a housing shortage in the region. We expect to see similar cannabis industry-related growth in other regions as well," he added.
"The legal cannabis industry is already being credited with invigorating some lagging economies and as a result, those housing markets could soon see a flurry of activity," Alexander continued.
According to Alexander, many Canadians were fearful the legalization would be detrimental to property values in close proximity to dispensaries. However, it appears the opposite is true. "As the retail footprint grows and diversifies into edibles and other formats, buyers and sellers may start to feel less resigned," Alexander said.
Videos
Slide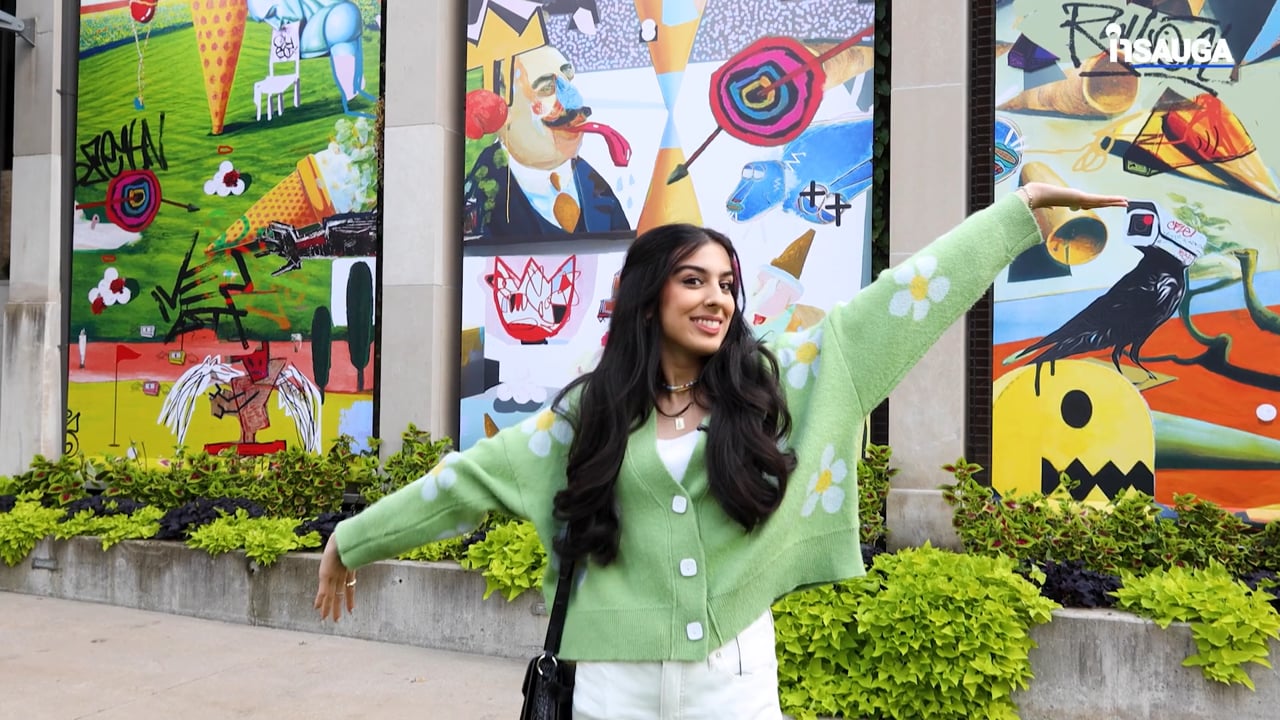 Slide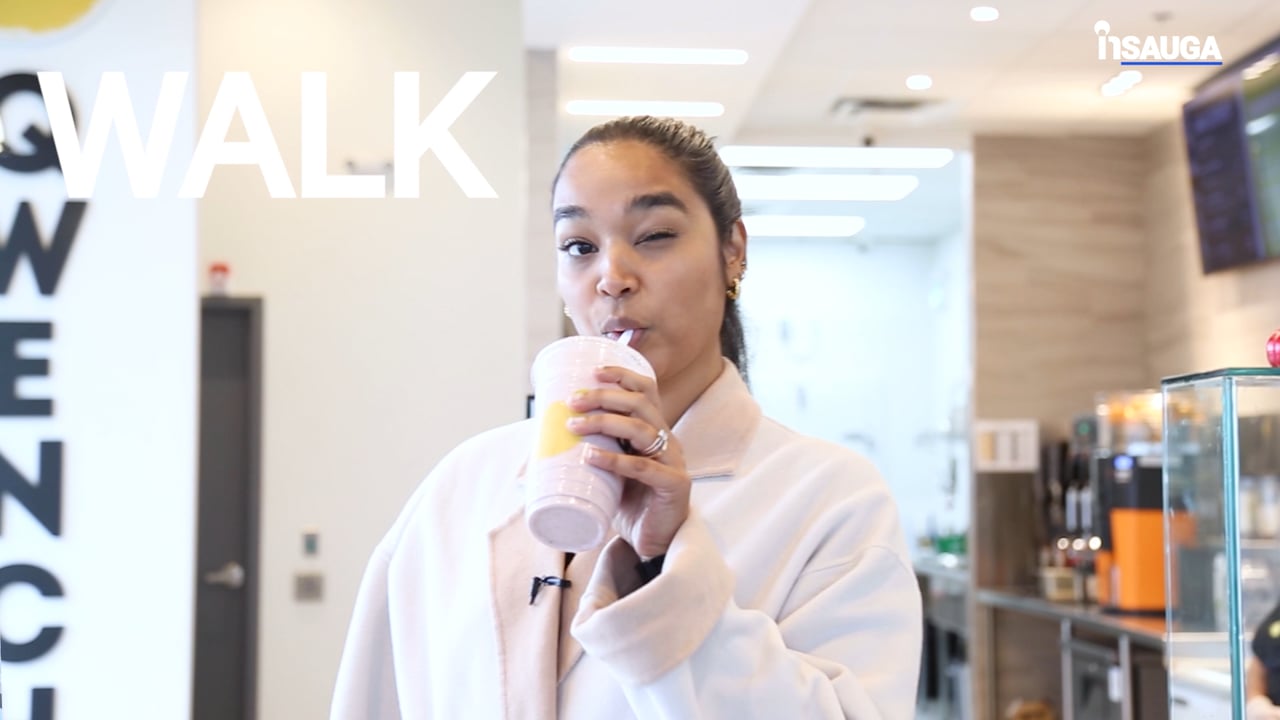 Slide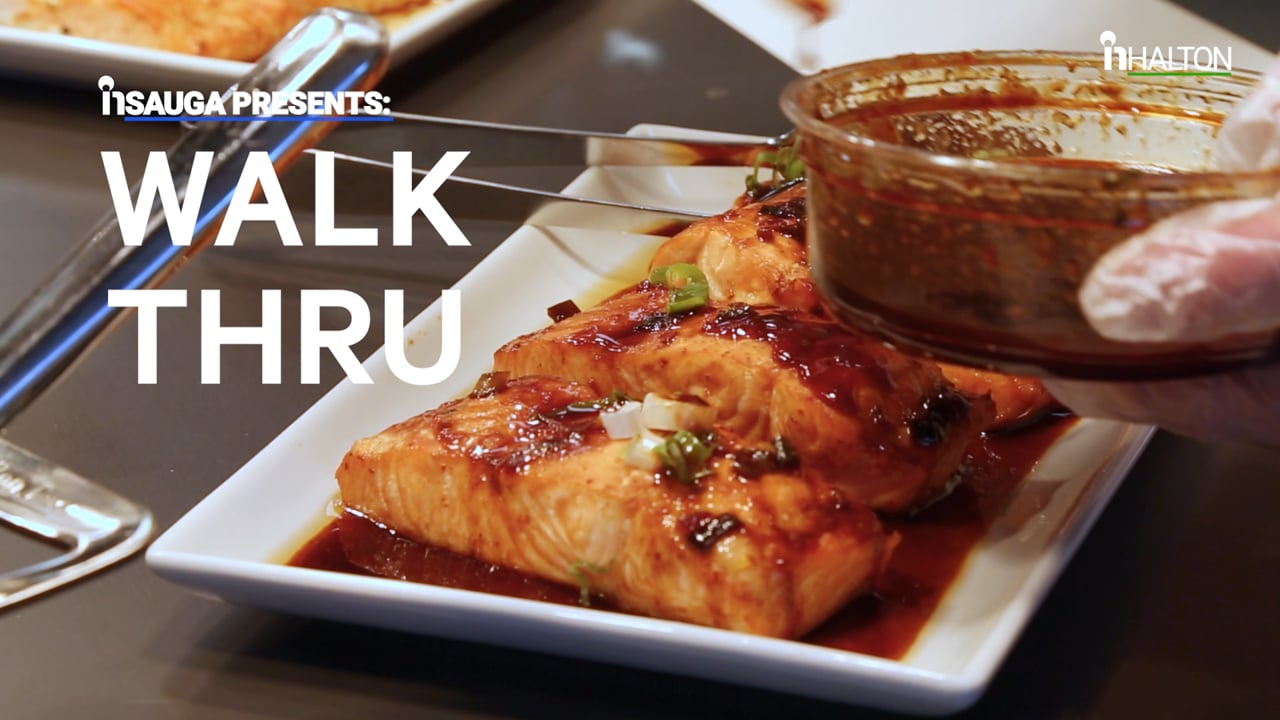 Slide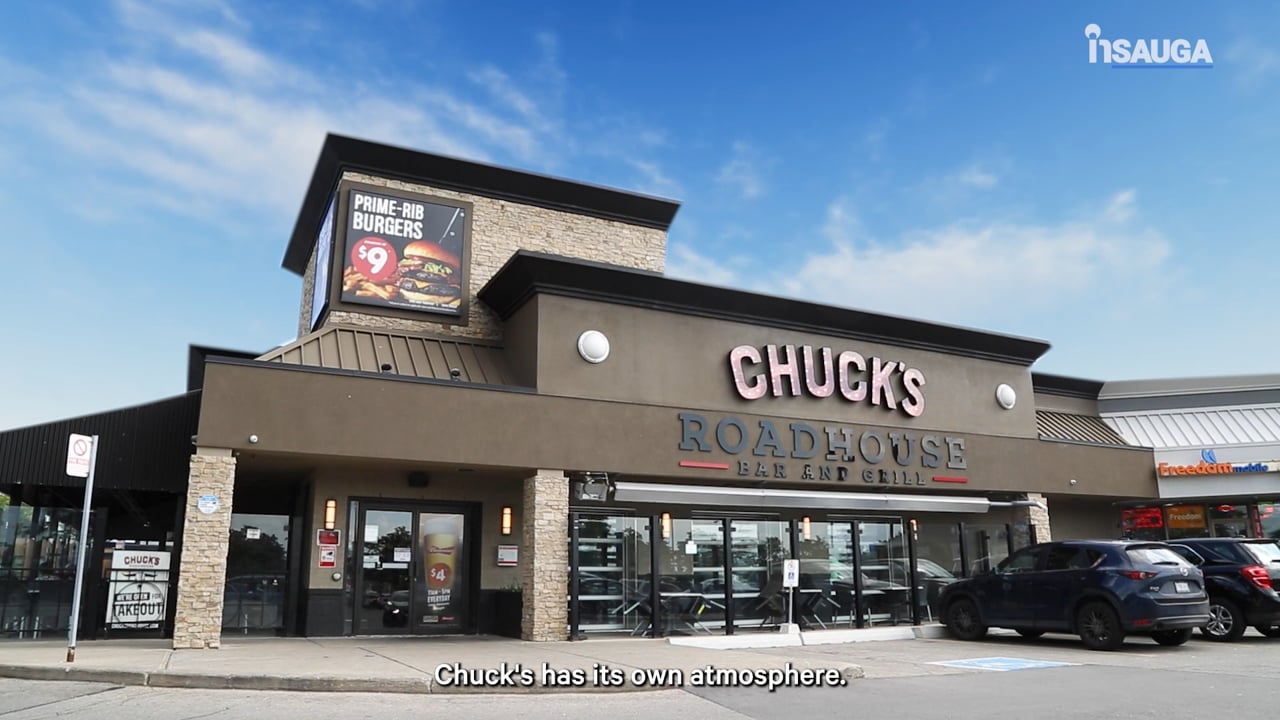 Slide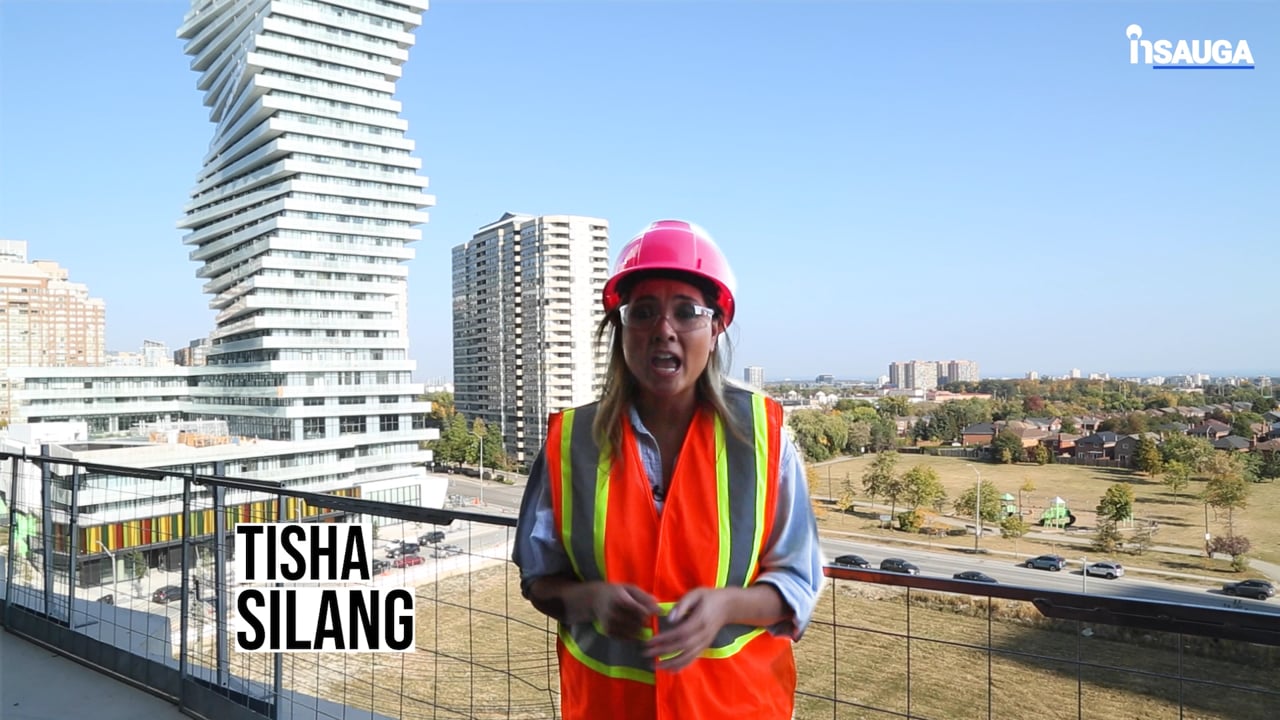 Slide
Slide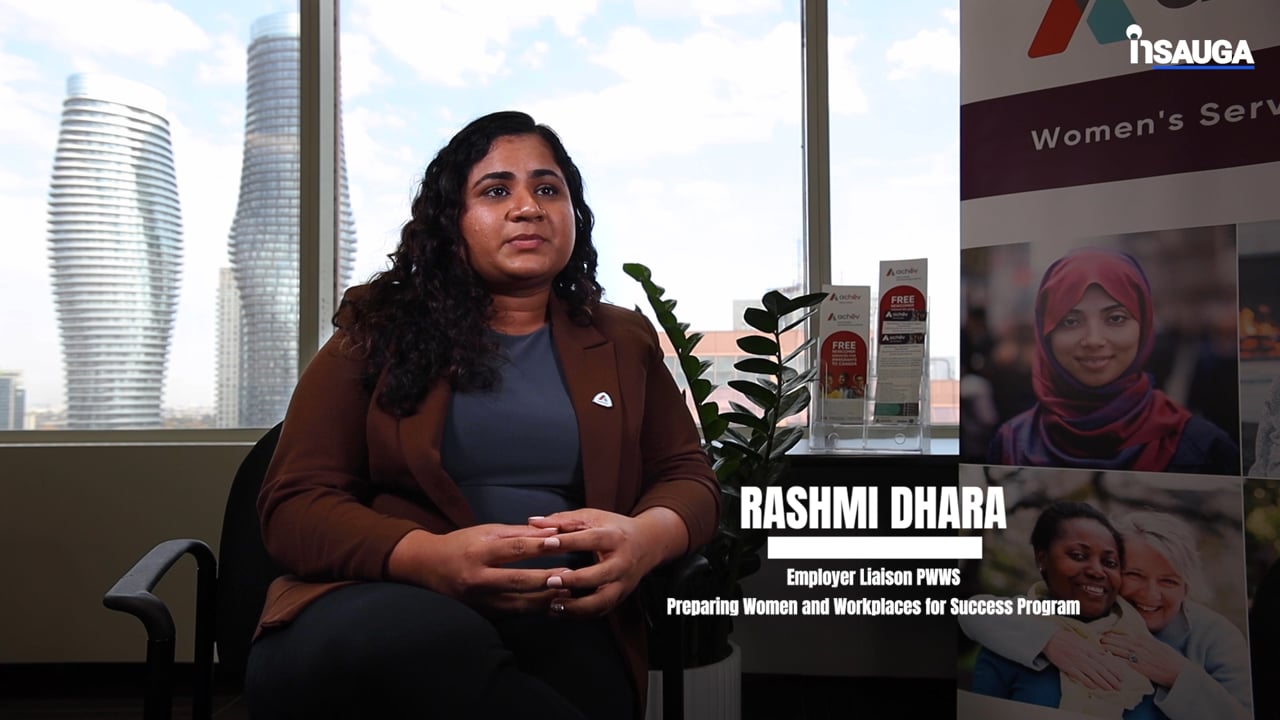 Slide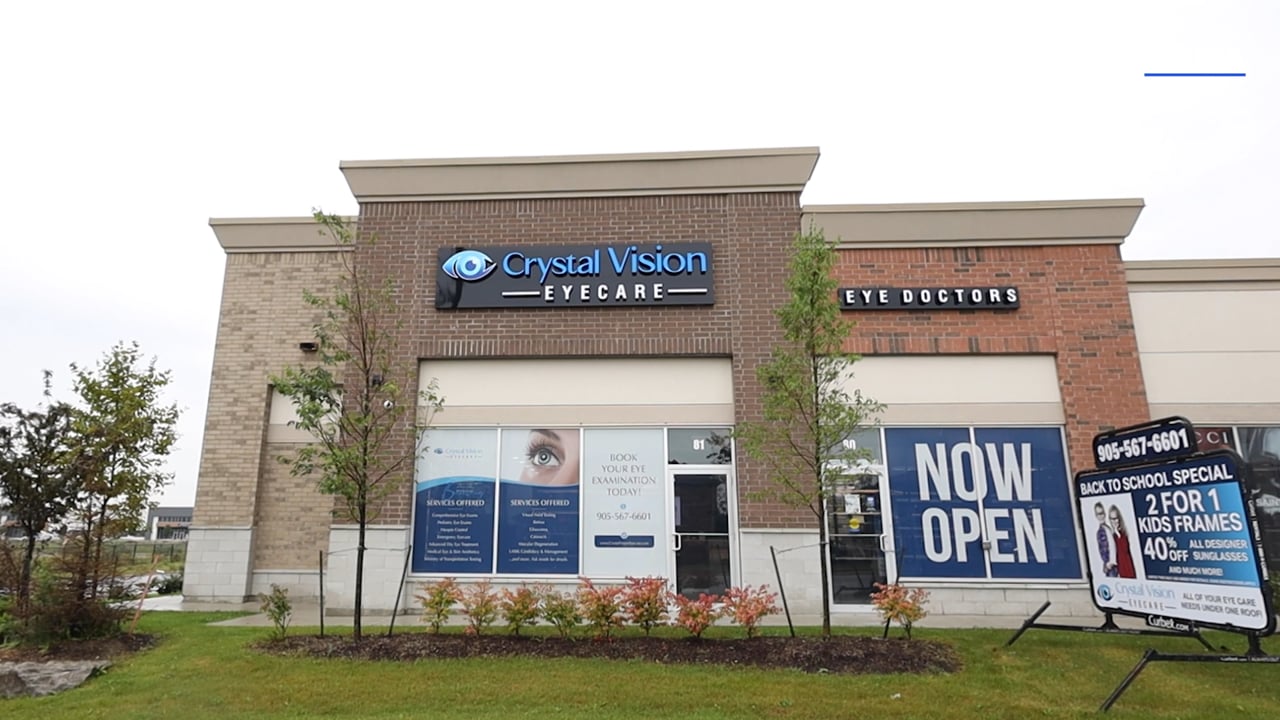 Slide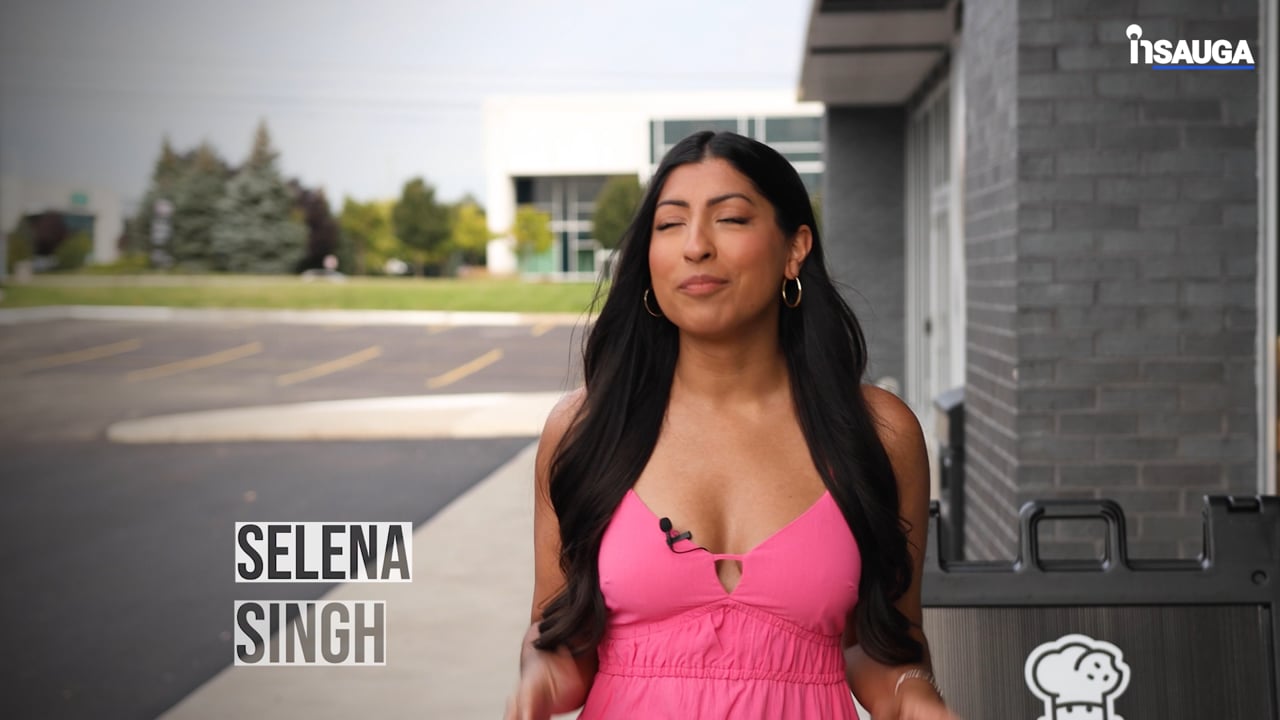 Slide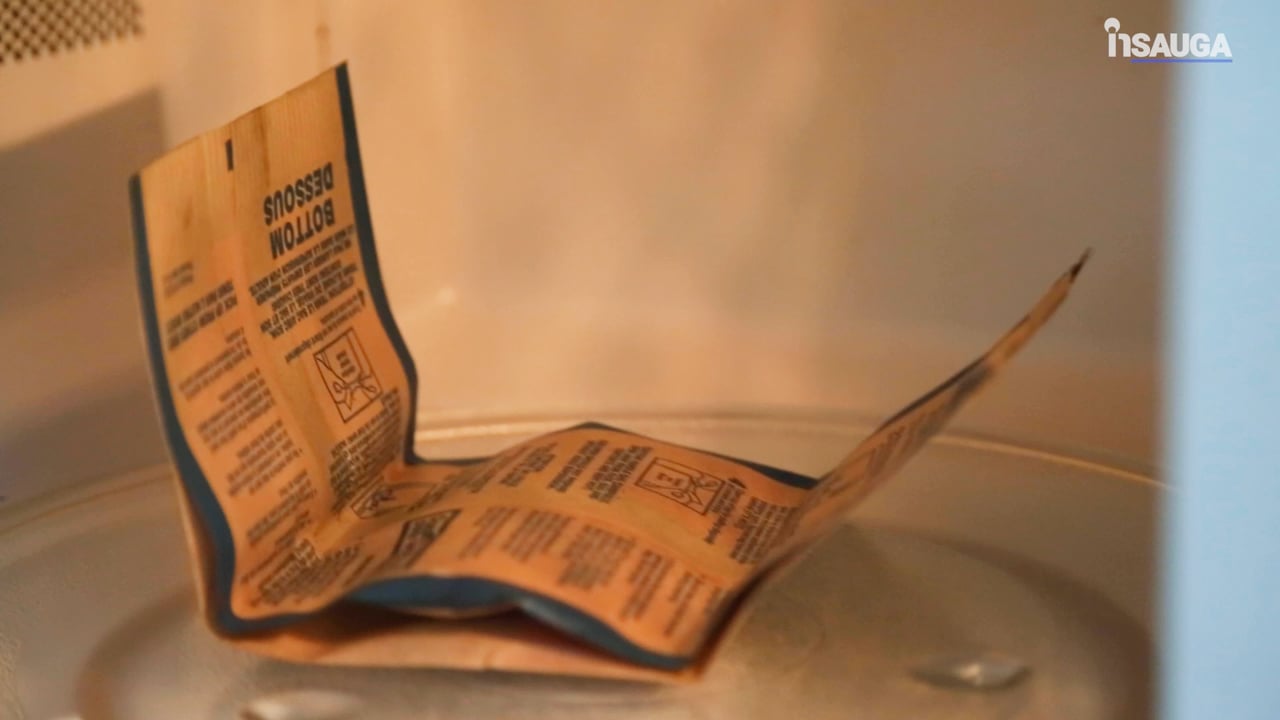 Additionally, according to a survey conducted by RE/MAX, 21 per cent of Canadians currently live near a dispensary. Further, only 25 per cent of people said they would move if a dispensary opened in their neighbourhood, while 31 per cent said learning a house was near a dispensary would deter them from buying it, and 44 per cent said they would like to live near one.
According to the survey, 72 per cent of people didn't consider living near a dispensary a factor—positive or negative—in their decision to move.
insauga's Editorial Standards and Policies
advertising