Canadians streaming more upbeat music as quarantine restrictions begin to ease
Published August 18, 2020 at 9:55 pm
Initially during the pandemic, people were taking up new hobbies in an attempt to hang on to their slipping sanity—from baking bread, to gardening, to learning (read struggling) to cut their own hair.
To set the mood for these new activities, people were creating the perfect playlist to complement the activity.
In fact, according to Spotify, there are currently more than 1.3 million quarantine-themed playlists on Spotify globally.
From May 5 to July 30, the most popular songs people were streaming were "Stuck With U" by Ariana Grande and Justin Bieber—the video for which nearly included a cameo from Carol Baskin of the Netflix sensation, Tiger King—"Bored In The House" by Tyga and Curtis Roach, "Be Kind (with Halsey)" by Halsey and Marshmello, "Lockdown" by Anderson Paak and "exile" by Taylor Swift with Bon Iver from her latest album.
With more businesses being permitted to reopen, and more activities becoming available to people, new playlists have been popping up.
Additionally, people have, generally speaking, been listening to more upbeat, happier music since earlier in the pandemic.
Videos
Slide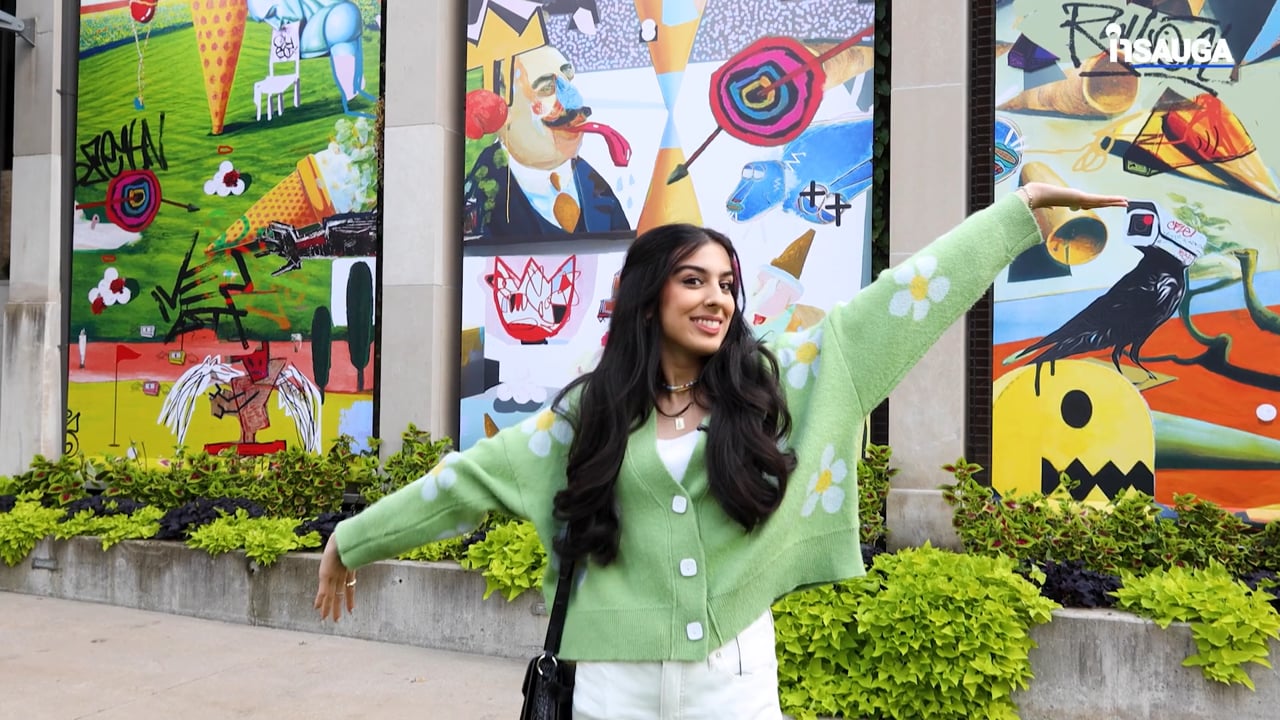 Slide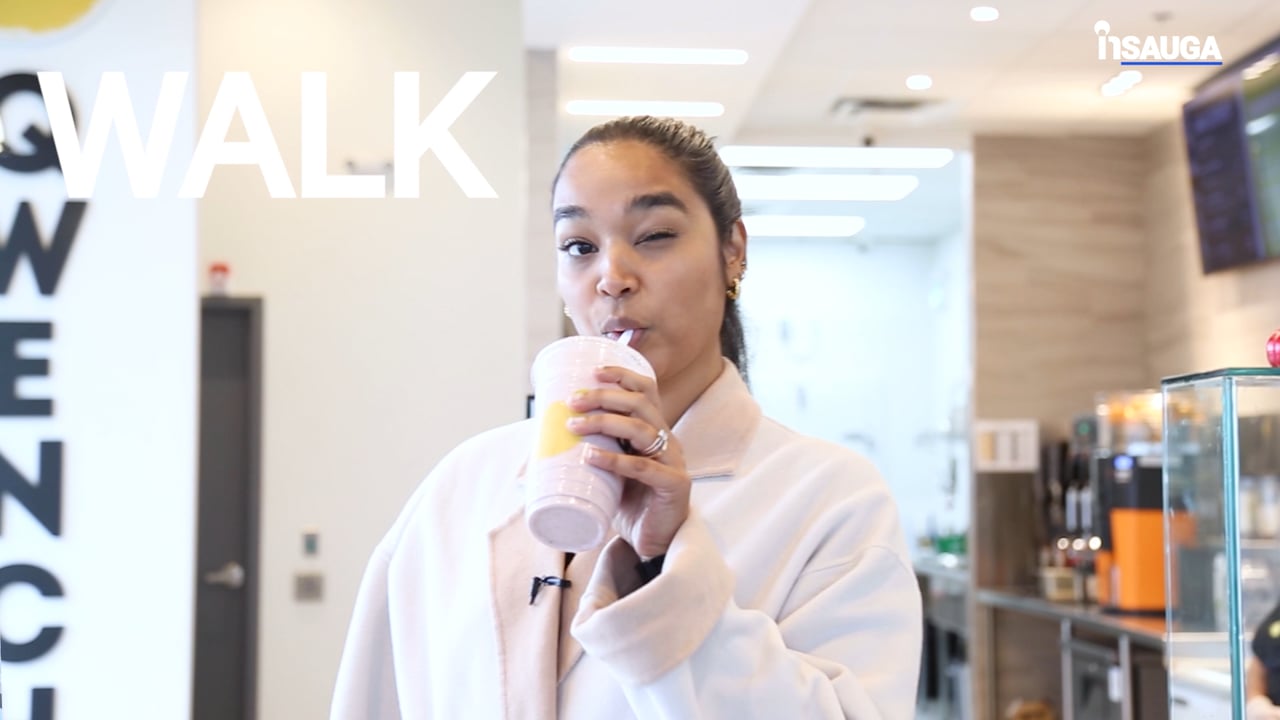 Slide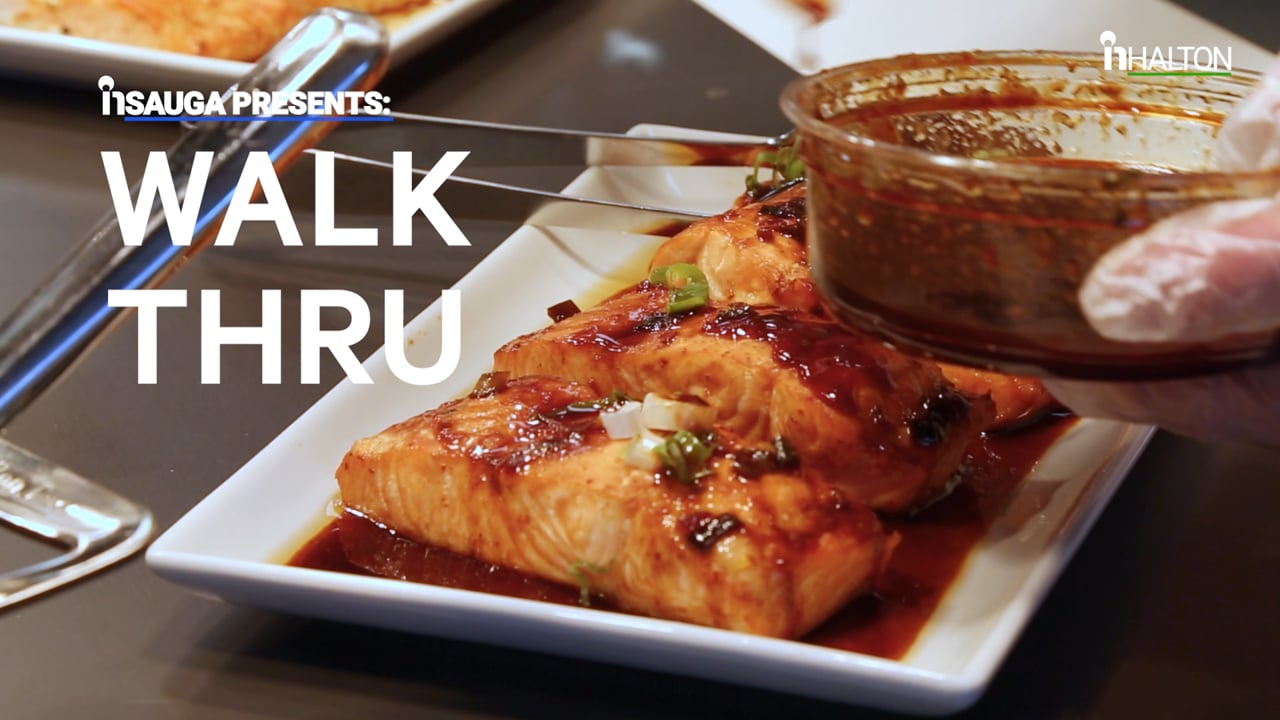 Slide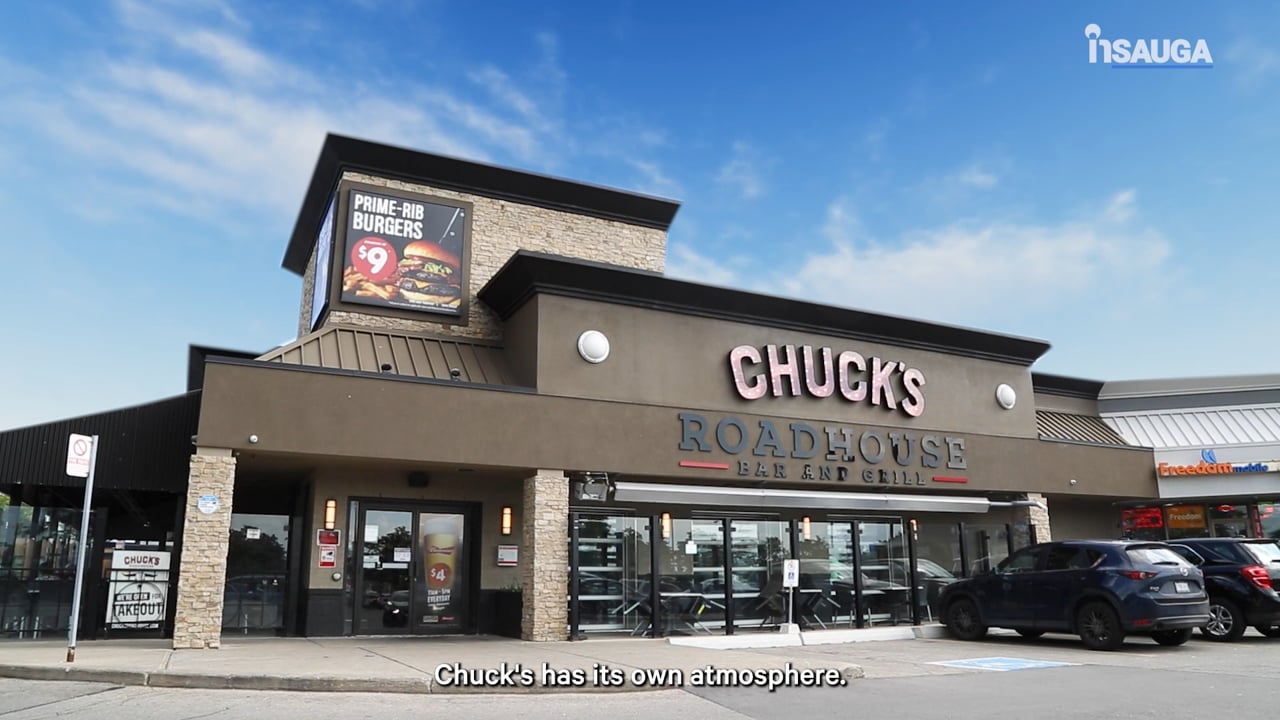 Slide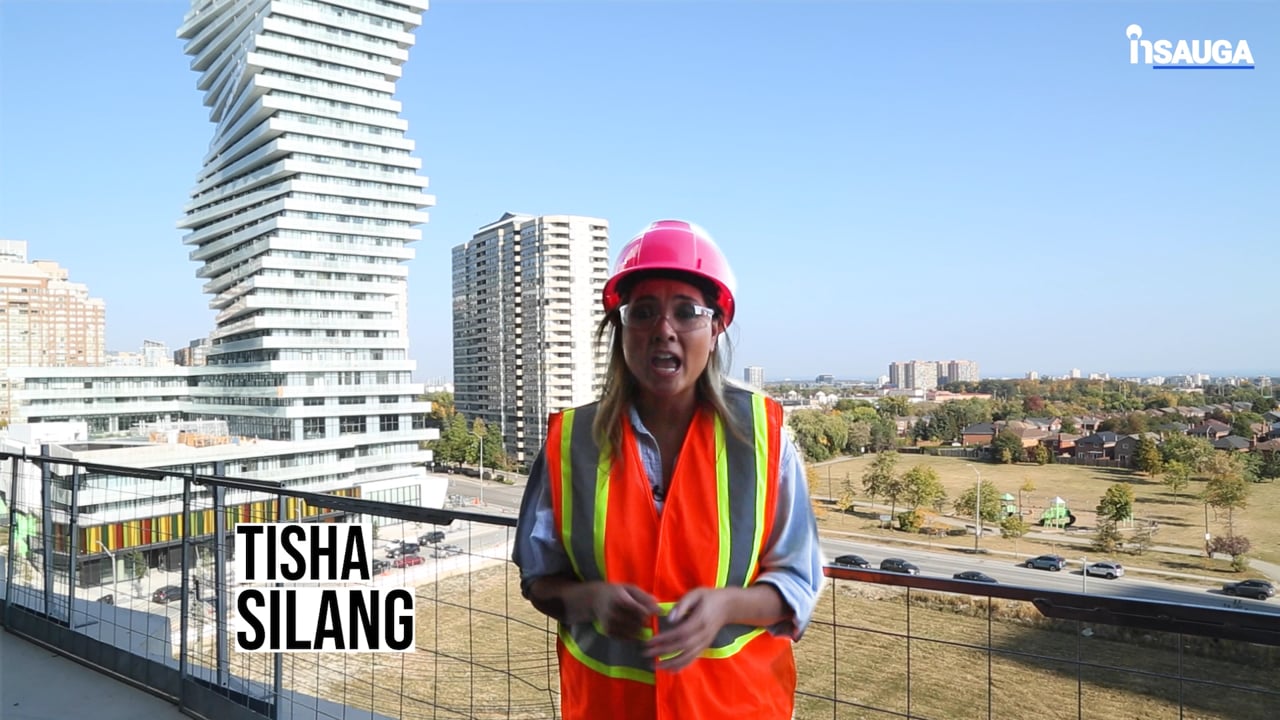 Slide
Slide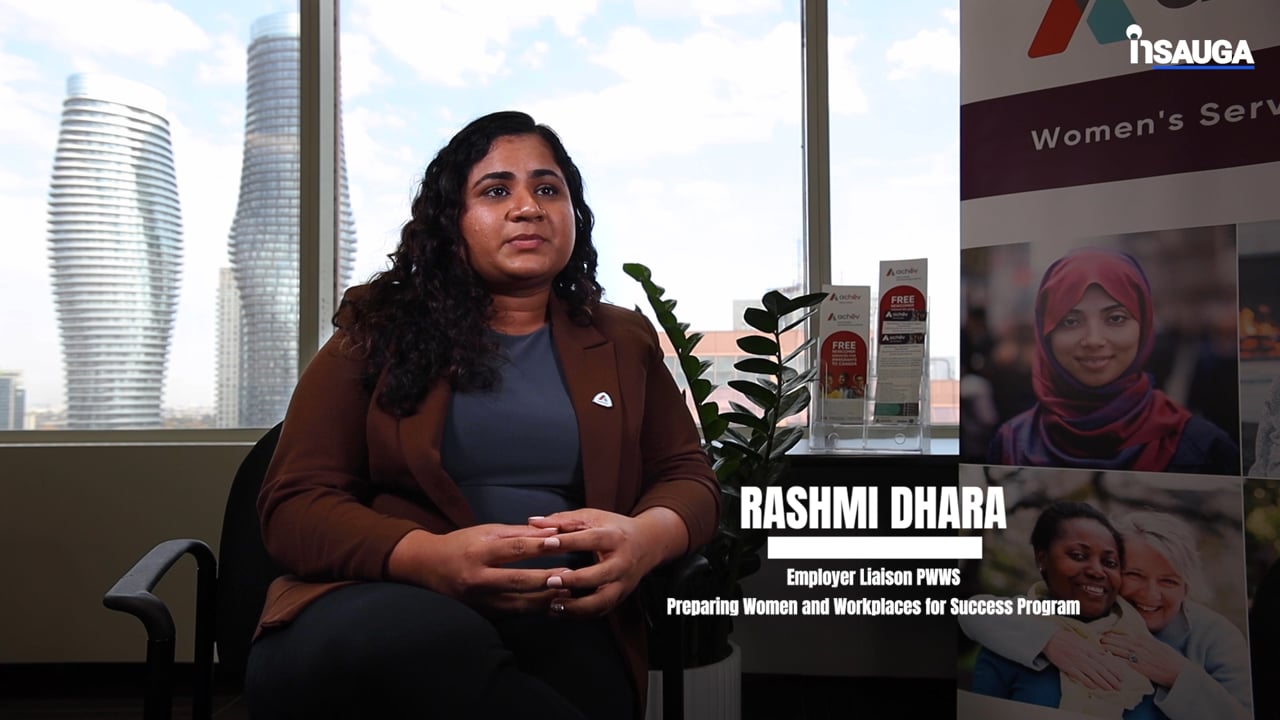 Slide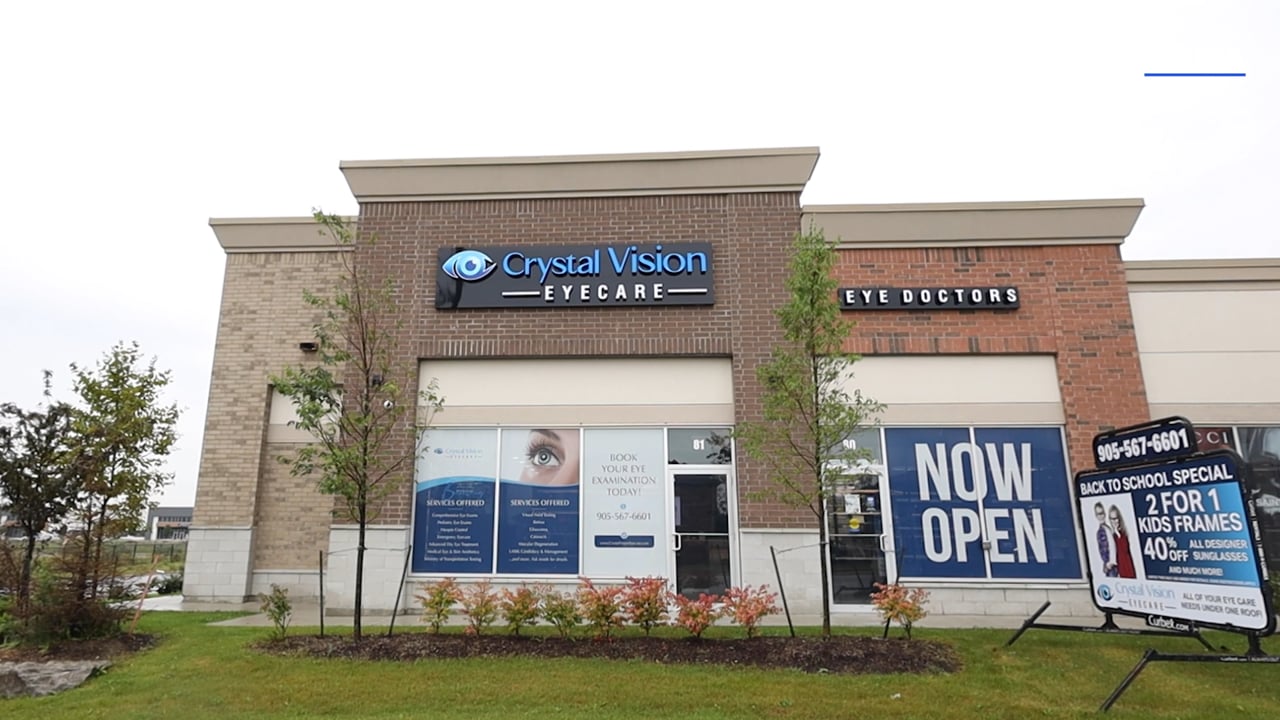 Slide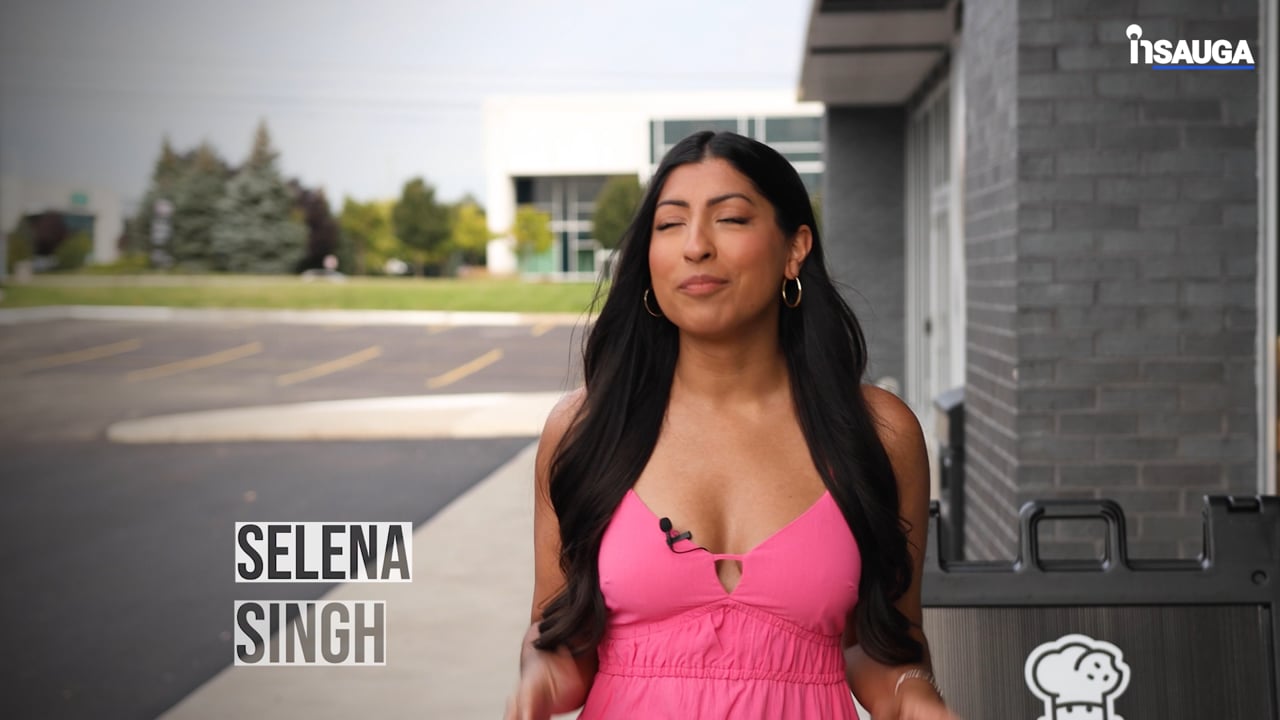 Slide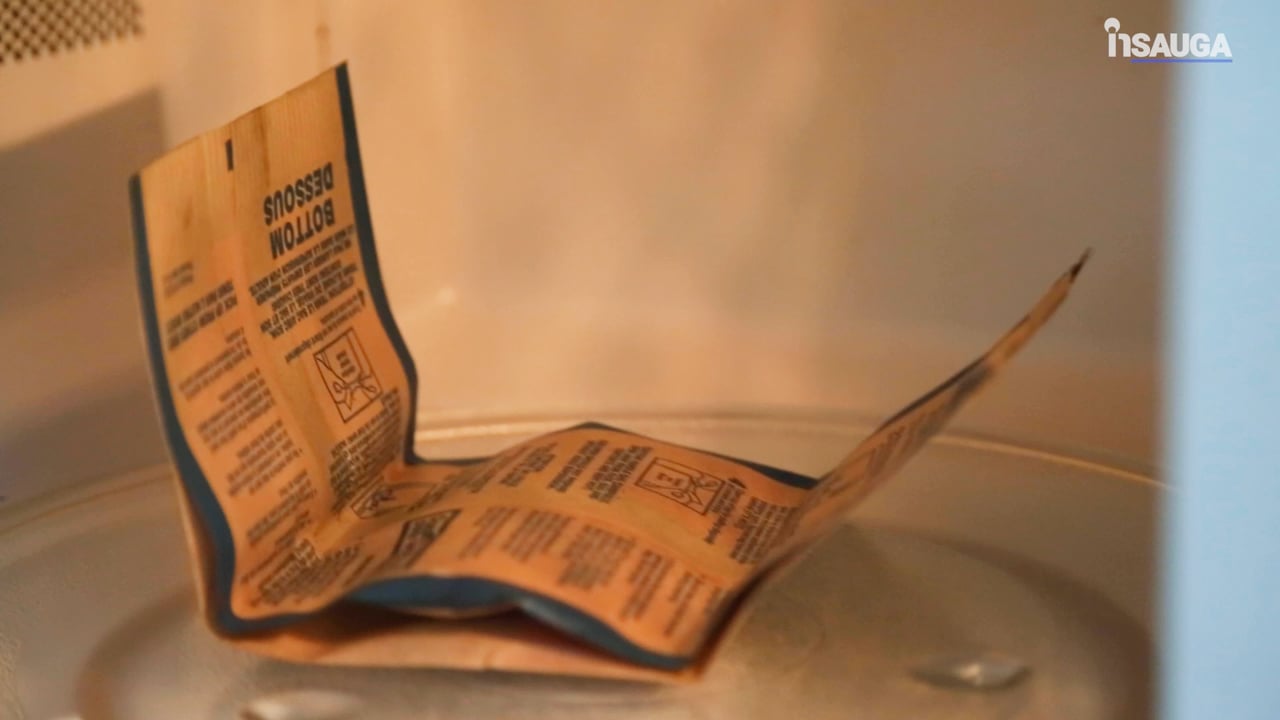 According to Spotify, July represented the "happiest" month for music streamers as listeners were streaming up-tempo music more regularly.
Conversely, April represented the "saddest" month of the pandemic, as Spotify customers were streaming "sadder" or more downtempo music.
Further, while the border remains closed, many travellers have taken to shorter road trips, and they're curating the perfect playlist to accompany them on their drive.
From June to July, there has been a 92 per cent increase in the creation of road-trip themed playlists on the music streaming platform.
Canada came in third for countries that have created the most road-trip themed playlists during this time.
Some of the more popular additions include new jams such as "Watermelon Sugar" by Harry Styles, and "Blinding Lights" by The Weeknd; as well as classics such as "Don't Stop Believin'" by Journey, "Sweet Home Alabama" by Lyndyrd Skynyrd, and "Africa" by TOTO.
However, while many people have taken advantage of the fact more businesses are open and more activities are available to them, many people are still feeling the affects of quarantine, as there were 60,000 playlists created by Canadian users from May 5 to July 30 that feature "bored" or "boredom" in the title.
Some popular tracks that made it into many of these playlists include: "In a New Galaxy" by Tus, "Daydream For Two" by Kennedi Maria and "Sync Zone" by Zayed Hassan.
insauga's Editorial Standards and Policies
advertising