Canadians split on whether to save or invest their money: survey
Published March 5, 2020 at 1:15 am
Do you prefer investing or hoarding the extra money you have at the end of the month?
According to a recent survey, Canadians are split on whether they should invest or simply save their disposable income.
The survey, conducted by Pollara Strategic Insights, found that 53 per cent of Canadians invest their money, while 47 per cent keep it as cash.
Additionally, millennials are more likely to save their money while boomers and Gen Xers are more likely to invest it; 57 per cent of millennials chose to save thier money while 54 per cent of Gen Xers and 64 per cent of boomers chose to invest it.
Of the Canadians who are investing, 62 per cent have cash in their TFSAs, representing over 40 per cent of their account holdings.
Similarly, mutual funds and cash are the most popular assets held in Canadians RRSPs, with 42 per cent of assets in mutual funds and 22 per cent of assets in cash.
Videos
Slide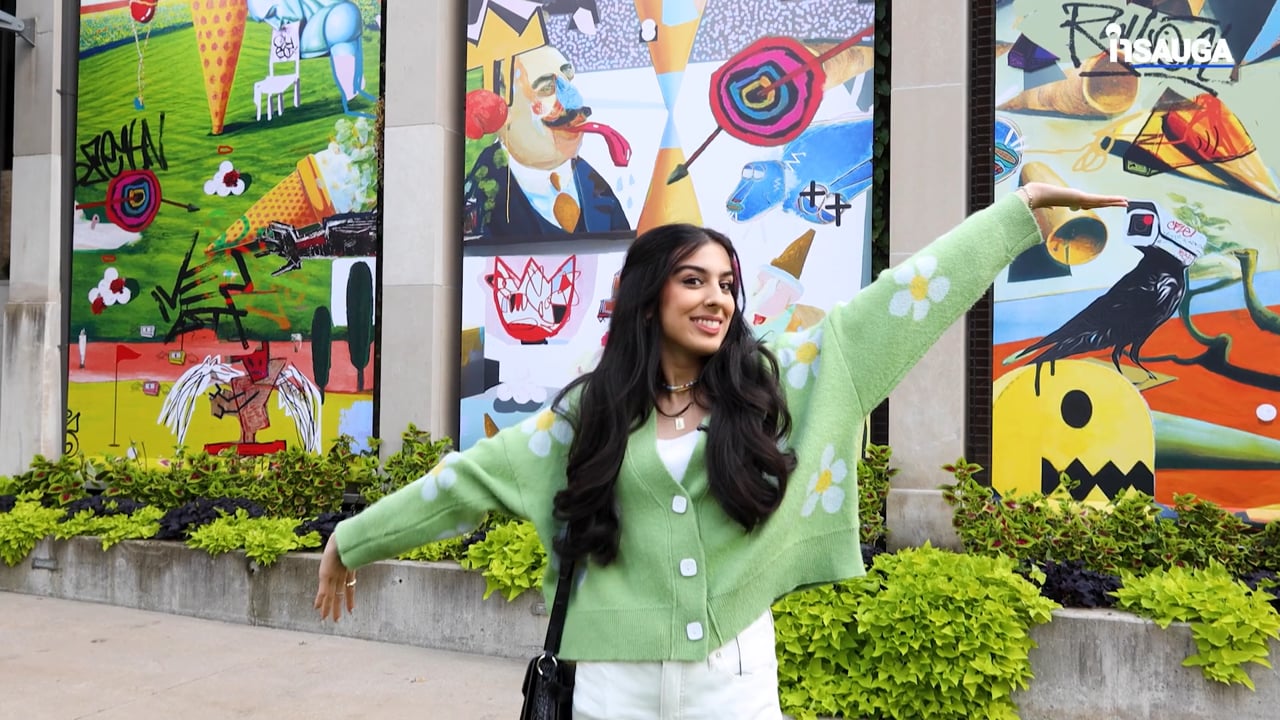 Slide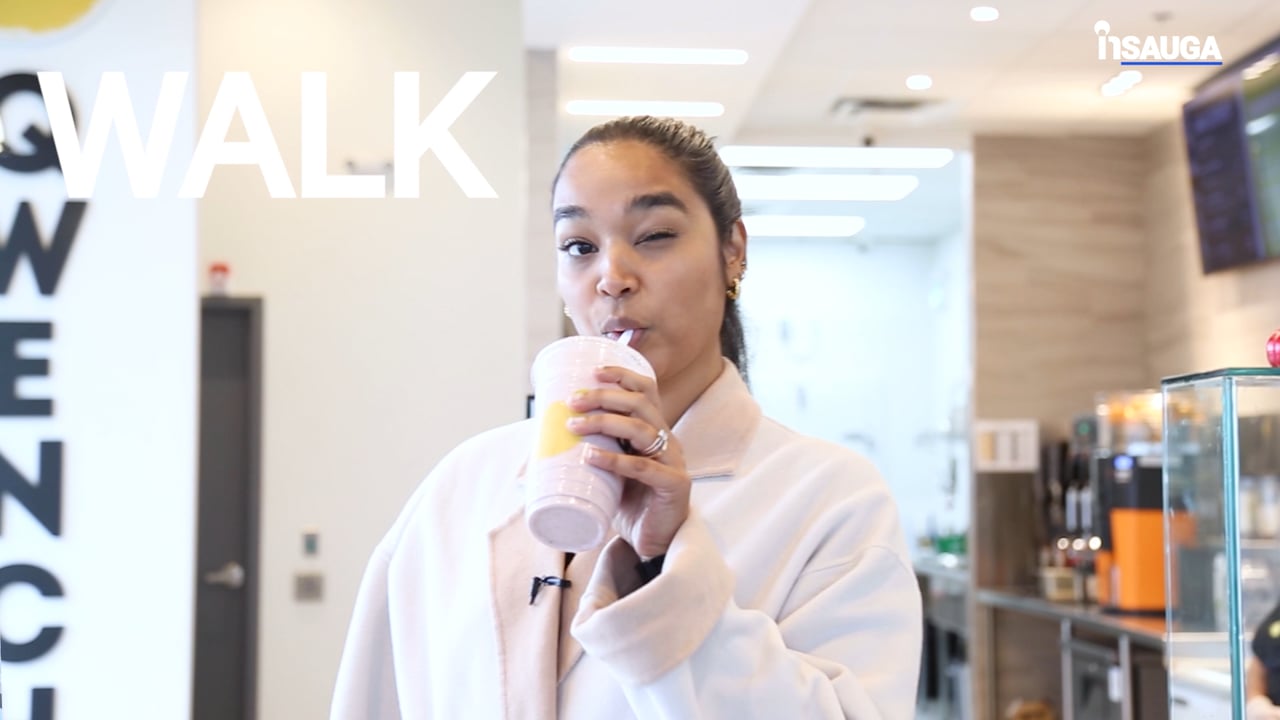 Slide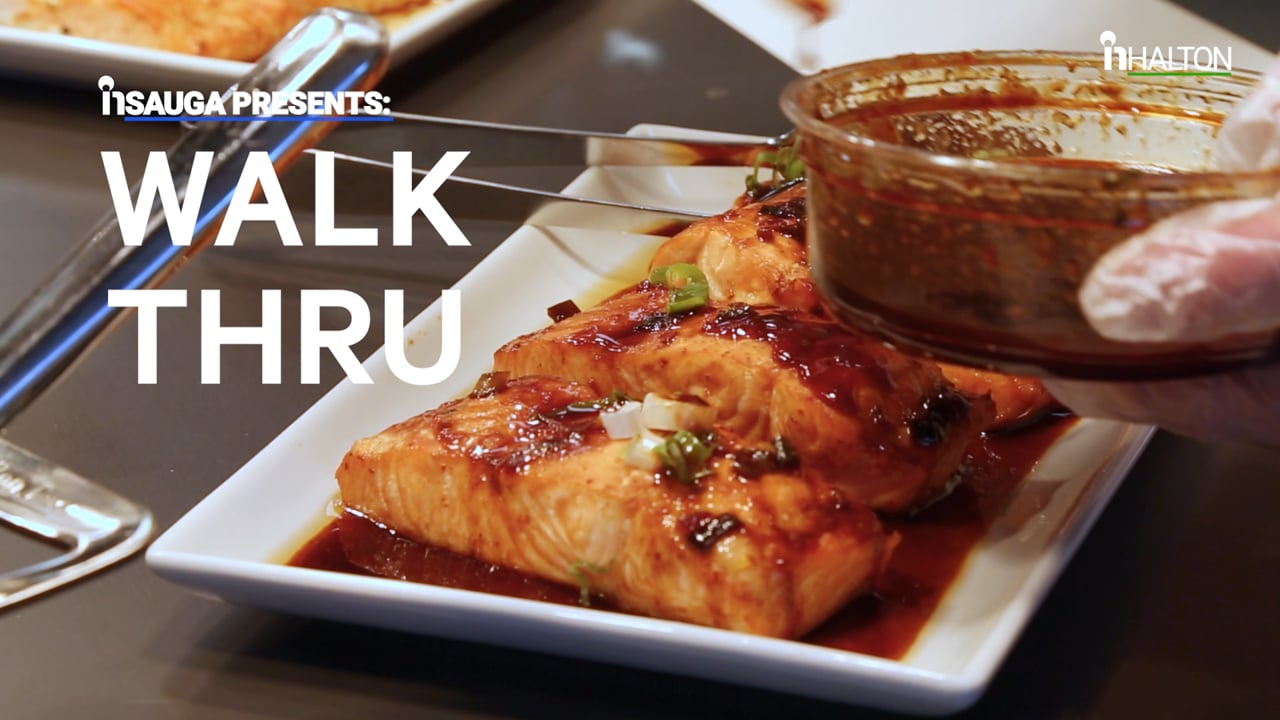 Slide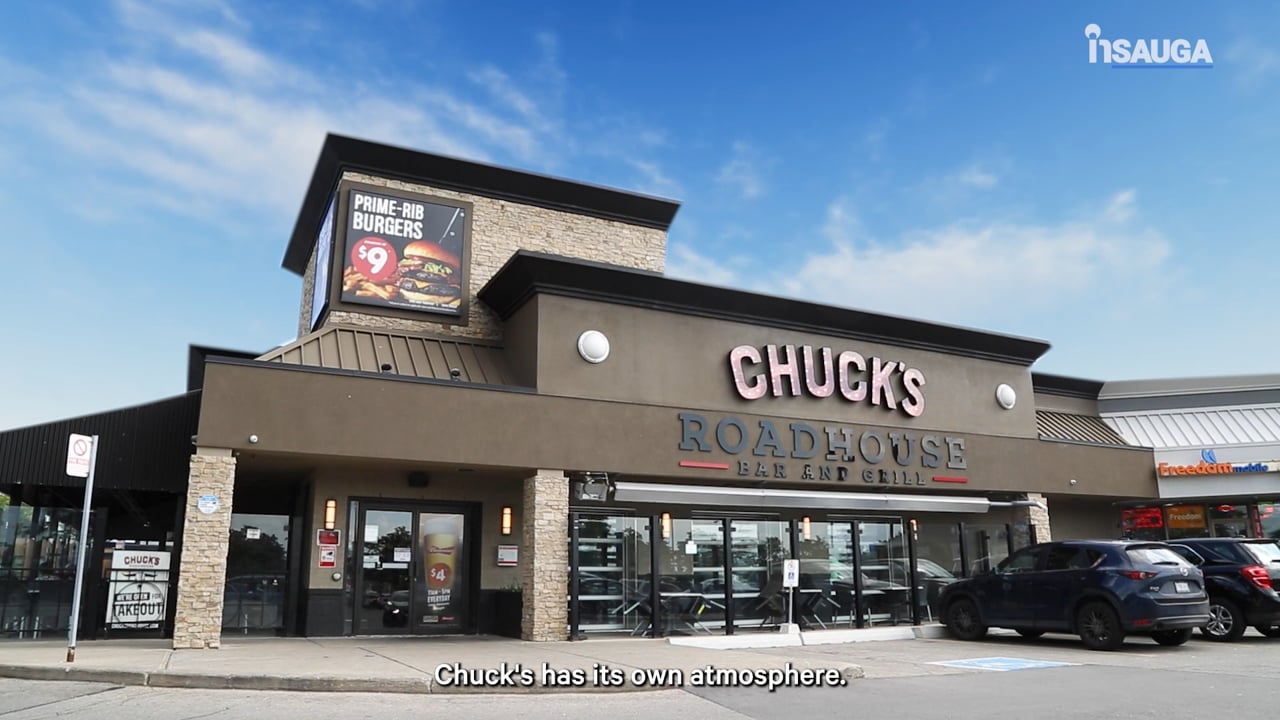 Slide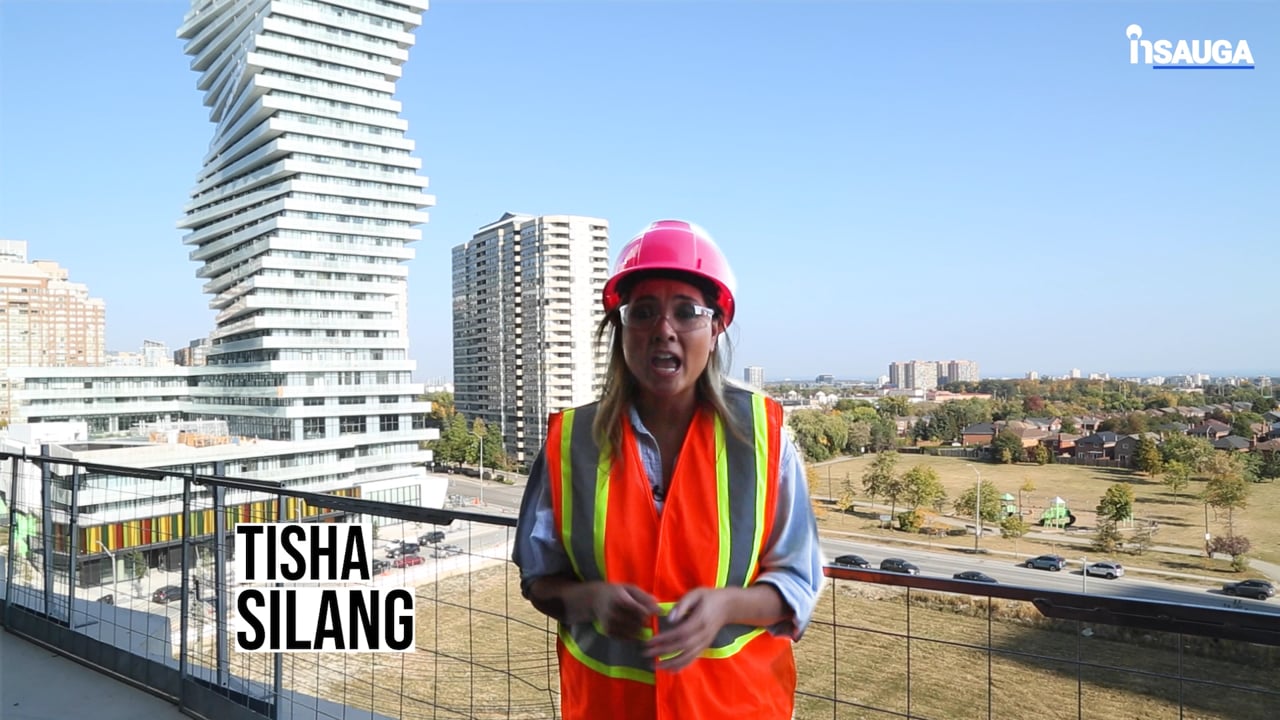 Slide
Slide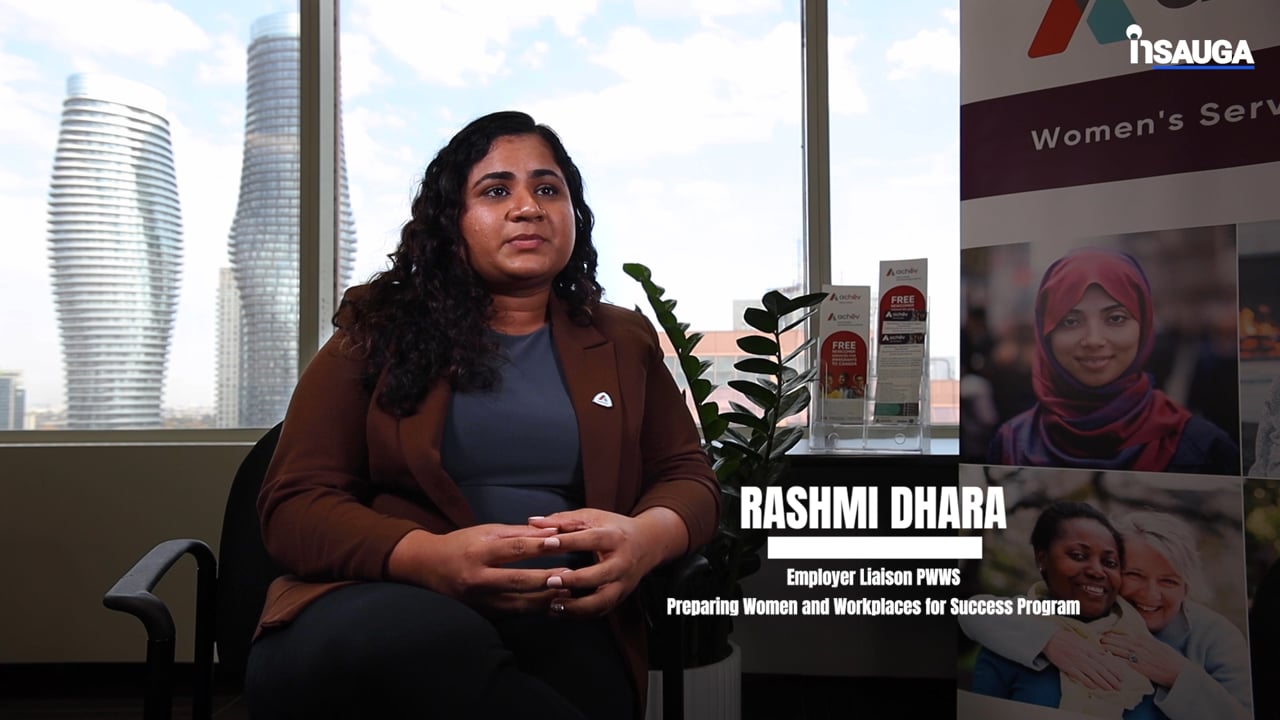 Slide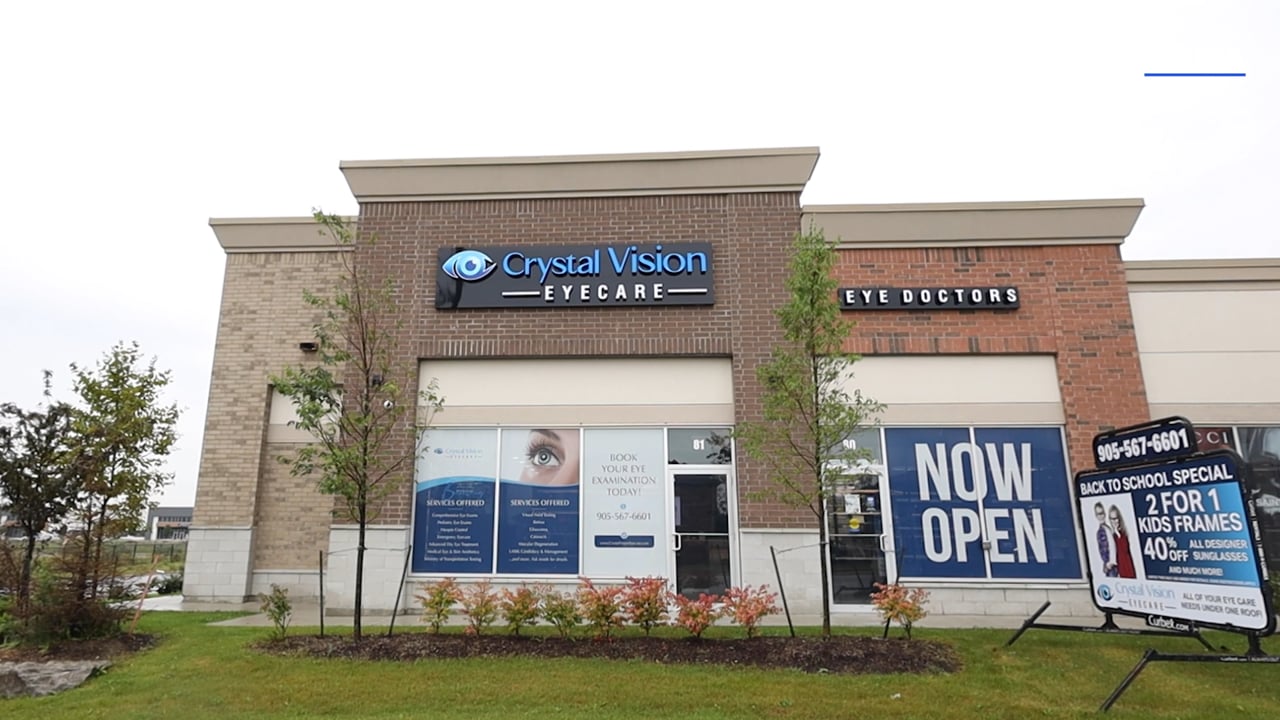 Slide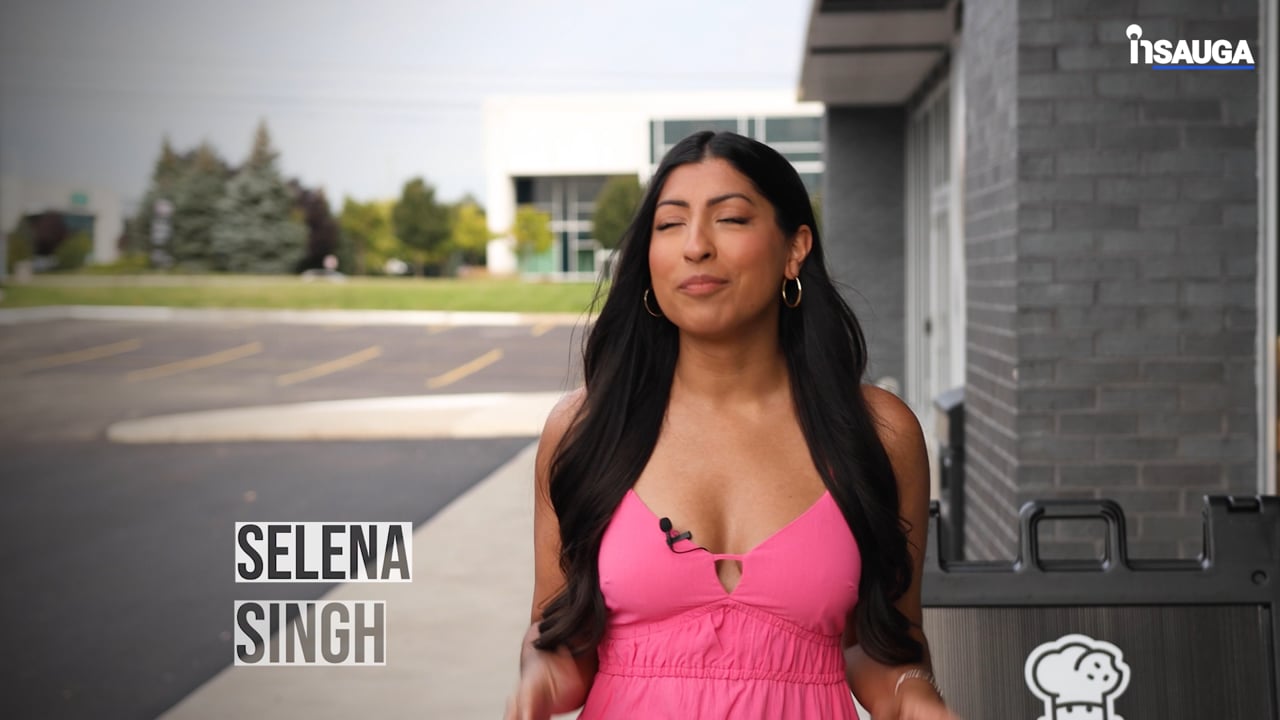 Slide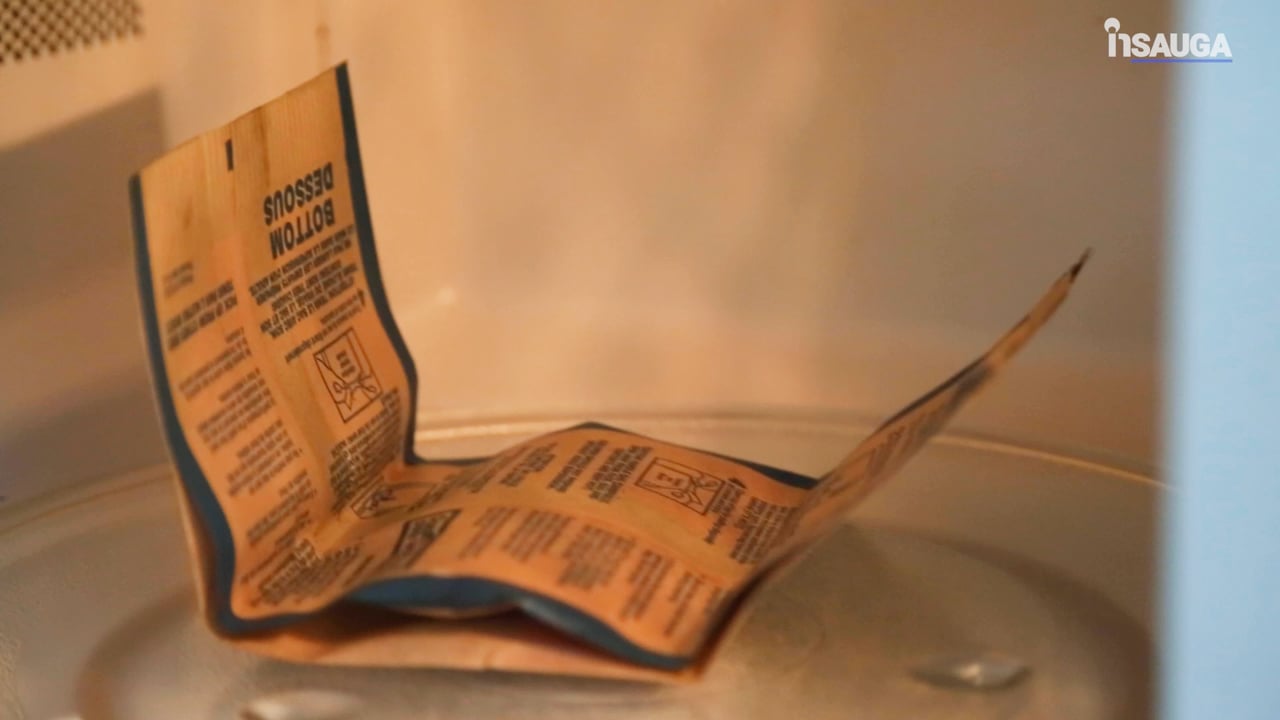 "Every Canadian is unique with their personal investing strategy. It is important to understand the benefits of owning a diversified investment portfolio via different investment solutions," Robert Armstrong, Director of Multi-Asset Solutions for BMO Global Asset Management, said in a news release.
"There is a place for cash or short-term investments when meeting your short-term goals. However historical evidence suggests individuals who hold short-term investments, such as cash, to meet their long-term goals clearly miss out on creating longer-term wealth," he continued.
Moreover, despite the fact many Canadians are investing their money, 67 per cent said they are unable to differentiate between an RRSP and a TFSA.
Further, most Canadians believe they need the help of a financial advisor in order for them to meet their financial goals.
Additionally, 33 per cent of Canadians do not feel comfortable making financial decisions without professional advice, and 25 per cent do not know how to manage investments on their own.
"As more Canadians grow to understand the importance of long-term investing, there are opportunities to engage professionals to ensure their investments and portfolios are aligned with their goals, timelines and risk tolerance," Armstrong said.
"All Canadians should strive to develop a comprehensive financial plan. A financial professional can help understand and identify the right mix of investments to allow Canadians to take their plan to the next level in order to achieve their long-term goals and dreams," he added.
insauga's Editorial Standards and Policies
advertising