Canadians spending more on groceries during the pandemic: survey
Published August 20, 2020 at 12:30 am
In an effort to help prevent the spread of COVID-19, many Canadians have taken to paying for their purchases with credit and debit cards rather than cash.
According to a recent survey from RATESDOTCA, the number of Canadians who are using e-commerce and contactless payment options for at least half of their purchases has increased by 23 per cent during the pandemic.
Additionally, 68 per cent of respondents said they intend to continue to shop this way post-pandemic, which suggests the effects of the pandemic will result in a permanent shift in Canadian shoppers' mindset and behaviour.
Further, more than half of Canadians—53 per cent—said their average monthly spending on groceries and food delivery increased over the last five months.
When compared to Canadians' spending on groceries and food delivery by province, Ontario led the way, as 60 per cent said the amount they were spending on the two had increased; Alberta was second with 59 per cent, followed by B.C. with 57 per cent.
Of those who are spending more, 81 per cent said the increase was less than $200, while 19 per cent said their increased spending was more than $200 per month.
Videos
Slide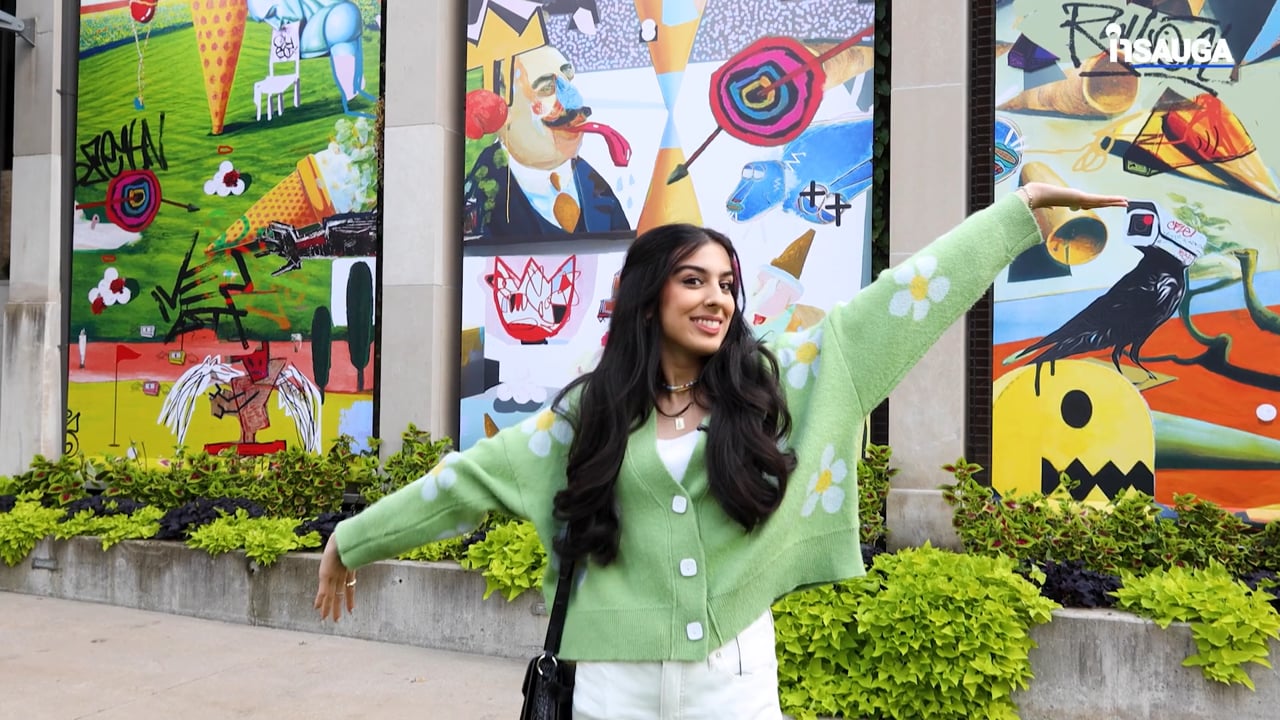 Slide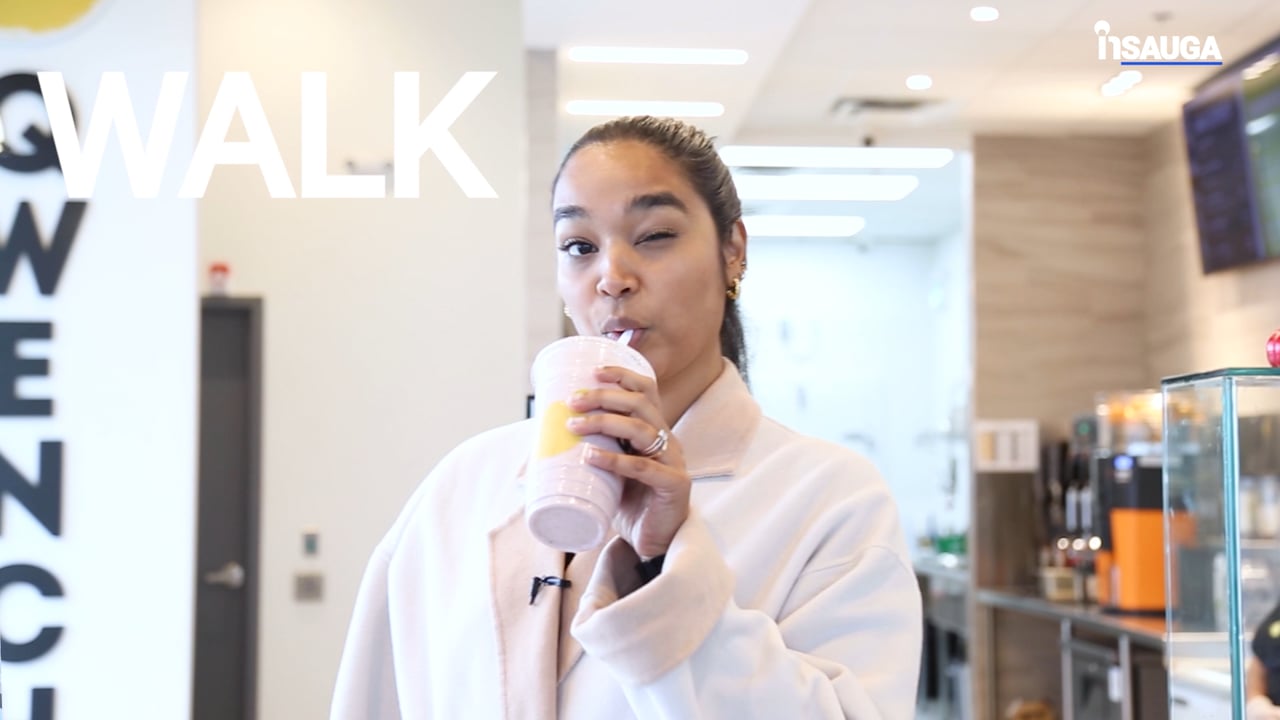 Slide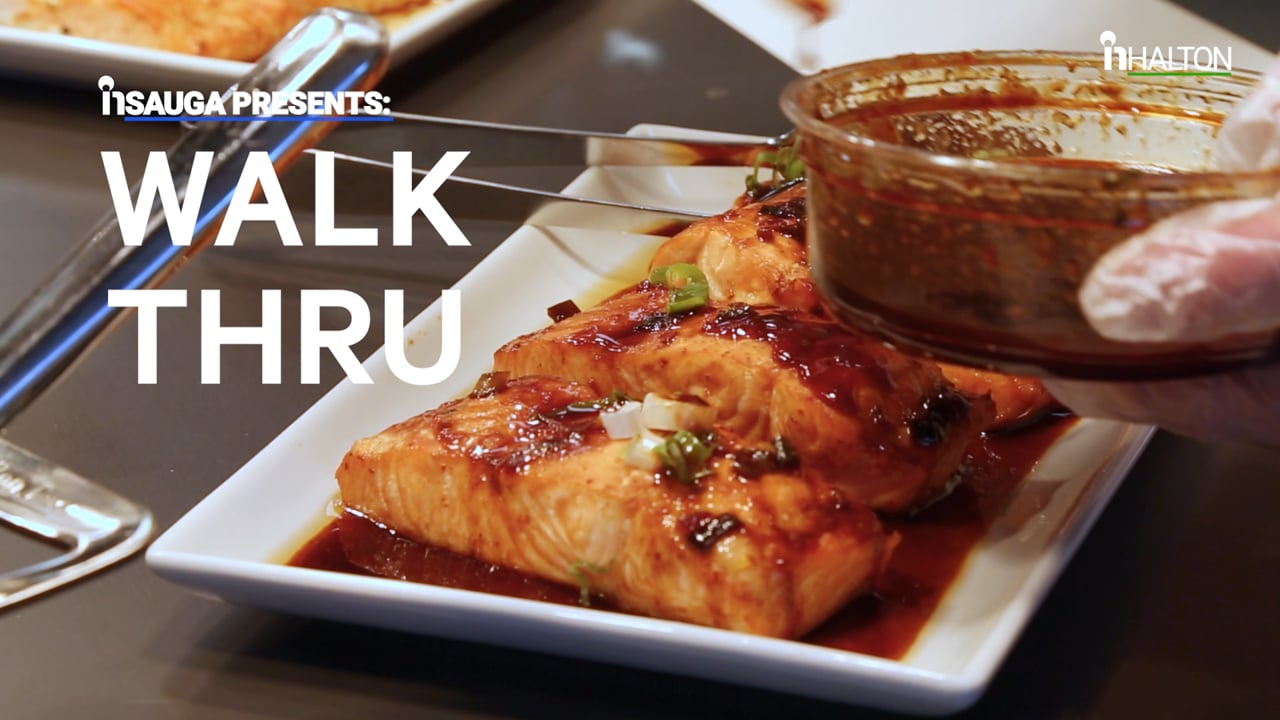 Slide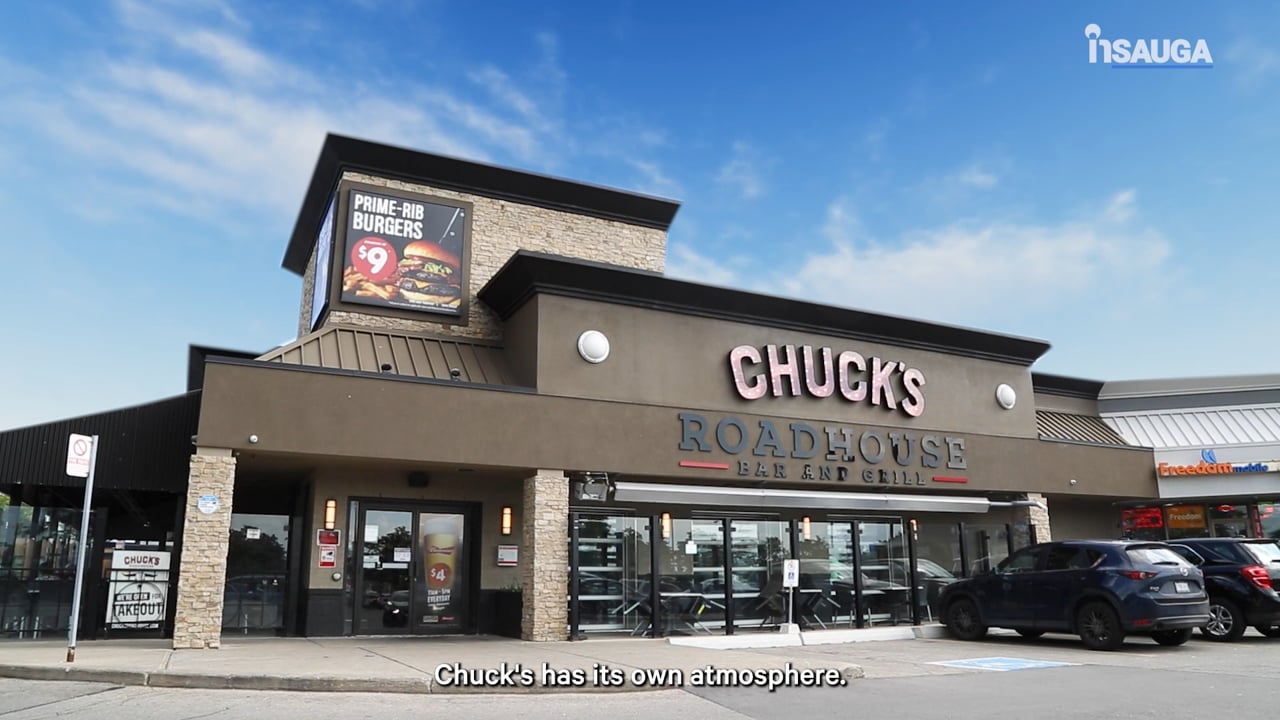 Slide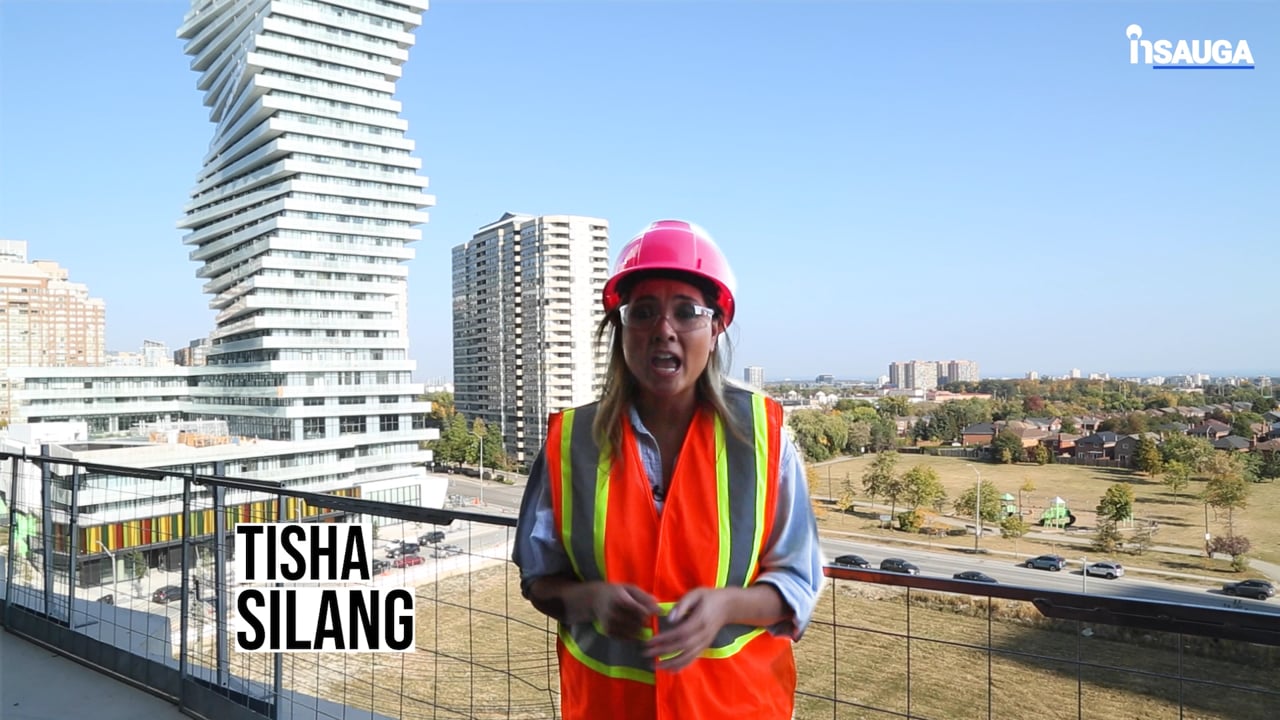 Slide
Slide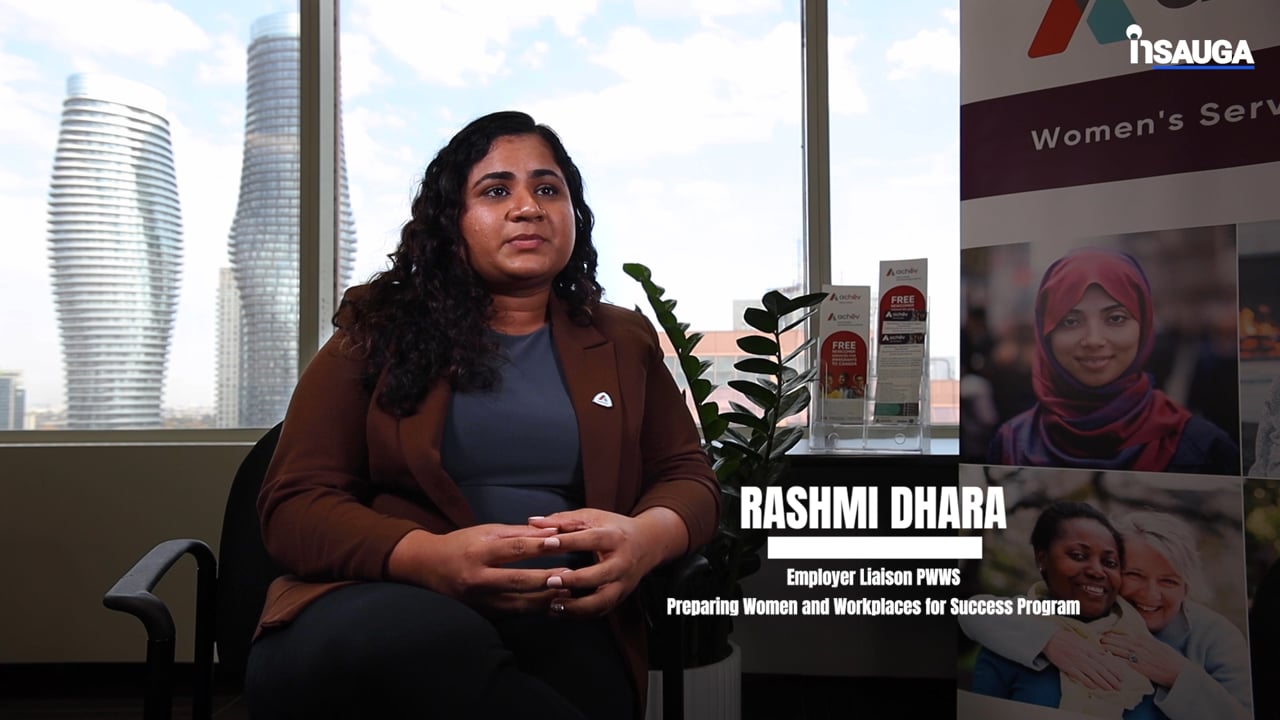 Slide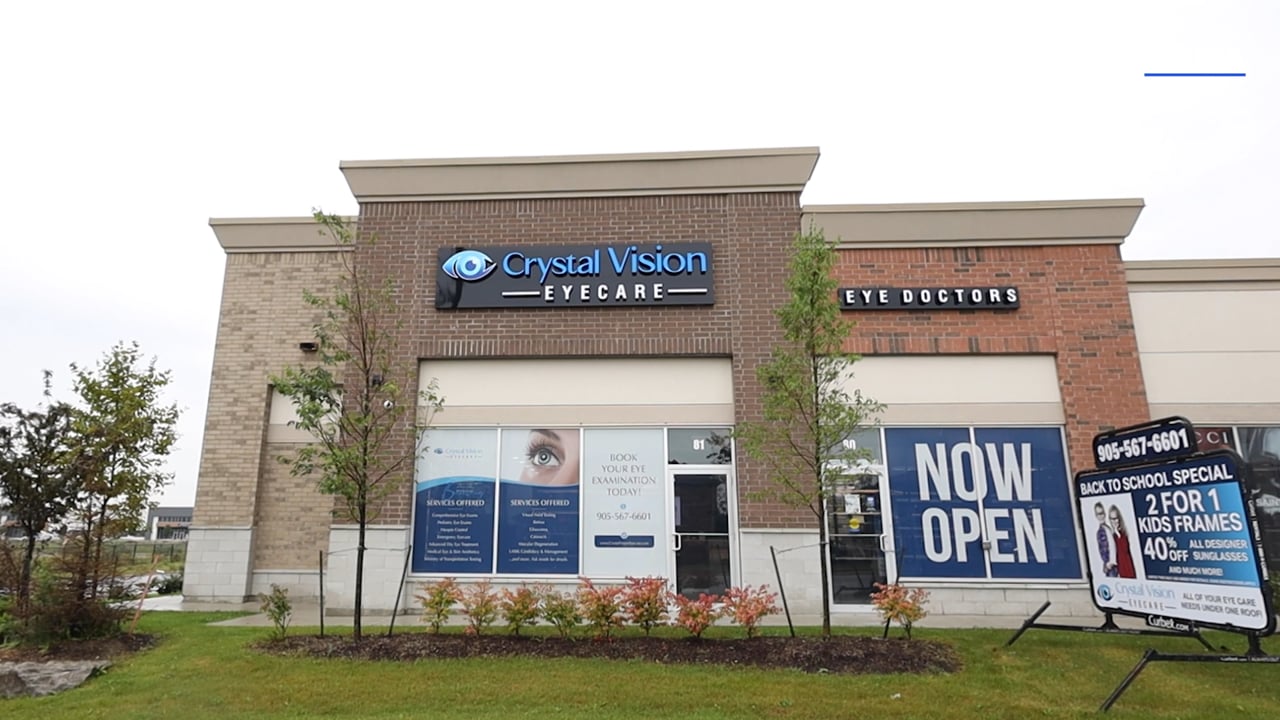 Slide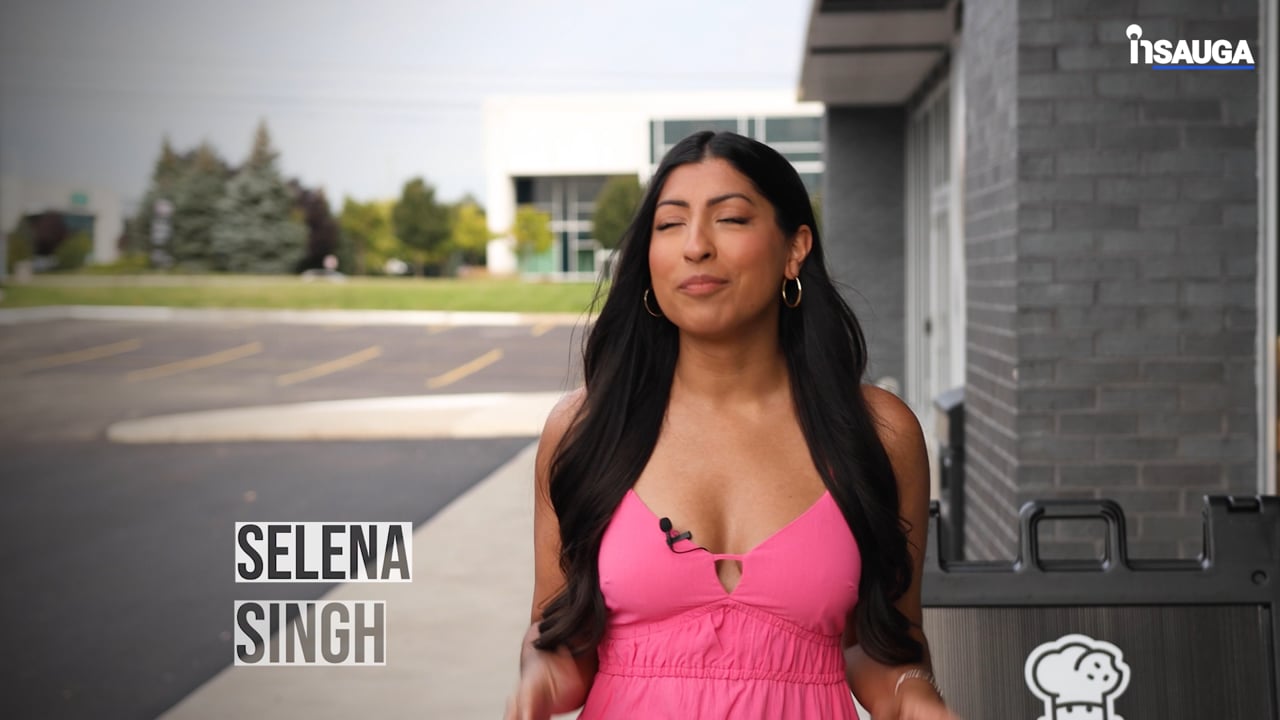 Slide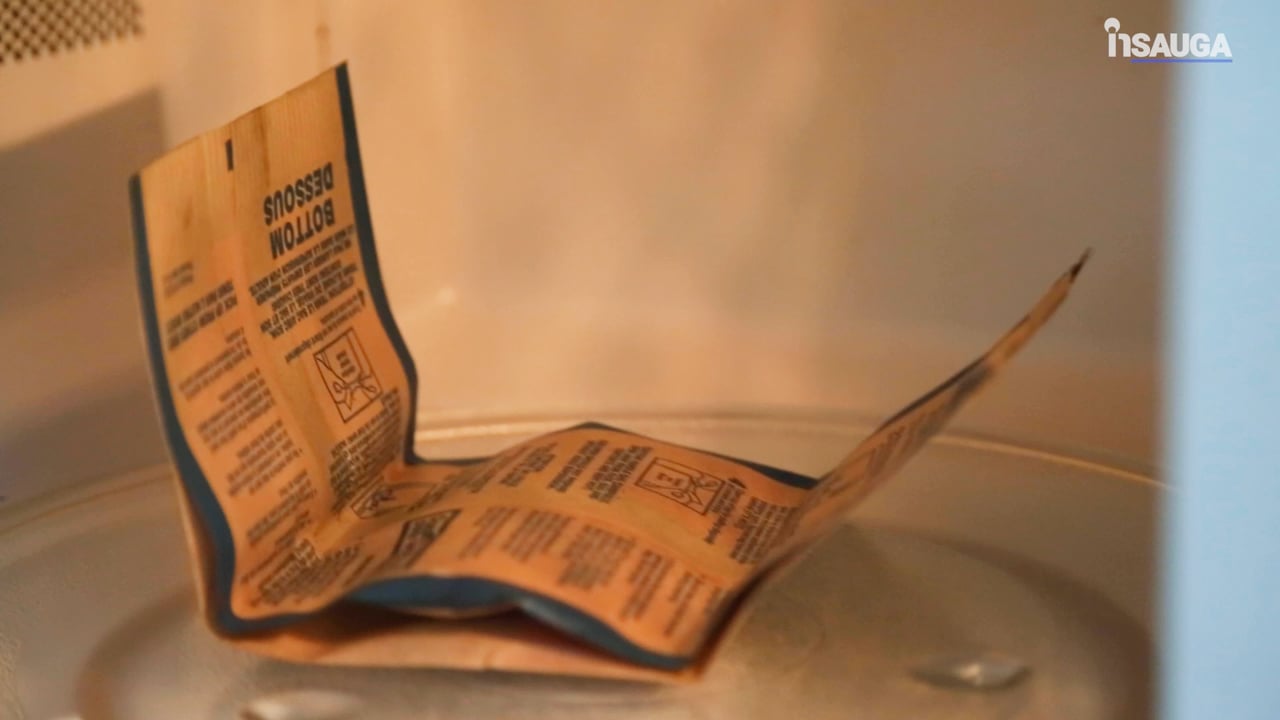 "Canadians' increase of credit card use is really two-fold; firstly they provide a safe contactless payment option in-store and secondly it adds an extra layer of protection when shopping online, so it's not surprising that more people are choosing this method during COVID-19," Sara Kesheh, vice-president, money, for RATESDOTCA, said in a news release.
"It's important now more than ever to evaluate what cards we have in our wallet. Recognizing changes in lifestyle and spending habits and understanding and leveraging the benefits from credit card rewards are all excellent reasons to assess whether your credit cards are providing you with the best possible value," she continued.
insauga's Editorial Standards and Policies
advertising