Canadians plan to spend over $800 this holiday season, look for deals and sales: Survey
Published November 14, 2023 at 12:38 pm
While cost of living concerns have certainly dominated headlines (and household discussions) over the past year, a new survey suggests that Canadians still intend to purchase gifts for loved ones this upcoming holiday season.
The sixth annual Retail Council of Canada (RCC) and Leger Holiday Shopping Survey, released last month, examines the evolving shopping patterns of over 2,500 Canadians from coast to coast.
While costs for groceries, household supplies and housing have grown significantly in Canada in recent years (and especially in response to the impacts of the pandemic and related emergency restrictions), the survey found that Canadians are projected to spend $898 this holiday season–up from $782 last year.
According to the survey, respondents indicated that 80 per cent of that total will be spent on gifts for others.
"Even with prevailing financial concerns on Canadians' minds, the desire to connect with loved ones and shop and share gifts and experiences remains undeterred," said Diane J. Brisebois, president and CEO of the RCC, in a statement.
Despite respondents' plans to give generously, economic concerns remain top of mind with inflation and cost of living increases weighing on people going into the festive season.
Videos
Slide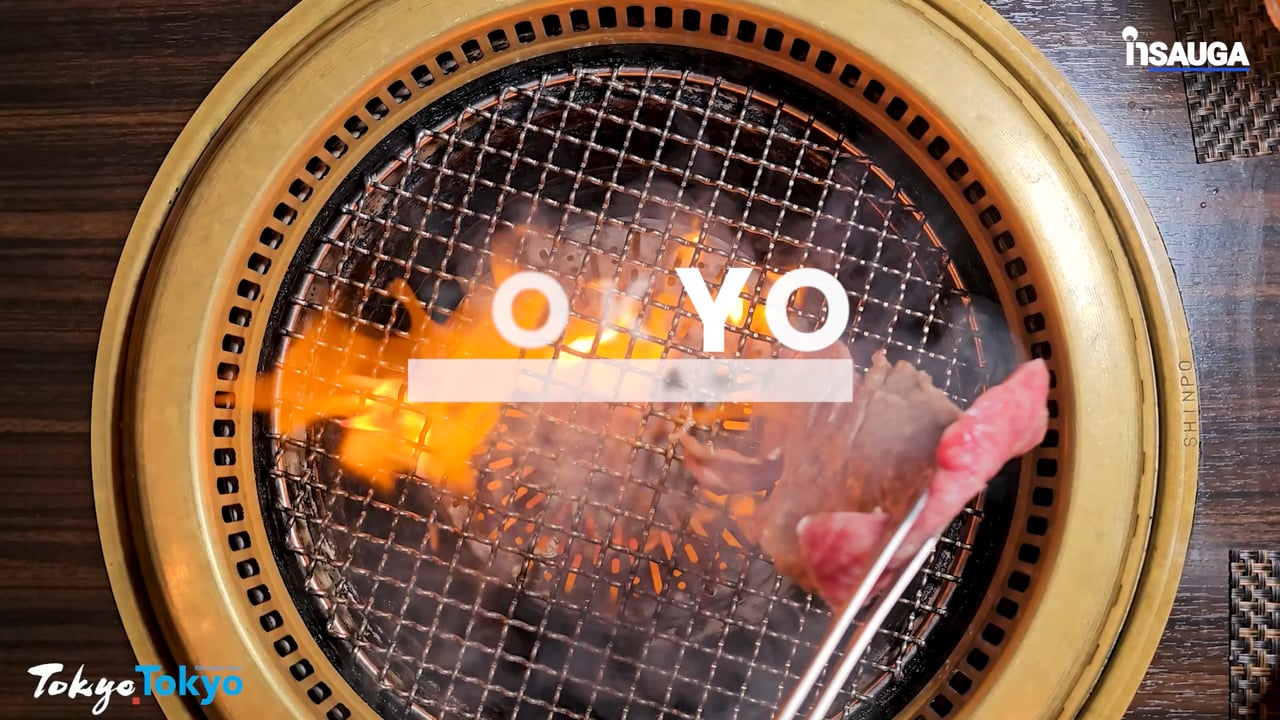 Slide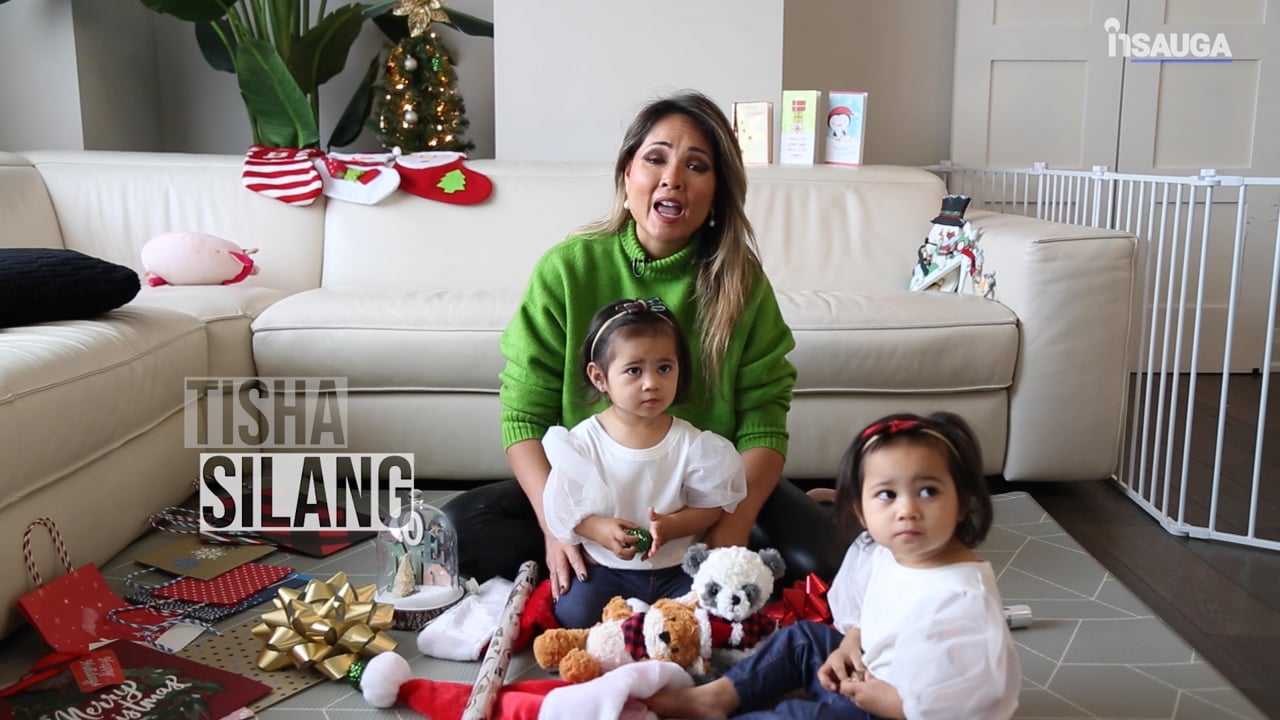 Slide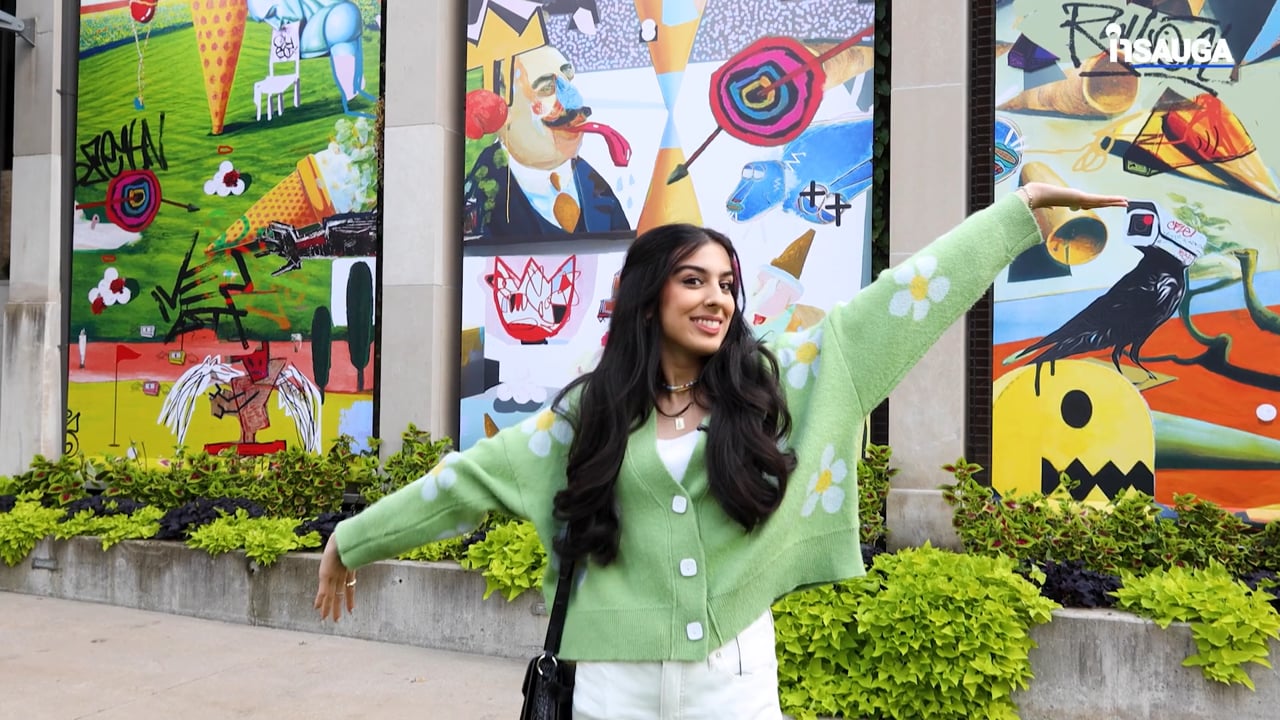 Slide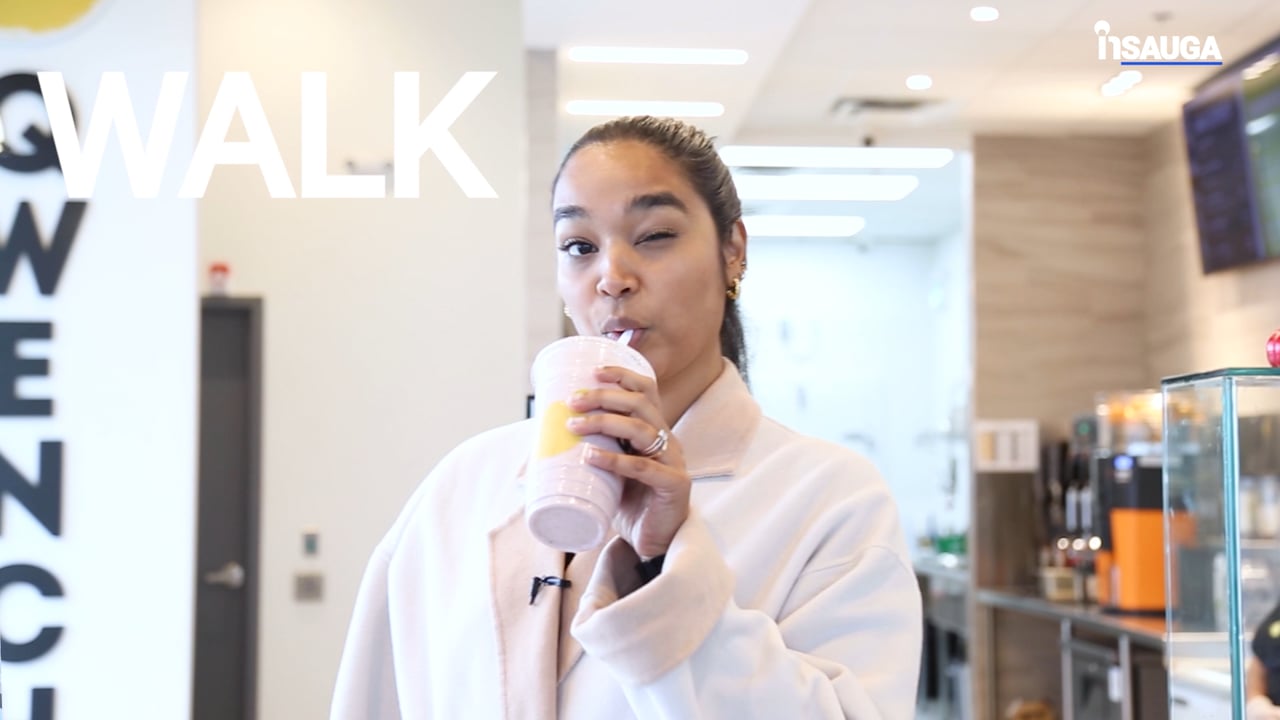 Slide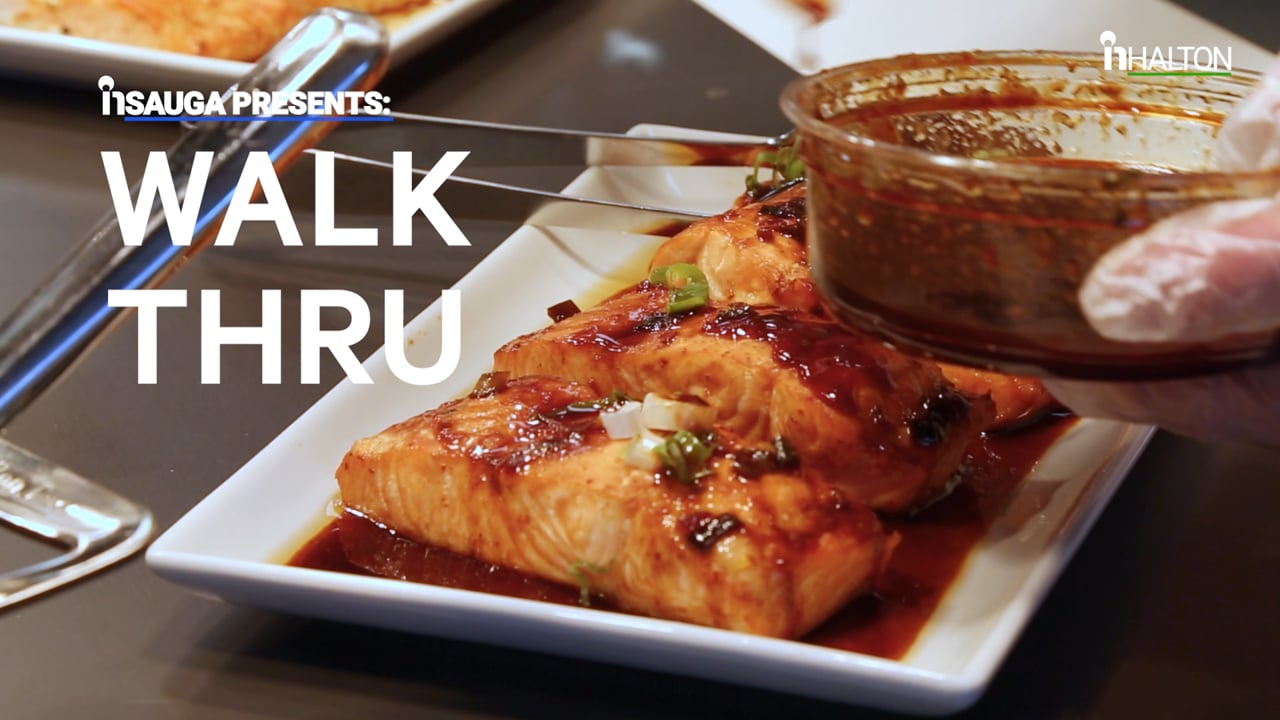 Over the past year, skyrocketing grocery prices have made headlines and prompted the federal government to issue one-time rebate cheques to low- and moderate-income households. According to a recent Canada food price report from Dalhousie University, a family of four faced up to $16,288.41 in annual food costs in 2023. Housing has also become more expensive, with the median house price in the country coming in at $490,520.
In Ontario, the median house price sits at $931,870–more than $400,000 over the Canadian average. Renters aren't faring much better. In Ontario, the average asking rent sits at $2,492.
The survey found that 88 per cent of respondents (vs 83 per cent in 2022) are hoping to cut costs this Christmas by hunting for sales (52 per cent), preparing in advance (41 per cent), and adhering to a strict budget (40 per cent).
The survey says Canadians are prioritizing holiday sales/promotions (66 per cent) and free shipping (55 per cent). They are also looking for in-store exclusives (48 per cent) and distinct online promotions (60 per cent).
The survey also says Canadians are holding out for special shopping days such as Black Friday and Cyber Monday, especially regarding more significant purchases.
The survey found that people are waiting for Singles Day (10 per cent, up from 5 per cent in 2022), Black Friday (40 per cent, up from 28 per cent in 2022), Cyber Monday/Week (37 per cent, up from 21 per cent in 2022), and Boxing Day (32 per cent, up from 18 per cent in 2022).
As for what people plan to spend on, the survey says respondents indicated they plan to purchase clothing (17 per cent of the holiday budget), food and alcohol for entertaining (16 per cent) and gift cards (45 per cent).
The survey also says 82 per cent of respondents said they'll be shopping locally.
insauga's Editorial Standards and Policies
advertising