Canadians Pick Their Favourite Coffee and the Results are Surprising
Published October 25, 2017 at 2:41 pm
Canadians are often associated with three things: hockey, apologizing and Tim Hortons. Those associations have never sat well with me personally. They're hokey and they oversimplify the country's "personality" and diversity of interests.
Hockey is popular but not culture-defining. Not everyone apologizes because at least 49.9 per cent of people are either rude or ignorant of their surroundings (myself included). As for Tim Hortons, it is only just okay.
At least I think so.
And it appears some people might agree.
According to a recent Maclean's poll, the best cup of coffee in Canada isn't offered by the iconic Tims. Oh no, it's offered by a much bigger–and typically more maligned–brand.
In fact, Tim Hortons isn't even in the top 3.
Videos
Slide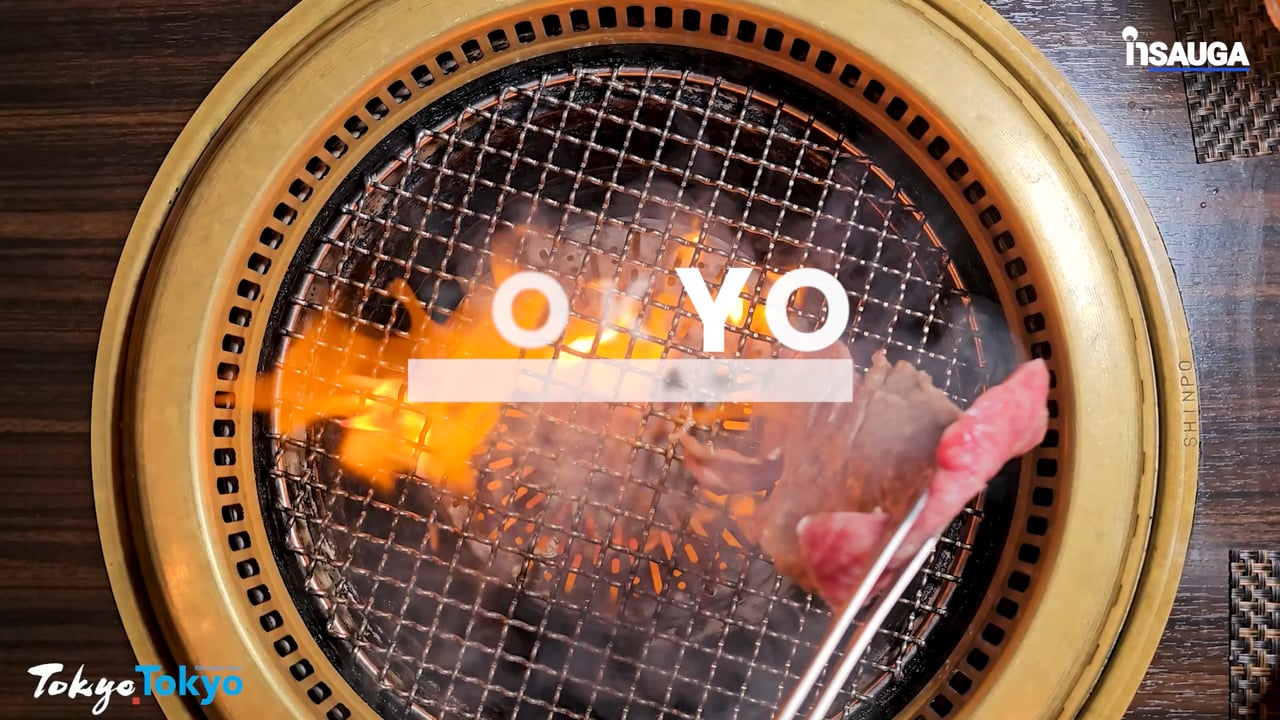 Slide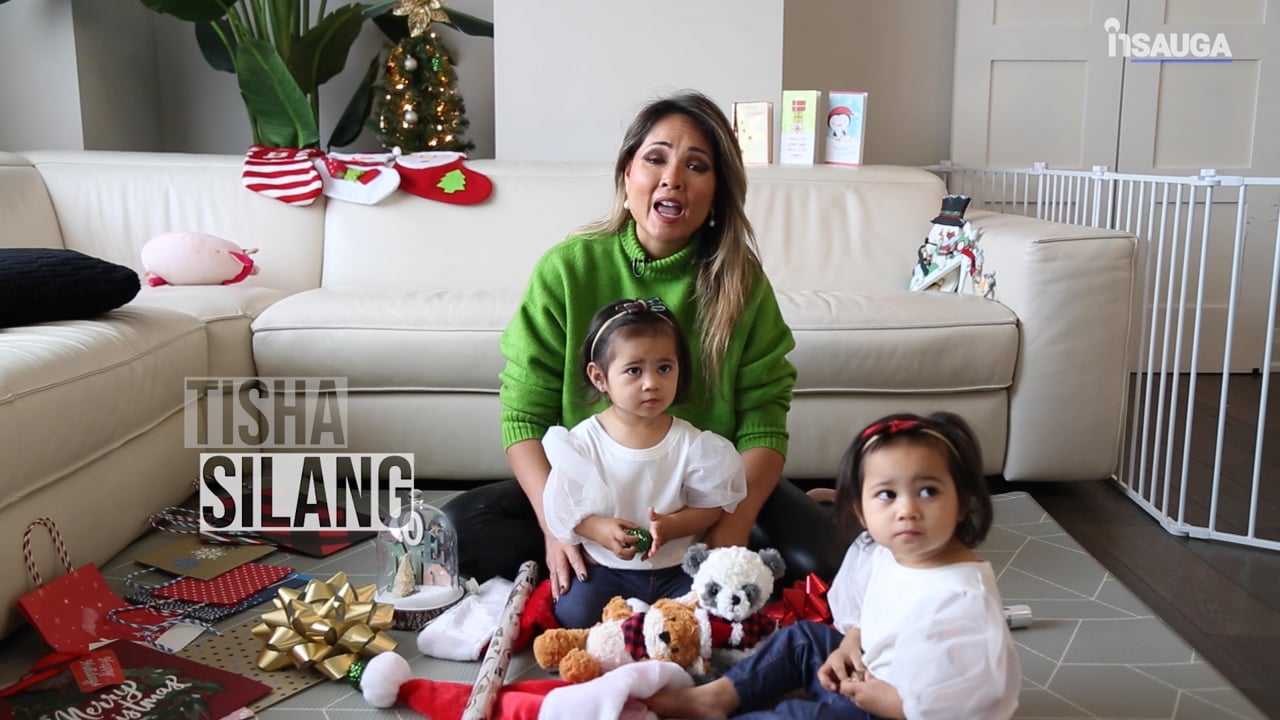 Slide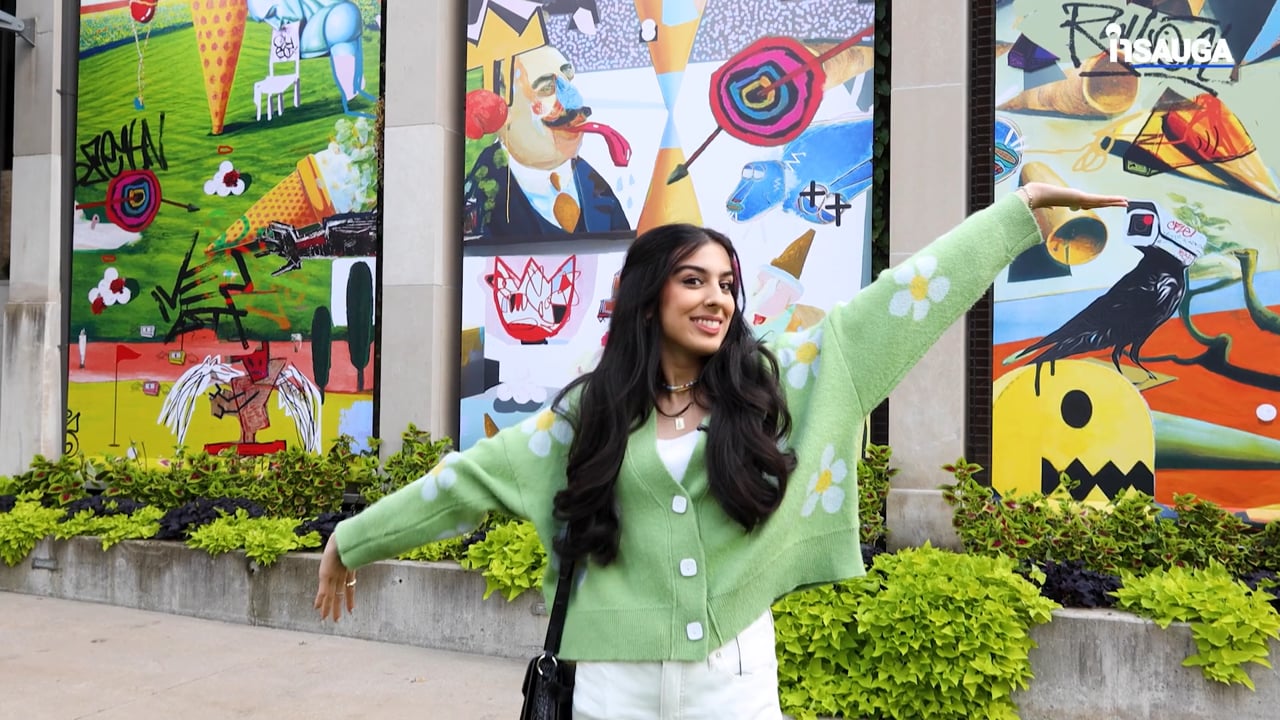 Slide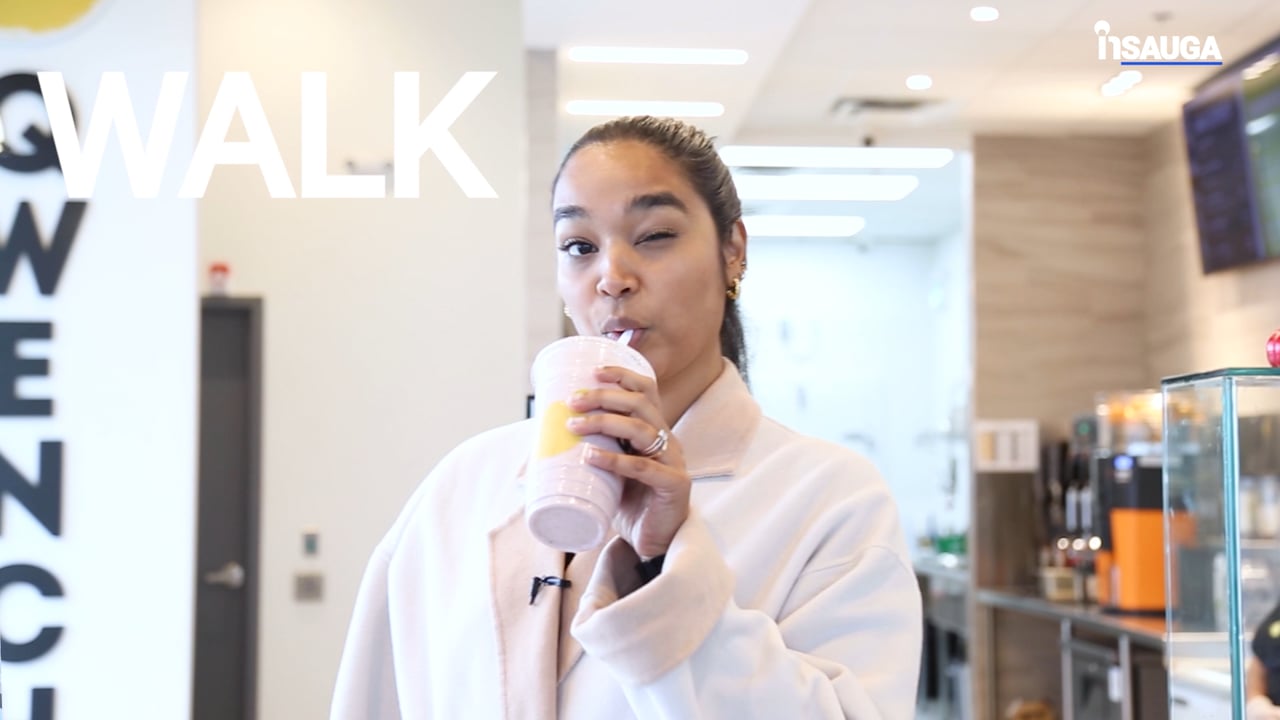 Slide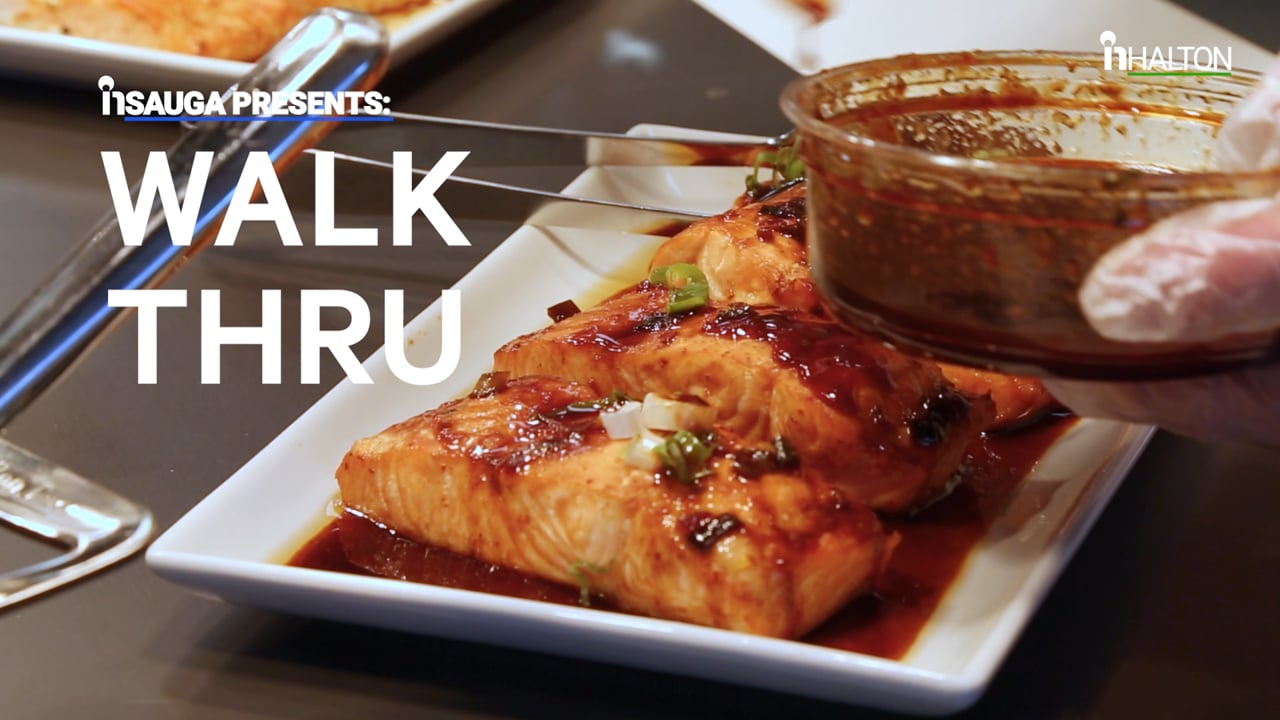 According to the poll of 15 different coffee joints (and note that the poll only ranks drip coffee, not flavoured coffee beverages such as lattes or cappuccinos), the top three most popular coffees are McDonald's (#1), Second Cup (#2) and Starbucks (#3).
Tims comes in at #4, beating out Country Style (#6), Coffee Time (#8) and Coffee Culture (#12).
According to Maclean's, more than 1,500 people have voted using the news outlet's Coffee Ranker, which went live earlier this week.
The tool lets users rank the 15 largest national and regional chains that sell coffee in the country.
While the McDonald's ranking isn't too surprising–the brand has worked hard to up its coffee game and has had a ton of success with its chicer McCafe rebranding–it's interesting that Second Cup is beating out another better known home-grown brand.
The once struggling cafe looks like it's regaining its footing.
Good for them.
What do you think, Mississauga? What's your favourite coffee place?
insauga's Editorial Standards and Policies
advertising