Canadians mostly following instructions from health officials regarding COVID-19: survey
Published March 27, 2020 at 6:22 pm
According to a recent survey, many Canadians are following the advice of health officials.
The survey, conducted by data scientists at Vox Pop Labs in partnership with St. Michael's Hospital in Toronto, found that nine out of 10 Canadians are avoiding crowded areas, avoiding handshakes, and washing their hands with soap more frequently.
Additionally, eight out of 10 Canadians are practicing social distancing by avoiding non-essential in-person contact, keeping their an appropriate distance from others, and avoiding travel outside Canada.
The survey also found a significant number of Canadians are concerned about the impact the virus will have on the economy.
According to the findings, 75 per cent of Canadians are worried about how the virus is impacting the economy, and nearly half of Canadians are concerned about how they'll be able to pay their rent compared to a month ago.
Regarding the government's reaction, most Canadians approve of what its done so far; according to the findings more than half of Canadians are confident in the government's response to the pandemic thus far.
Videos
Slide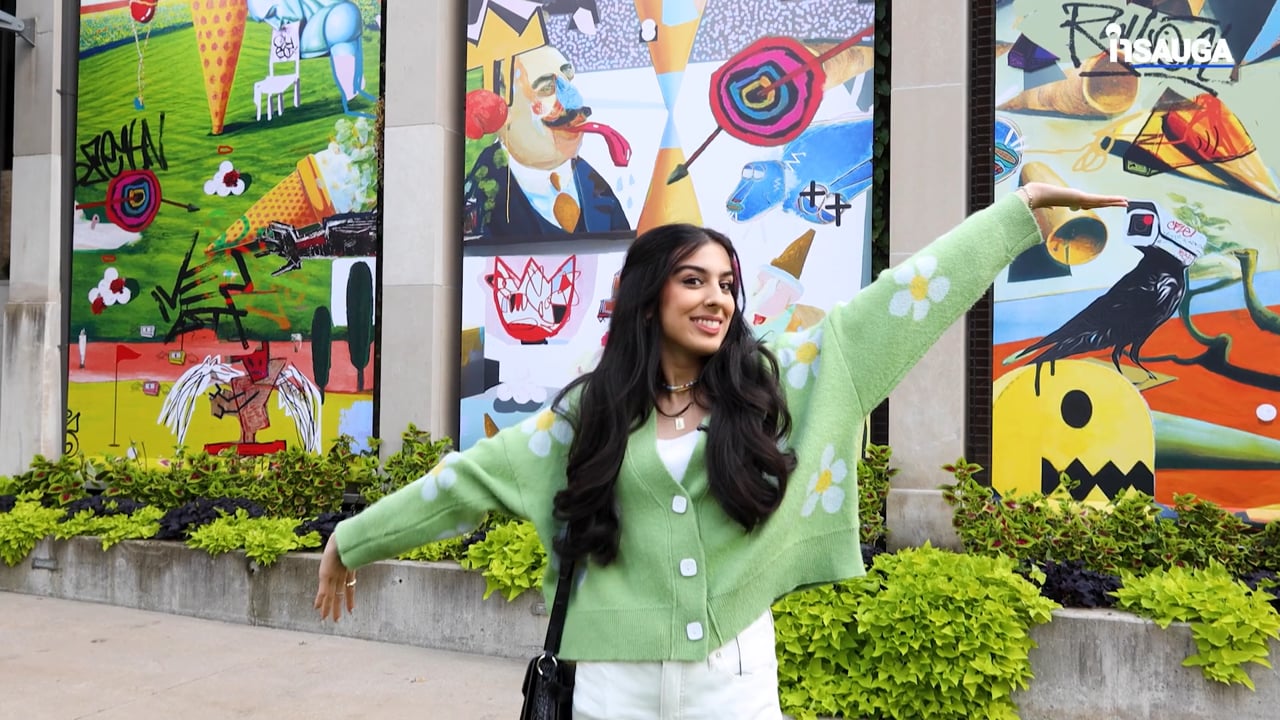 Slide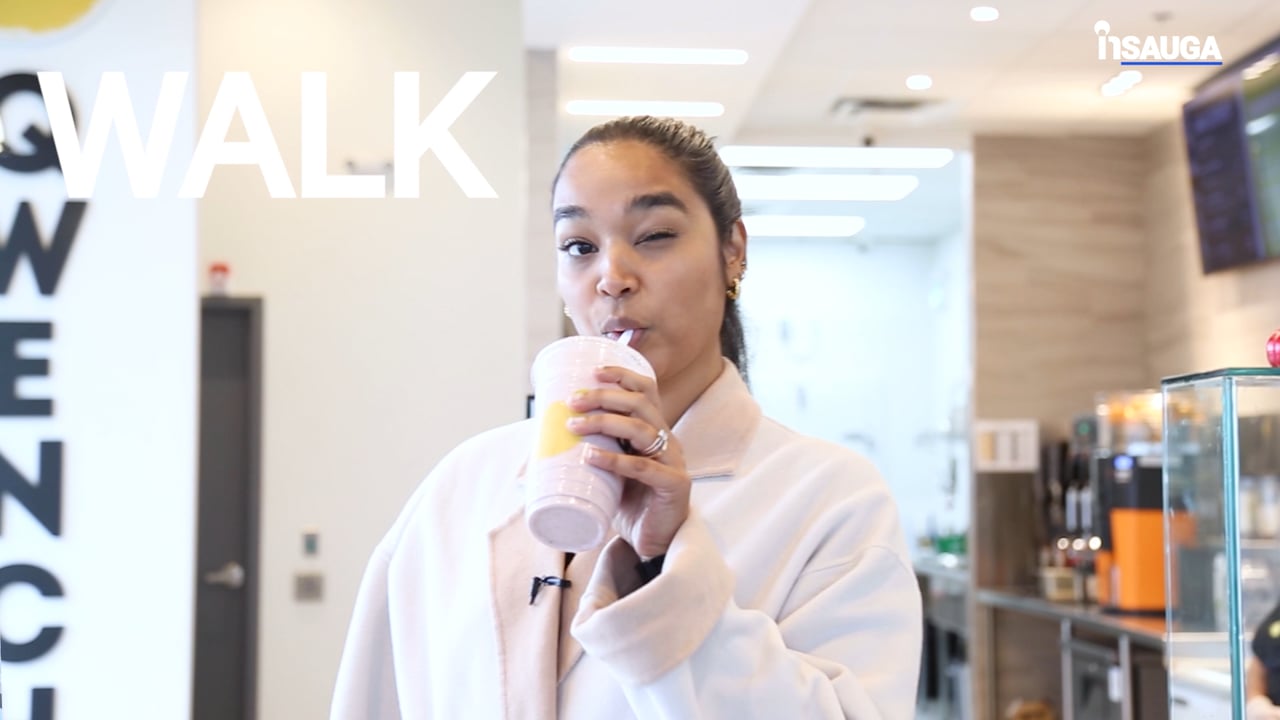 Slide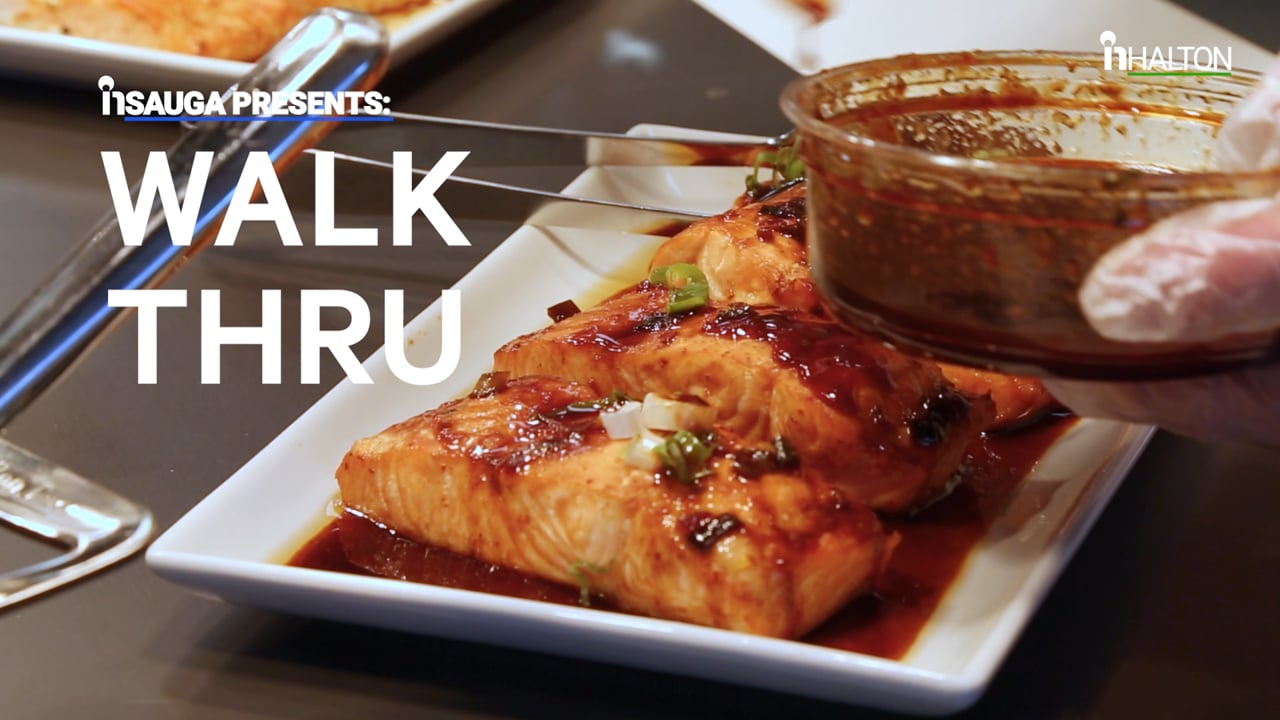 Slide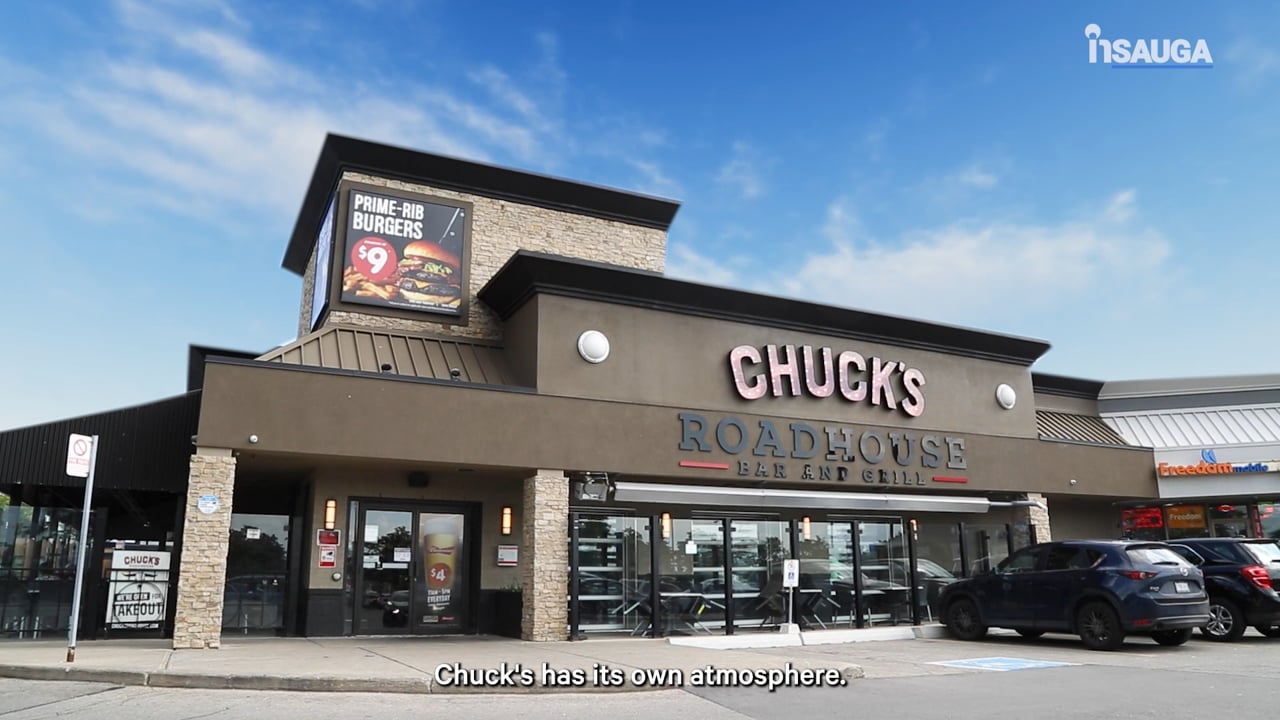 Slide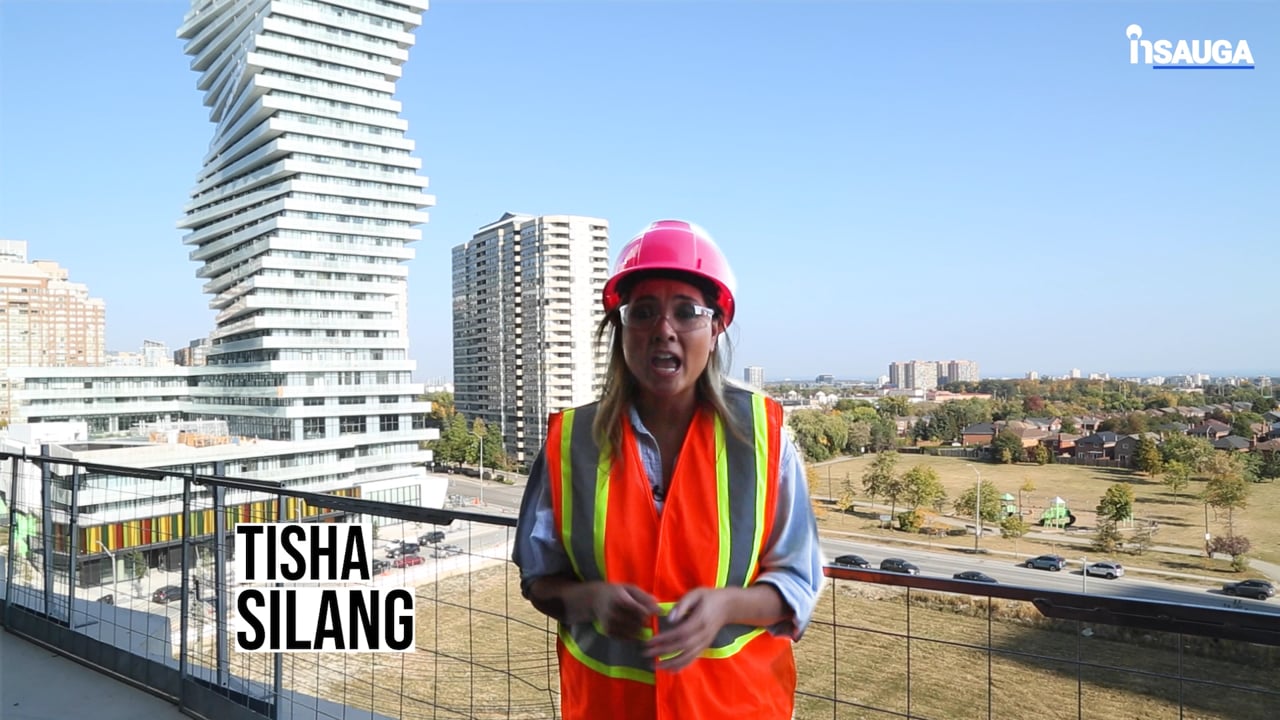 Slide
Slide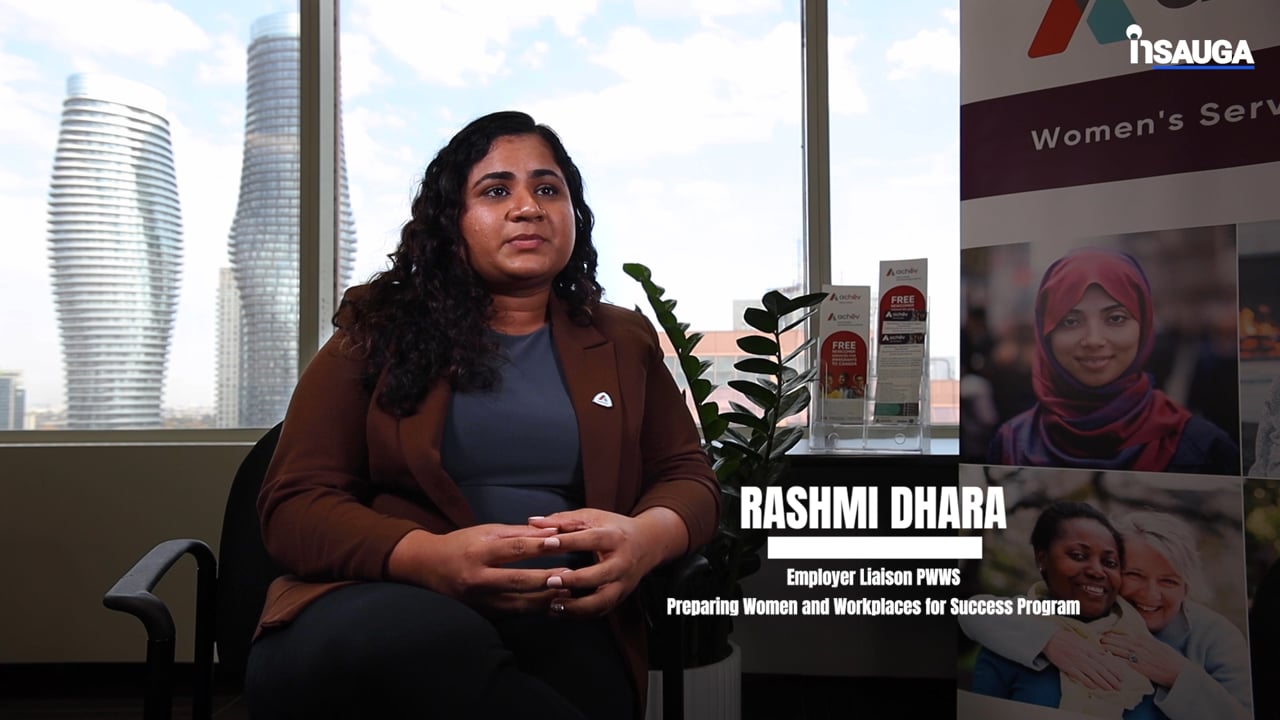 Slide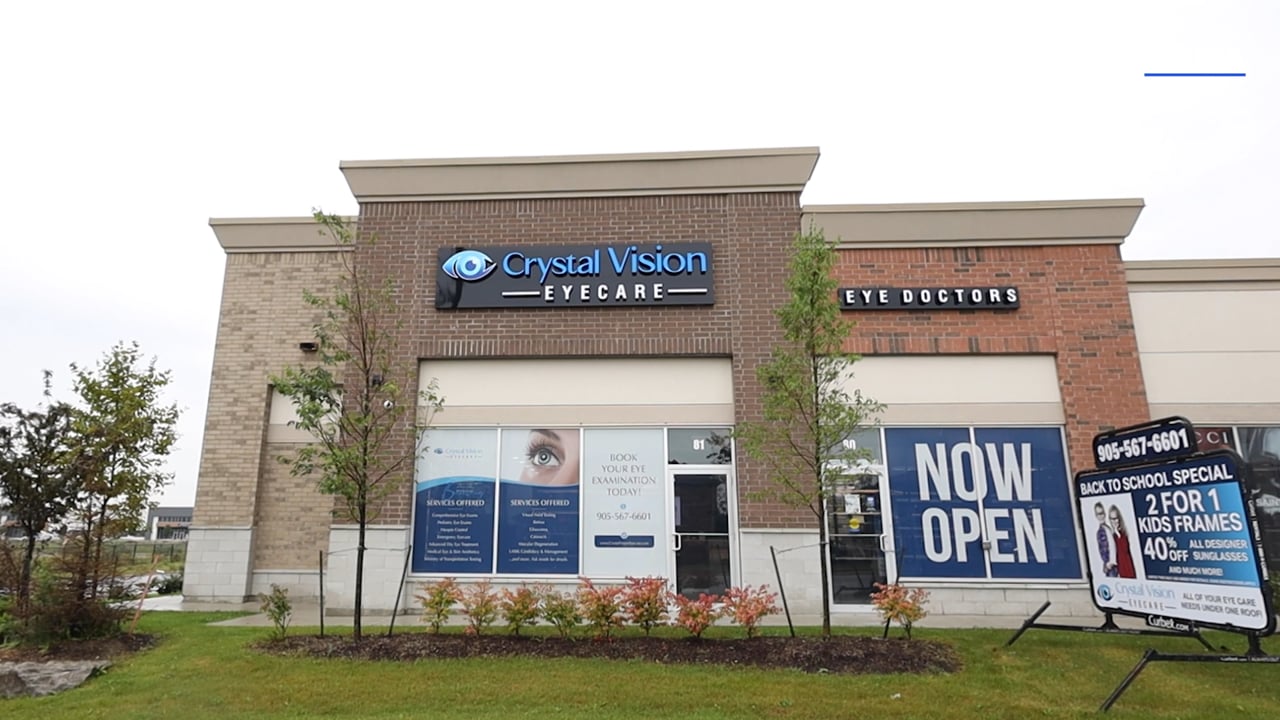 Slide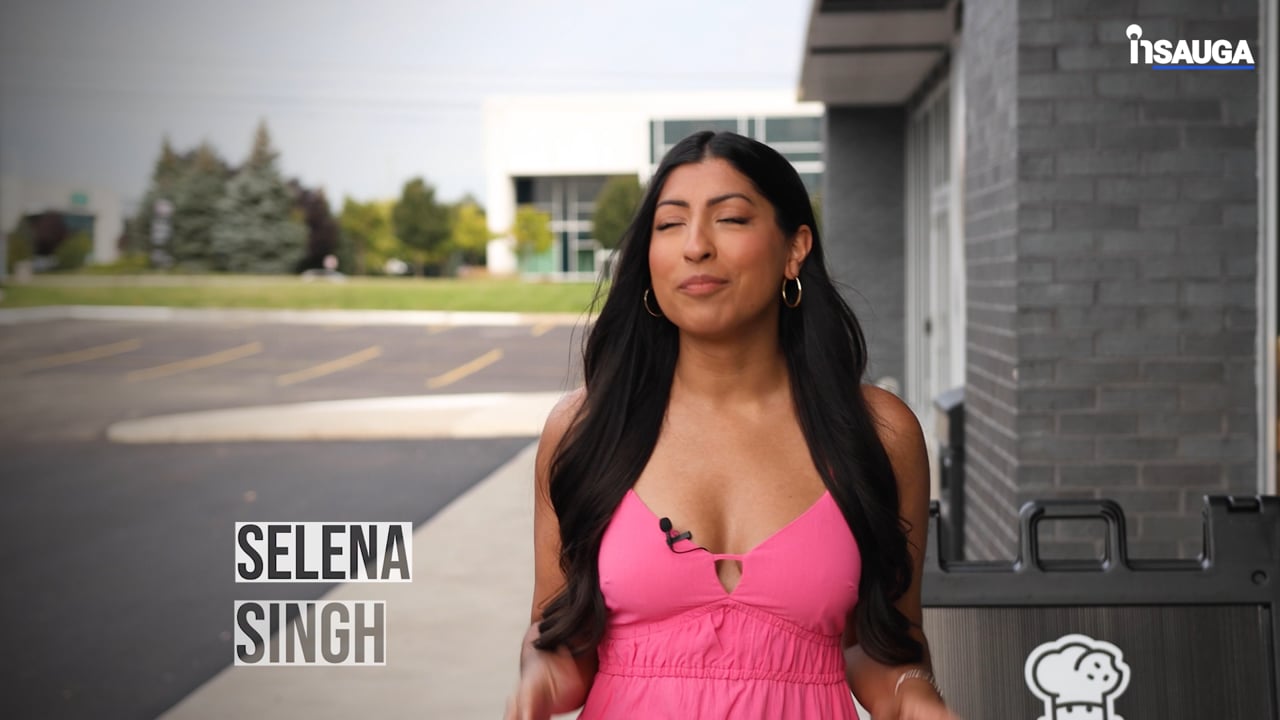 Slide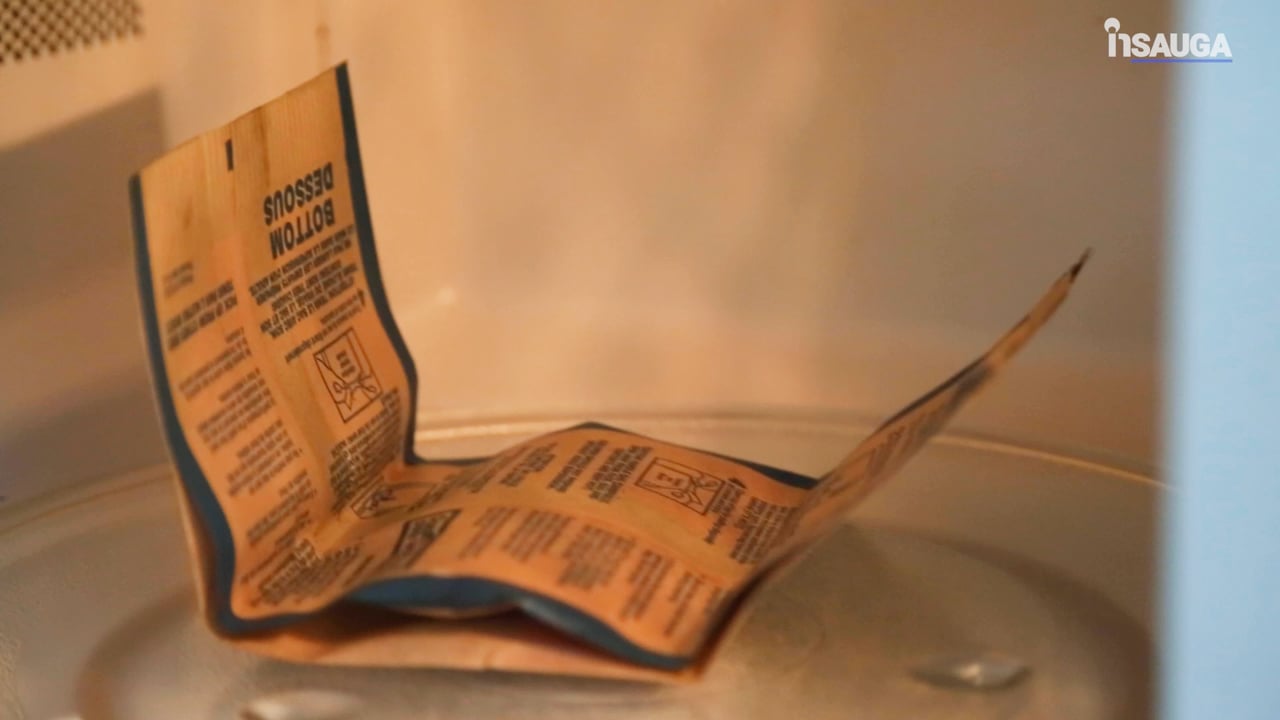 However, when it comes to how to go about getting tested for COVID-19, 20 per cent of Canadians are still unsure how to go about getting tested.
Moreover, since the pandemic was announced, 66 per cent of Canadians have experienced some form of mental distress and have reported elevated levels of fear, stress, and anxiety.
"This study is an effort to make a contribution to our collective well-being during these precarious times," Clifton van der Linden, founder and CEO of Vox Pop Labs and assistant professor of political science at McMaster University, said in a news release.
"It's important that governments in Canada and Canadians themselves have access to detailed and timely research that can help everyone respond effectively to the COVID-19 outbreak," he continued.
"As the number of COVID-19 cases inevitably rises in the coming weeks, this tool will help us understand how governments should be tailoring their services, and whether messaging around measures like social distancing and handwashing need to be refined or amplified for certain groups of Canadians," Dan Werb, an epidemiologist and assistant professor at the University of Toronto's Dalla Lana School of Public Health who is involved in the study, said in the same release.
insauga's Editorial Standards and Policies
advertising