Canadians may soon be able to leave Gaza through Egypt: Global Affairs Canada
Published October 13, 2023 at 6:17 pm
Canada's foreign affairs minister arrived in Tel Aviv on Friday for a visit to Israel and Jordan, as escalating tensions have hundreds more Canadians asking for help to leave the region.
Of particular concern are the 150 people with a connection to Canada inside the Gaza Strip, meaning Canadian citizens but also their foreign relatives and possibly permanent residents.
Canada's top official for consular services says there might be a short window of time on Saturday afternoon for Canadians to cross the border into Egypt.
But she said the situation remains volatile.
"We know this has been a terrible week for Canadians in Gaza," Julie Sunday, the assistant deputy minister for consular, security and emergency management at Global Affairs Canada, told reporters on Friday during a briefing on Parliament Hill.
"It is an incredibly difficult situation there right now."
Videos
Slide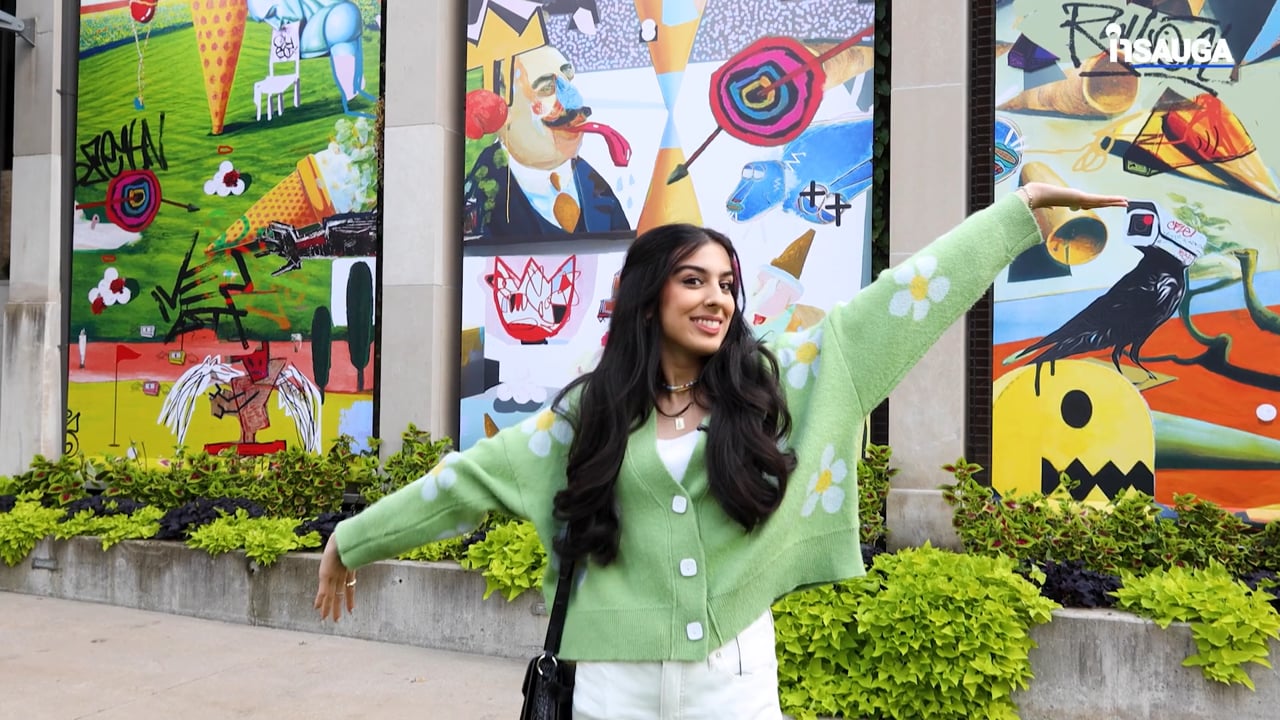 Slide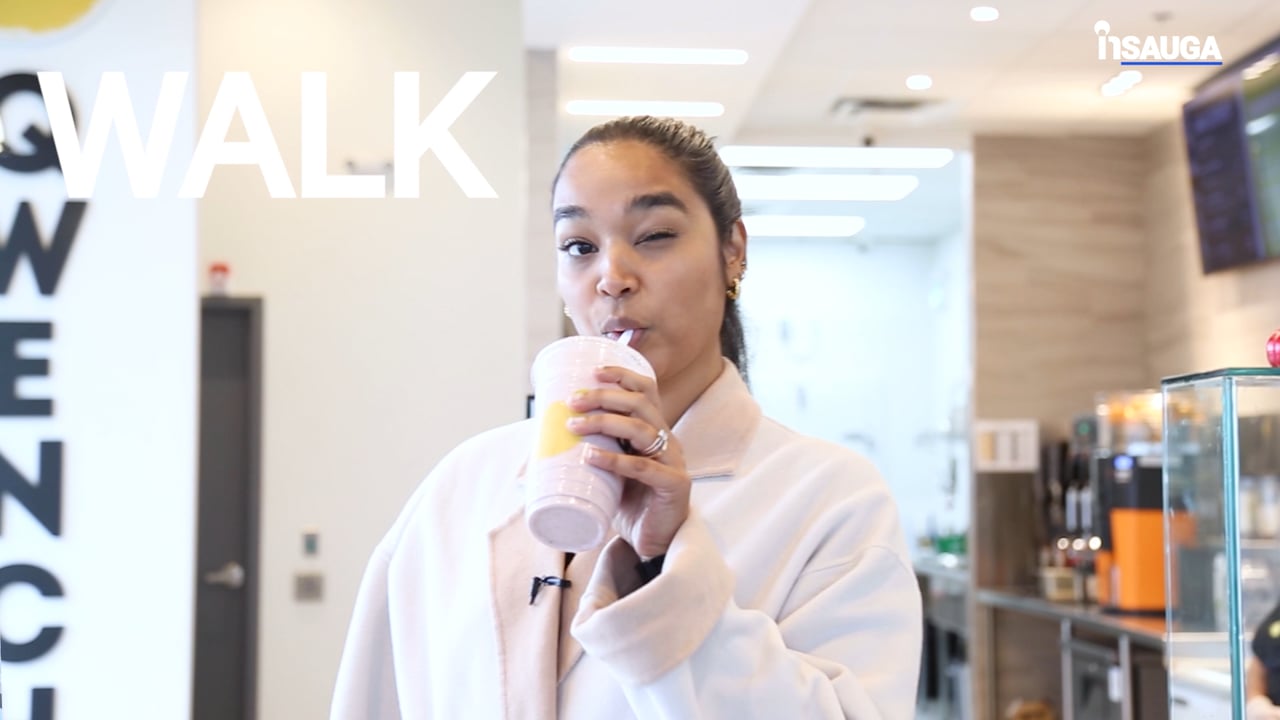 Slide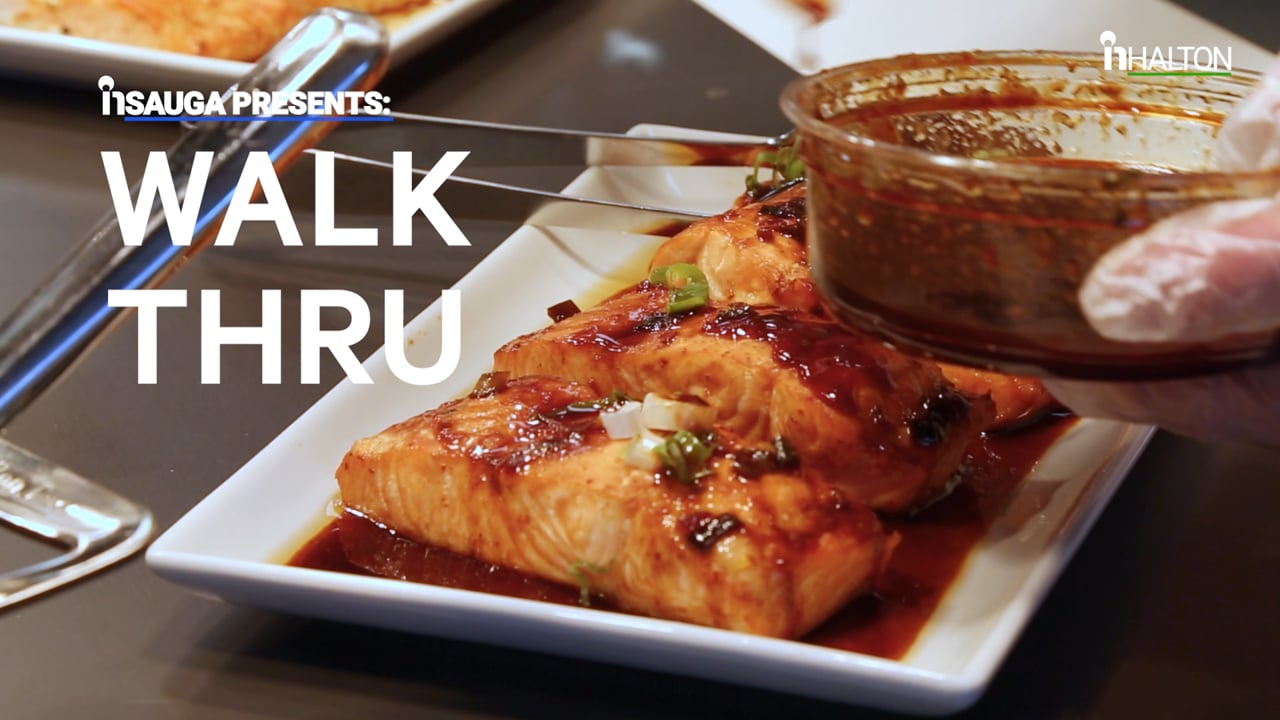 Slide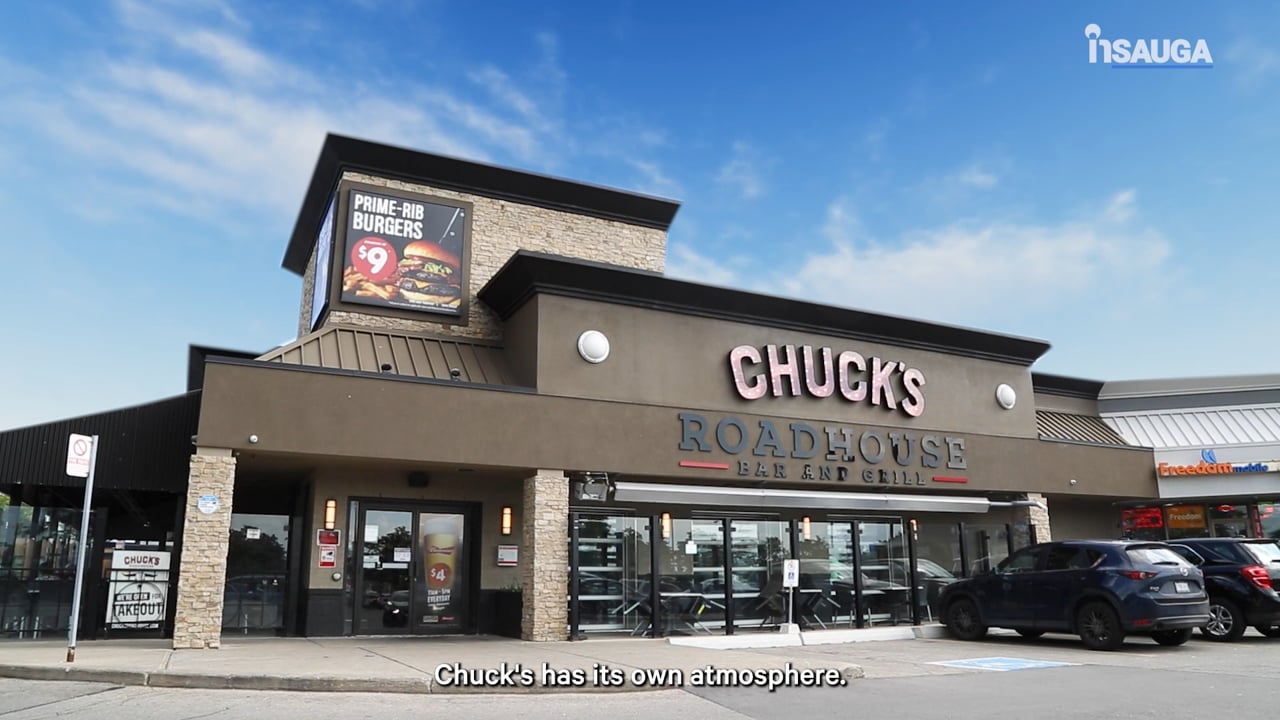 Slide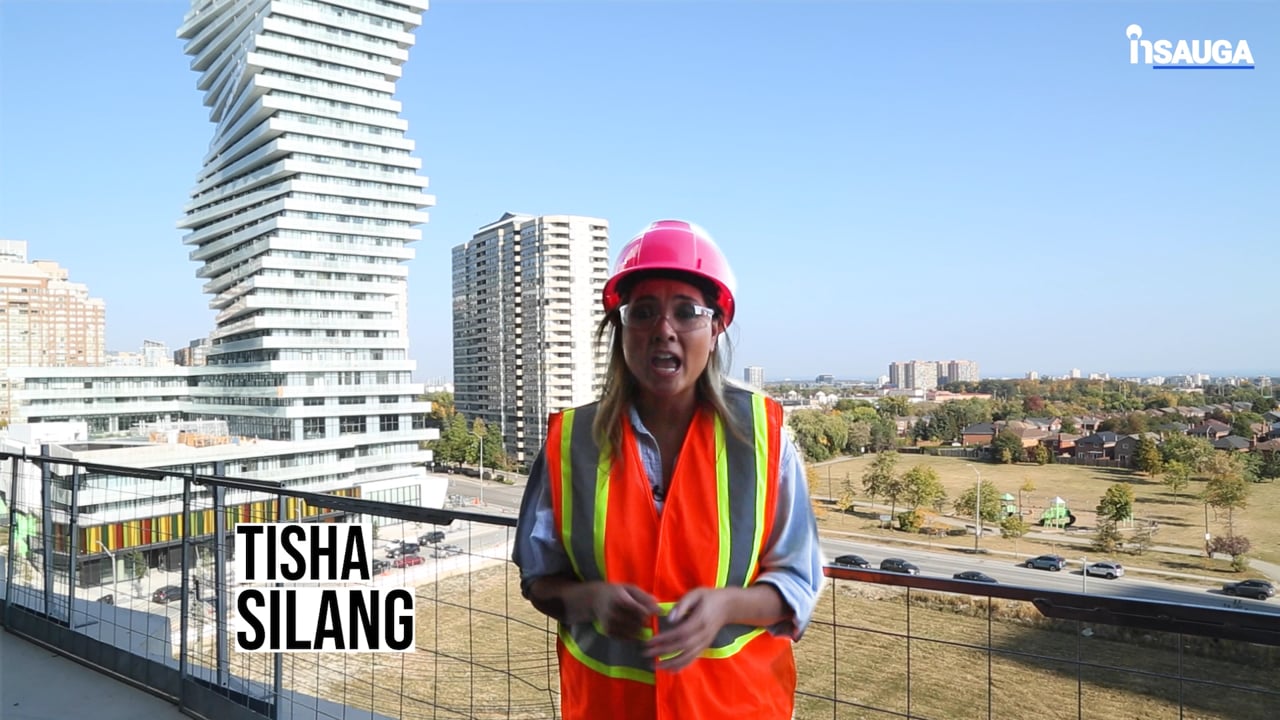 Slide
Slide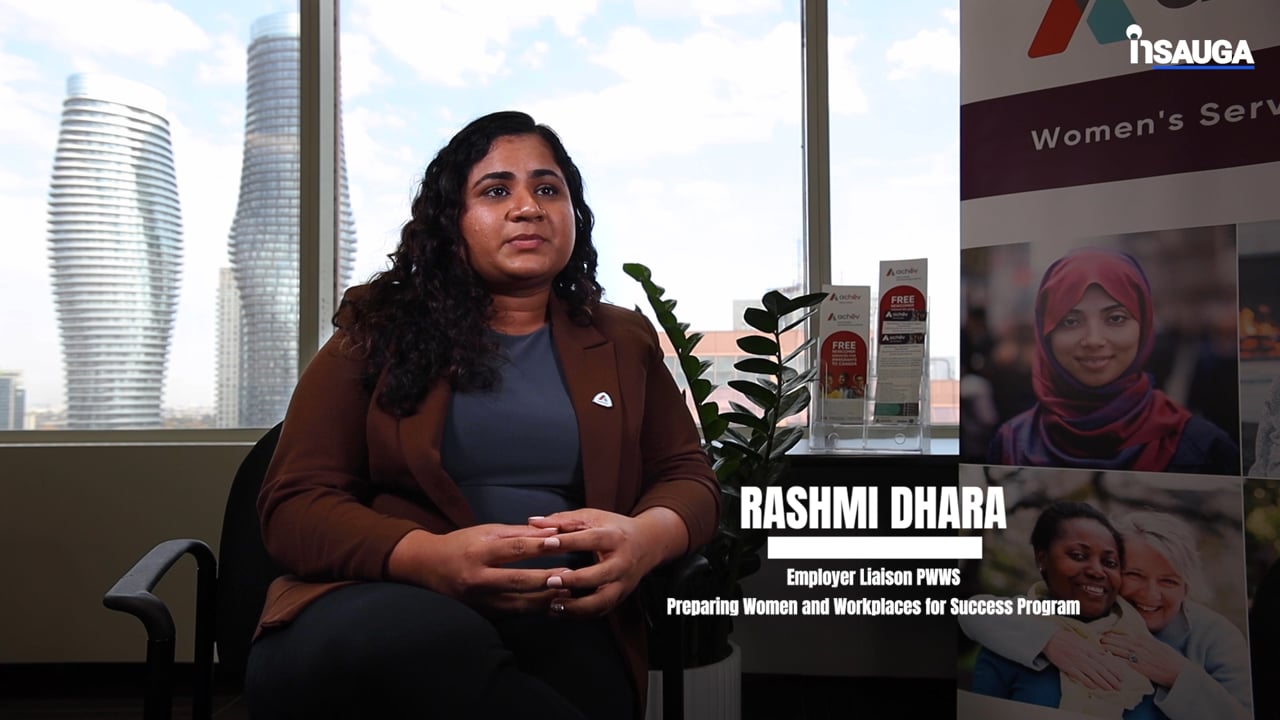 Slide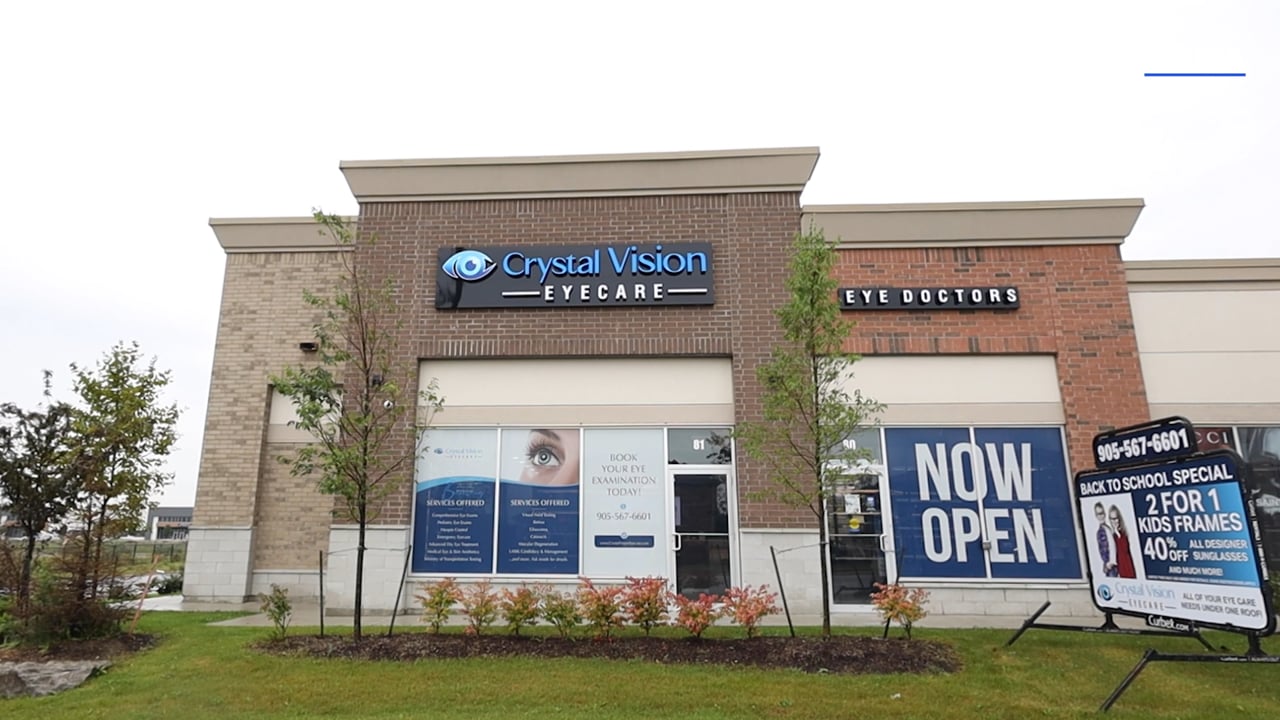 Slide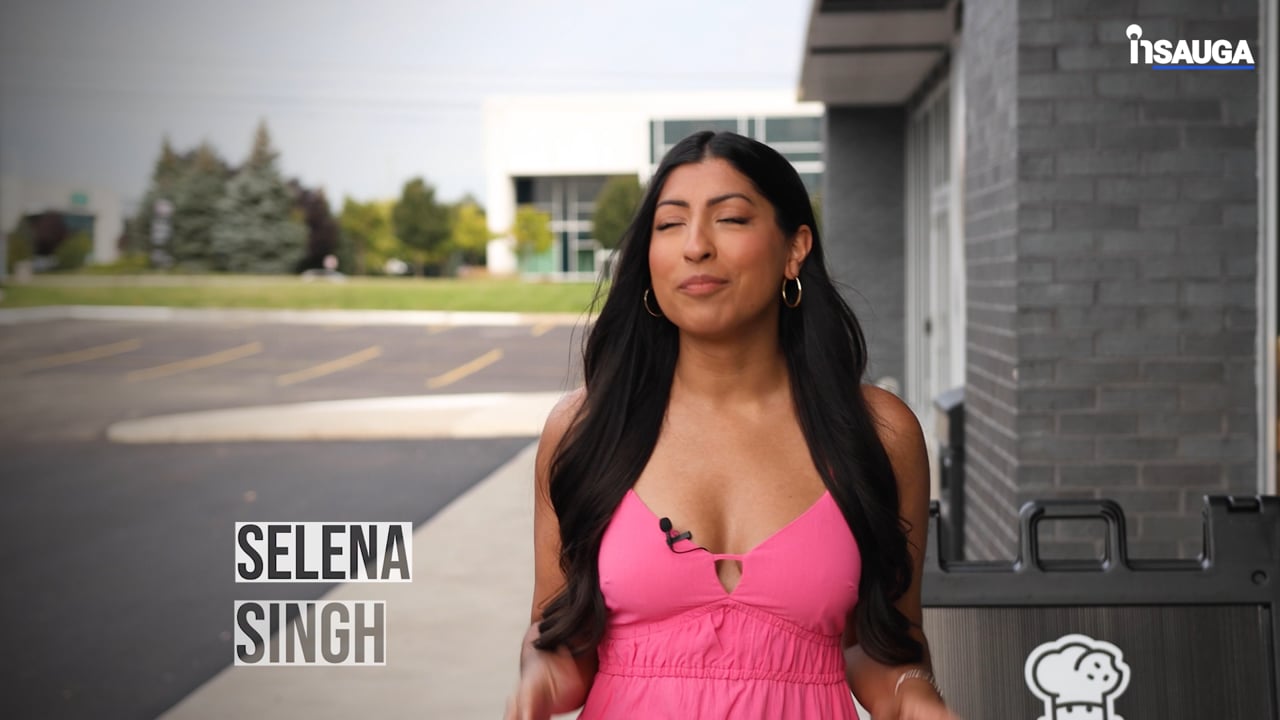 Slide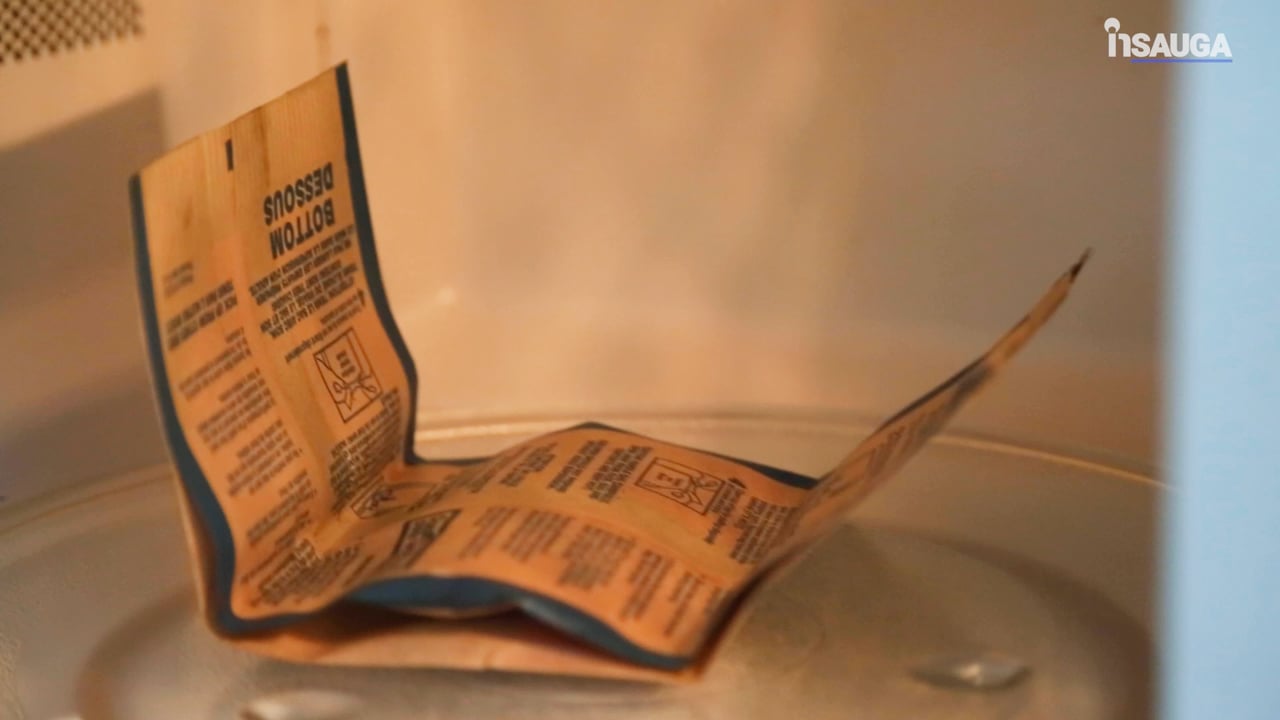 She said there are approximately 2,200 Canadian citizens and permanent residents in Israel, Gaza and the West Bank who have asked for consular help in leaving the region. That includes 600 who sought help on Thursday night alone.
Those requests came asIsrael's military told about one million Palestinians to evacuate northern Gaza on Friday and head to the southern part of the sealed-off coastal enclave ahead of an expected ground invasion. The United Nations warned that would be impossible and potentially calamitous on a 24-hour deadline.
In a nationally televised address on Friday, Israel's Prime Minister Benjamin Netanyahu vowed to destroy Hamas as the army prepares for an expected ground invasion of the Gaza Strip.
Sunday said Ottawa is still assessing how best to instruct Canadians in the territory. She noted that there is no guarantee a crossing that Egypt intends to open at the southern end of Gaza will end up being available.
"We are not going to tell Canadians to move until we know that that is a possibility," Sunday said.
Meanwhile, military flights from Tel Aviv to Athens continue for Canadian citizens, permanent residents and their families seeking to leave Israel, with the Canadian planes also transporting 28 Israelis from Greece back to their home country.
Canadians are still able to find commercial flights out of Ben Gurion Airport in Tel Aviv, Sunday said, adding there were "a number of no-shows at the airport" on Thursday.
"Our assessment is that individuals have found alternate routes out and are trying to get out as quickly as possible," she said.
The war, sparked after Hamas conducted surprise attacks across the Israeli border from Gaza on Saturday, has already claimed more than 2,800 lives on both sides.
Sunday said there are 6,500 Canadians registered in Israel and another 485 in both Palestinian territories of the West Bank and Gaza.
She stressed that Canada's travel advisories are updated frequently, particularly on how those within these regions can best limit their exposure to danger.
"We are trying to the best of our abilities to give the most accurate information to Canadians."
Joly is in the region to discuss the impacts of the attack by Hamas on Israel and the deteriorating humanitarian situation in Gaza.
"I'm in Israel to extend Canada's support to those impacted by the terrorist attack by Hamas," Joly wrote Friday in a statement on the X platform, formerly Twitter.
"I'll meet with Canadians who are on their way home and with officials to better understand the situation on the ground and the humanitarian impact on Israeli and Palestinian civilians."
Alexandre Lévêque, another assistant deputy minister at Global Affairs Canada, said during the briefing that Joly spent a few hours in Israel meeting with her counterpart there. She also spoke with Canadians awaiting an airlift out of Israel, before she went on to Jordan.
The department wrote in a news release that Joly will "reaffirm Canada's support for Israel and its right to defend itself in accordance with international law," while pushing forward collective efforts to ensure the swift passage of humanitarian aid and the protection of both Israeli and Palestinian civilians.
It says Joly will also meet with the foreign affairs minister for Jordan.
Joly's three-day trip comes after militants from Hamas, which Canada considers a terrorist organization, staged a deadly massacre in Israel last Saturday, with ensuing Israeli bombardments killing hundreds in besieged Gaza.
The Trudeau government has urged all parties to respect humanitarian law and says Israel has a right to defend itself, without specifying whether it agrees with the United Nations that Israel is violating international humanitarian law.
Toronto-area Liberal MP Omar Alghabra, who was recently a cabinet minister, said Friday the actions by Hamas were "horrific and unjustifiable," but added that Palestinians need protection.
"The images of mass destruction of Gaza are horrifying," he wrote on X.
"Civilians in Gaza are defenceless and Israel has obligations under international law."
This week, the U.S. government ramped up efforts to press for a humanitarian corridor into Gaza, including asking Israel to change a policy the Netanyahu government describes as a total siege, and asking countries in contact with Hamas to allow for access.
Ireland's head of government Leo Varadkar went further than most of his western peers, criticizing Israel in an interview that aired Thursday evening. He said Israel is under threat and must defend itself without "targeting civilians" and cutting off infrastructure.
"To me, it amounts to collective punishment. Cutting off power, cutting off fuel supplies and water supplies — that's not the way a respectable democratic state should conduct itself," he told RTÉ One.
Gov. Gen. Mary Simon expressed concern and solidarity with everyone affected by the conflict during a Friday event at Rideau Hall to formally welcome various diplomats to Canada, including Israel's new ambassador.
"I extend our deepest condolences, on behalf of all Canadians, to the people of Israel, to the families of the victims, and to everyone impacted by this tragedy," she said, according to a written copy of the speech provided by her office.
"Our country supports you and stands firmly with you during this time of crisis. We condemn any and all actions motivated by hate and discrimination."
insauga's Editorial Standards and Policies
advertising