Canadians May Not Be Able to Afford Their Mortgages, Report Finds
Published January 6, 2019 at 1:41 pm
Interest rates in Canada have been historically low for several years, but those days are fast approaching their end–and that might affect household mortgages and finances.
According to a report from the Canada Mortgage and Housing Corporation (CMHC), with interest rates on the rise, highly indebted households could see their increased required mortgage payments exceed their budgets.
There could be impacts to the overall economy, as increased debt payment burden may come at the cost of reduced consumption, decreased savings or opting to make lower repayments on principal amounts.
What is known as the debt-to-income (DTI) ratio is a measure of the relative vulnerability of indebted households. While households may be able to service their debt during periods of low interest rates, some may face challenges when rates rise.
Highly indebted households have usually few debt consolidation options to respond to increasing debt service costs.
Below is a chart showing where the highest DTI are across the country, with Vancouver and Toronto areas topping the list:
Even though mortgage debt has risen, the share of household income needed to service mortgage debt has not changed dramatically over the last several years.
Videos
Slide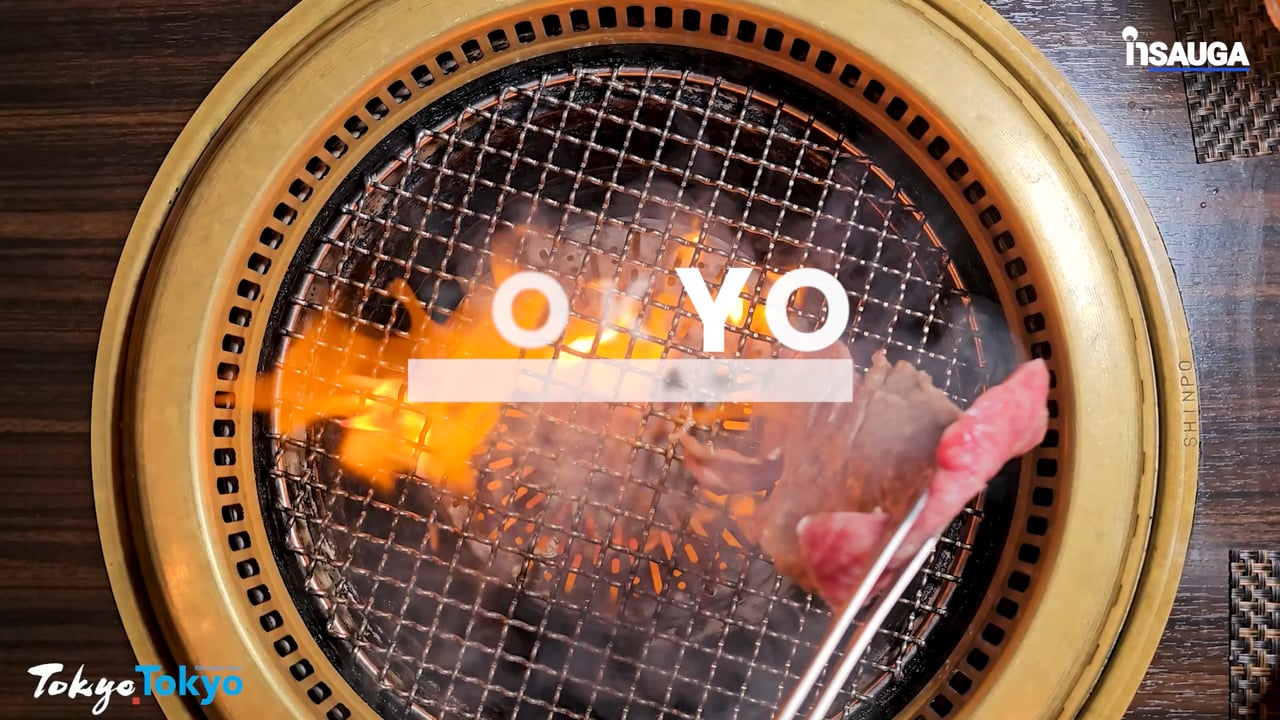 Slide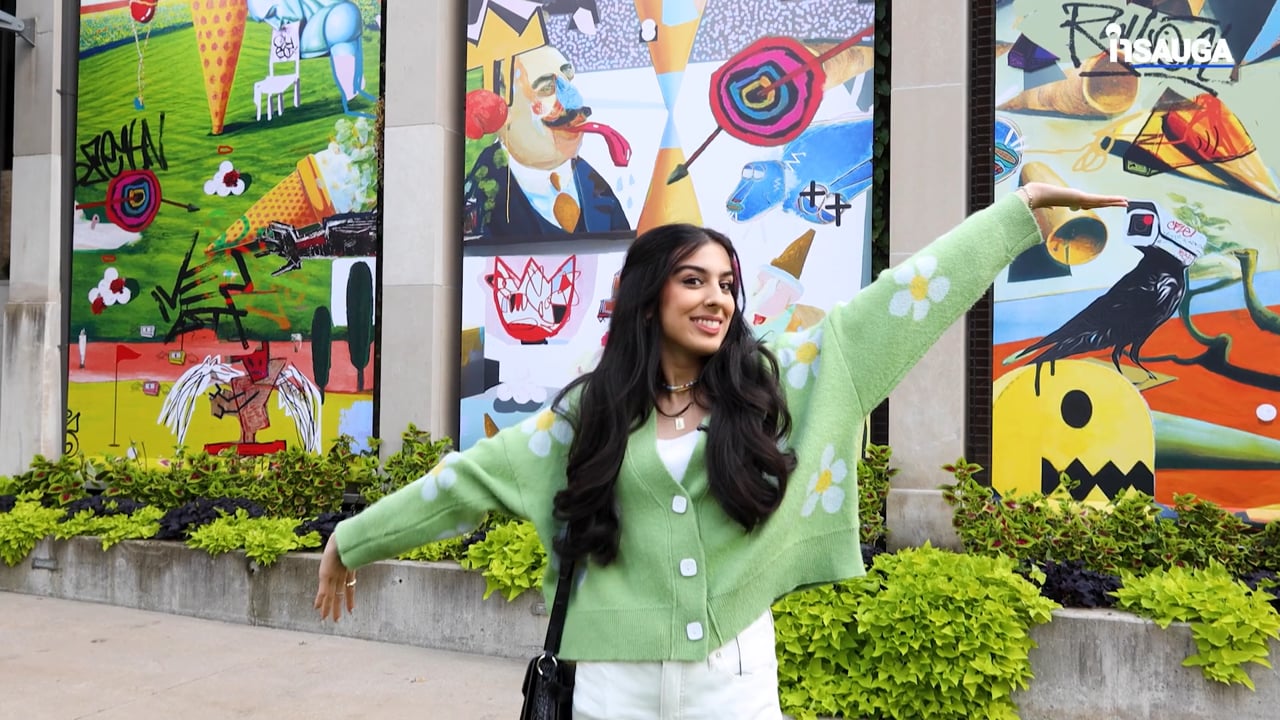 Slide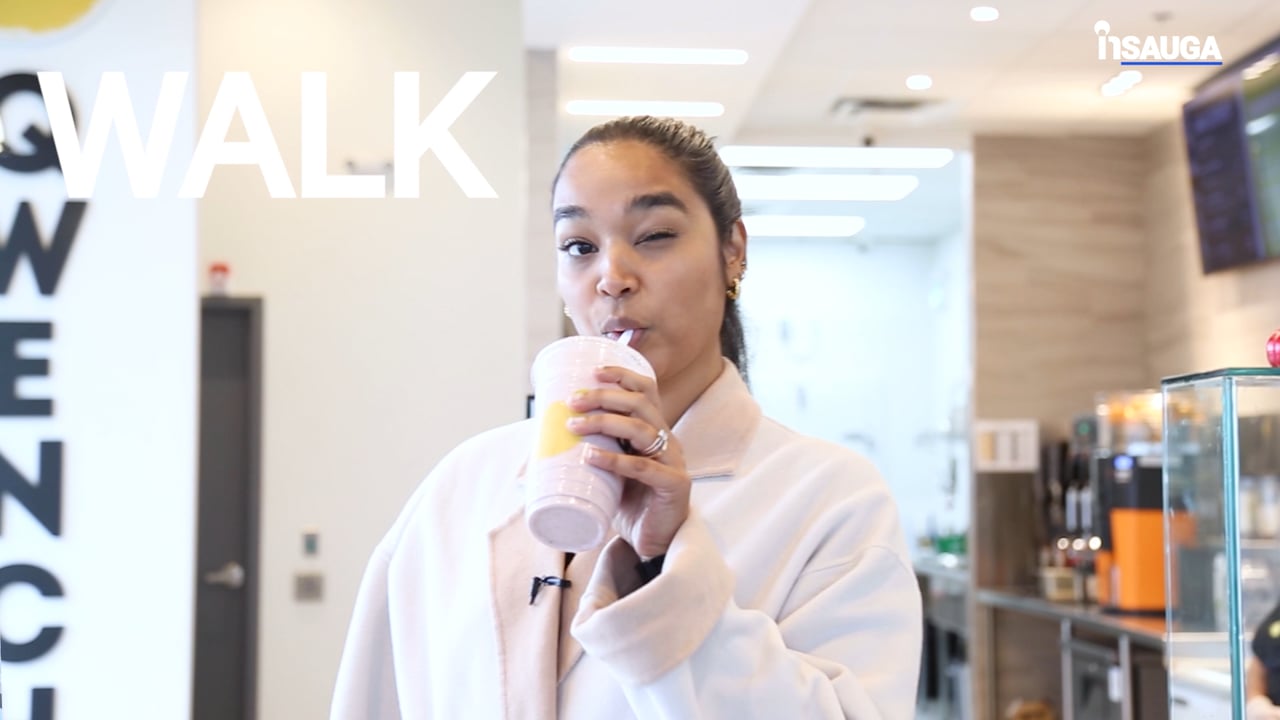 Slide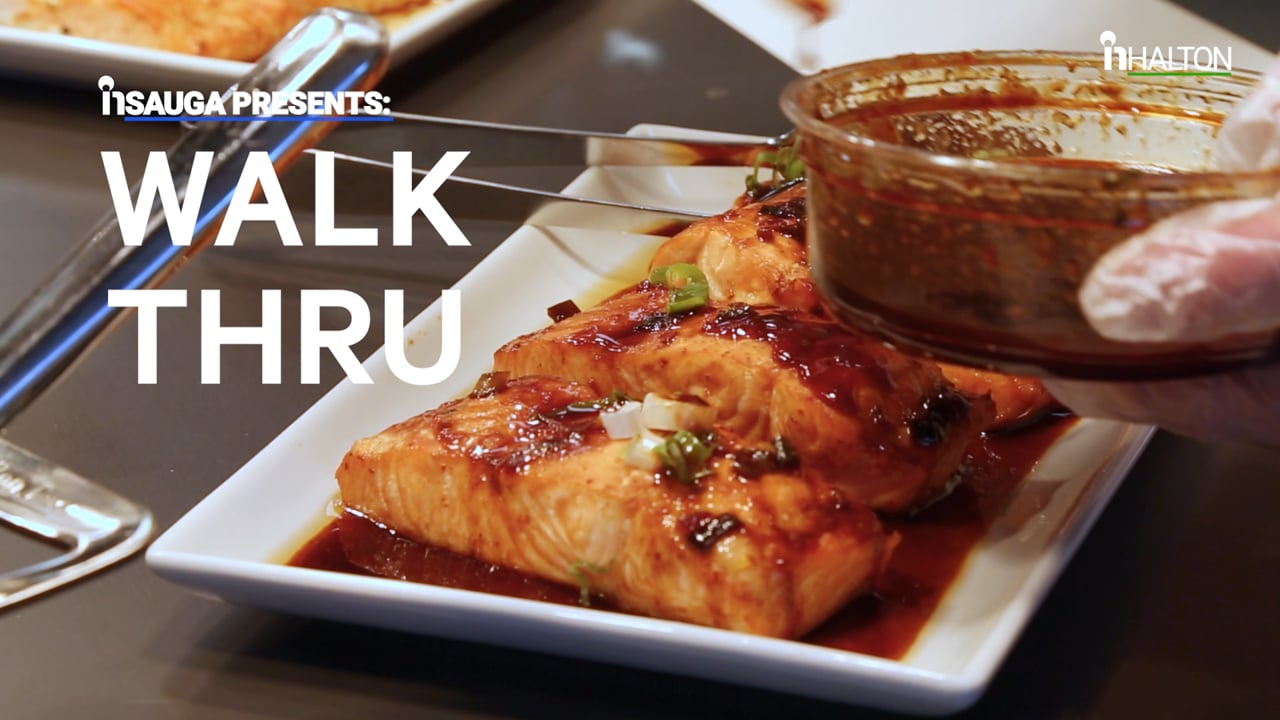 Slide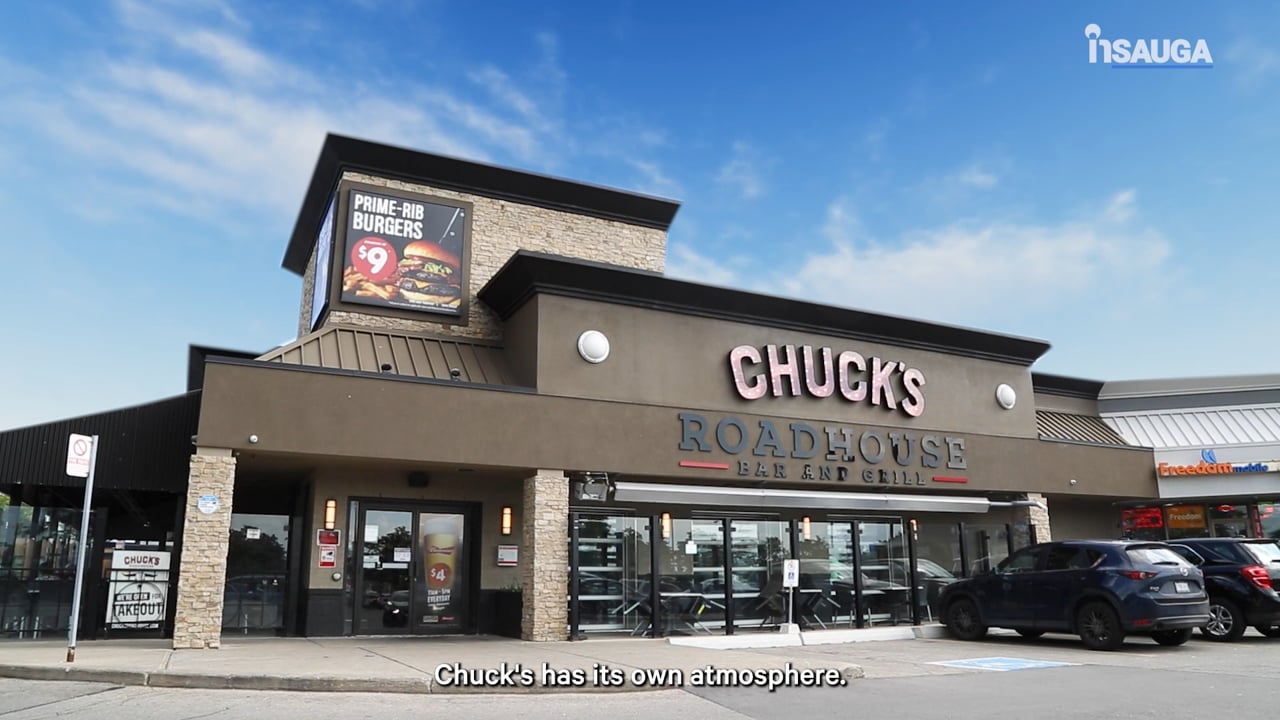 Slide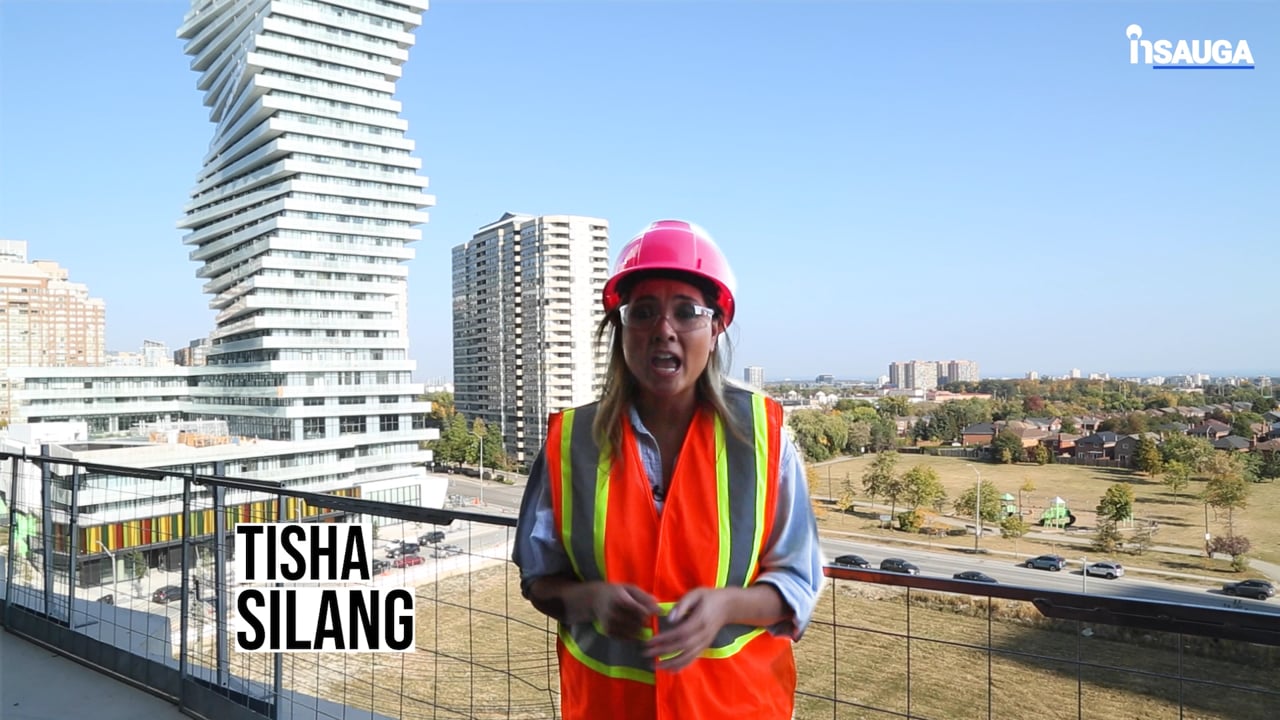 Slide
Slide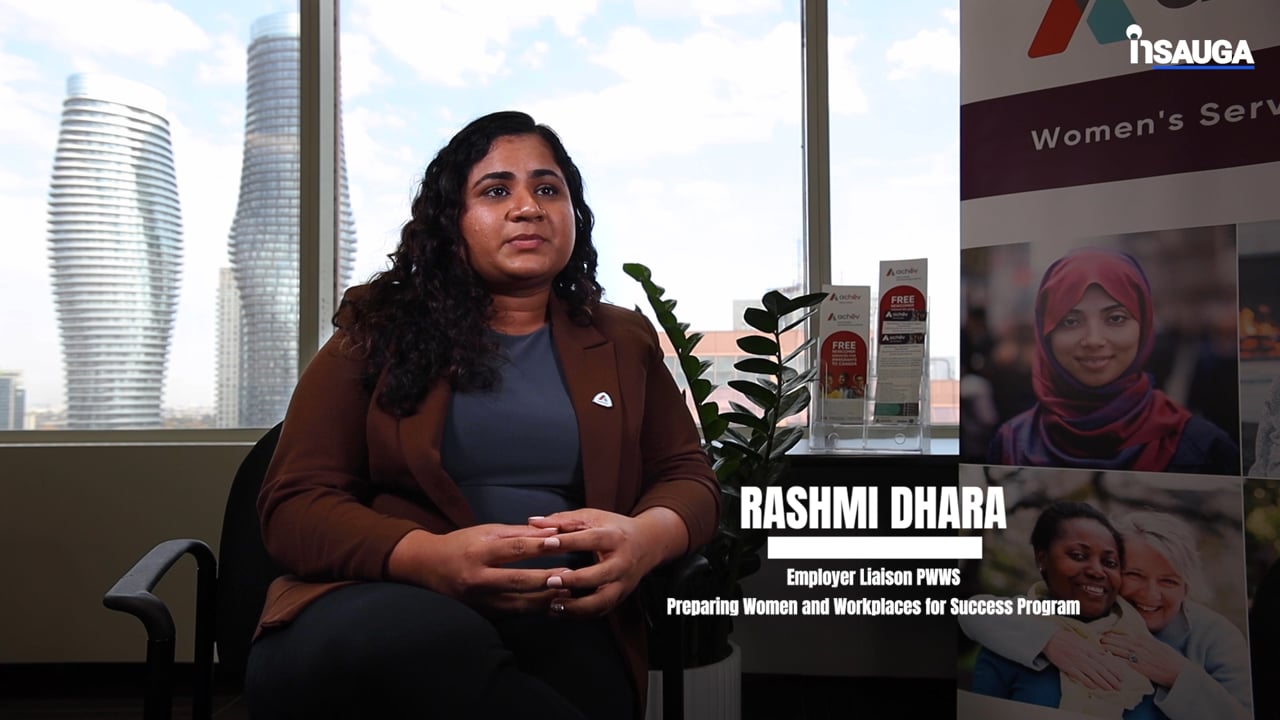 Slide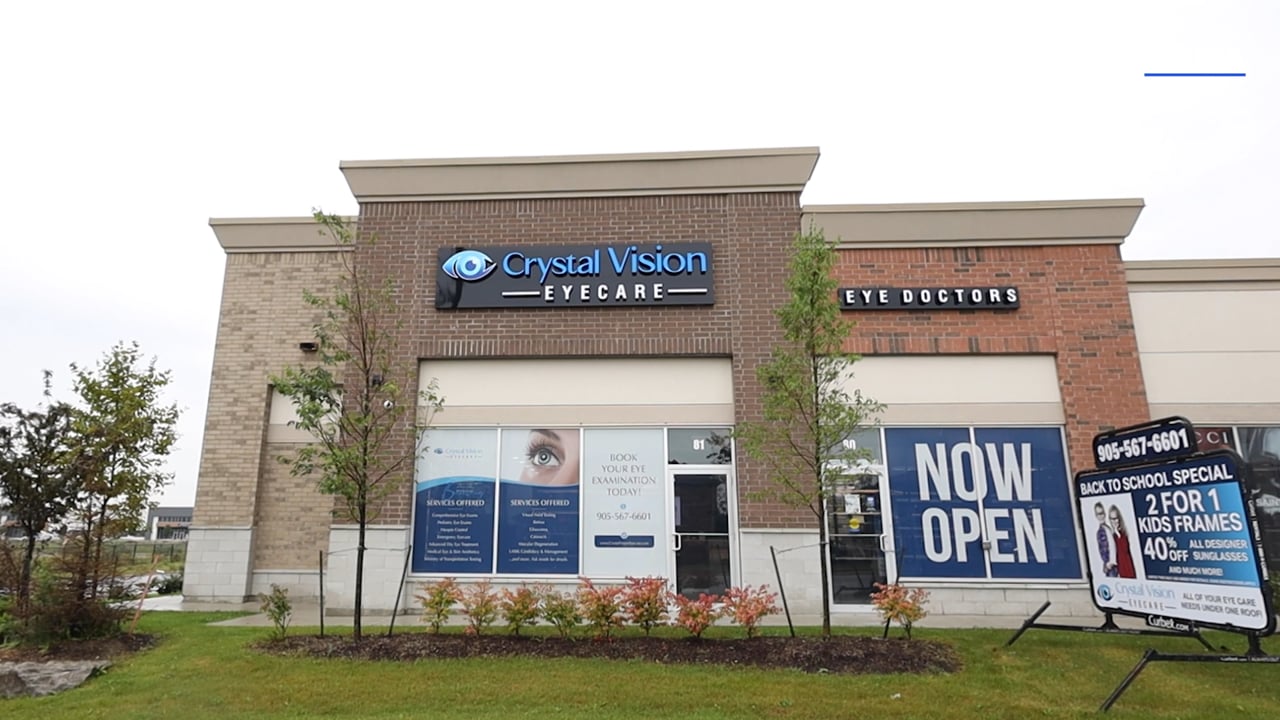 Slide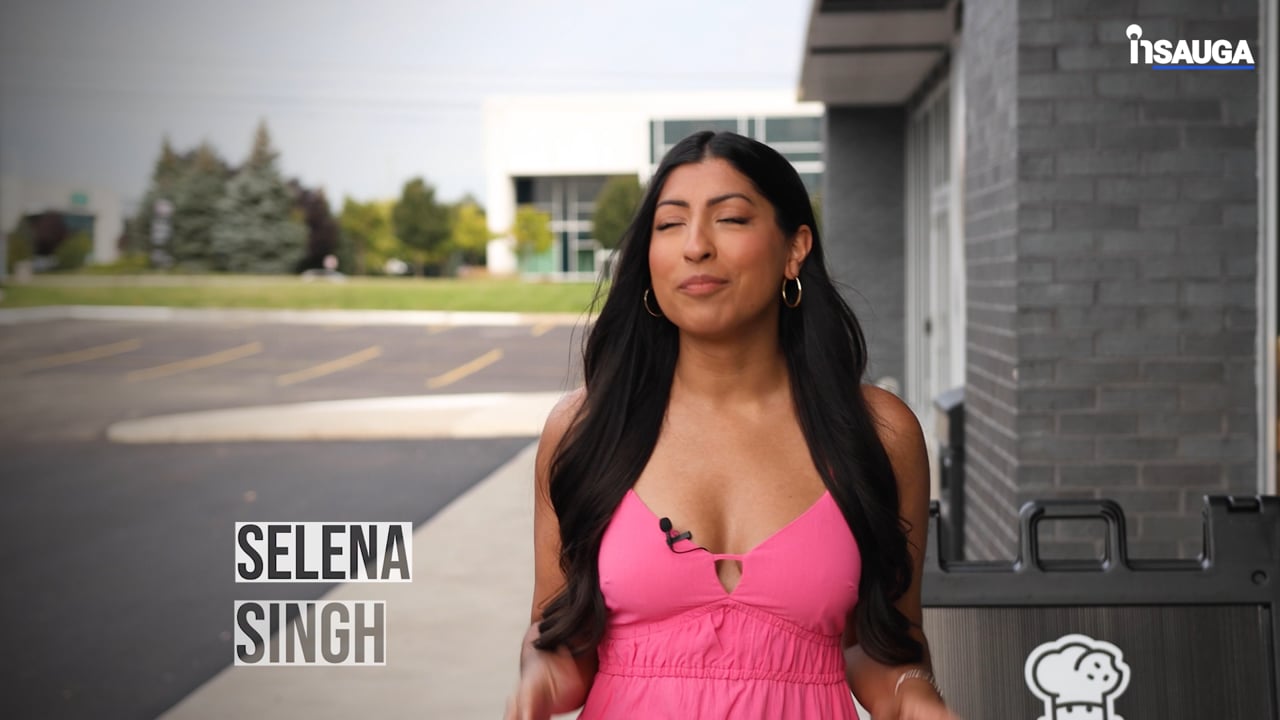 Slide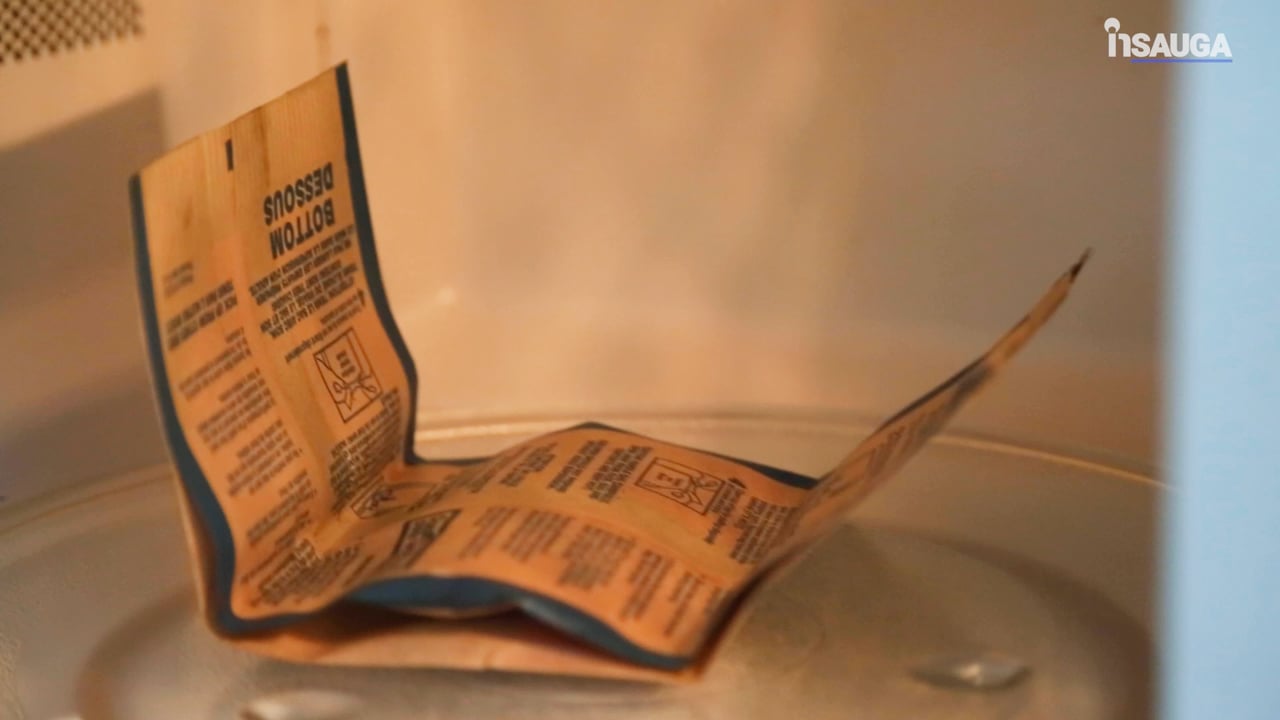 The total cost of mortgage payments relative to total disposable income has hovered around the 6 per cent mark for the past 10 years. The interest portion of household mortgage payments has, for the most part, been trending lower for about 25 years.
How would this overall affect household budgets directly?
Line of credit loans and mortgages with variable interest rates would be the first to feel the impact of higher interest rates. Consumers holding existing credit products with fixed interest rates, such as auto loans, would not be affected at all on these items.
Given that three quarters of mortgages have fixed rate terms, rising rates would not impact these loans until renewal. A rise in the mortgage rate would impact about half of all mortgage loans within the first year following an increase.
For more information on the report's findings, click here.
insauga's Editorial Standards and Policies
advertising