Canadian homeownership rates continue to drop, down to 66.5% in recent report
Published November 15, 2023 at 12:28 pm
The proportion of Canadians who own a home is continuing to drop, with a 2.5 per cent decrease in homeownership rates seen within a 10-year period.
Statistics Canada reported that the national homeownership rate dropped from 69 per cent in 2011 to 66.5 per cent in 2021, although some provinces have homeownership rates higher than that, according to a recent report from Zoocasa.
In Ontario, the homeownership rate in 2021 was 68.4, down from 71.4 per cent in 2011. That puts Ontario fifth in homeownership rates above Quebec, British Columbia, Nova Scotia, and Manitoba.
As home prices have continued to climb in recent years, more and more prospective buyers have been squeezed out of the market.
Compared to other provinces, Ontario saw by far the largest increase in the average home price: $367,500 in 2011 to $865,100 in 2021, an increase of 135.4 per cent and the second highest average home price in Canada, behind only B.C. at $910,800.
Videos
Slide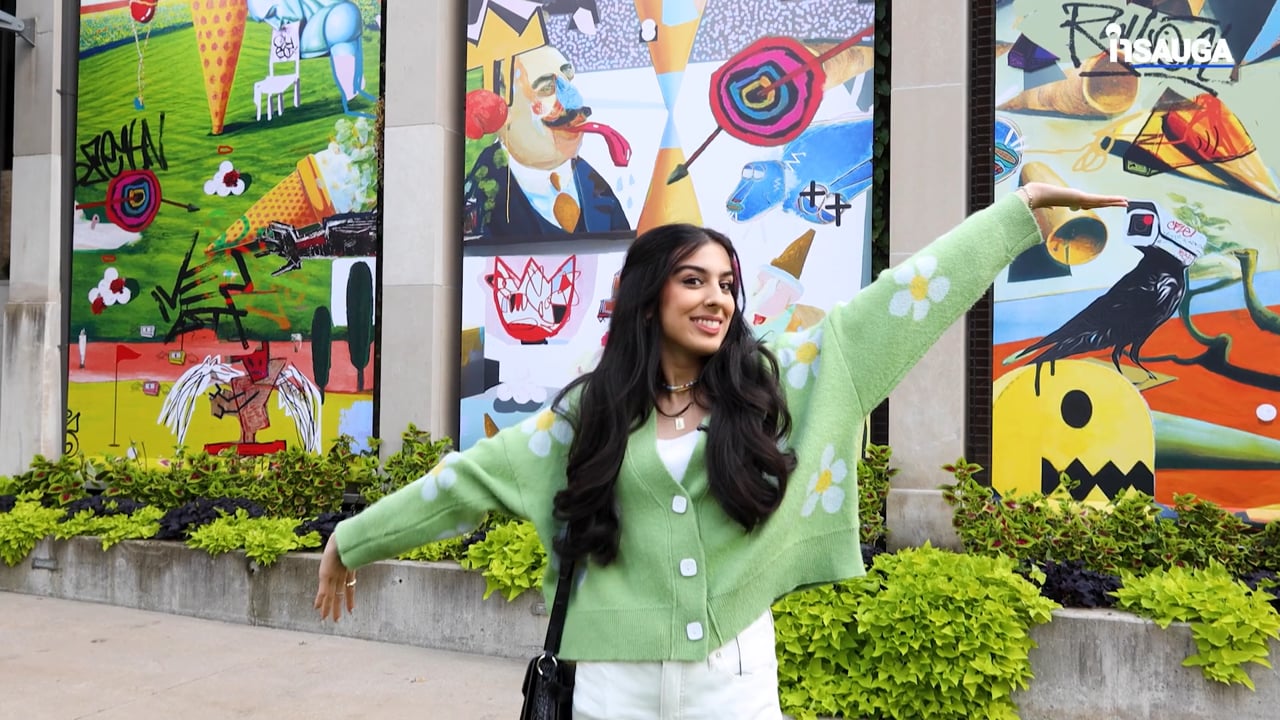 Slide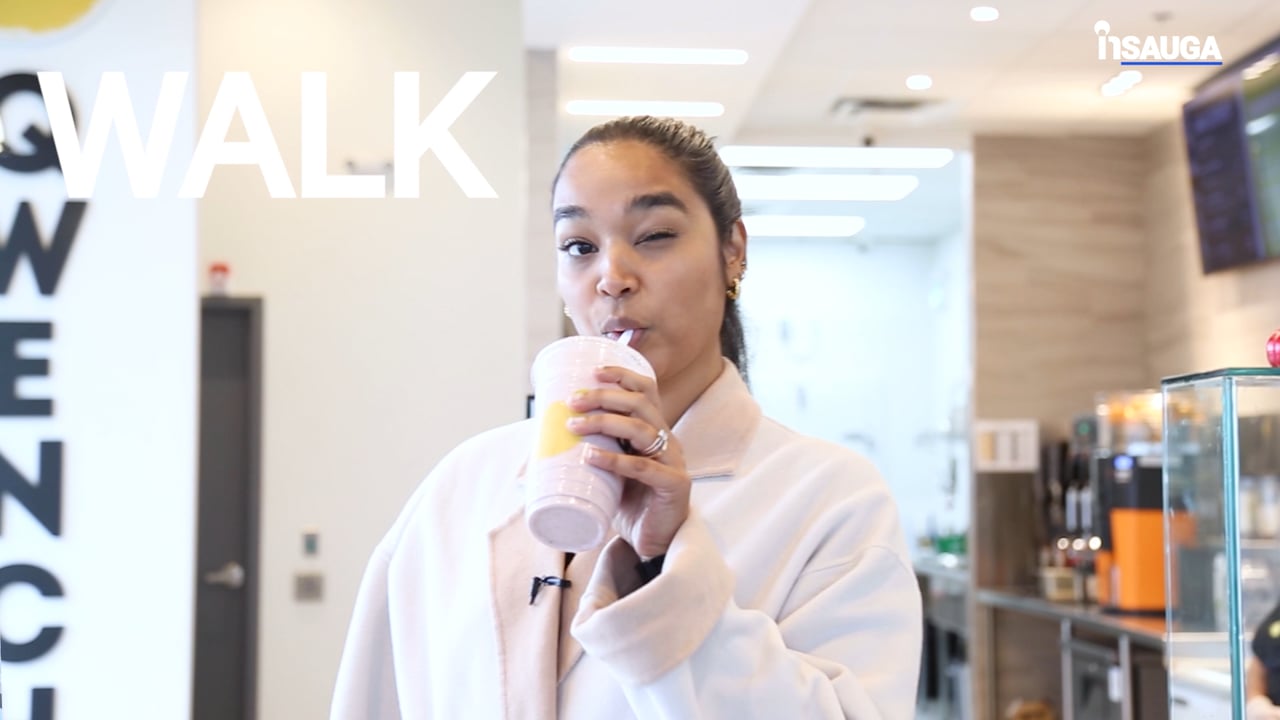 Slide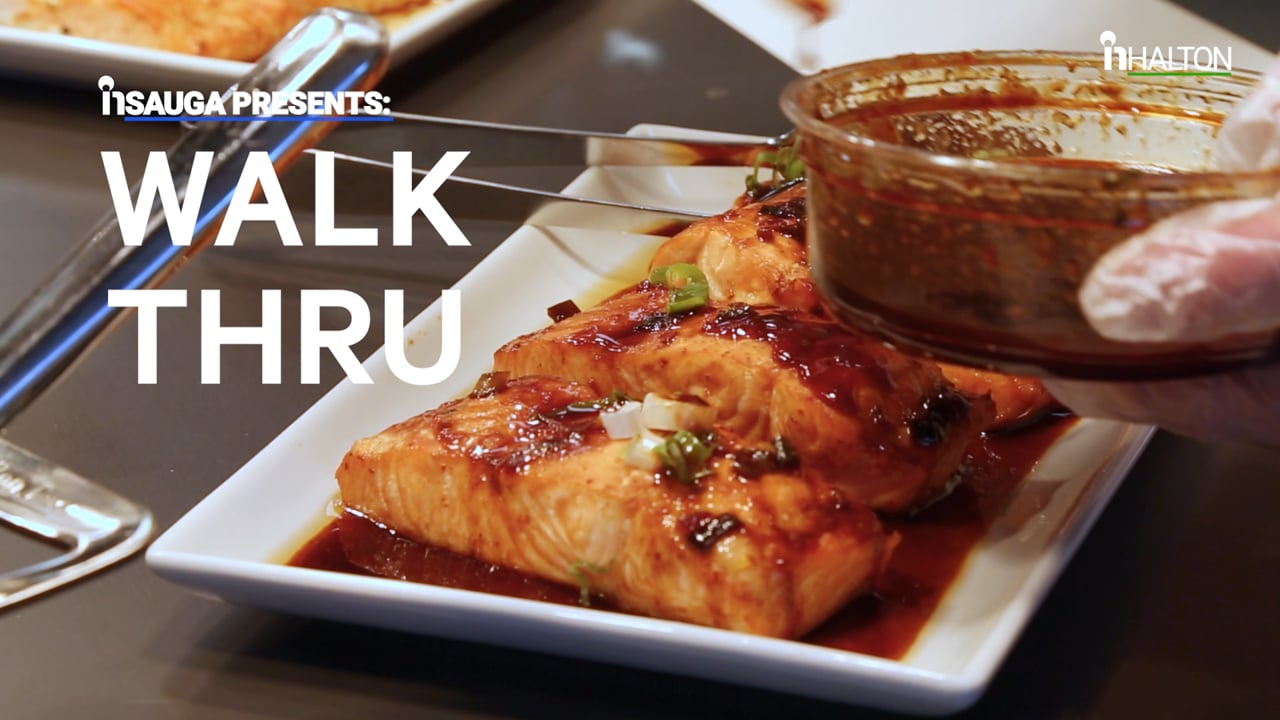 Slide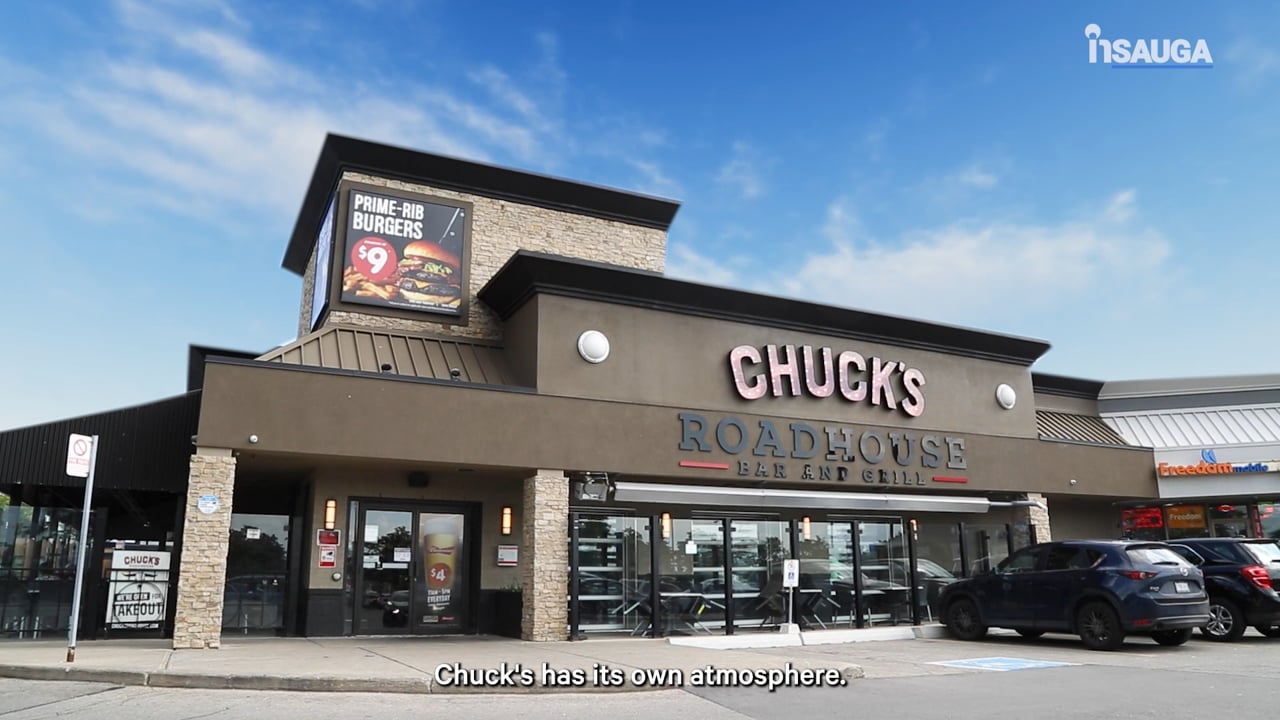 Slide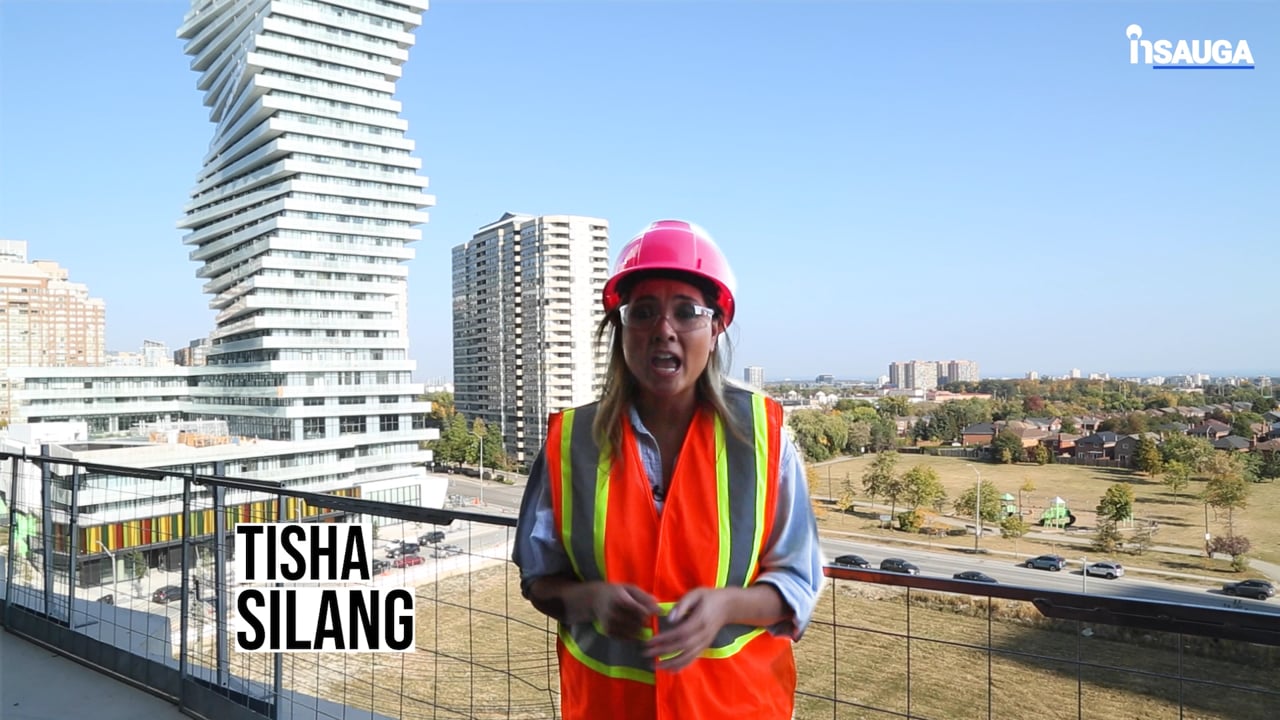 Slide
Slide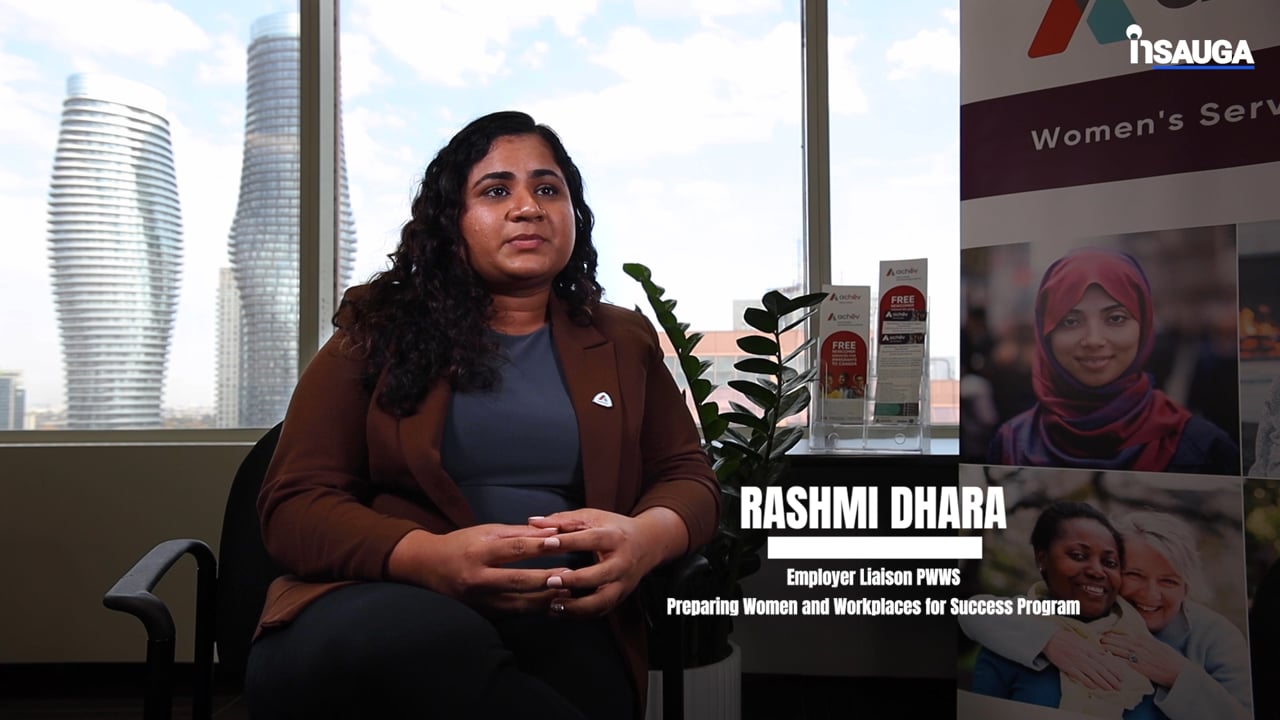 Slide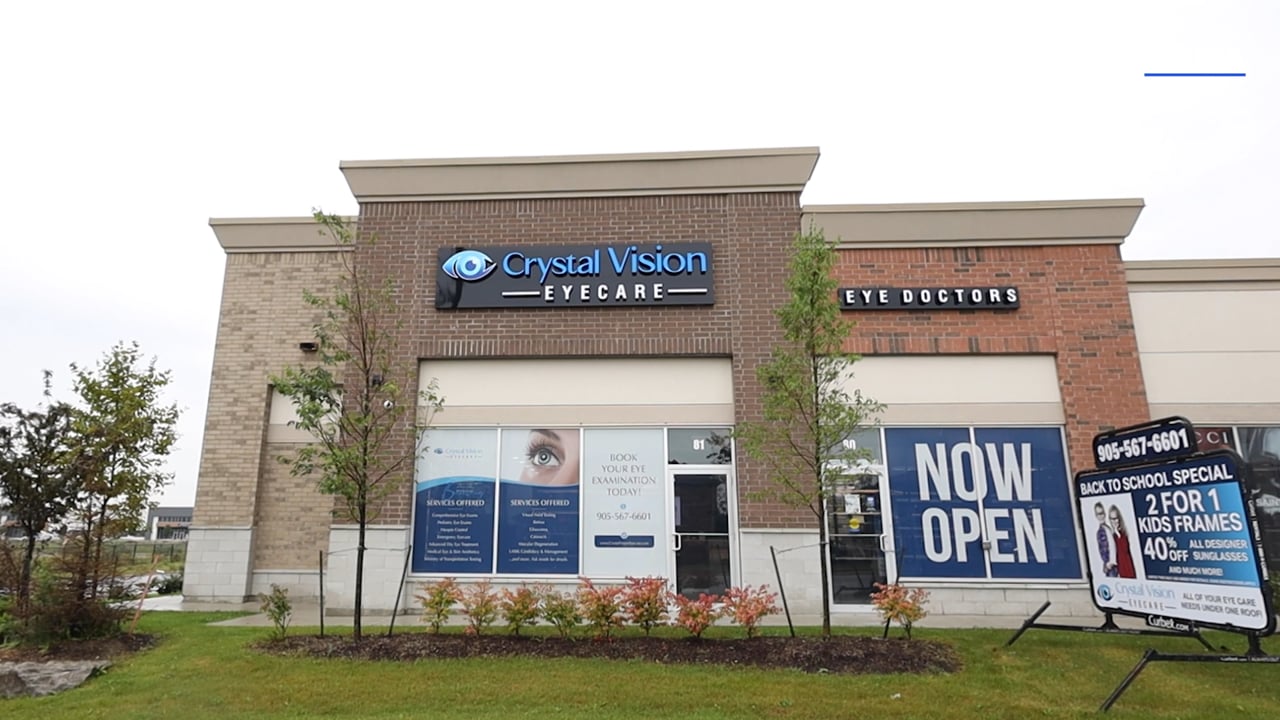 Slide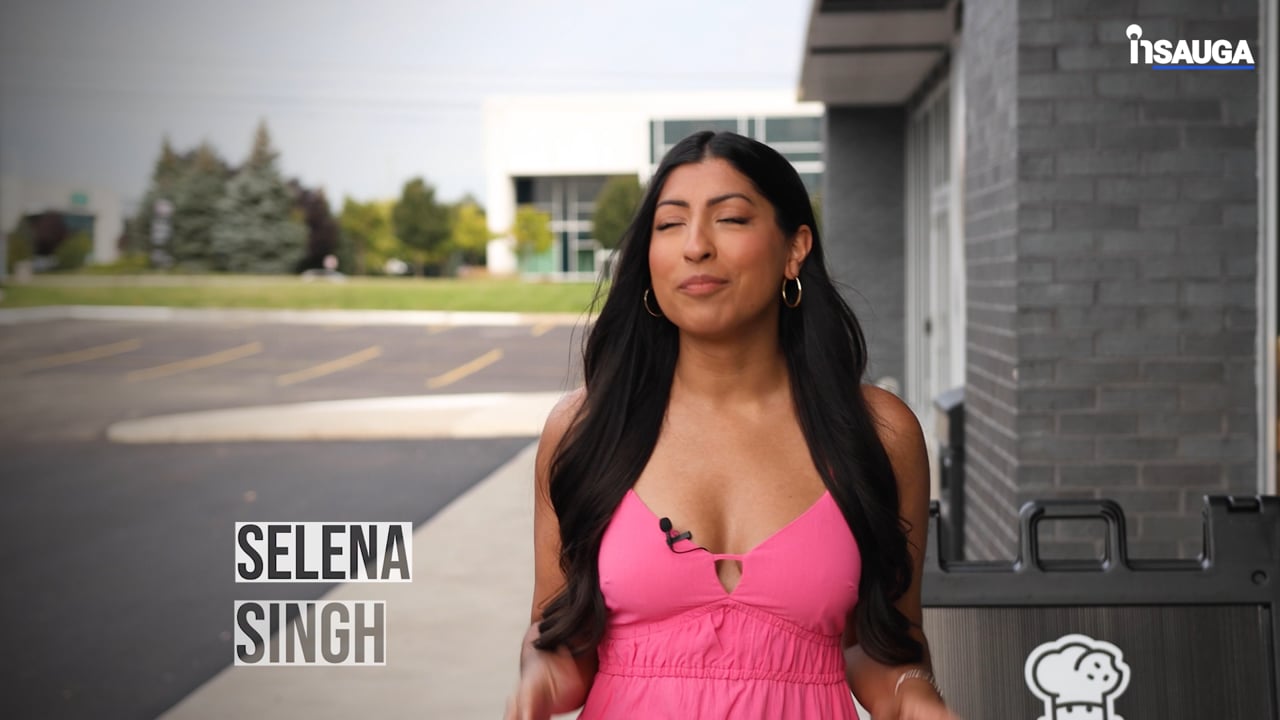 Slide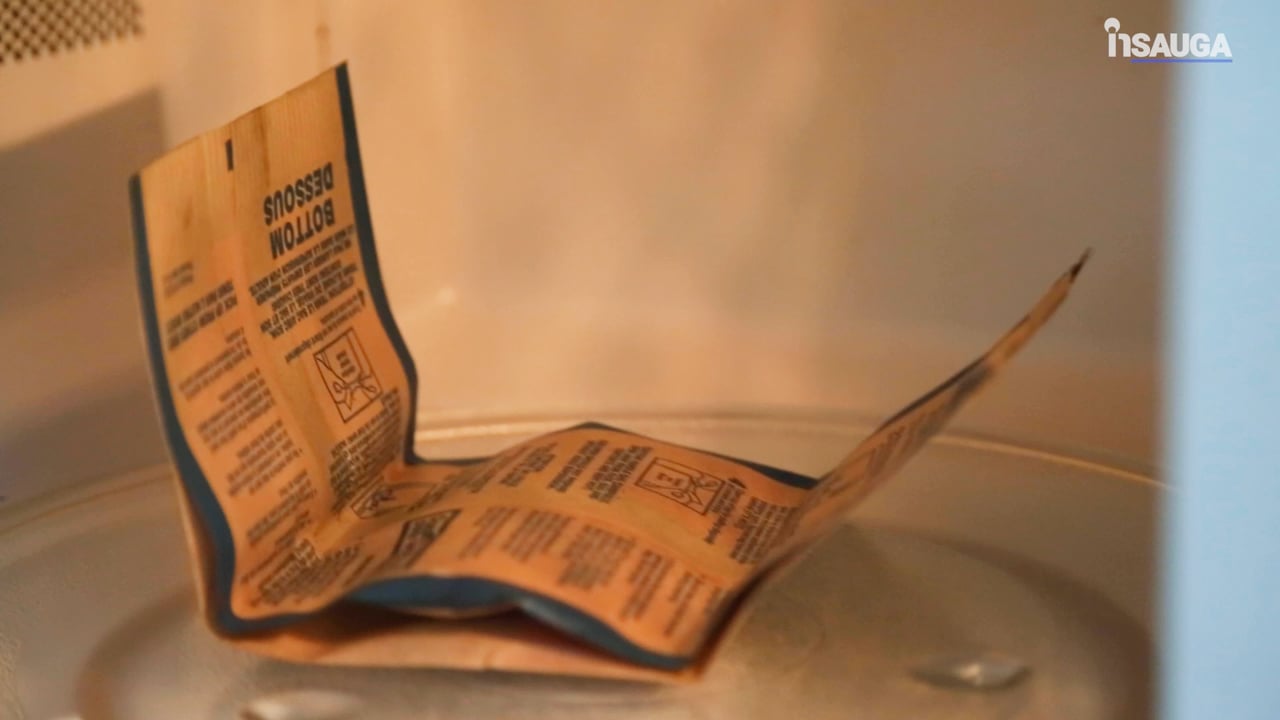 According to the report, millennials (those born between 1981 and 1996) are currently having the hardest time buying a home. In a recent Zoocasa survey of over 1,600 Canadians, 67 per cent of millennials said they have delayed buying a home.
From 2011 to 2021, people aged 25-29 experienced the largest drop in the homeownership rate, followed by people aged 30-34 and people aged 35-39.
Only those aged under 40 have a homeownership rate below the national average, the report says.
To read the full report, click here.
Rising house prices have been the norm over the years for most major Ontario cities, including Mississauga.
In September, latest numbers from the Mississauga Real Estate Board showed home prices inching up slowly, aside from condos, which had dropped in price.
The benchmark price of all home types was $1,127,200 in August, 2.5 per cent higher than August 2022. The single-family home benchmark price was at $1,438,300, increasing by 5.5 per cent on a year-over-year basis in August. Townhouse/row units was $876,900, a gain of four per cent compared to a year earlier. Condo apartment price was $663,900, down by 1.3 per cent from year ago levels.
However, Peel Region saw the average home sale price drop from $1,225,626 in the first half of 2022 to $1,092,091 in first half of 2023 — a 10.9 per cent decrease is year-over-year, according to a RE/MAX report.
RE/MAX estimated the average price for a home in Peel Region would remain at $1,092,091 for the rest of 2023.
"If the fall market is an early indicator for 2024 activity, we may see a very active first quarter as buyers and sellers take advantage of easing prices into the earlier part of next year," said Christopher Alexander, president, RE/MAX Canada.
Data and infographics via Zoocasa, with files from Karen Longwell
insauga's Editorial Standards and Policies
advertising