Canadian government to invest $192M in COVID-19 vaccines; pledges to support farmers
Published March 23, 2020 at 4:01 pm
Speaking outside his residence at Rideau Cottage Monday (March 23), Prime Minister Justin Trudeau didn't pull any punches in his plea to Canadians to adhere to social distancing and self-quarantine instructions.
He said the government is prepared to take all necessary measures to enforce self-isolation and social distancing rules.
"Enough is enough. Go home and stay home," he said. "Please follow the recommendations of our public health officials. We have to trust them and we have to listen."
Trudeau addressed the country as his federal government launches a $30-million advertising campaign to raise awareness about the measures to stop the spread of infection.
The prime minister also announced new funds to support farmers and to assist researchers working to develop and test vaccines as the number of COVID-19 infections continues to rise in Canada.
Trudeau said there will be a $5-billion credit program to support farmers. He also announced $192-million in new funding for the development and production of vaccines, which the PM called a "long term solution to the coronavirus".
Videos
Slide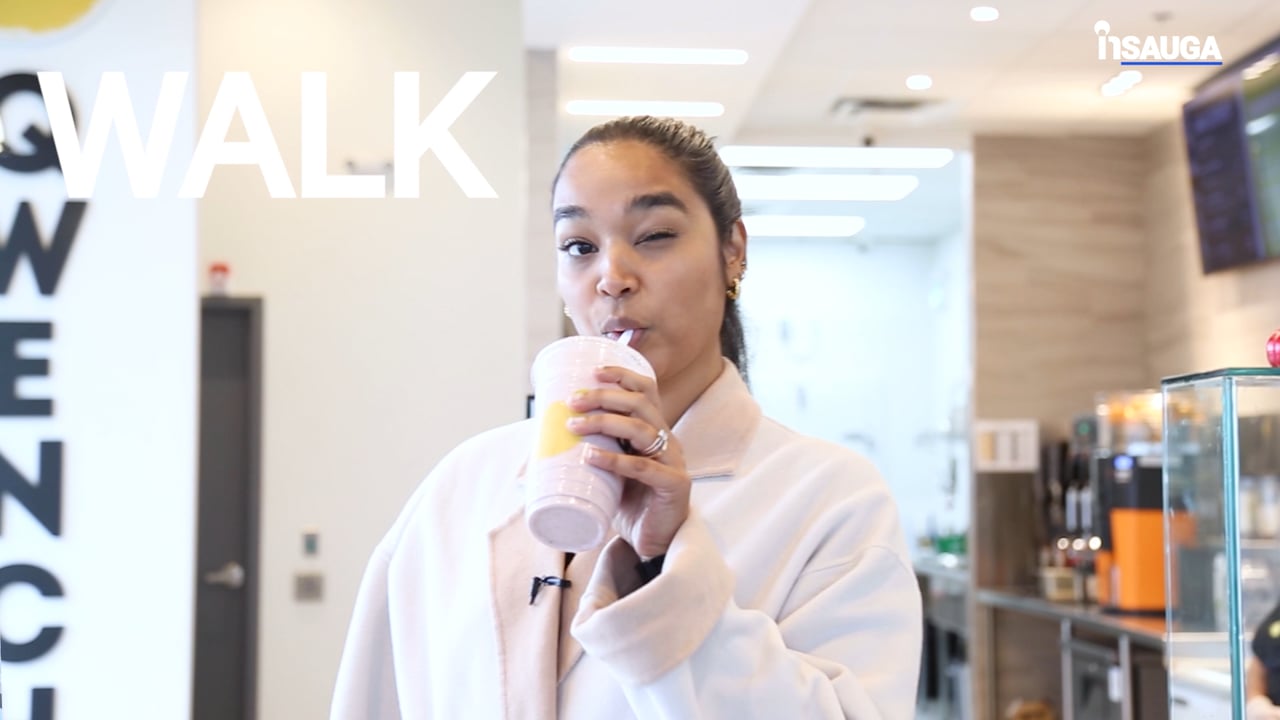 Slide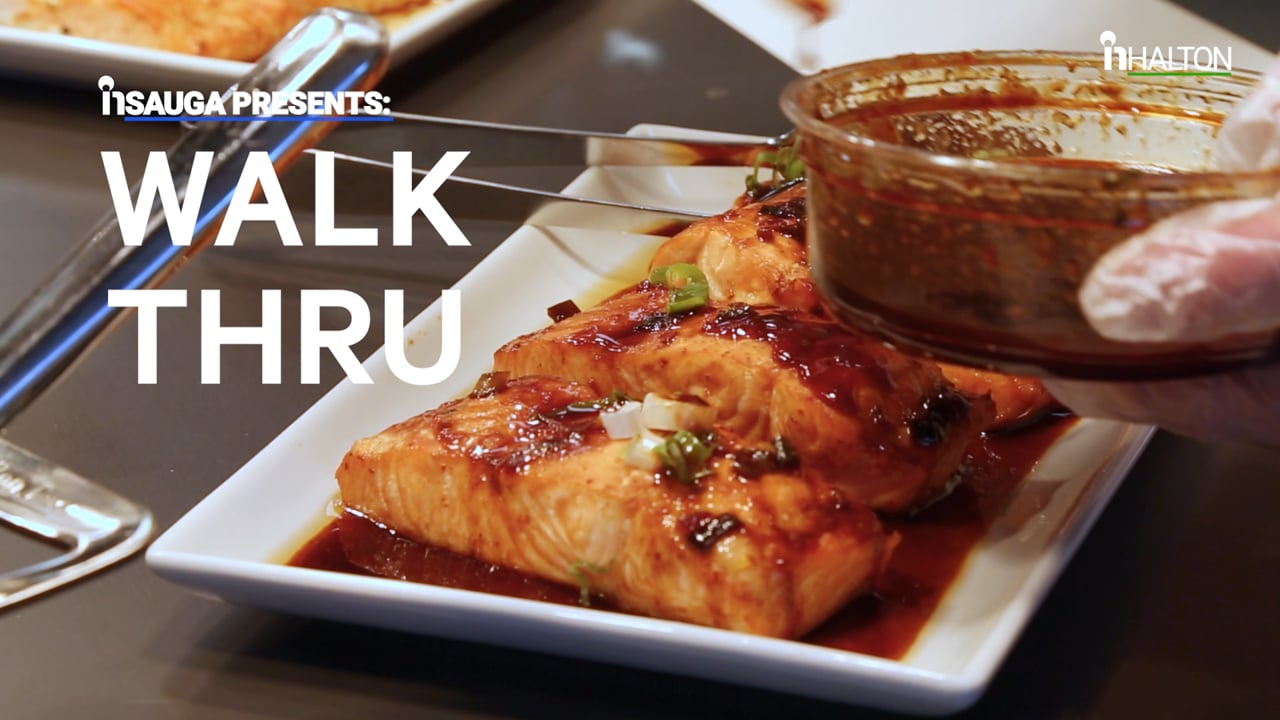 Slide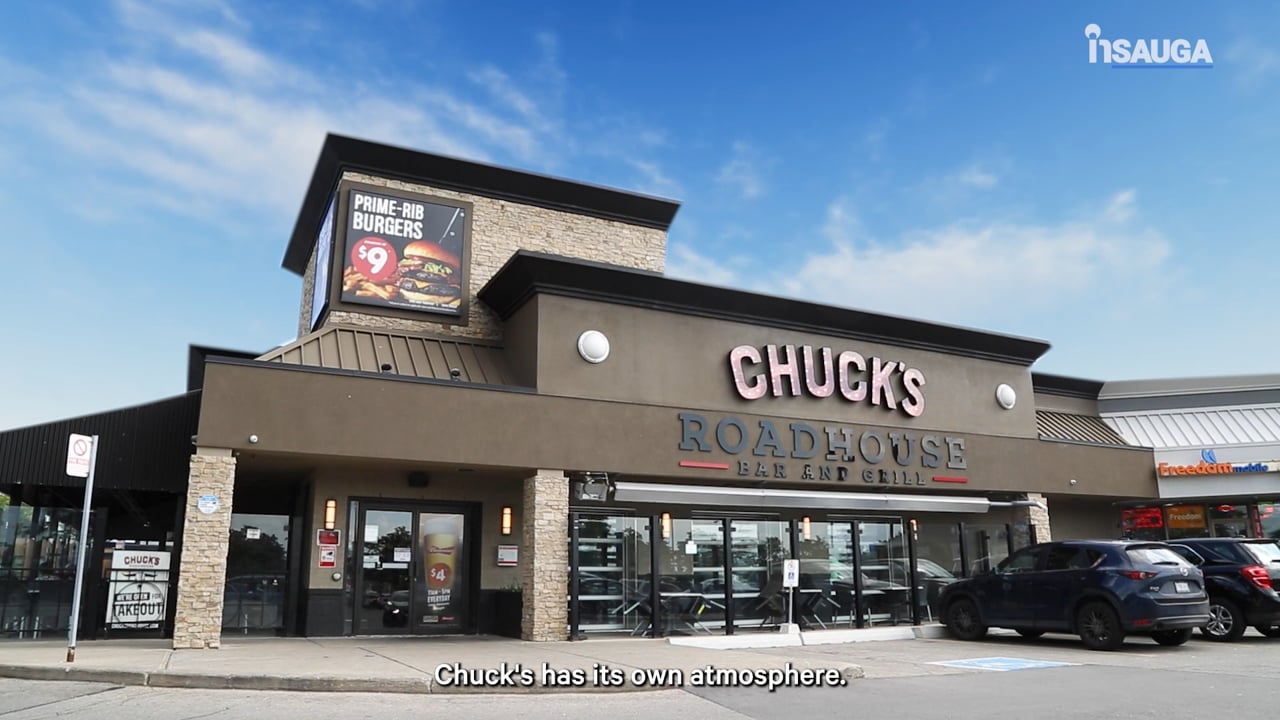 Slide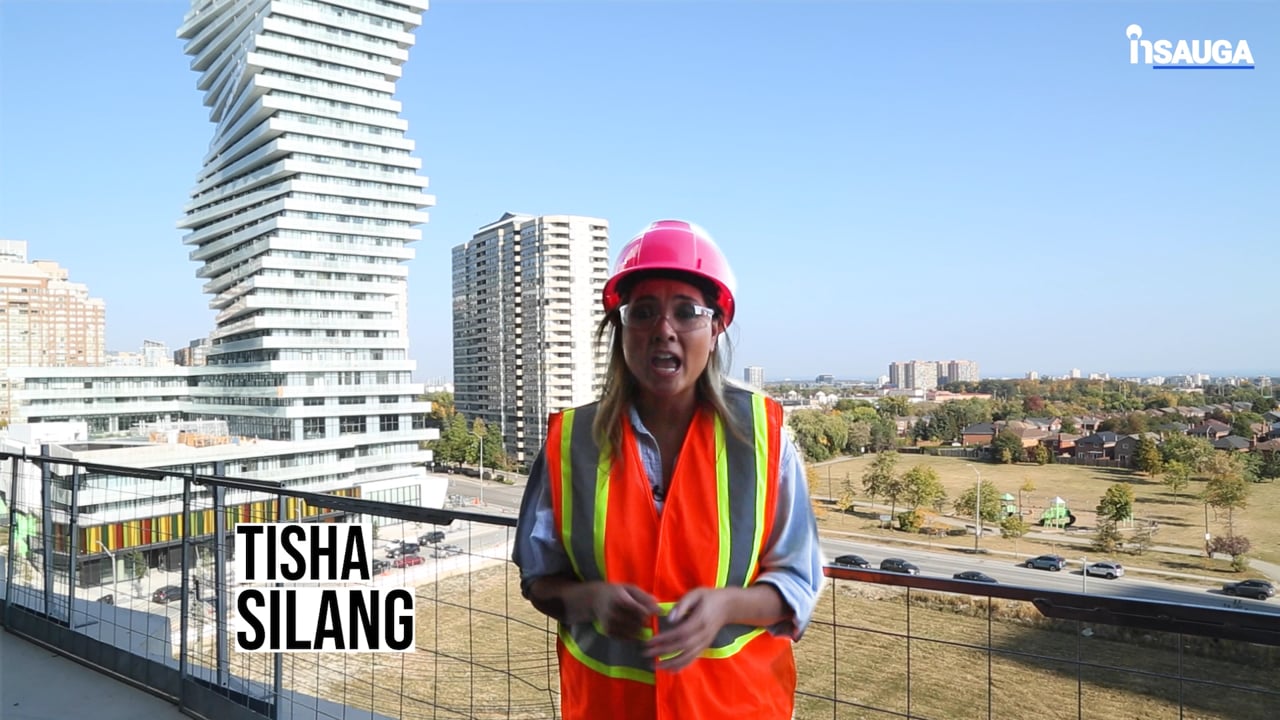 Slide
Slide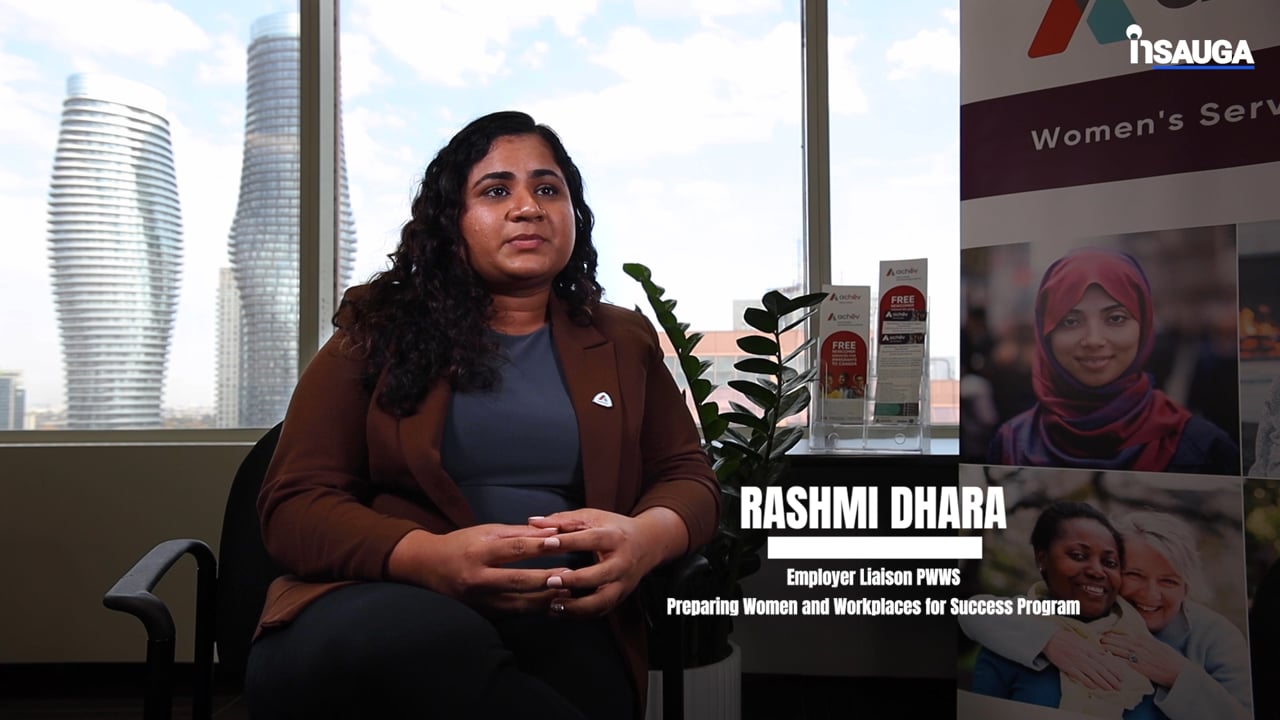 Slide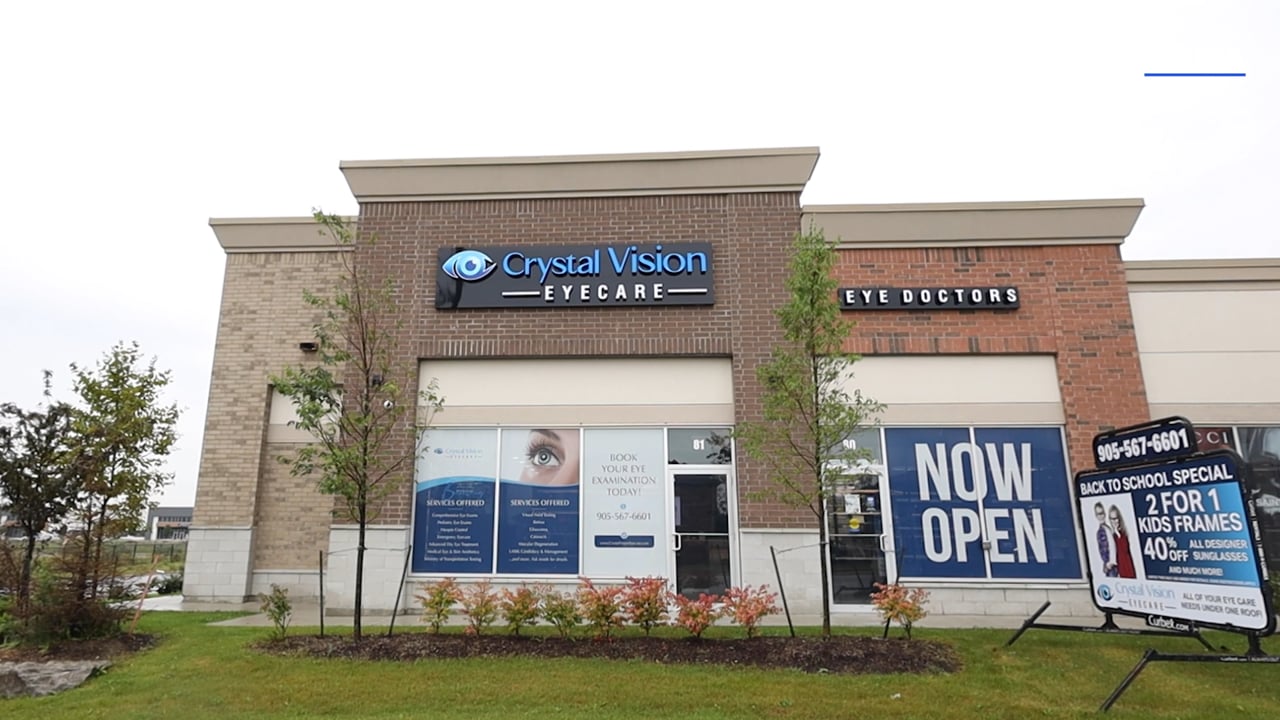 Slide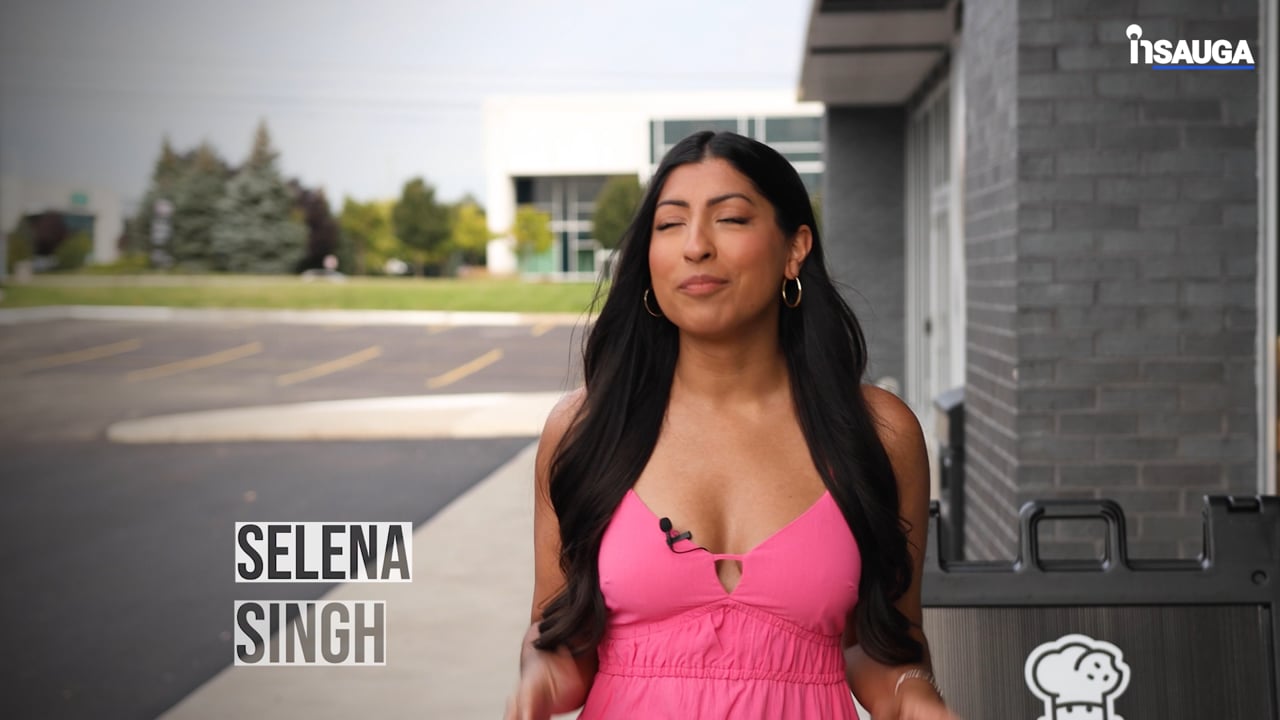 Slide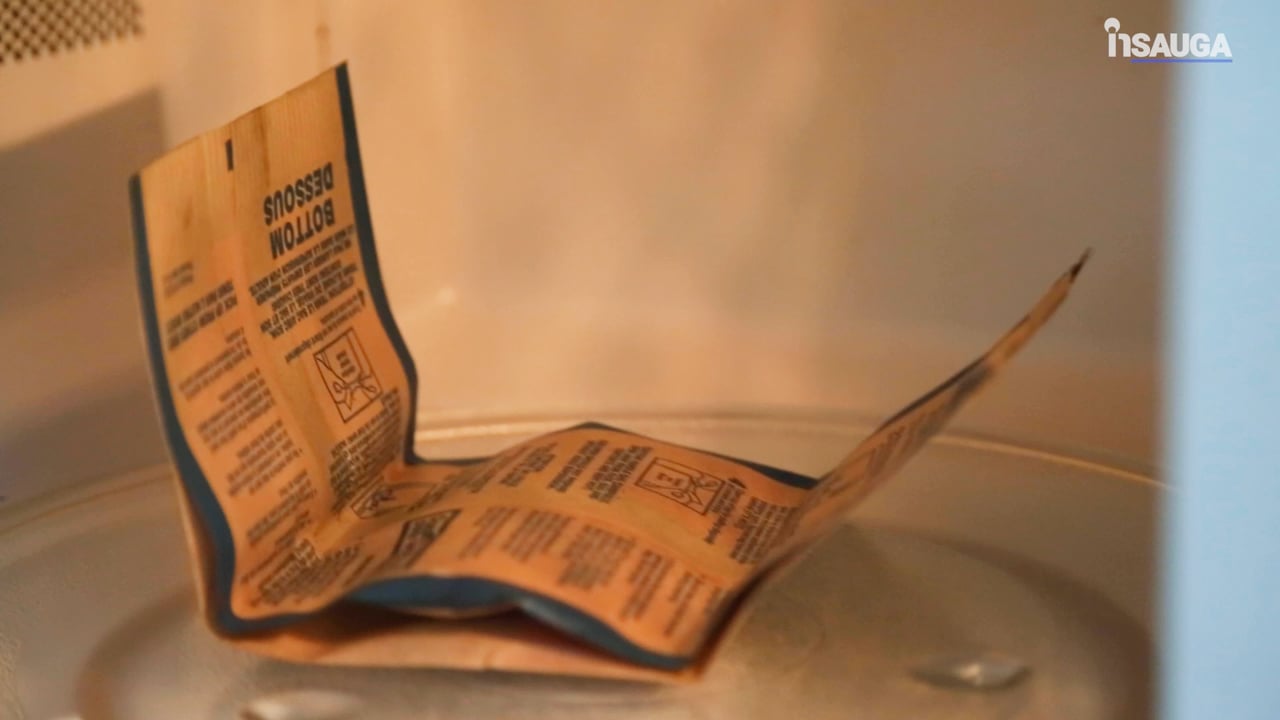 Slide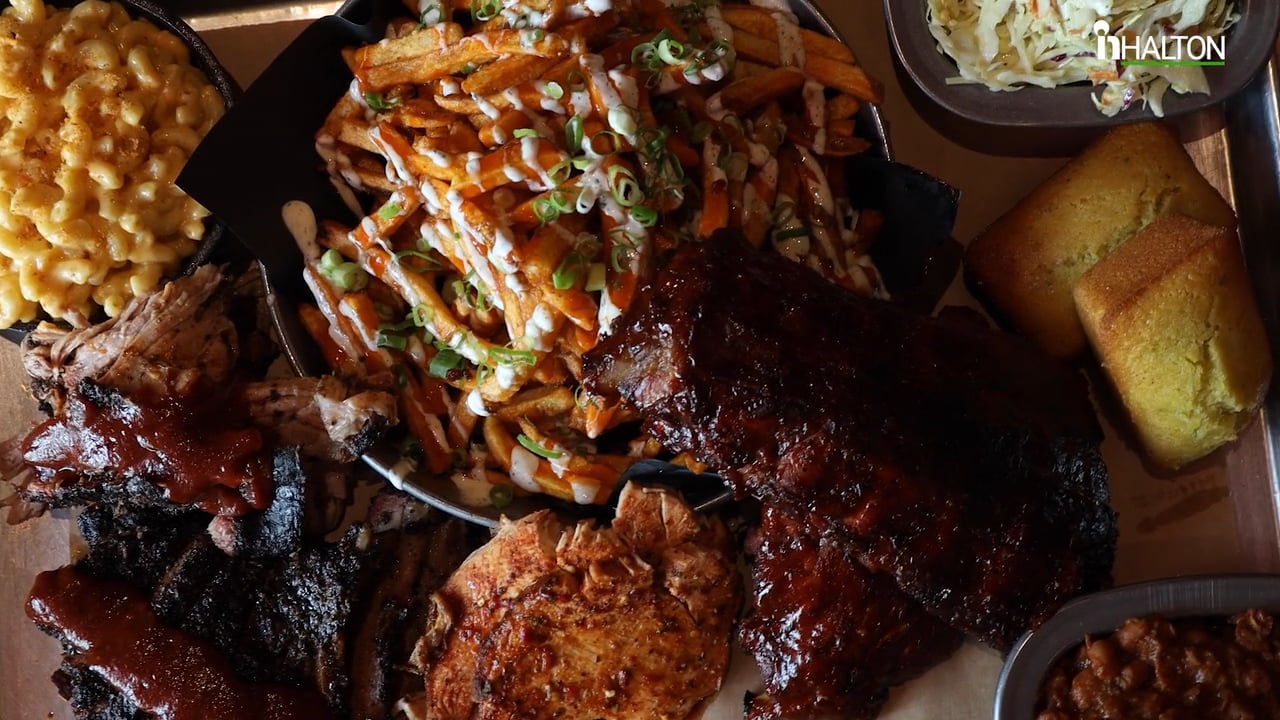 Slide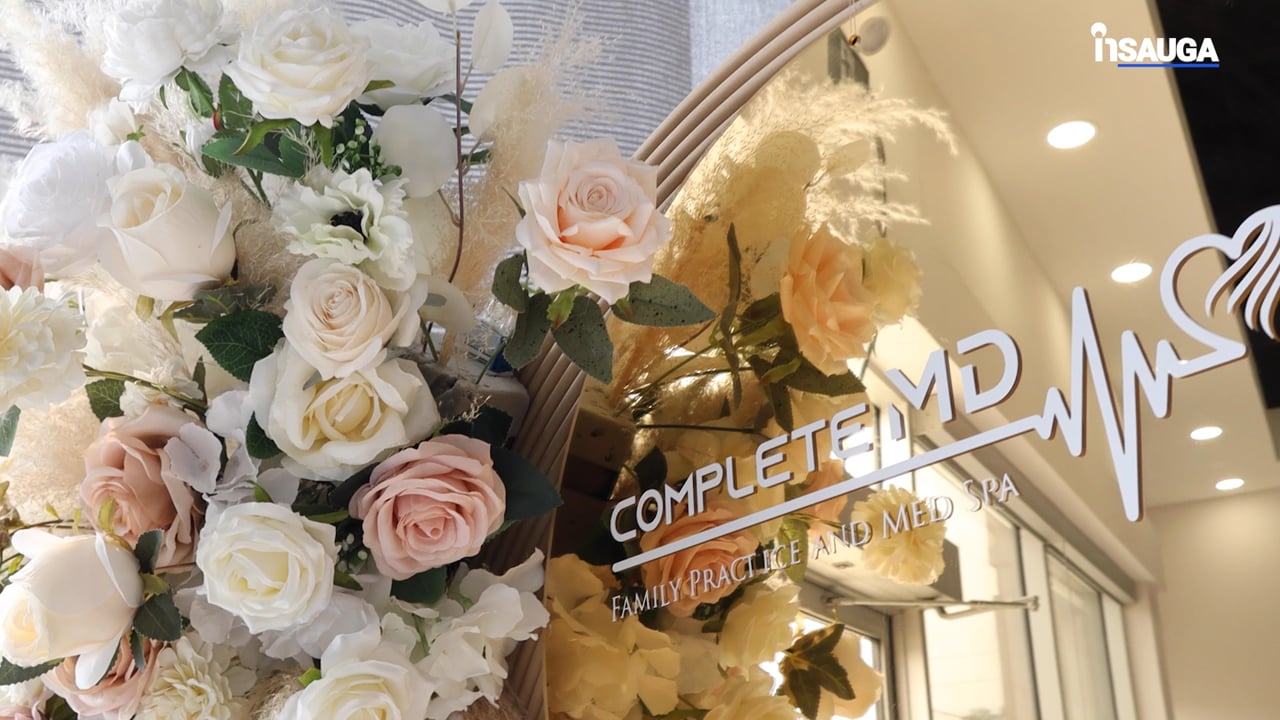 98,824 have been tested in Canada with 1,430 confirmed cases of coronavirus, 41 probable cases, and 20 deaths.
Ontario has seen 425 cases and 5 deaths.
The most deaths in Canada (10) have occurred in British Columbia.
Justin Trudeau also credited the Canadian Olympic Committee for making the right decision in announcing Canadian athletes will not go to the Tokyo Olympics or Paralympics if they start on the scheduled date in July.
Trudeau says the move is heartbreaking for athletes, coaches, staff, and fans, but feels it's the right call in the midst of the COVID-19 outbreak.
He called on all Canadians to follow the lead of the COC.
The Tokyo Olympics are scheduled to start on July 24.
The International Olympic Committee announced Sunday that it will make a decision on if the Games are postponed in the next four weeks.
Later Sunday night, the COC announced Canada would not go if the Olympics start on the scheduled date.
—With files from the Canadian Press
insauga's Editorial Standards and Policies
advertising