Canadian forest fire centre responds to unprecedented wildfire season
Published June 7, 2023 at 7:41 am
Weather maps hang on the walls and precipitation reports flash across screens in the Winnipeg office where major decisions about Canada's battle against an unprecedented wildfire season are made.
Inside the Canadian Interagency Forest Fire Centre headquarters in Manitoba's capital, just east of the exact longitudinal centre of Canada, there are discussions on how best to battle blazes from coast to coast.
"It's definitely an unprecedented season," Jennifer Kamau, communications manager for the centre, said Tuesday.
"It started early and it accelerated very quickly."
Federal officials warned this week that Canada could see its worst year for wildfire destruction. They said the risks from warm and dry conditions are forecasted to persist in nearly every province and territory through the summer.
"This is a scary time for a lot of people," Prime Minister Justin Trudeau said Monday.
Videos
Slide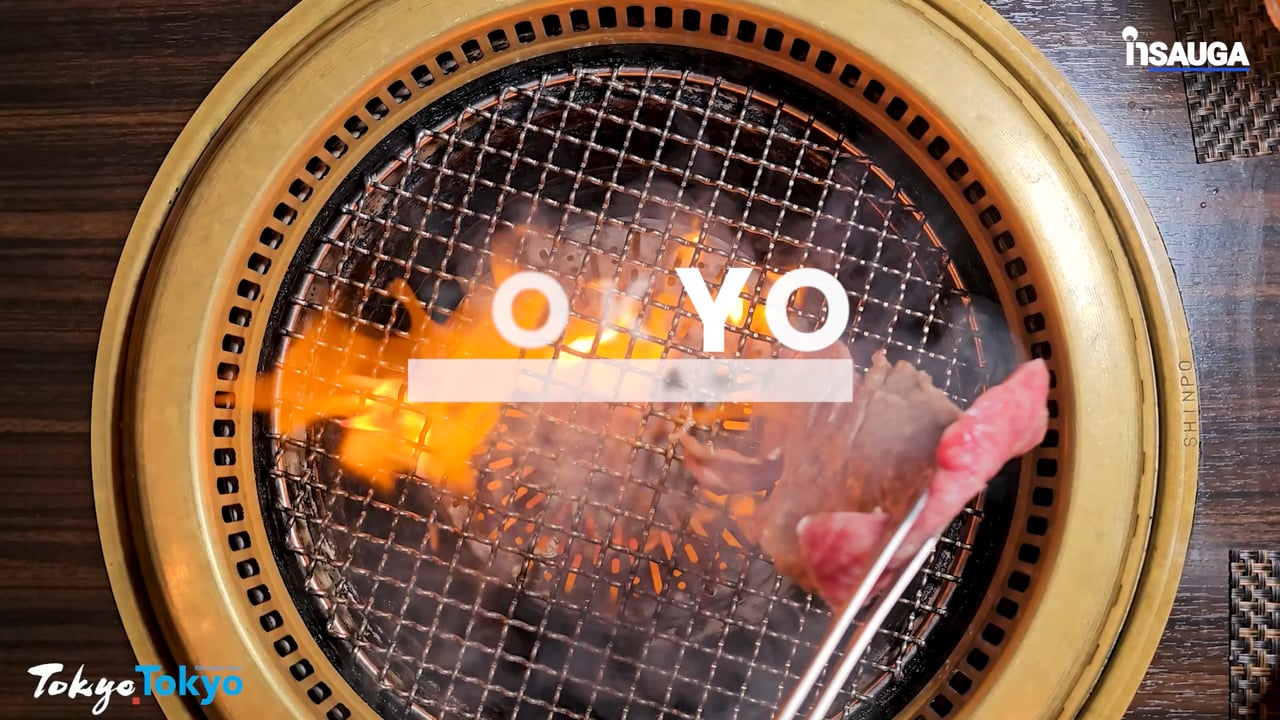 Slide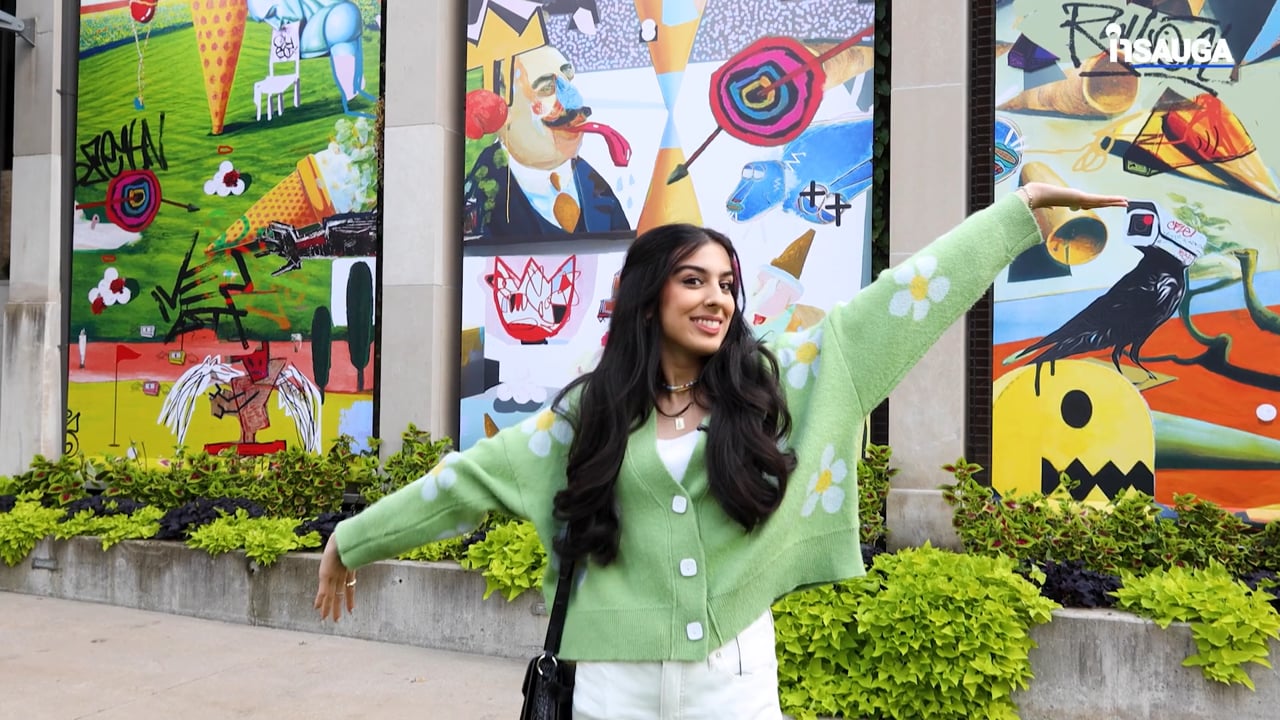 Slide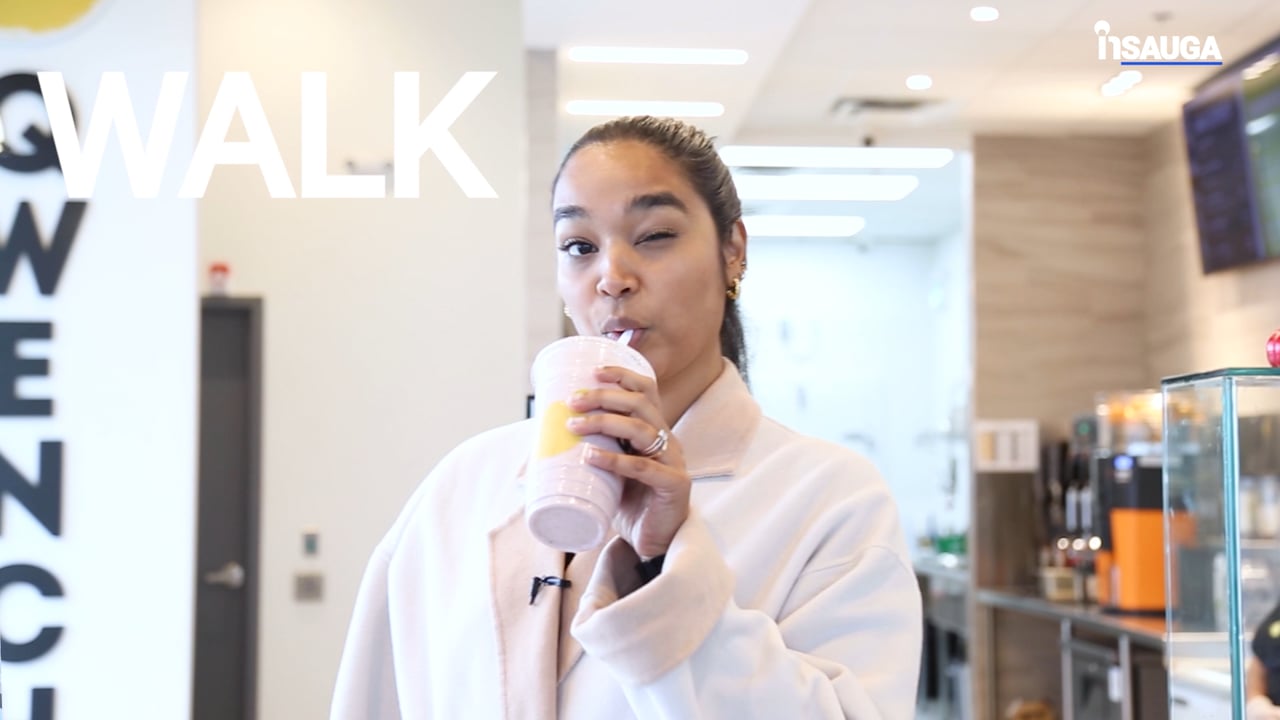 Slide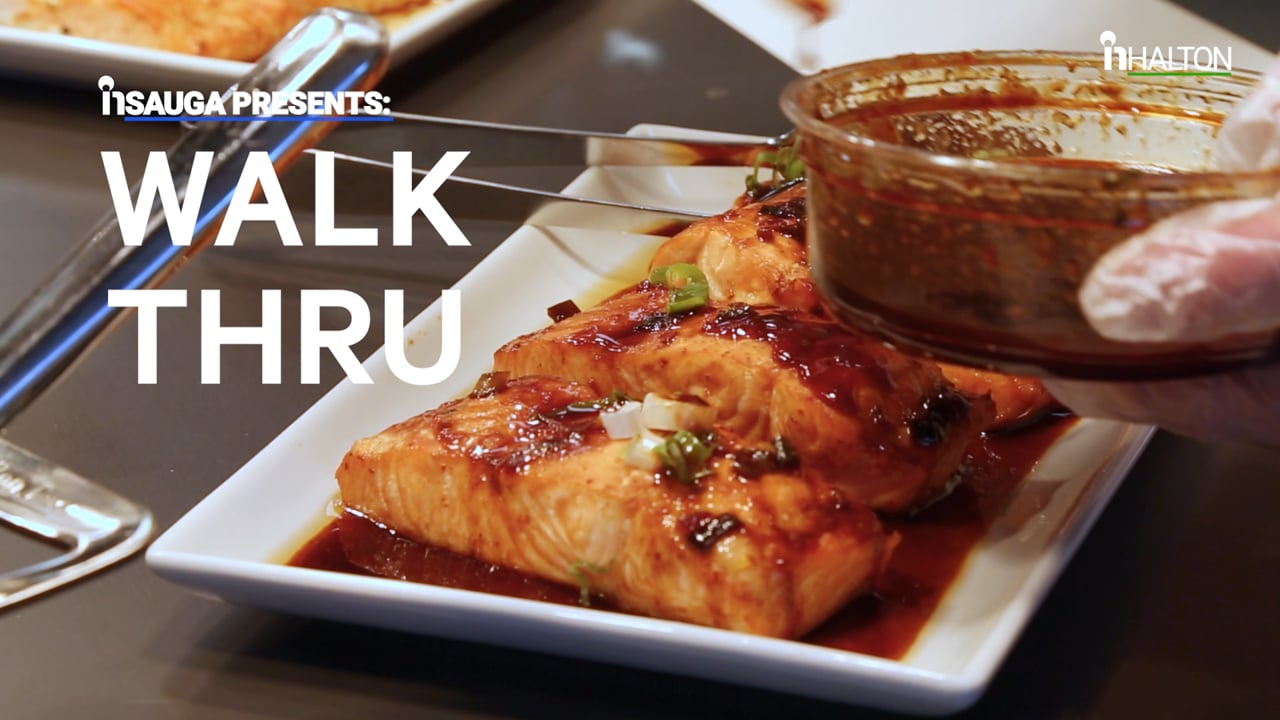 Slide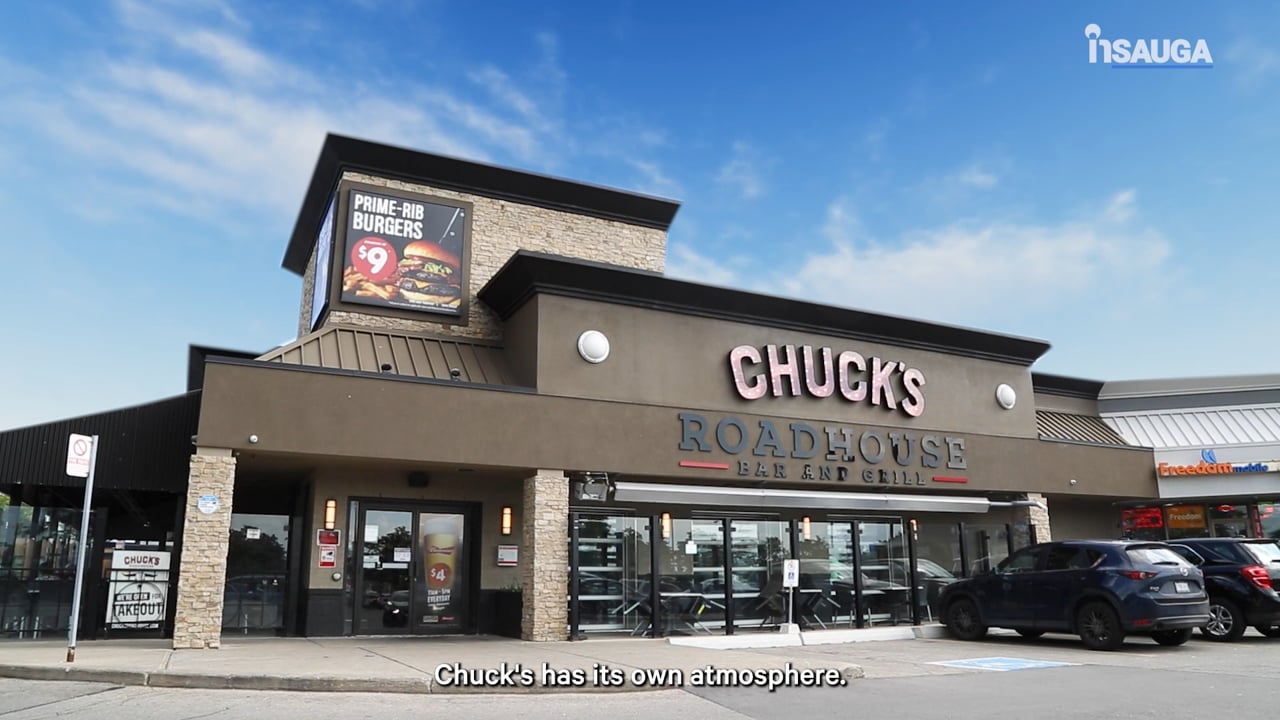 Slide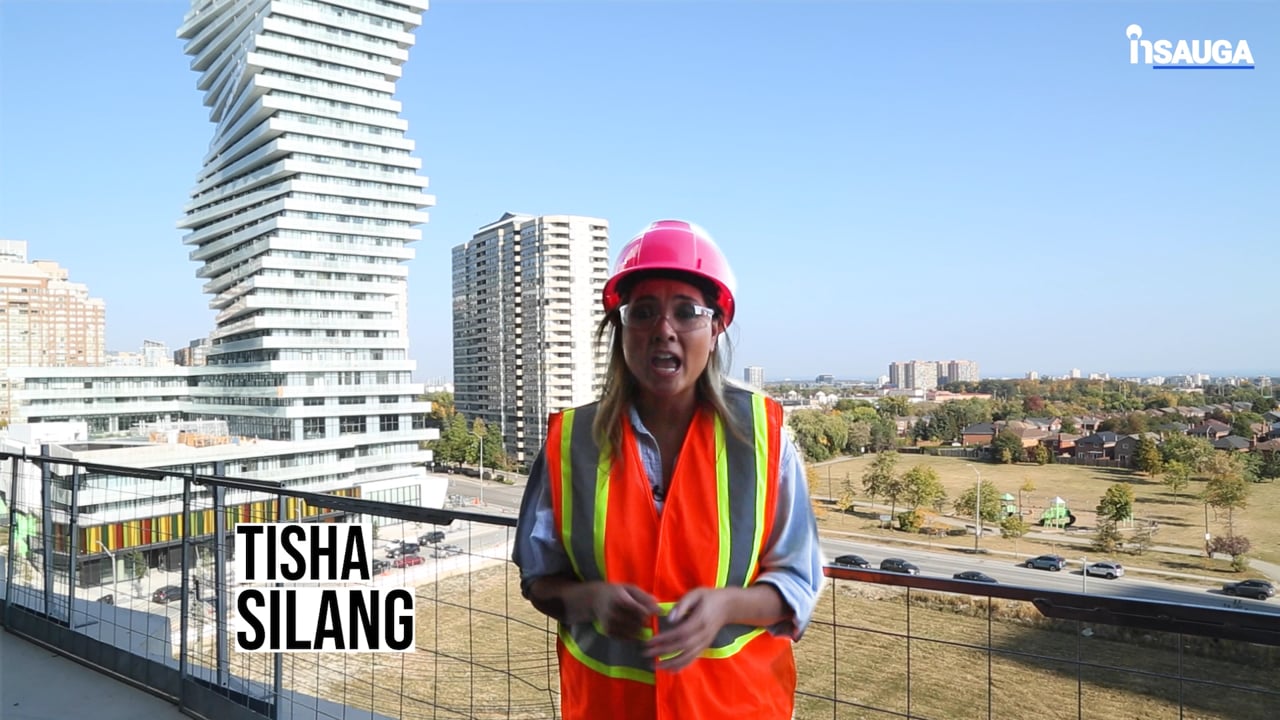 Slide
Slide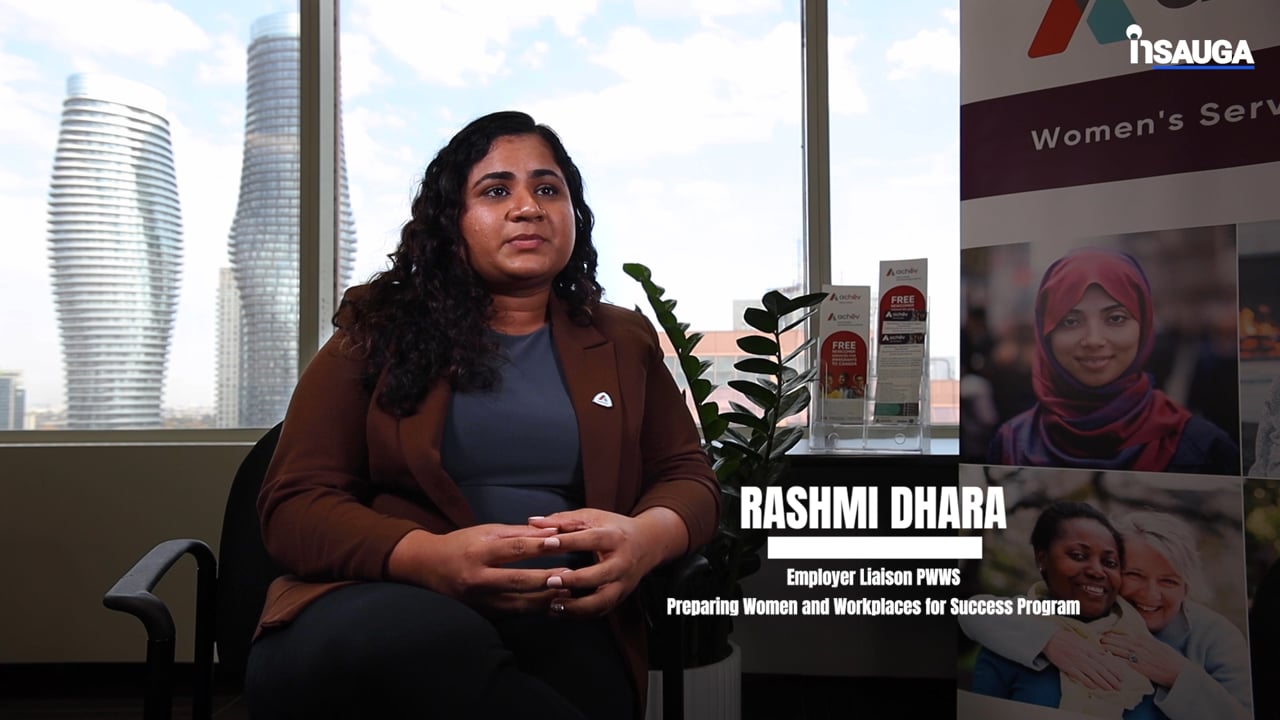 Slide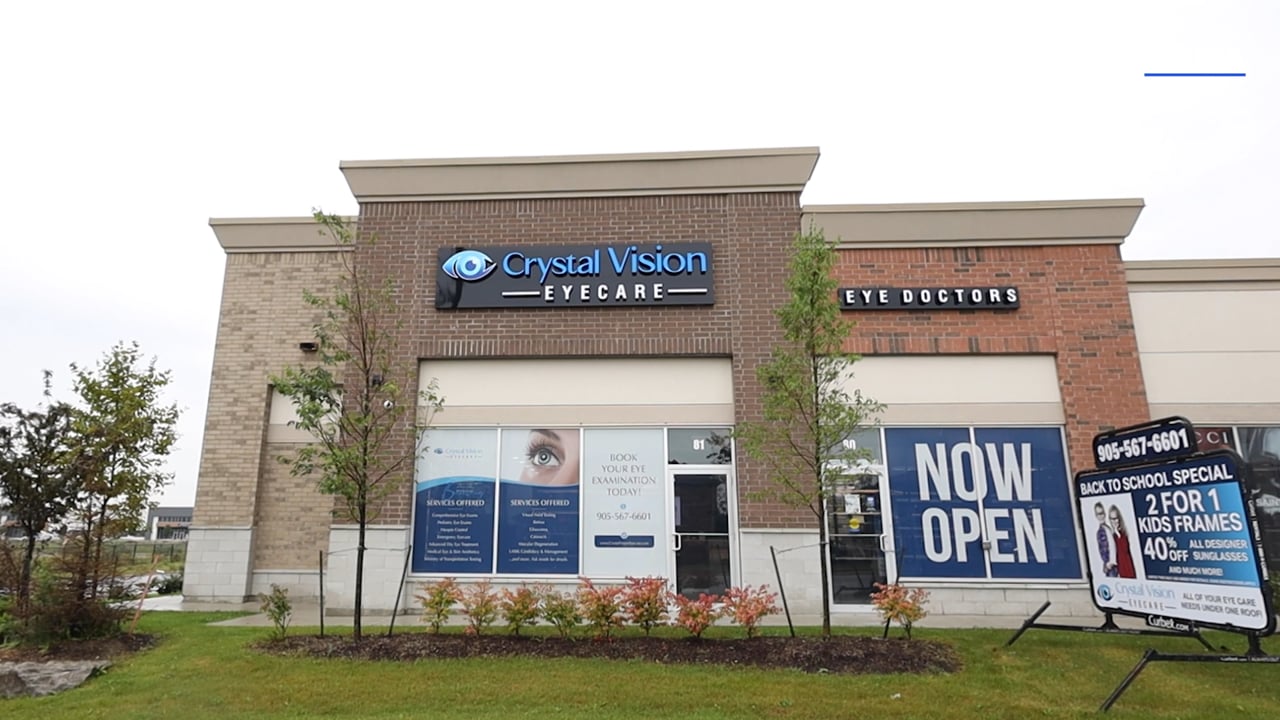 Slide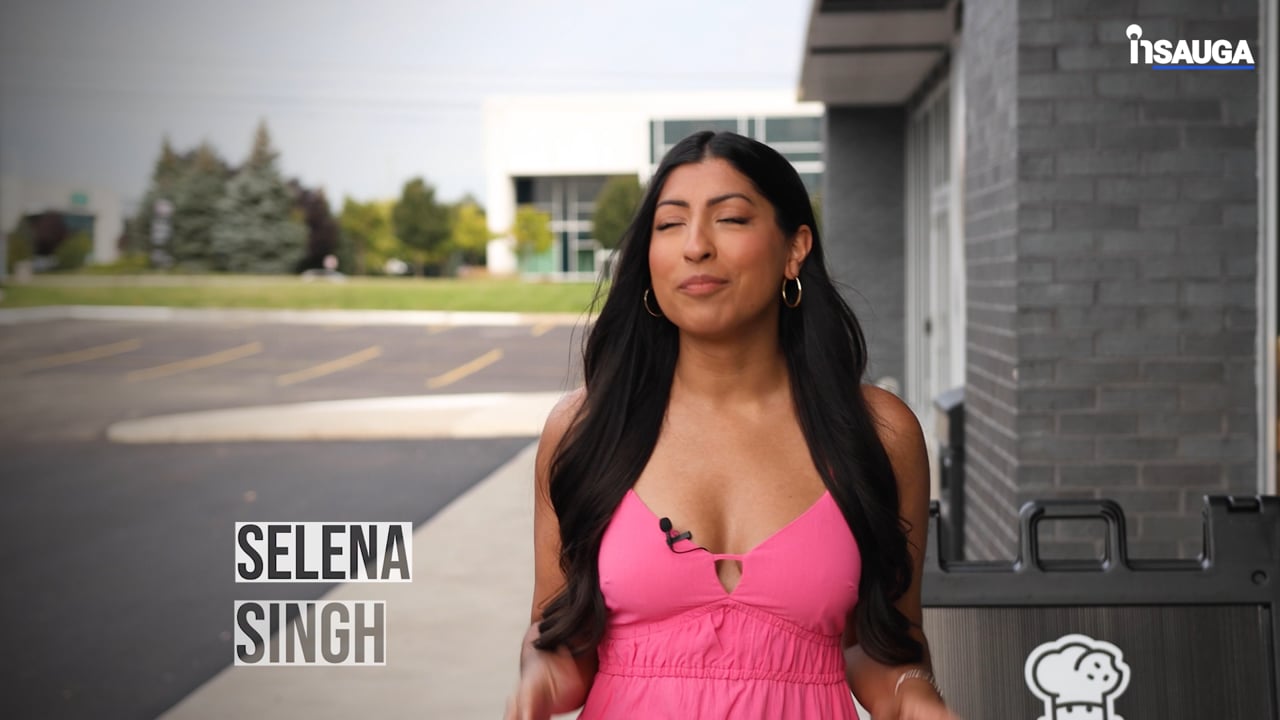 Slide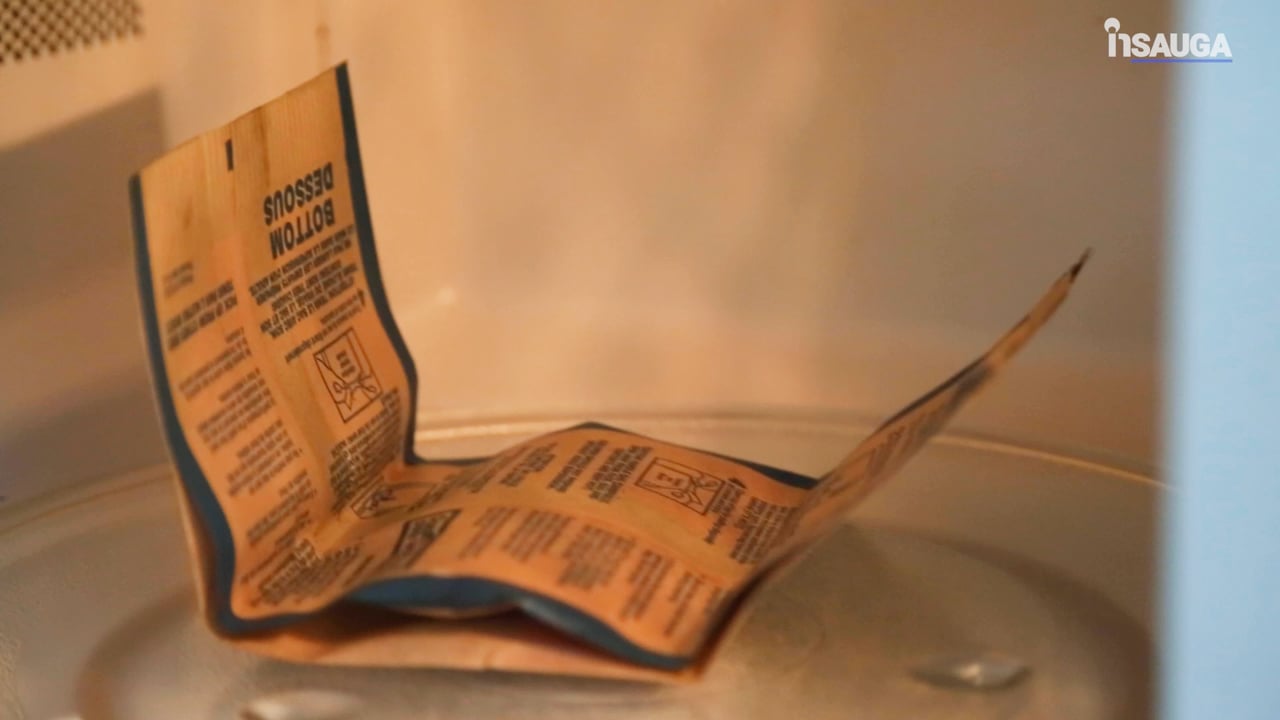 There were 415 active wildfires across the country as of Tuesday afternoon, and 238 were considered out of control. Evacuations have been widespread, occurring in nine provinces and territories, and have affected more than 100,000 people since early May.
It has meant long hours for people working at the centre, trying to figure out where firefighters and equipment are needed most at any given time, Kamau said.
The centre was created in 1982 and is a federally incorporated not-for-profit. It is owned and operated by the provincial and territorial agencies that are responsible for wildland management in their regions.
When fire season begins, it's the epicentre for decisions about how firefighting resources will be shared across the country. That includes deciding how, when and where to move hundreds of firefighters, as well as equipment and aircraft.
There are weekly meetings with provinces and territories, Kamau explained, so they are aware what the fire and staff situation is everywhere.
When wildfires pick up in a region, local officials call the centre to see what extra resources are available. Kamau said the centre then finds what resources can be shared from elsewhere in the country and works to move those resources into the areas that need help most.
There have been difficult years before, she said, but this year is posing a significant challenge. Firefighters and equipment have largely been sent to Alberta, she said, but there's also been need for help in Quebec, the Northwest Territories, Saskatchewan, Ontario and Nova Scotia.
The country is at its highest national preparedness level of five,which means demand for resources is extreme.
"It's definitely been a busy season so far and it will probably set some records," Kamau said.
The centre has reached out to international partners for help.
Kamau said agreements between the federal governments and other countries are crucial, especially as wildfires are expected to worsen. Opposite wildfire seasons in the Northern and Southern hemispheres mean firefighters from other countries are available, she said.
There are currently more than 950 international firefighters and other personnel in Canada from the United States, Australia, New Zealand and South Africa. Crews from Costa Rica are also scheduled to arrive soon.
Another 177 people are scheduled to arrive this week to help battle blazes, Michael Norton, director general of the Northern Forestry Centre, said Monday. An additional 300 could arrive in the coming weeks, he added, and there are ongoing discussions for getting even more help.
All hands are on deck as the current wildfire season roars forward, Kamau said. After these fires stop smouldering, she added, the centre is also looking at mitigating future fire risk.
The fire centre recently acquired the FireSmart Canada brand, which will be used to help educate homeowners on how to make their properties more resilient to wildfires.
"We know wildfire risk is increasing everywhere so we want people to be better prepared."
This report by The Canadian Press was first published June 7, 2023.
Kelly Geraldine Malone, The Canadian Press
insauga's Editorial Standards and Policies
advertising