Canadian Automotive Museum in Oshawa celebrates 60 years
Published September 21, 2023 at 11:35 am
The Canadian Automotive Museum (CAM) is celebrating a few milestones this week, with Saturday marking the museum's 60th birthday and one of its most prized possessions – an Oshawa-made 1908 McLaughlin-Buick – taking the trip north last weekend to the prestigious Cobble Beach Concours d'Elegance to honour 115 years of automobile production in the Motor City.
The museum officially opened on this day in 1963, an event attended by General Motors of Canada founder Sam McLaughlin – resplendent in a classy fedora, of course – and by Ontario Lieutenant Governor William Rowe, who was delivered to Oshawa by a horse-drawn McLaughlin carriage.
The history of the Canadian Automotive Museum, which houses the world's most significant collection of Canadian-made vehicles, will be the subject of the Third Thursday talk tonight (Thursday) at 7 p.m. as the museum looks back on 60 years of collecting Canadian cars.
That 1908 McLaughlin-Buick was the first model built by the fledgling car company, which would morph into GM Canada ten years. Museum Executive Director Alexander Gates was on the road with the car at the Cobble Beach show near Owen Sound last weekend, with the car earning double honours at judging time.
The car took home the second-place ribbon in the Class 1 'Horseless Carriage' (pre-1916) category, edged out by a 1909 Buick Model 10 from Oakland, Michigan and just ahead of another McLaughlin-Buick, a 1910 Model B from Ancaster.
The CAM McLaughlin-Buick was also awarded the Bruce Grey Simcoe Award while the 1910 Model B won a fashion Award as well.
Videos
Slide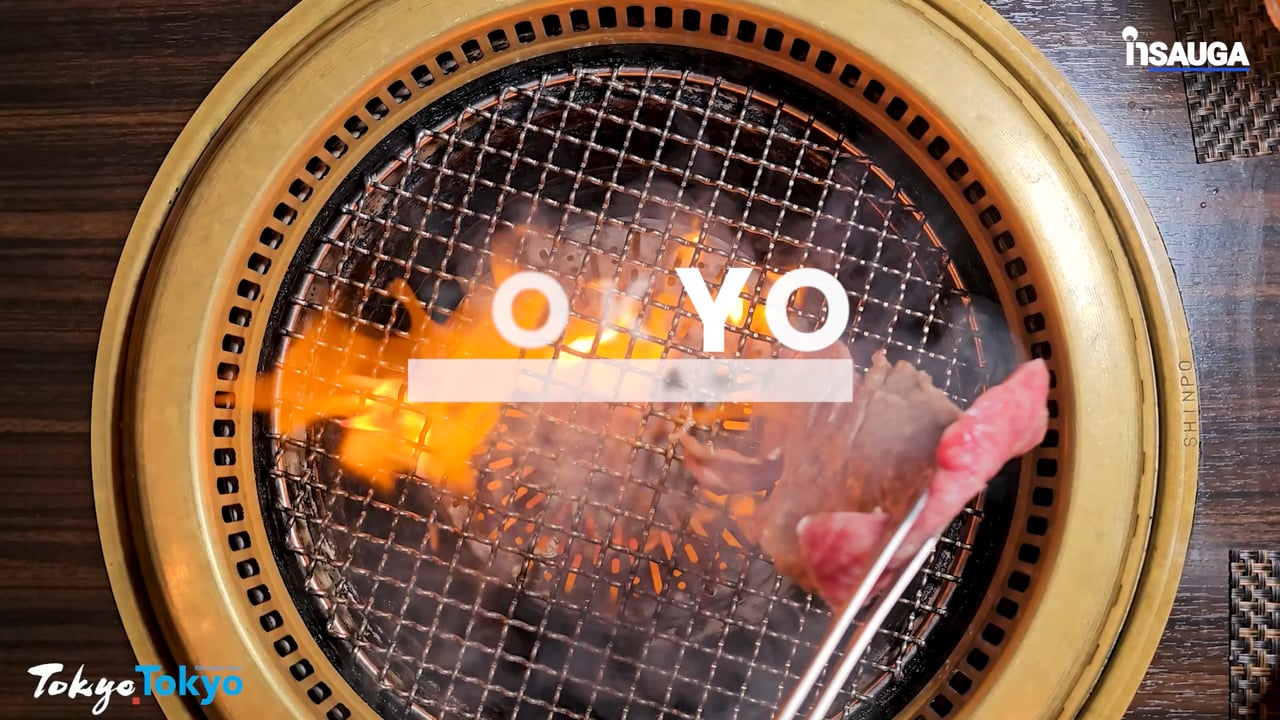 Slide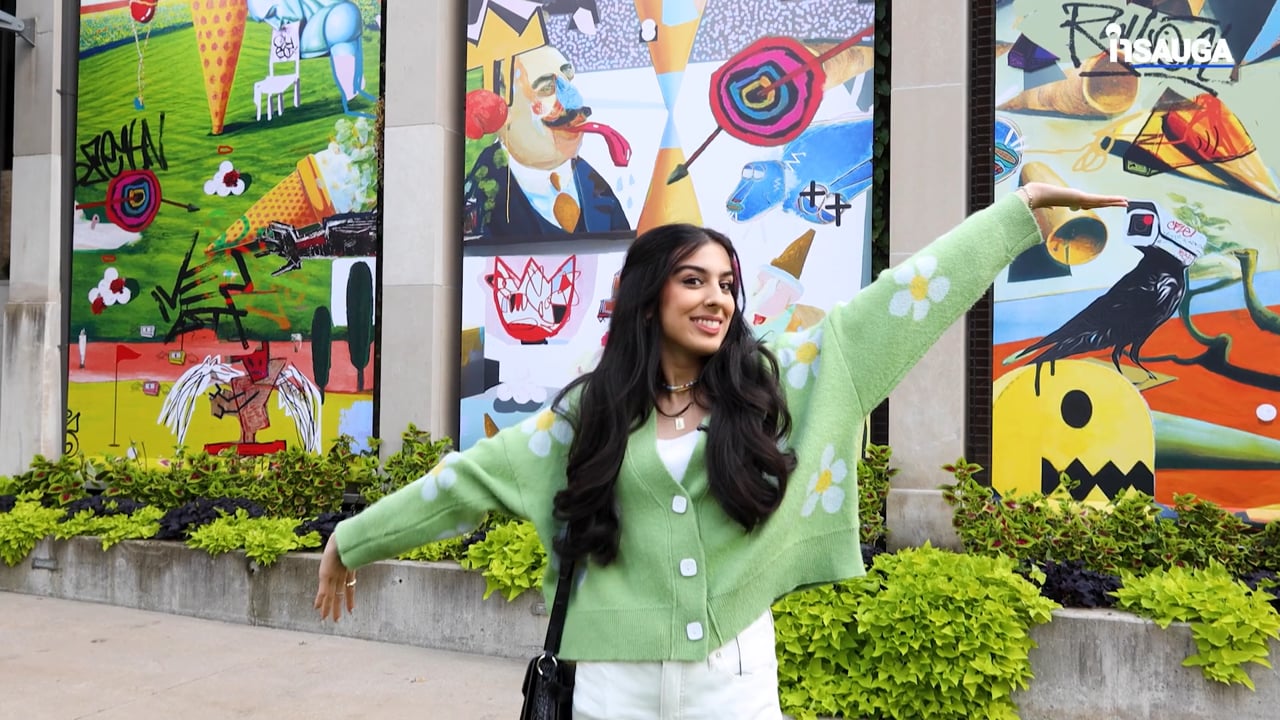 Slide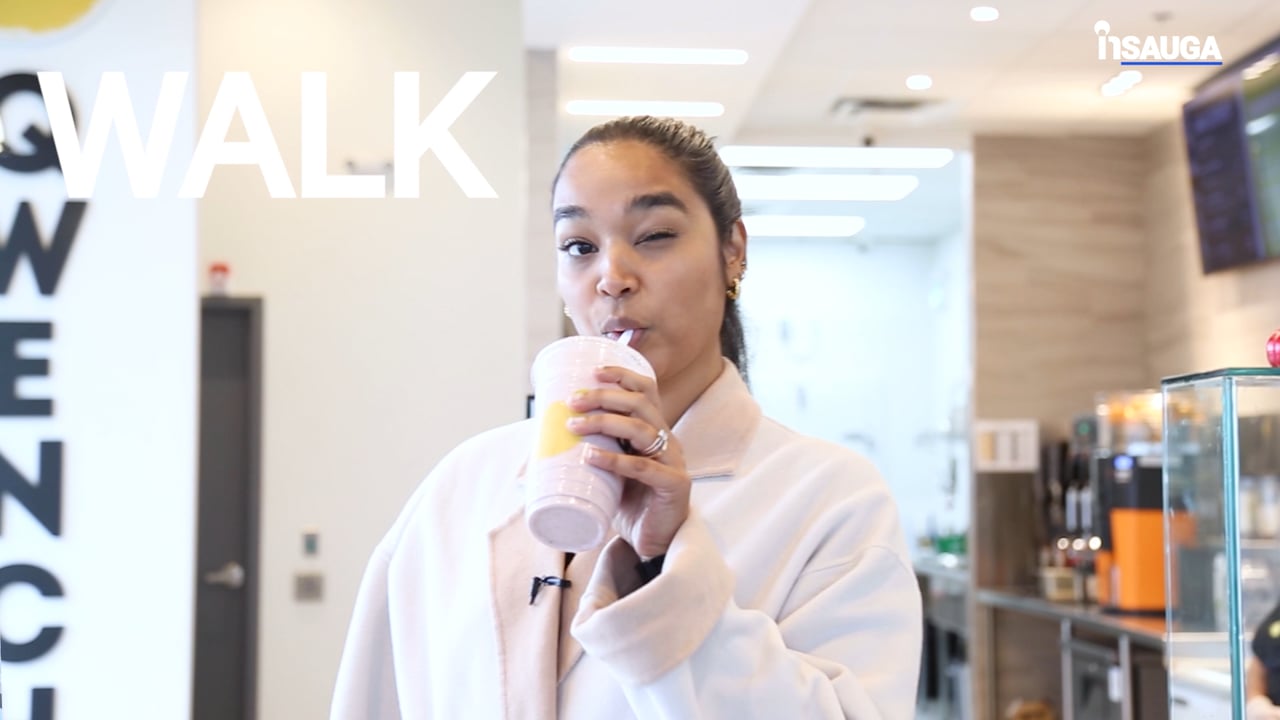 Slide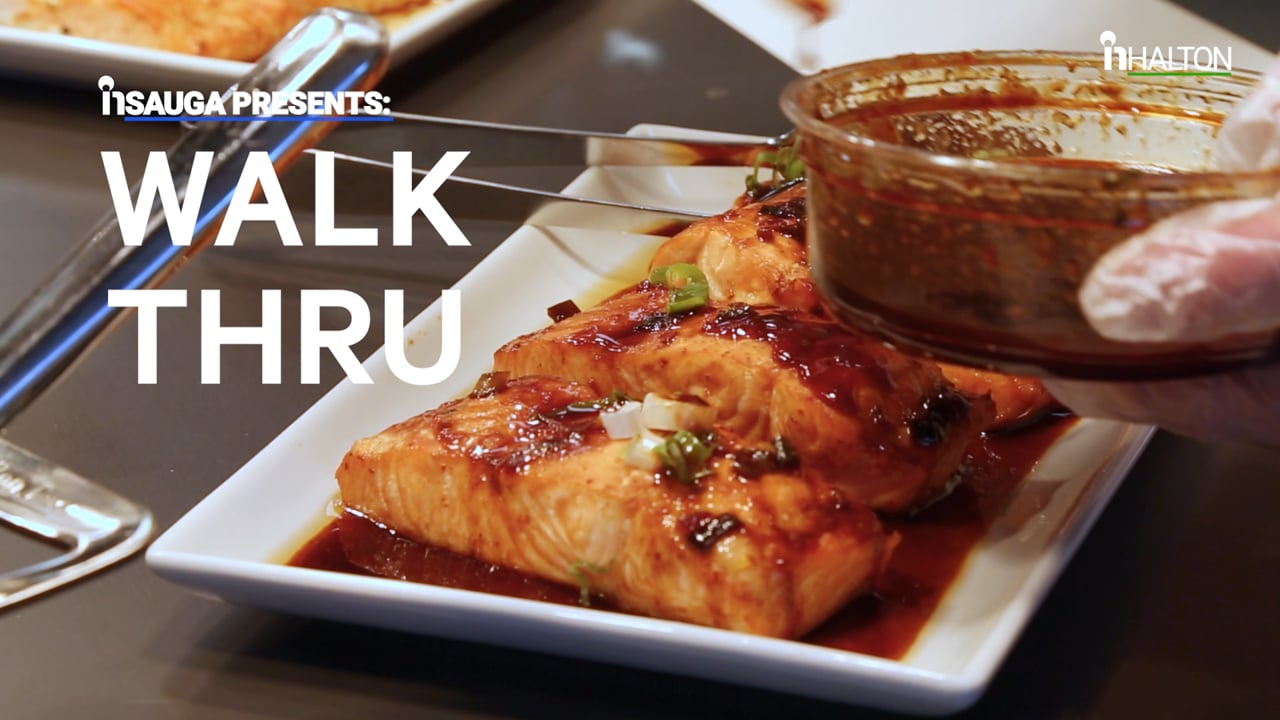 Slide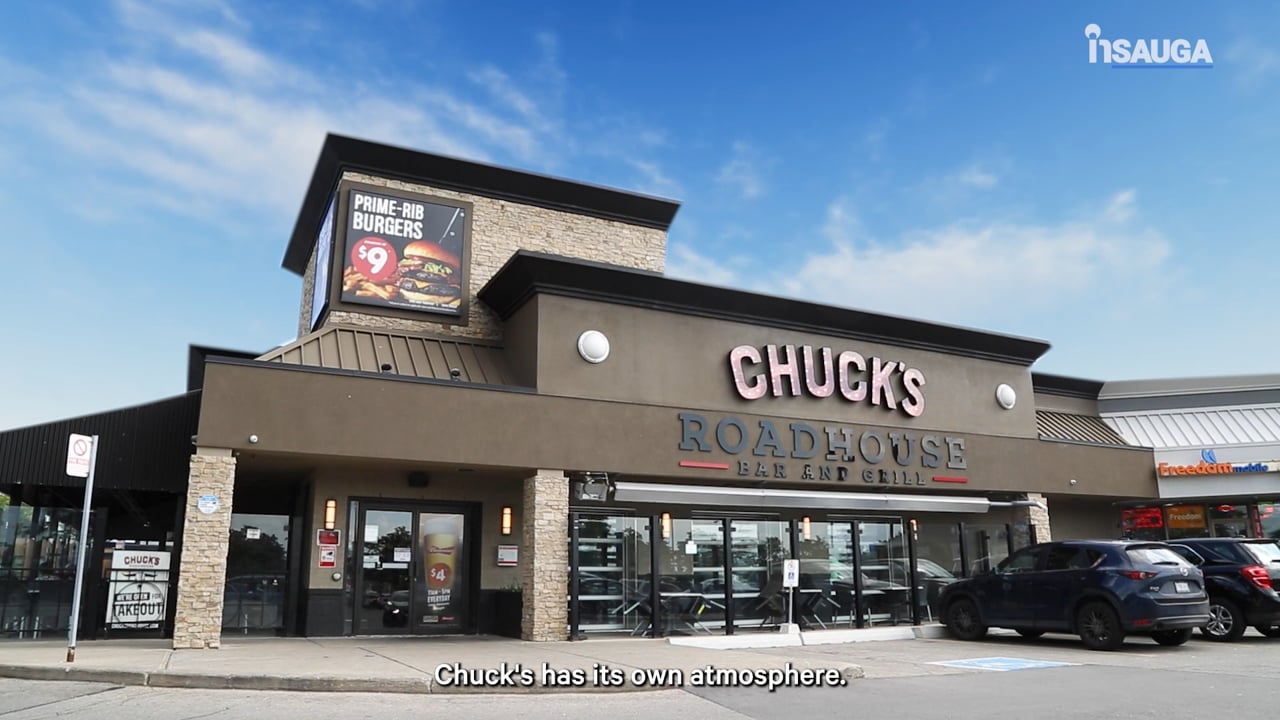 Slide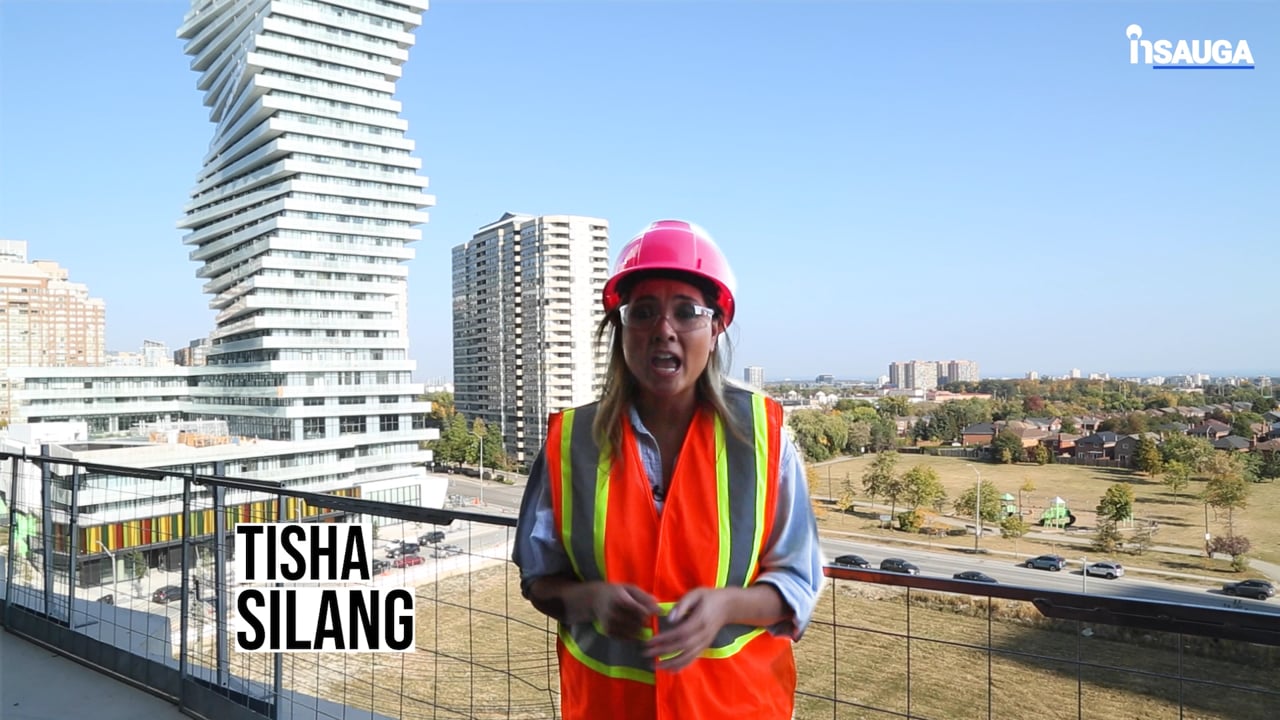 Slide
Slide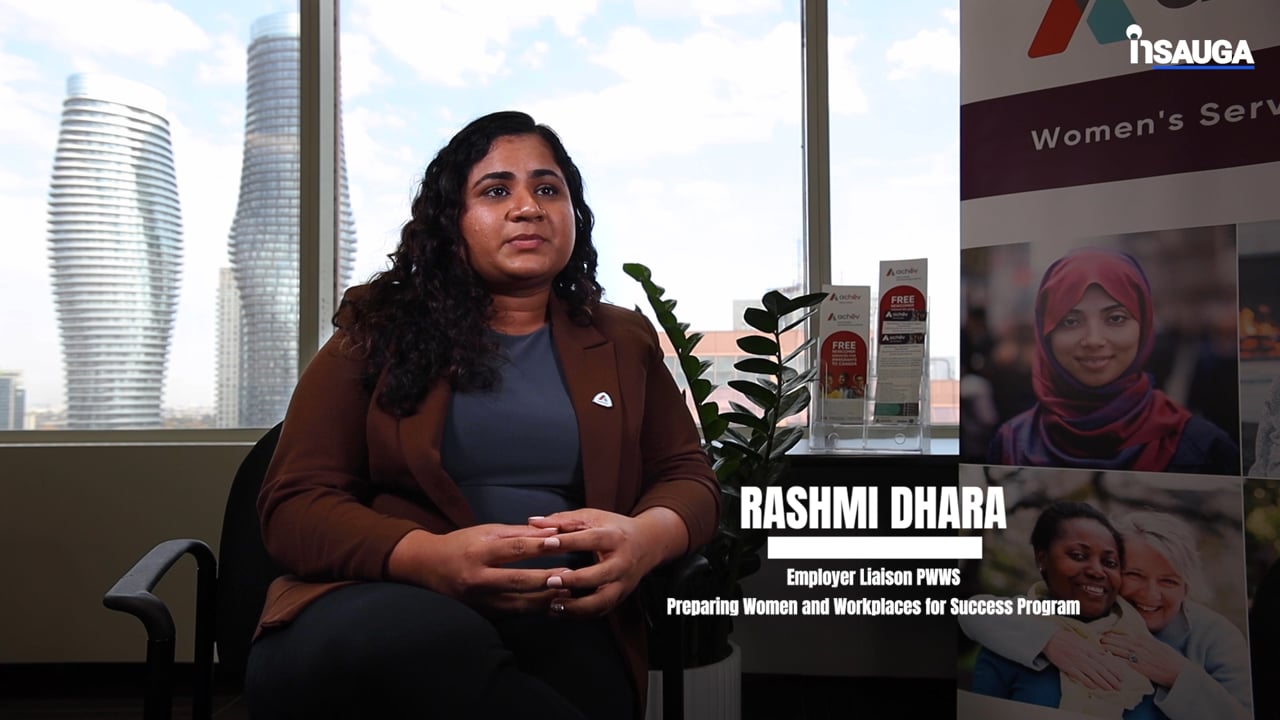 Slide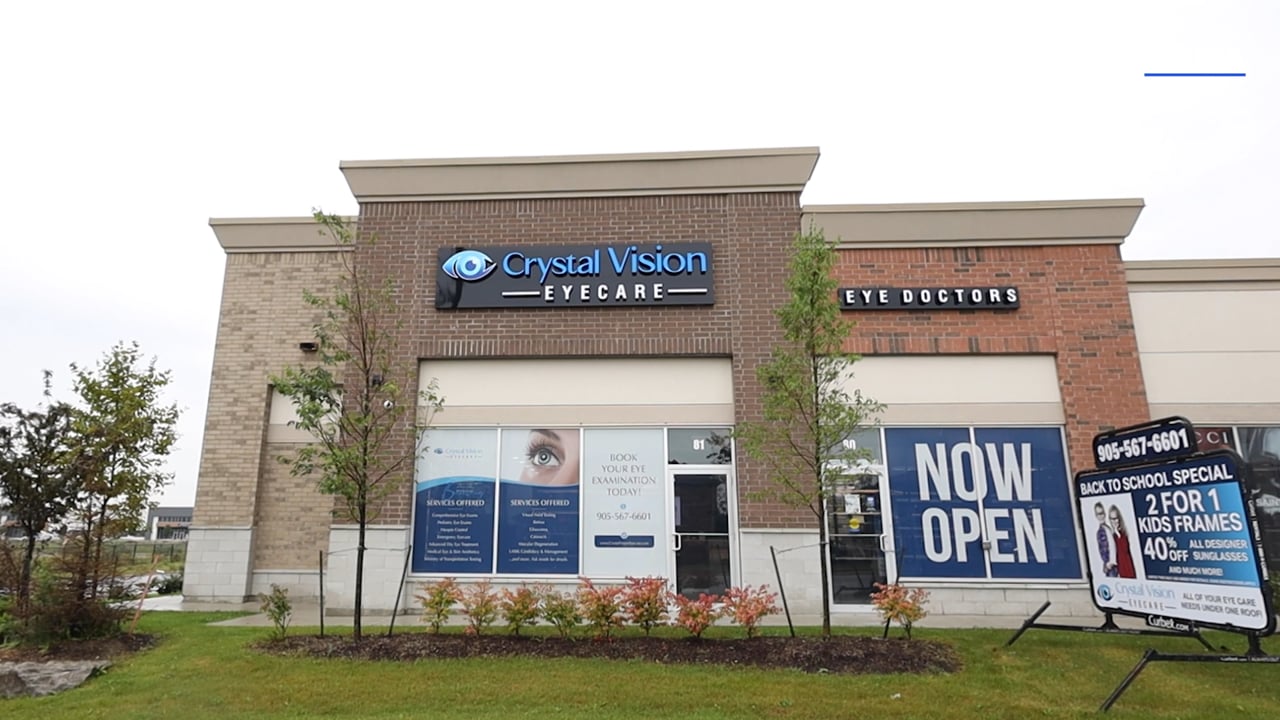 Slide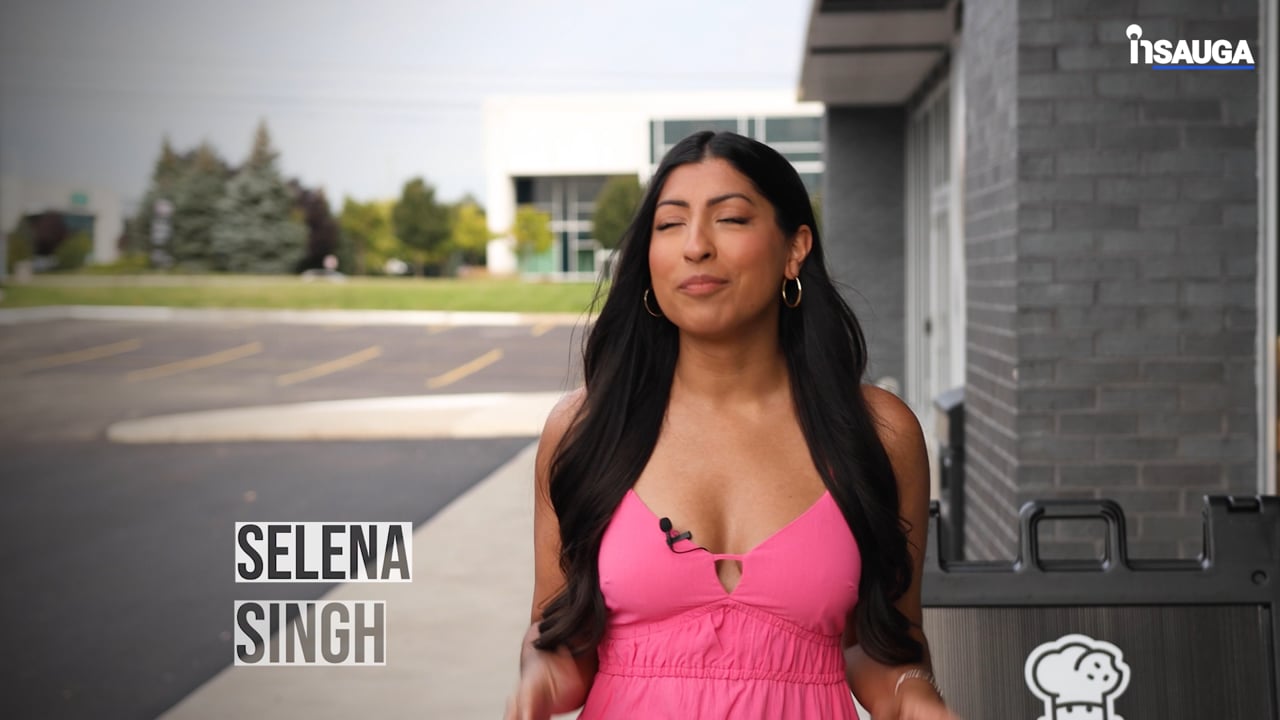 Slide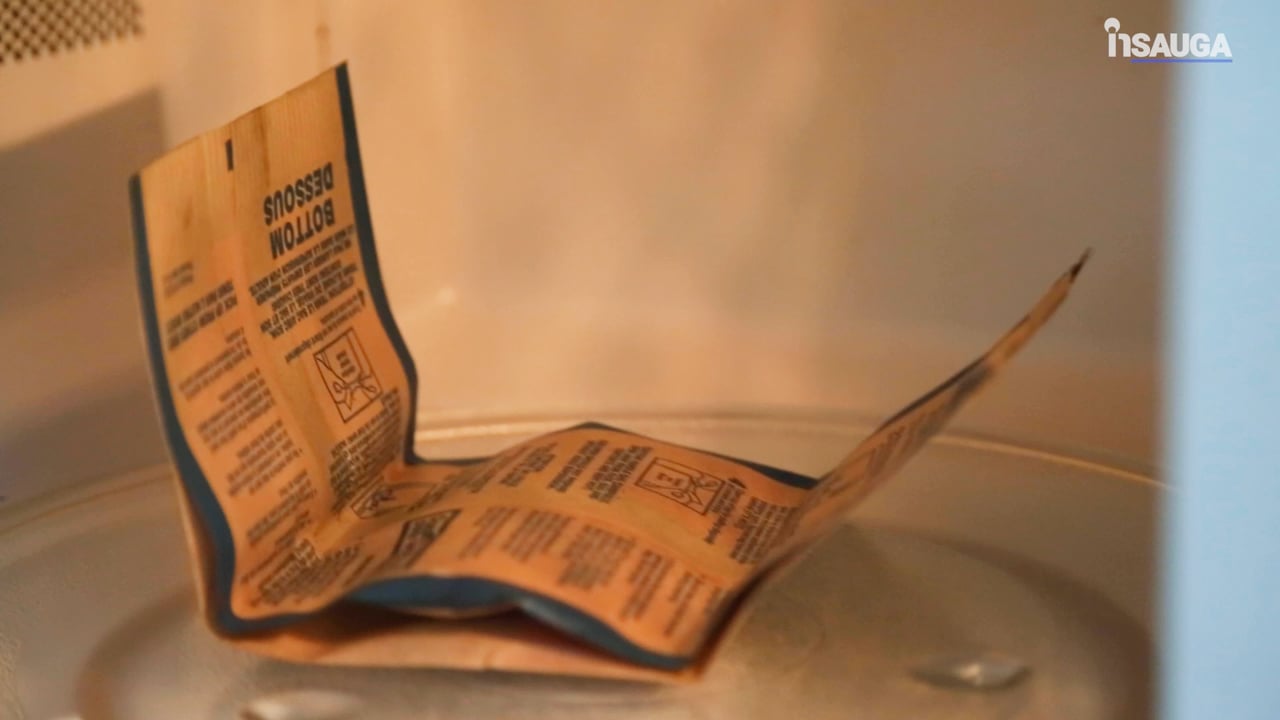 A 1923 Mclaughlin-Buick got into the medals too, with a 23/45 Tourer from Milton earning a third place medal in the Class 2 (1916-1948) category.
Gates noted on social media that one of the highlights of the event was meeting the great-great grandchildren of Nathan Seaman of Sauble Falls, Ontario, who was the original owner of the 1908 McLaughlin. The Seaman family owned the car from 1908 until 1937 when Sam McLaughlin himself traded them a new Chevrolet to get the first-year McLaughlin back to Oshawa.
The Third Thursday talk (vis ZOOM) is free but registration is required. For tickets visthttps://buytickets.at/canadianautomotivemuseum/908165
insauga's Editorial Standards and Policies
advertising