Canada's birth rate in 2020 hit 14-year low, says StatCan
Published September 29, 2021 at 9:46 pm
It might take another year to find out if the boom in 'COVID babies' was a thing.
As a matter of fact, 2020 saw Canada hit a nearly 15-year low in the birth rate while also having the greatest year-over-year decrease in the last decade and a half. StatCan says there were 58,604 live births in Canada, excluding Yukon. That was a 3.6-per-cent drop from 2019 (372,038) and the lowest tally in the nation since 2006.
Other Western nations had a similar drop-off in deliveries of tiny humans in 2020, when the COVID-19 pandemic began disrupting daily life around early March. There was a 4.0-per-cent drop in the United States, a 3.9-per-cent dip in England and Wales, and a 2-per-cent drop in France.
"There are various factors that may have played a role in this decline," StatCan observed. "For example, with the onset of the pandemic, decreased international migration because of travel restrictions may have led to fewer births to newcomer parents. In addition, other social and economic factors from the COVID-19 pandemic (school and daycare closures, job losses, and financial uncertainty) may have led some families to delay having children, which could reduce the number of births later in the year."
One trend appears to be influenced by the pandemic was a resurgence in the prevalence of non-hospital births. From April to May 2020, there were 1,526 non-hospital births in Canada, which is the most in any two-month period in mover a decade. For the year, the proportion of non-hospital births in 2020 increased to 2.1 per cent, which was a more than 10-year high.
"This shift indicates that a greater proportion of women were choosing to give birth in the home, a birthing centre or other facility during the pandemic."
Videos
Slide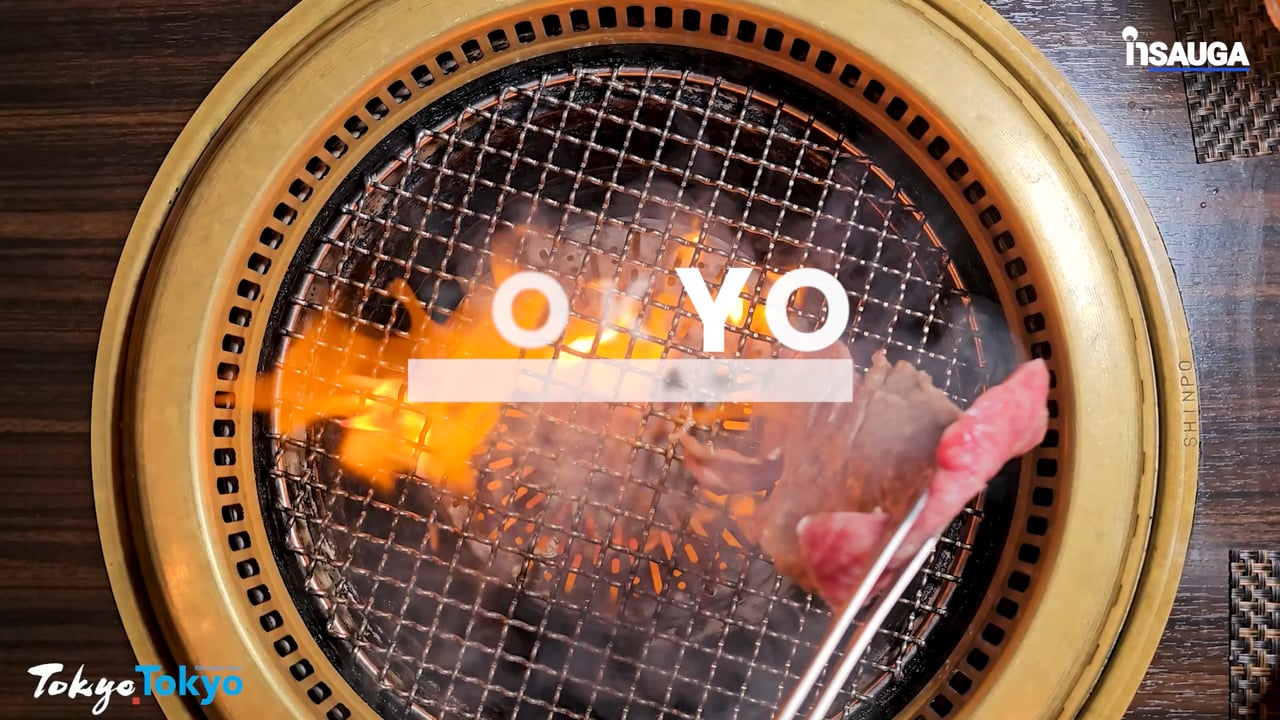 Slide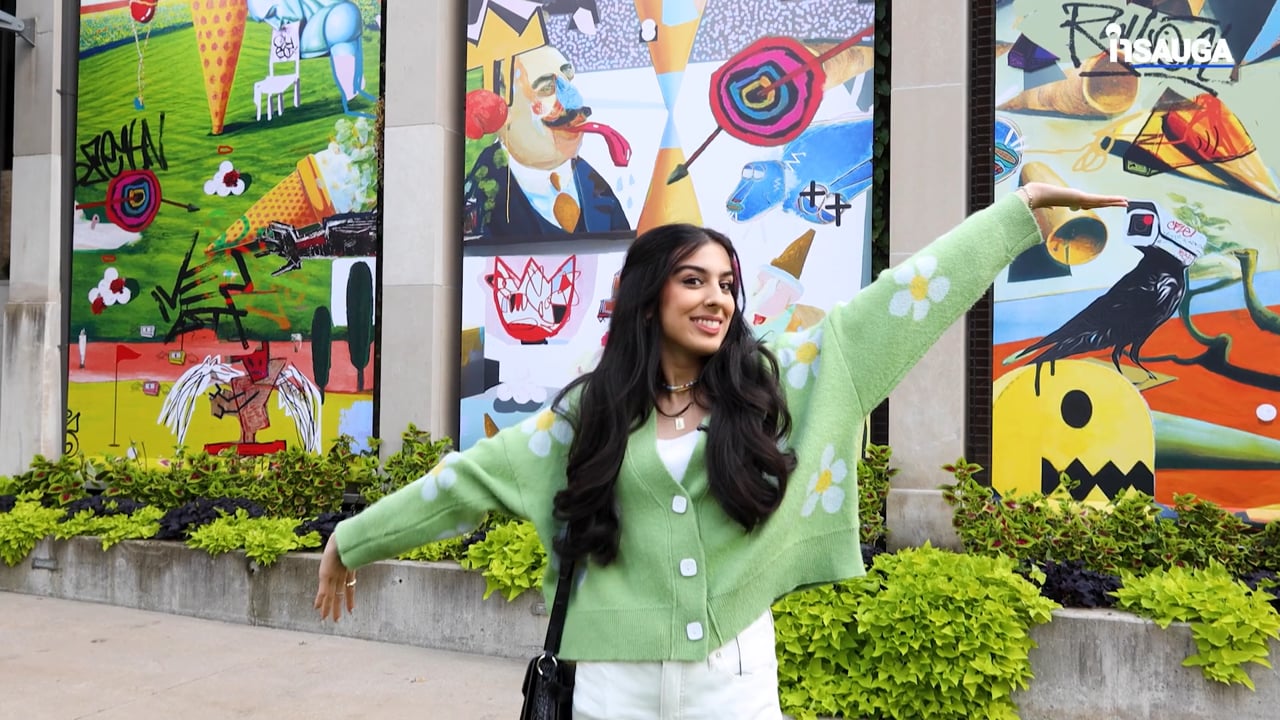 Slide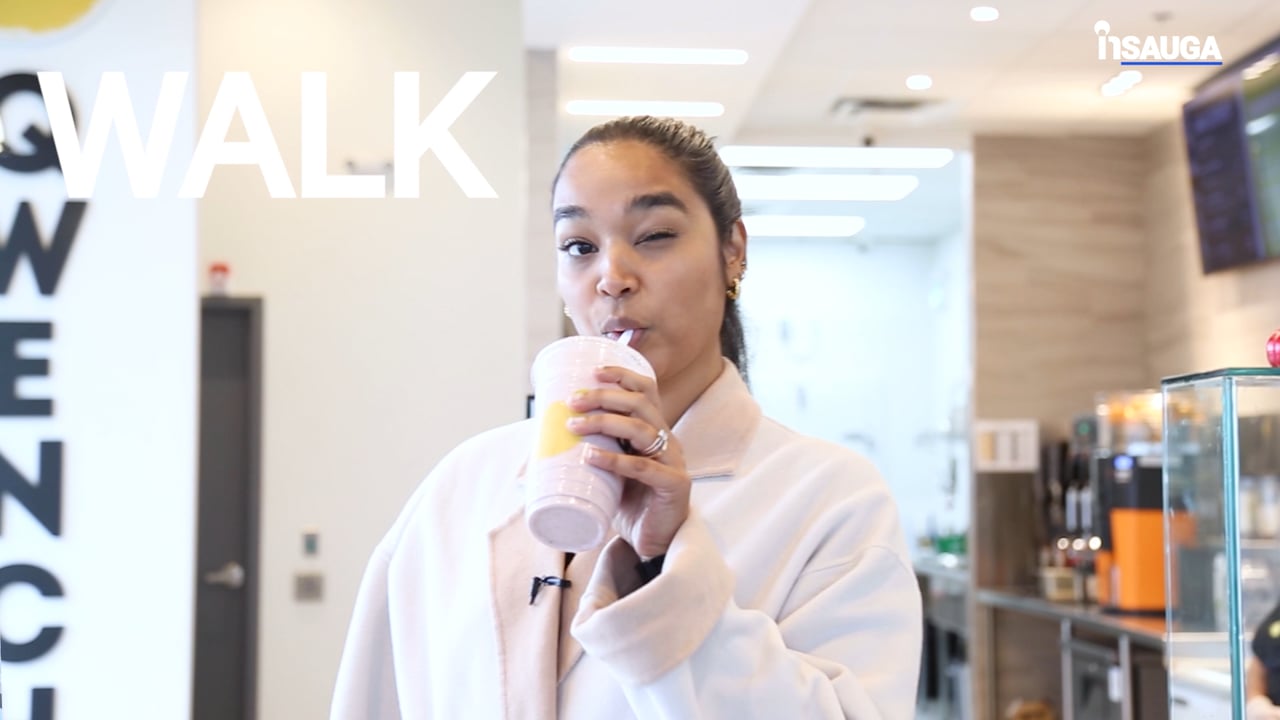 Slide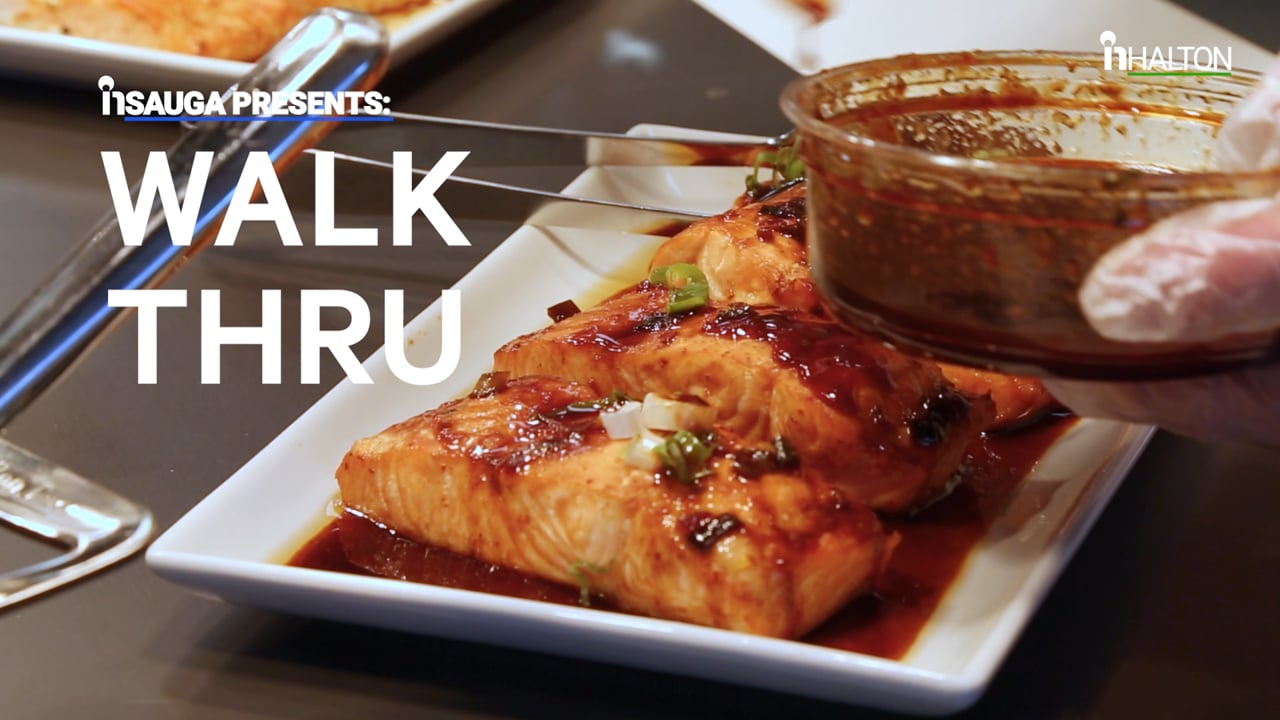 Slide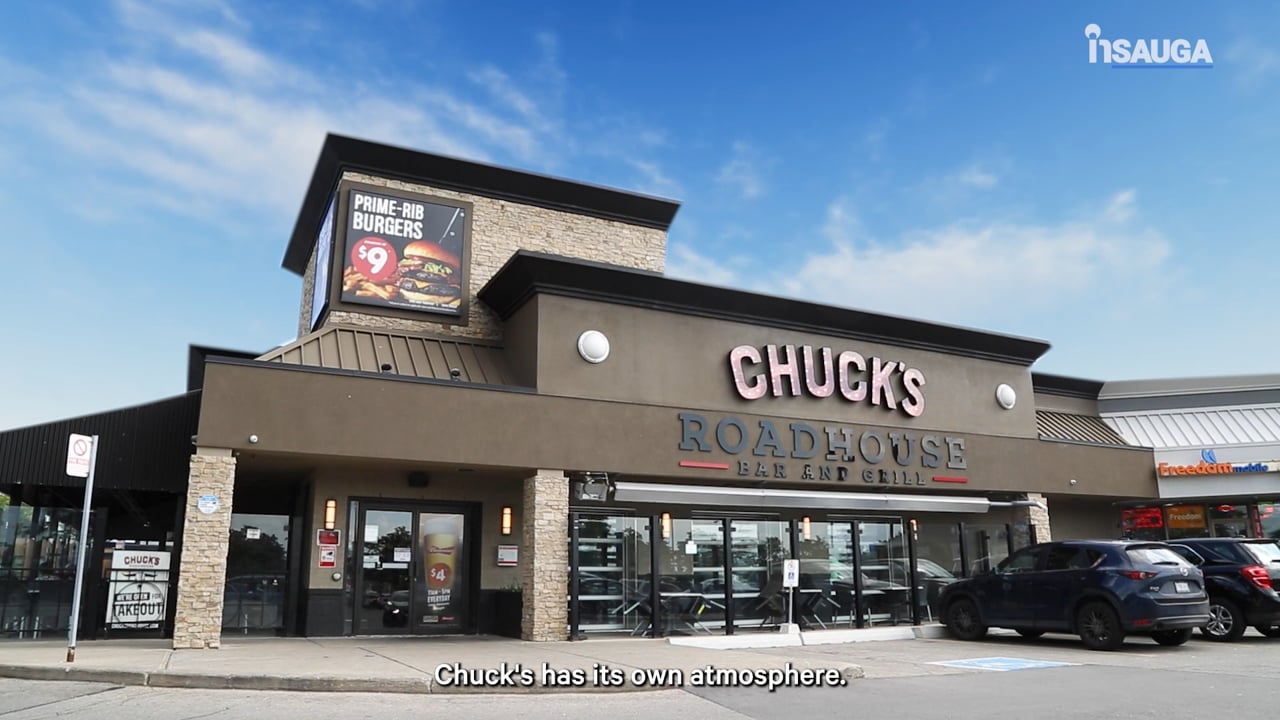 Slide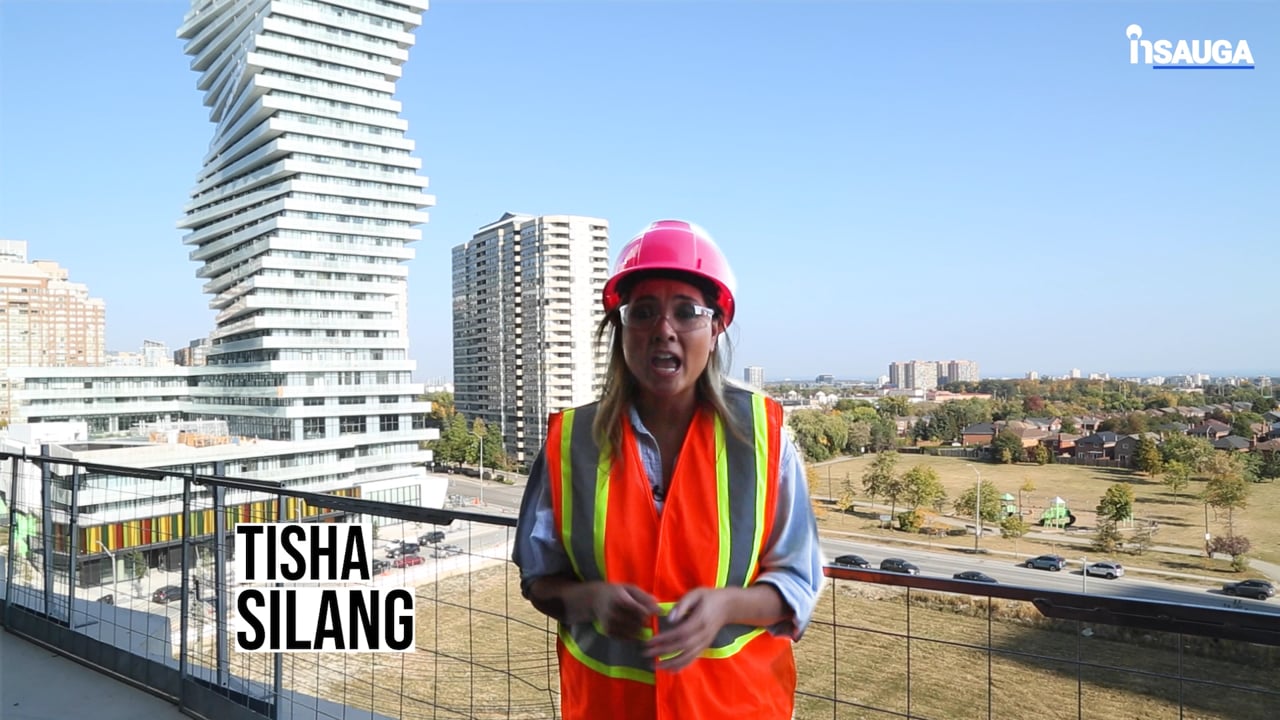 Slide
Slide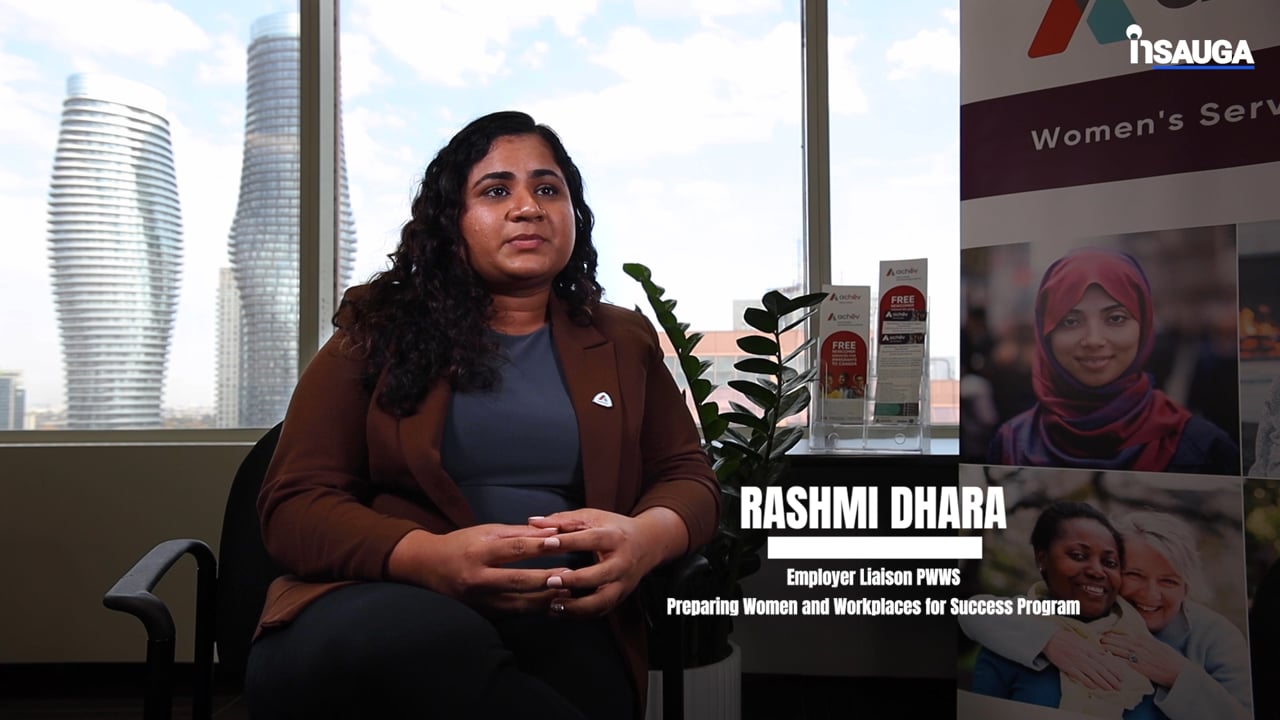 Slide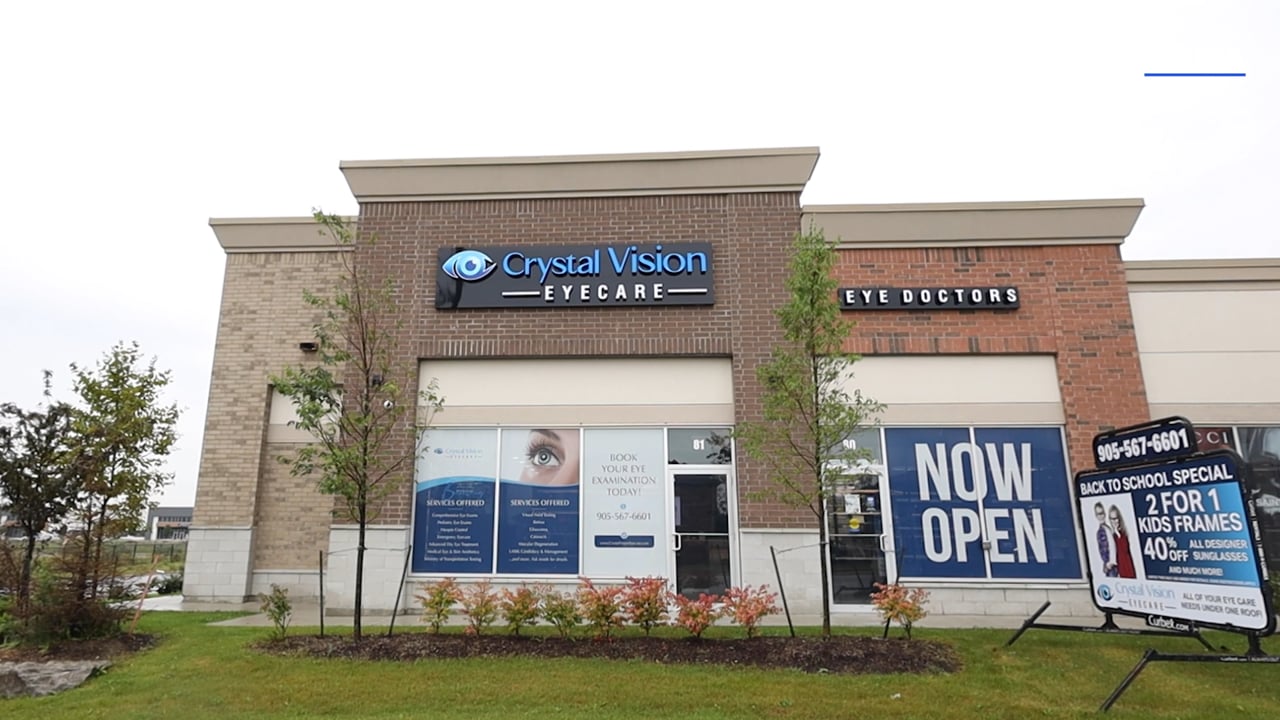 Slide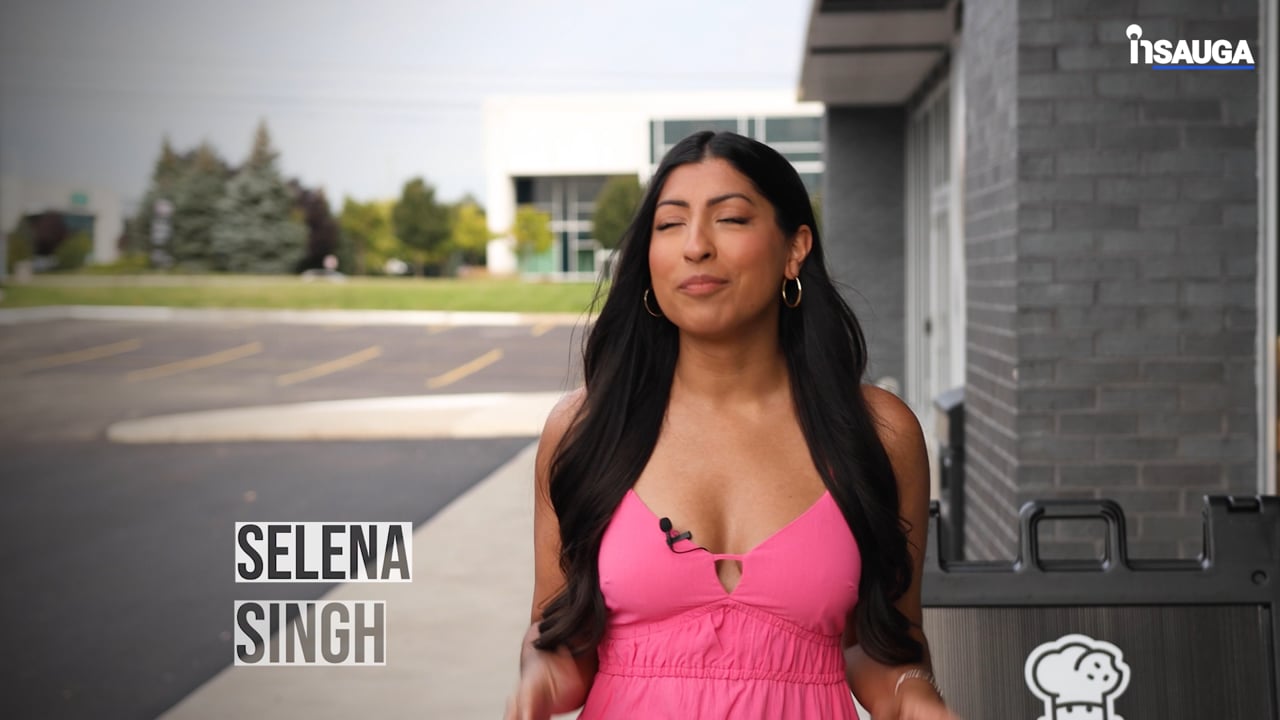 Slide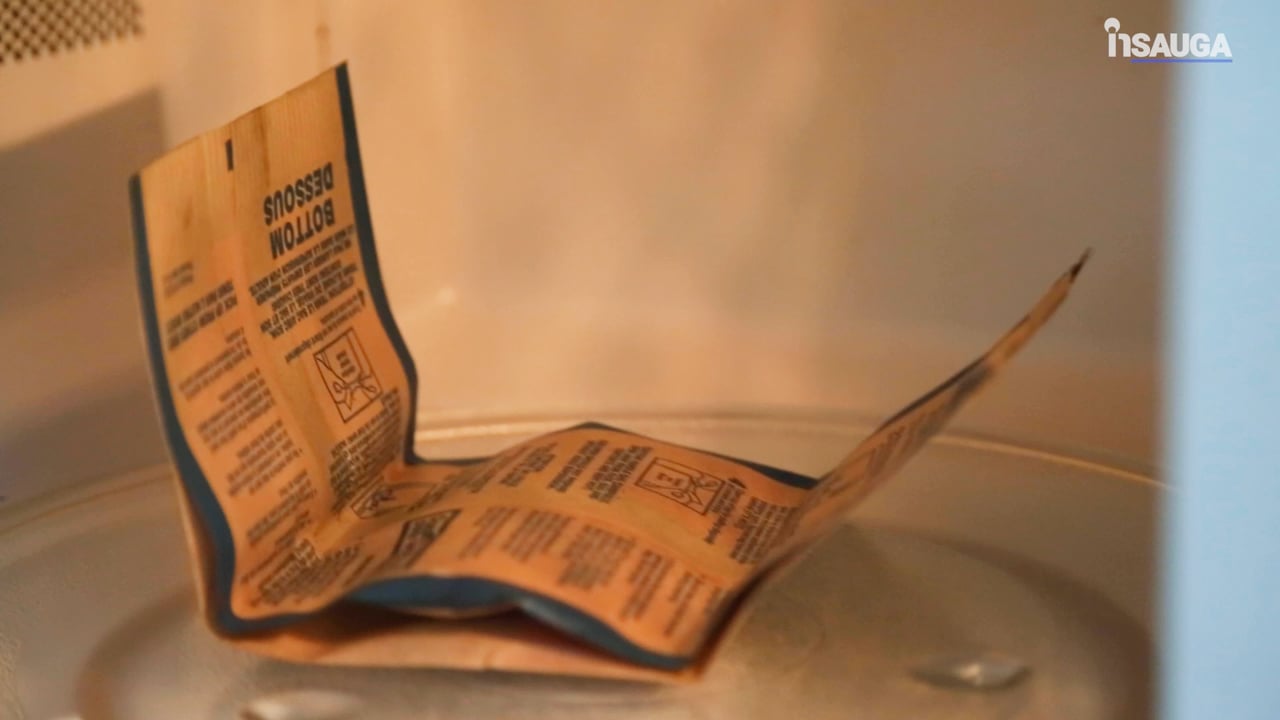 The full report is available at www150.statcan.gc.ca.
insauga's Editorial Standards and Policies
advertising