Canada vs USA for gold at World Lacrosse Championships in San Diego Saturday
Published June 30, 2023 at 10:59 am
It will be Canada vs USA for all the marbles in the 2023 World Lacrosse Championship final Saturday in San Diego, just like it has been for the past seven tournament finals.
And just like the last one in Netanya, Israel, in 2018 and the one before that in Denver in 2014 – when Canada won the last of their three world crowns – the match will have that special feeling that never wanes, no matter how familiar.
Canada will definitely be going into the gold medal game on a high after holding off the heart of the Creator's Game, the Haudenosaunee, 12-7 in Thursday's semi-final.
These games between traditional rivals in international lacrosse are always intense and usually tight, for what the formally named Iroquois Nationals lack in depth they make up in star power with a roster studded with some the best players in the world.
Lyle Thompson is acknowledged as one of those worlds-best type players and he didn't disappoint Thursday with four points against the Canadians despite back issues and matching up against one of the world's top defenders, Graeme Hossack (Port Perry). Thompson's teammate Austin Staats was even more impactful in the game as the Haudenosaunee came back from a 9-3 deficit after three quarters to make it a game in the final stanza.
Videos
Slide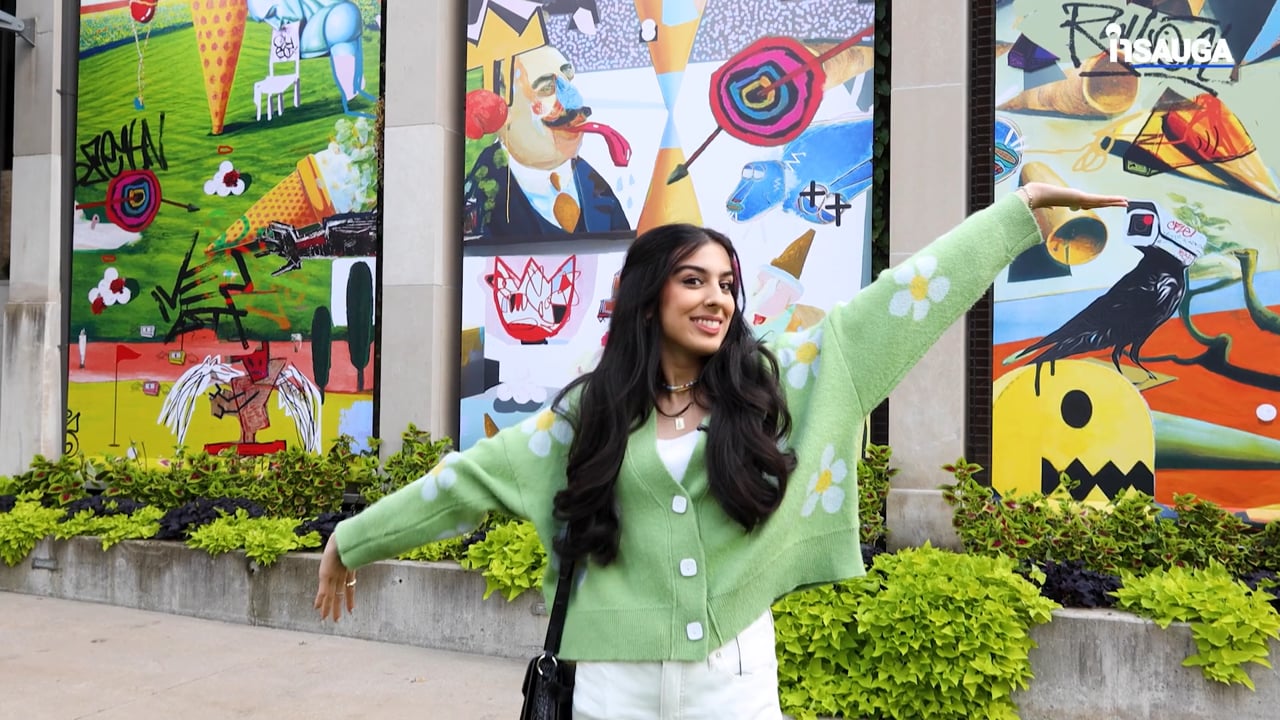 Slide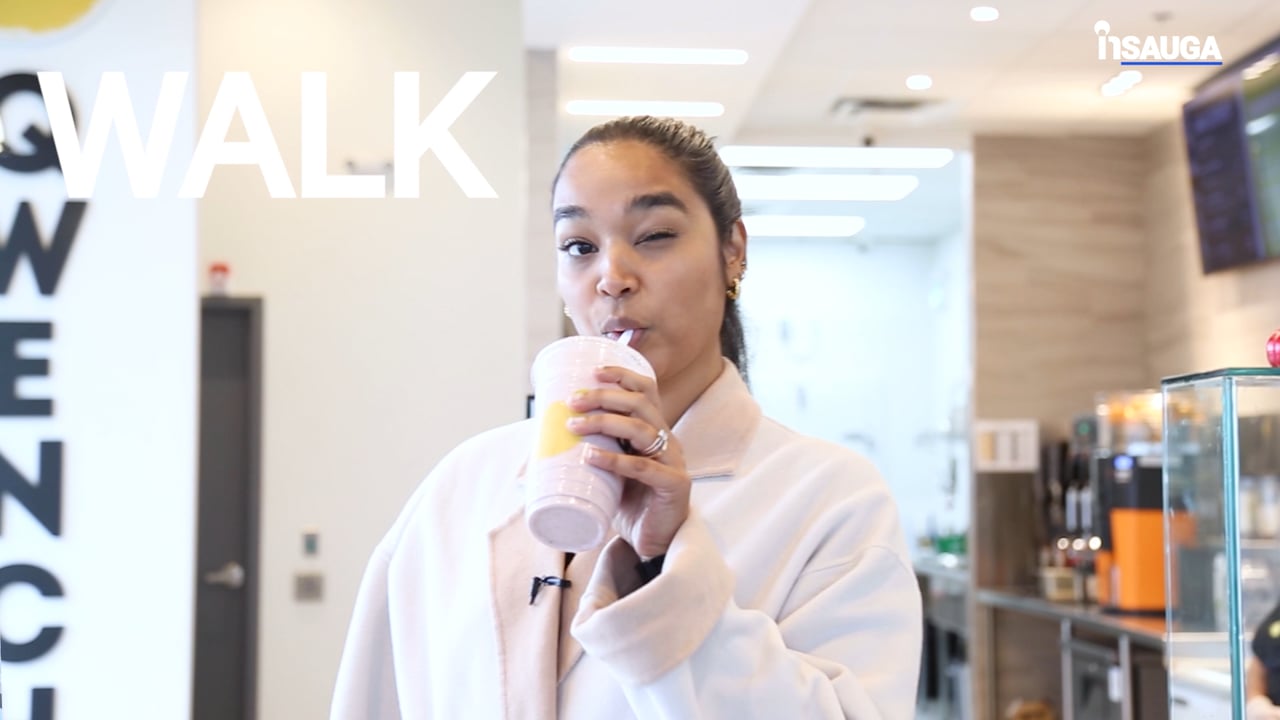 Slide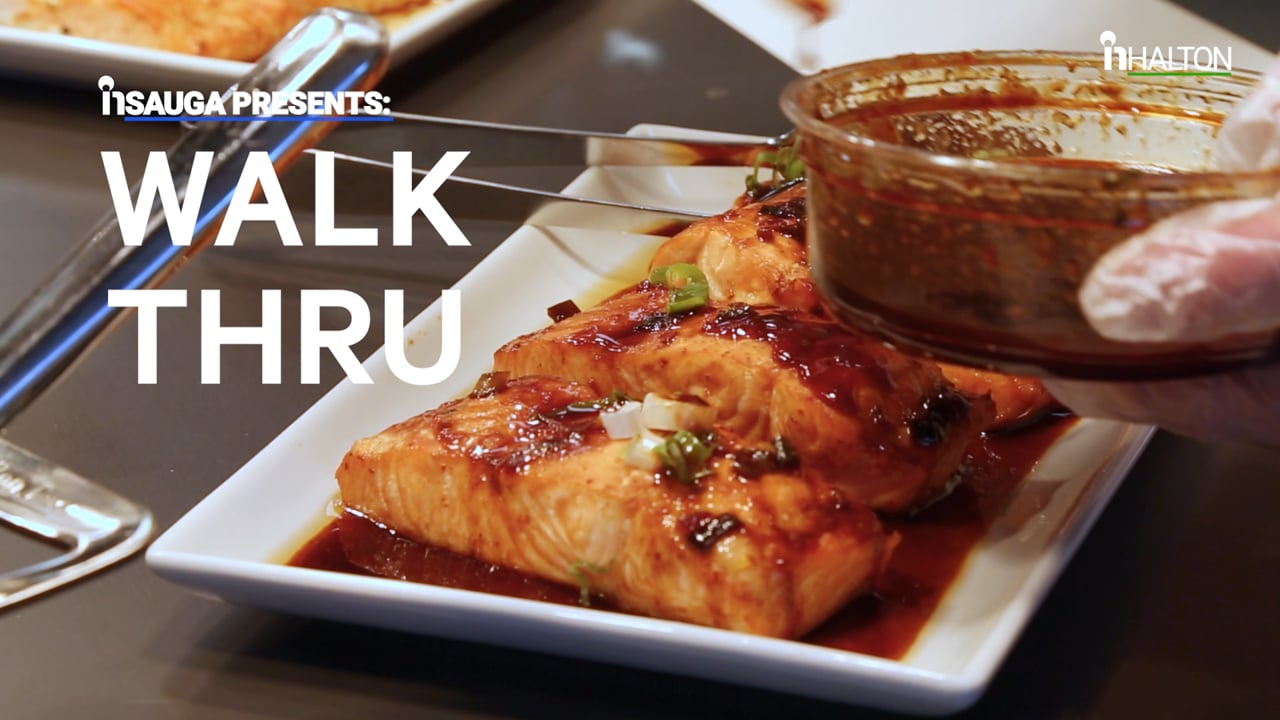 Slide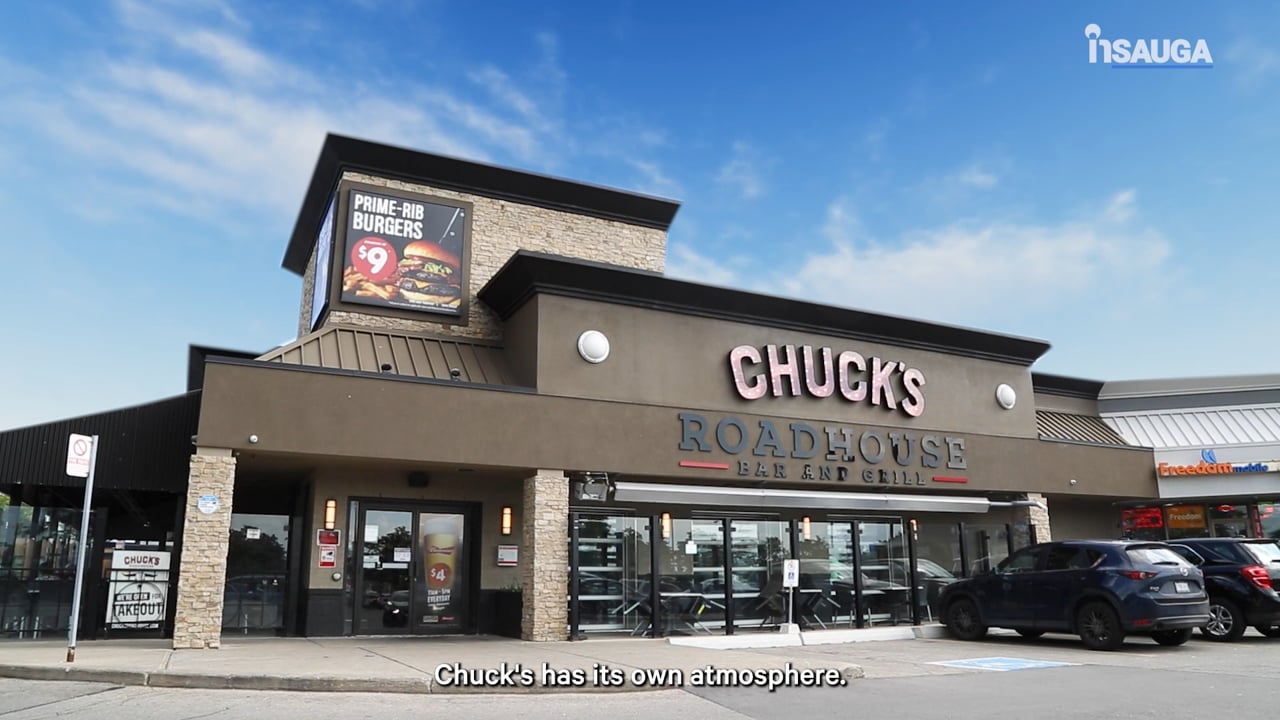 Slide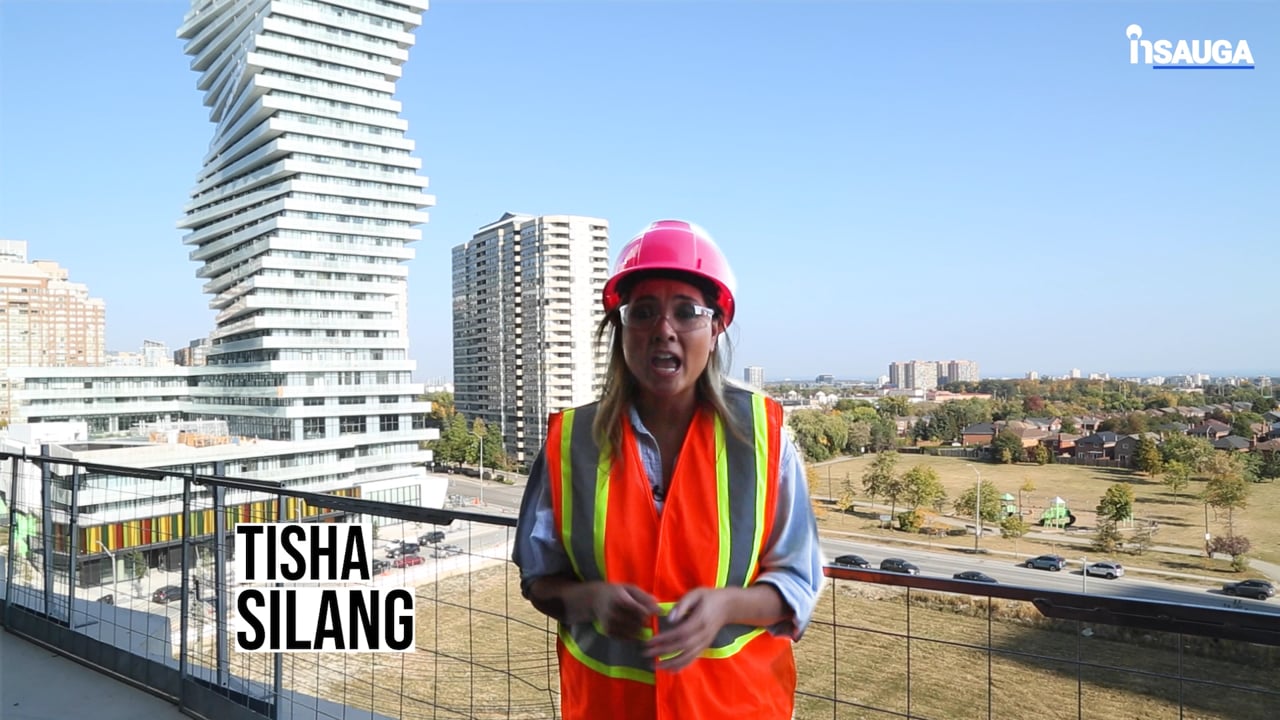 Slide
Slide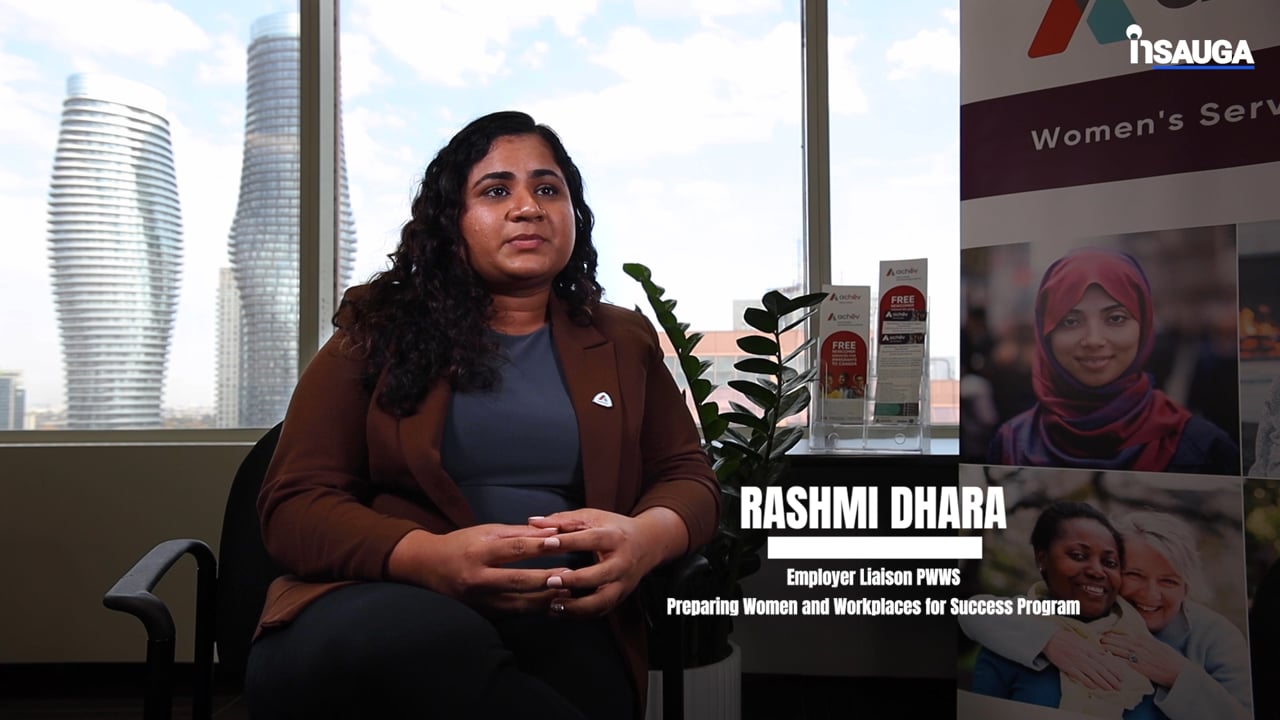 Slide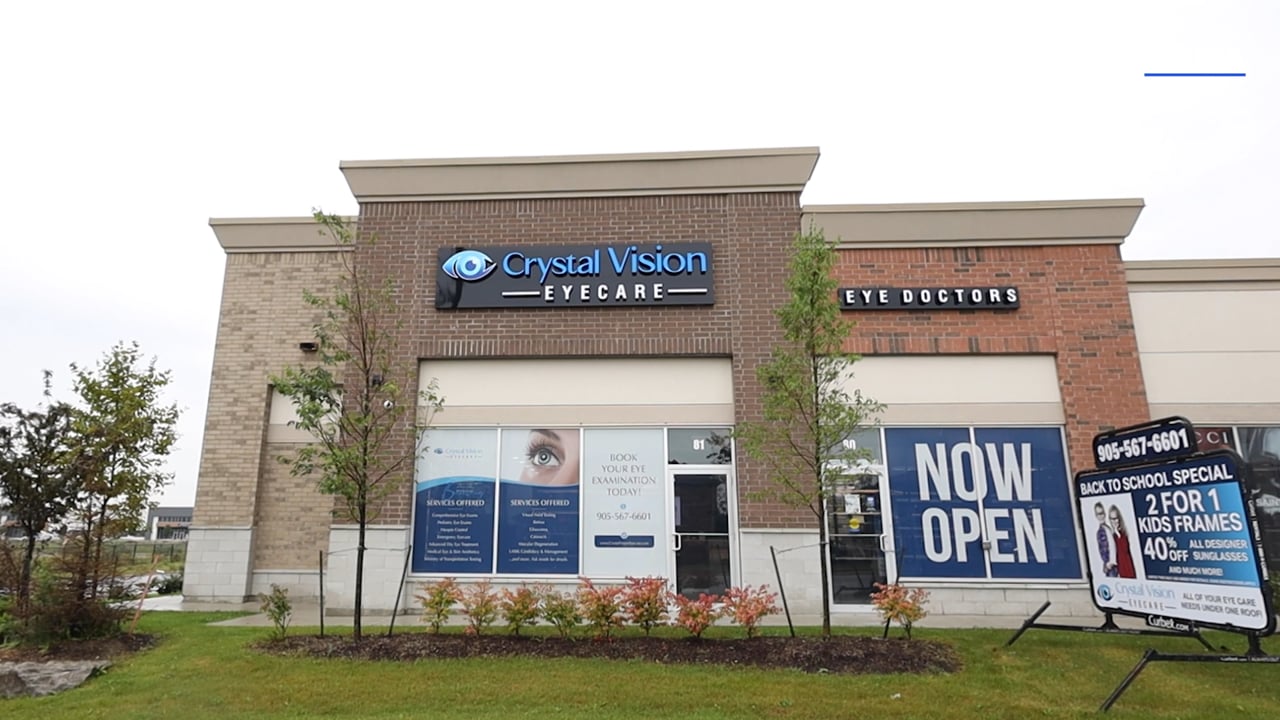 Slide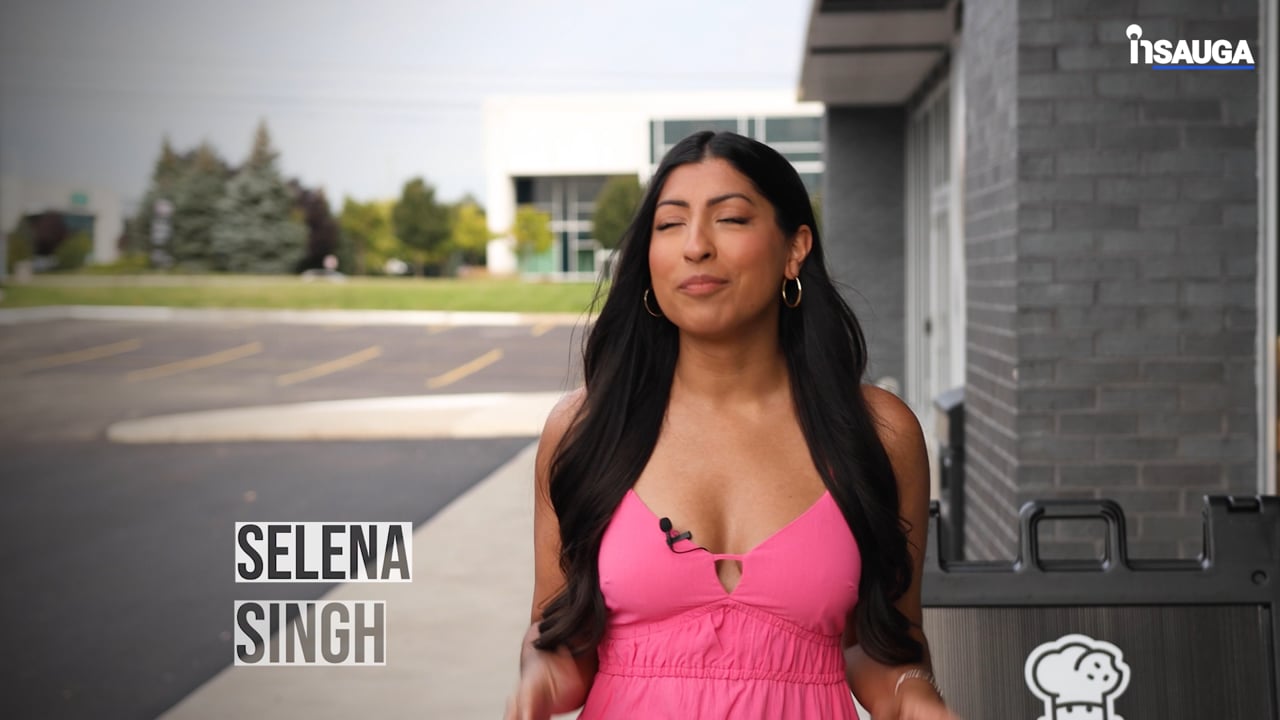 Slide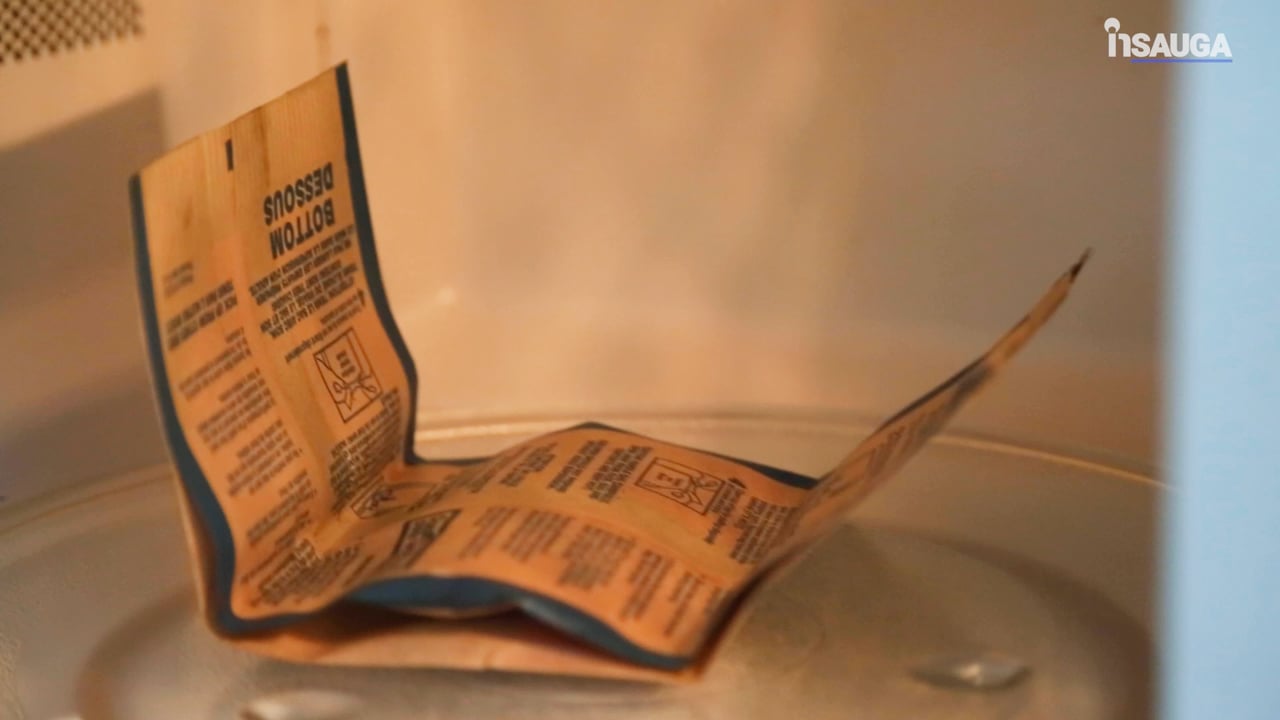 Staats scored all four of his game high four goals in that final quarter – including a natural hattrick to pull his team within four – but the rally fell short when Canada responded with two late goals, including the third of the night for Dyson Williams (Oshawa).
Williams and Dhane Smith (Kitchener) led the Canadian attack with three goals each while Dylan Ward (Orangeville), the 2017 MVP, came up big in the net with 11 saves.
The result was tighter than Wednesday's quarter-final match when Canada trounced Jamaica 20-1 behind hattricks from Williams, Jeff Teat (Brampton) and Curtis Dickson (Port Coquitlam, B.C.) a four spot from Ryan Lee and five point nights from Josh Byrne (New Westminister, B.C.) and Connor Fields.
(Jamaica, it should be noted, deserves kudos for getting that far in the tournament. Their program has come a long way in a very short time.)
The USA, who beat Canada 7-5 in the tournament's opening game, reached their 14th straight world championship final (they've won the other ten world titles) with an 11-2 thumping of Australia, who will face Haudenosaunee Saturday in the bronze medal game.
Game time for USA – described on the world championships website as "undefeated, dominant, and relentless" vs Canada – "determined, prepared, and tough as nails" is 7 p.m. (ET) at Snapdragon Stadium.
On Canada Day, no less.
insauga's Editorial Standards and Policies
advertising