Canada set to become just second country to have astronaut fly around the moon
Published December 18, 2020 at 1:26 am
Humans are once again planning a trip to the moon, and this time, a Canadian will be on board.
On December 16, Navdeep Bains, Minister of Innovation, Science and Industry, announced the Canadian Space Agency (CSA) and NASA have signed the Gateway Treaty, a historic agreement that confirms Canada's participation in the next major international collaboration in space exploration, the planned Lunar Gateway space station.
Under this treaty, Canada will make history as just the second country to have an astronaut journey to deep space and fly around the Moon during the Artemis II mission, the first crewed mission to the moon since 1972, the launch of which is planned for 2023.
The Treaty also confirms a second flight for a Canadian astronaut to the Lunar Gateway—a planned space station in lunar orbit, which will be about one-sixth of the size of the International Space Station.
"This is a significant moment in Canada's space history. The Canada–U.S. Gateway Treaty takes Canada to the Moon for the first time. Our country will collaborate with the most advanced space organizations in the world on cutting-edge science and technology for the benefit of humankind," Bains said in a news release.
"As Canada joins the U.S. and other international partners in this great adventure, our continued leadership in space robotics will be a source of national pride—and all eyes will look to the sky as one of our astronauts becomes the first Canadian to travel around the Moon," he continued.
Videos
Slide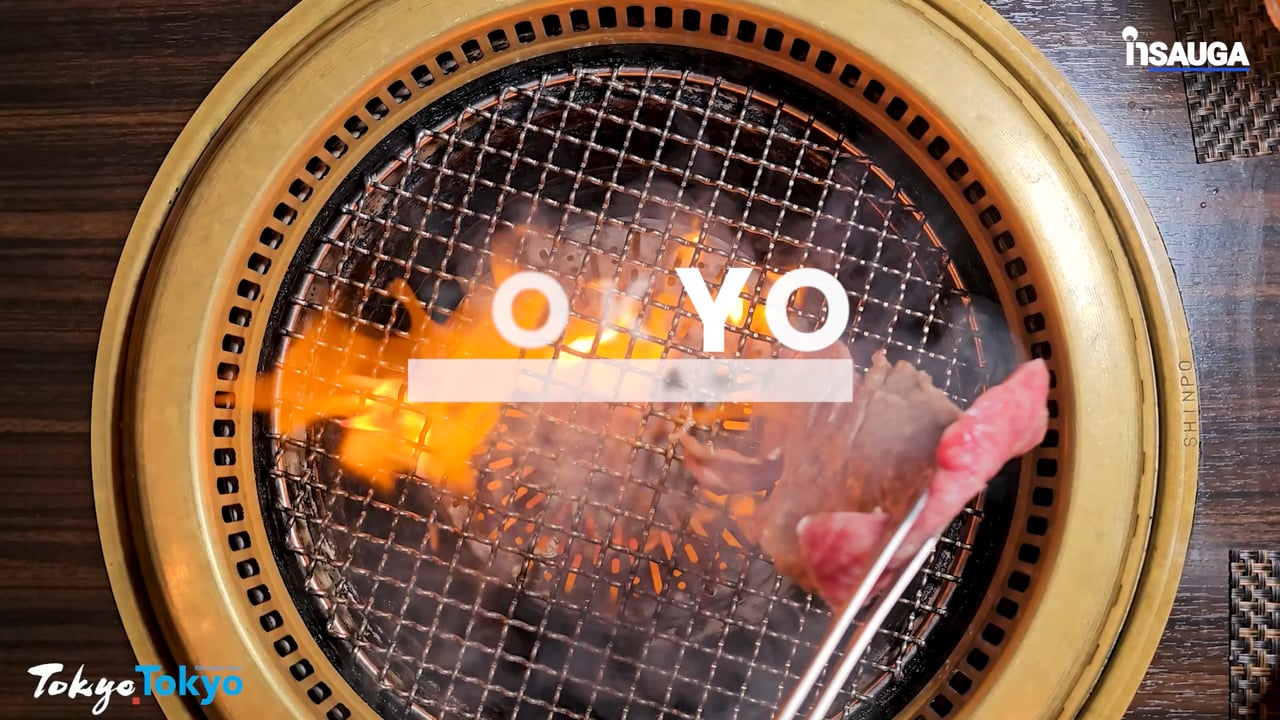 Slide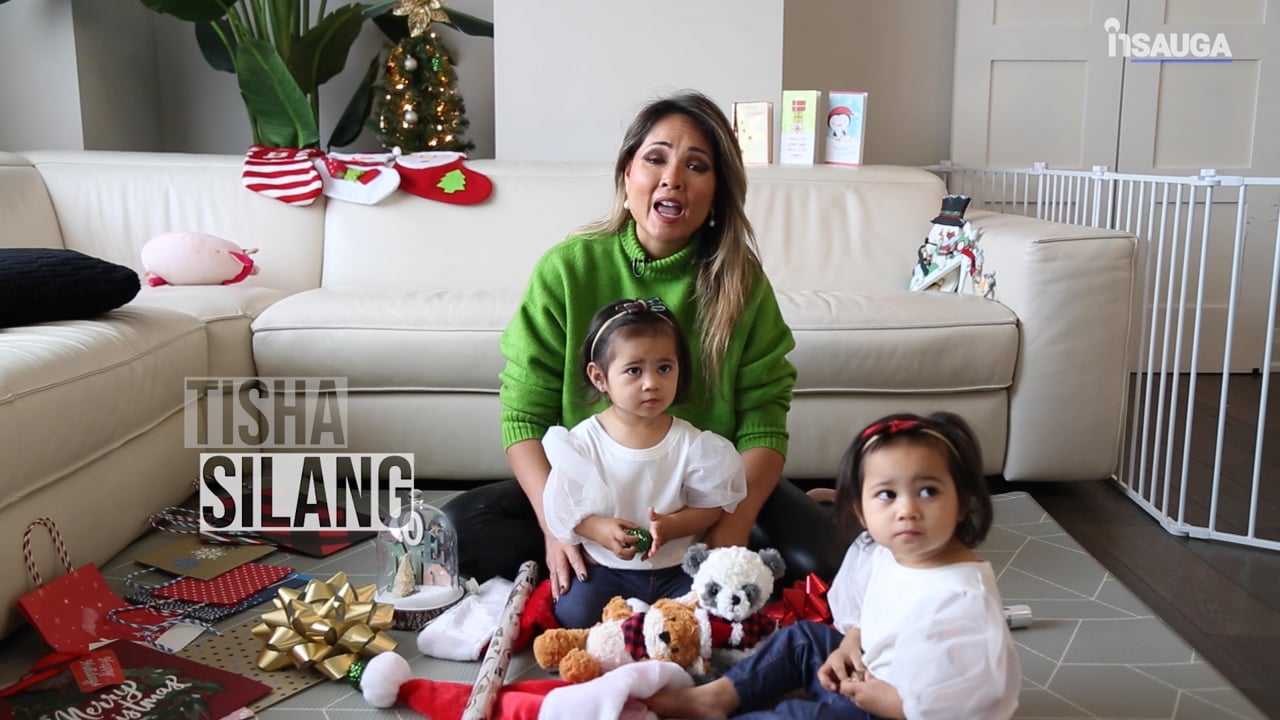 Slide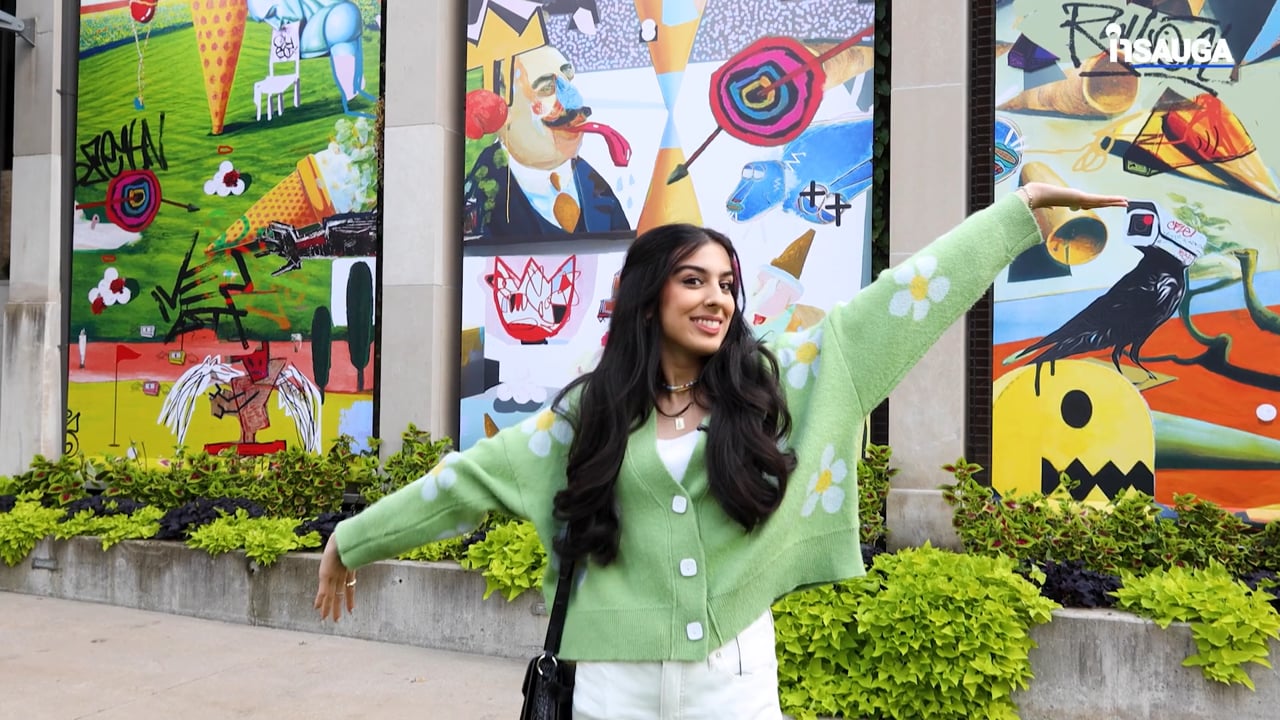 Slide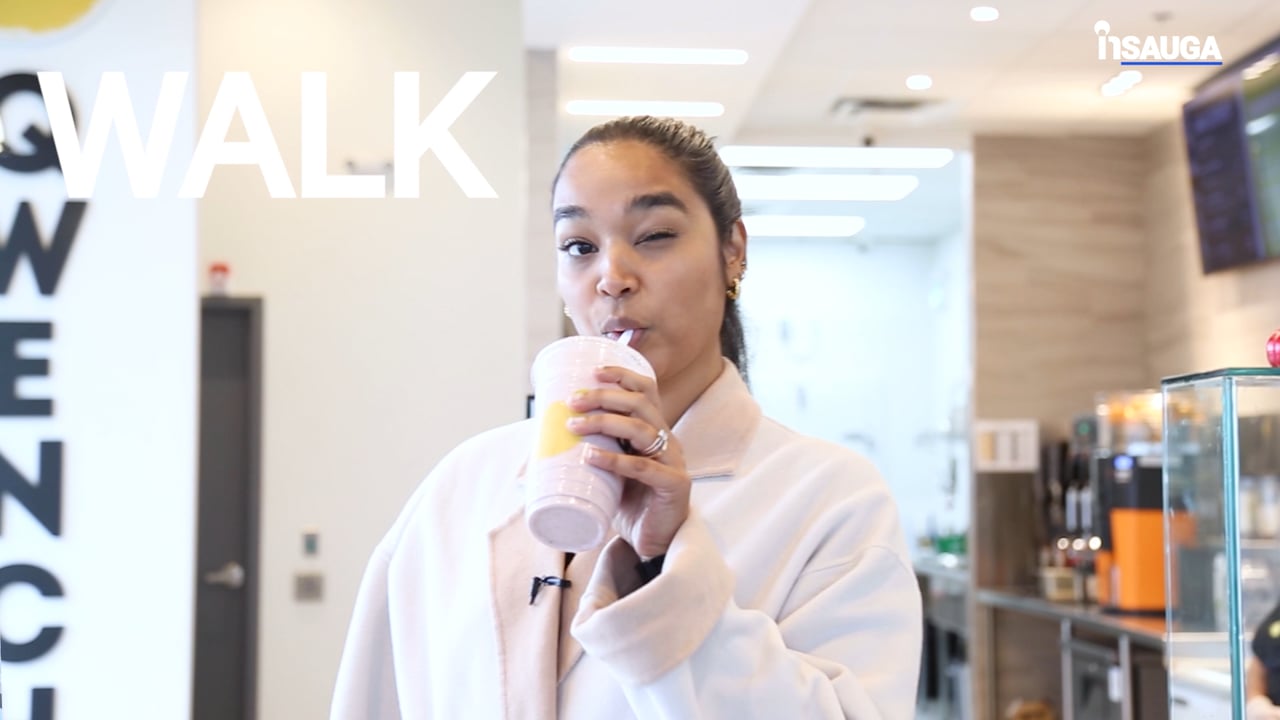 Slide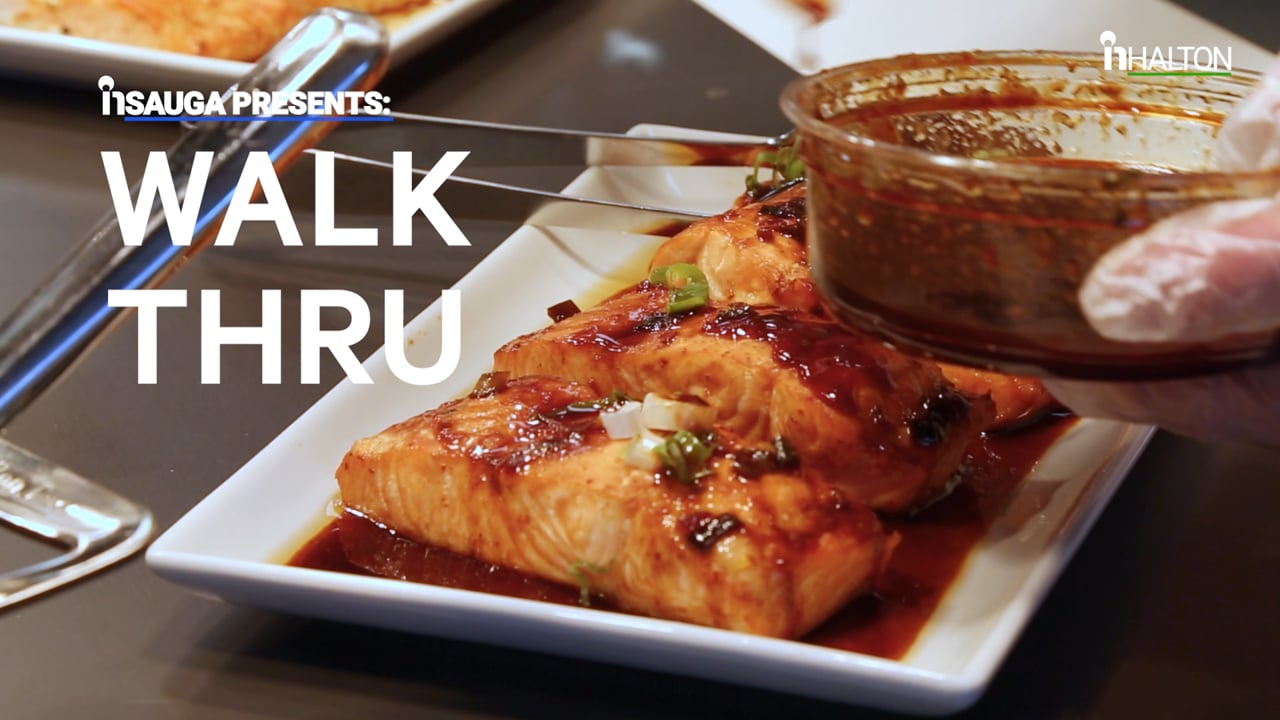 insauga's Editorial Standards and Policies
advertising