Canada issues warnings for popular travel destinations
Published October 7, 2023 at 5:04 pm
As fall slowly creeps in, those planning a final getaway to avoid cooler weather should exercise caution when travelling to these destinations.
Here's a look at some warnings recently put forward by the Canadian government.
---
Chile
Risks: Petty crime, ongoing demonstrations and civil unrest.
Reason: With the Pan American Games scheduled in Chile from Oct. 20 to Nov. 5, followed by the Parapan American Games from Nov. 17 to 26, travellers will see heightened security measures in the city of Santiago and around the games venues. Tourists going to Chile during this period, are asked to plan accordingly and follow local authorities' advice.
Petty crimes like pickpocketing and thefts can happen in various parts of the country, particularly in larger cities such as Santiago, Calama, San Pedro de Atacama, Pucon, Iquique, Valparaíso, and Viña del Mar.
Videos
Slide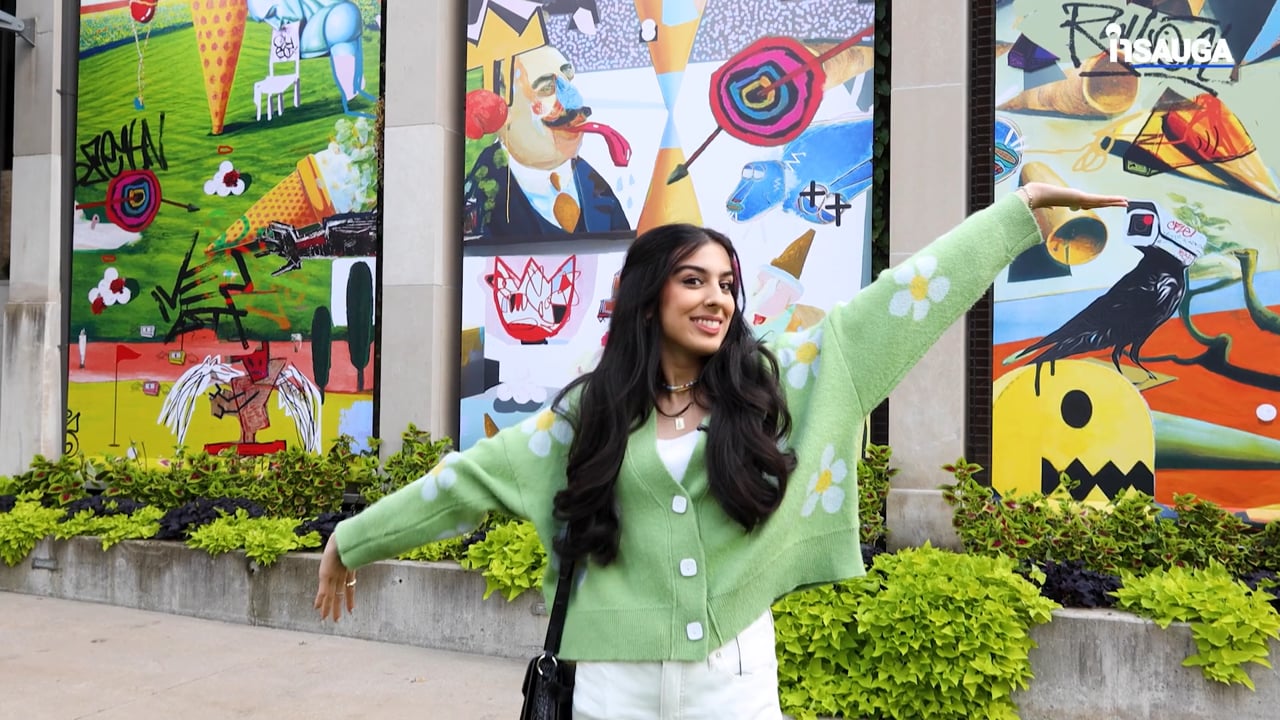 Slide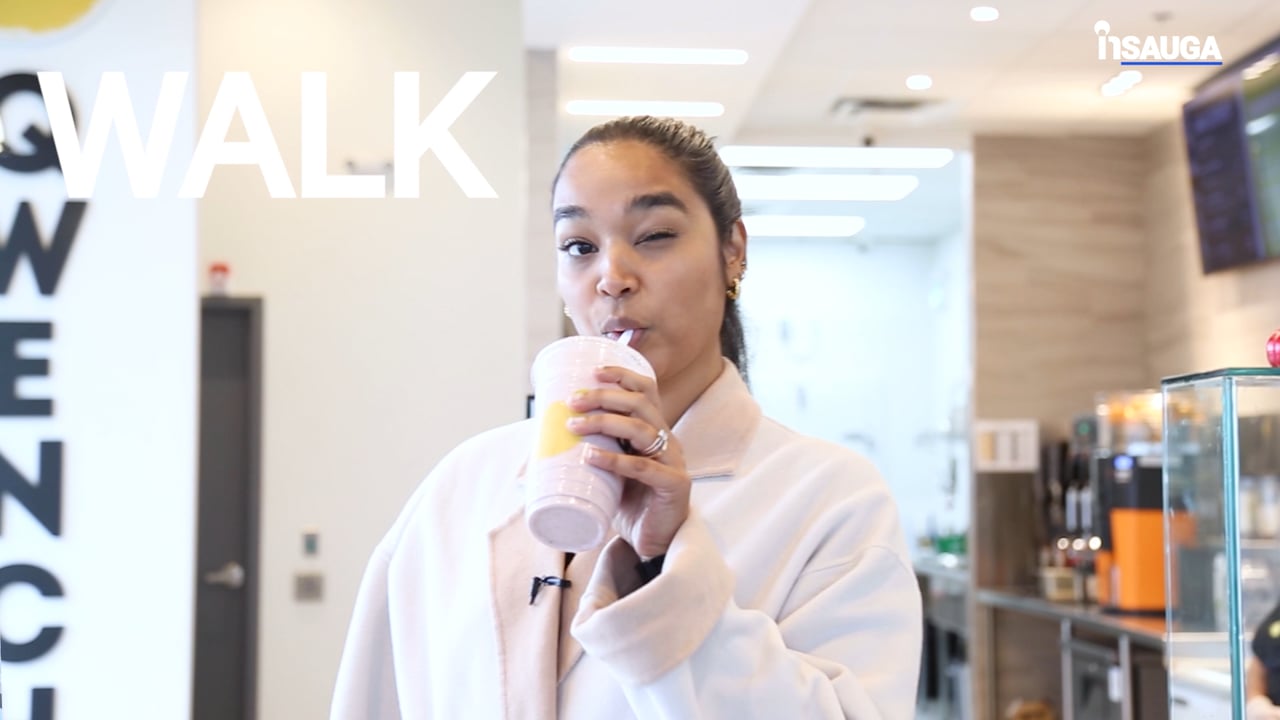 Slide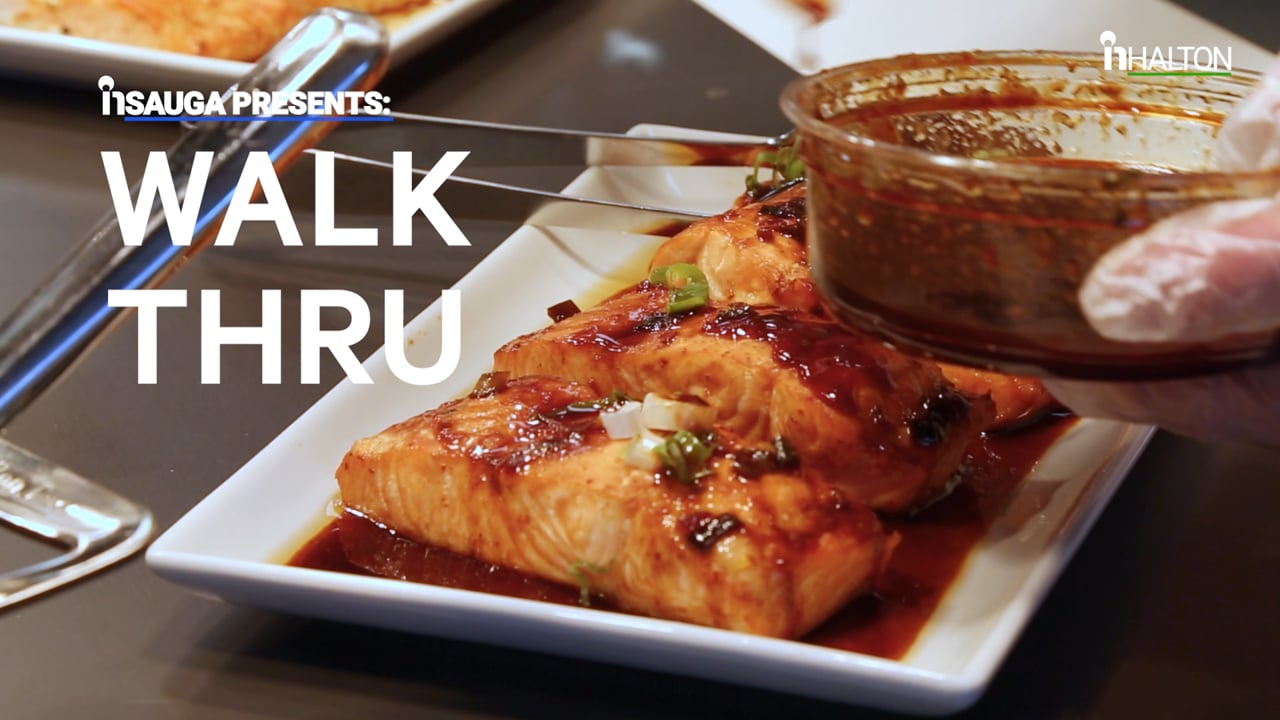 Slide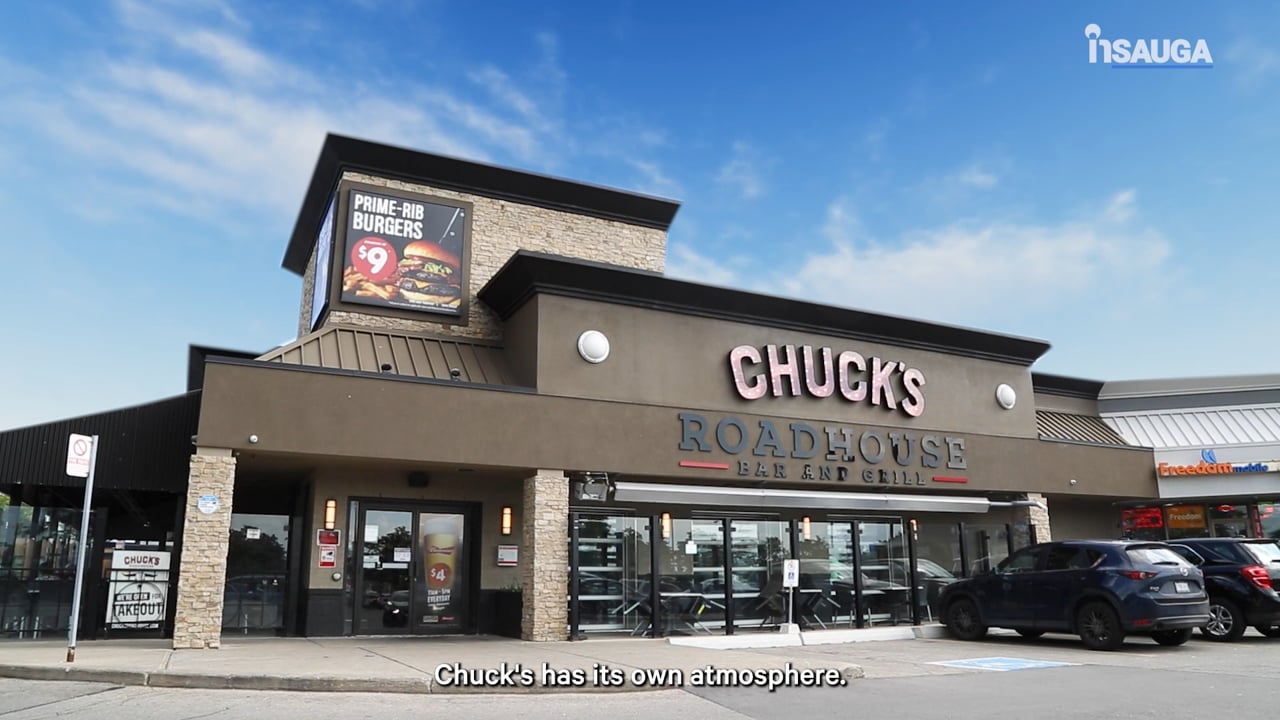 Slide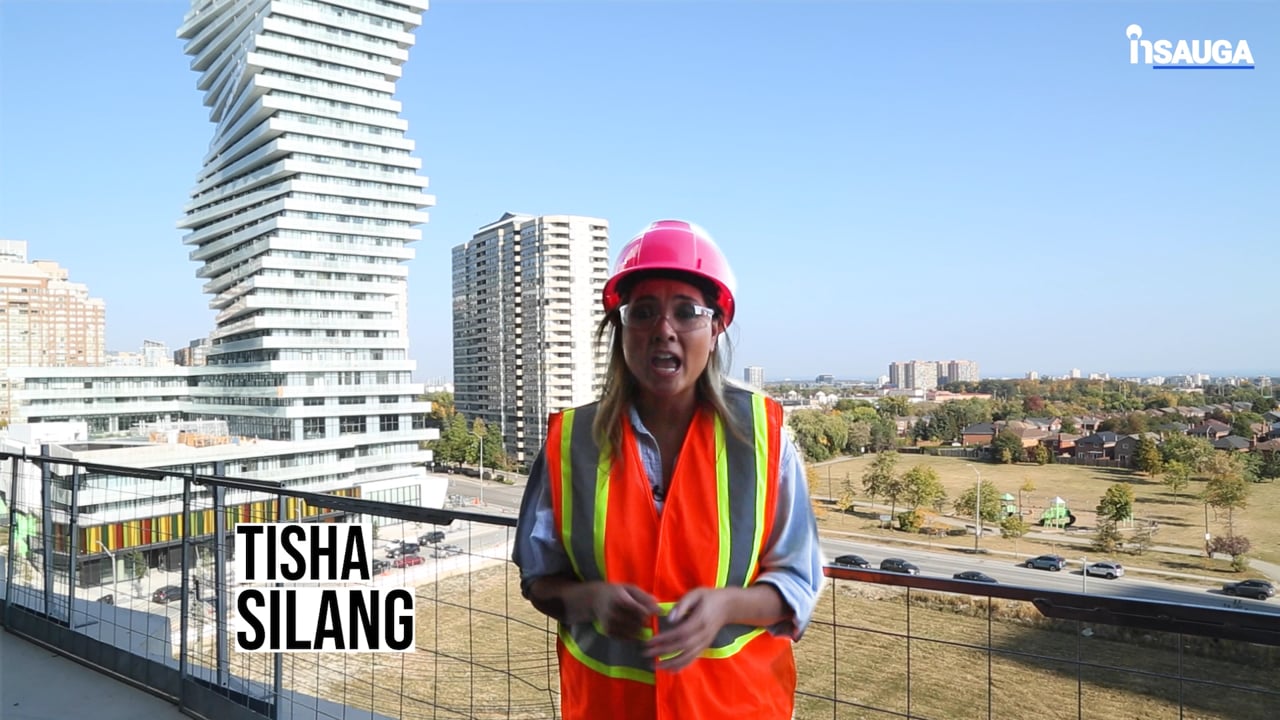 Slide
Slide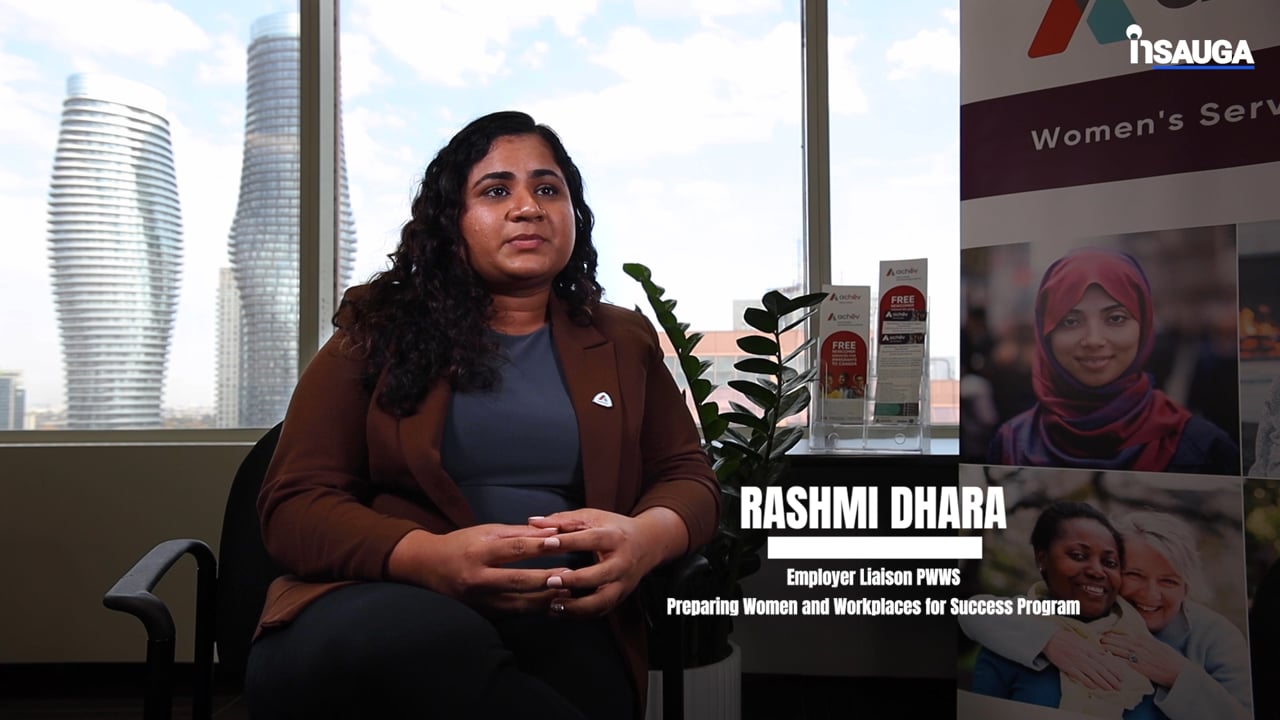 Slide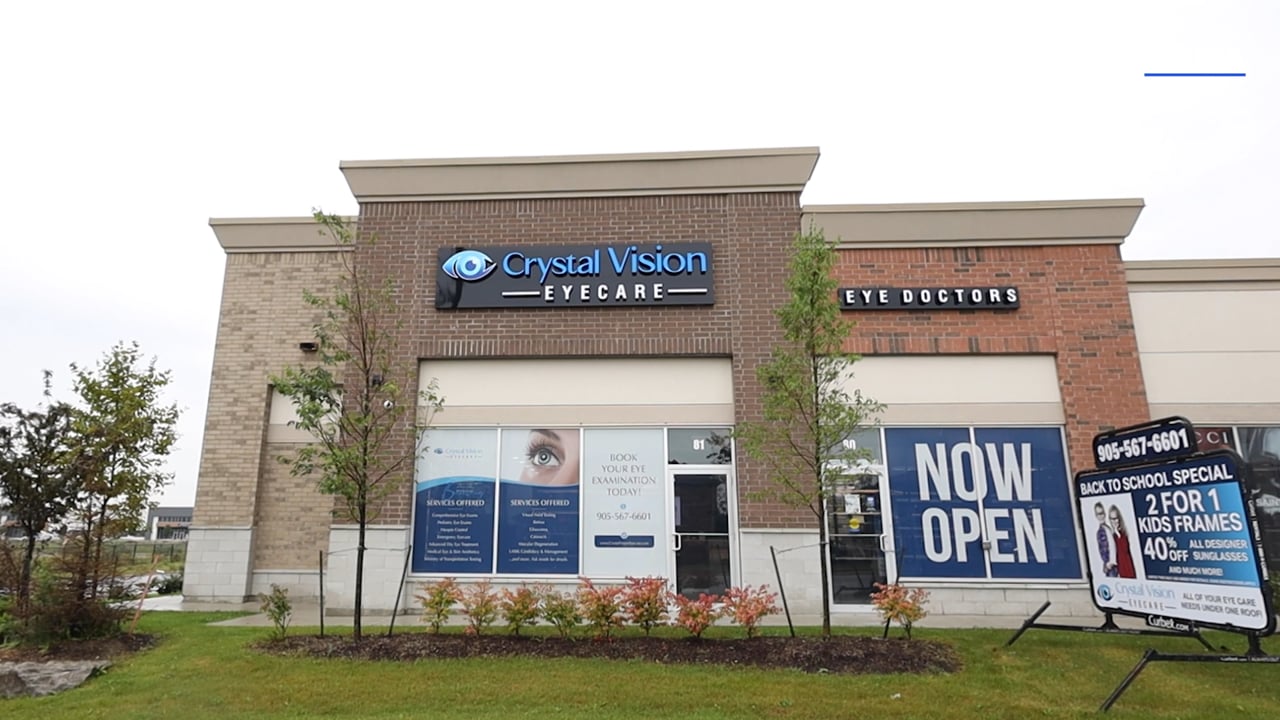 Slide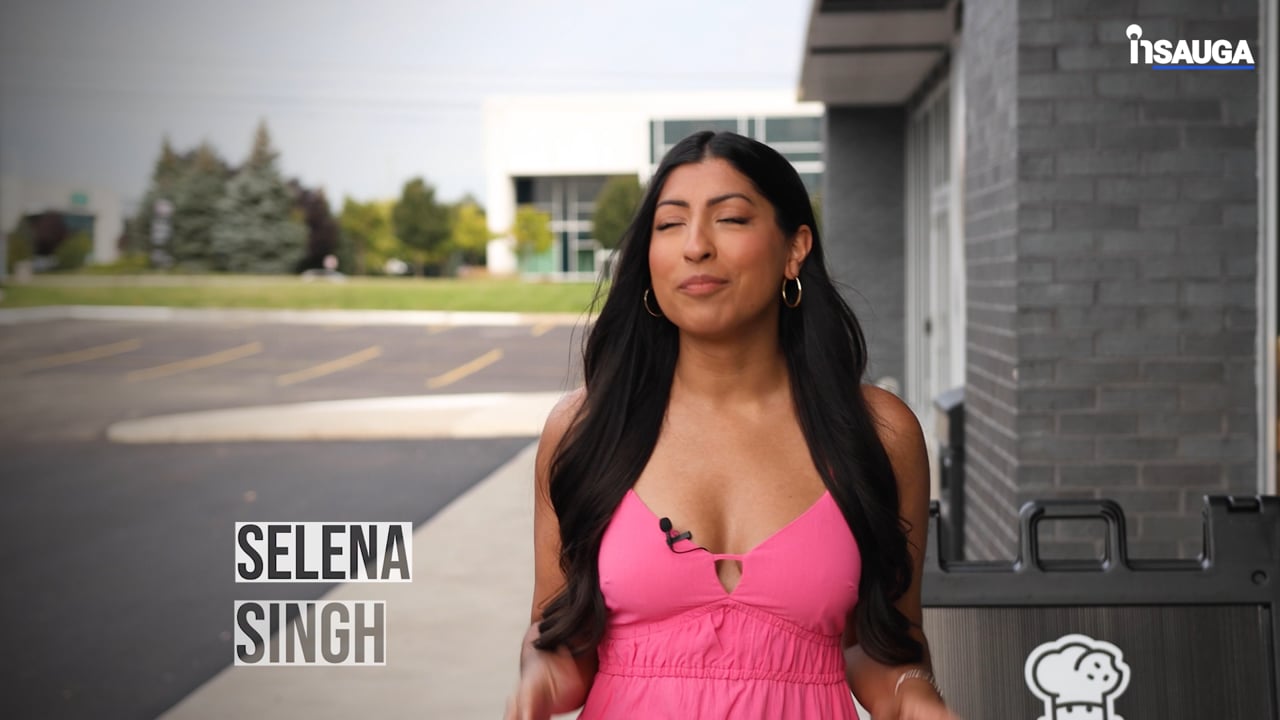 Slide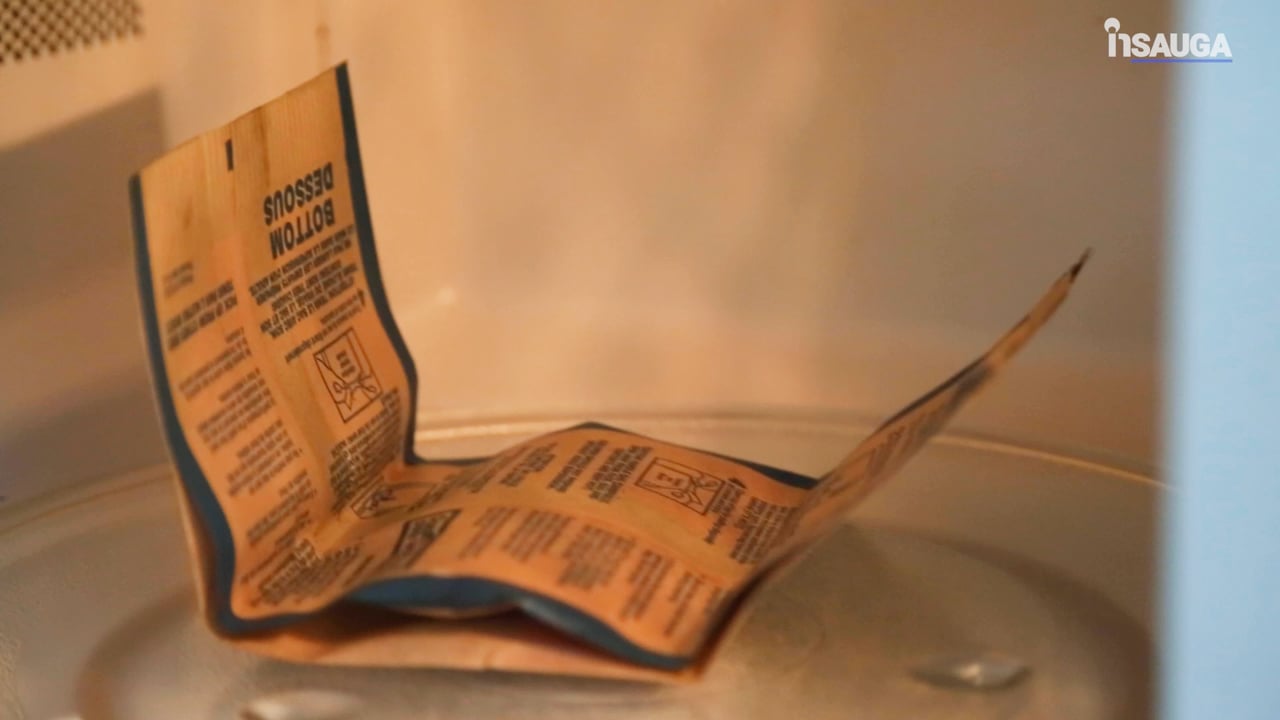 These incidents are common in tourist areas, bus terminals, train stations, airports, and even the Santiago subway.
Thieves often use distraction techniques, working in pairs or groups. They may spill substances on victims or puncture car tires in places like Valparaíso and Santiago.
---
India
Risks: Threat of terrorist attacks throughout the country.
Reason: Due to recent issues in Canada and India, protests and negative feelings towards Canada are being expressed on social media. Canadians may face harassment. If travelling in Delhi and the National Capital Region, visitors are cautioned to keep a low profile, avoid crowded areas, and travel with someone as well as inform a friend or family member about your plans.
Tourists are advised to be extra cautious in the following areas:
the Union territory of Jammu and Kashmir
the State of Manipur
the State of Assam
areas bordering Pakistan — Gujarat, Punjab, and Rajasthan.
The Naxalite extremist groups are usually based in rural and forested areas within zones of concerns and according to India's government travelling to the following areas are not advised:
Andhra Pradesh
Bihar
Chhattisgarh
Jharkhand
Madhya Pradesh
Maharashtra
Odisha
Telangana
Uttar Pradesh
West Bengal
---
Denmark
Risks: The Danish Security and Intelligence Service rates the risk of a terrorist attack at level 4 (significant) on a 5-step scale. Gang related-crime is also problematic.
Reason: There have been instances of public desecration of the Qur'an since August (2023), leading to threats from violent extremists.
Those travelling to Denmark are asked to follow these tips to stay safe during their trip:
Stay vigilant in public areas, especially during events and demonstrations.
Anticipate heightened security and more police at borders and public spaces.
Keep an eye on local media for updates.
Follow the guidance of local authorities.
Copenhagen may experience instances of gang-related violence, especially in neighbourhoods such as Christiania, Norrebro, Husum, Bronshoj, Bispebjerg, and Amager island. Visitors are urged to remain vigilant and exercise caution when in these areas.
---
France
Risks: Elevated threat of terrorism.
Reasons: Demonstrations in opposition to police violence. These demonstrations have caused disruptions to services and transportation and led to violent acts such as vandalism and arson.
In the last few years, France has seen several opportunistic and premeditated attacks. These have resulted in many deaths and injuries.
Terrorists may target:
government buildings and those of local authorities
schools/universities
places of worship
places dedicated to culture, such as exhibition galleries, museums, concert halls and theatres
airports, railway stations and other transportation hubs and networks
public areas such as tourist attractions, monuments, restaurants, bars, coffee shops, shopping centres, markets, hotels and other sites frequented by foreigners.
Tourists are encouraged to:
avoid demonstrations and unauthorized large gatherings.
monitor local media for up-to-date information.
---
Dominican Republic
As of September 15, the Dominican Republic has shut its borders with Haiti, including land, air, and sea routes. If you're a Canadian citizen arriving from Haiti, you won't be able to directly enter the Dominican Republic. The Canadian Embassy in Santo Domingo can't assist in facilitating entry from Haiti.
Risks: Petty and violent crime.
Reasons: Petty crimes like pickpocketing and bag-snatching are common, with tourists often being the targets. These incidents tend to increase during holiday periods.
Thefts can happen in various locations including resorts, beaches, airports, bus stations, and on public transportation. Even all-inclusive hotel rooms and hotel room safes are not immune to theft. Rental cars are also frequent targets.
There are instances of drive-by robberies, where thieves on motorcycles, scooters, or bicycles snatch bags and valuables from pedestrians. They may also reach into vehicles, including taxis, stopped at red lights to steal belongings.
---
Brazil
Risks: High crime rates and regular incidents of gang-related and other violence in urban areas.
Reasons: Foreigners are often targeted for theft, and there have been incidents of violent crime due to the widespread presence of firearms and a tendency for both criminals and police to resort to violence
Crime is a significant issue across Brazil, especially in urban centers near impoverished neighbourhoods in Rio de Janeiro, São Paulo, Brasilia, Recife, and Salvador.
Visitors to the country are cautioned to:
ensure the security of personal belongings, including passports and travel documents.
stay alert when at tourist spots like beaches, outdoor markets, hotel grounds, bars, nightclubs, airports, and bus stations.
avoid displaying signs of affluence, such as expensive jewelry, watches, clothing, and bags.
carry only small amounts of cash.
conceal cameras and portable electronic devices.
insauga's Editorial Standards and Policies
advertising