Canada issues travel advisories to popular destinations
Published November 11, 2023 at 2:40 pm
With the official arrival of chilly temperatures, prompting sweater weather, travel enthusiasts might be longing for an escape to embrace the sun.
For those entertaining the idea of such a trip, staying informed about the latest travel warnings from the Canadian government is essential. These are the latest advisories in effect for the following countries:
---
Ecuador
Risks: High levels of crime, state of emergency and power outages.
Reason: Petty crime ranging from purse snatching to car break-ins and pickpocketing, remains a daily concern in major cities, especially areas populated with tourists.
Often working in pairs, thieves employ diversion tactics to distract victims, allowing their accomplices to seize possessions. Street children, often selling candy, are known to engage in such collaborative operations.
Videos
Slide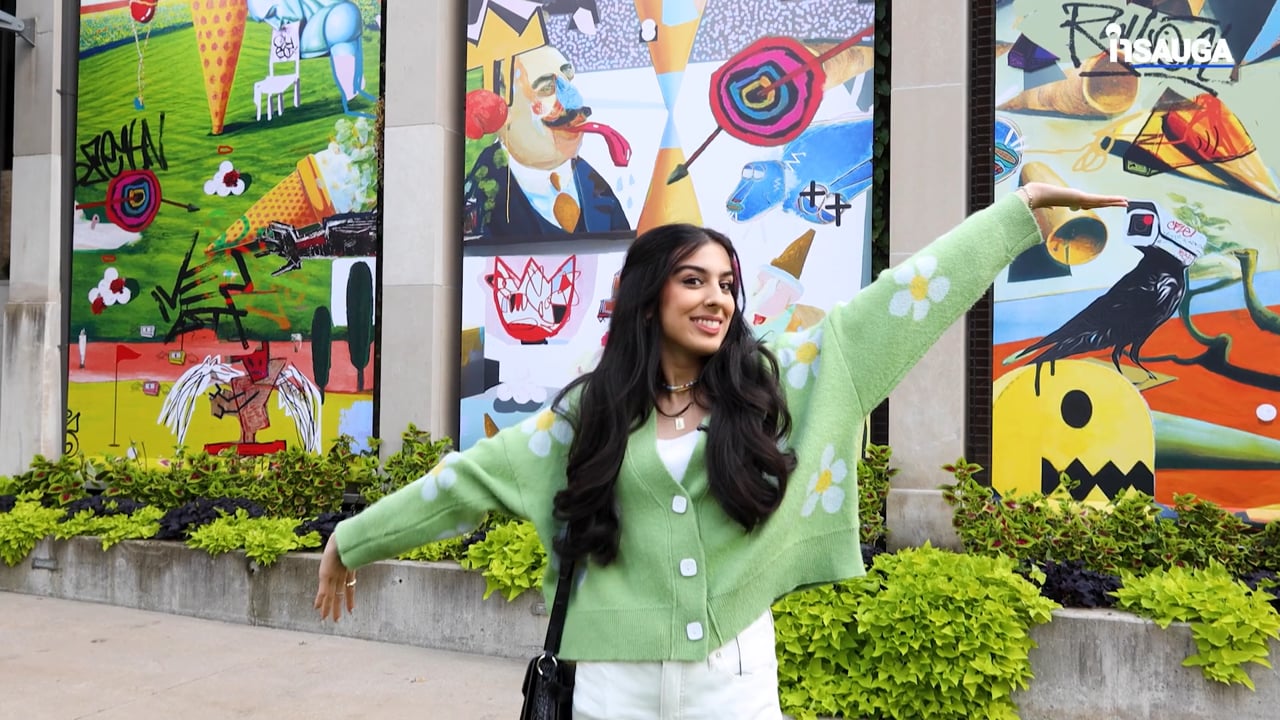 Slide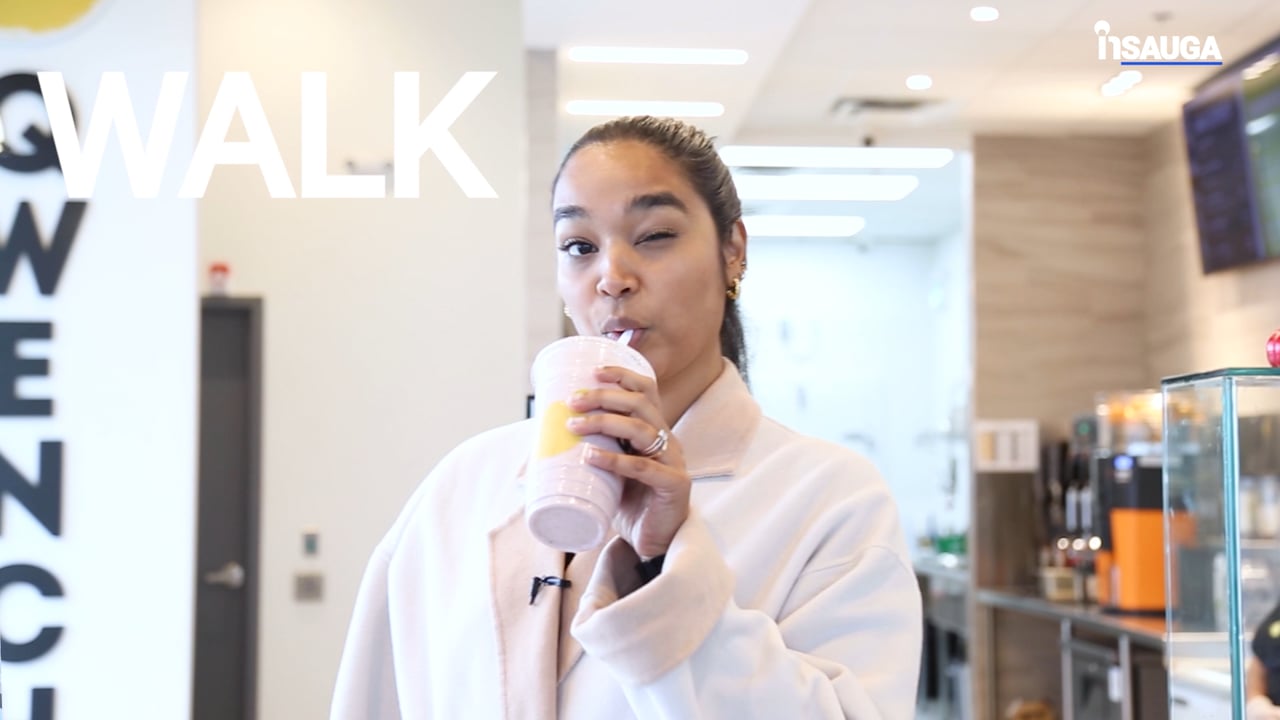 Slide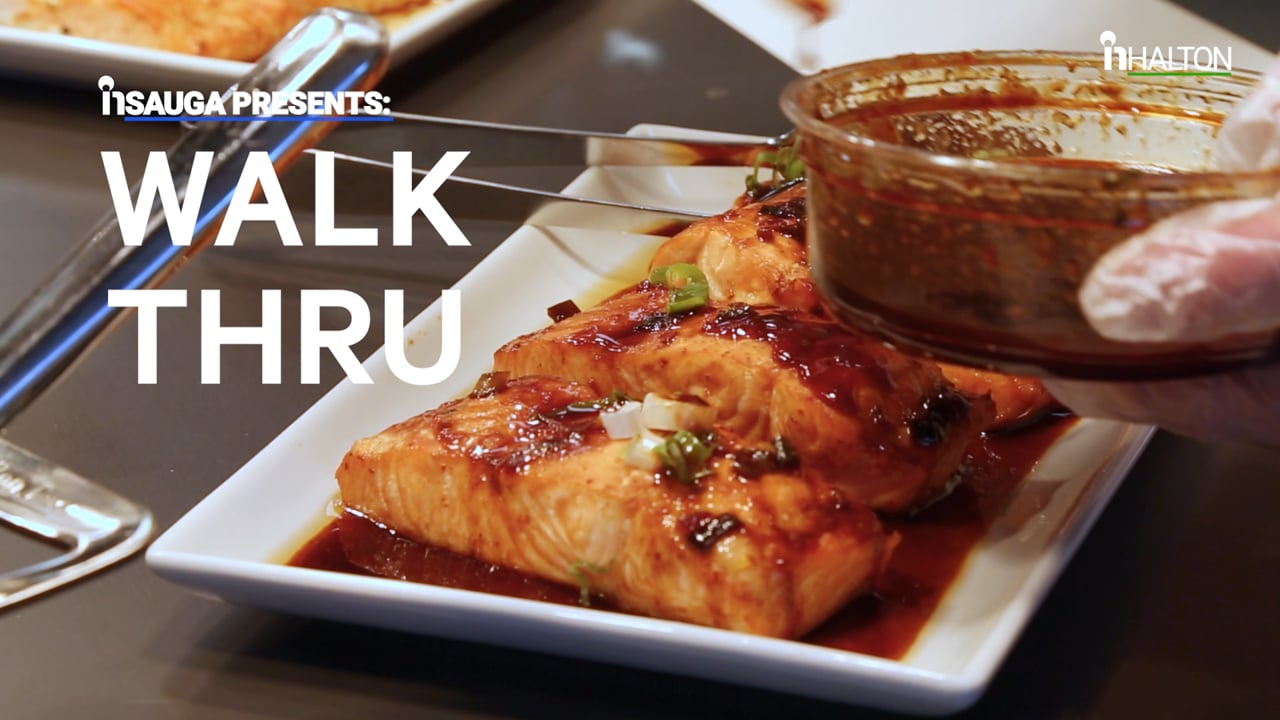 Slide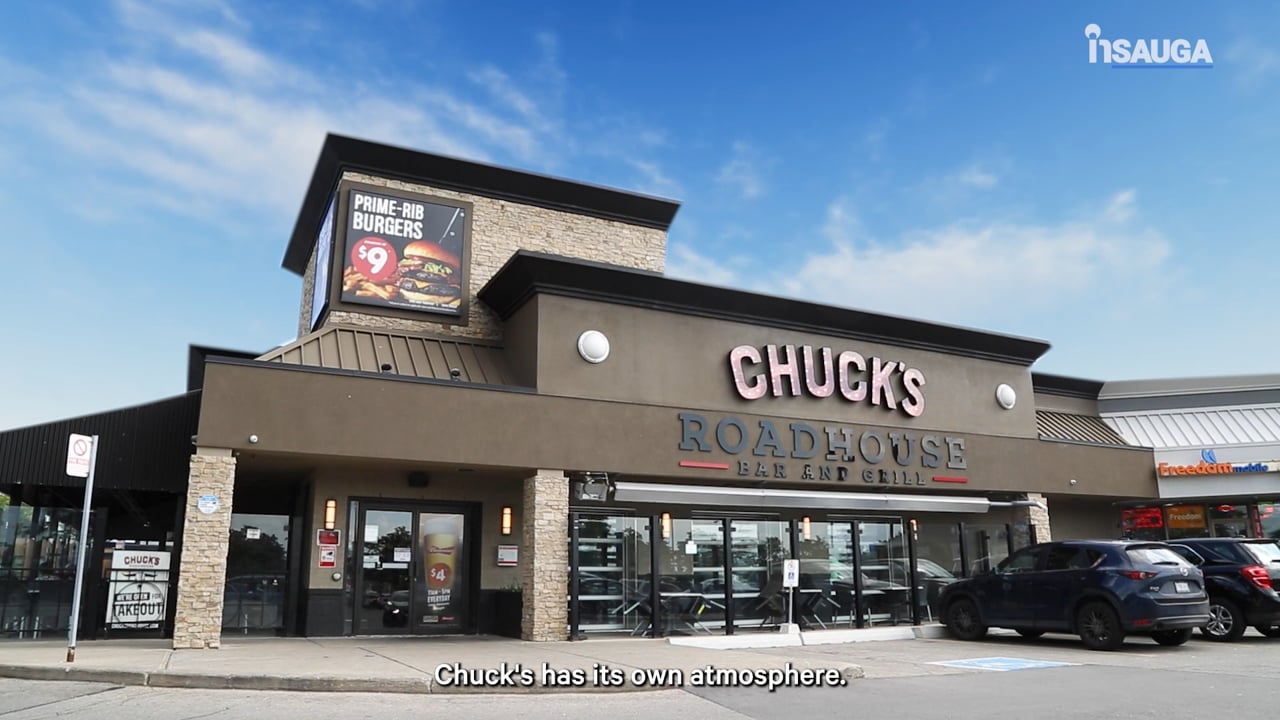 Slide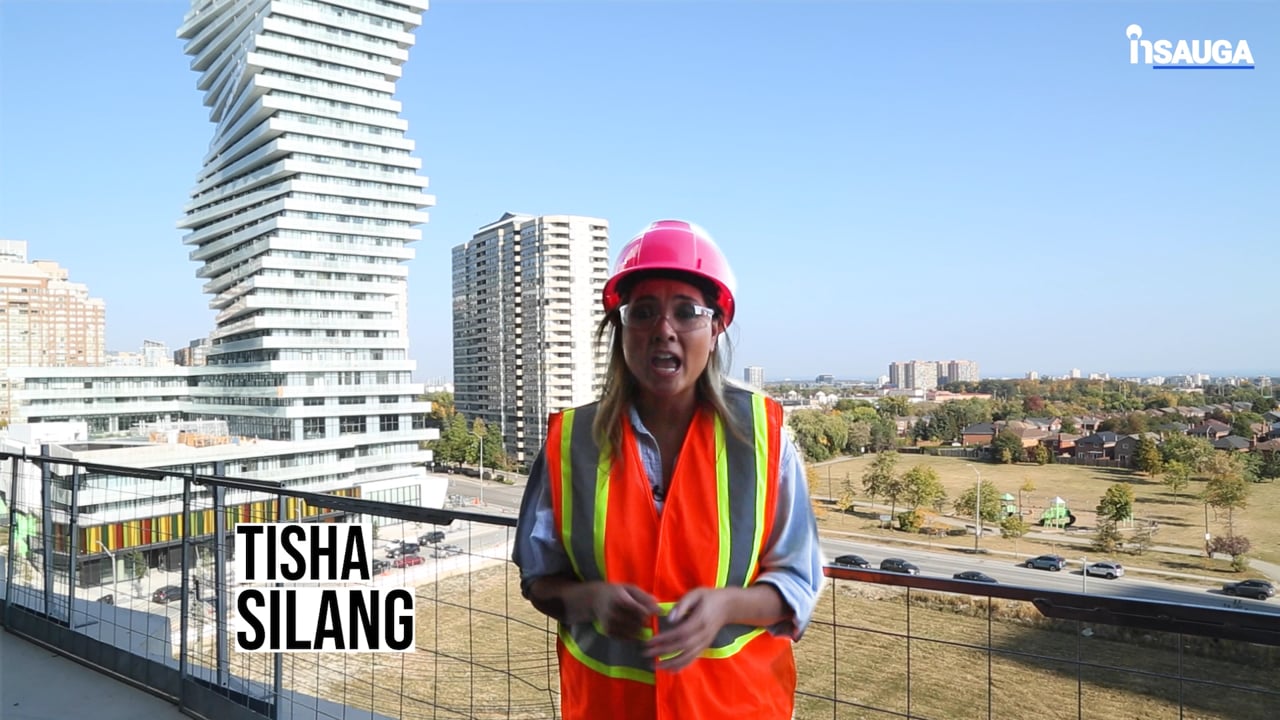 Slide
Slide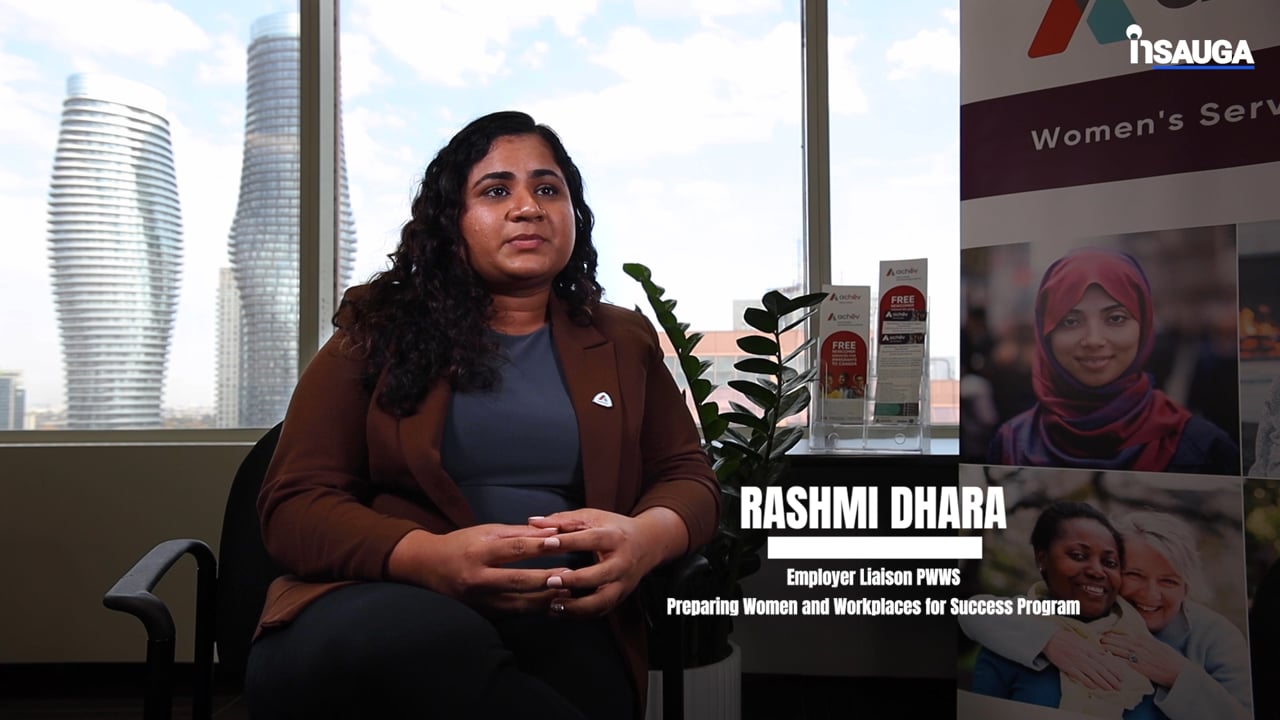 Slide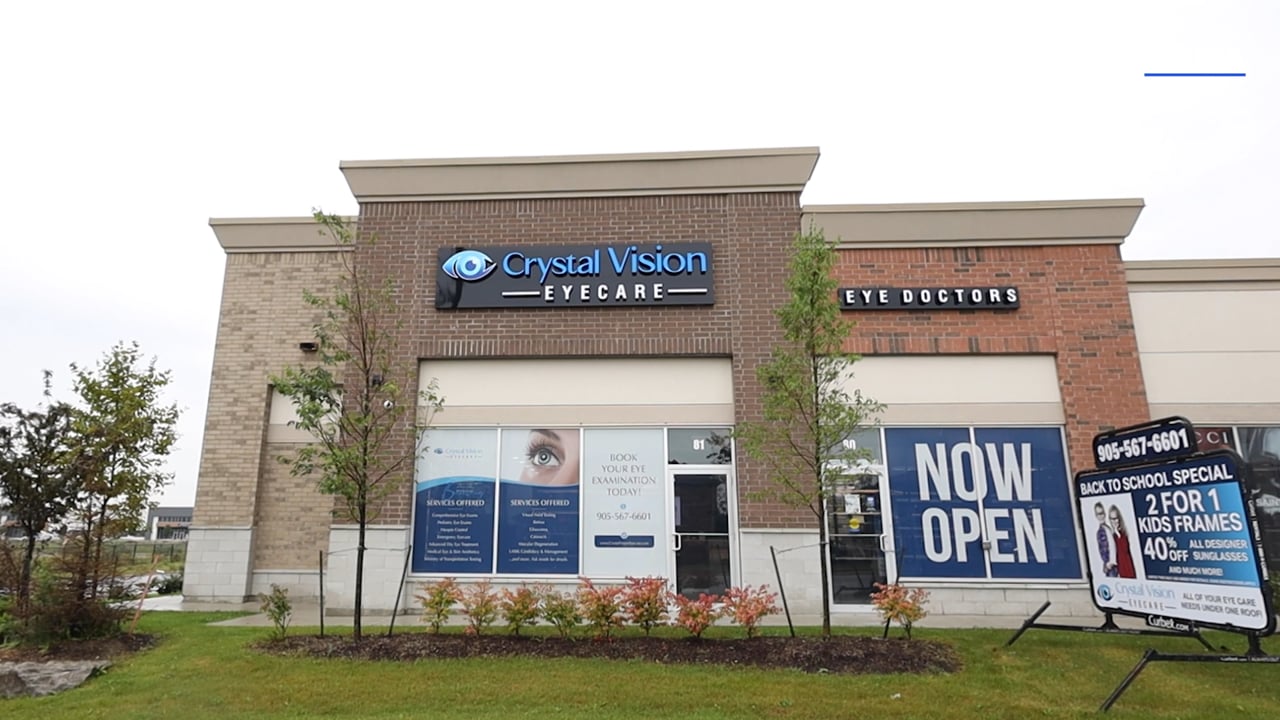 Slide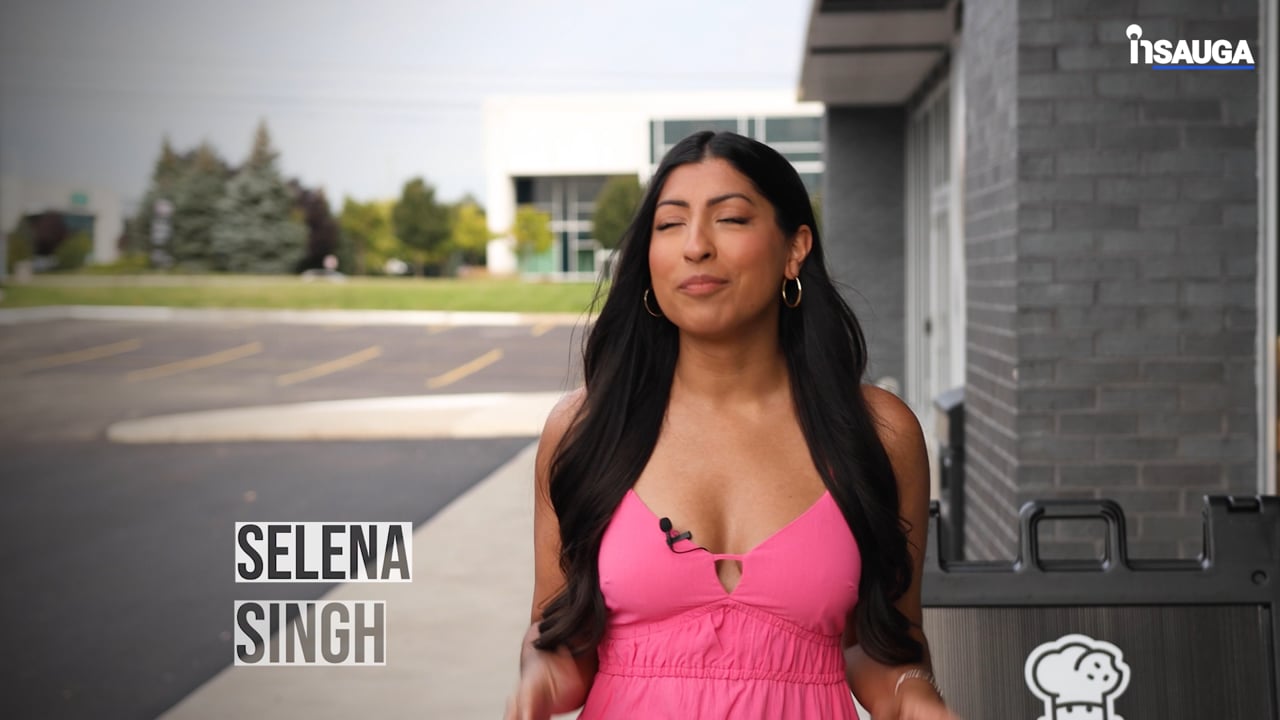 Slide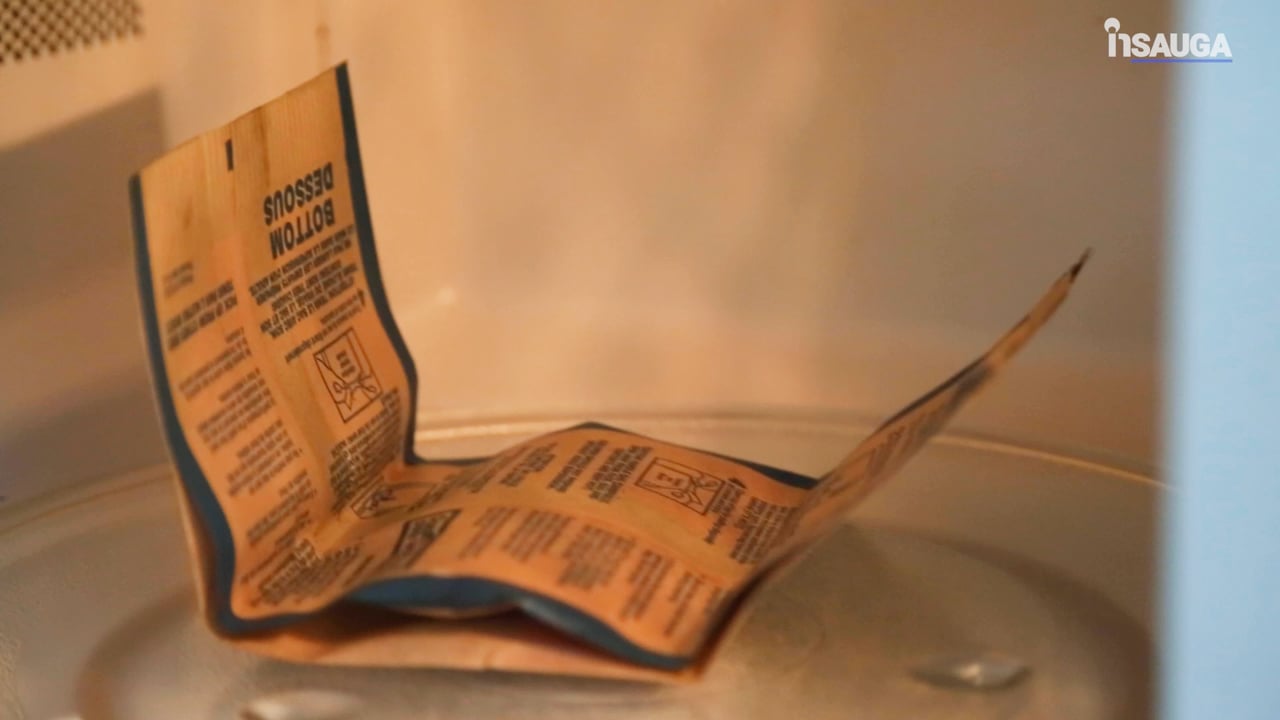 In Quito, hotel zones are frequent targets for thieves and muggers who perceive tourists as affluent. The theft of backpacks and small bags is commonplace, with luggage theft prevalent in various transit points, including buses (both city and regional), bus terminals, and airports.
Non-essential travel is advised against in the following areas due to violent crime. drug trafficking and landmines and unmarked minefields:
Esmeralda
Sucumbíos
Carchi (except for the Panamericana International Highway which connects to the official border crossing with Colombia at Tulcán/Ipiales
Tiwinza in the province of Morona-Santiago
El Pangui, Nangaritza and Palanda, in the province of Zamora-Chinchipe
---
Bangladesh
Risks: The threat of terrorism, political demonstrations, nationwide general strikes and violent clashes.
Reasons: Pickpocketing, purse snatching and mugging are common, particularly in tourist areas
With general elections scheduled for January 2024, political rallies and demonstrations are common and expected to continue. Law enforcement has used crowd control measures, leading to violent clashes and casualties. Even peaceful demonstrations can escalate, causing disruptions to traffic, public transport, and communication networks. Authorities have made arrests based on critical social media posts.
Individuals are advised to avoid all travel to the Chittagong Hill Tracts region due to the risk of politically motivated violence, kidnappings, and sporadic ethnic clashes.
Throughout Bangladesh, especially in Dhaka, there's a terrorism threat. Attacks, though less frequent since 2020, can target government buildings, places of worship, transportation hubs, public areas, and police stations. Remain vigilant in public spaces, especially during religious holidays and crowded events.
Travellers are advised to follow these safety precautions:
Refrain from walking alone in public, especially after dark.
Avoid displaying signs of affluence.
Do not wear jewelry that may attract attention.
Keep your belongings, including passport and travel documents, secure at all times.
Decline assistance from individuals at the airport offering to arrange transportation or help with luggage.
---
France
Risks: Elevated threat of terrorism.
Reasons: Petty crimes like pickpocketing, purse snatching, and mobile phone theft are common in proximity to tourist attractions, with a potential risk of future terrorist attacks including recent bomb threats.
Thieves, often skilled and frequently working in groups, particularly minors, employ various techniques to divert attention and pilfer belongings.
According to the Canadian government, on Oct. 13, the Prime Minister of France elevated the security threat level within the "Vigipirate" plan to "urgence attentat" ("attack emergency")—the highest level in the Vigipirate plan, a comprehensive set of measures aimed at preparing and safeguarding the population and public spaces. This decision was prompted by an attack at a school in Arras.
The "Operation Sentinelle" allows for the deployment of military brigades in public spaces to patrol and prevent terrorist acts. Heightened security measures are in place across various strategic locations, including:
Transport hubs
Public areas
Tourist locations, particularly in Paris
Terrorist attacks can occur anywhere. Potential targets include:
Government buildings and local authorities' facilities
Schools and universities
Places of worship
Cultural venues like exhibition galleries, museums, concert halls, and theaters
Airports, railway stations, and other transportation hubs
Public areas such as tourist attractions, monuments, restaurants, bars, coffee shops, shopping centers, markets, hotels, and other sites frequently visited by foreigners.
---
Angola
Risks: High levels of petty and cybercrime throughout the country, as well as the presence of landmines and unexploded ordnance on roads and bridges.
Reasons: Along with thefts, incidents of murders, kidnappings, and sexual assaults are reported, with foreigners being targeted. Militant groups have expressed their intent to persist in conducting attacks on foreigners. Stay vigilant and exercise caution.
Individuals are urged to avoid non-essential travel to Cabinda and Lunda Norte provinces due to security concerns. These areas pose challenges for the High Commission of Canada to Mozambique in Maputo and the Consulate of Canada in Luanda to provide assistance, as accessibility is severely limited or non-existent.
Theft of personal belongings are common. Individuals are asked to stay vigilant, and avoid displaying affluence. Additionally travellers should pay attention to their surroundings by locking car doors and windows, and be cautious when withdrawing cash.
Cybercrime, malware attacks, and online extortion are prevalent. Individuals should protect their data by avoiding public Wi-Fi, being cautious online, and refraining from clicking on suspicious links or sharing sensitive information on social media.
insauga's Editorial Standards and Policies
advertising