Canada is No Longer the Most Reputable Country in the World
Published July 4, 2018 at 8:56 pm
It looks like saying "sorry" isn't helping with our reputability anymore, eh?
Canada has officially lost its title of the world's most reputable country, according to the Reputation Institute's annual Country RepTrak rankings, aka. the world's largest survey of country reputations.
Typically, Canada ranks first or second place on the list. In 2017, Canada ranked first.
In 2018, Canada has dropped to seventh place, based on more than 58,000 individual ratings among the general public in the G8 economies.
Sweden has topped the 2018 rankings, followed by Finland, Switzerland, Norway, New Zealand and Australia.
According to the survey, Sweden is the world's most ethical country, with high transparency and low corruption, as well as the country with the most progressive social and economic policies.
Videos
Slide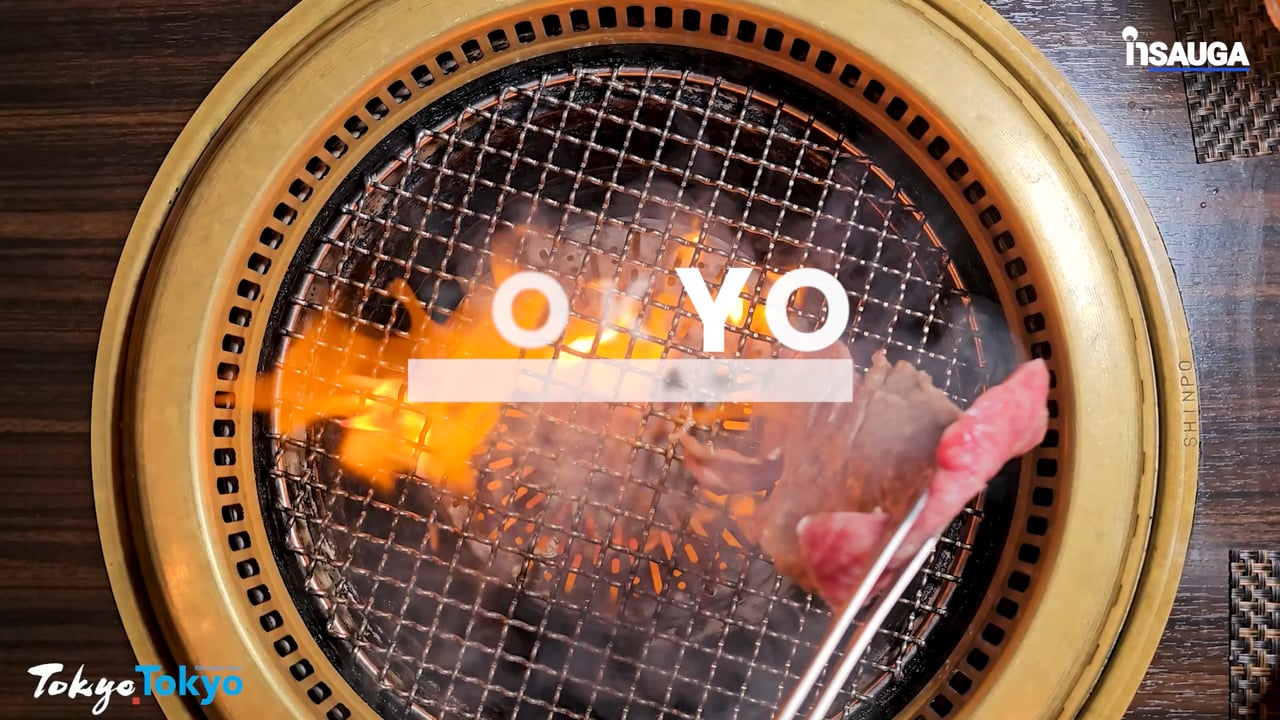 Slide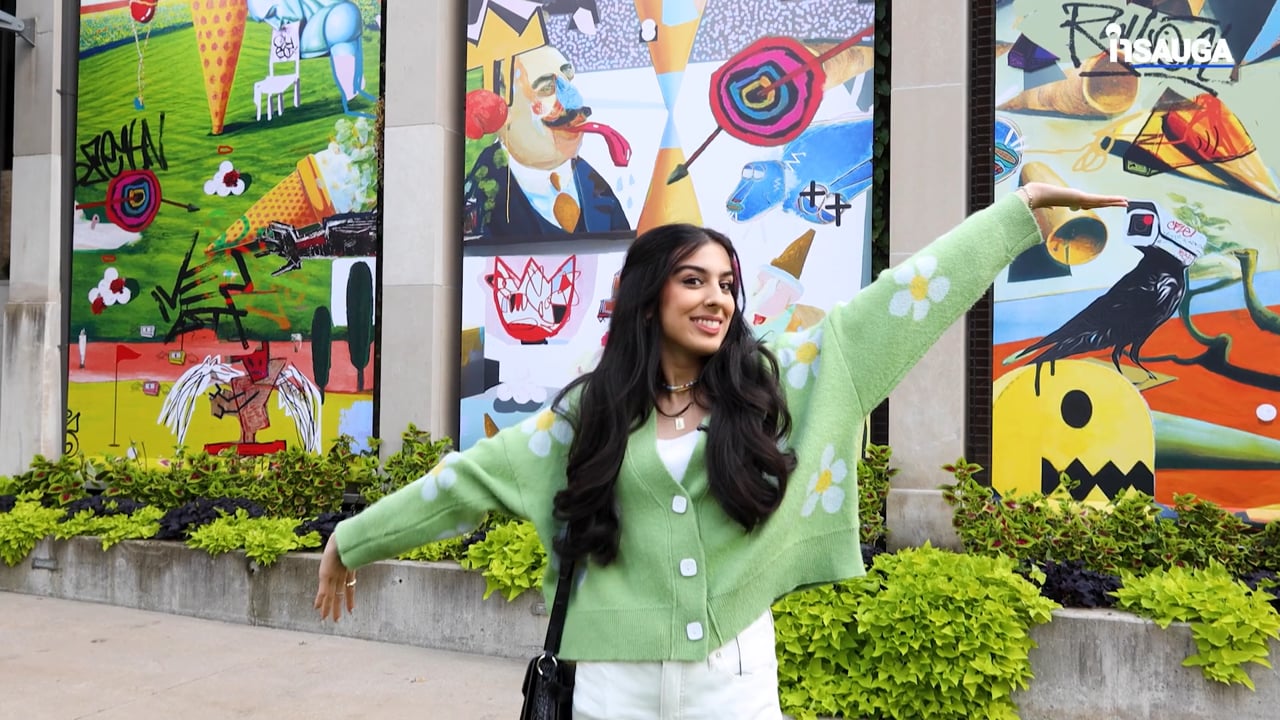 Slide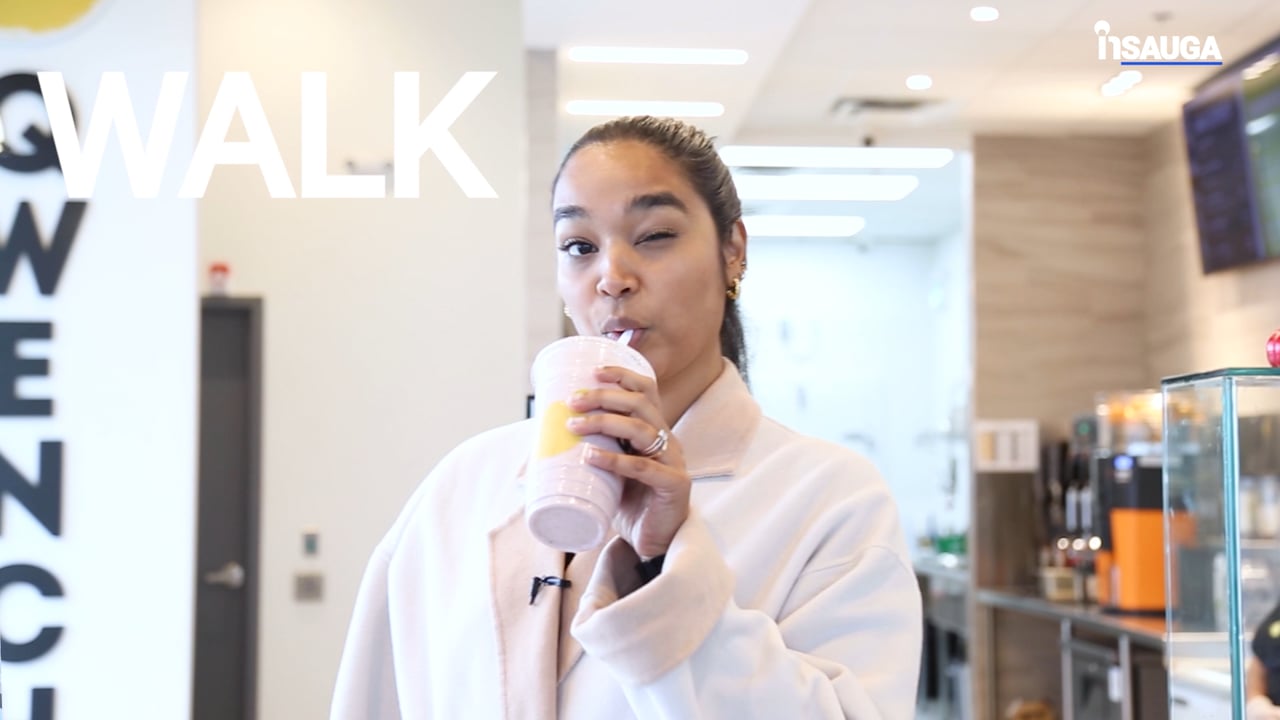 Slide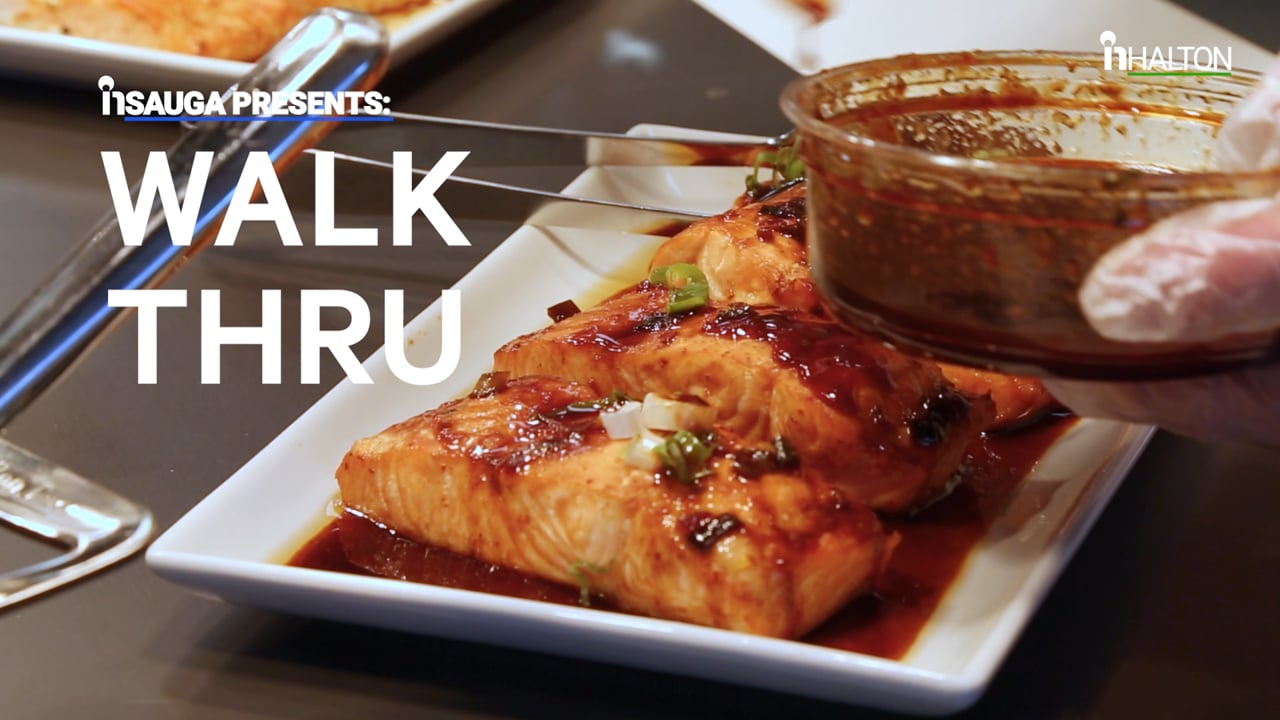 Slide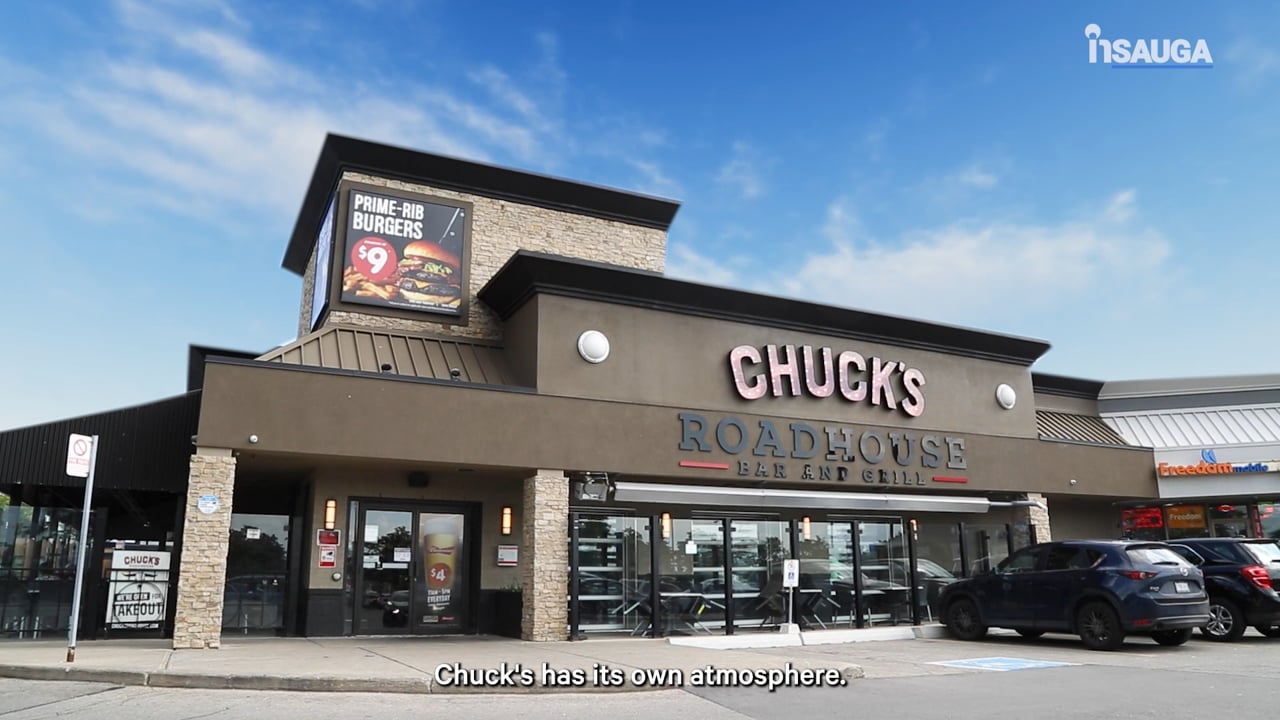 Slide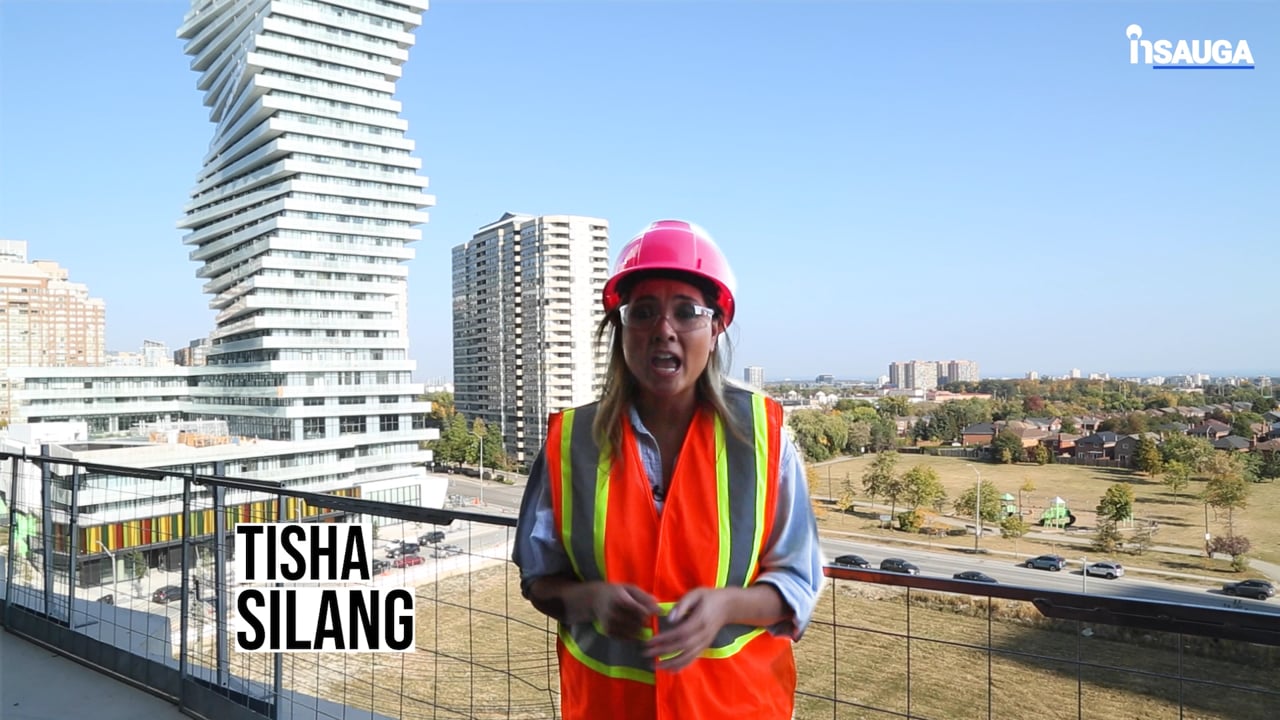 Slide
Slide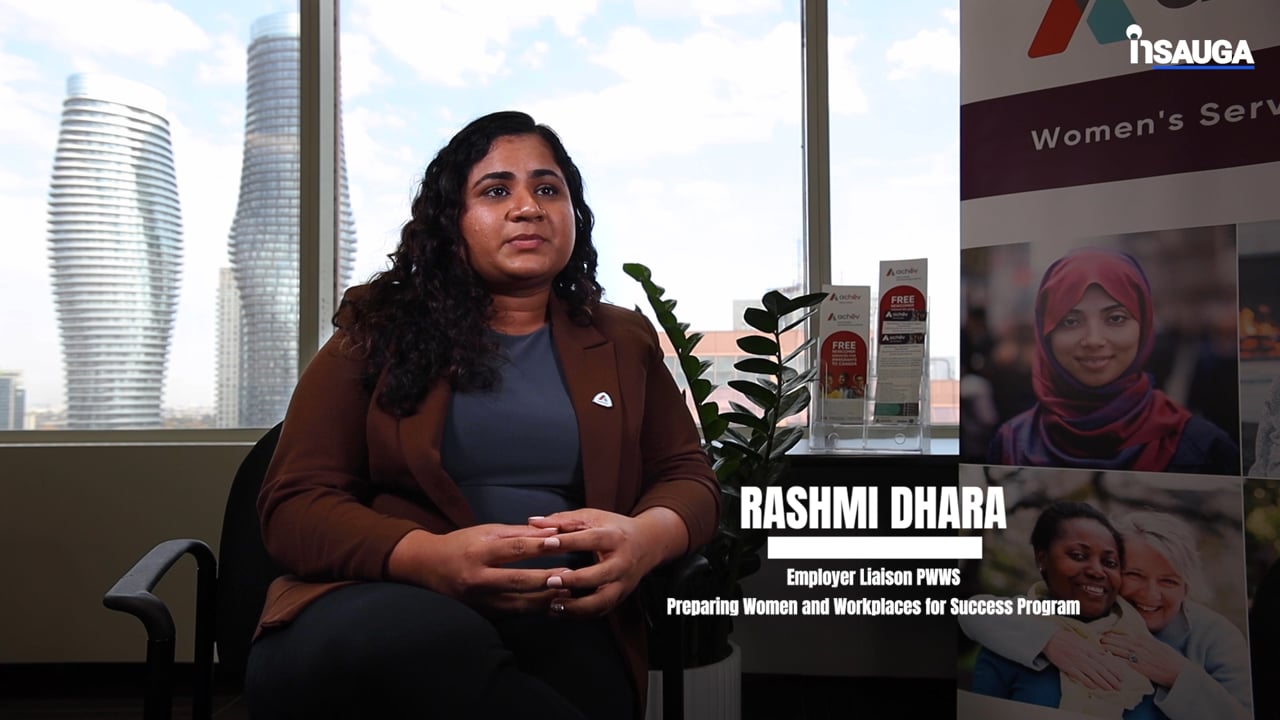 Slide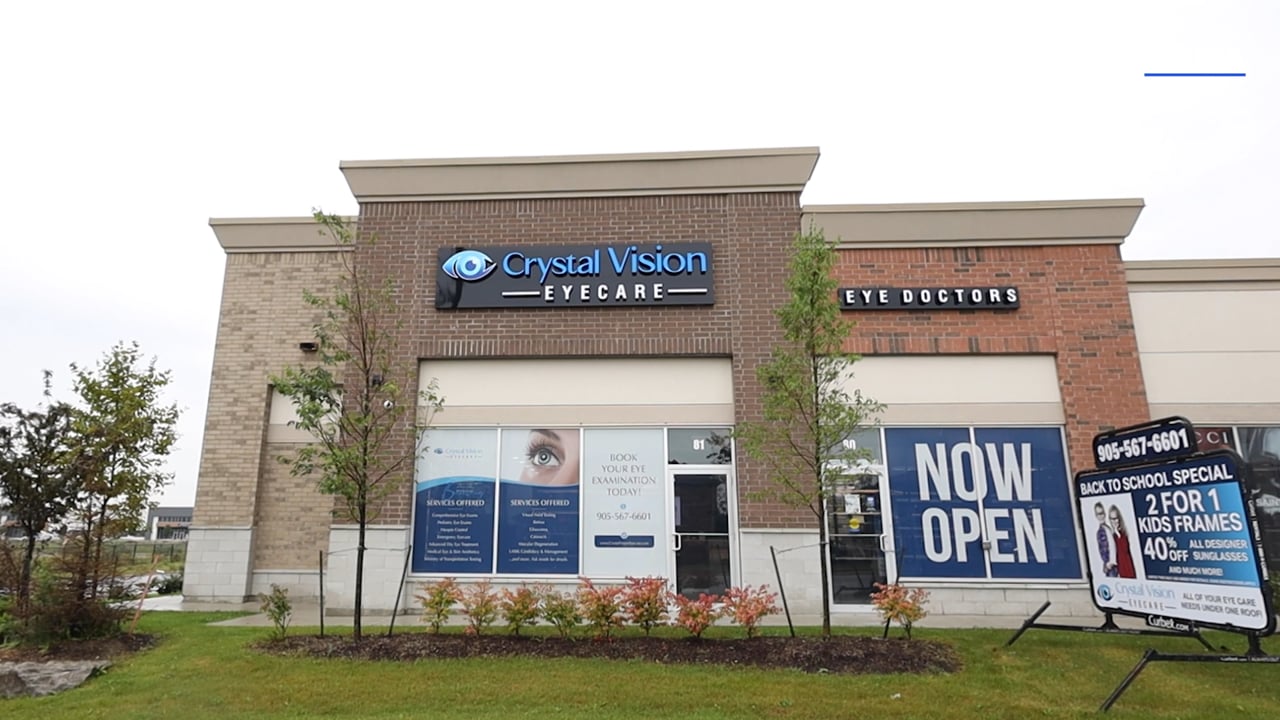 Slide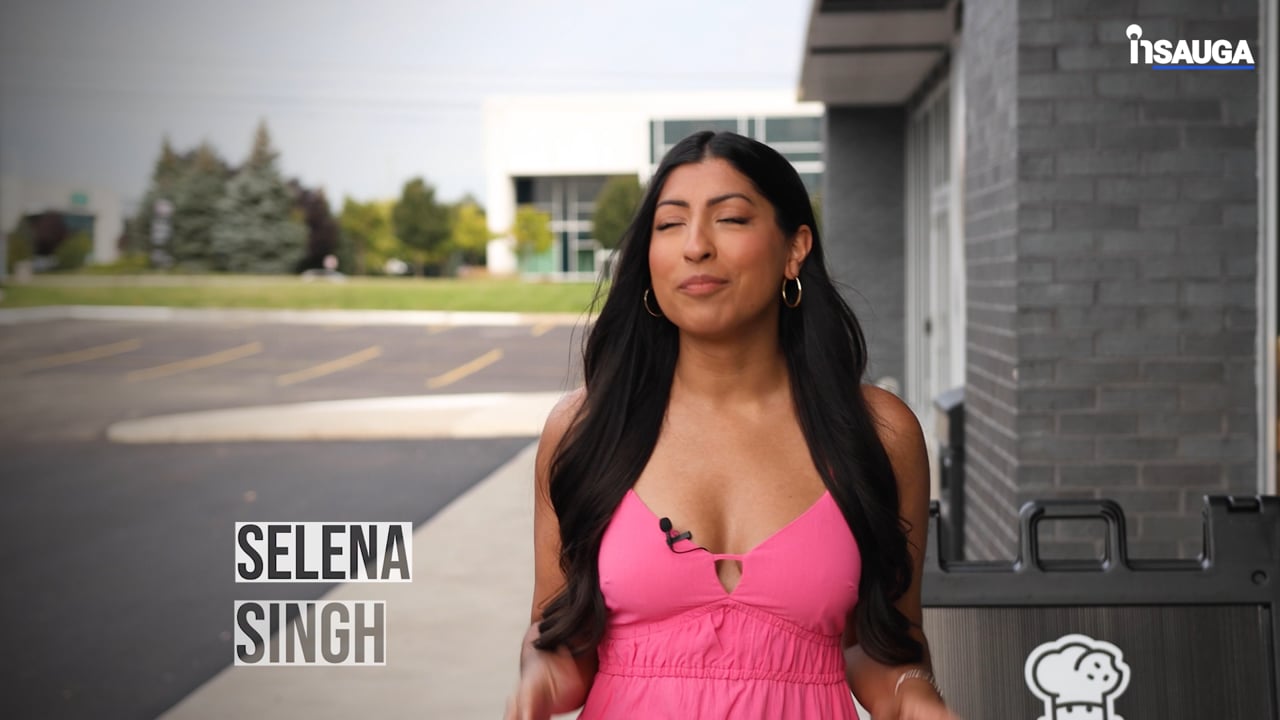 Slide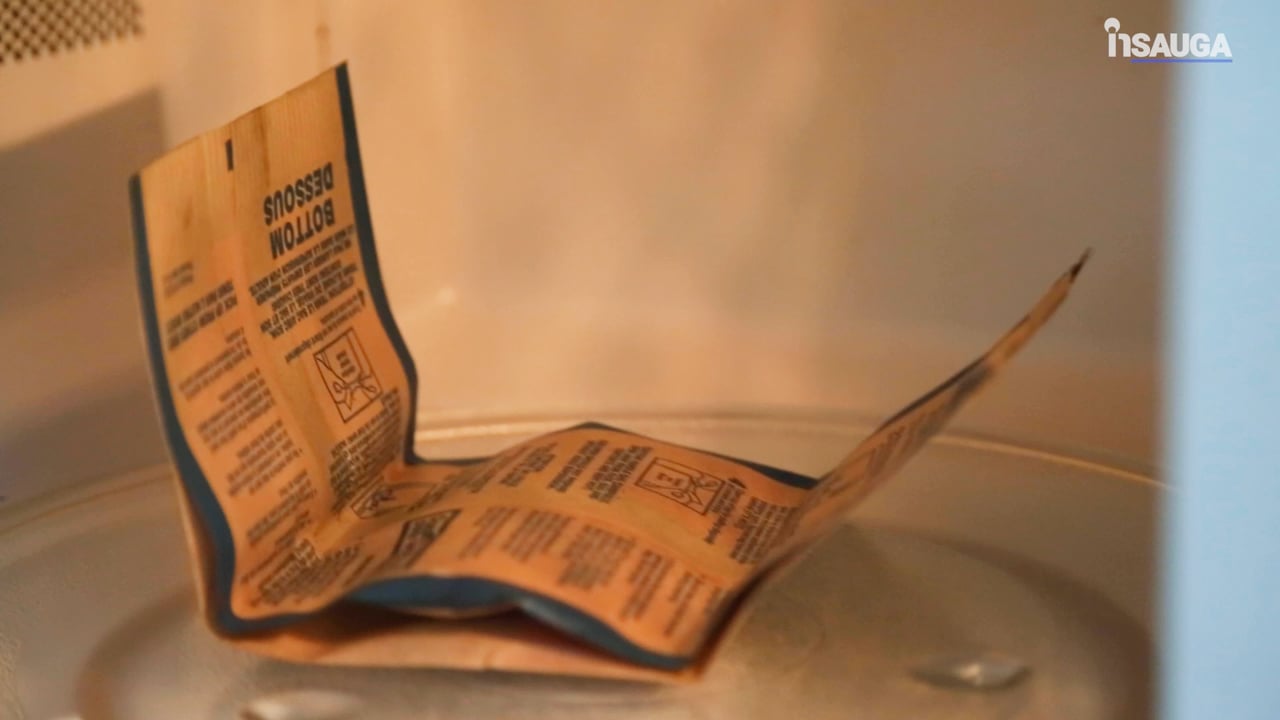 Canada is still more reputable than Japan, Denmark, and the Netherlands, according to the survey.
Canada's overall score declined by 3.5 points, from 82.8 to 79.2, with the largest drop (2.9 points) in perceptions of its government, reads a recent statement from the Reputation Institute.
How so?
"Since reputation has a huge economic impact, so do changes in the perceptions of potential visitors and investors," said Daniel Tisch, President and CEO of Argyle Public Relationships.
"After celebrating the top ranking on our 150th birthday in 2017, we've seen a dip in international perceptions of our government, economy and environment. While Canada remains widely respected and admired, this is a wake-up call that we can never take our global reputation for granted."
While Canada is still in the top 10, it also fell in all categories, which brought down its ranking.
"Canada's reputation is still strong, but the drop correlates with a decline in perceptions of effective government and a lessening of the belief that Canada has an advanced economy that can compete on a global scale," said Stephen Hahn-Griffiths, Chief Reputation Officer at the Reputation Institute.
"Not only did the reputation of Canada fall among the general population who reside in other leading economies, but it also fell amongst Canadians."
According to the study, underlying feelings of geo-political tension, nationalism, and social unrest have also resulted in an overall decline in Canada's reputation and support worldwide.
As for our neighbours down south, the U.S. scored strong for business, and weak for government.
While U.S. snagged strong scores for its well-known brands, technological advancement, and natural beauty, there are weak perceptions of its ethics, transparency and corruption levels, effectiveness of its government, and efficiency.
"While overall U.S. reputation has rebounded slightly in the last year (1.7 points), the nation's reputation is down significantly (7.7 points) since President Trump's election, with a seven-point drop among Americans themselves," reads a recent statement from the Reputation Institute.
What do you think of the rankings?
insauga's Editorial Standards and Policies
advertising