Canada Day fireworks safety tips from Oshawa Fire Services
Published June 15, 2022 at 2:34 pm
Civic fireworks displays are returning to communities around the province this Canada Day but Oshawa Fire Services is reminding residents who want to light their own fireworks to exercise extreme caution and to keep fire safety and consideration of your neighbours top of mind.
Fireworks safety reminders:
Appoint a responsible person to be in charge. Only adults who are aware of the hazards and essential safety precautions should handle and discharge fireworks.
Carefully read and follow the label directions on fireworks packaging.
Always keep a water hose or pail of water close by when discharging fireworks.
Discharge fireworks well away from combustible materials like buildings, trees and dry grass.
Keep onlookers a safe distance away, upwind from the area where fireworks are discharged.
Light only one firework at a time and only when they are located on the ground. Never try to light a firework in your hand or re-light dud fireworks. For dud fireworks, it is best to wait 30 minutes and soak them in a bucket of water. Dispose of them in a metal container.
Discharge fireworks only if wind conditions do not create a safety hazard.
Keep sparklers away from children. Sparklers burn extremely hot and can ignite clothing, cause blindness and result in severe burns. As the sparkler wire remains hot for several minutes after burnout, it should be immediately soaked in water to avoid injury.
If someone is burned, run cool water over the wound for three to five minutes and if necessary seek medical attention.
The City's by-laws regulate the use of fireworks in a way that is intended to be considerate of the whole community. You can be a good neighbour by:
communicating your plans with your neighbours ahead of time
be aware of pets, they often become frightened by the sounds
enjoying the fireworks within the permitted time period
safely clean up and dispose of firework fall out
Other safety tips to enjoy a safe Canada Day:
When lighting candles or small oil lamps, keep flames at a safe distance from curtains, furniture, decorations and loose clothing. Always be sure to extinguish before leaving the room or going to bed
Keep candles in sturdy holders on level surfaces with a glass chimney or shade over it.
Cooking safety – clear the area of items that might catch fire easily. Never leave cooking unattended. Have a fire extinguisher nearby.
Install smoke alarms on every storey and outside all sleeping areas and install carbon monoxide alarms outside any sleeping areas. Test your alarms monthly.
In Oshawa, any persons discharging consumer fireworks must adhere to all guidelines and only between dusk and 11 p.m. on Canada Day, with fines up to $25,000 for mis-use.
Videos
Slide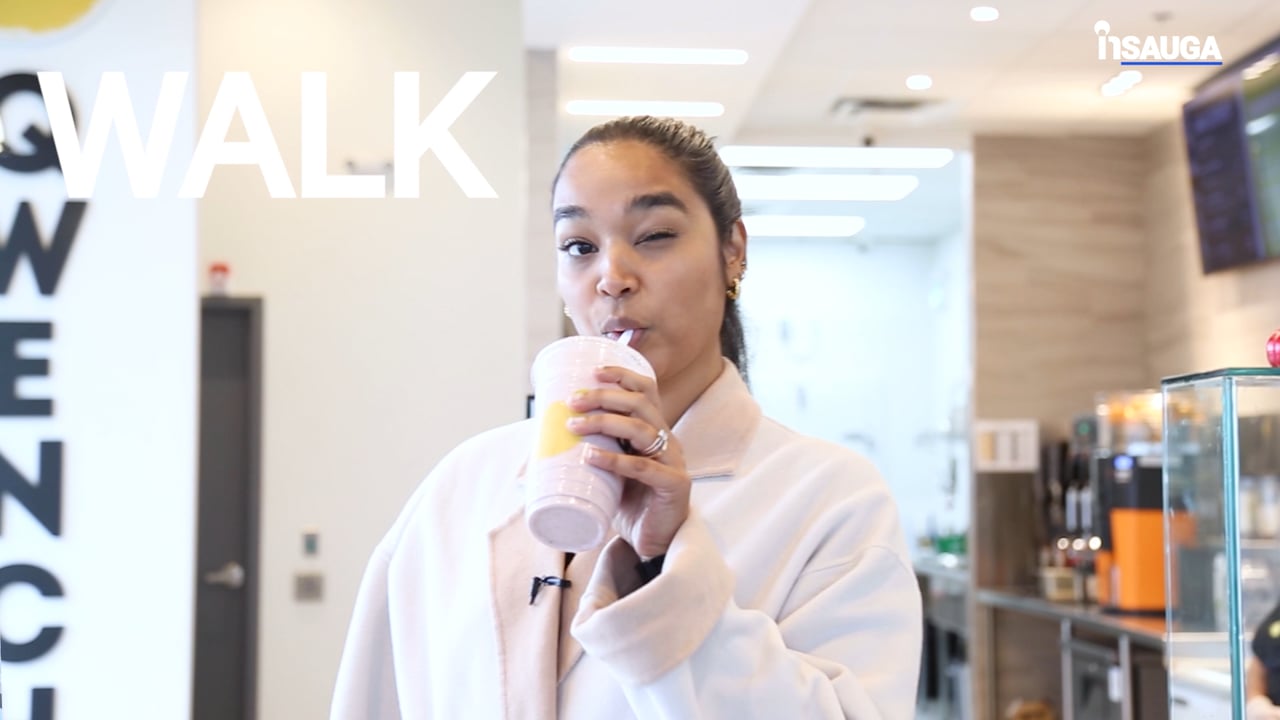 Slide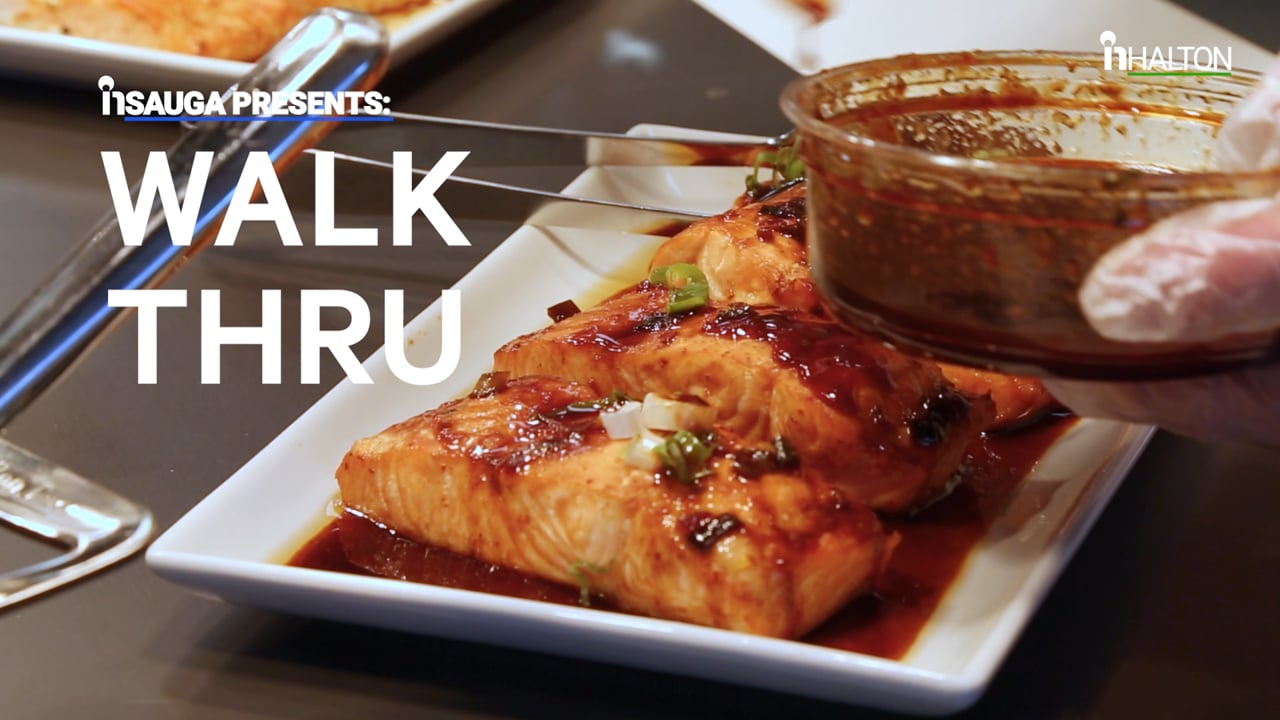 Slide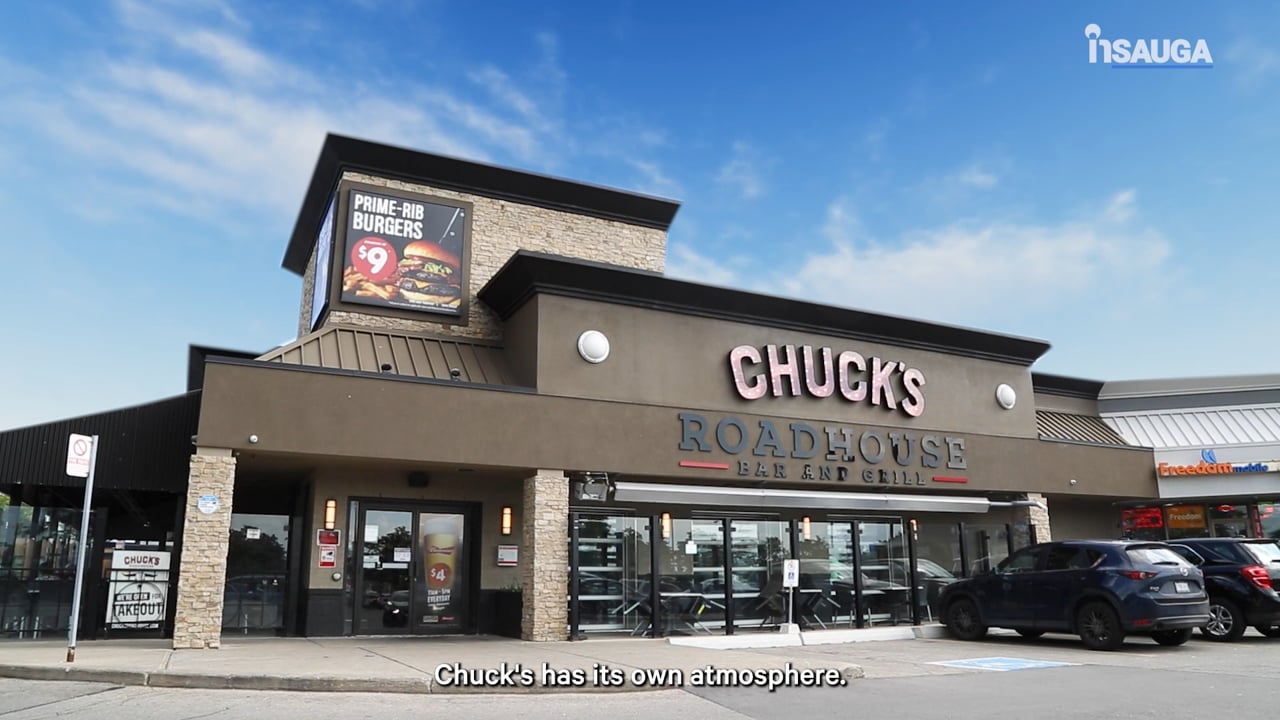 Slide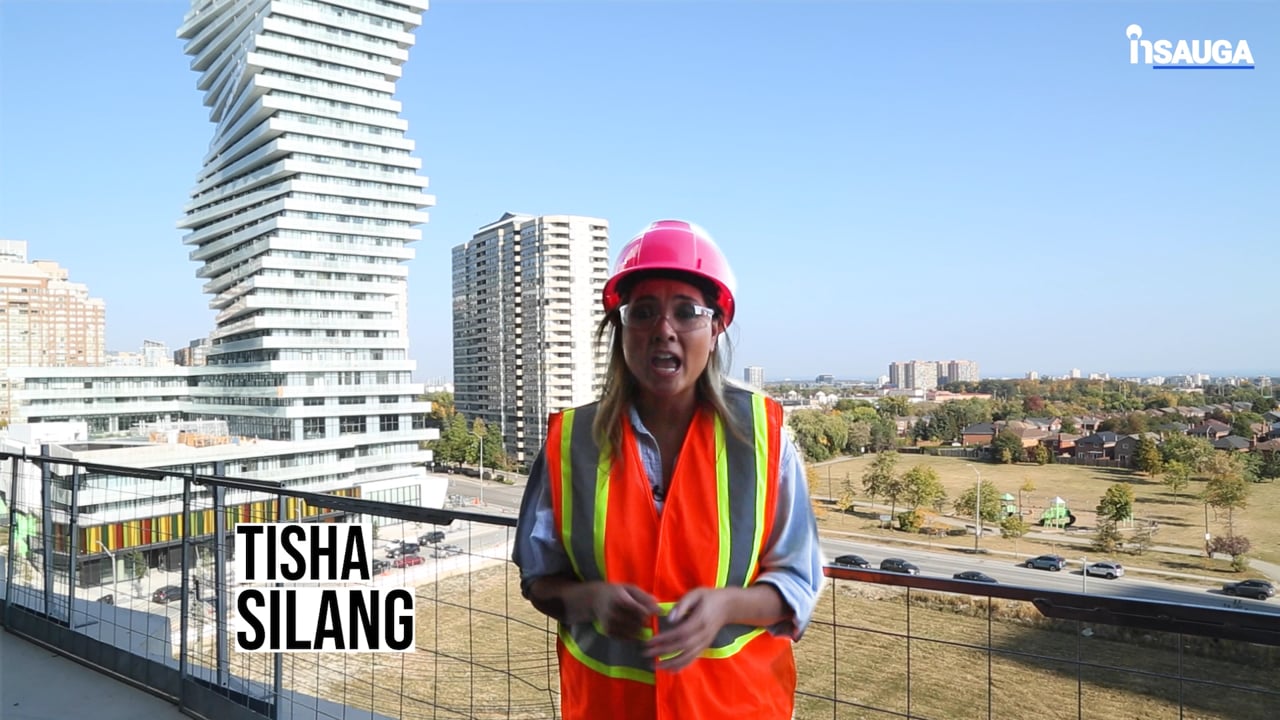 Slide
Slide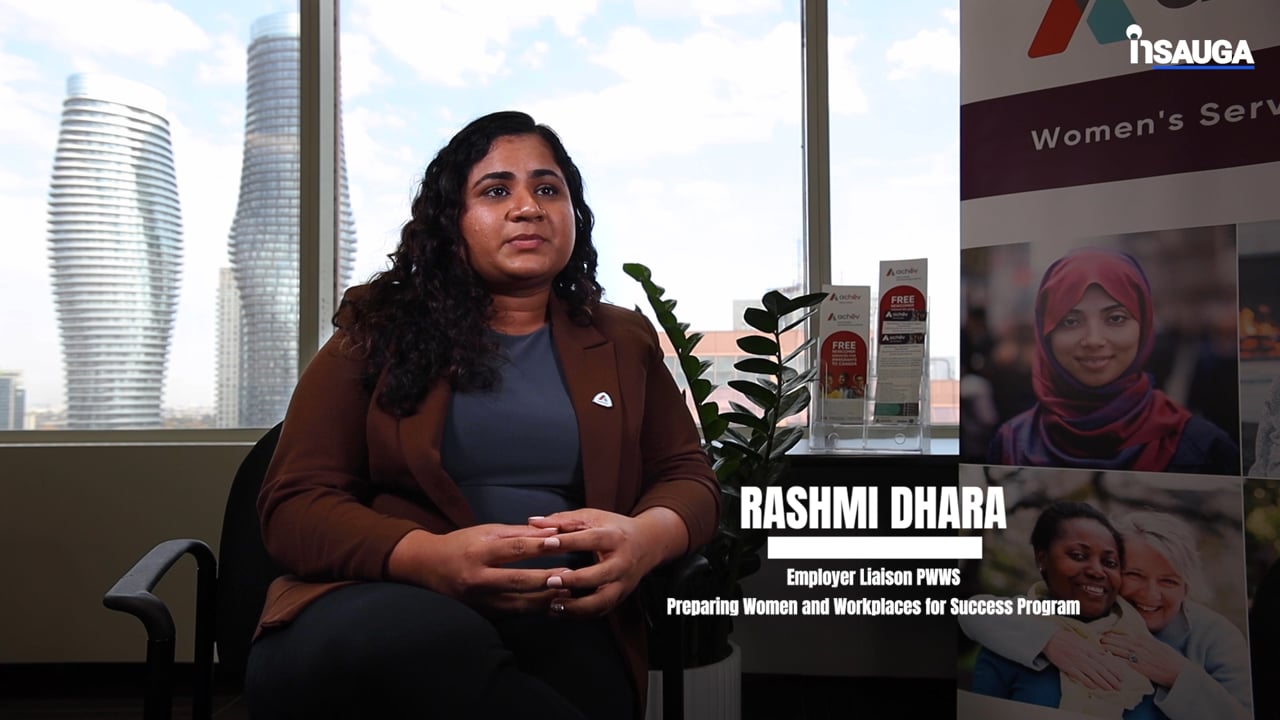 Slide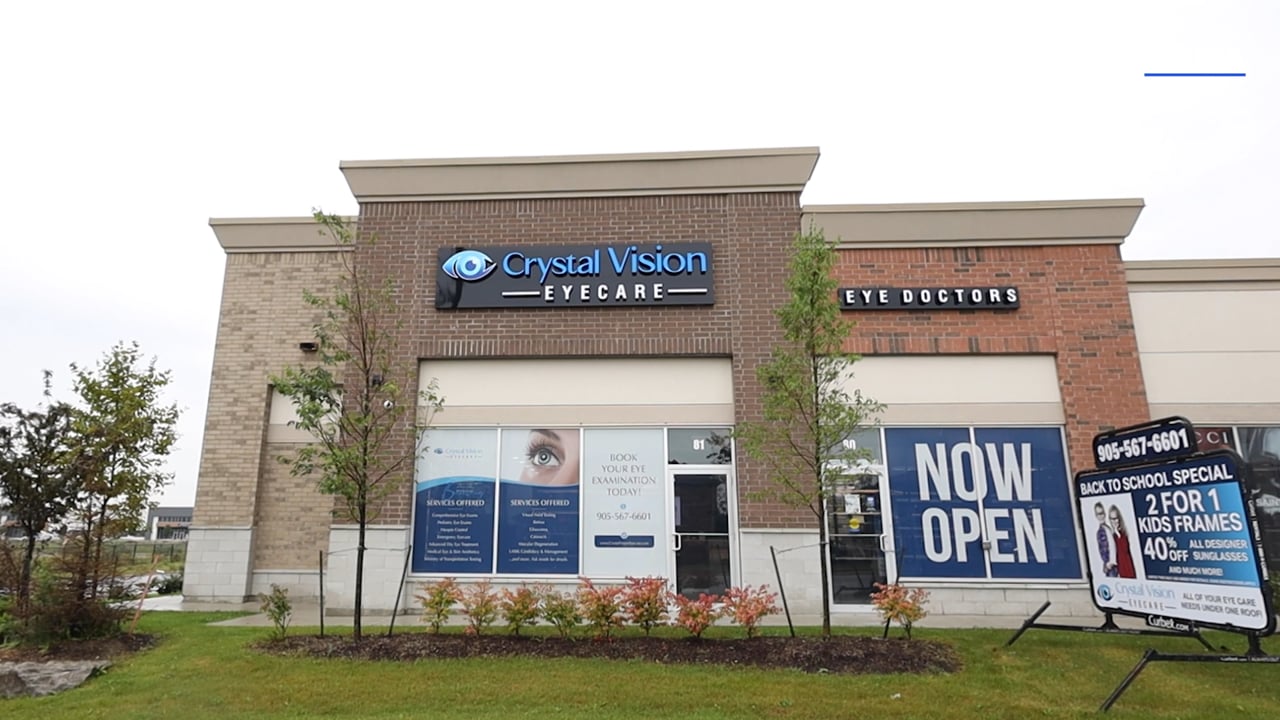 Slide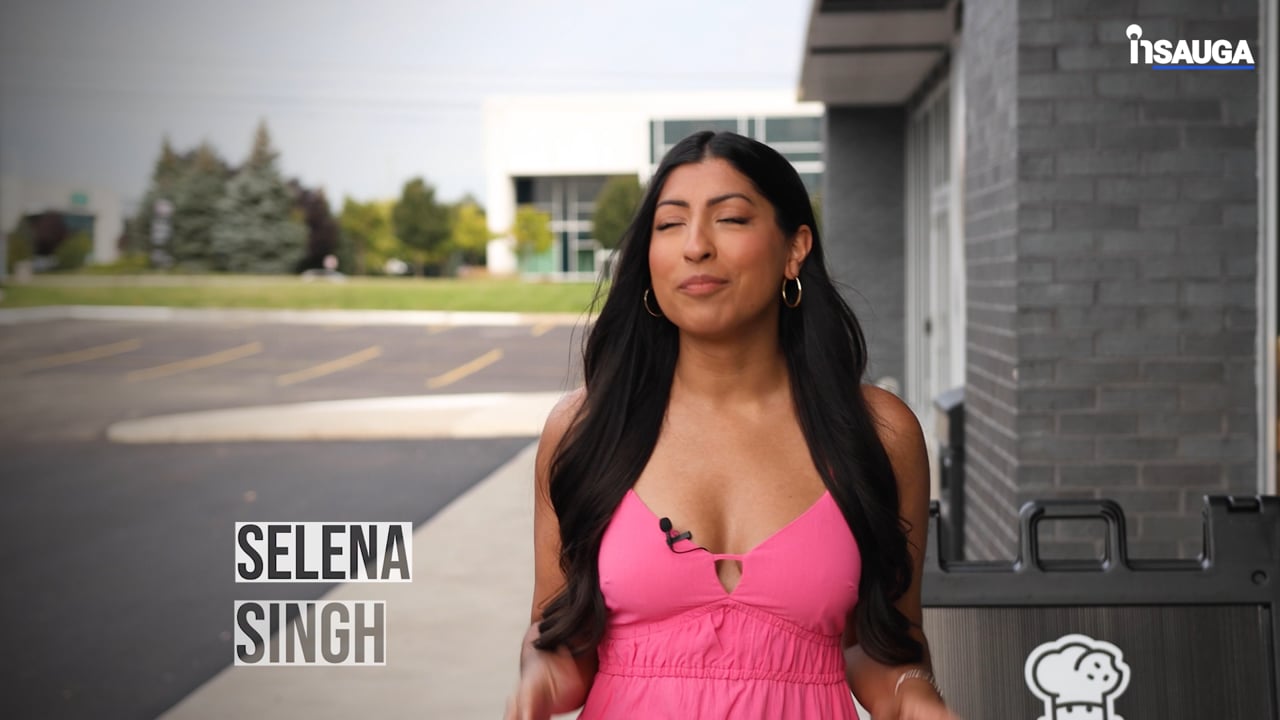 Slide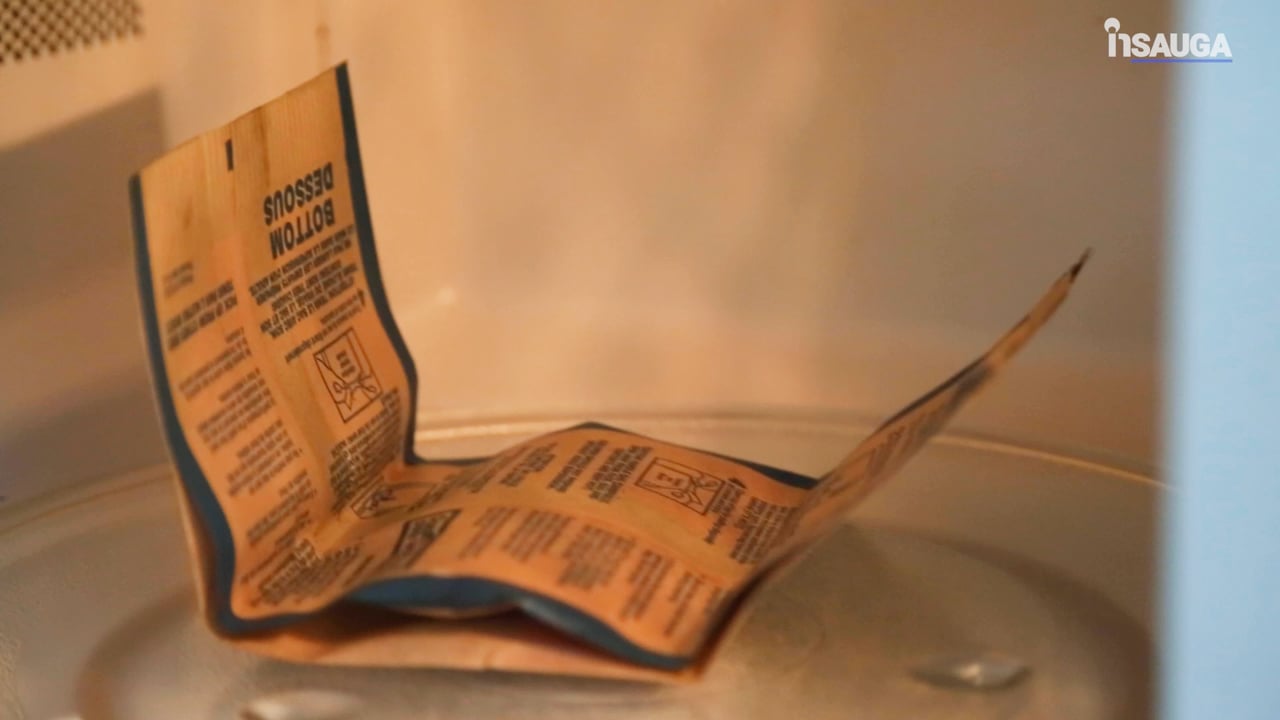 Slide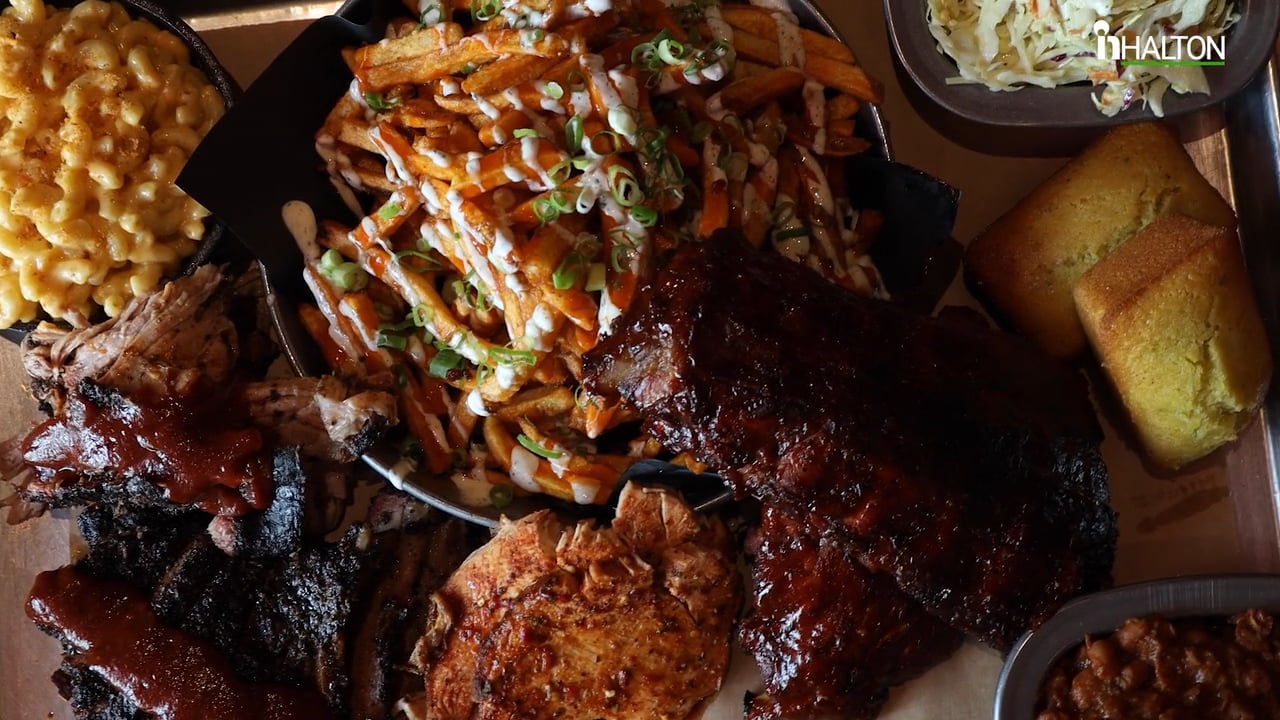 Slide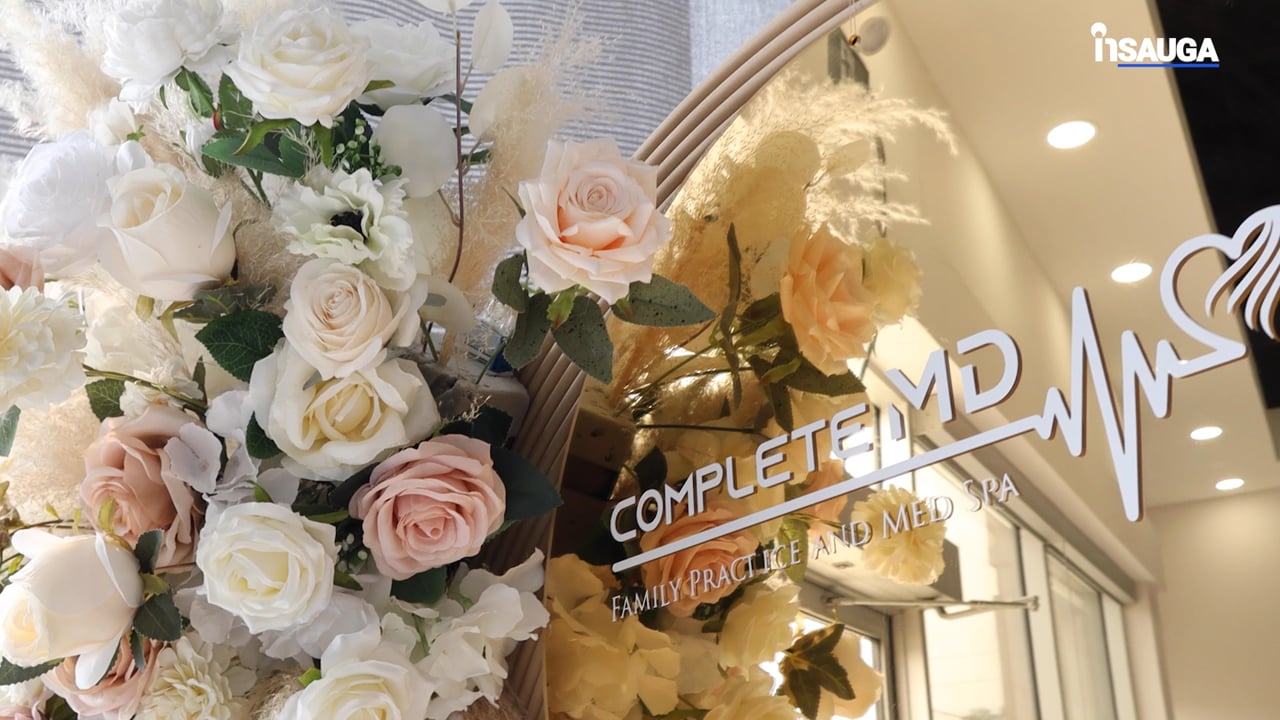 For more information on the sale and lighting of fireworks, view the Fireworks By-law #49-2021or visit Oshawa.ca/Fireworks. For information about Oshawa Fire Services, visit Oshawa.ca/Fire and follow @OshawaFire on Twitter.
insauga's Editorial Standards and Policies
advertising