Can police stop people from selling spots in the Mississauga passport line-ups?
Published July 25, 2022 at 3:59 pm
People attempting to make a profit from travellers desperate for a passport, won't be stopped by police.
Media reported last week that people were trying to sell front-of-the-line spots for a passport for $80. Young people were reportedly snagging the spots at the front of the Services Canada Centre office at 377 Burnhamthorpe Rd. E., and then trying to sell them. But Peel Police say the practice is not illegal.
"There is no discernible fraud that we can determine from the information provided and no other Criminal Offence," Peel Police Service Const. Mandeep Khatra tells insauga.
Khatra suggests security guards could stop this practice. Property management can enforce their rights under the Trespass to Property Act. This would allow security guards to remove the individuals for "conducting business on their premises without permission."
The longer lines prompted frustration and stress as people return to travel and visit loved ones. But Service Canada says selling spots in line won't work.
Service Canada has tried to mitigate the long line issues with a "triage" system in urban centres such as Mississauga, Service Canada spokesperson Maja Stefanovska tells insauga.
Videos
Slide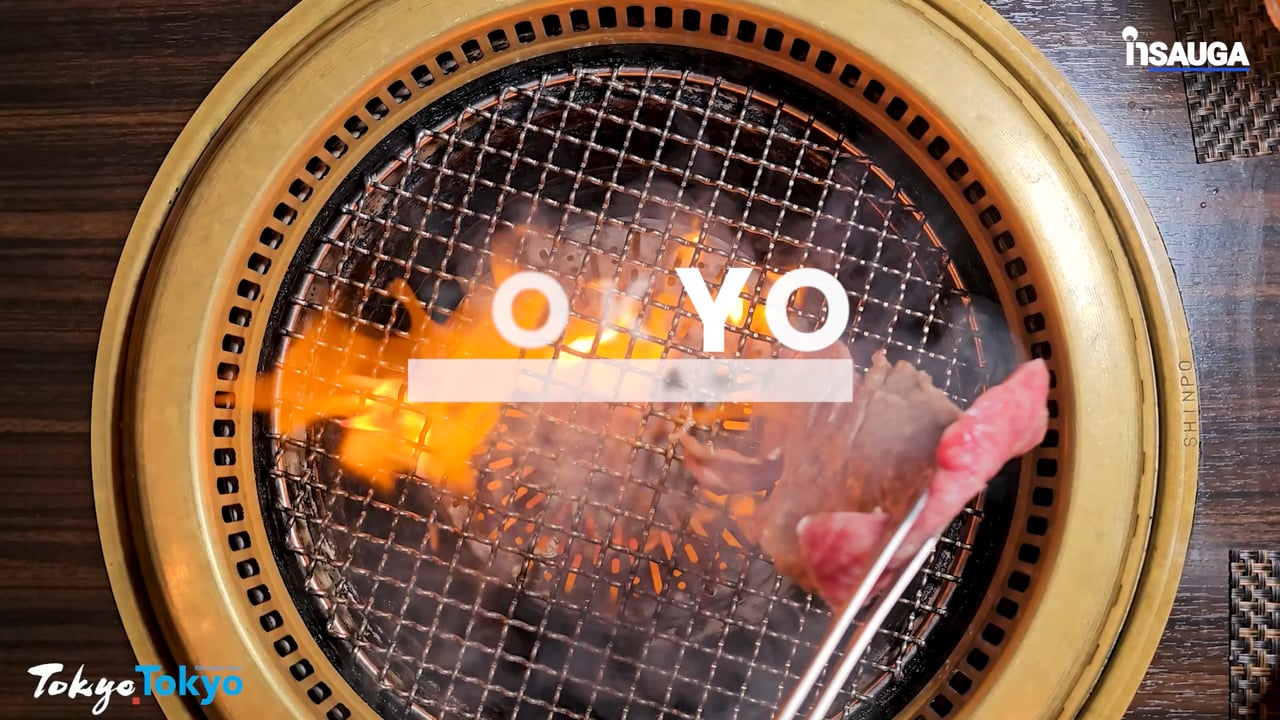 Slide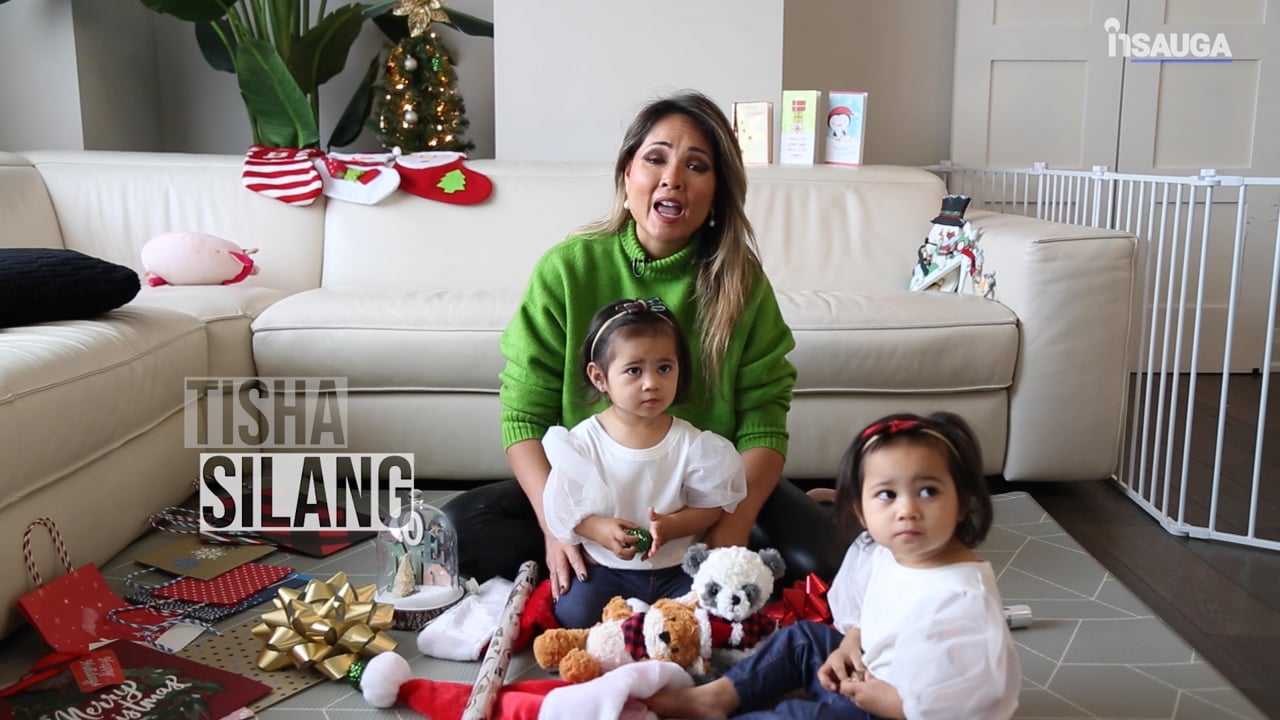 Slide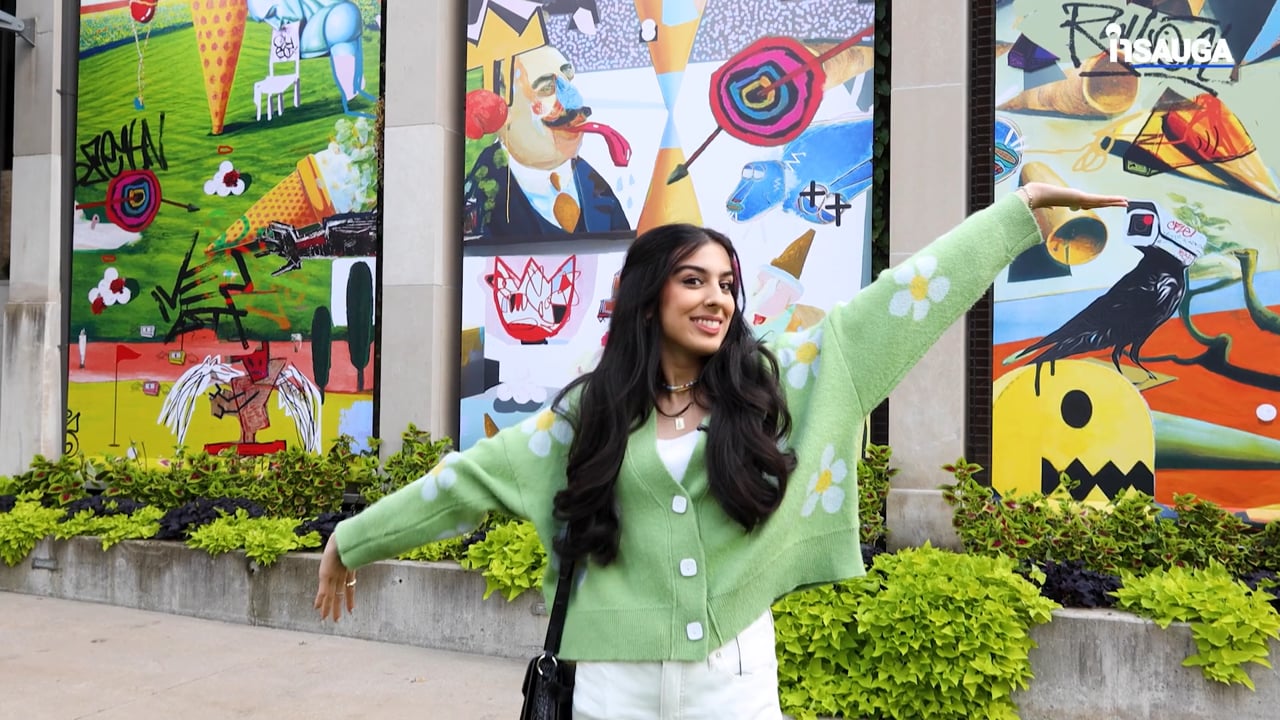 Slide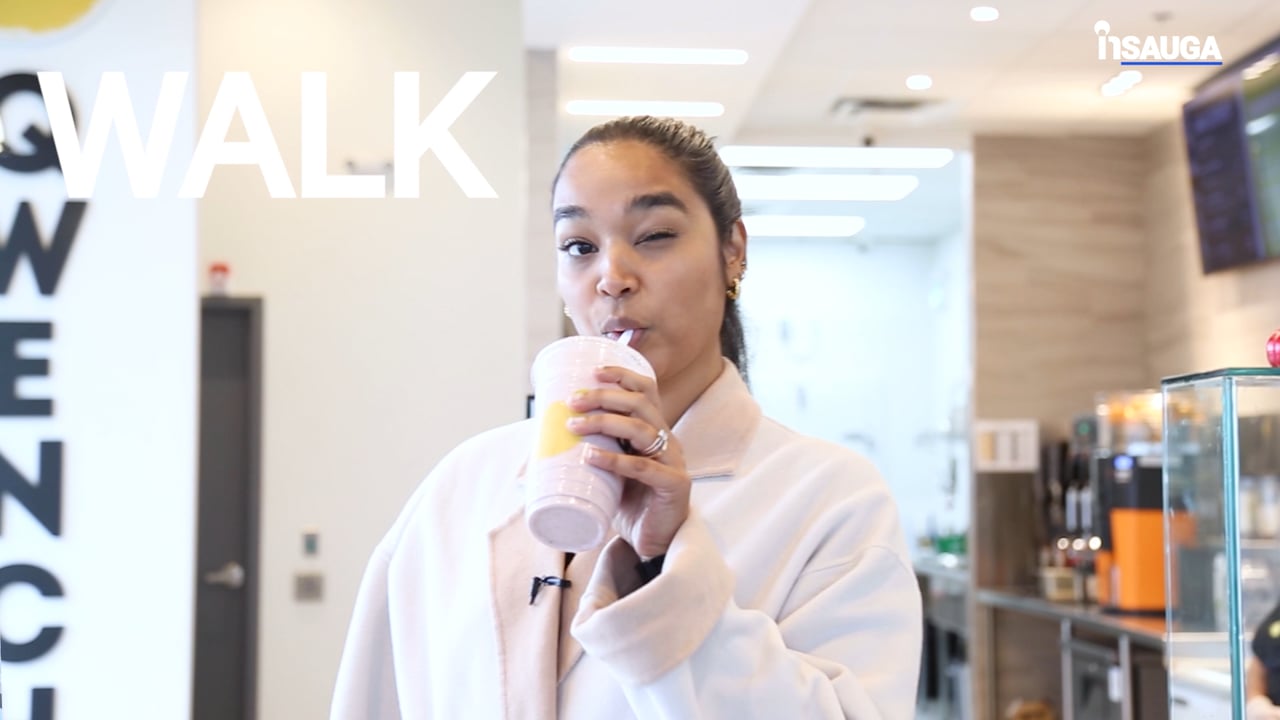 Slide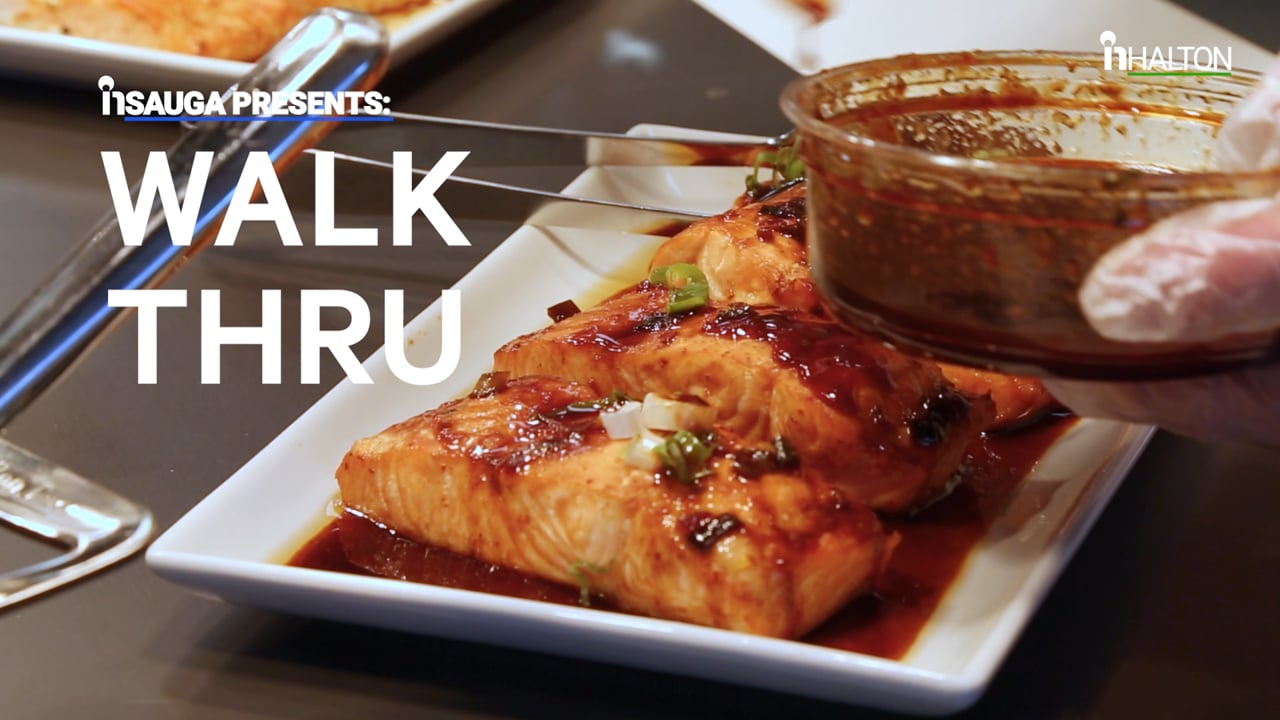 "This active triaging occurs early in the morning every day, with teams of managers going through the line, assessing needs, and ensuring that each client who comes during office hours is being provided a service solution based on the urgency of their travel," Stefanovska says.
Those people with urgent travel needs, within the following 24 to 48 hours, will get priority service. Those with longer term travel plans are directed to a more appropriate service channel including a by-appointment service.
Since people with the most urgent needs are offered service first, buying a spot near the front is not beneficial.
"With the implementation of the triage system, there is no need or benefit to arriving at a passport office the night before or extremely early prior to opening," Stefanovska says.
She adds that Service Canada monitors third party clients waiting in line for a relative but not "clients simply waiting in line." Relatives can apply for a passport on behalf of their family member but they must meet certain criteria. In all cases, the person must provide identification. They do not accept urgent or express applications from a third party.
"Service Canada staff and passport officers are working hard to assist Canadians at this extraordinary time," Stefanovska says. "We ensure everyone who submits an application is the right person and that they meet all the requirements to submit."
insauga's Editorial Standards and Policies
advertising