CAA Niagara buys their second business in the past year-and-a-half
Published October 3, 2023 at 3:03 pm
CAA Niagara is into more than rescuing stranded cars on the roadside or towing these days. It is now in the business of buying other businesses.
In its second corporate purchase in a year-and-a-half, CAA Niagara bought the long-running driver training school, AAPEX Driving Academy, today (Oct.3).
In April 2022, the advocate for Canadian travelers bought the local airport transport and sightseeing tour company, Niagara Airbus.
First opening in 1988, AAPEX trains young drivers on collision prevention through its exclusive Look-Predict-Prevent program. The driving academy has nine locations in and around the Niagara Region.
"This acquisition represents a significant step forward in expanding our club's portfolio of services," said Peter Van Hezewyk, CEO and President of CAA Niagara.
"The addition of AAPEX to the CAA Niagara family also presents tremendous opportunities to further enhance our commitment to road safety and provide peace of mind to our Members. We're very excited to see where this acquisition leads."
Videos
Slide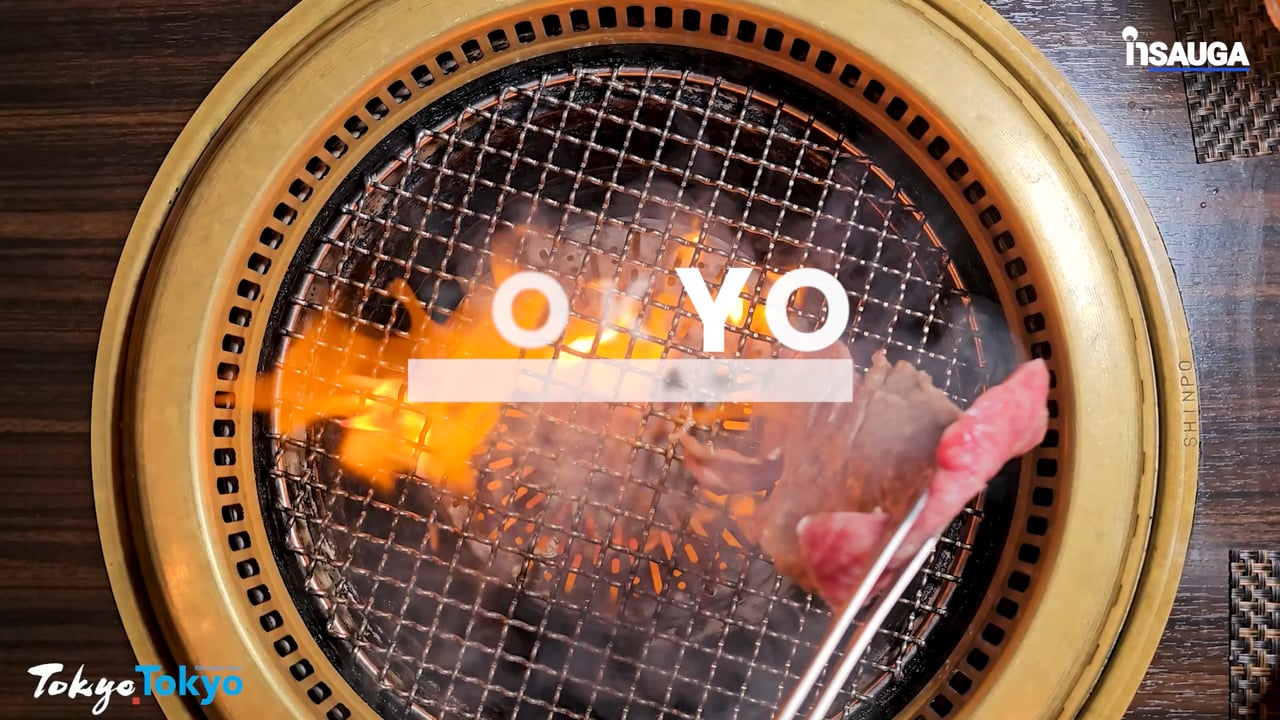 Slide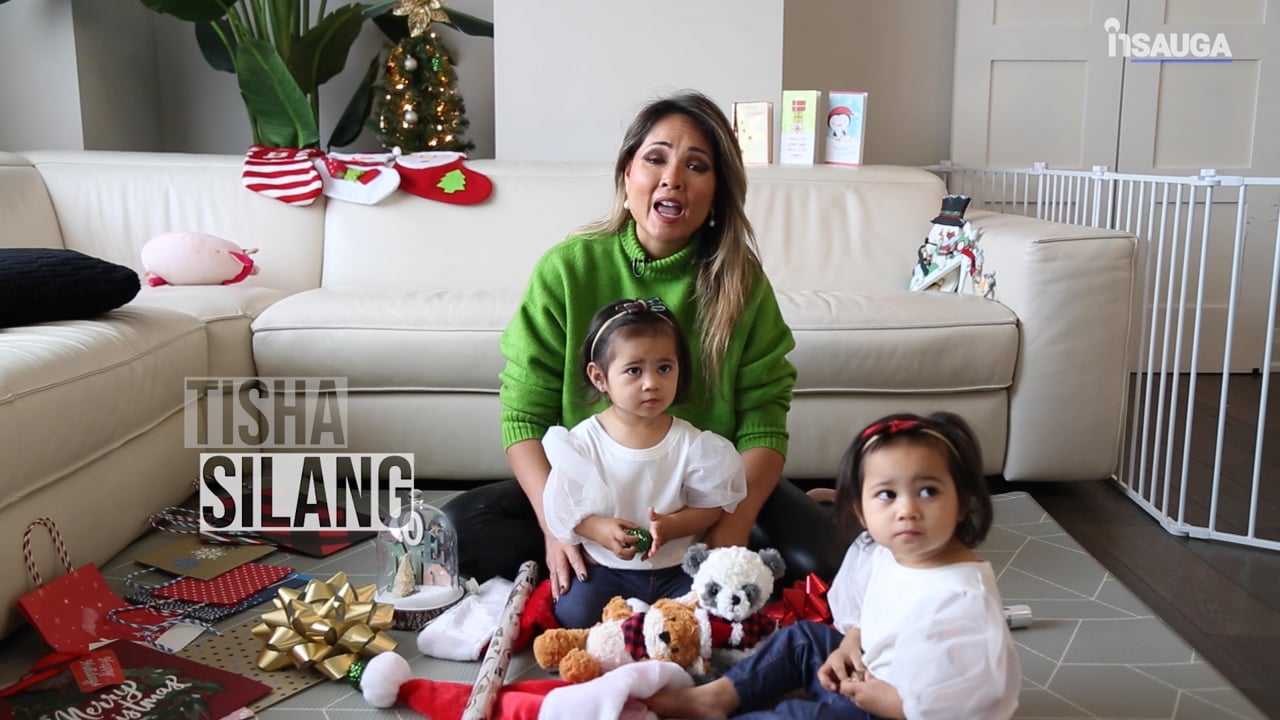 Slide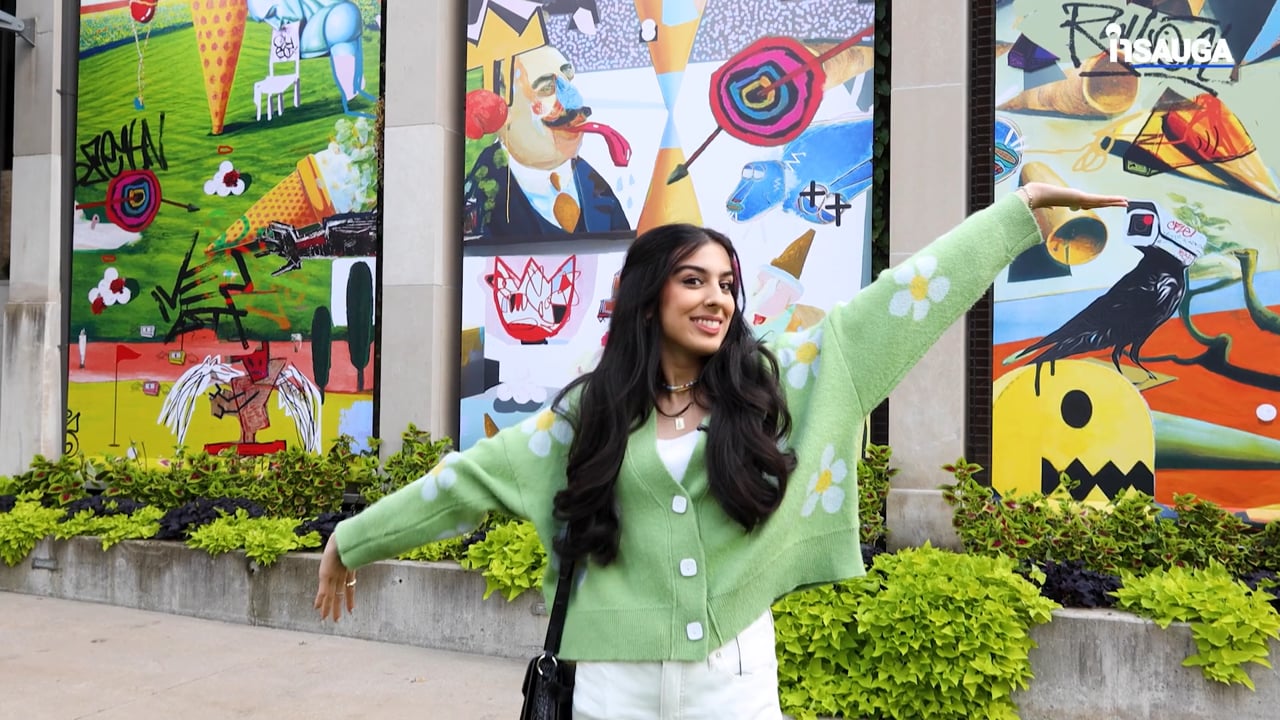 Slide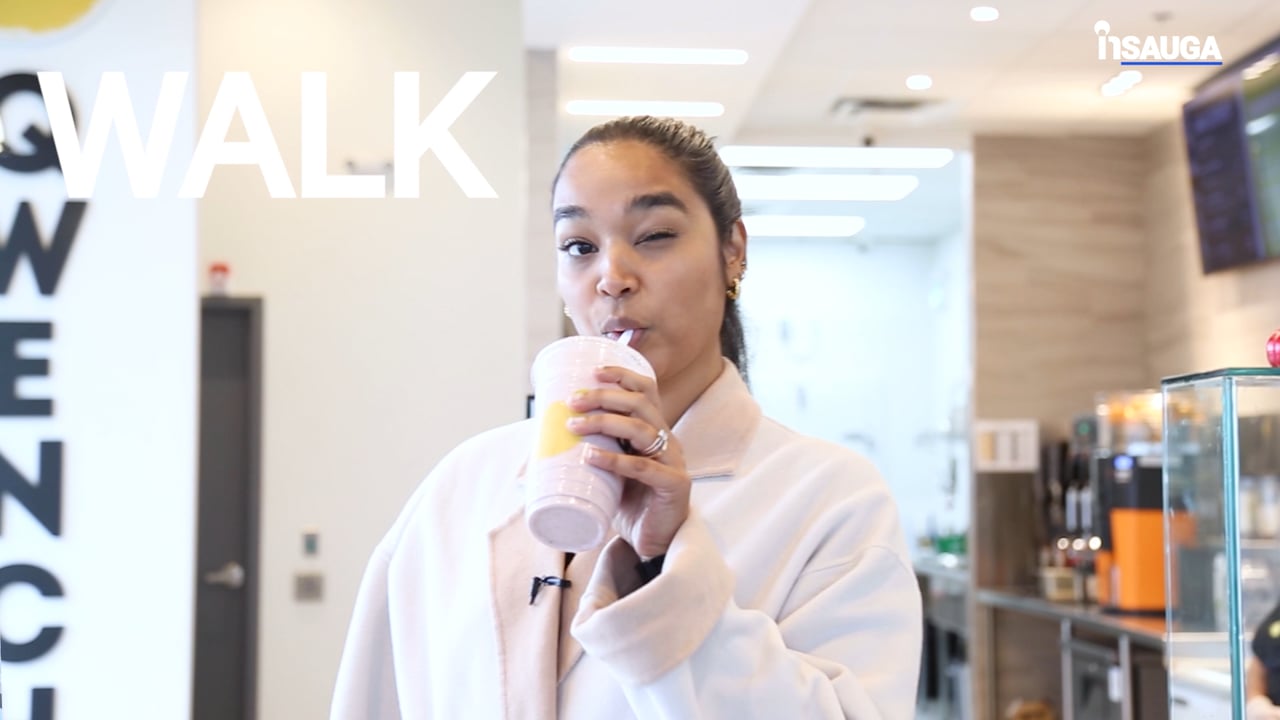 Slide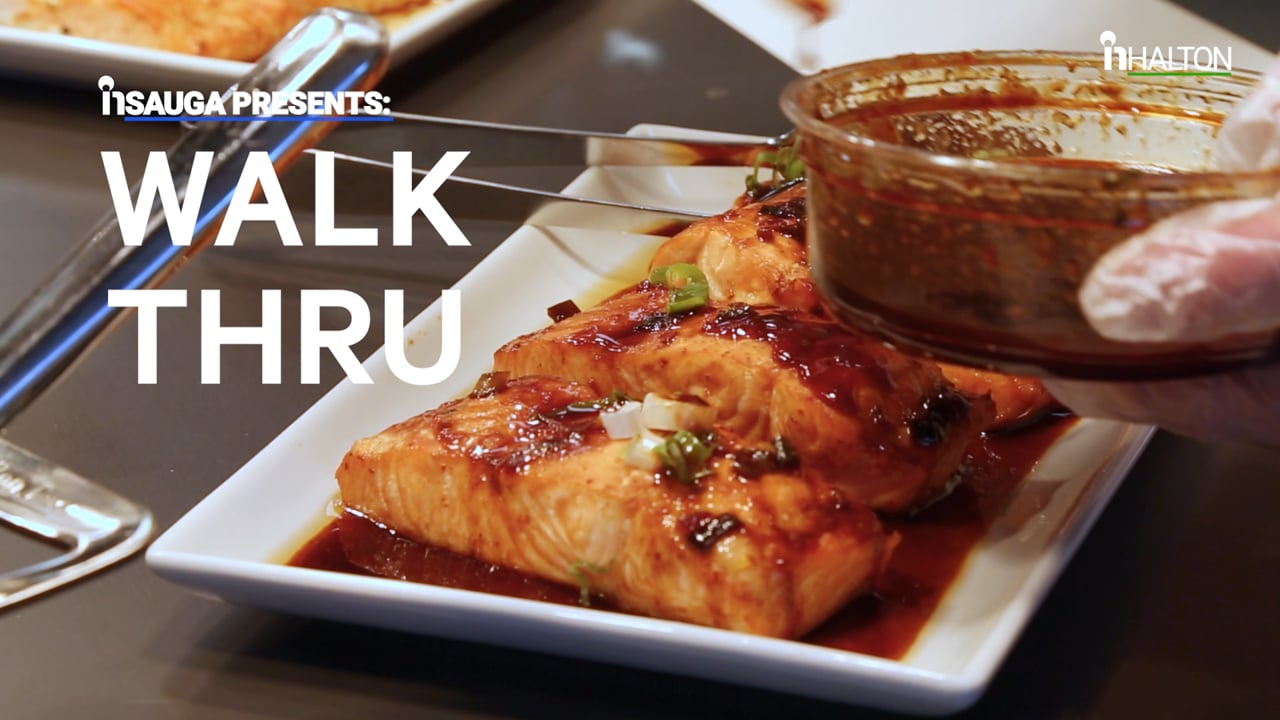 The previous owner of the academy, Christine Raby, will remain on staff, overseeing the day-to-day operations. Over the coming months and years, CAA Niagara says it "will explore avenues for collaboration and integration to maximize the benefits for both organizations."
"This marks an exciting new chapter for us, as we join forces with an organization that shares our commitment to safety, excellence, and outstanding customer service," said Raby. "Together, we will continue to empower and educate new drivers, fostering a culture of responsible driving and confidence behind the wheel. We look forward to the positive impact we can make together on the roads of Niagara."
Over the coming months and years, CAA Niagara says it "will explore avenues for collaboration (between itself and AAPEX) and integration to maximize the benefits for both organizations."
insauga's Editorial Standards and Policies
advertising