Business advocacy group pleads for province to allow Mississauga businesses to reopen next month
Published October 30, 2020 at 6:11 pm
After bringing its case to Mississauga City Council earlier this week, the Mississauga Board of Trade (MBOT) has penned a letter to local MPPs asking the province to allow businesses to safely reopen on Nov. 7, 2020.
The letter, published by MBOT President and CEO David Wojcik on Oct. 30, says that restaurant and gym owners are still reeling from the temporary ban on indoor dining and exercising that was imposed earlier this month and need guidance on how to reopen in the coming days.
Peel, along with Toronto, Ottawa and York Region, was identified as a COVID hotspot earlier this fall and subsequently rolled back to a modified Stage 2 on Oct. 10 for a period of at least 28 days.
"On Oct. 9, 2020, you announced that Peel Region would revert back to a modified Stage 2 business opening model which has forced many businesses in our community to close operations or be restricted to only outdoor or take-out service," Wojcik wrote, adding that outbreaks in Peel have not been linked to bars, restaurants and gyms.
"The announcement gave these businesses less than 12 hours to prepare and was a complete shock given that you and others had indicated only the day before that businesses would not again be shut down. Mr. Premier, to say that the business community of Peel is upset by this decision is an understatement."
Wojcik said that impacted businesses now need to prepare to reopen and have some suggestions on how to do so safely.
Videos
Slide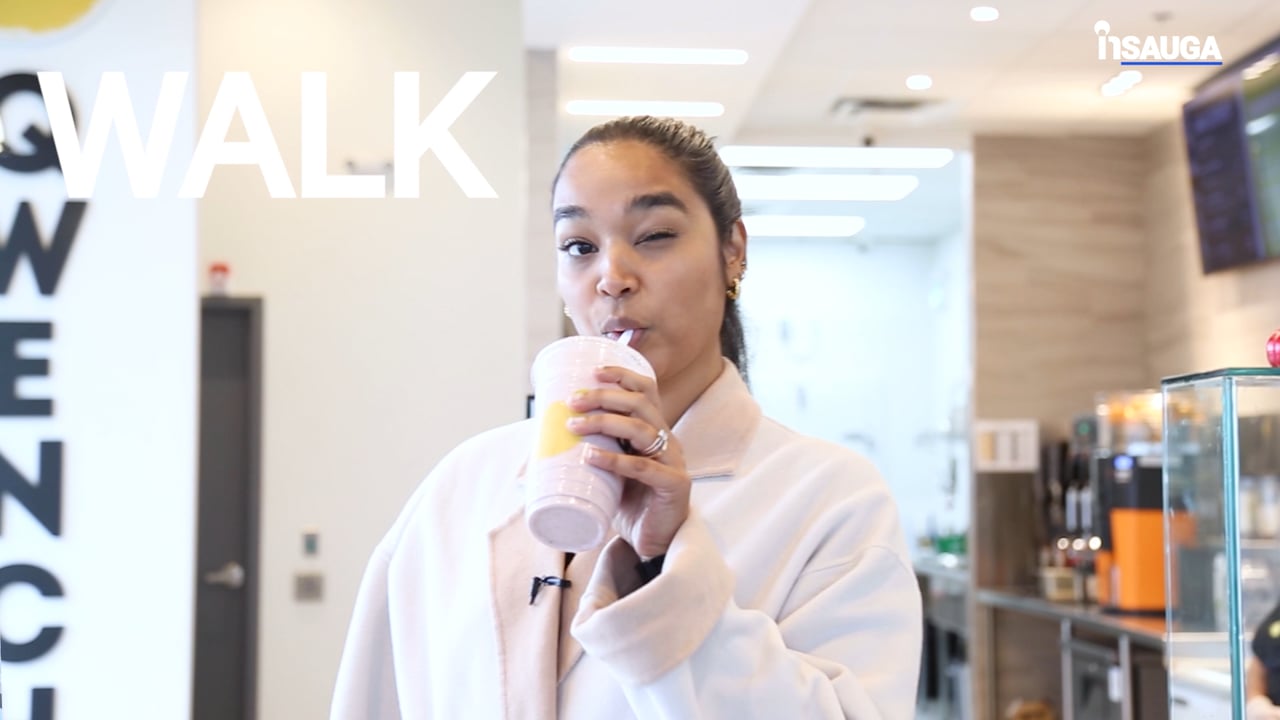 Slide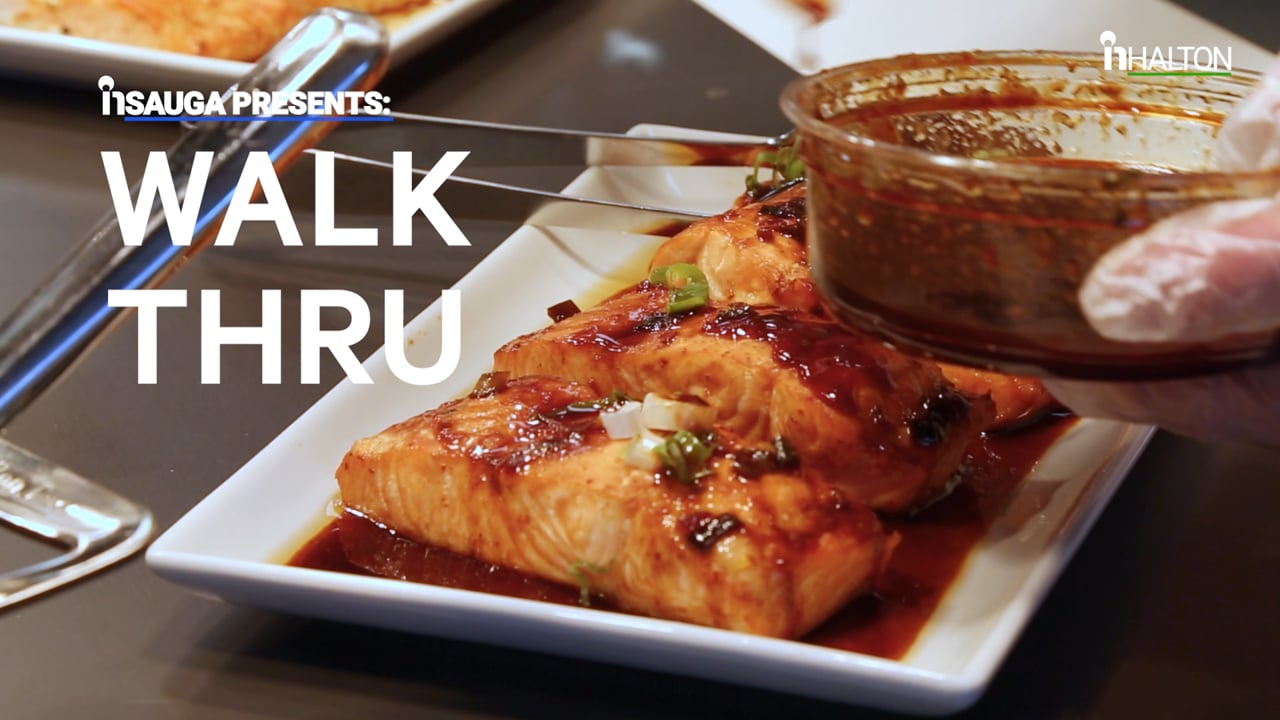 Slide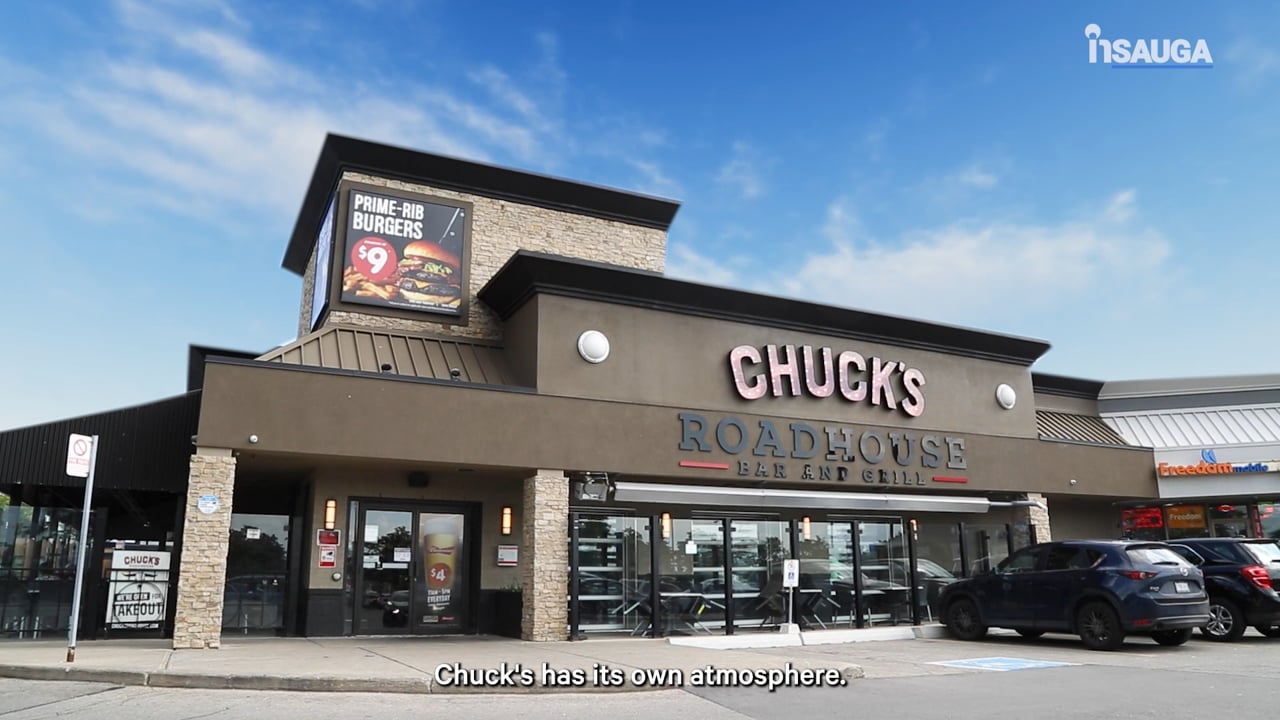 Slide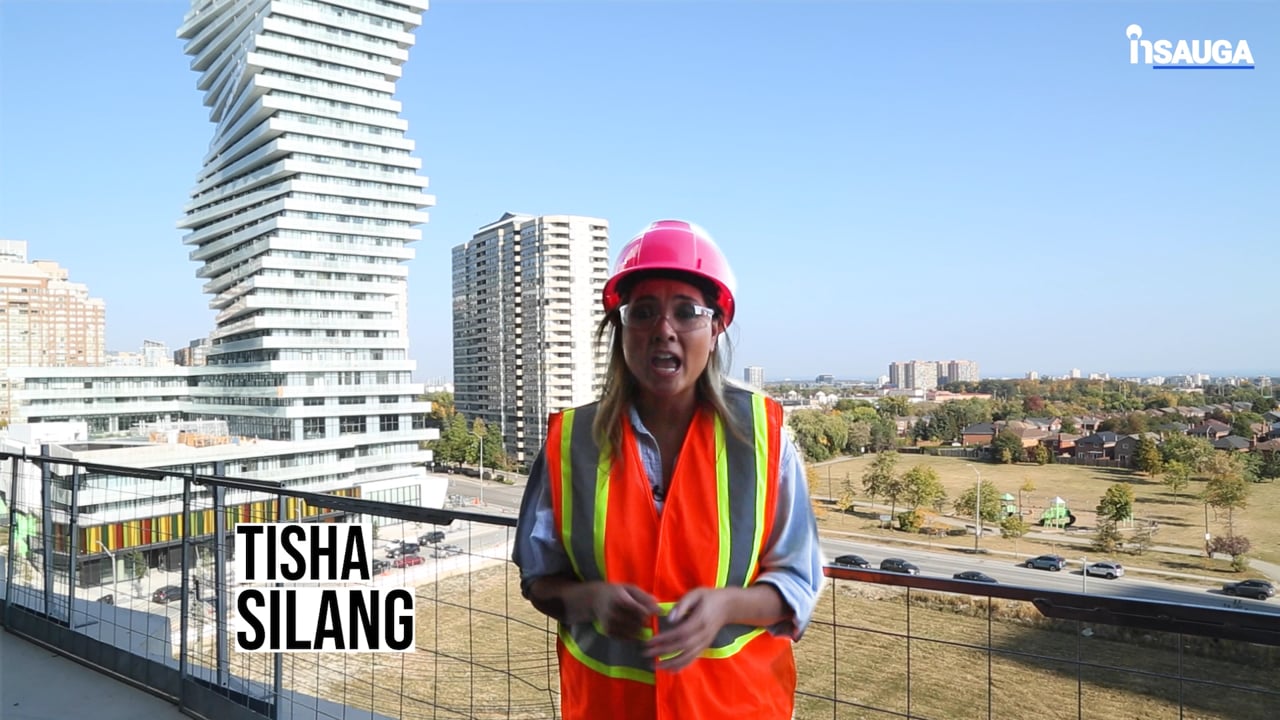 Slide
Slide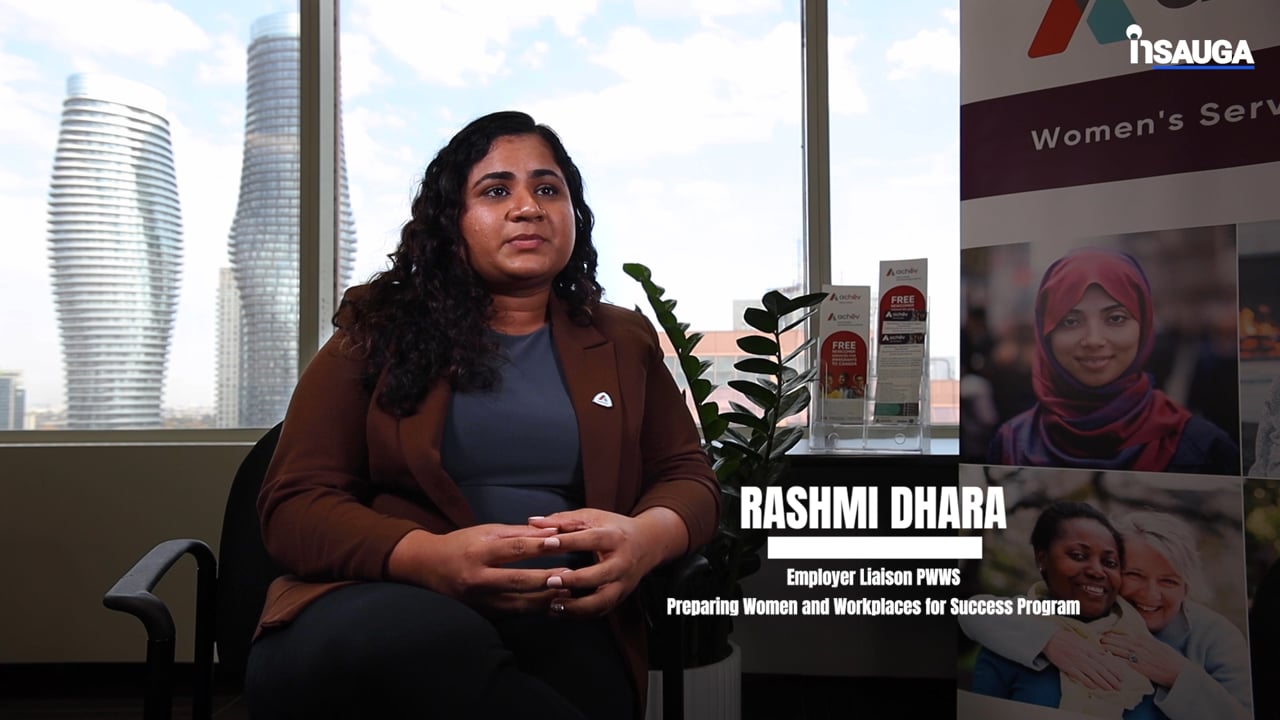 Slide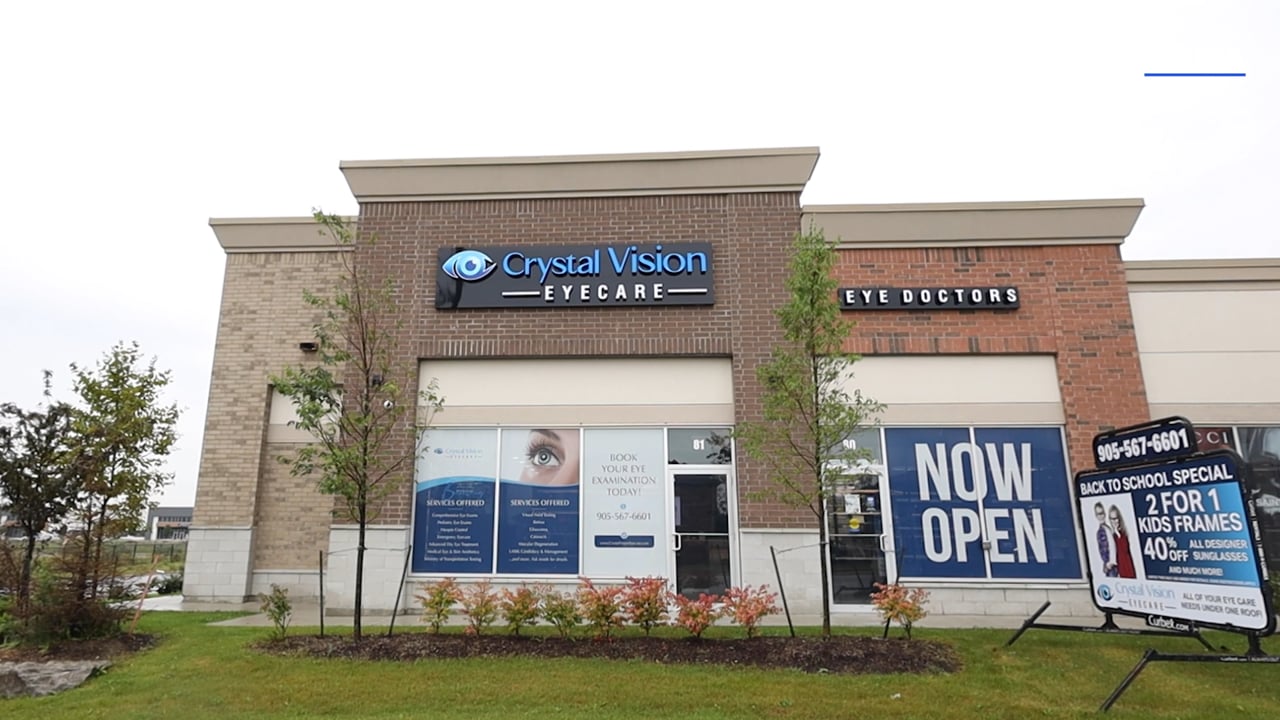 Slide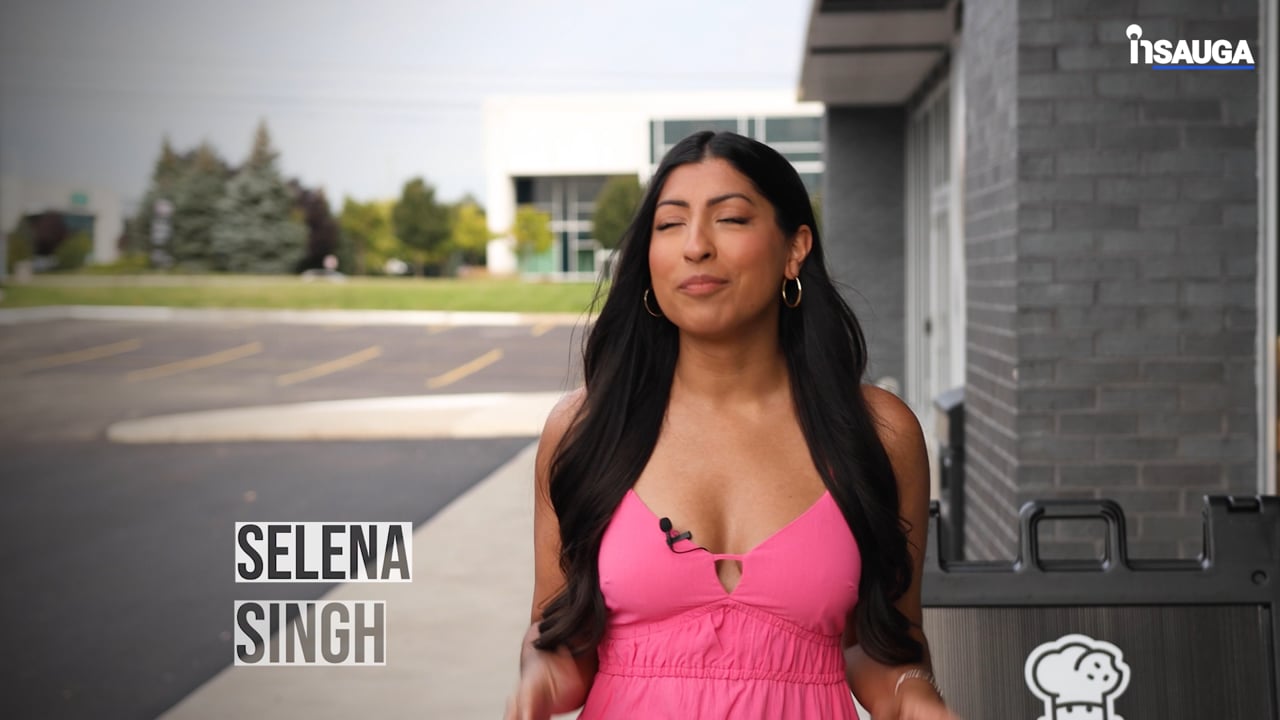 Slide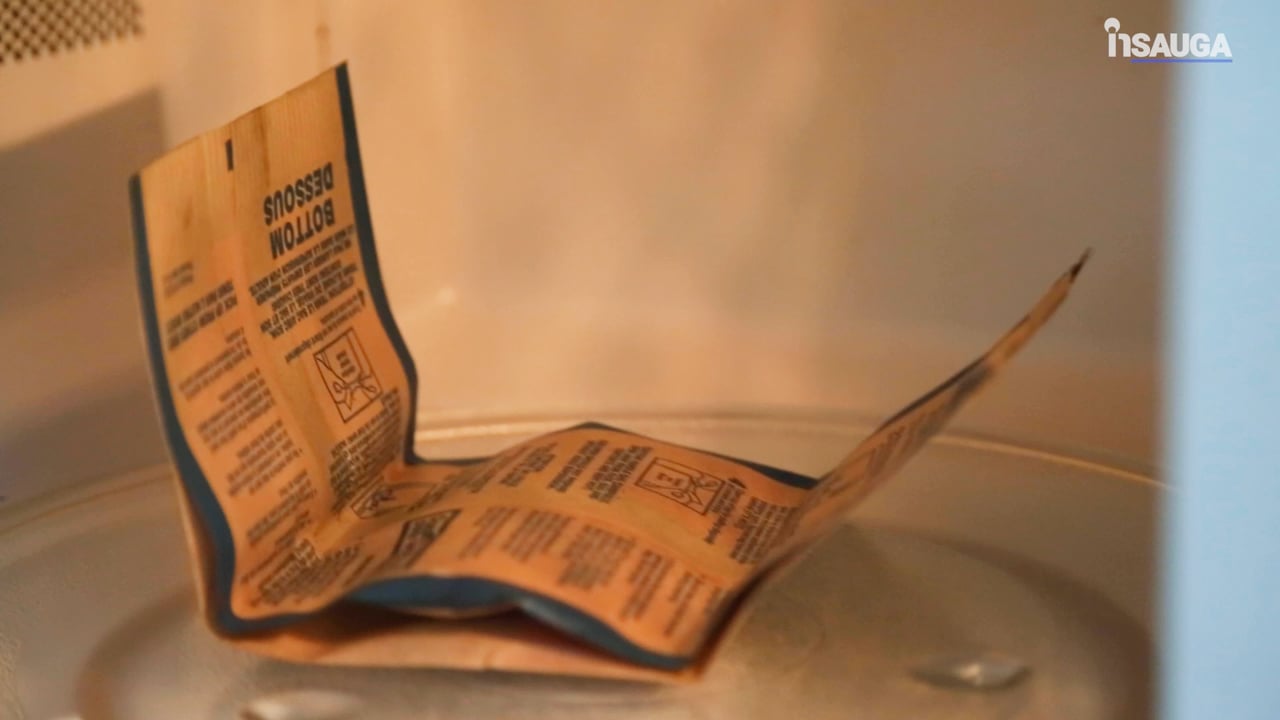 Slide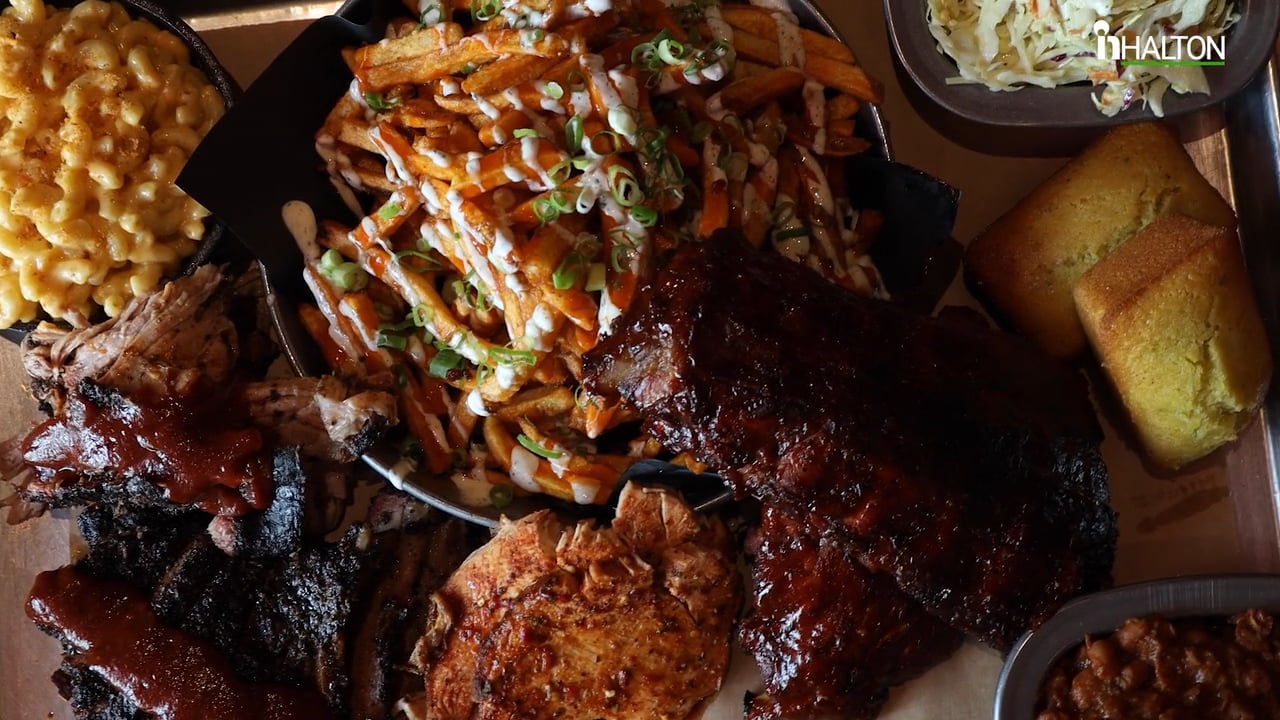 Slide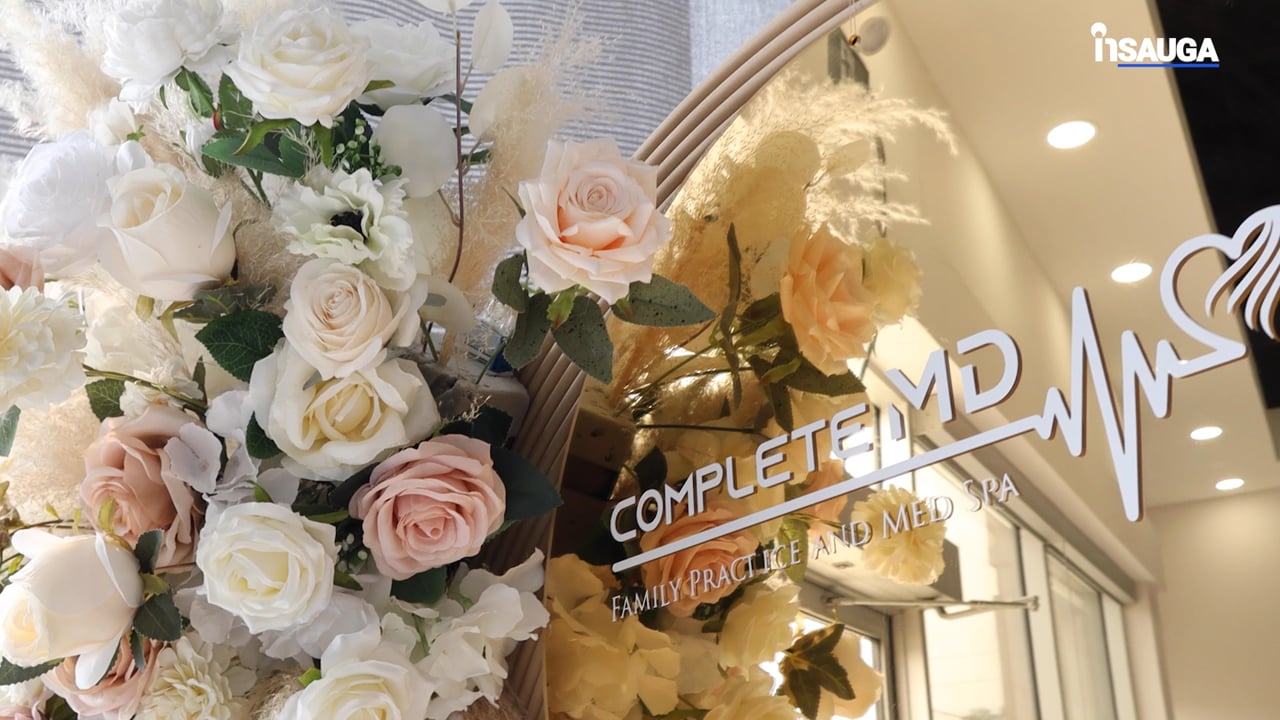 Wojcik's letter, which was released shortly before Premier Doug Ford announced that he directed his health table to formulate a reopening plan for all modified Stage 2 regions, asks the government to consider a new standard for determining operating restrictions for workplaces.
"Specifically, we ask that the provincial government leverage knowledge and learnings from the first eight months of the pandemic, to be more precise in determining which business workplaces pose a risk.
Wojcik suggests that businesses that wish to operate demonstrate a Reasonable Standard of Protection (RSOP) and that the provincial government define which activities do and do not meet the RSOP.
"In addition, should a business wish to operate under less restrictions, a provincially-approved risk assessment should be created so that that a business can make its case. Restaurant owners have told us they wish to see specific regulations established by the province developed so they know very clearly the procedures and practices under which they can operate," the letter reads.
Wojcik also asks that capacity limits be based on the size of a business rather than an arbitrary number.
"The reality is that the new world means that businesses and the economy need to continue to operate in a COVID-19 world with appropriate safeguards and measures in place," he writes.
"Prolonged shutdowns will not solve this problem."
Wojcik says it is "imperative" that Ontario allow restaurants, bars, fitness centres and other indoor facilities to open after the 28-day rollback ends.
"These businesses will not be able to survive without an opening of their indoor facilities particularly as we move into the colder weather," Wojcik writes.
"…we are calling on the six Mississauga MPPs to step up and support this call as we have seen in other regions of the province. Our MPPs must stand with our small businesses in Mississauga and work with the government of Ontario to ensure the re-openings take place. We expect them to communicate with you directly on this request."
insauga's Editorial Standards and Policies
advertising