Buses run again to get Mississauga university students to and from classes
Published February 7, 2022 at 10:01 am
A busy public transit bus route that serves university students in Mississauga is back on the road today after a temporary shutdown.
Officials with the City of Mississauga's transit provider, MiWay, say service on Route 110 University Express has resumed today as in-person learning and work activities restart at the University of Toronto Mississauga's (UTM) Mississauga Rd. campus.
That much-used route and Route 101 Dundas Express were temporarily suspended earlier this year in response to schools delaying in-person learning, which reduced customer demand, and bus driver shortages due to COVID-19 self-isolation requirements.
The temporary shutdown of service prompted a number of UTM students to sign an online petition calling for the reinstatement of shelved routes 110 and 101, which both serve the post-secondary campus.
While Route 110 is back online, Route 101 will remain on the sidelines for now, transit officials say.
Mississauga's transit director Geoff Marinoff said the return of more MiWay services isn't far off.
Videos
Slide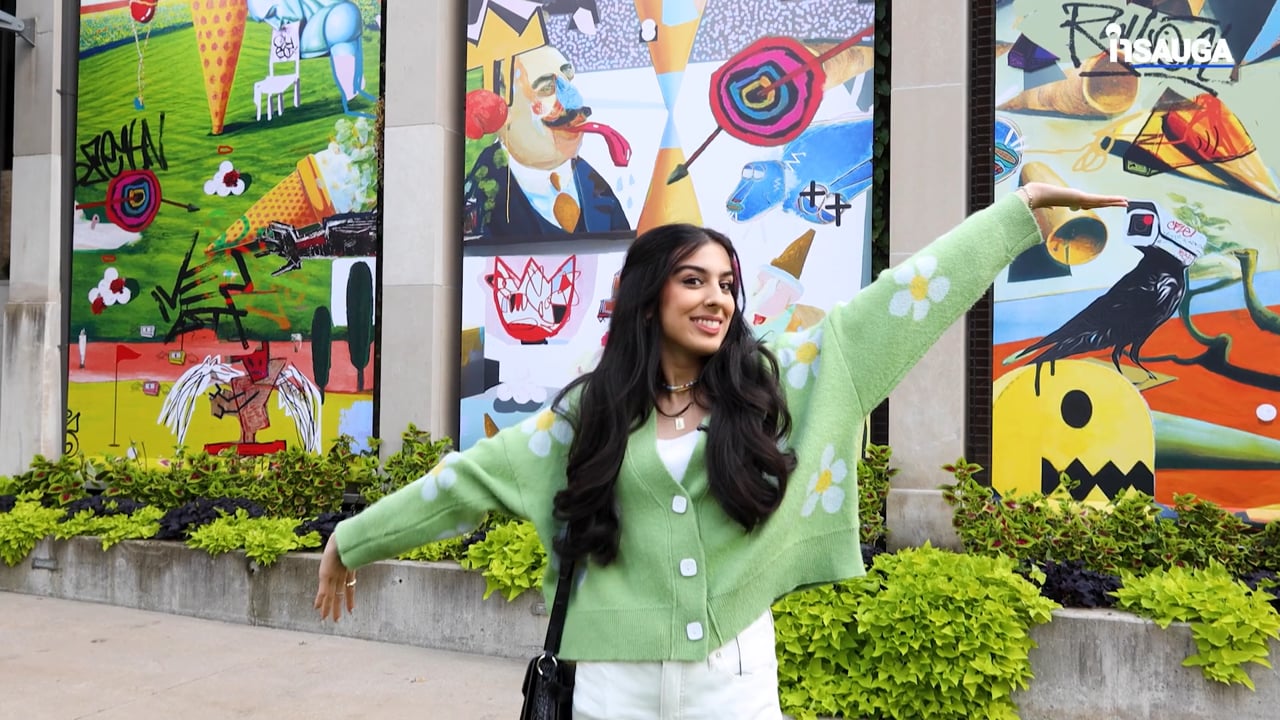 Slide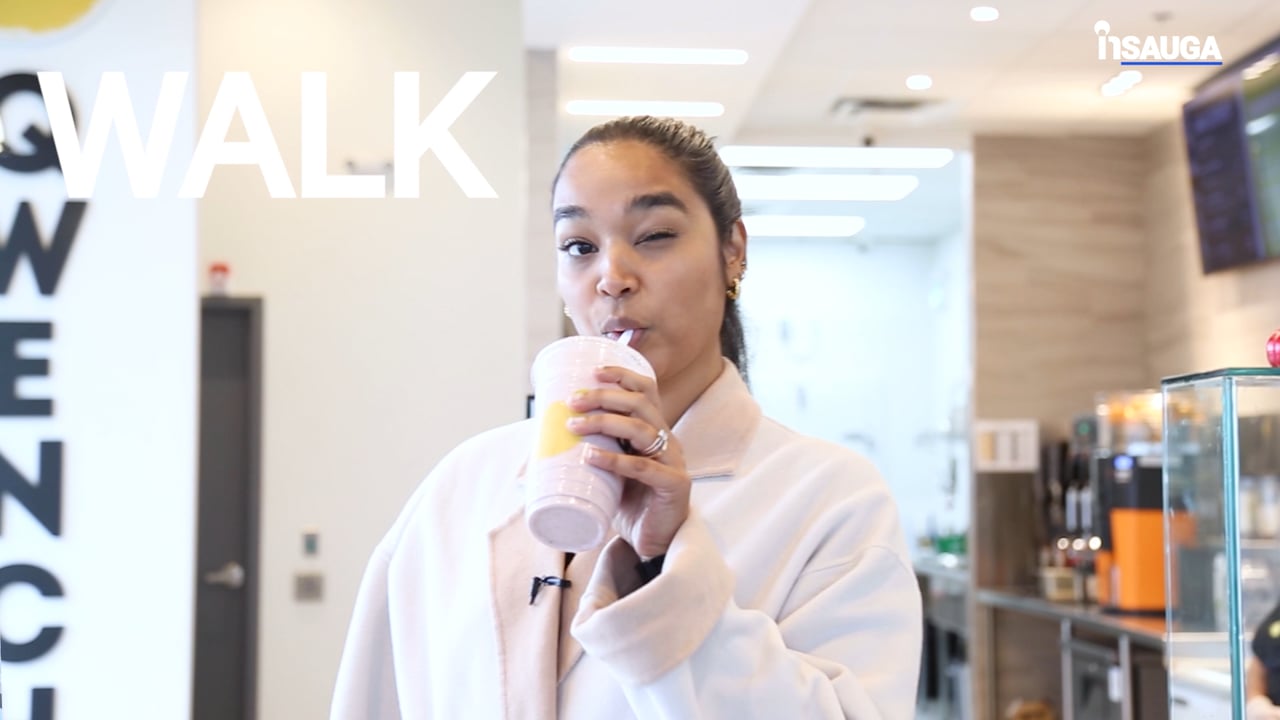 Slide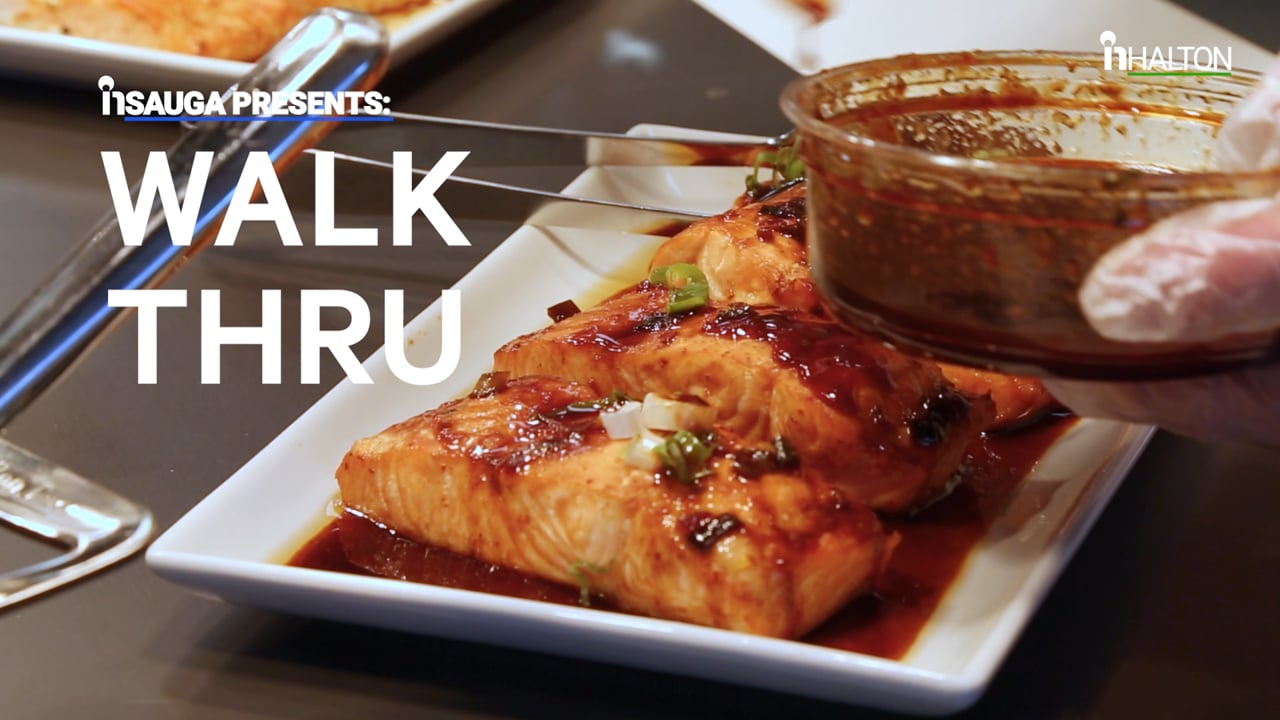 Slide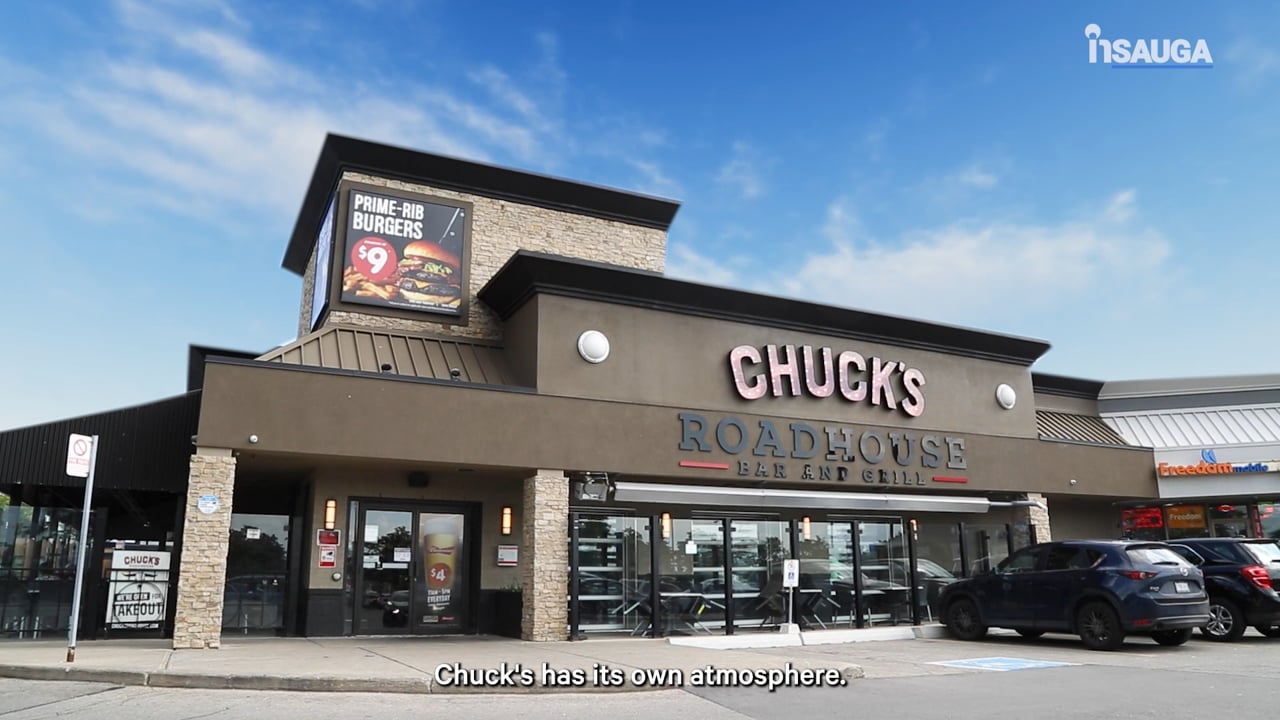 Slide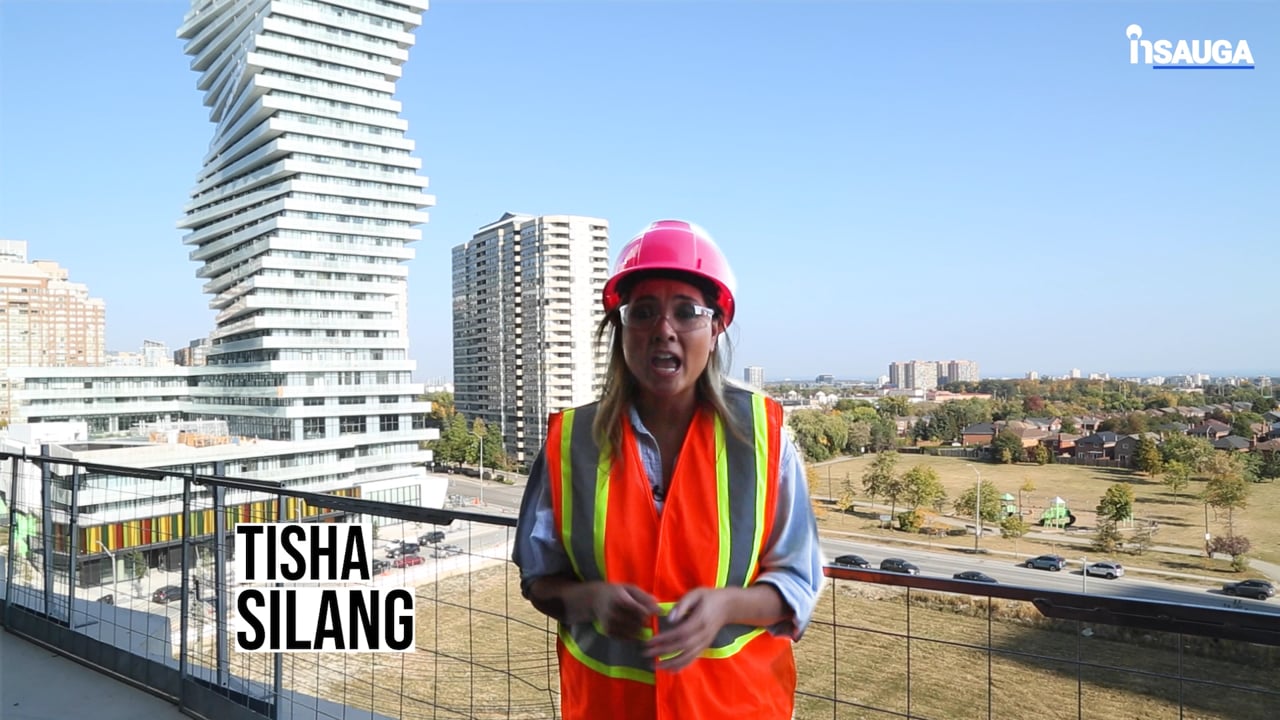 Slide
Slide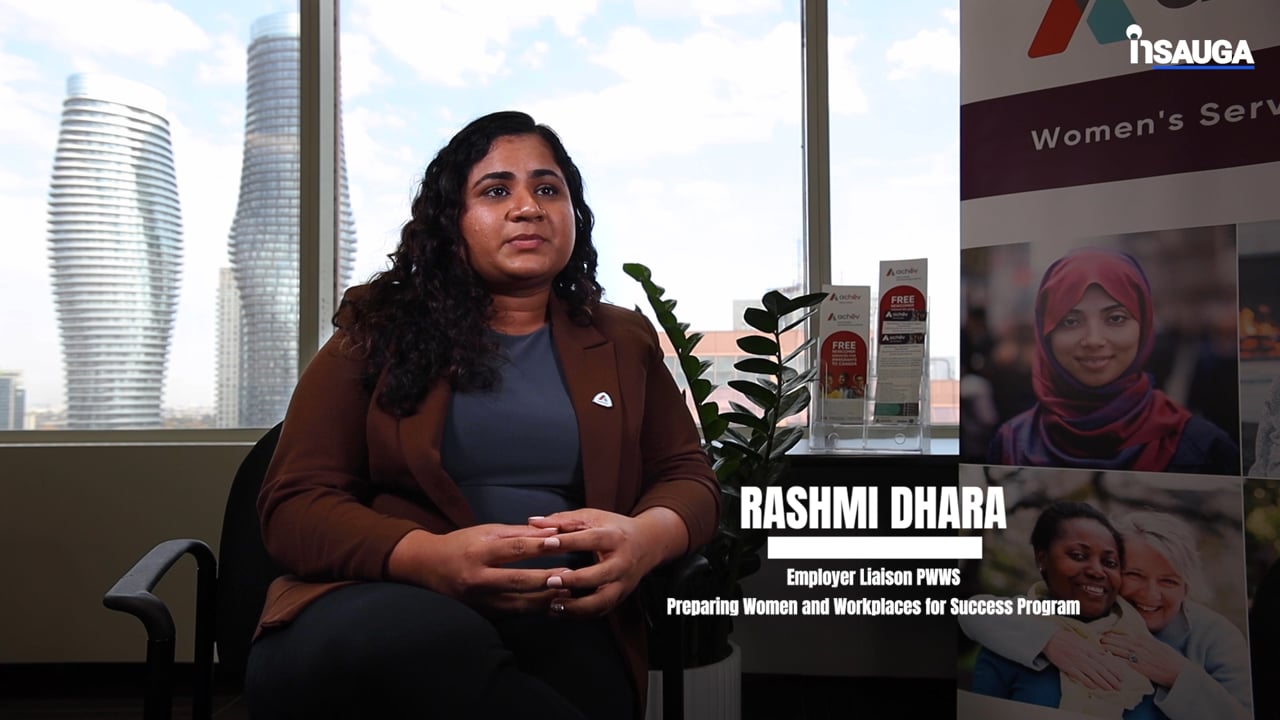 Slide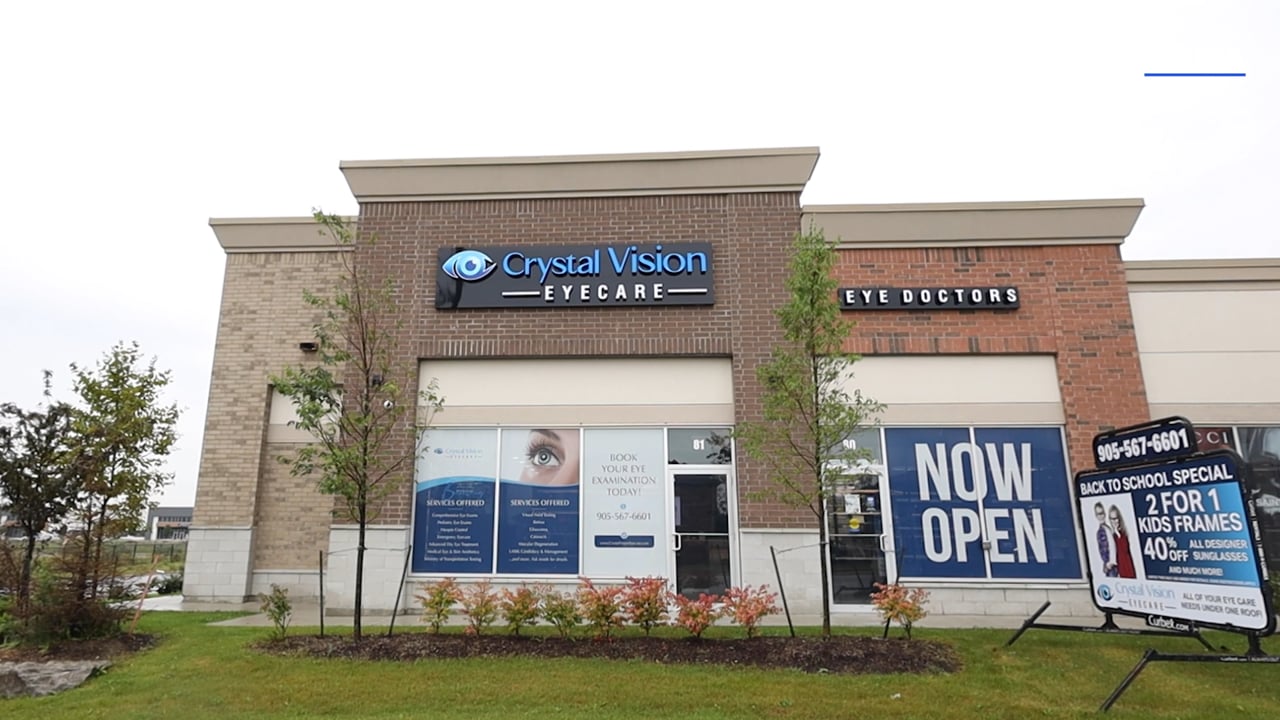 Slide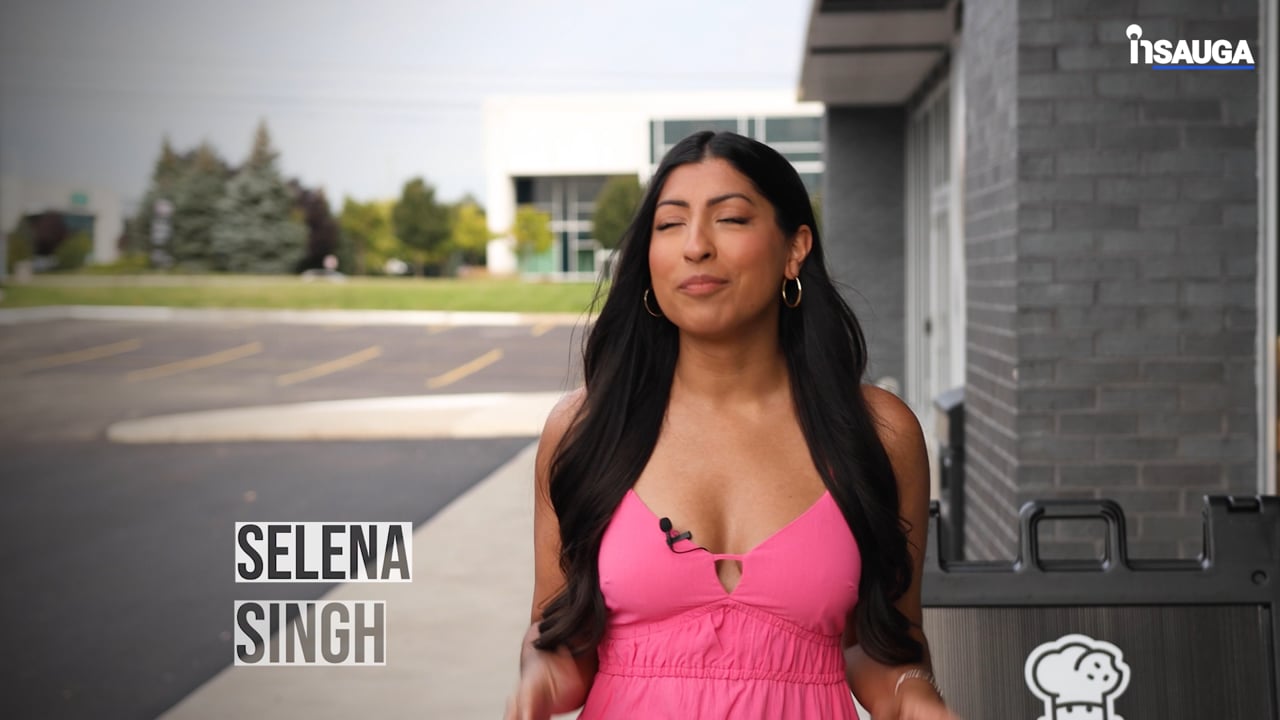 Slide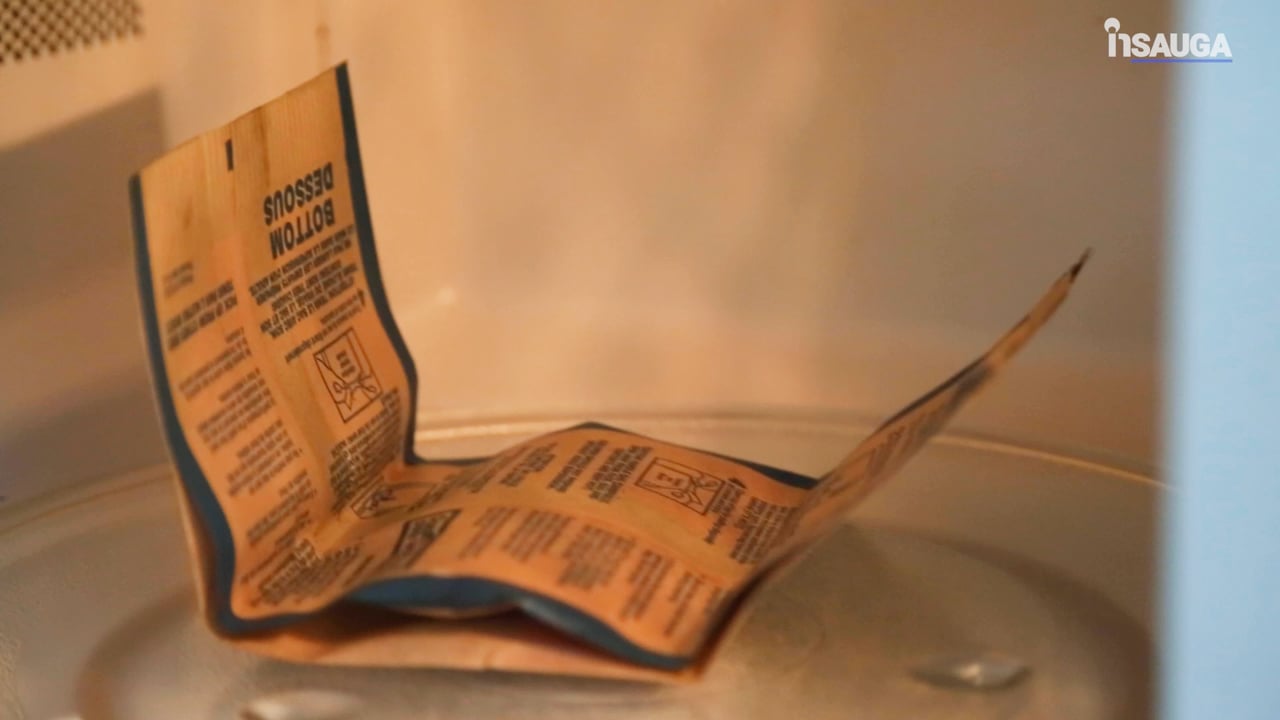 "As our staffing levels stabilize, MiWay will continue to restore services that were temporarily suspended," he said earlier.
At one point, several weeks ago, about 16 per cent of MiWay drivers were off work due to COVID-19, City officials said.
Moving forward, MiWay officials add that they'll also continue to implement temporary service changes in response to COVID-19-related staff shortages and restore services based on staffing levels and customer demand.
Before suspending a route, MiWay staff say they consider alternative scenarios to lessen the impact of service reductions on customers. These include:
monitoring ridership levels on each route to ensure MiWay is adapting to changes in demand, while balancing daily service delivery challenges resulting from staff shortages
allocating longer 60-foot articulated buses on routes where ridership is higher to reduce potential overcrowding
ensuring alternate routes are available so customers can access other service options
updating customers about service changes in advance so they can plan ahead
insauga's Editorial Standards and Policies
advertising