Burlington Working to Control Pests in the City
Published April 15, 2019 at 11:54 pm
Almost exactly one month ago, inhalton reported that the Halton Region was struggling to deal with i

Almost exactly one month ago, inhalton reported that the Halton Region was struggling to deal with invasive species. In fact, the Halton Region is just one of the many areas in Canada trying to deal with invasive species. The previous article noted that it was recognized that there is a need for federal leadership when it comes to municipalities dealing with invasive species.
The article also outlined steps that the Halton Region has specifically taken in order to deal with invasive species. Back in 2017, it was announced that contractors would be injecting 250 infected ash trees (many ash trees in the region have been impacted by Emerald Ash Borer) in the Town of Milton with TreeAzin – an insecticide to kill Emerald Ash Borer insects and larvae – to help preserve the life of the trees.
It was also noted that Oakville has budgeted $2.5 million in its 2019 budget for Emerald Ash Borer management.
Burlington is actively working on planting more trees in the city. However, according to a recent press release, the city is now doing even more to control invasive pests.
More specifically, the City is working to control its current gypsy moth – Lymantria dispar – populations.
Videos
Slide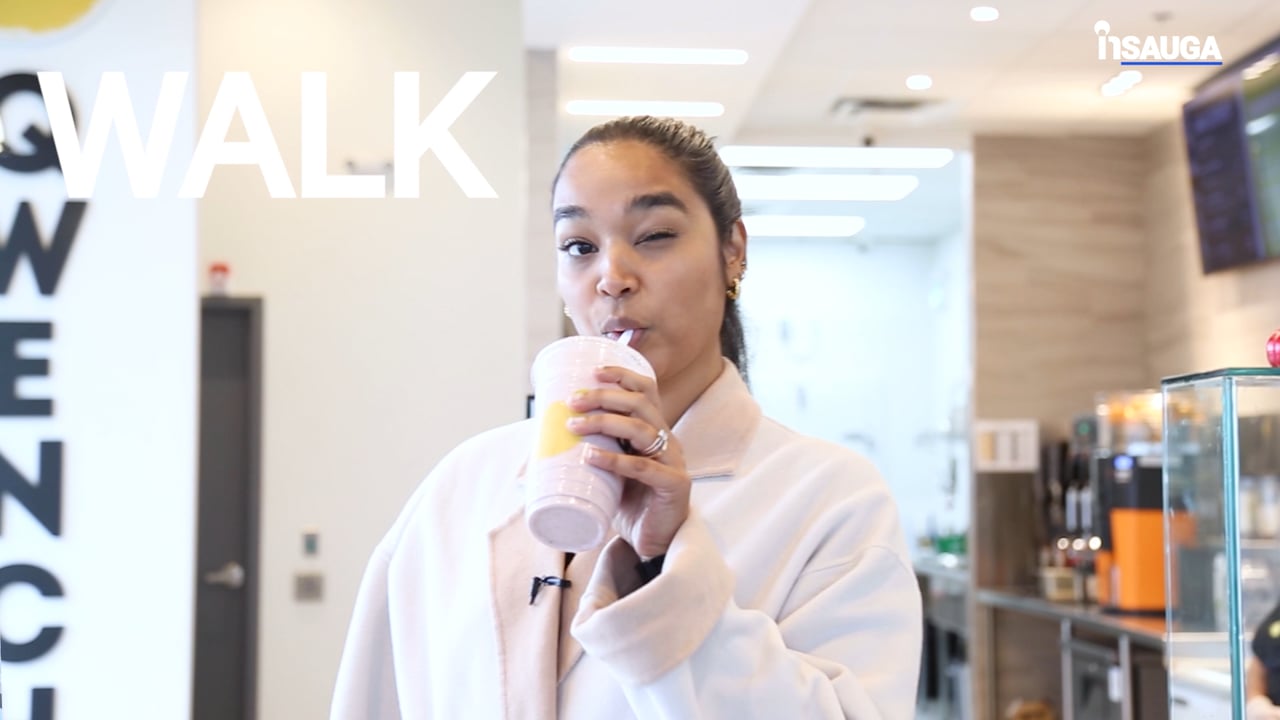 Slide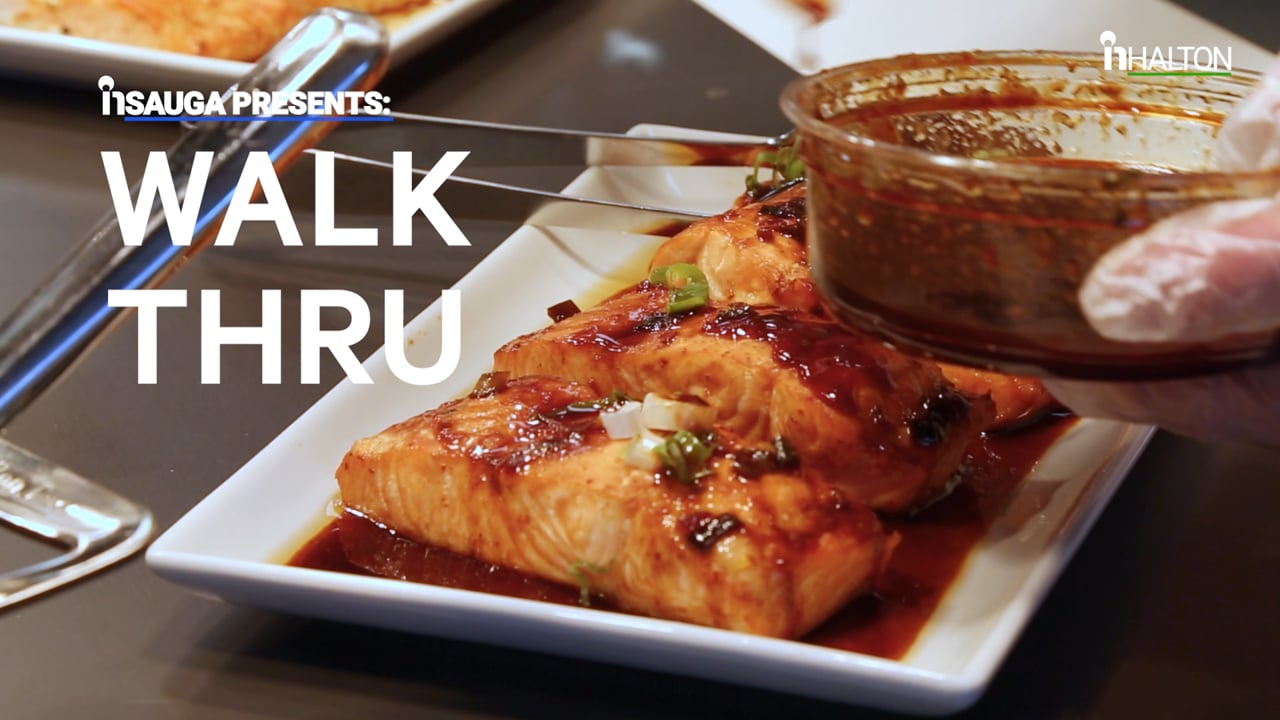 Slide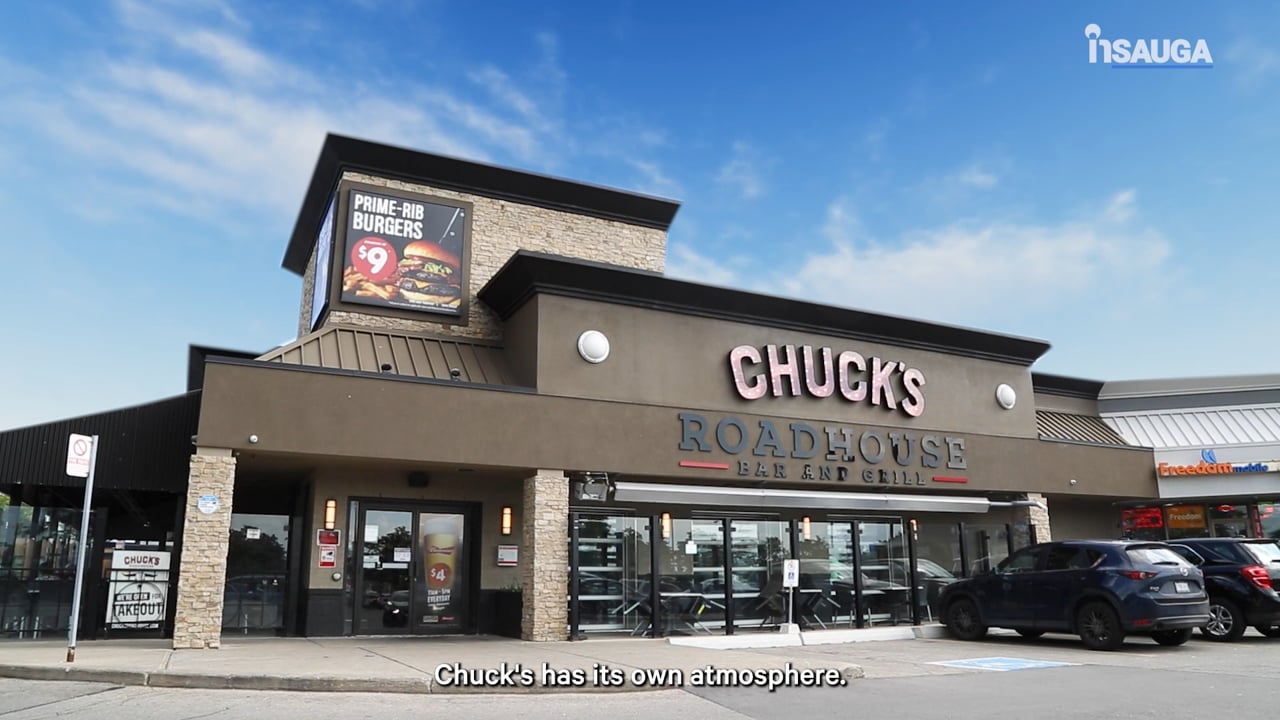 Slide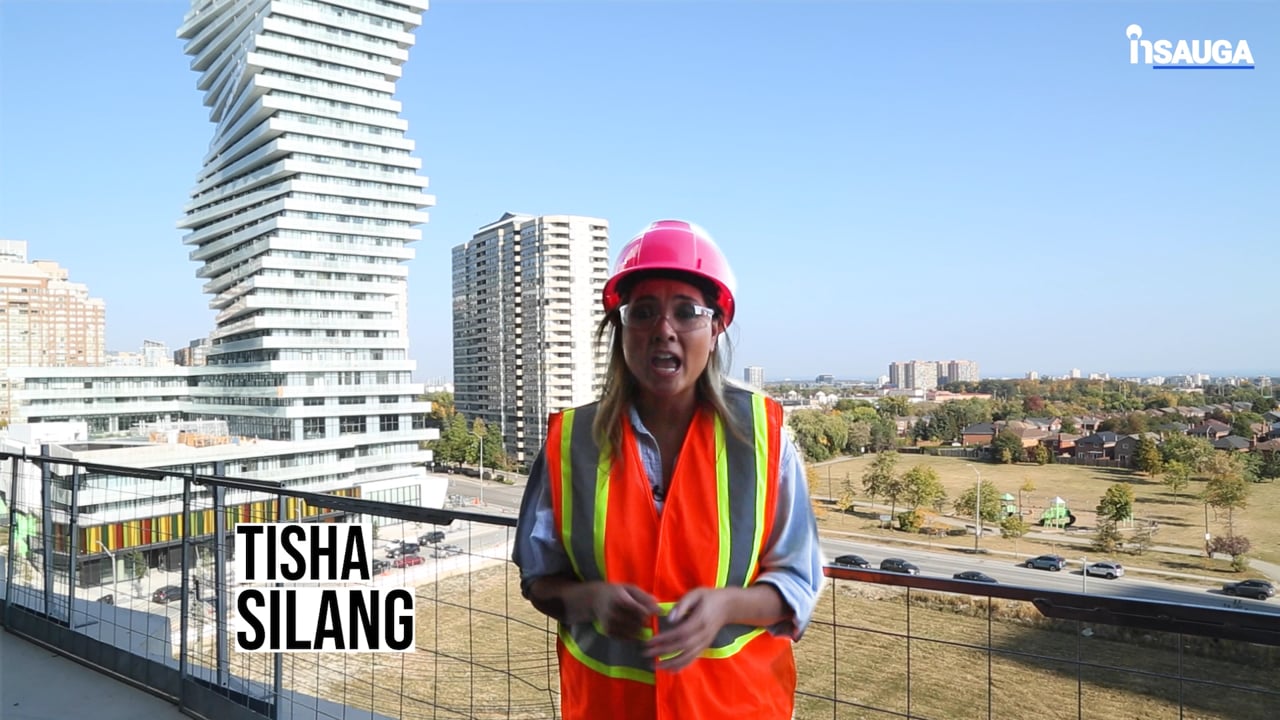 Slide
Slide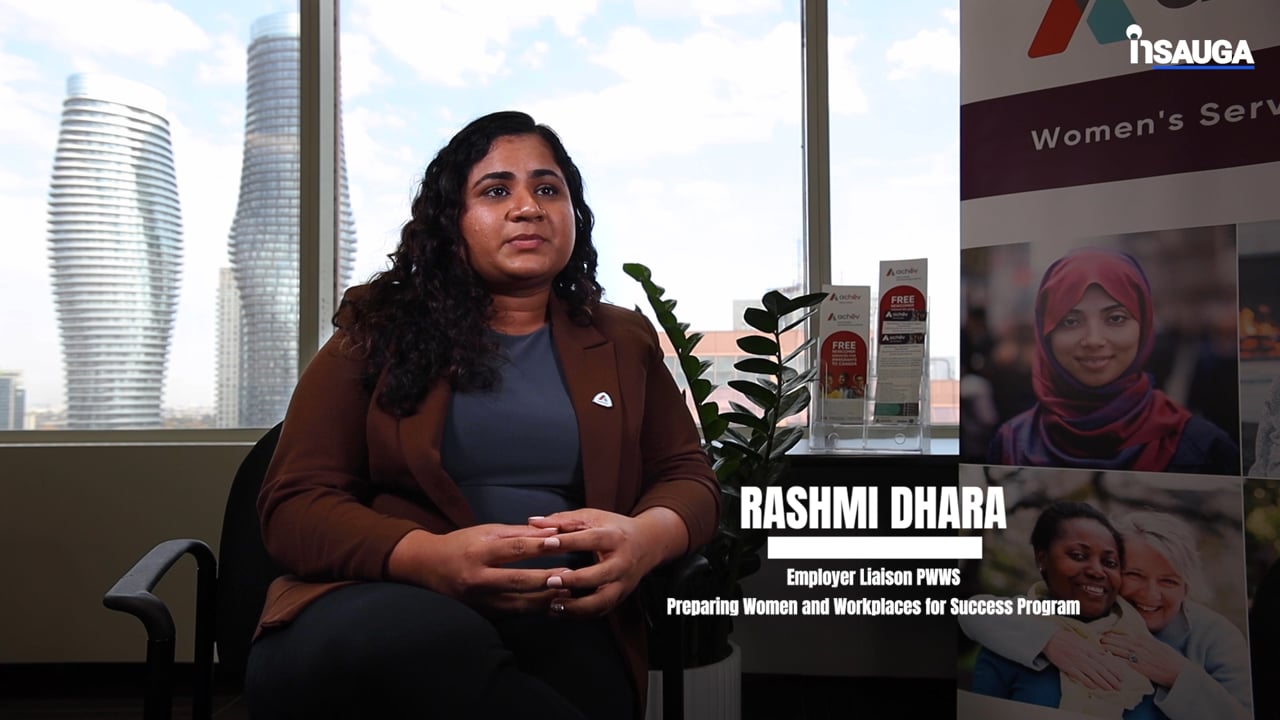 Slide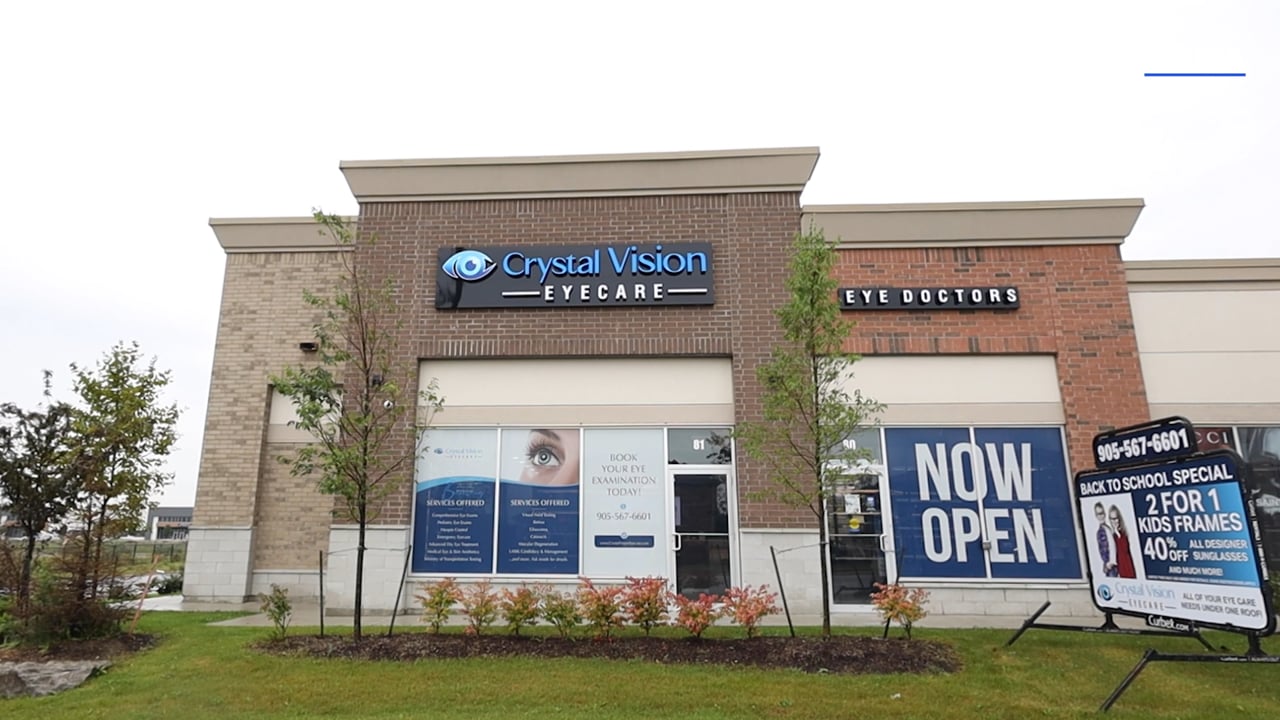 Slide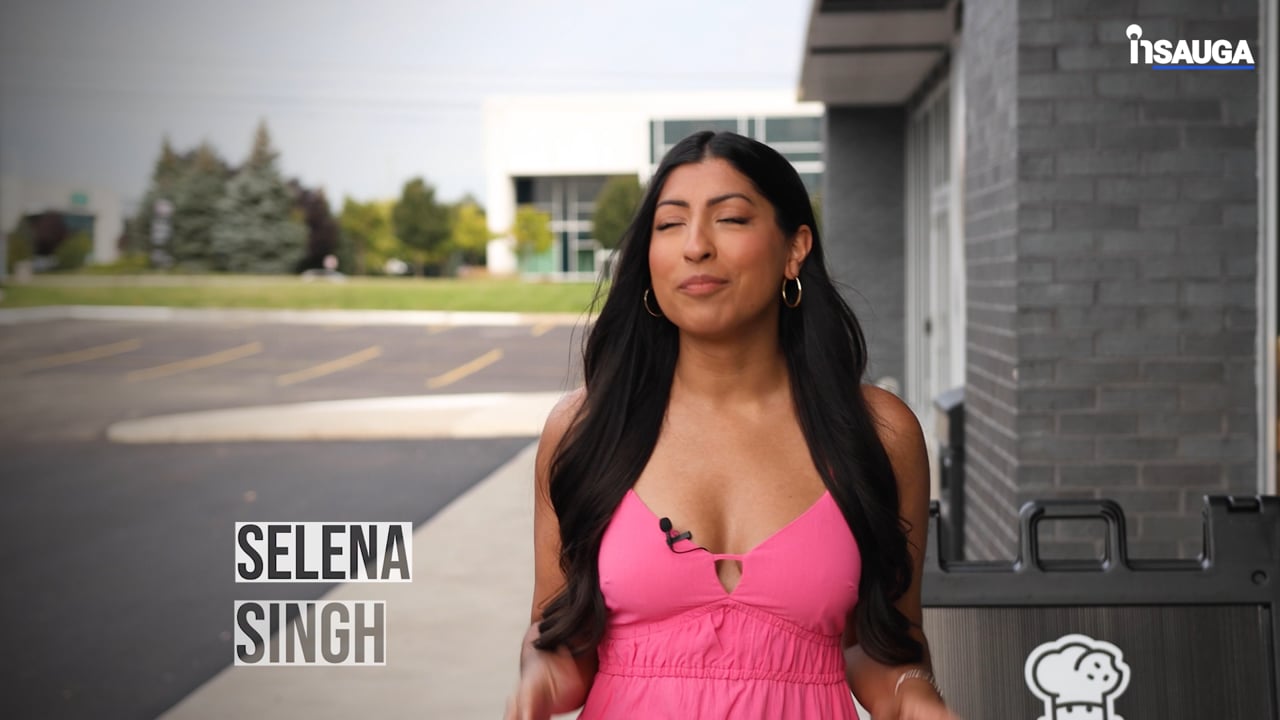 Slide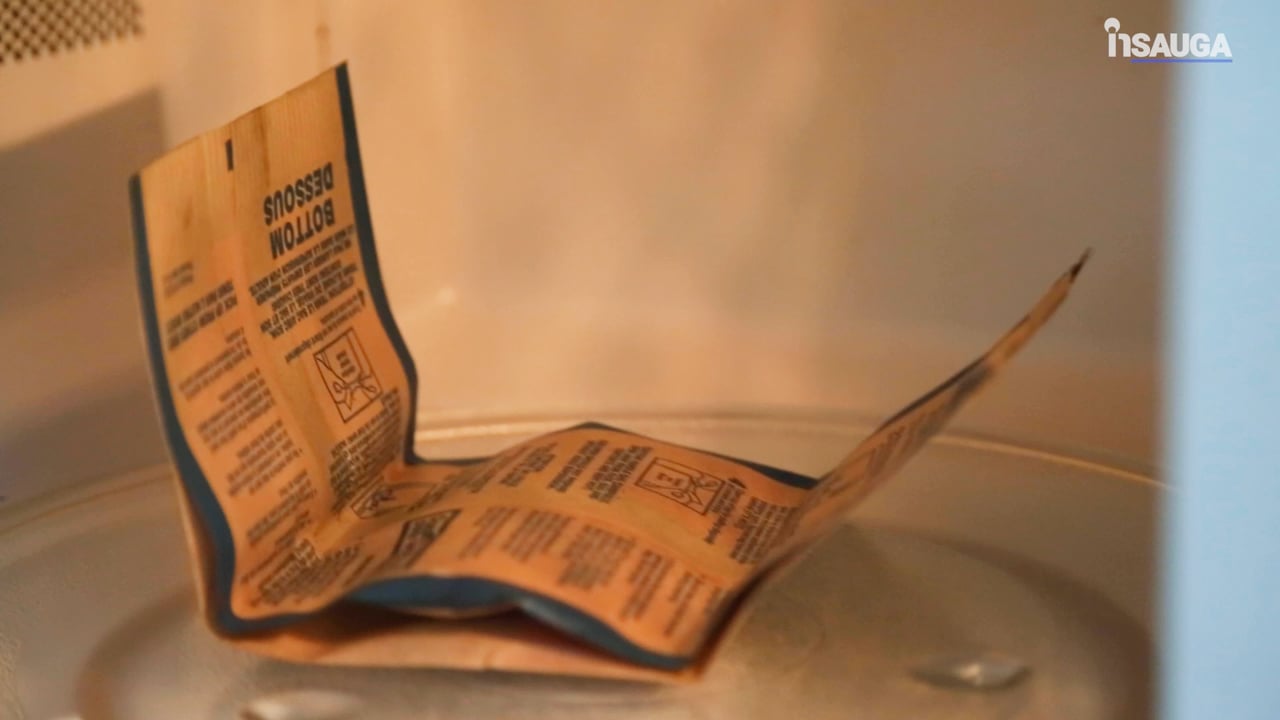 Slide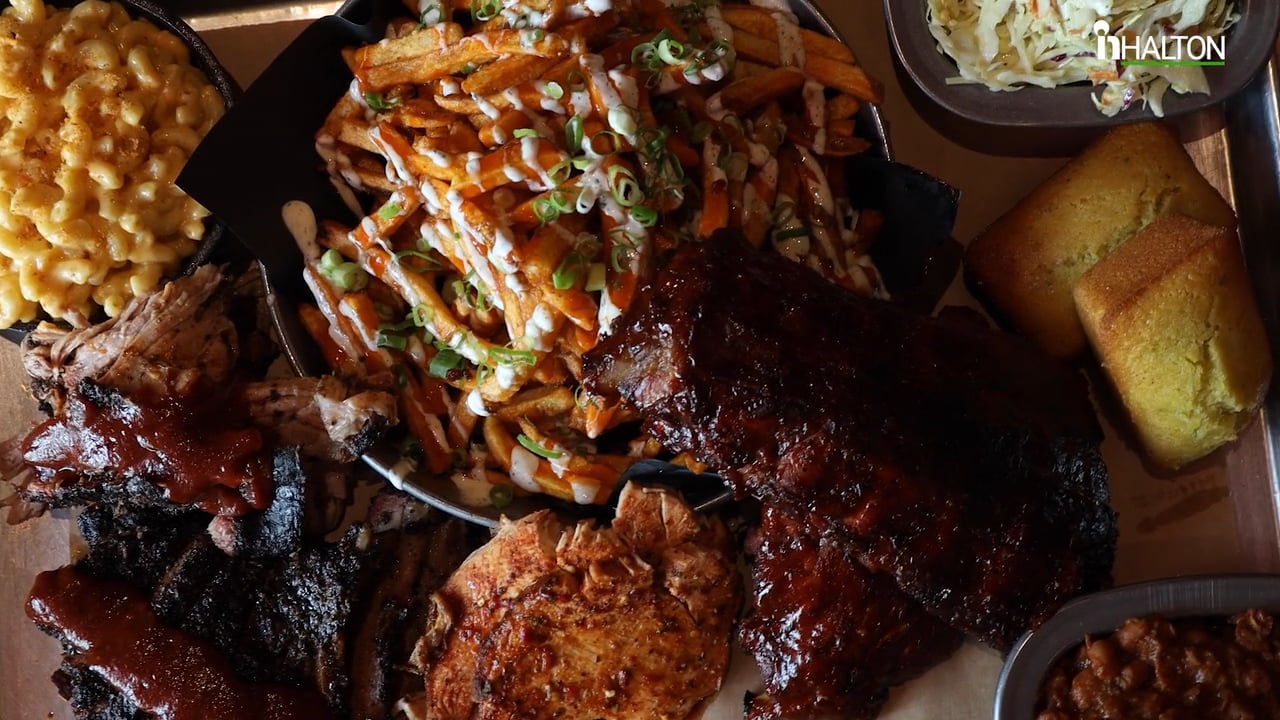 Slide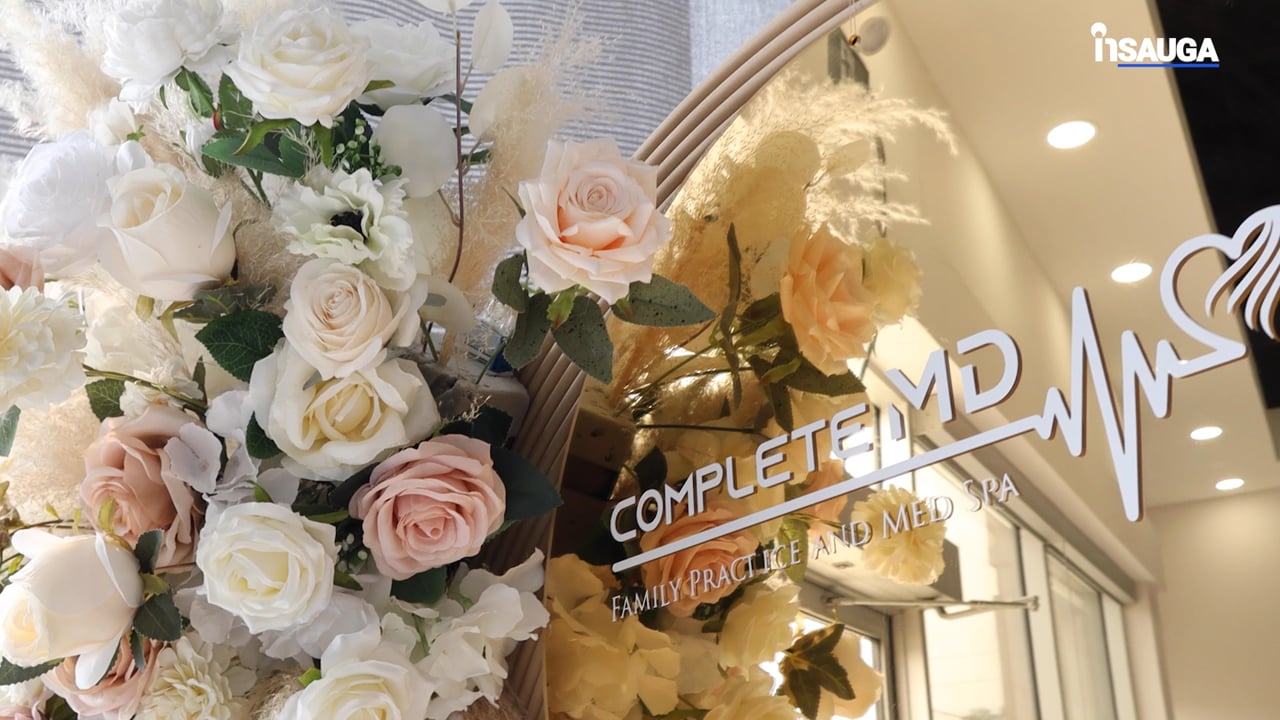 "As part of an Integrated Pest Management (IPM) Program, the City of Burlington will be using a low-flying helicopter to apply a bio-pesticide over four wooded areas to control gypsy moth populations which causes significant defoliation and potential long-term impact to the City's urban forest," reads the release.
The gypsy moth is a non-native invasive pest that was first discovered in Ontario in the 1960s. Since its discovery, the moth has been a major defoliator of deciduous and coniferous trees across Southern Ontario.
The population of these moths in Burlington is said to be too high for predators to keep their numbers in check.
"We need to take action to reduce the gypsy moth population in order to maintain the health of our valuable urban forest," Steve Robinson, Manager of Urban Forestry, said in the release. "Currently, populations are expected to be too high for their natural predators to keep them in check. By applying a biological pesticide with a measured approach, we will be able to reduce pest populations to manageable levels. Protecting our urban forests is a priority for the City as it greatly impacts our health, homes and recreation."
As a result, the bio-pesticide will be applied in the following areas: Forestvale/Kerncliff Park, LaSalle Park, Lowville Park, and Mountainside Park.
Weather conditions and insect development will determine the exact date of when the pesticide will be applied. However, the pesticide is expected to be applied during the third and fourth weeks of May in the early morning (between 5 and 7:30 a.m.).
The exact spray dates will be posted on the City's Twitter and Facebook accounts @CityBurlington and online at burlington.ca/gypsymoth at least 48-hours before the pesticide is applied. Residents will also be able to use the city's website in order to see where spraying will take place in their home or work.
So, what is the exact pesticide that will be sprayed?
The city's contractor, according to the release, will be applying a Class 11 bio-pesticide (Foray 48B, REGISTRATION NO. 24977 PEST CONTROL PRODUCTS ACT) with the active ingredient of Bacillus thuringiensis 'kurstaki' (btk) – a soil-borne bacterium that is applied to the leaves of affected trees while caterpillars are in their early stages of development.
After this pesticide is ingested, the bacterium will disrupt the caterpillars' digestive system with cessation of eating within 24 to 48 hours. Within days, caterpillars that have ingested the pesticide will succumb to its effects.
The press release notes that btk does not impact humans, birds, or bees negatively.
"Btk will affect other caterpillar species (known as non-target species)," reads the release. "Due to its low residual nature and the narrow spray window due to larval development, the non-target impact is expected to be low."
Anyone who has any questions or concerns can contact Brianna Thornborrow, Supervisor of Forest Planning and Health, at [email protected] or 905-333-6166, ext. 6145.
Photos are courtesy of the City of Burlington.
insauga's Editorial Standards and Policies
advertising