Burlington voters can head to the polls early in this year's municipal election
Published October 4, 2022 at 4:27 pm
Although election day isn't until October 24, Burlington residents can begin heading to the virtual polls in a week.
Opportunities to vote early in Burlington's municipal election will start on Tuesday, Oct. 11, at 10 a.m. when the registration to vote online opens.
Eligible voters have the option to vote online between Oct. 11 and 20 or in person at an advance poll on Oct. 15 and 18. In-person voting will also take place on election day, Oct. 24.
"Online voting is a secure, convenient way to cast your ballot in this municipal election," said Kevin Arjoon, city clerk.
"To enhance the elector's voting experience, we've streamlined the two-step registration process. You can use any device to vote from anywhere at any time. If you don't have access to the Internet or a computer, visit any branch of the Burlington Public Library to use one of the computers to vote."
Online voting takes place from Oct. 11 to Oct. 20. To vote online, eligible voters will first need to register.
Videos
Slide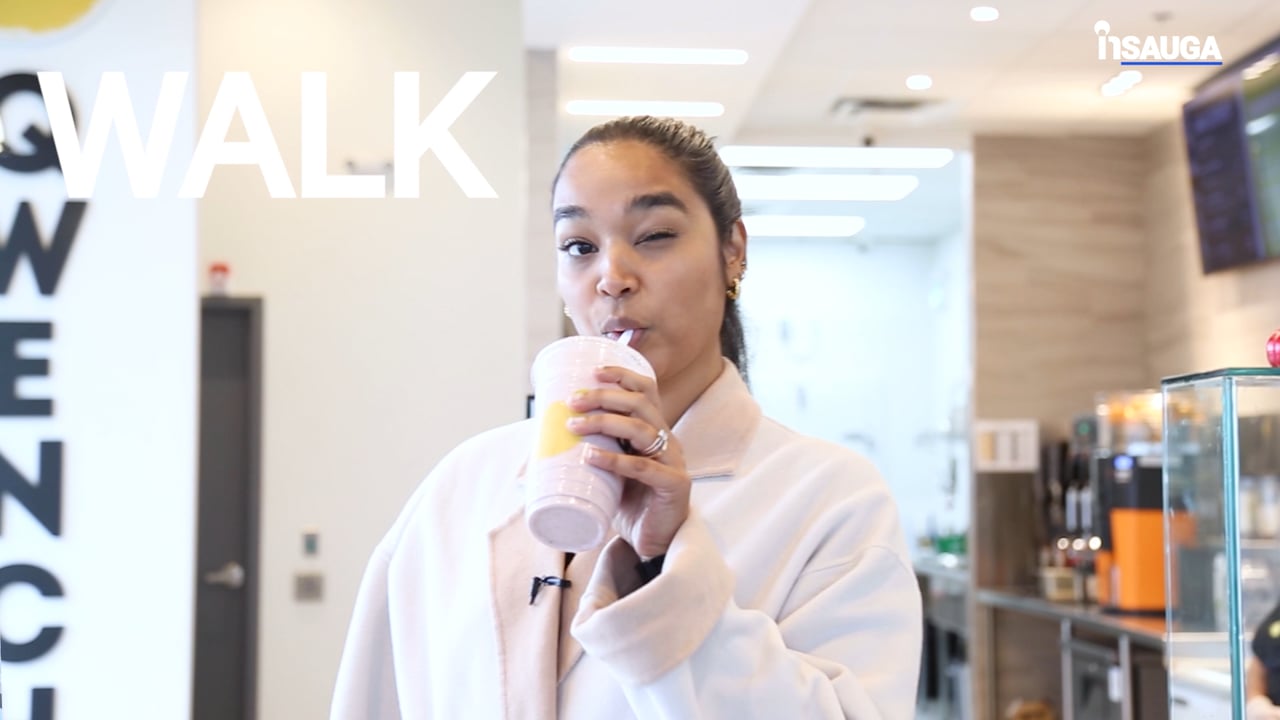 Slide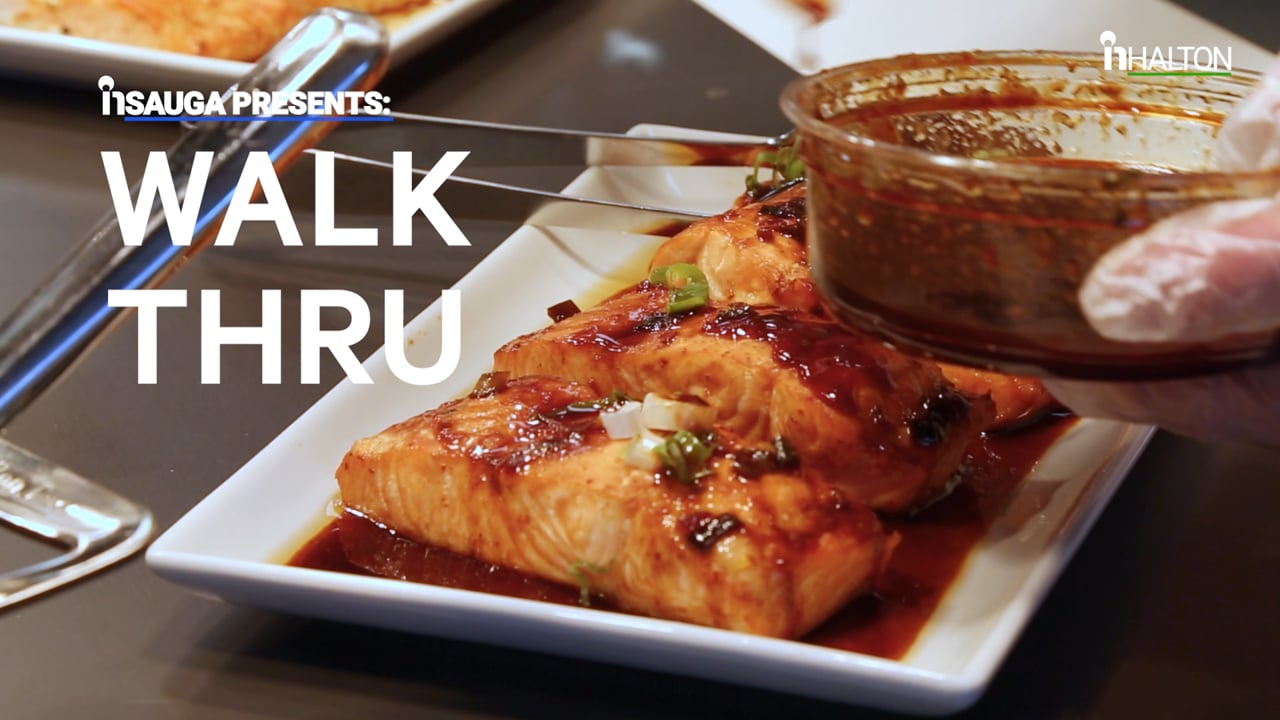 Slide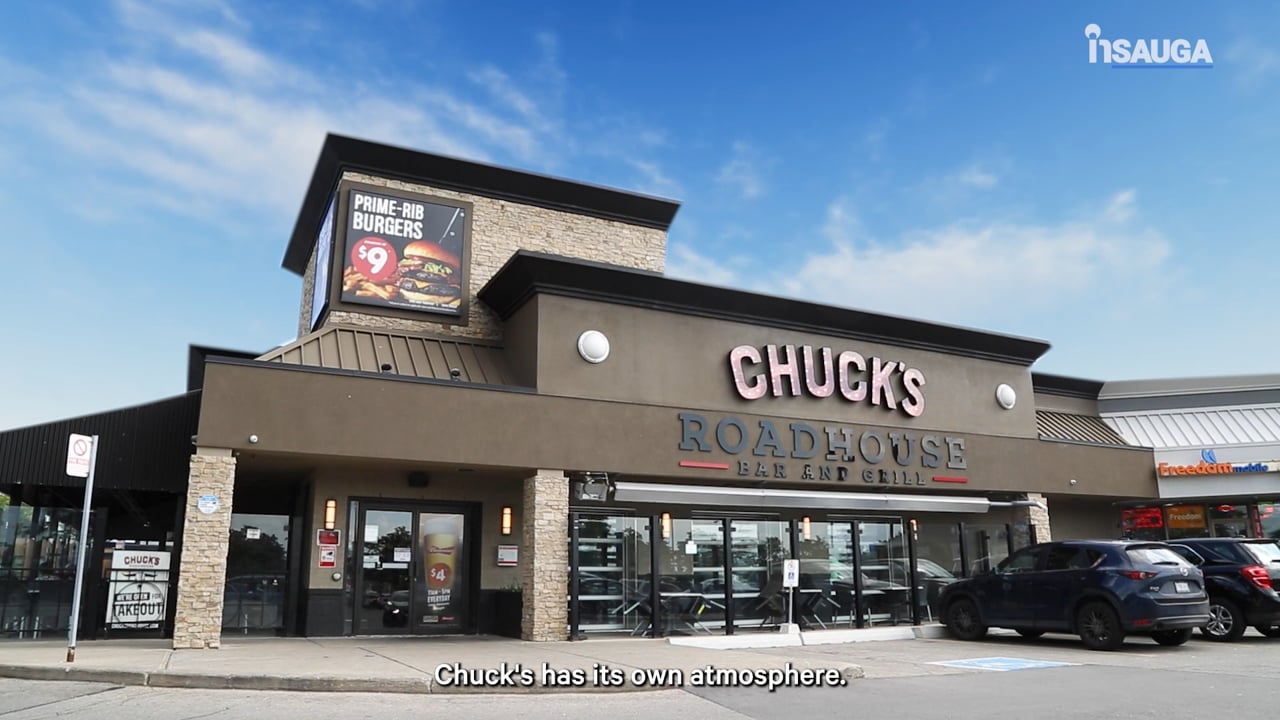 Slide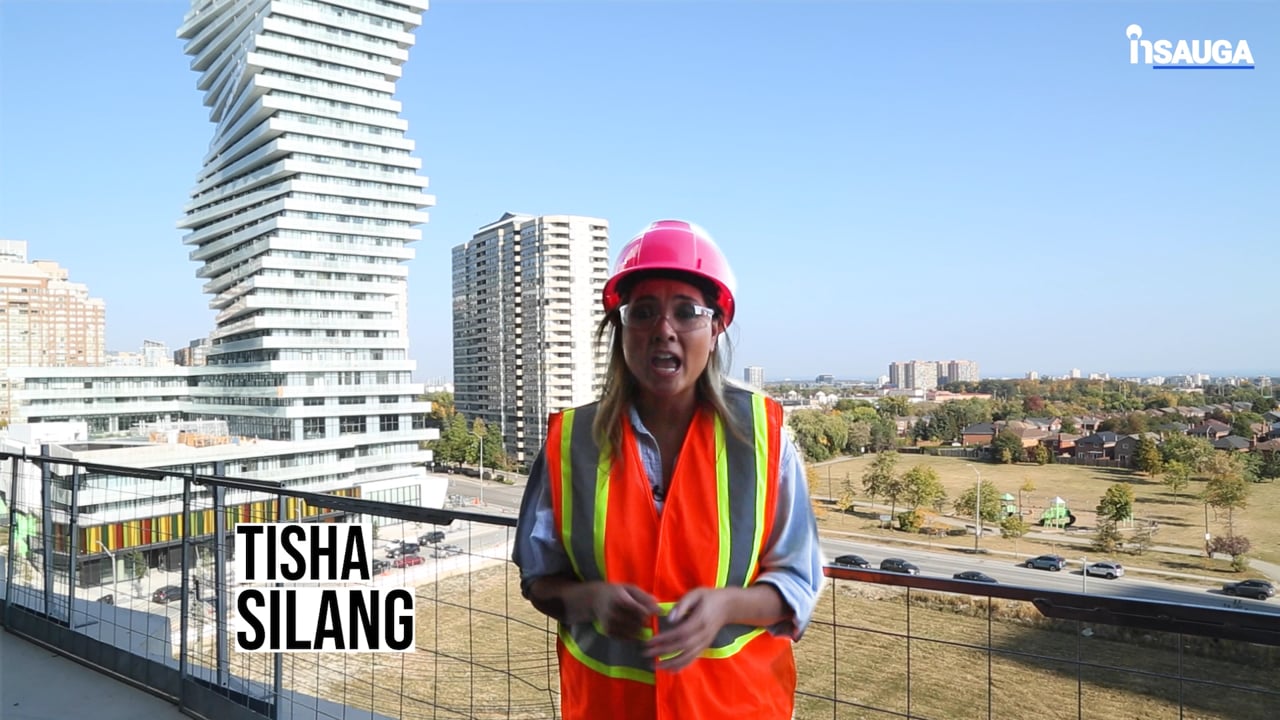 Slide
Slide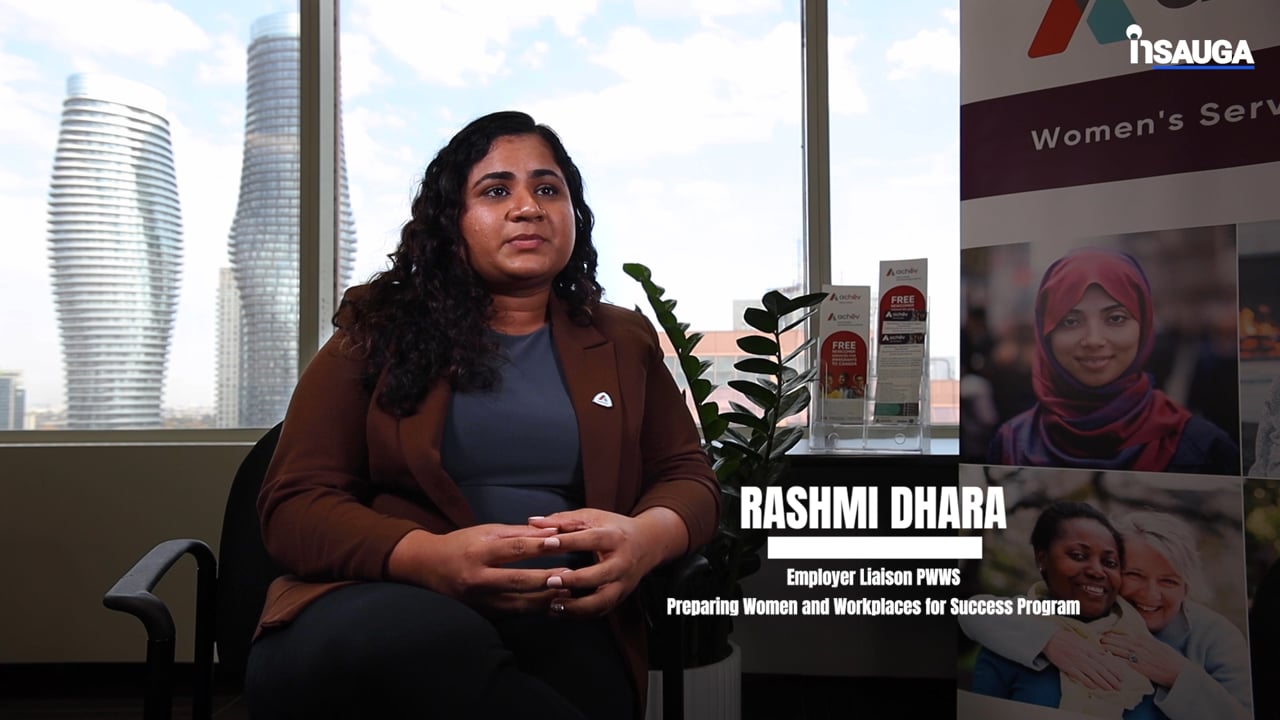 Slide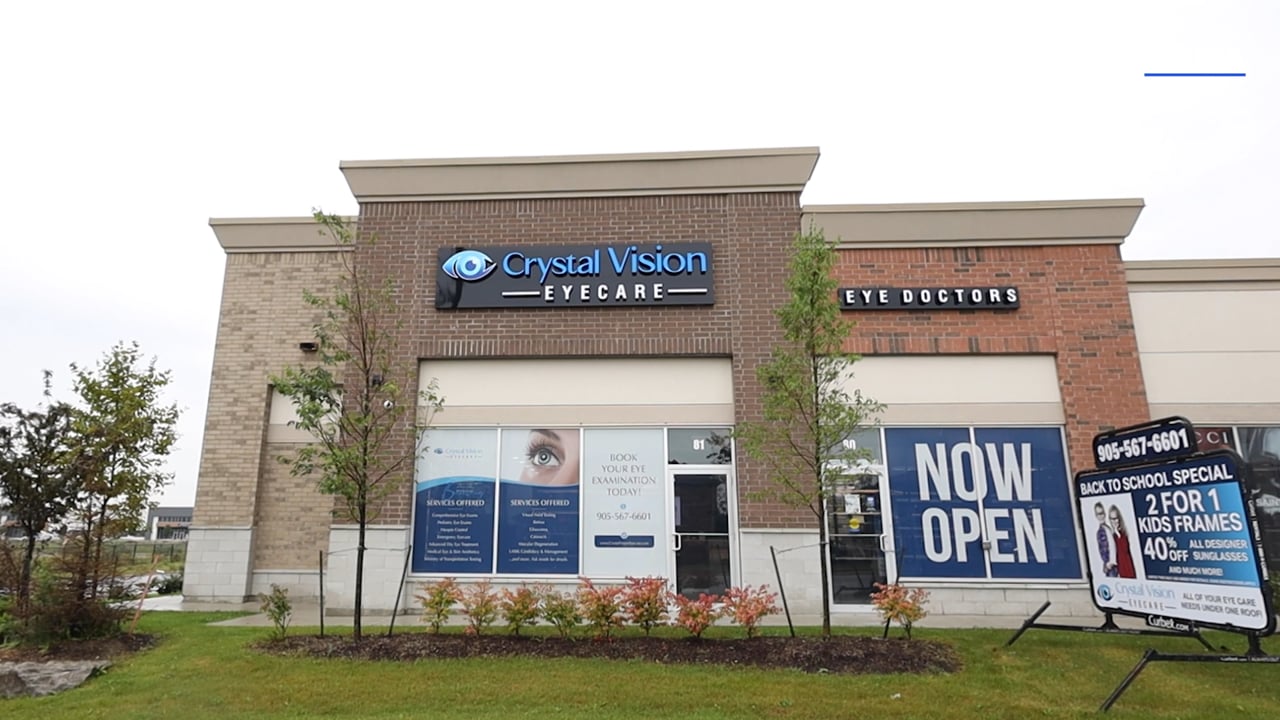 Slide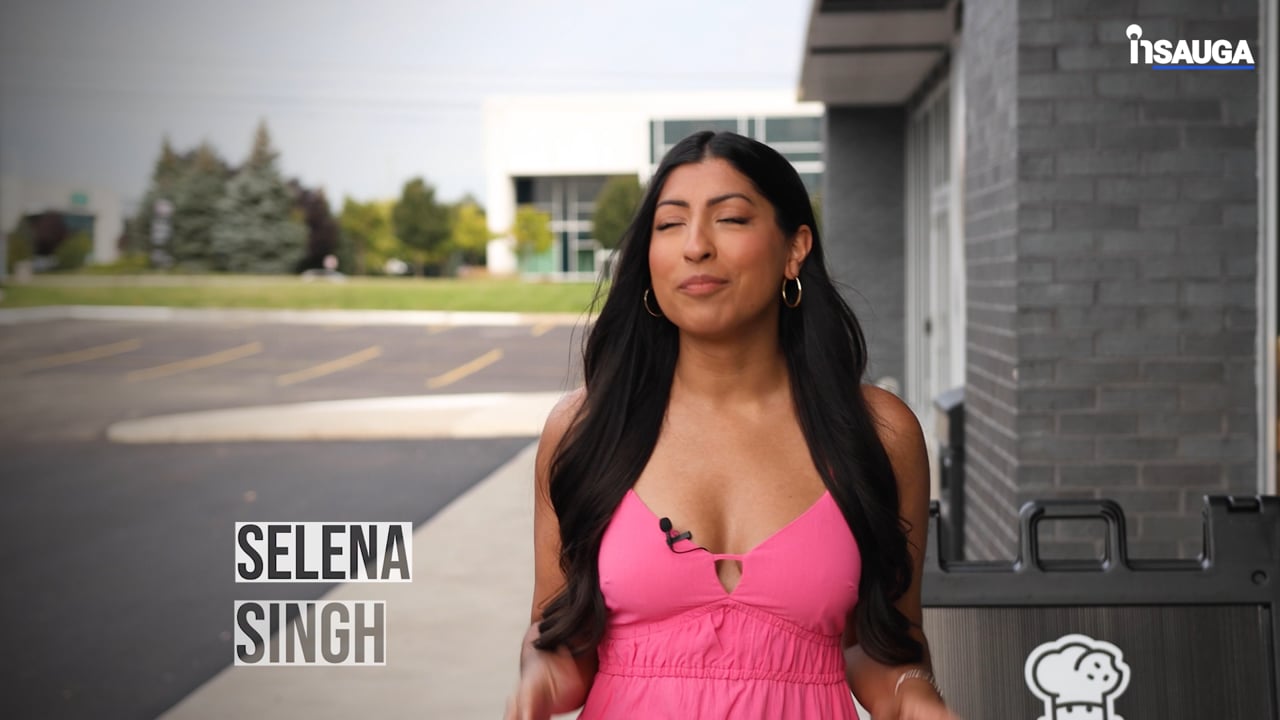 Slide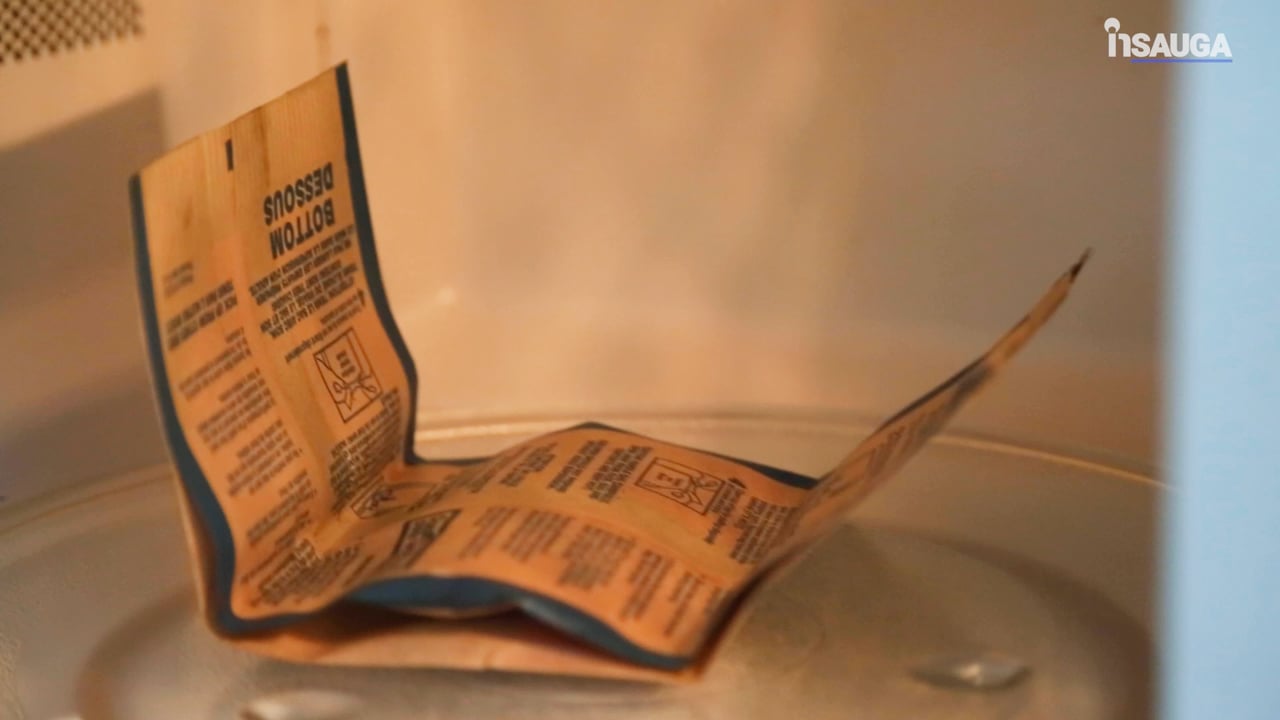 Slide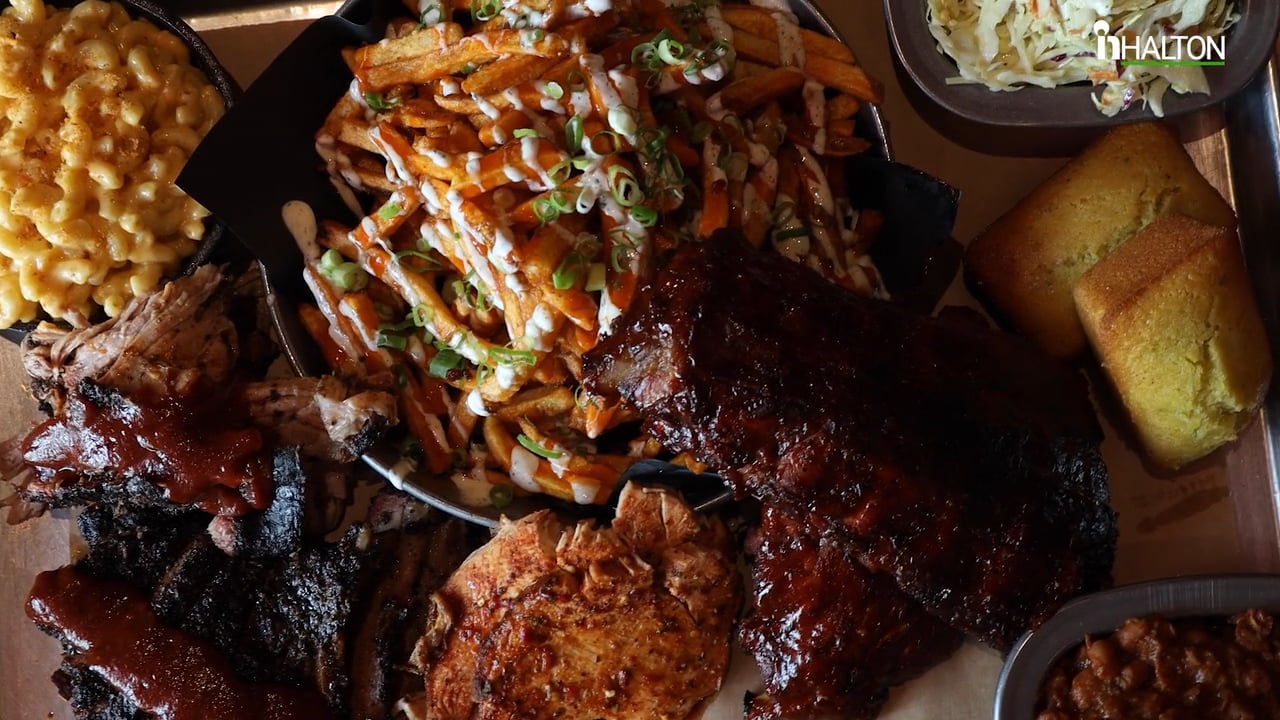 Slide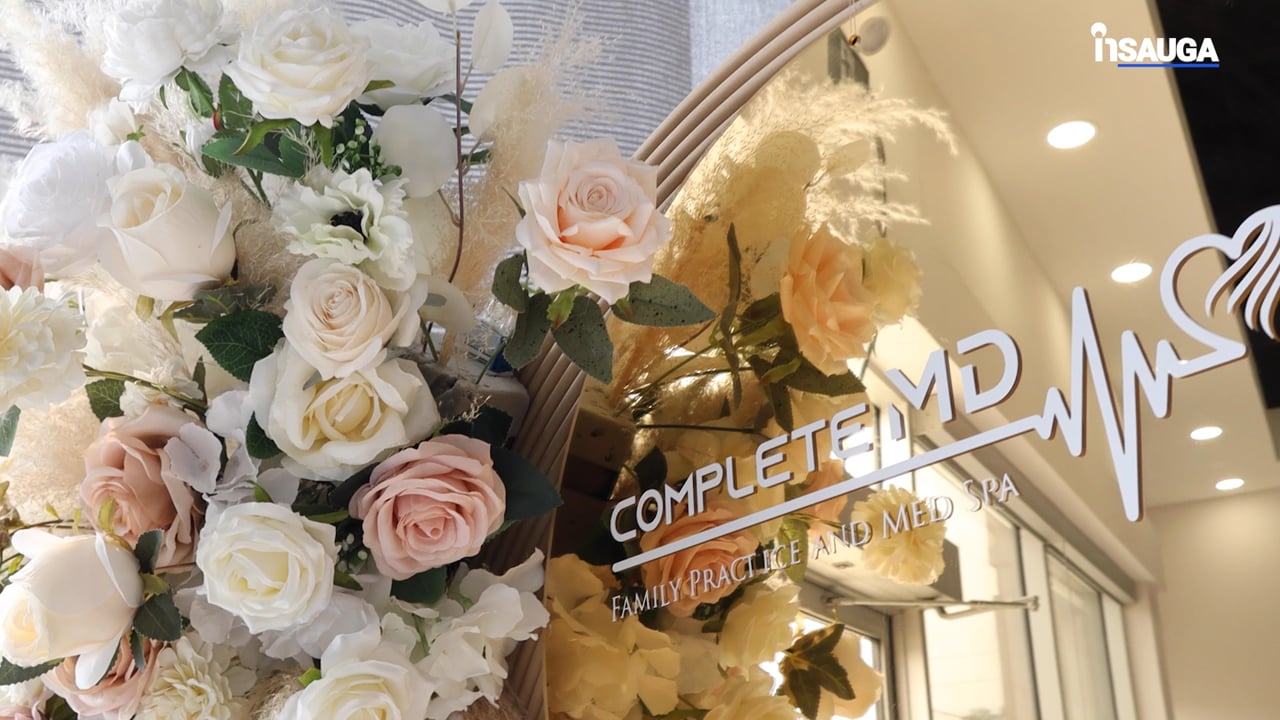 To register and vote online:
Find your voter information letter, which were mailed to voters who are on the voters list, at the end of September
Visit the online voting registration portal – the link is listed on your voter information letter
Enter the required information when prompted. Note: you will be asked to provide the registration code located on your letter
Submit the form
If the information you provide matches our records, you will be sent a link and a voting PIN, either by email or SMS text message.
Use this link and PIN to vote online.
If you did not receive a voter information letter, check to make sure you are on the voters list.
Updates and additions to the voters list can be made at any branch of the Burlington Public Library or select city pool facilities up to Oct. 22. More information is available here.
Eligible voters can vote at any one of the advance voting locations. Advance voting is available at three locations across the city on Saturday, Oct. 15, from 11 a.m. to 5 p.m. and Tuesday, Oct. 18 from 10 a.m. to 8 p.m. here:
Appleby Ice Centre, 121 Appleby Line, community room
Burlington Seniors' Centre, 2285 New St., auditoriums 1 and 2
Tansley Wood Community Centre, 1996 Itabashi Way, community Room 1
If you are voting in person, bring your voter information letter and one piece of identification that has your name and address on it. Photo identification is not required.
Voters will choose who they want to represent them on city council in the 2022 municipal election, including mayor and councillor. They will also vote for Halton Region chair and school board trustee.
insauga's Editorial Standards and Policies
advertising