Burlington to receive funding for installation of hearing loop systems in city's recreation centres
Published April 27, 2021 at 3:47 pm
It was recently announced that the City of Burlington will be receiving funds from the Ontario Government's Inclusive Community Grants program, which will be used to install hearing loop systems in the city's recreation centres.
The city will receive a total of $59,700 in funds that will help residents with hearing aids and cochlear implants further enjoy their experiences when participating in programs and activities as well as get a clearer sound.
Hearing loops will be installed in areas such as customer service counters, meeting rooms, multi-purpose program rooms and auditoriums in city facilities that host the majority of adult and senior programs.
The city will first focus on The Burlington Seniors' Centre, Tansley Woods Community Centre, Haber Community Centre, Mountainside Community Centre and Brant Hills Community Centre, while the next phase will look at customer service counters at city pools.
The city has expanded recreational programs for older adults and seniors across the city as part of the Burlington Active Aging Plan, an initiative that will help keep them active, healthy and engaged in the community. These projects are planned to be completed by March 31, 2022.
"The Canadian Hard of Hearing Association estimates that 4 million people in Canada have some degree of hearing loss, which works out to almost 1 in 10 Canadians," said the City of Burlington in a release.
Videos
Slide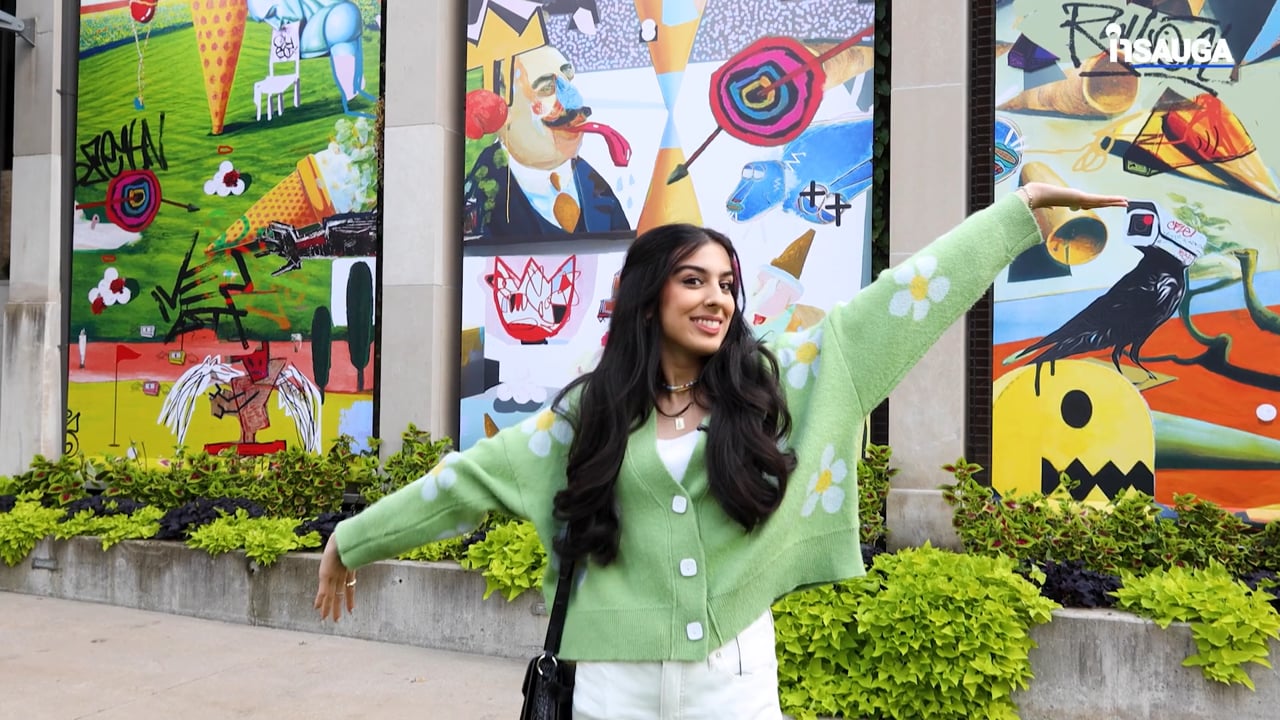 Slide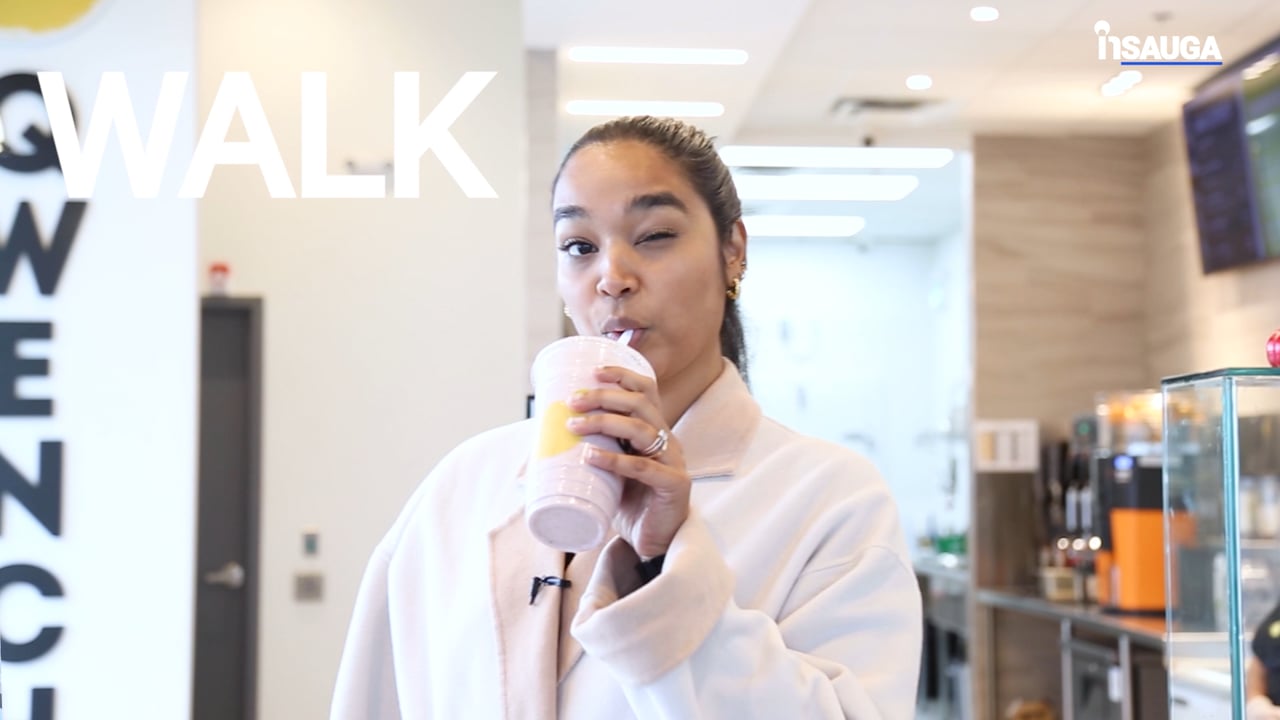 Slide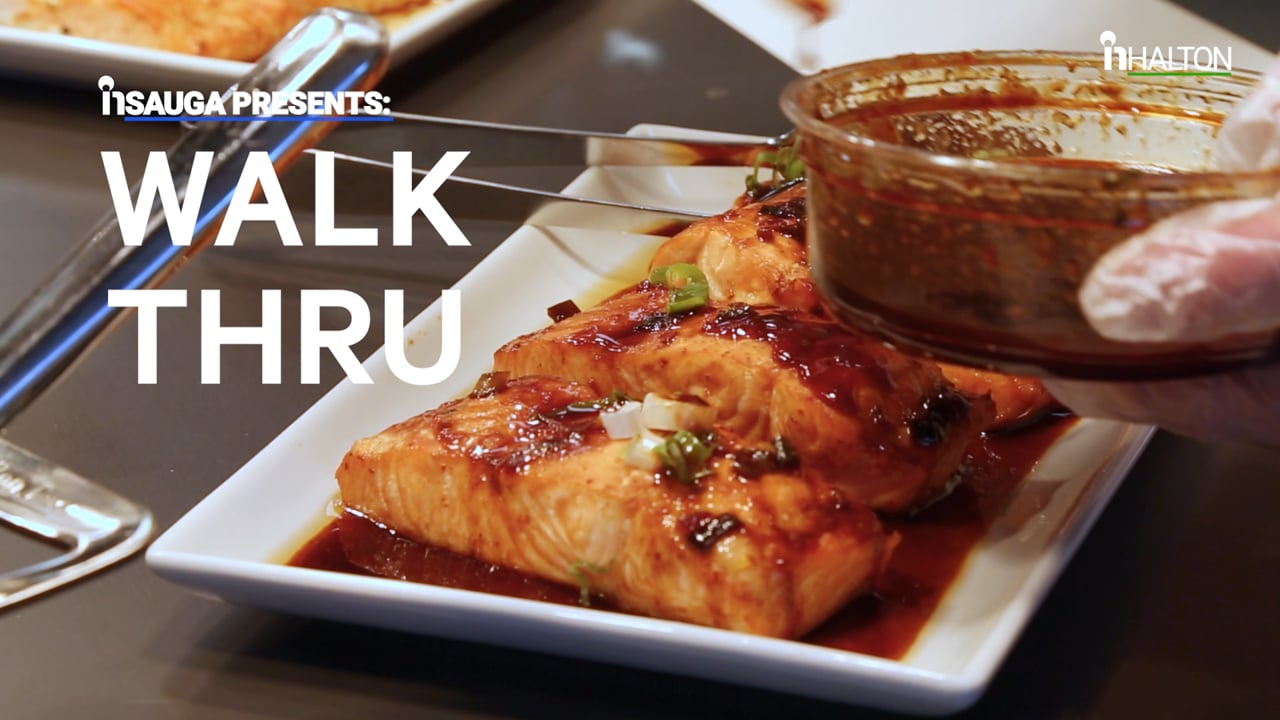 Slide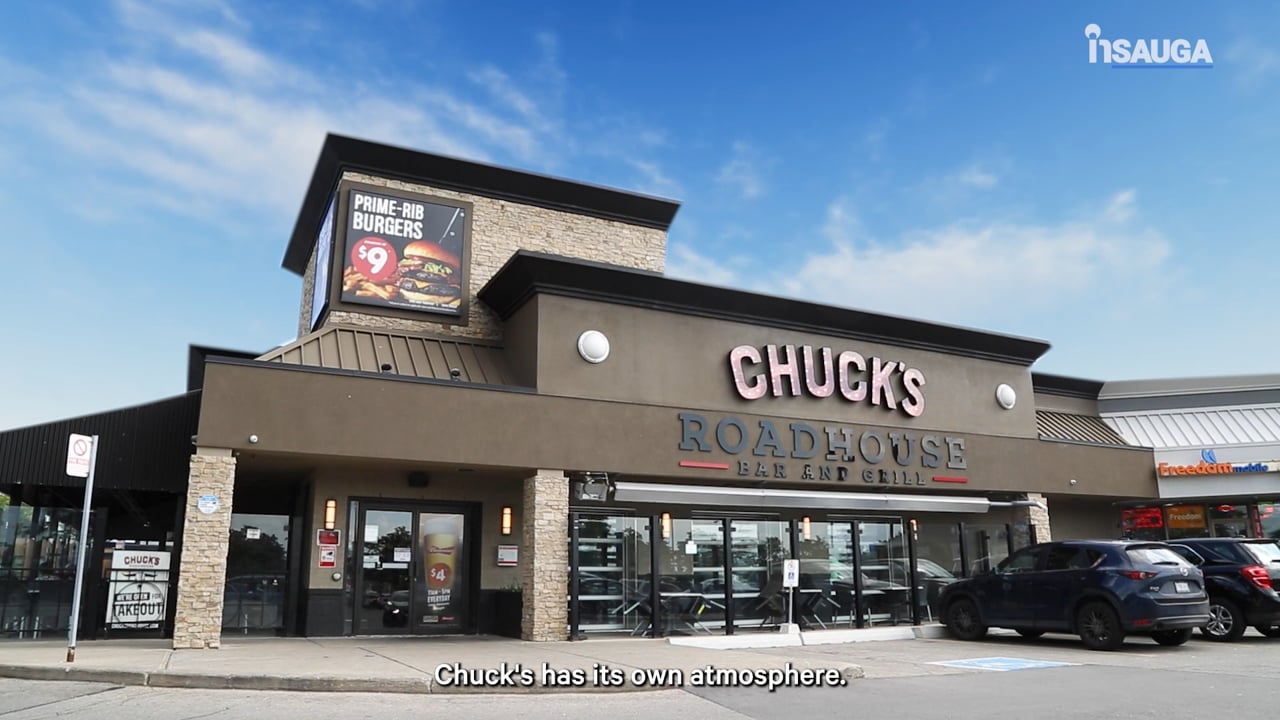 Slide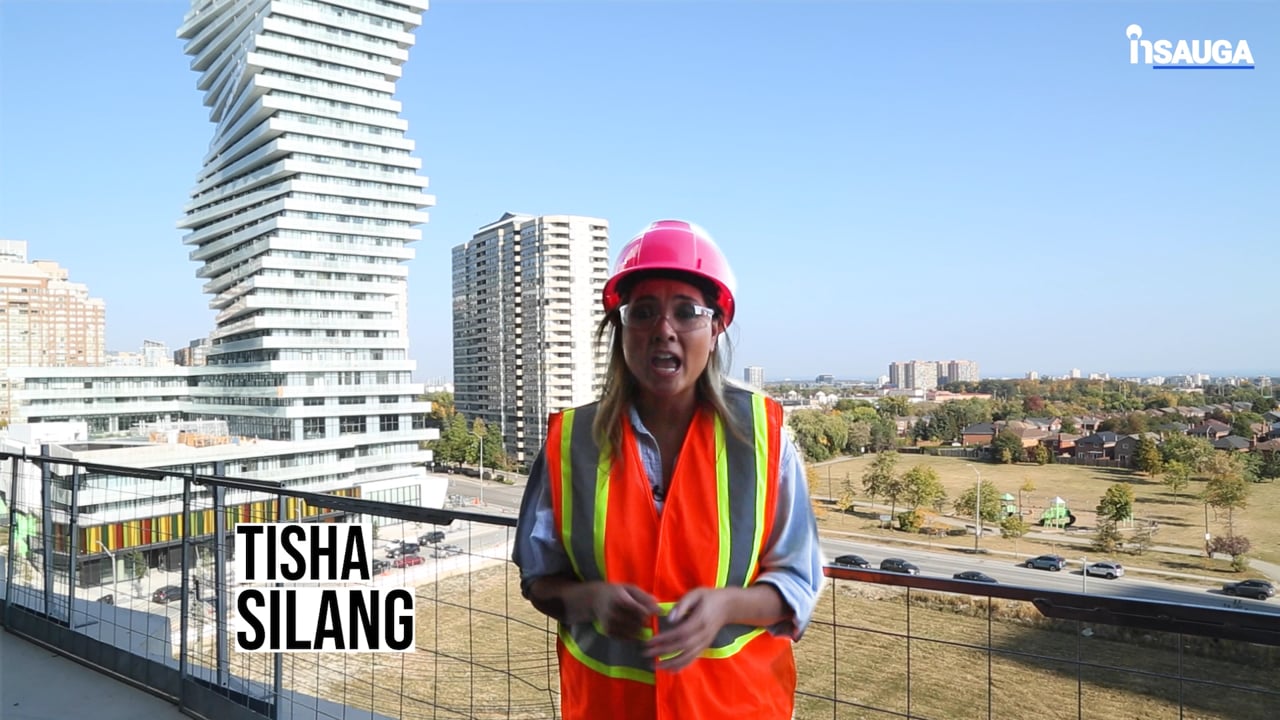 Slide
Slide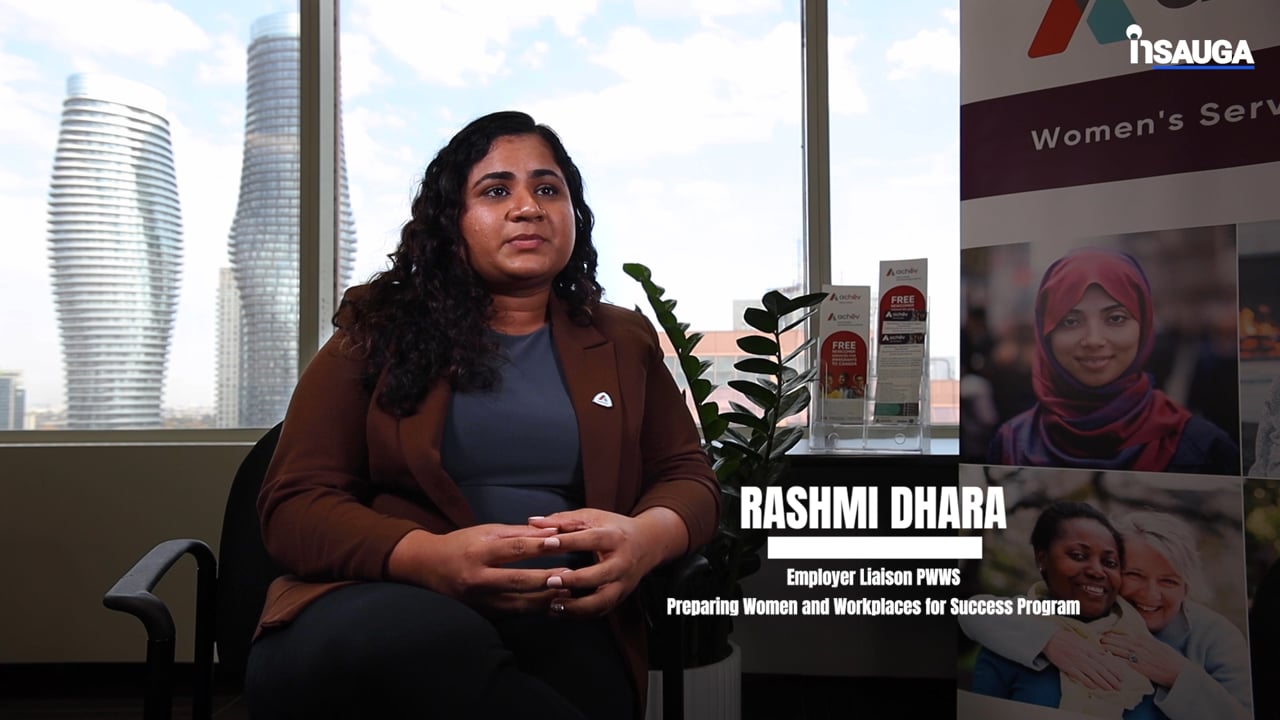 Slide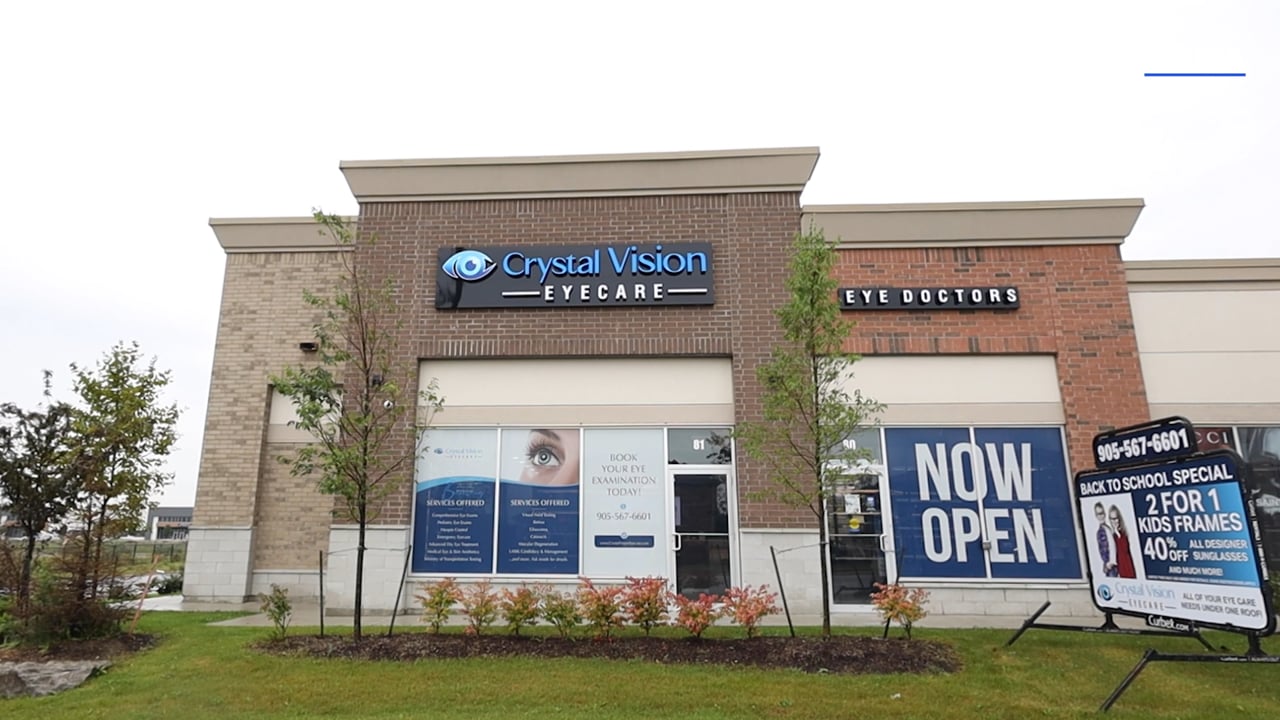 Slide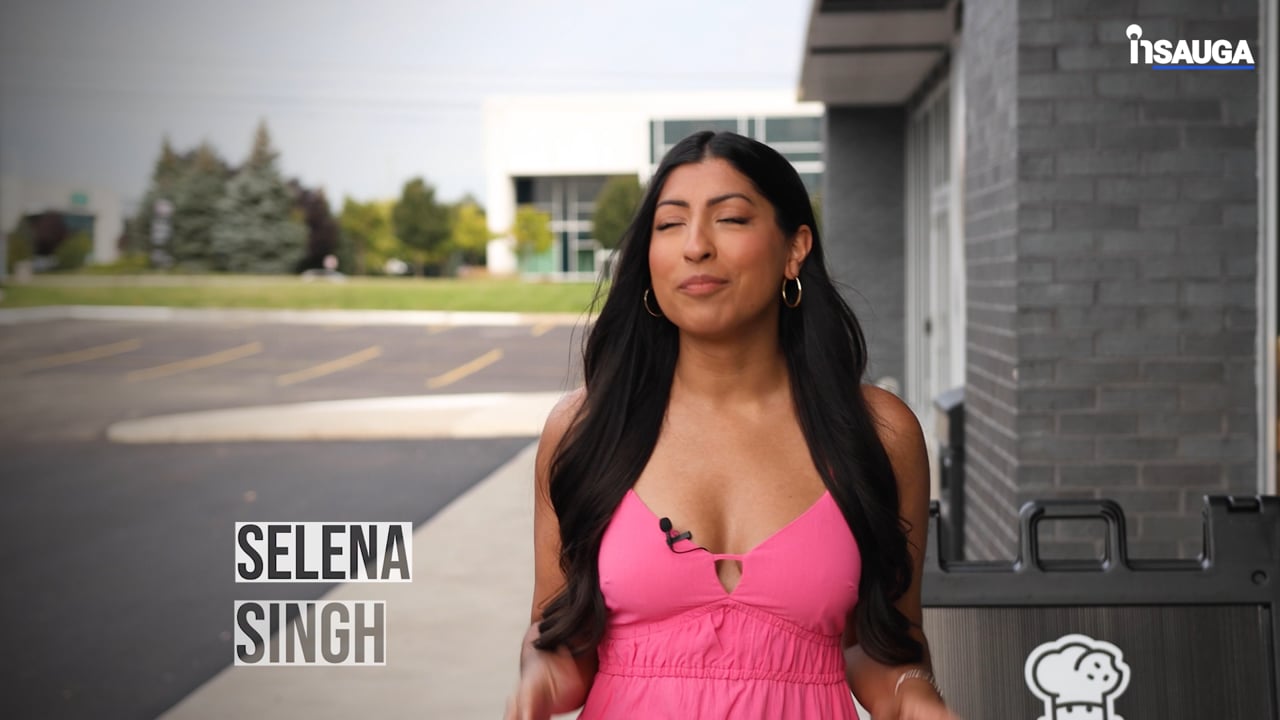 Slide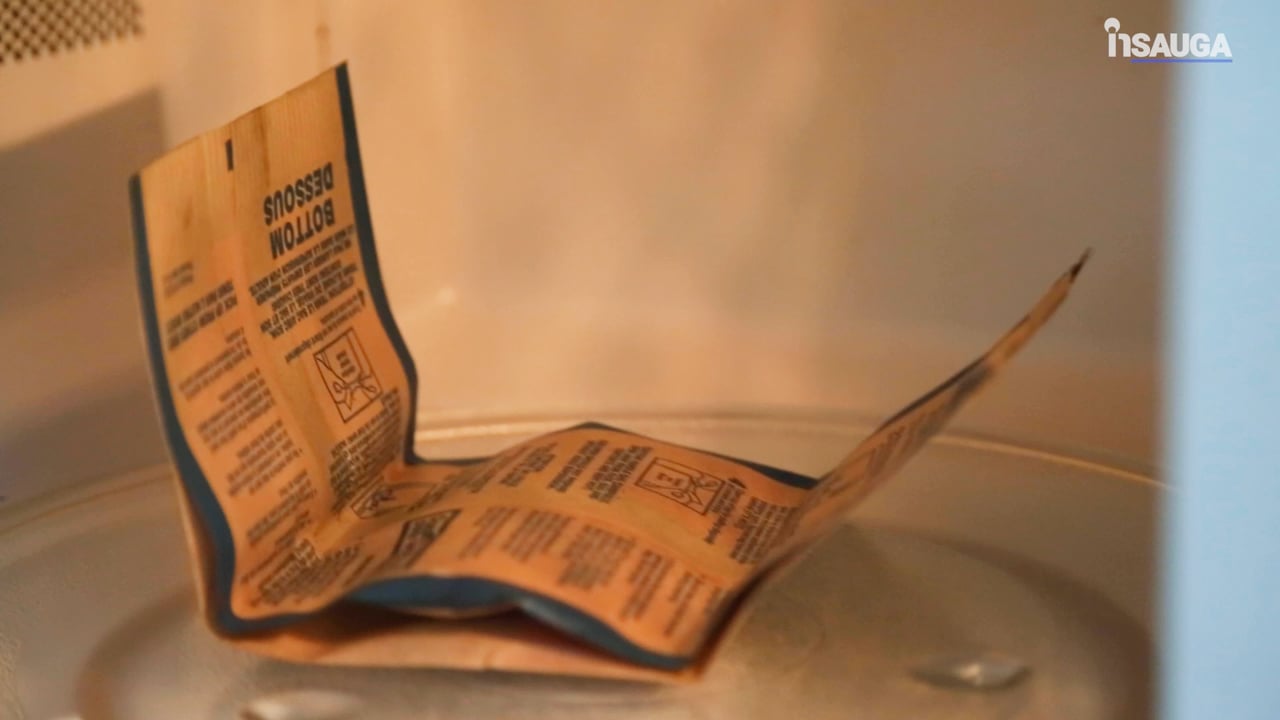 "Hearing aids are an effective solution to improving hearing quality. However, hearing aids are not always effective in all environments on their own. Induction loop systems (hearing loops) are a great way of improving sound quality for individuals wearing hearing aids or cochlear implants."
The installation of these hearing loops in city facilities will make it easier for these individuals to hear while having an overall more positive experience.
"We are excited to receive this funding to help our community centres be more welcoming, inclusive and accessible," said Mayor Marianne Meed Ward.
"The funding will help make sure more of our local facilities are inclusive and accessible for everyone to enjoy. Building an inclusive Burlington is part of our City's Strategic Plan and grants like this help us achieve our goals towards an accessible and inclusive city."
insauga's Editorial Standards and Policies
advertising