Superfan gives boost to music documentary exploring career of Mississauga rock legends Triumph
Published October 17, 2021 at 4:15 pm
Being an ardent fan of the band Triumph, Nancy Inch is thrilled at the arrival of the documentary on the Canadian power trio from Mississauga because she played a significant role in a key aspect of it.
The 52-year Burlington resident, who first saw Triumph play in 1985 at Maple Leaf Gardens, said a conversation she had with the band's drummer, Gil Moore, in 2018 spawned an idea to create a fan day in 2019. It is captured in the documentary, Triumph: Rock And Roll Machine, that made its debut at the Toronto International Film Festival in September. During the fan event, Triumph surprised fans by playing three songs, the first time the band performed in front of a crowd in 11 years.
"I have gained a solitude of trust with the band to be in the position that I'm in with them now," she said. "I can honestly say it's probably one of my greatest accomplishments in life."
Inch first became aware of Triumph in 1981, when she was 13 years old and living in Brampton and heard the band's song, Magic Power, play over the loudspeakers at an arcade.
"It was sort of this life-changing moment for me," she said. "I know that sounds a bit dramatic, but I specifically remember that was the moment I said to myself, 'Who is this?' I discovered Triumph, but from a 13-year-old point of view."
She attended the band's final show of its founding members in 1988, but maintained a life-long passion for Triumph's music. In 2017, while driving through Mississauga with her daughter, Summer, Inch stopped by MetalWorks, which Moore owns and operates. MetalWorks is where many of the world's top musicians have recorded. It's also where there is a lot of Triumph memorabilia and memories, and Inch and her daughter were invited inside to do a tour of MetalWorks.
Videos
Slide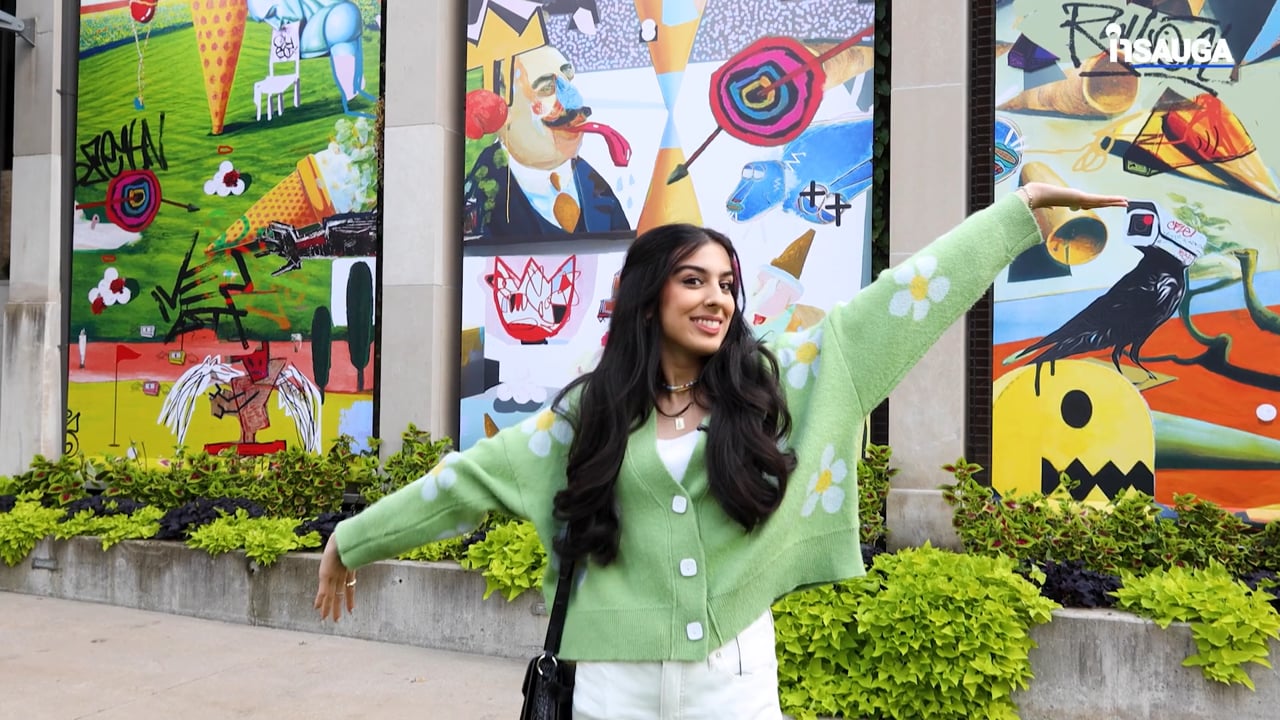 Slide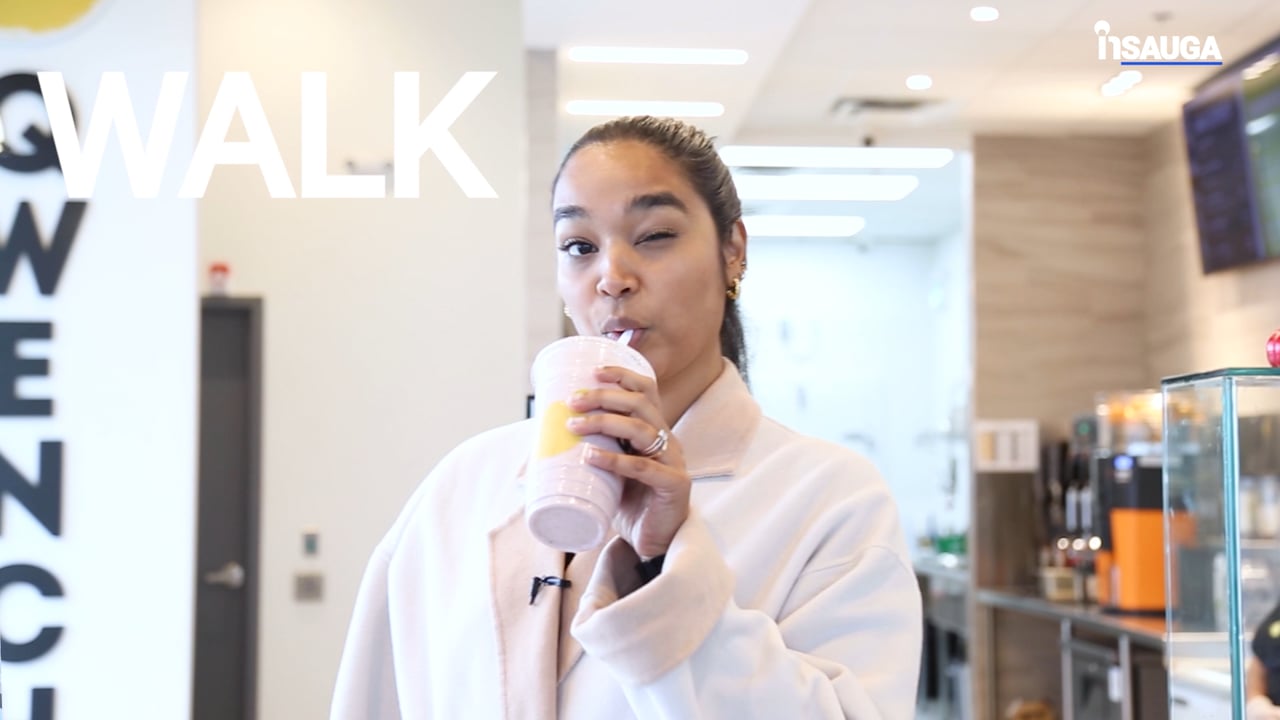 Slide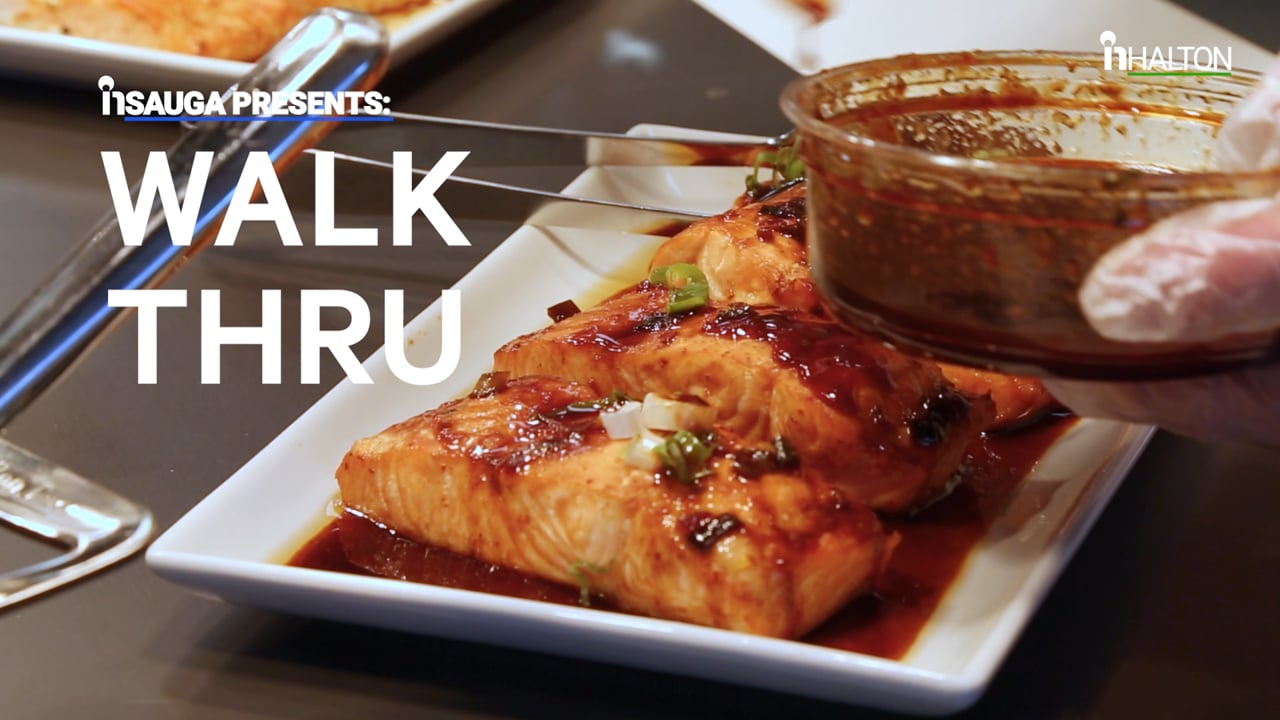 Slide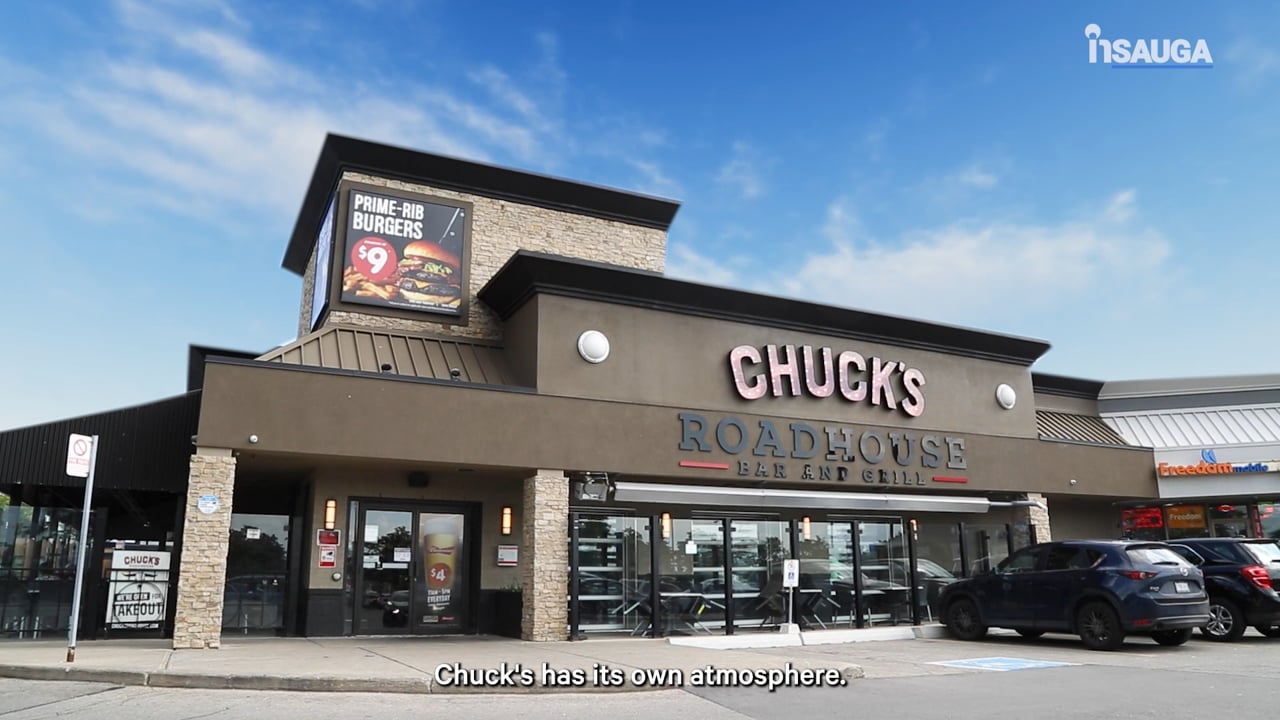 Slide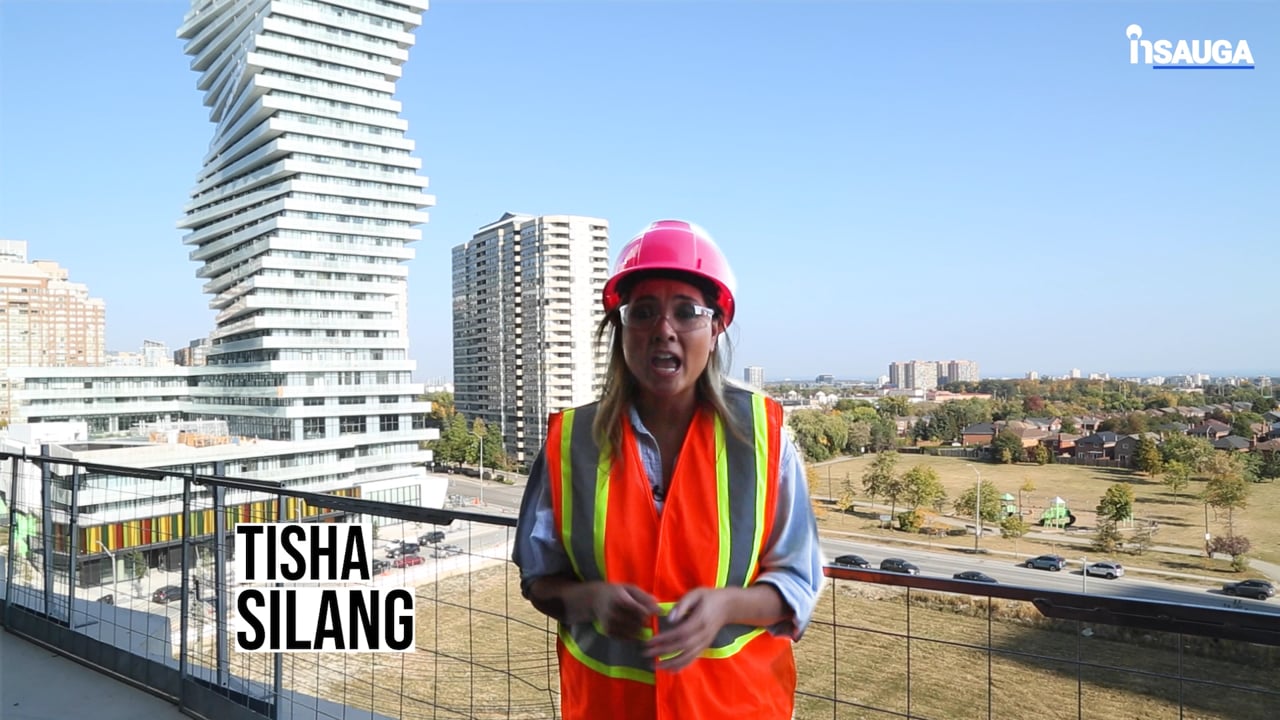 Slide
Slide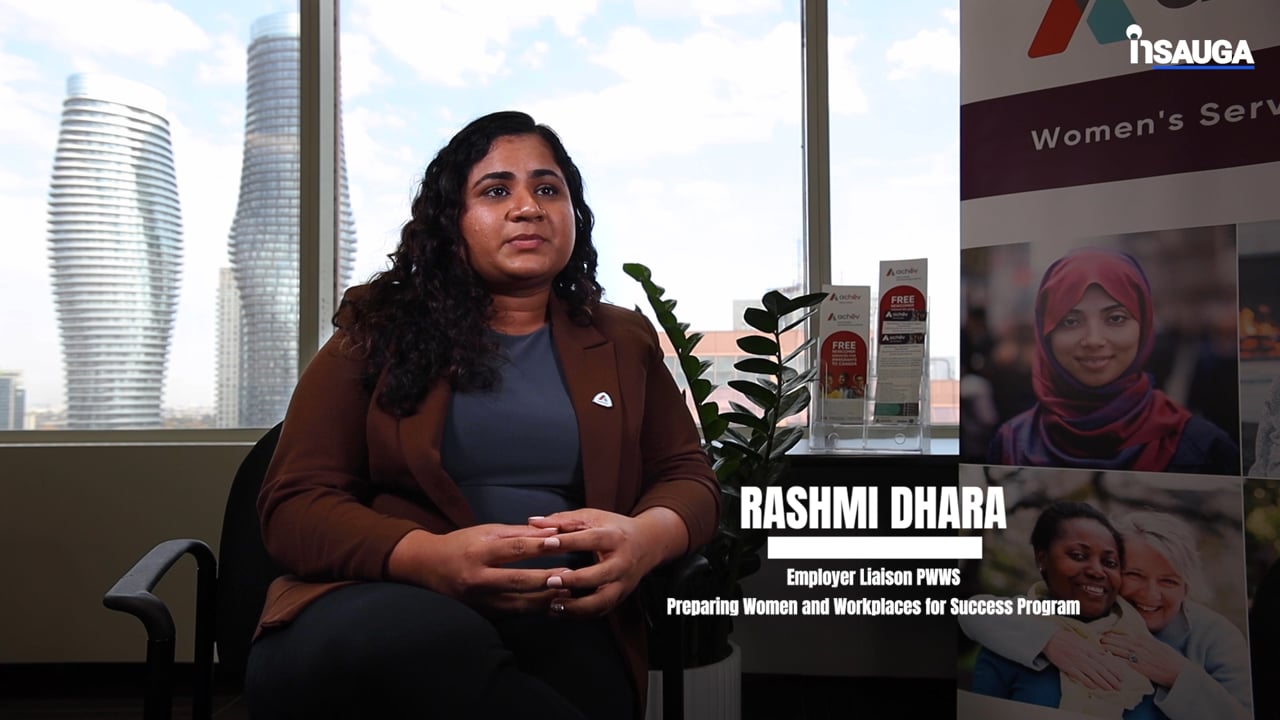 Slide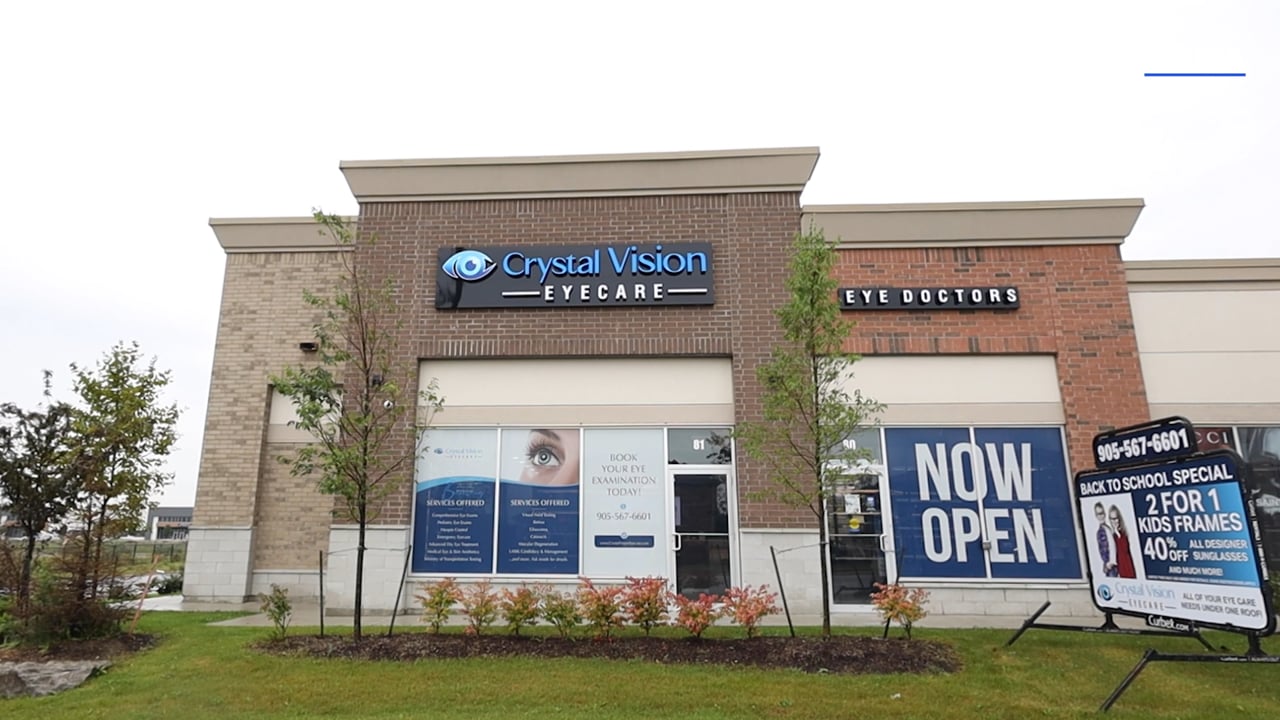 Slide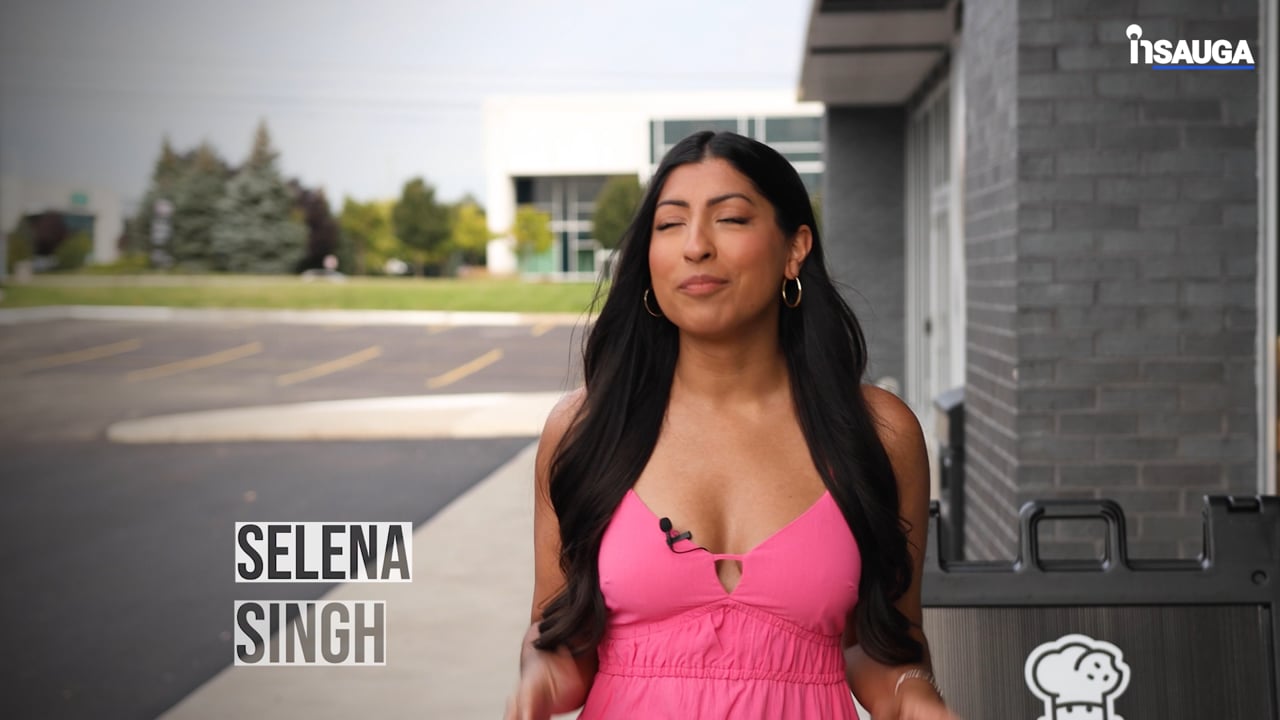 Slide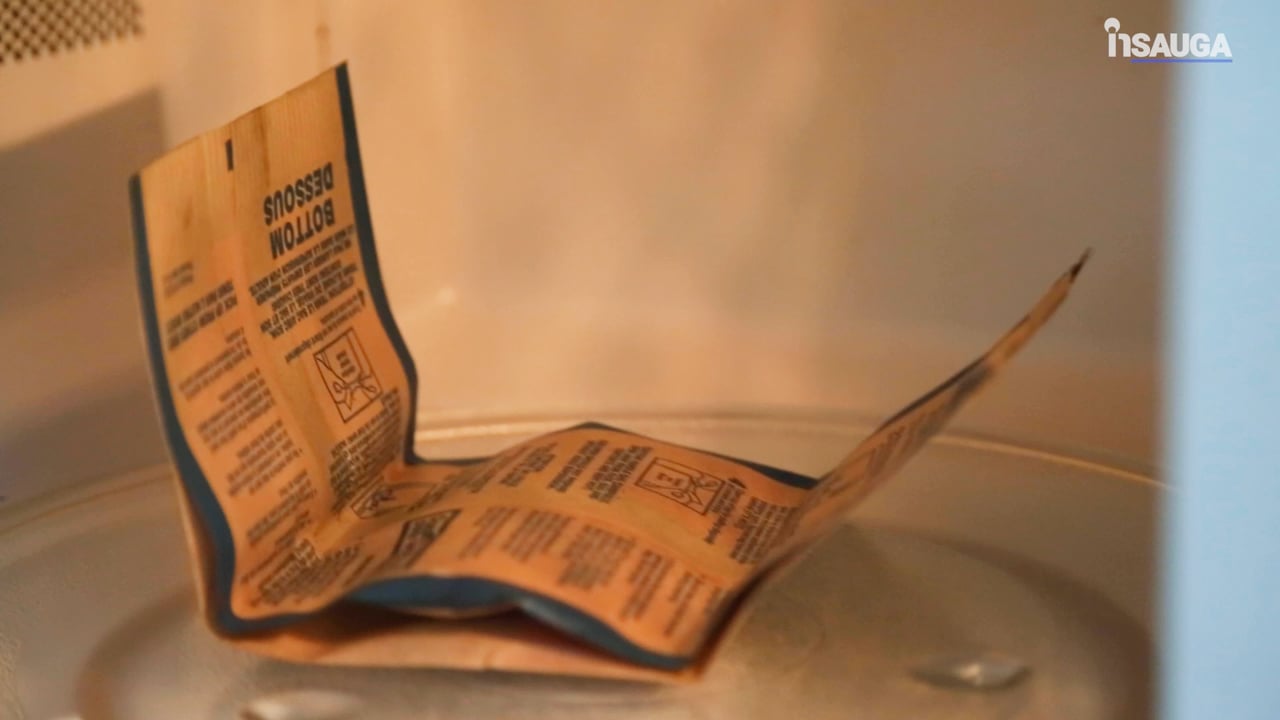 "To a Triumph fan, MetalWorks is the Holy Grail ground," she said. "It's so much more than just a building."
She posted something about it with photos to a Triumph Facebook site she administers. She has posted other images, including some places in Mississauga documenting the band's roots.
"I had an opportunity to visit what a Triumph fan would consider historic rock and roll places that represented the band and I had a platform to share it with people on Facebook that would never see it otherwise because the fans are global," she said."I sort of became this patriarch for the band and for the fans unknowingly trying to bring a portion of life that I had access to."
In 2018, Inch sent a letter to Moore, indicating how incredible it was to see the interior of MetalWorks and wondered if a tour could be arranged for about 50 Triumph fans. She was contacted by the company to come in for a meeting with Moore three days later.
"That's where the next chapter of our story began," she said.
Moore told them that Banger Films, the company producing the film, might want to connect with her to discuss a fanfestival. Moore originally suggested doing it at a convention centre, but Inch said the idea would work better inside MetalWorks. Triumph fans were made aware of the event and the opportunity to attend it by Banger Films and Inch was entrusted with selecting 150 people from thousands of entries. The Triumph Superfan Fantasy took place on November 16, and what Inch was made aware of but was sworn to secrecy was the band would be performing at the event in a warehouse in MetalWorks. It played out spectacularly.
"We had just sat down and watched a teaser (of the documentary) on a big white curtain, which pushed us all over the edge to see this come to fruition, and in a blink of an eye the curtain drops and the band starts to play," Inch said. "There's no words to describe the shock and awe and outpouring of love. People were screaming, laughing, crying.It was an overwhelming battery of emotions happening simultaneously with 150 people who would have given their left arm to be present at that event. You can anticipate something and I held this secret for months, but I was unprepared. When it happened, it was like nothing I had ever experienced before."
Moore said the fan event turned into a really great element in the film.
"Much better than I would have expected," he said. "It made it look like a little concert venue and the fans were shocked."
There's another element of serendipity to all of this. Moore suggested the film's writer, Ralph Chapman, contact Inch to learn more about a fan's perspective of the band. It turned out that Inch and Chapman are close friends – she said they are practically cousins – who hadn't seen one another in more than 30 years.
"That was interesting because all of a sudden Triumph collided my family back together," she said. "That was crazy."
insauga's Editorial Standards and Policies
advertising