Burlington rolls out public emergency notification system this spring
Published February 23, 2022 at 2:30 pm
Burlington residents will soon be informed of major emergencies through their cell phones after the city rolls out a new Emergency Notification System this spring.
On February 15 City Council unanimously approved recommendations for the program from the previous Environment, Infrastructure & Community Services (EICS) Committee Meeting.
The EICS recommendation called for the city to purchase the Emergency Notification System with $34,000 earmarked from the Burlington's Emergency Management Reserve Fund.
Burlington has an existing contract with Rave Mobile Safety, an American company specializing in safety software. This contract provides city staff with internal safety notifications.
The contract expired on February 11, but the city is resigning and expanding their agreement with Rave Mobile Safety to extend the program to the public, acting on a report from the Burlington Fire Department.
"The expansion of the contract will provide one corporate solution for internal emergency notifications and civic alerting during an emergency event," reads the report.
Videos
Slide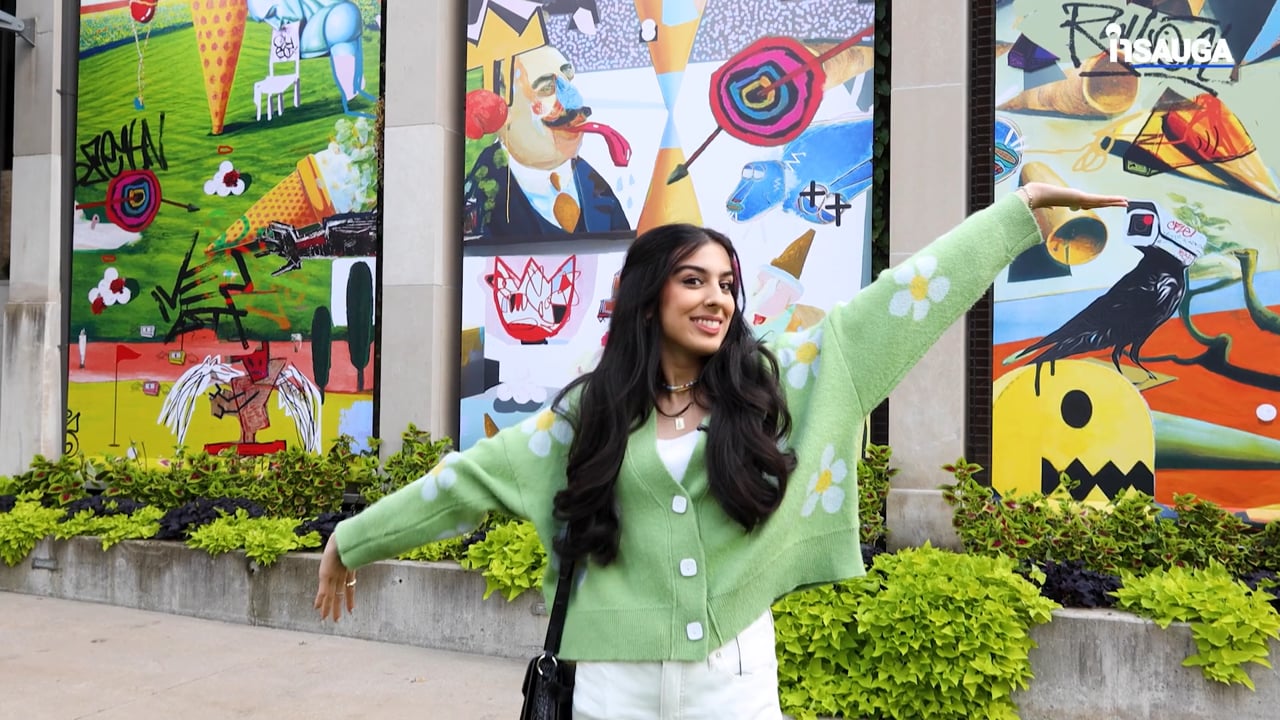 Slide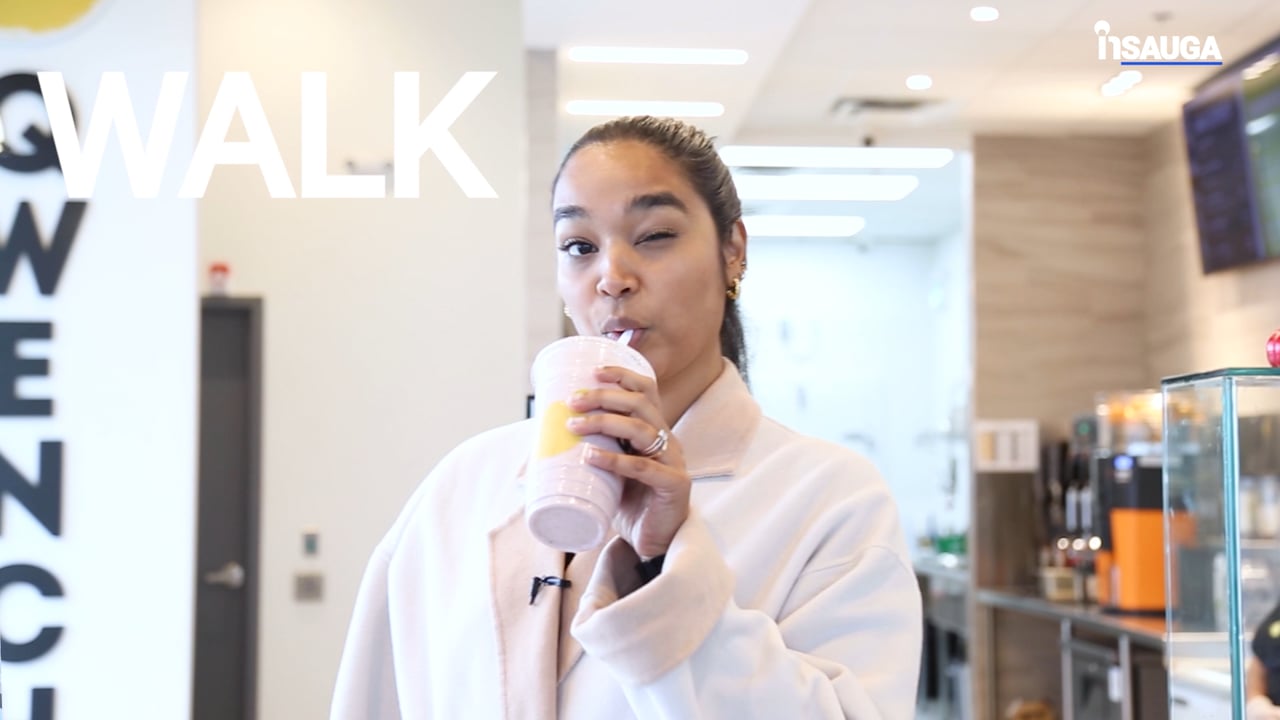 Slide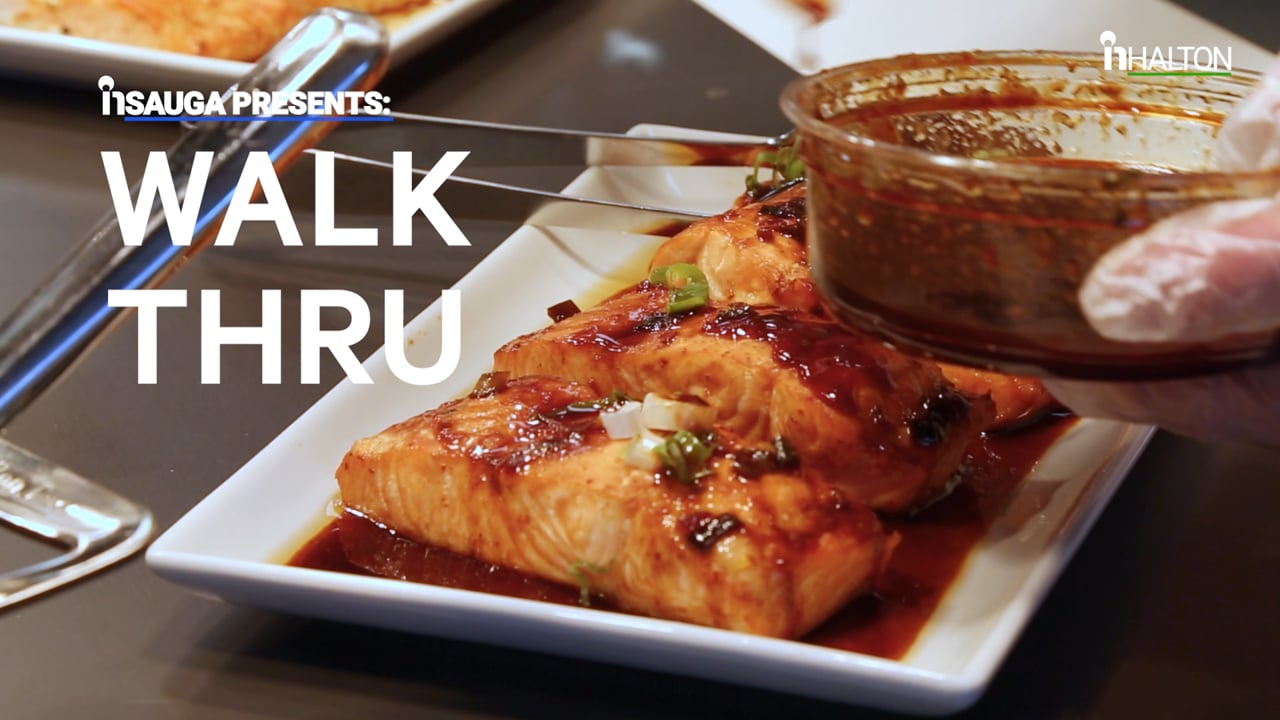 Slide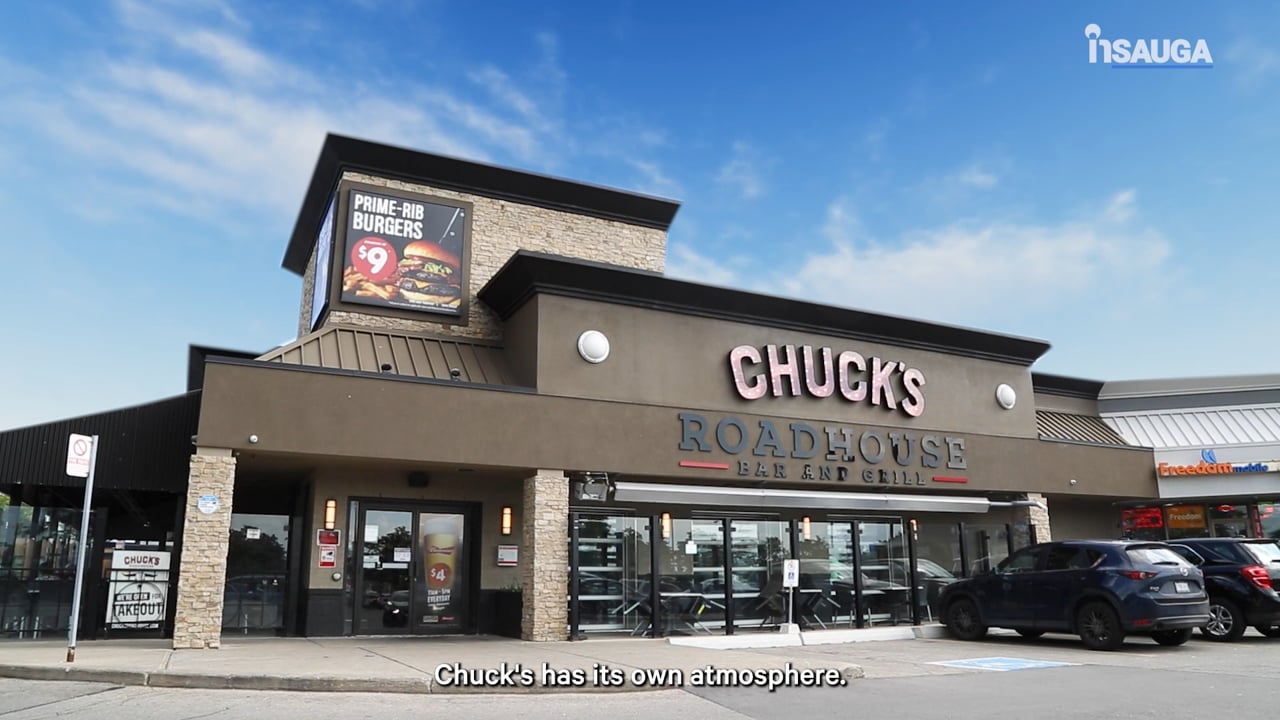 Slide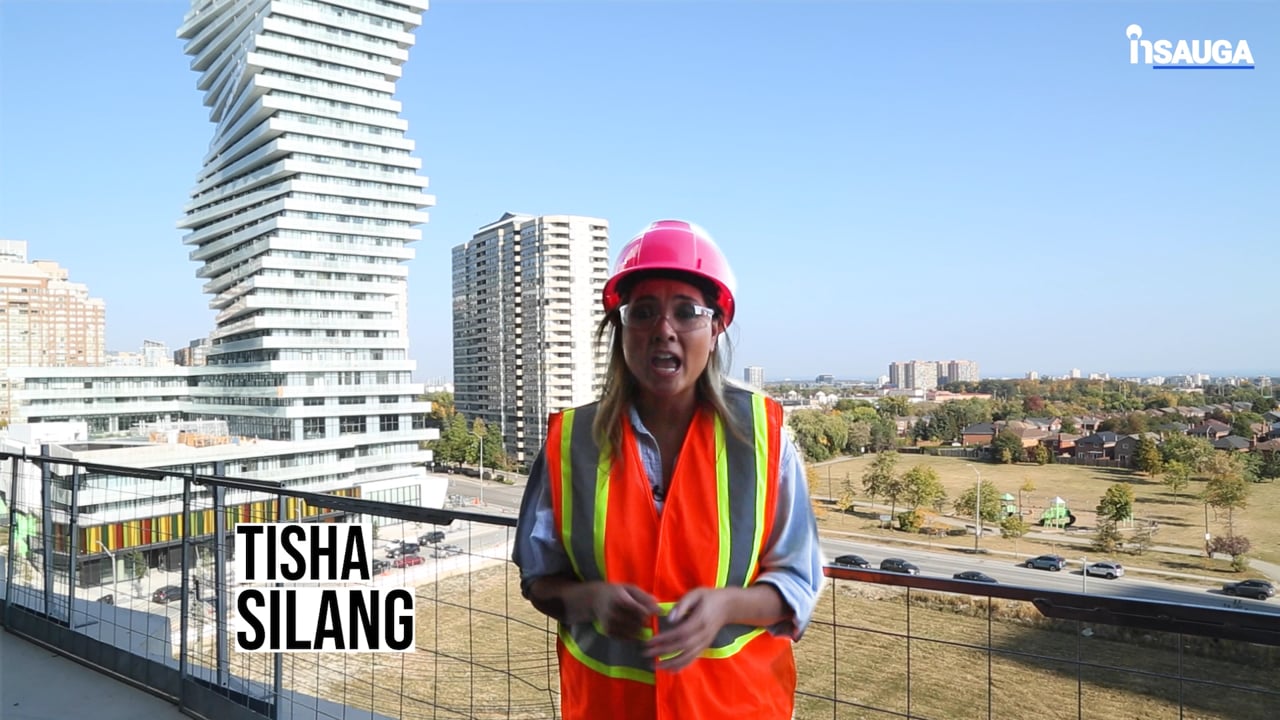 Slide
Slide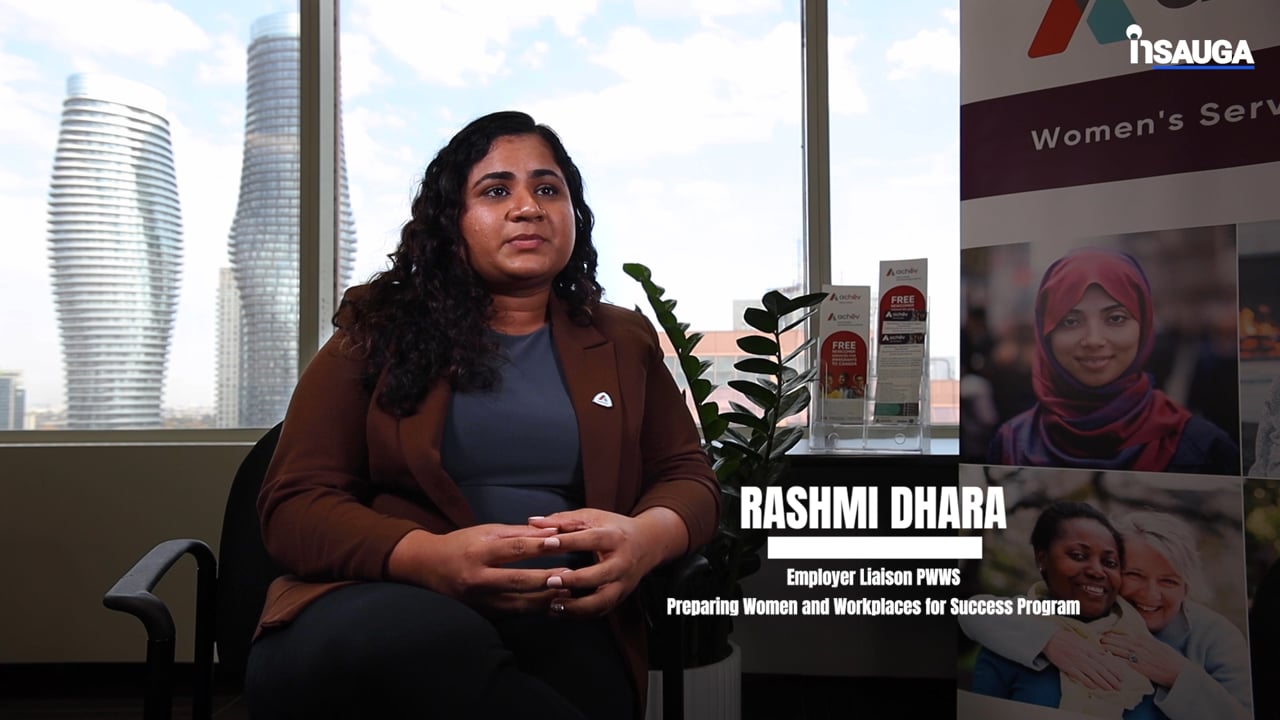 Slide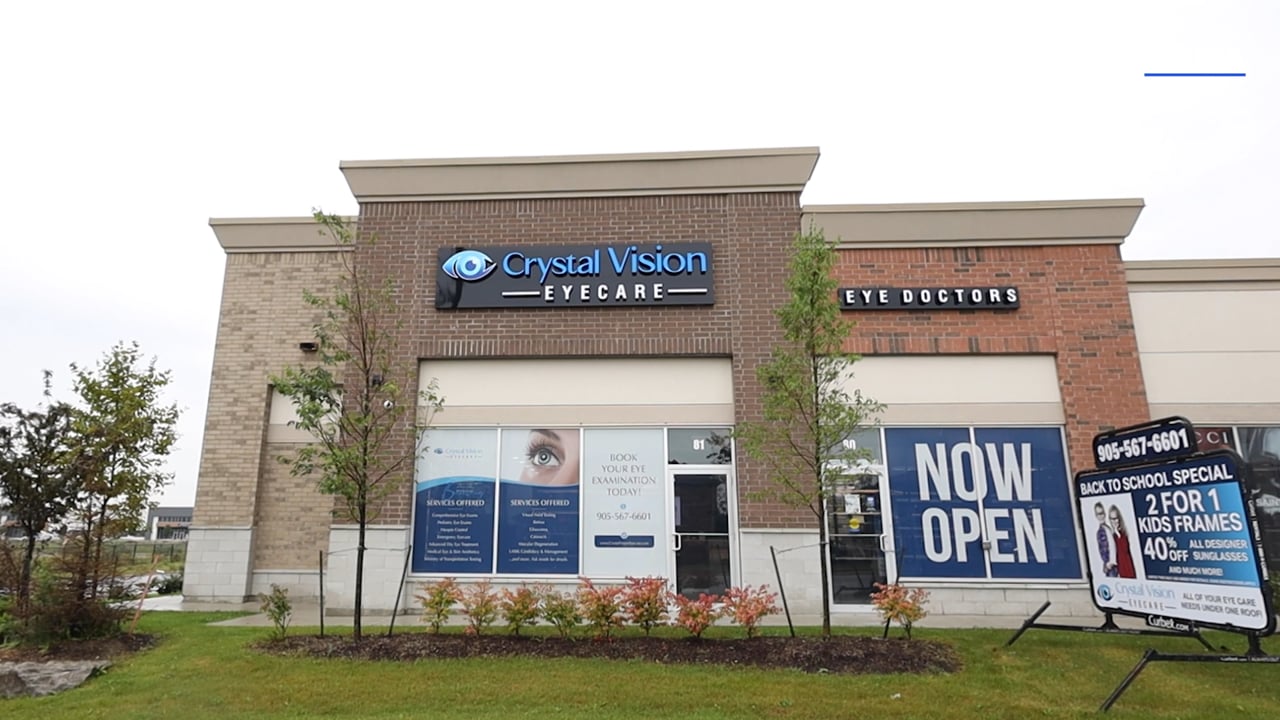 Slide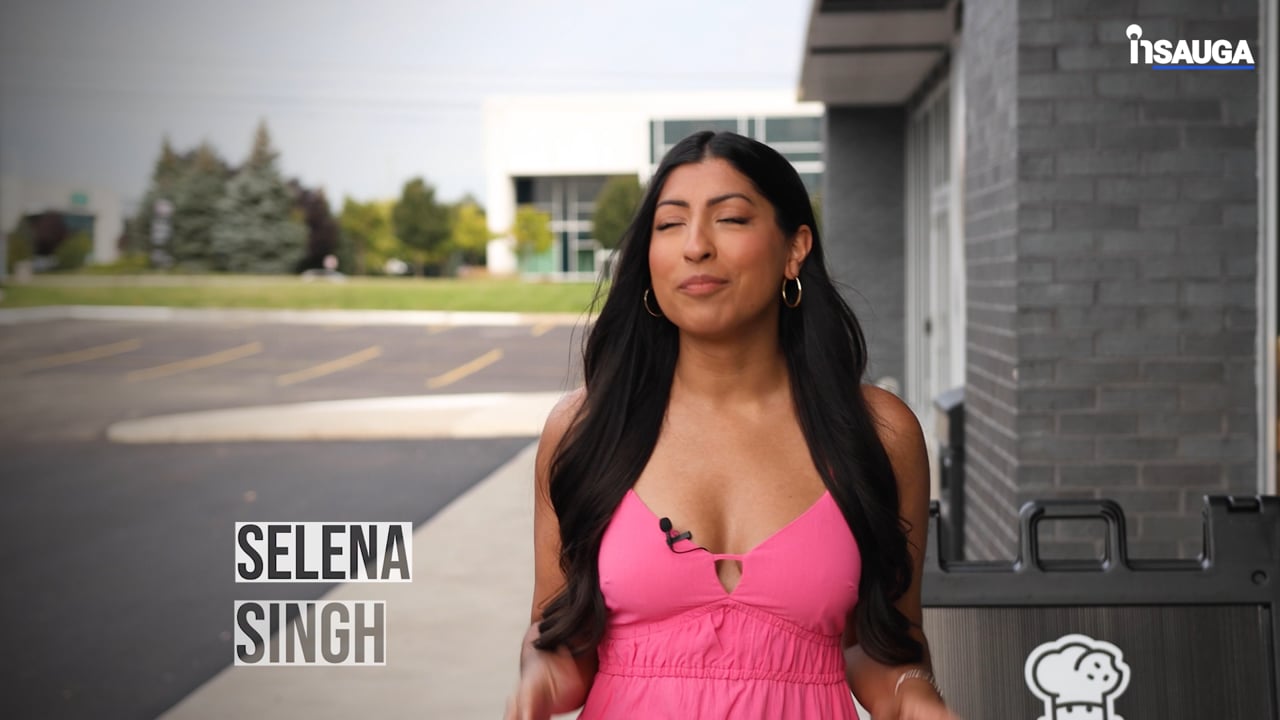 Slide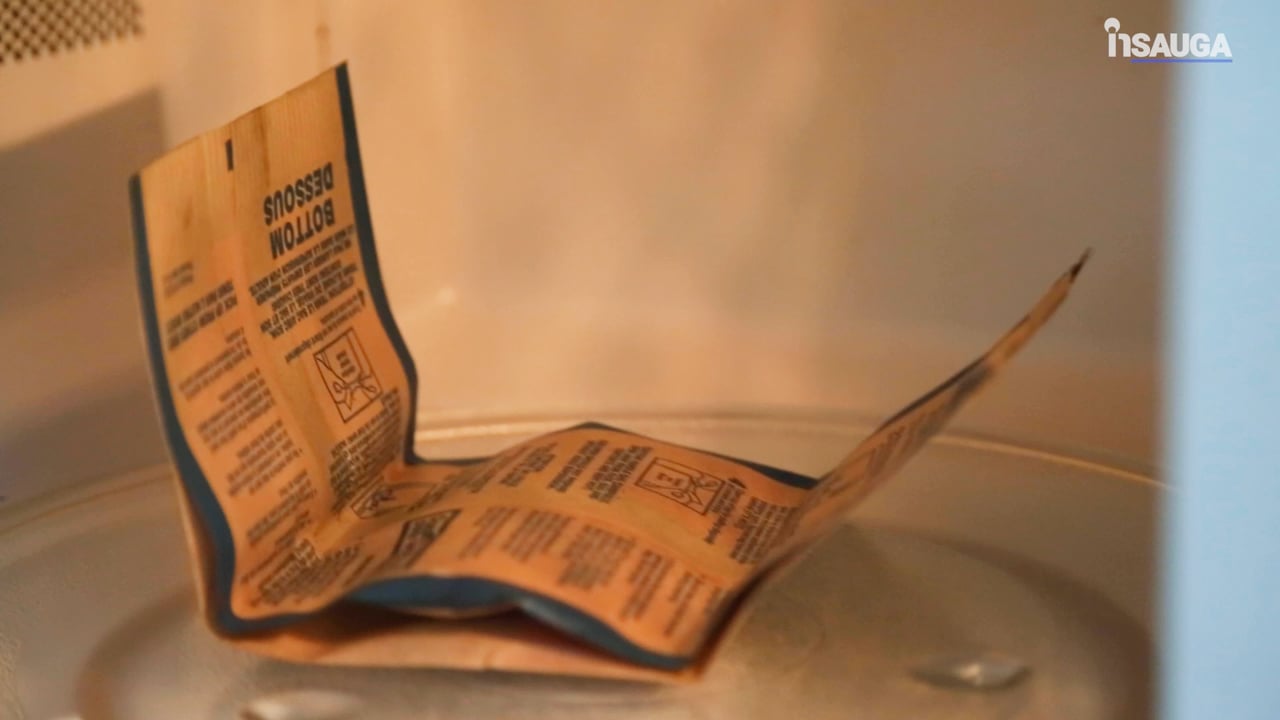 The Emergency Response and Information Management System will set up regularly tested telecommunication and warning systems "to alert people who may be impacted by an actual or impending emergency and to advise the public of threats."
"The ability to push out pre-approved emergency messaging quicker to residents, specific to an emergency will foster greater collaboration and communication between the city and its publics," the report says, "This will also promote public trust and increase social equity."
Included in the report are specifications to spread information to the media through a central contact, create information spreading procedure, and develop action guidelines for shelter-in-place and evacuation, among other initiatives.
While Burlington has an eight-year long relationship with Rave Mobile Safety, the city says it evaluated the market landscape to ensure the $34,000 price tag represented a fair market value.
Throughout the city's use of Rave Mobile Safety, the internal messaging system has cost $5,000 annually as part of the Fire Department's emergency management budget.
Expanding the system to include the general public is estimated to cost $34,000 per year for the next three years, based on a fixed quote from Rave Mobile Safety.
The initial start-up costs will come out of the Emergency Management Fund to implement the project. The later operating expenses will be incorporated in the the city's IT budget in those respective fiscal years.
"I'm really pleased that this platform will be a way for us now to communicate publicly when there's an emergency. Previously, this platform was for use internally at City Hall, now, it will be public-facing, said Mayor Marianne Meed Ward, "Thank you to our Fire Services team for bringing this forward."
The project has been in development since January 2021 and will launch by the end of March.
insauga's Editorial Standards and Policies
advertising