Burlington provides grants to 18 projects that will help residents engage with art and culture
Published April 12, 2022 at 11:11 am
Expect to see a burst of creativity in Burlington this year.
The City of Burlington has awarded funding support through the Burlington Arts and Culture Fund (BACF) grant program to 18 projects that will enrich how Burlington residents experience and engage with arts and culture.
A jury of peers and city staff chose the winners from among 30 applicants based on artistic merit, program merit and strategic initiative, citywide and community impact, and economic impact. The maximum grant for each project is $7,000.
"Thank you to all the applicants and congratulations to this year's grant recipients. We look forward to seeing the funded projects come to life and add to Burlington's cultural landscape," said Chris Glenn, director of Recreation, Community and Culture.
"This is an amazing opportunity for residents to engage with arts and culture and to experience different ideas, perspectives, languages and cultures. The BACF allows us to add a diverse and wide variety of arts and culture projects to Burlington and help us continue to be an engaging city."
Videos
Slide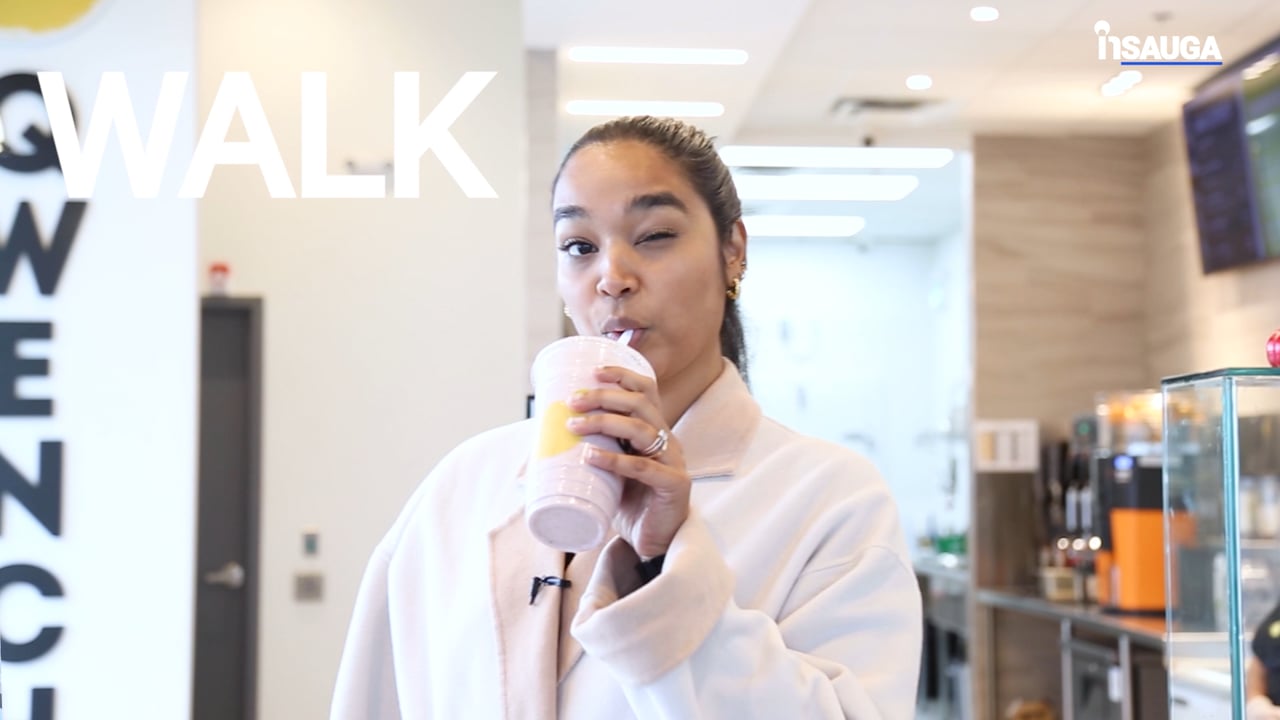 Slide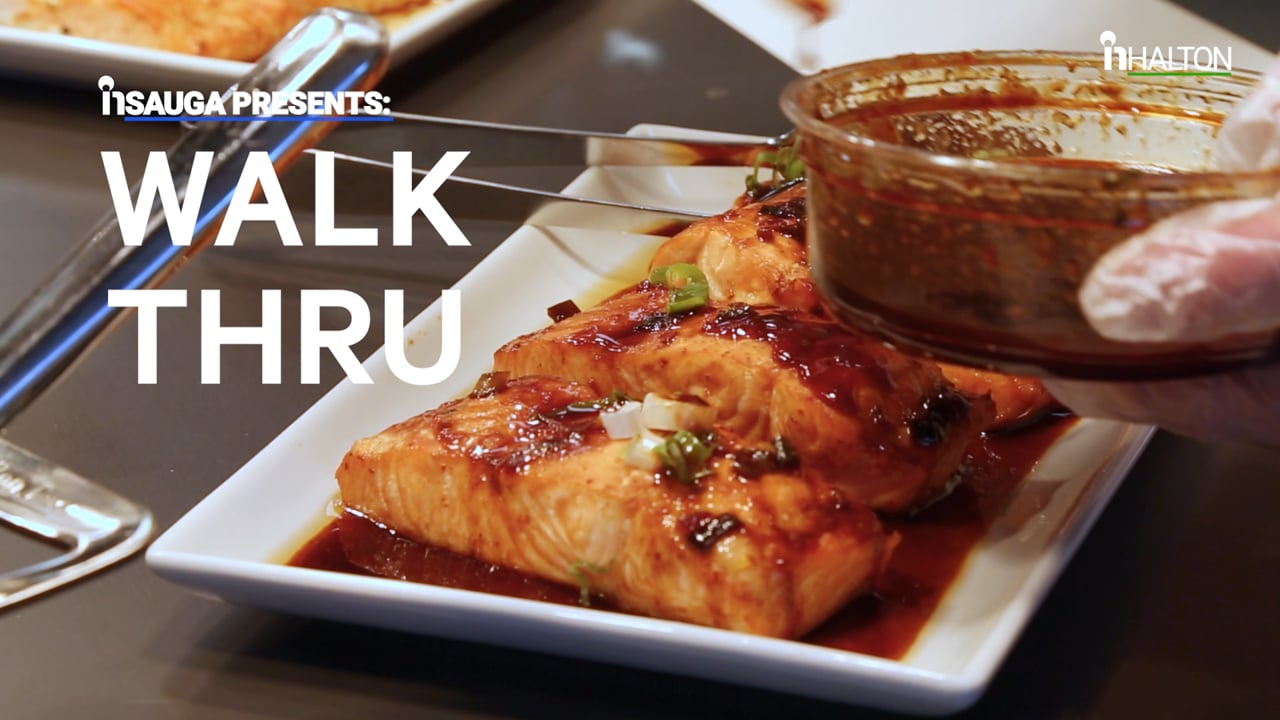 Slide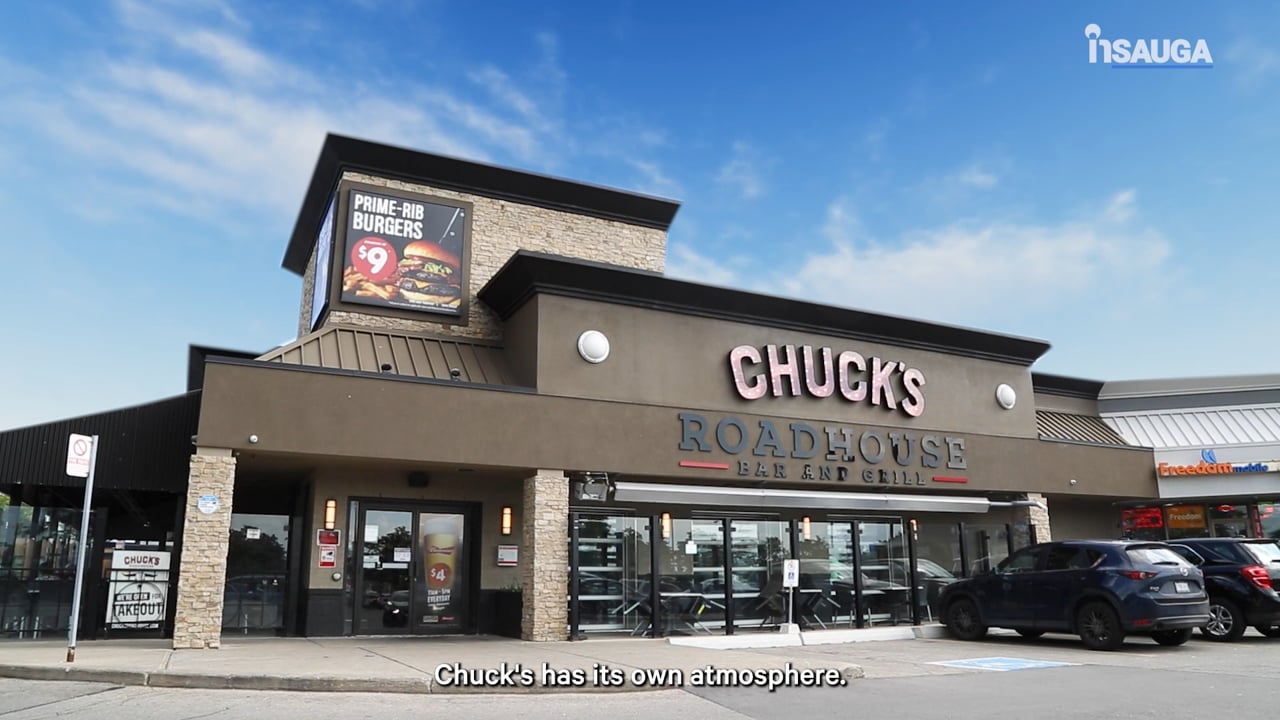 Slide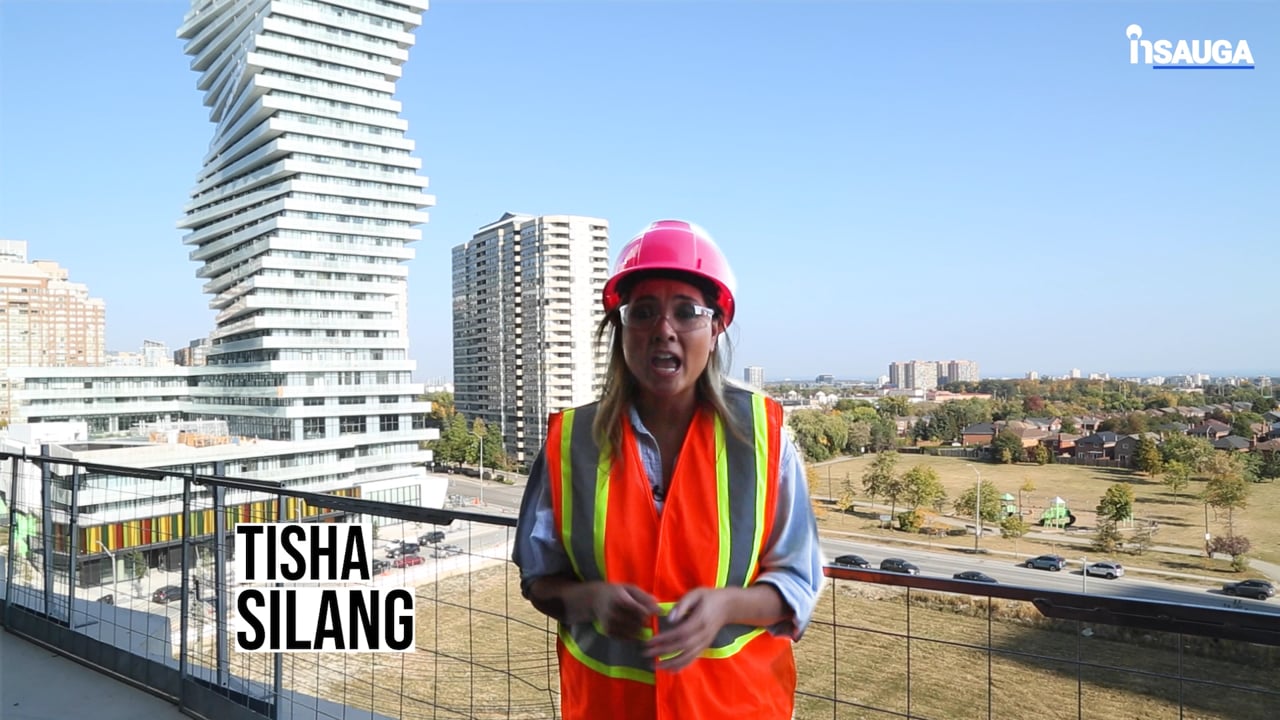 Slide
Slide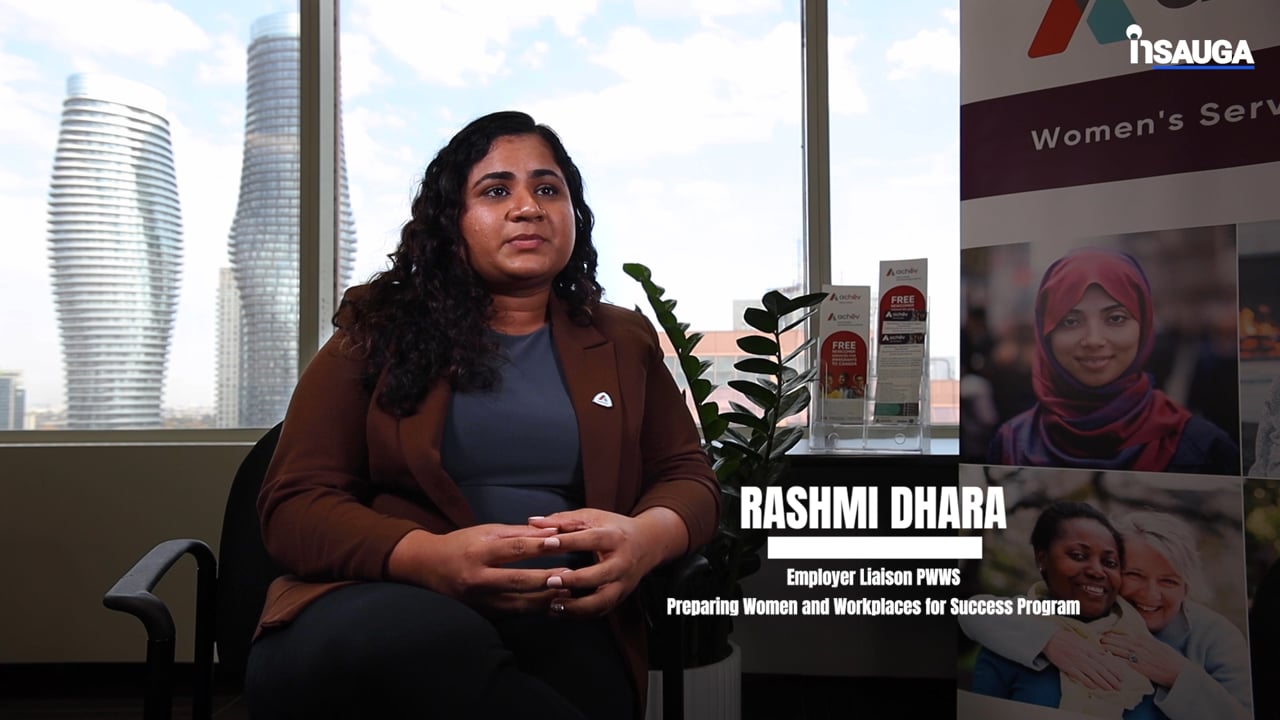 Slide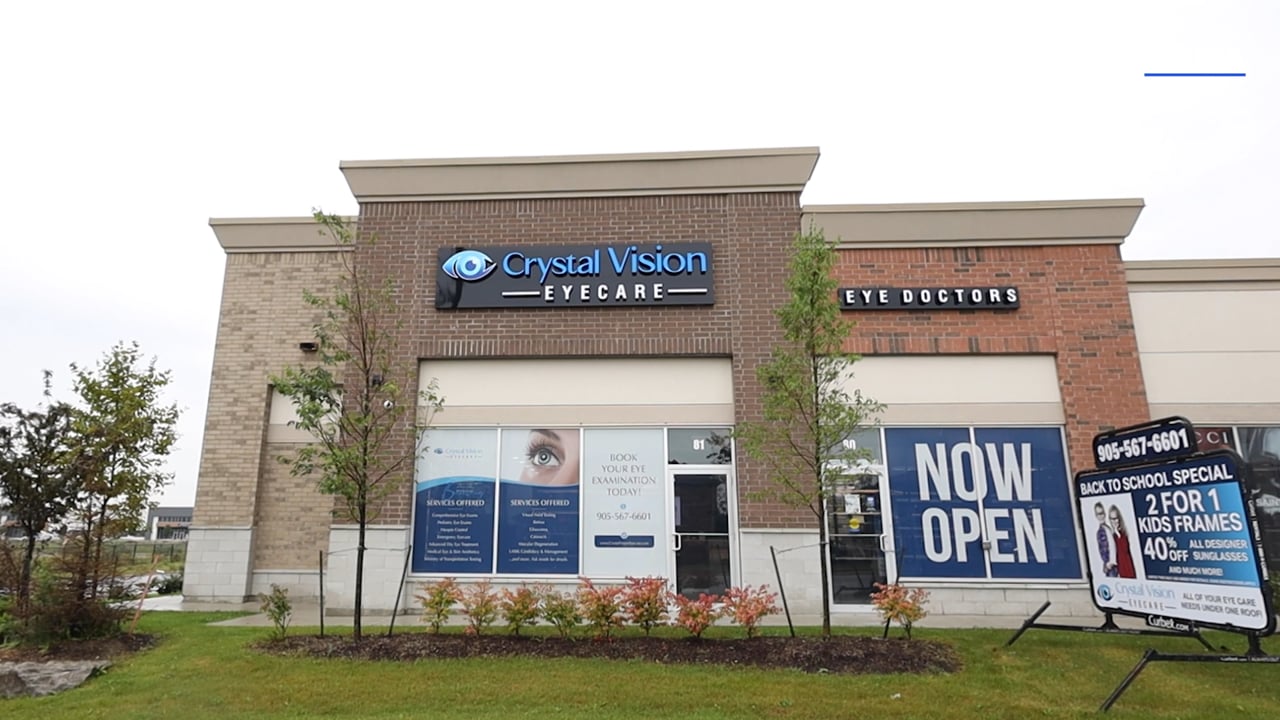 Slide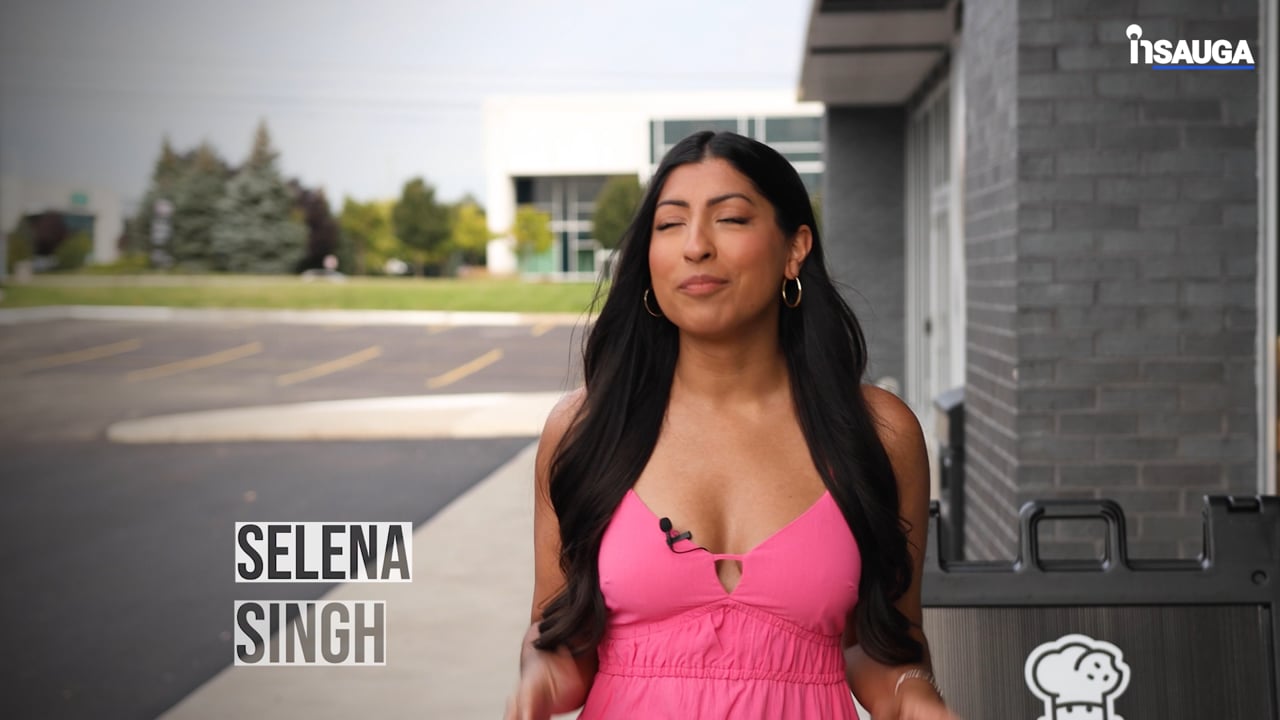 Slide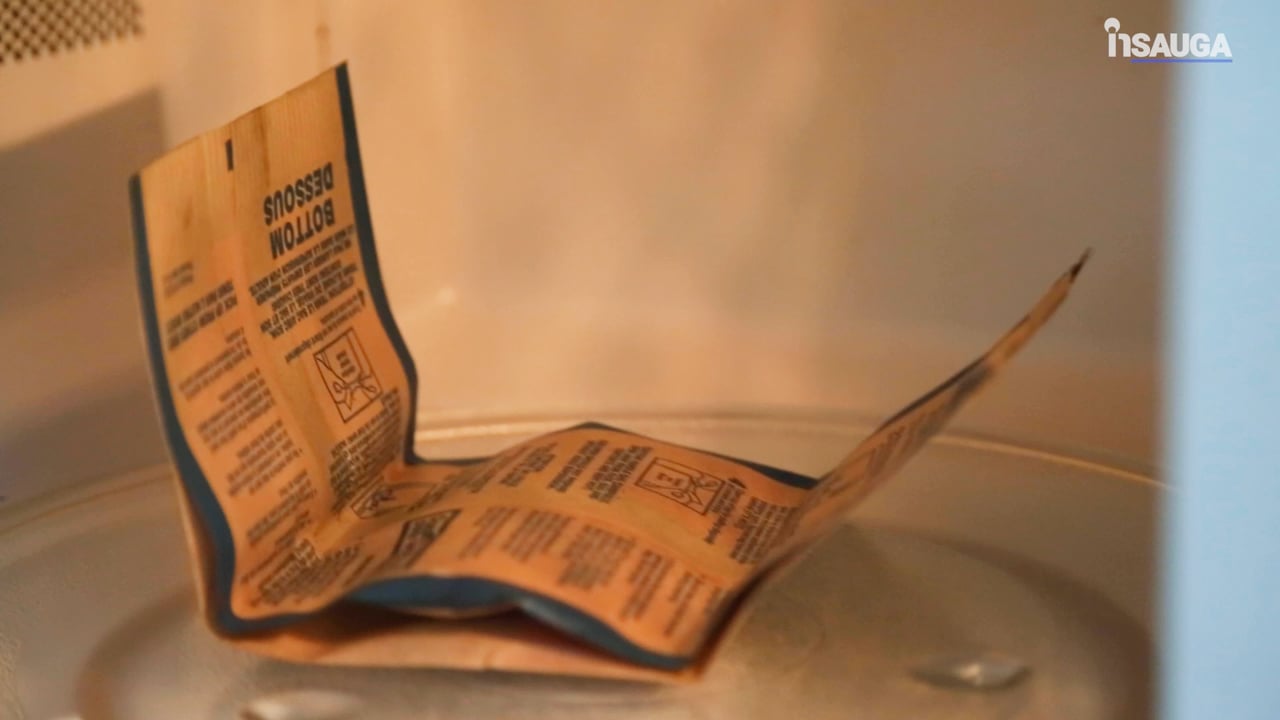 Slide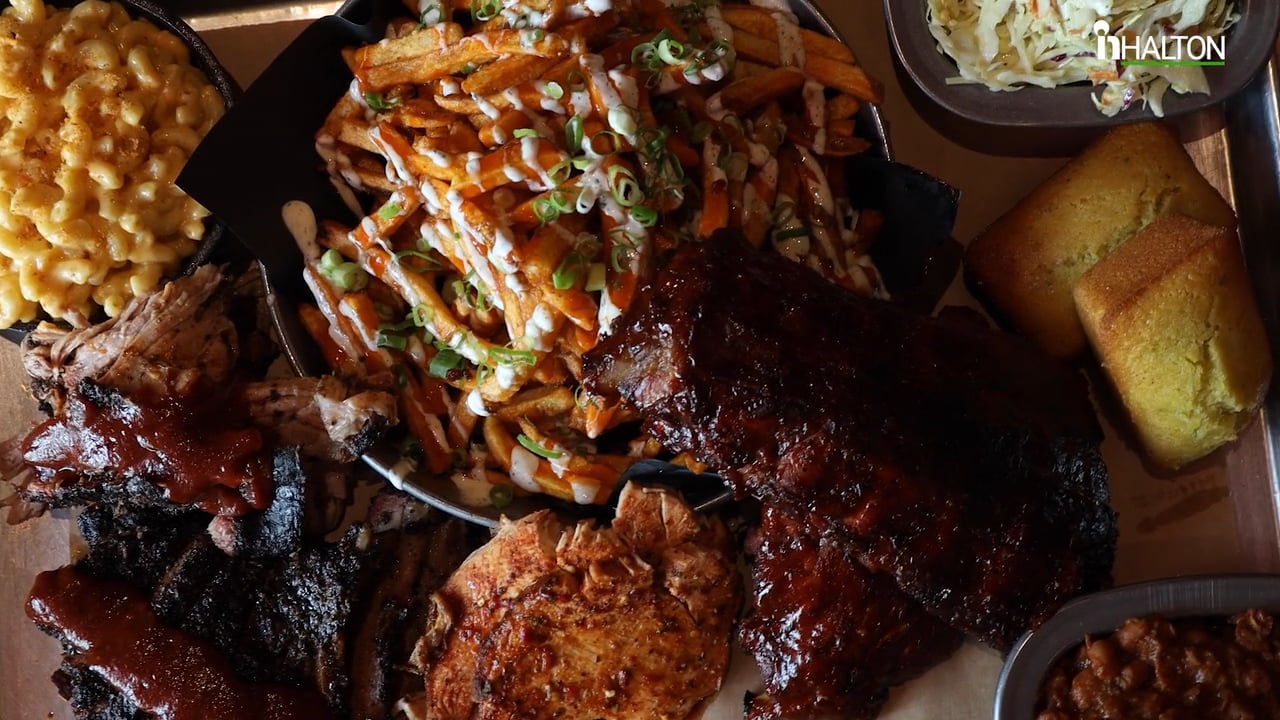 Slide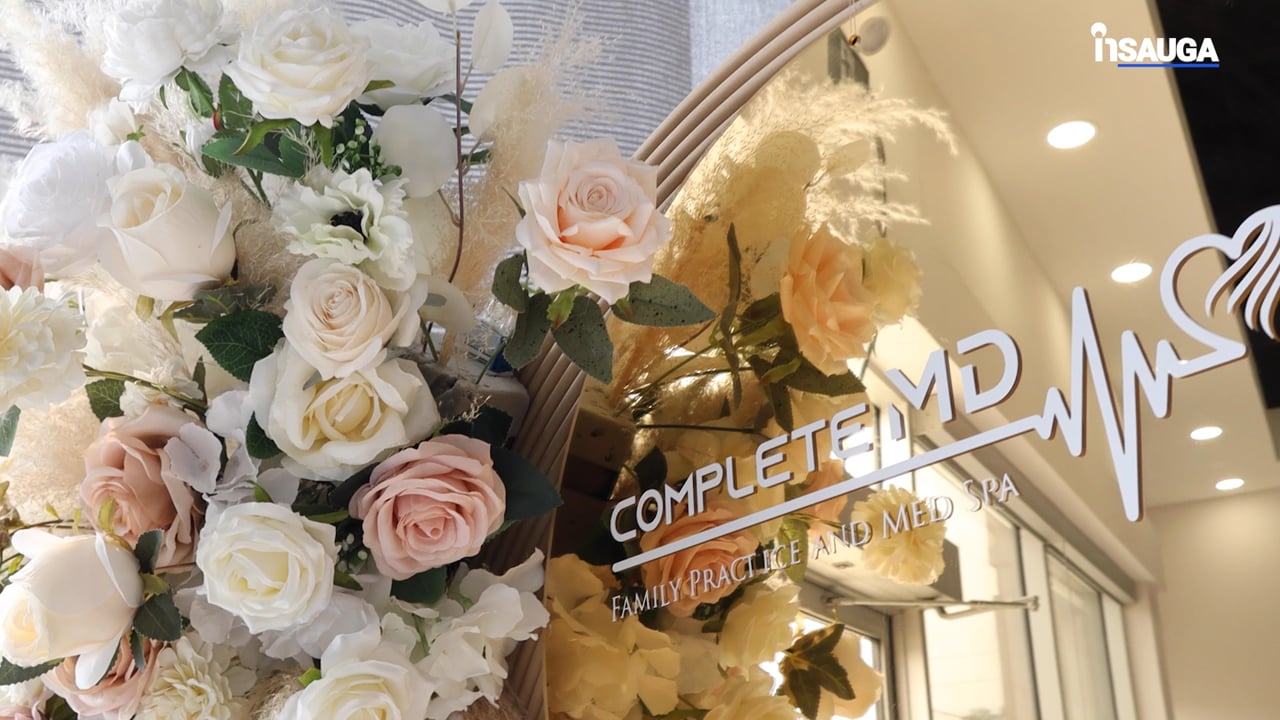 The BACF aims to nurture the capacity of the arts and culture sector in Burlington, while fostering creativity, encouraging social cohesion, enhancing quality of life, and stimulating cultural and economic development through direct investment.
The program recognizes and supports diverse identities, perspectives, languages, cultures and artistic practices.
Here are the projects that were selected:
The Artist's Mark 2022 by Burlington Fine Arts Association
The Collaborative Experience by Arts and Culture Council of Burlington (ACCOB)
Delayed the Musical by Joanne Payne
Elizabeth Gardens Art Walk by Elizabeth Gardens Creative Collective
Emerging Artist Showcase Series by Rotary Club of Burlington Lakeshore
The Existt Sessions by Existt Soul Centre
Free Live Stream Concerts for Burlington Schools by Chris McKhool, Sultans of String
Halton Freedom Celebration Festival by Halton Black History Awareness Society
IA – From Past to Present by Arts4People Movement
If the Earth Could Sing by Myriad Ensemble
The Inspire Project by Briar Emond
Lowville Festival – Rockin' at Mount Nemo – Opera Gone Wild by Lowville Festival
Lunar New Year Celebration Gala by Redleaf Cultural Integration
One Burlington Festival – Celebrating Diversity by One Burlington
Prodigiem by Burlington New Millennium Orchestra
Summer Shakespeare Project by Tottering Biped Theatre Inc.
Telling Tales Festival by Telling Tales
Young Artists Competition and Youth Mentorship by Burlington Symphony Orchestra
For more information about the initiative, or to see more details about each winning project, visit the city website.
insauga's Editorial Standards and Policies
advertising