Burlington opens spring recreation program registration
Published February 23, 2022 at 3:52 pm
As Burlington nears the end of a harsh winter, full of blizzard conditions, extreme cold warnings, and yet another lockdown, spring is finally cresting over the horizon.
Perhaps heeding the new Wiarton Willie's prognostication of an early spring three weeks ago, the City of Burlington is opening registration for it's spring recreation programs and summer camps in the coming weeks.
"Recreation services are more important than ever. It's not just about being active and having fun, but it's also about mental health and connecting with people. Recreation can do that. Our catalogue has lots of great options and staff are looking forward welcoming participants back," said Chris Glenn, Director of Recreation, Community and Culture.
First, on February 26 t 9 a.m., registration will open for youth spring programs and summer camps. Spring programs include; swimming lessons, aquatic leadership PA Day programs and more.
That same day and that same time registration will open for Junior Leadership for 12 to 14 year-old, Leaders in Training for 14 to 16 year-olds, Music Camp for 7 to 10 year-olds, SNAP for 4 to 10 year-olds, Student Theatre Arts Camp for 6-15 years and Theatre Specialty Camps for 9 to 15 year-olds, Youth camps for 9 to 14 year-olds.
Registration for adult spring programs launches a few days later on March 5 also at 9 a.m. Adult programs have two age tiers one of ages 19+ and one for age 55+, offering programs for arts, continual learning, crafts, games, dance, group fitness, sport, swimming lessons and wellness. Adults can also take part Social event and virtual programs.
Videos
Slide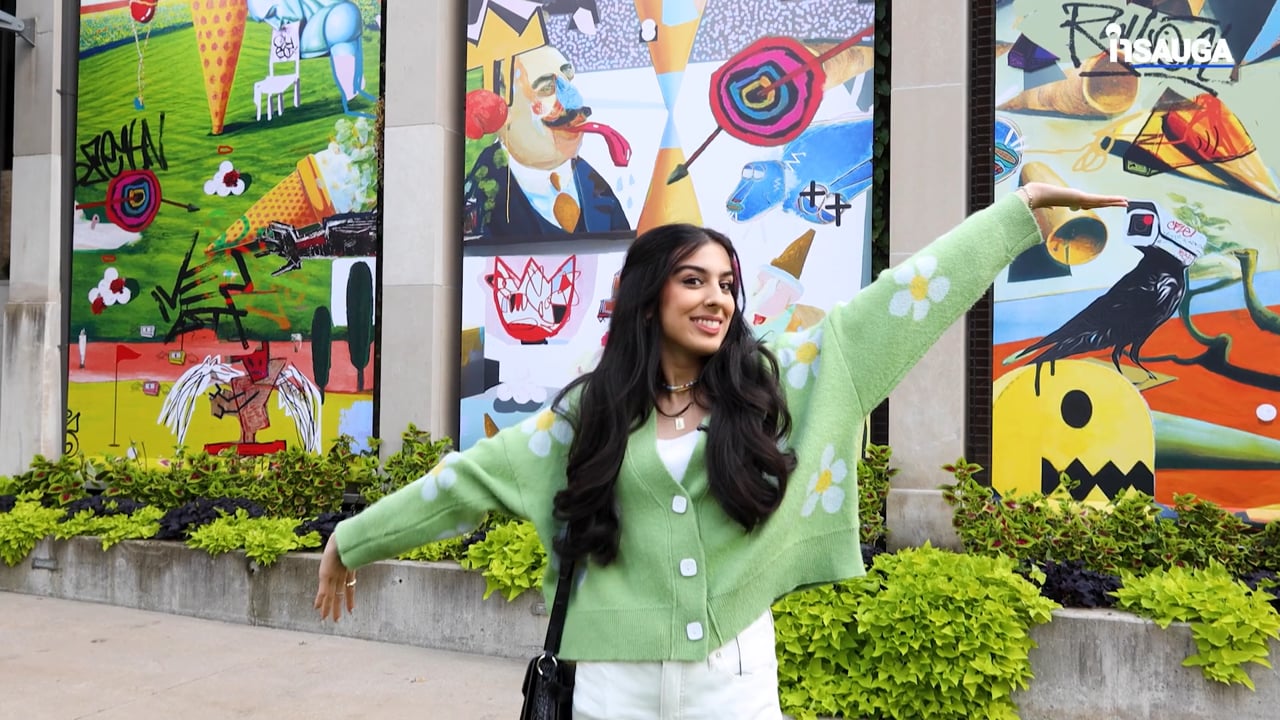 Slide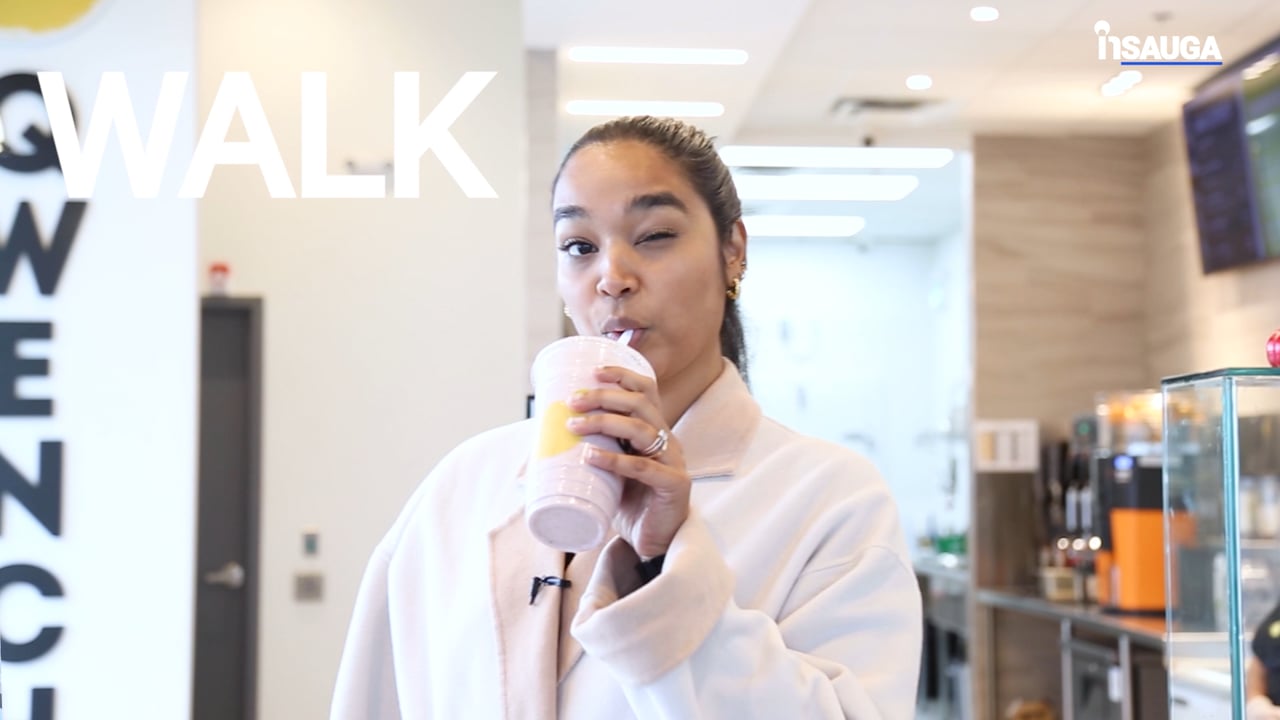 Slide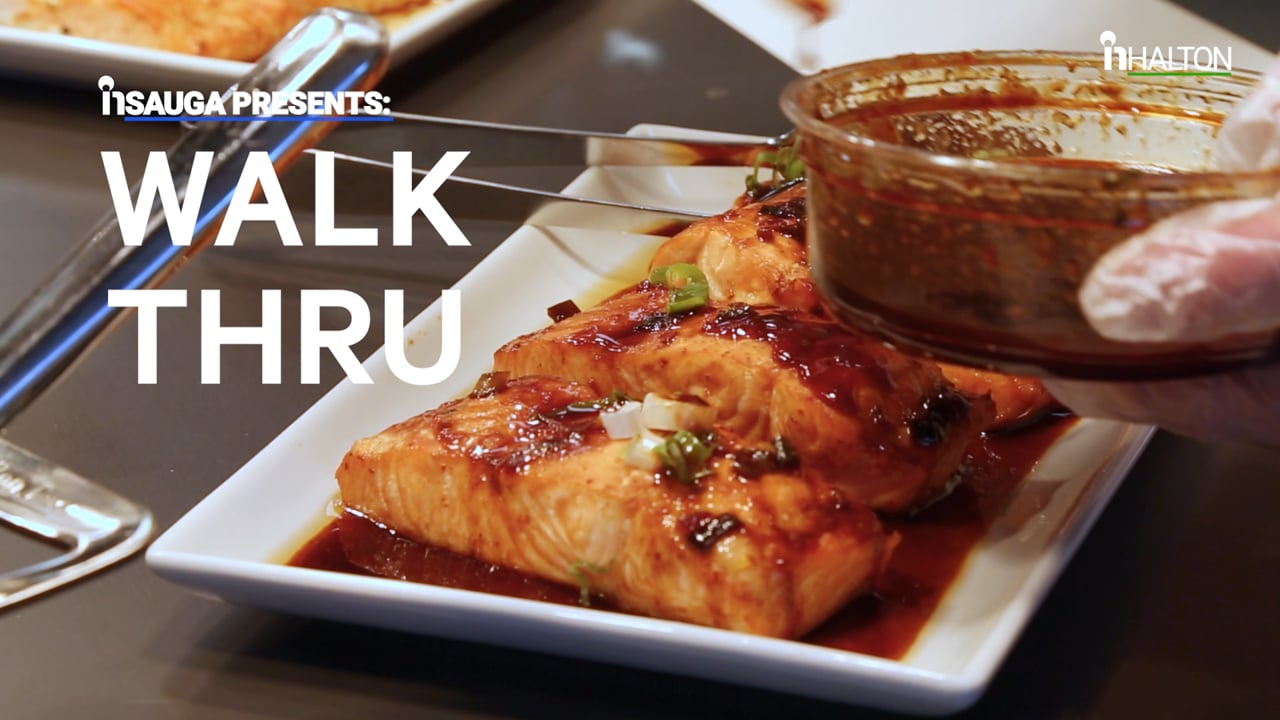 Slide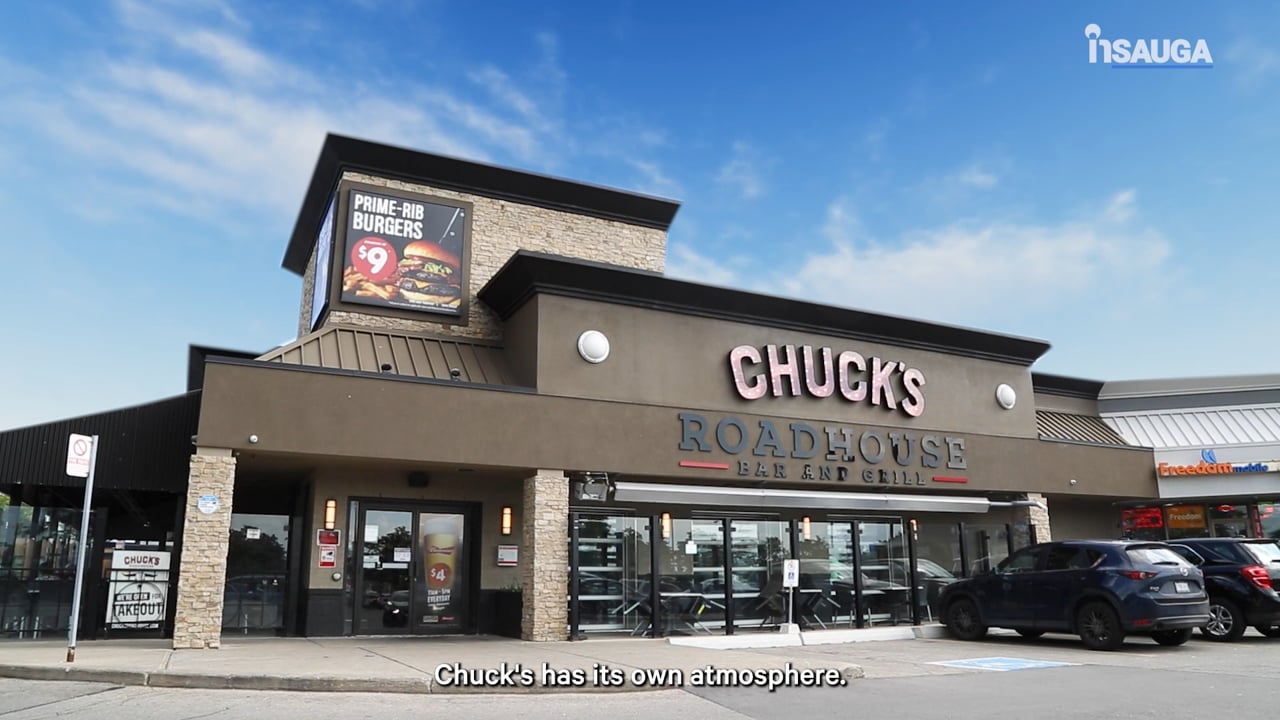 Slide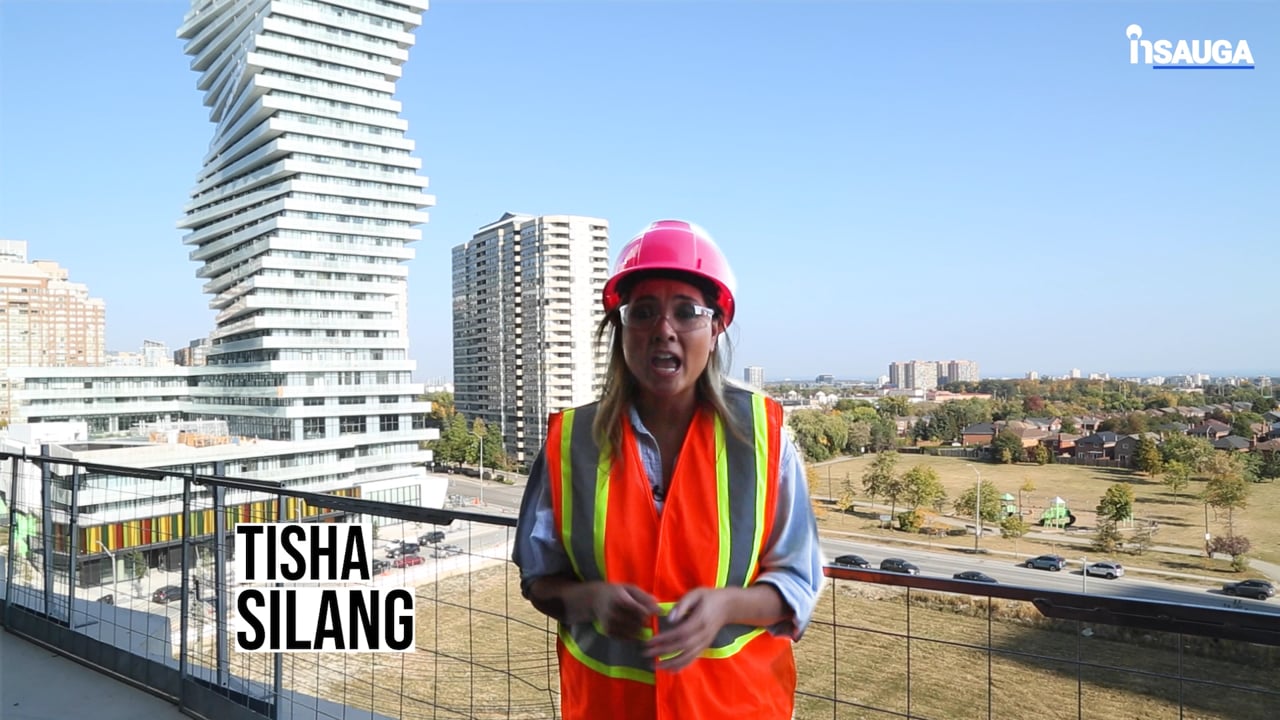 Slide
Slide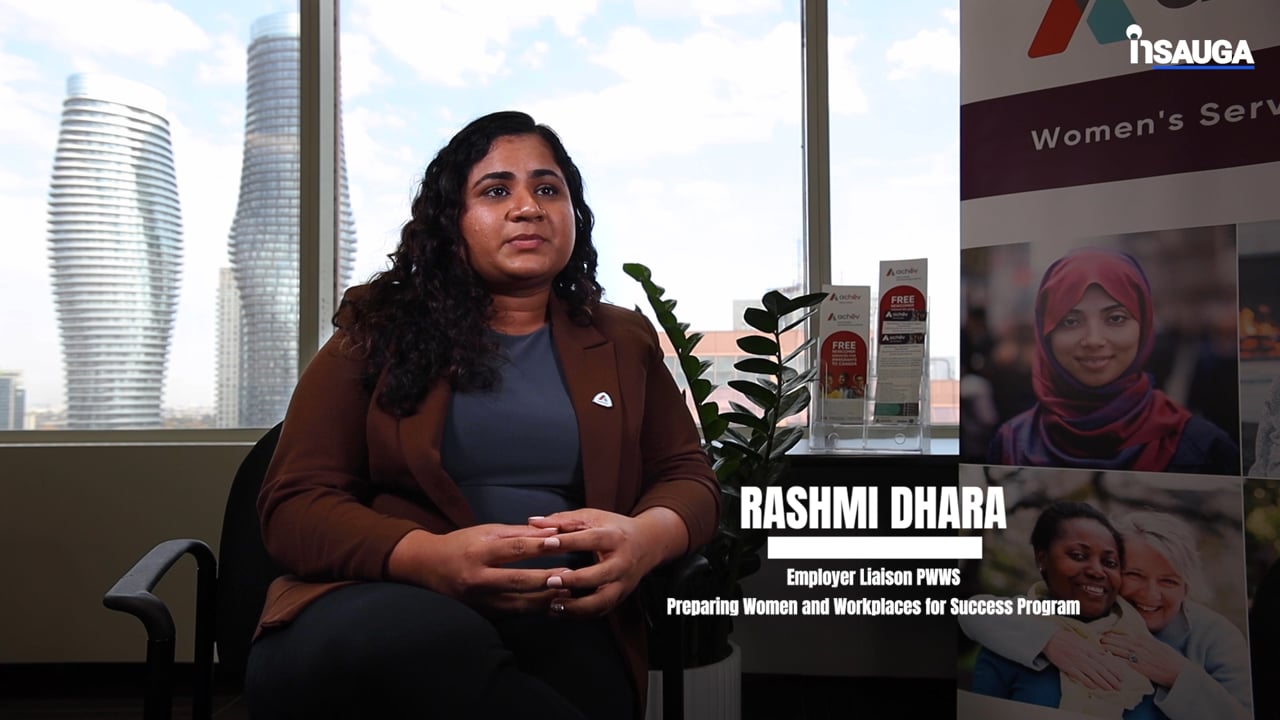 Slide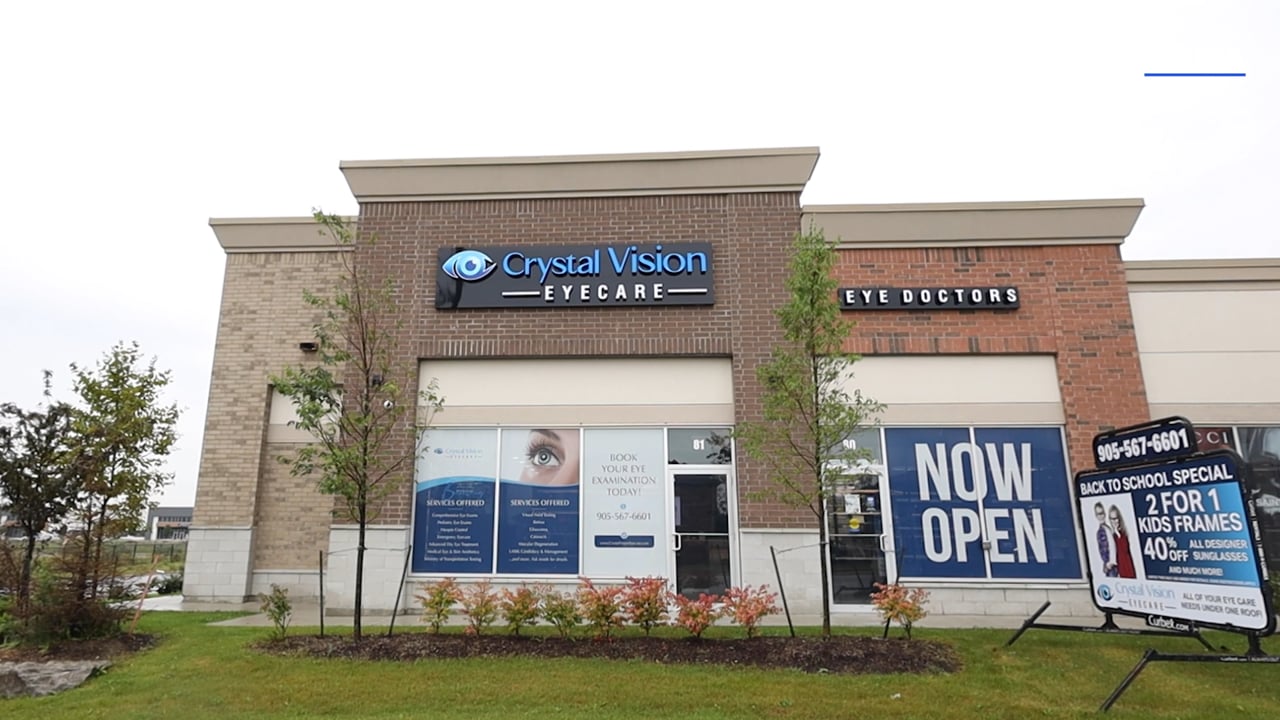 Slide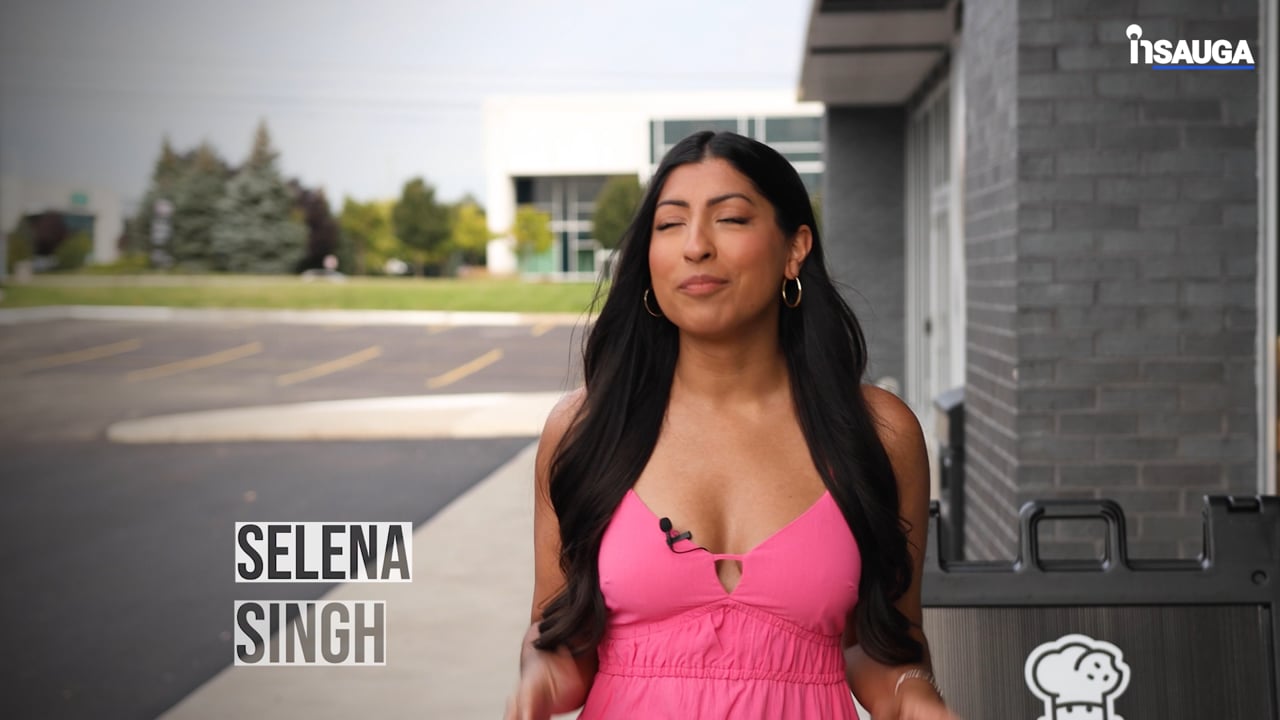 Slide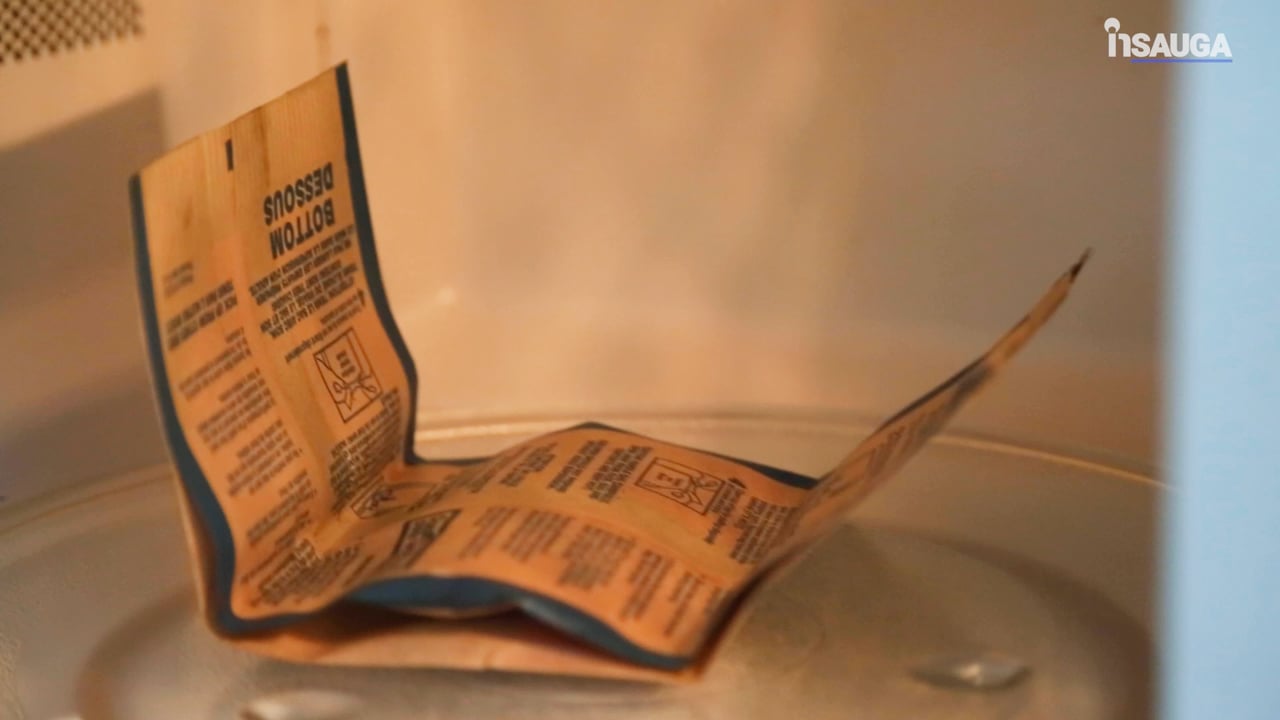 Burlington residents get first dibs on registration, but out-of-towners can take part to. Registration for non-residents opens March 4 for youth, and March 11 for adults
People who wish to take part, but need financial assistance can apply for support through Burlington's Fee Assistance program. Qualification criteria and the application form can be found online.
These programs will be in-person or virtual, and both outdoors and indoors. All programs are subject to change given Provincial public health changes. Any changes will be shared with participants as soon as possible.
Registration requires an online account to sign up through Burlington's website.
insauga's Editorial Standards and Policies
advertising