Burlington offers plenty of activities for local residents during June's Month of Play
Published May 31, 2022 at 2:45 pm
The City of Burlington is getting into the spirit of June being the Month of Play with a myriad of activities and things to do.
"There is always something fun to do around the city with all of our parks, trails and greenspace," said Chris Glenn, director Recreation, Community and Culture. "Get outside and play, be active, have fun or just enjoy the space around you. The possibilities are endless."
Here are some of the activities available in Burlington during June.
Get Outside and Play Challenge
The annual Get Outside and Play Challenge will run June 1 to Aug. 29. Residents are encouraged to explore all the places and spaces in Burlington with more than 90 activities available. The activities and challenges have been created so teams of individuals or families can participate in completing at least 90 activities in 90 days.
Great prizes await the winning team. Contest rules, information on the challenge and list of prizes are available on the City website.
Videos
Slide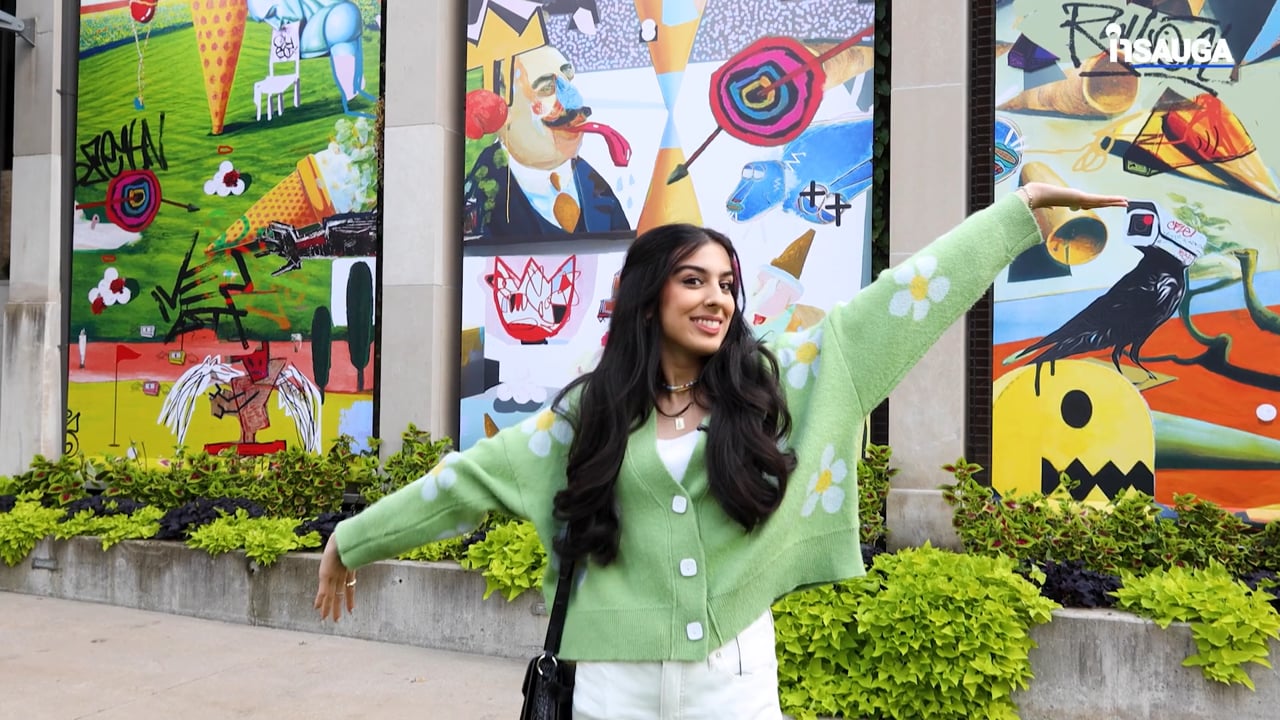 Slide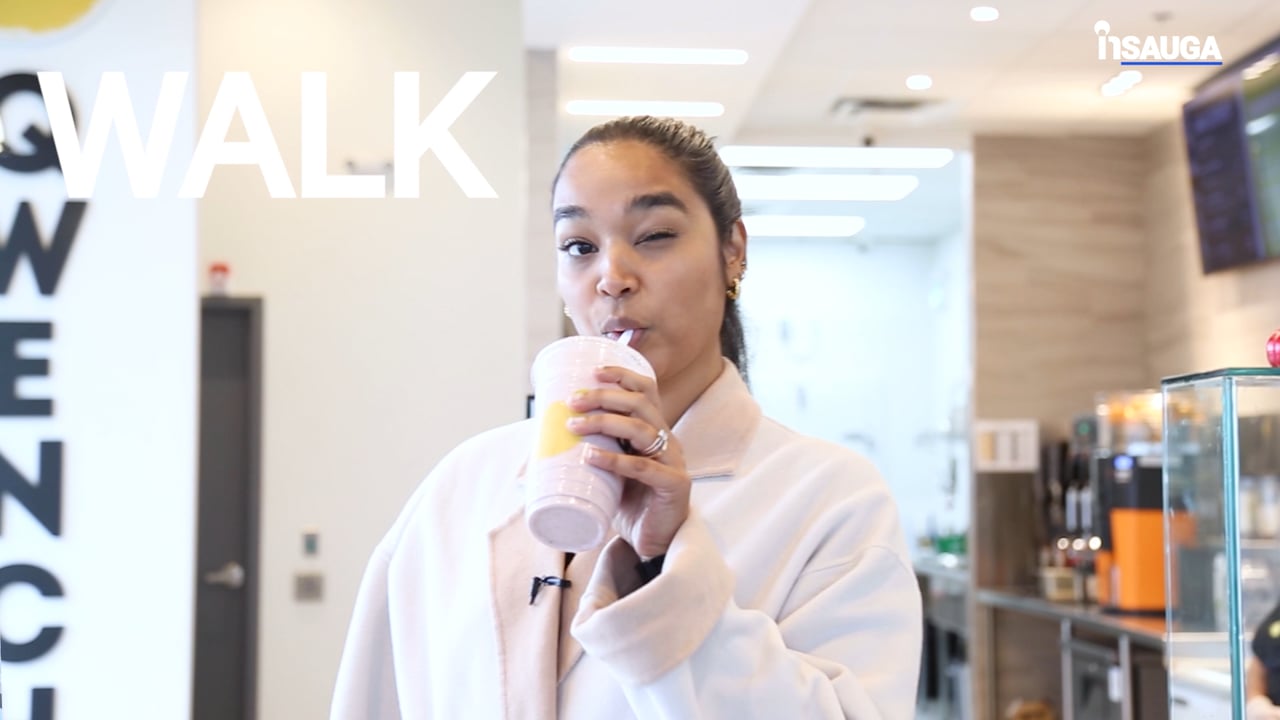 Slide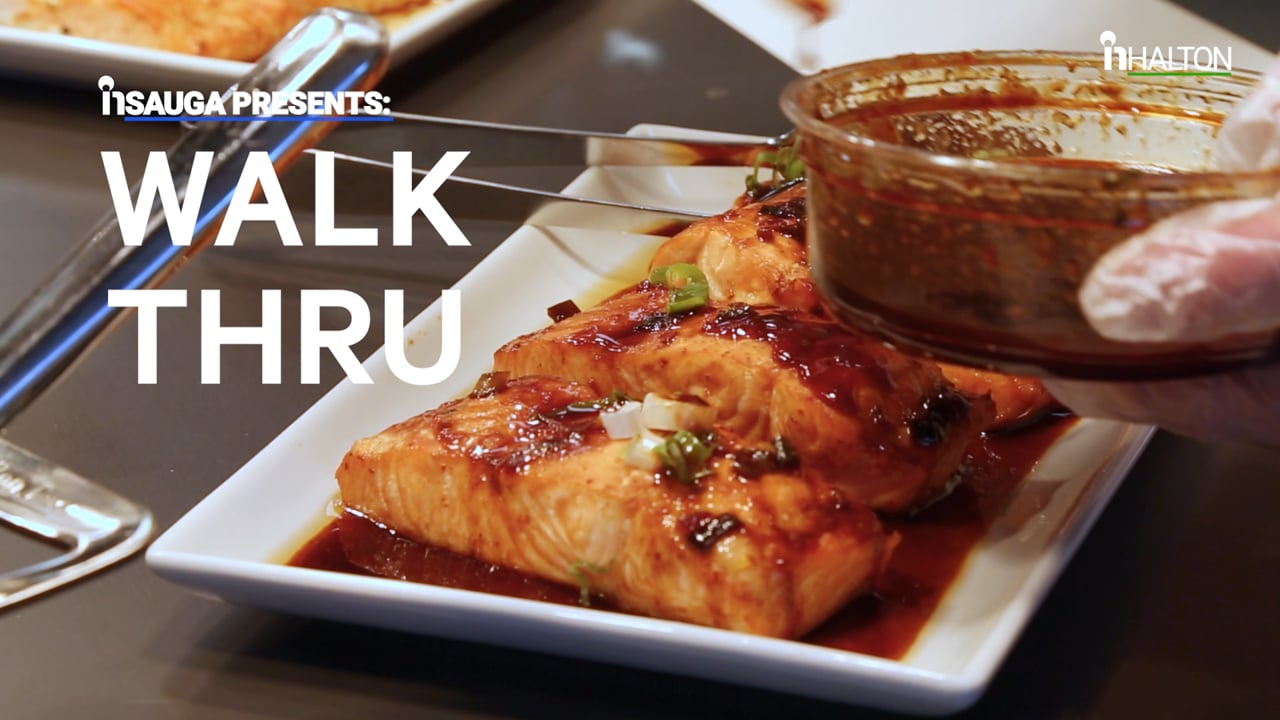 Slide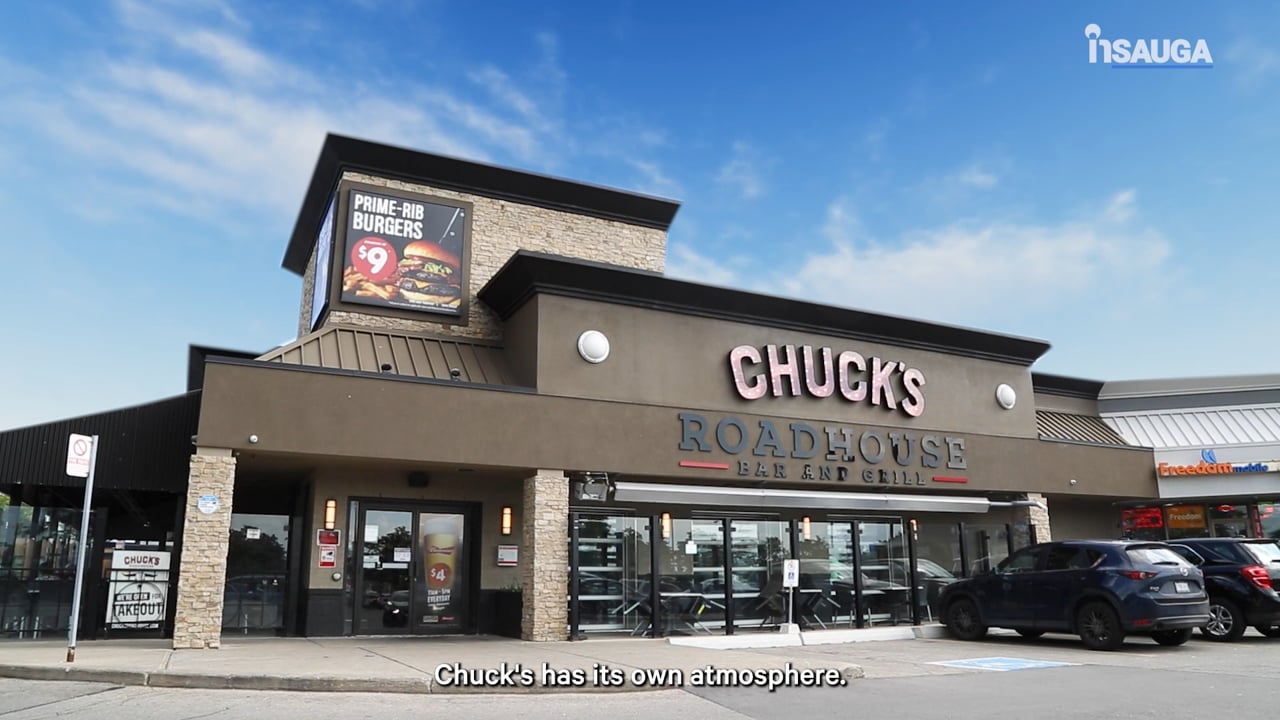 Slide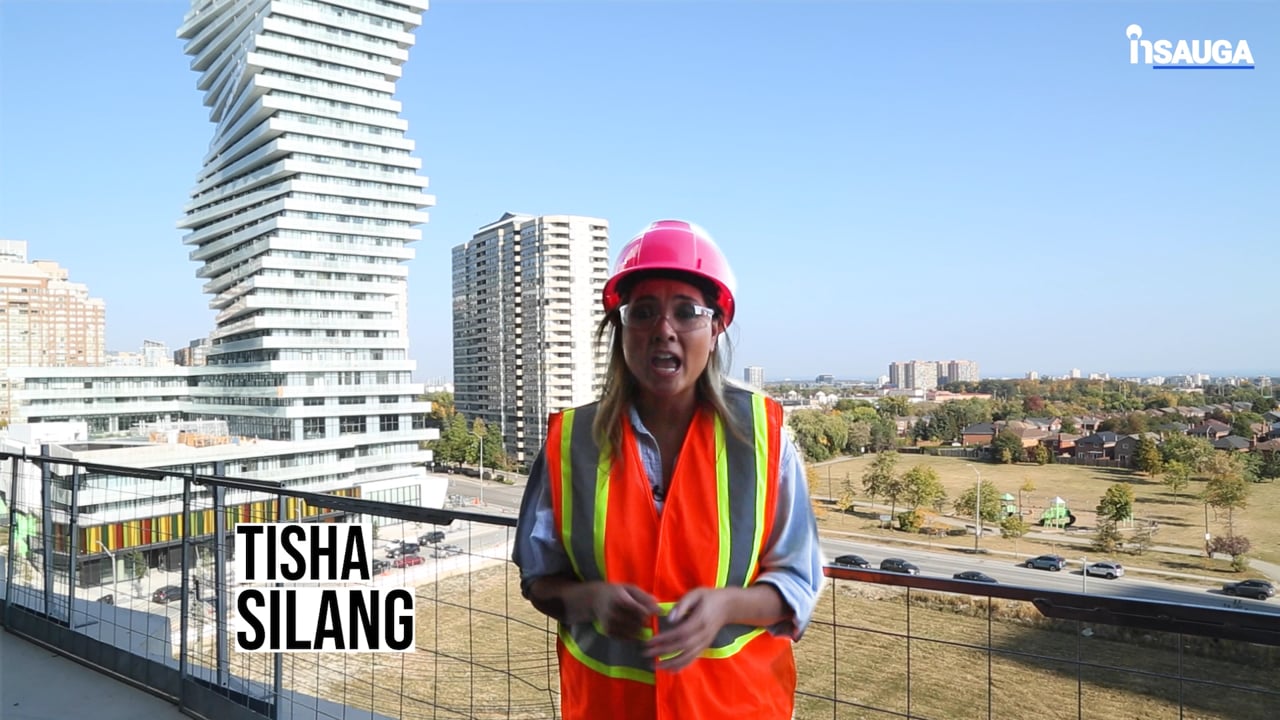 Slide
Slide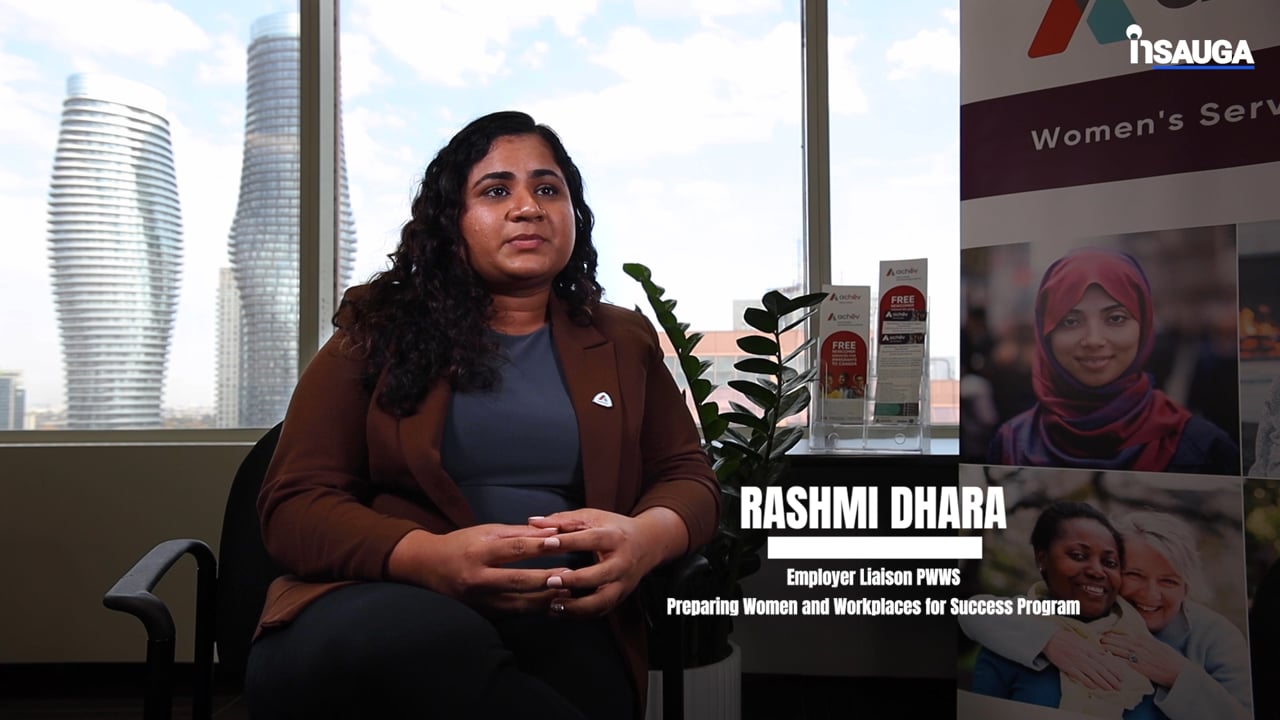 Slide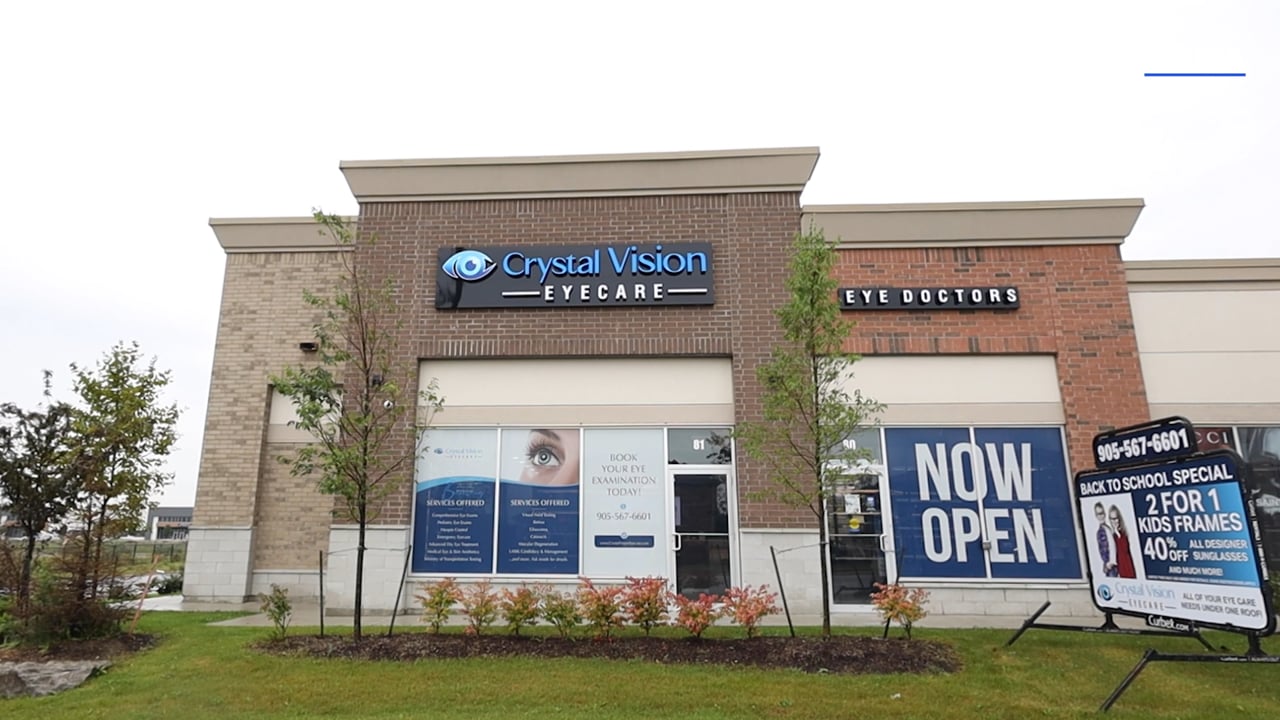 Slide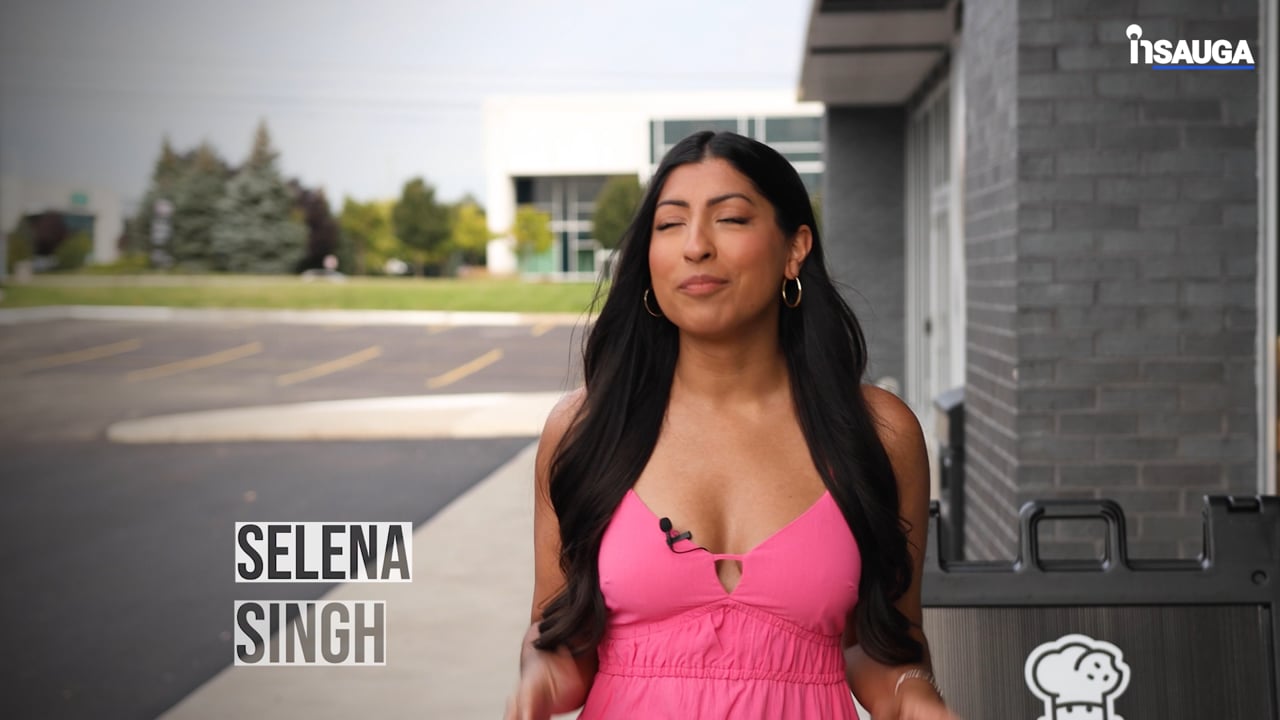 Slide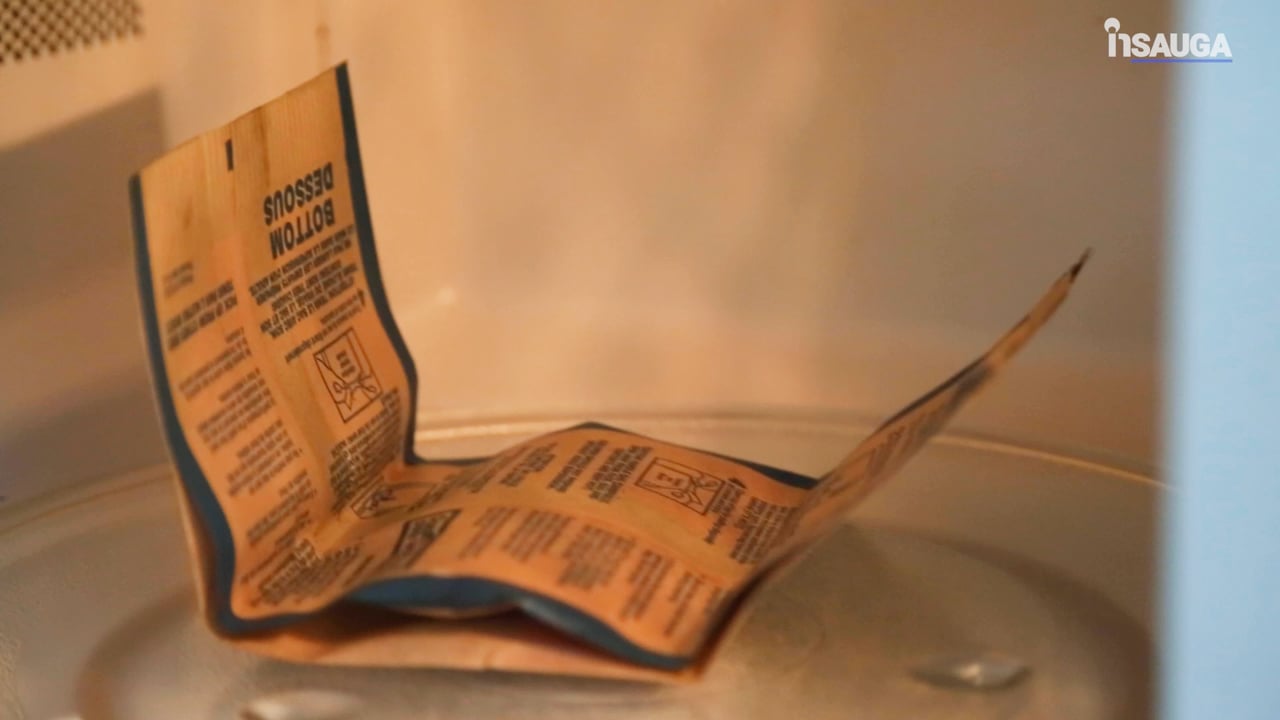 June is Seniors Month
Adults 55+ can join in the fun at all City recreation and community centres across Burlington. Programs include fitness, sports, arts, games, socials, learning and music activities; and participants can join in programs offered online, indoor, outdoor and/or by telephone.
Choose from registered programs of different lengths, and/or drop-in single visit pay-as-you-play programs (reserve a drop-in spot online or by phone in advance). Select inter-generational programs for anyone 19 and older or enjoy peer-age programs for adults 55 and older, if preferred.
For more information about June activities or other programs for Adults 55+, visit here.
Concerts in the Park presented by the Rocca Sisters
Concerts in the Park returns June 19 until Aug. 28. Sit back and enjoy free music at the Central Park Bandshell every Wednesday and Sunday from 7:30 to 9 p.m. The list of concerts can be found here.
Longest Day of Play
June 21 is the longest day of the year and also the longest day of play. Why not take advantage of the day and plan an event in your neighbourhood park? View the Love My Neighbourhood resources here.
Pop Up n' Play
Pop Up n' Play is back this year in select locations in Burlington parks. Drop-by with your kids for fun times using imagination to create a different play experience through making a mess, building, and creating. Learn more here.
For more information on all recreation programs and services, visit the City website.
insauga's Editorial Standards and Policies
advertising