Burlington mayor responds to resident concerns regarding 'sludge' at Beachway Park
Published June 14, 2021 at 4:01 pm
Burlington residents have been expressing their concerns over Beachway Park's overall maintenance and specifically, the 'sludge' that accumulates on the shoreline of the beach.
A concern from one resident was recently posted to Burlington Mayor Marianne Meed Ward's "Monday Mailbag," a new initiative that has been launched to answer and share questions from the public that the office has received through email or via social media.
The question read, "I thought the idea of charging for parking at Beachway was to offset the cost of beach maintenance, so why hasn't the beach shoreline been cleared of the awful smelly gunk that collects there?"
According to Meed Ward, the fees introduced at Beachway Park on weekends for the summer months cover extra staffing and other measures required to manage parking lots and illegal parking only.
Additionally, she stated that while the beach does get cleared, it is not possible for the city to schedule maintenance for 'sludge' due to it being a result of the weather.
"City of Burlington staff maintain the beach at Beachway Park and are aware of the sludge that accumulates there from time to time. Staff regularly monitor the area and remove the sludge when it accumulates on the beach, but in the interest of staff safety and due to environmental reasons, we are unable to deal with it while it is still in the water as our equipment is not amphibious, rather land-bound," said Meed Ward.
Videos
Slide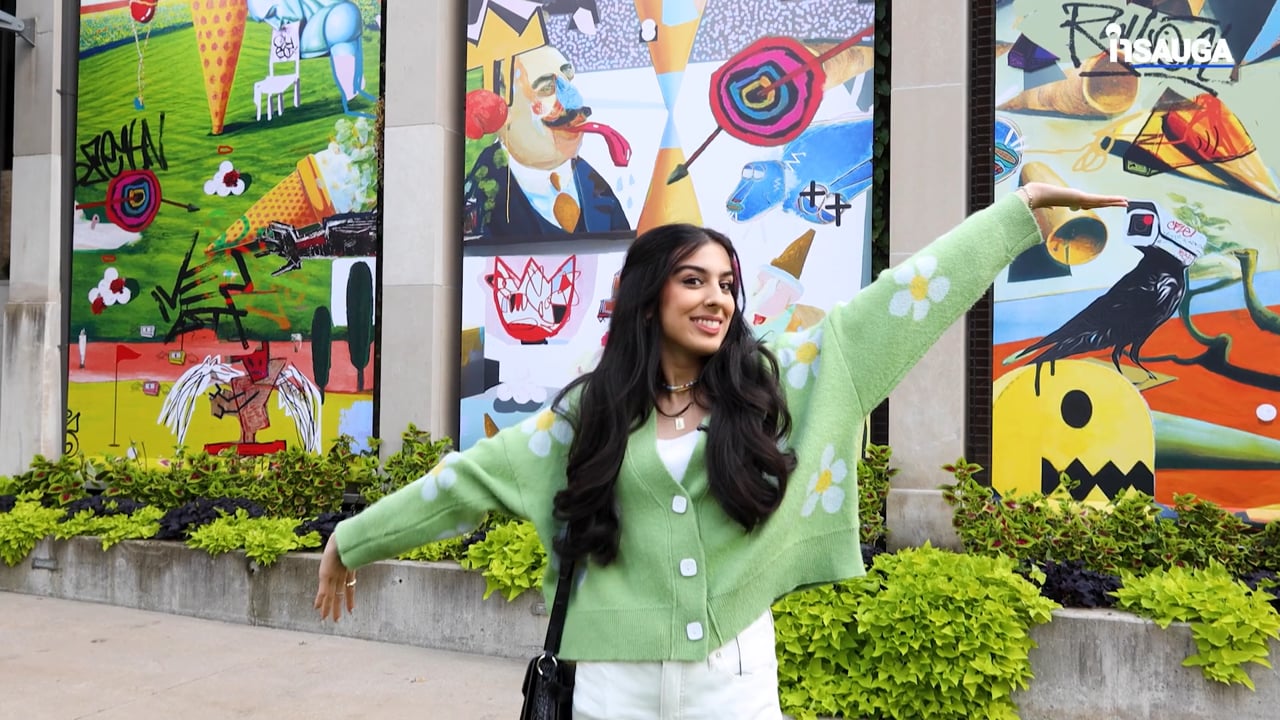 Slide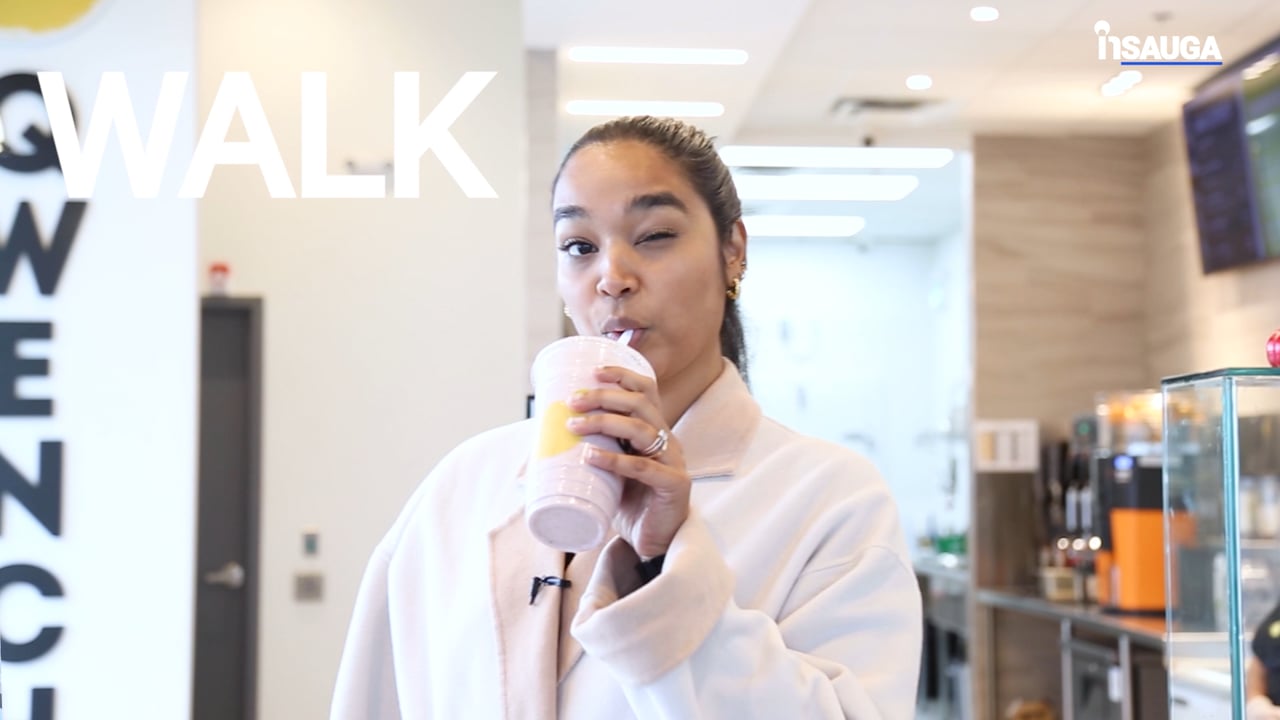 Slide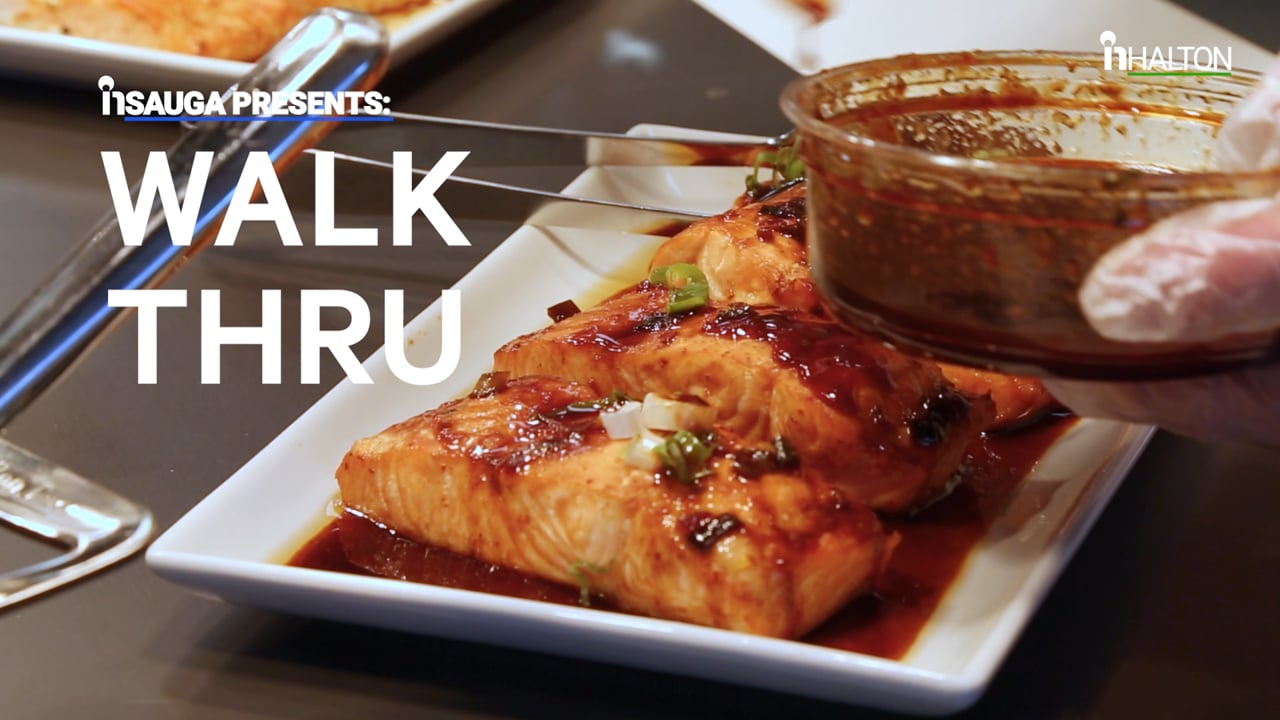 Slide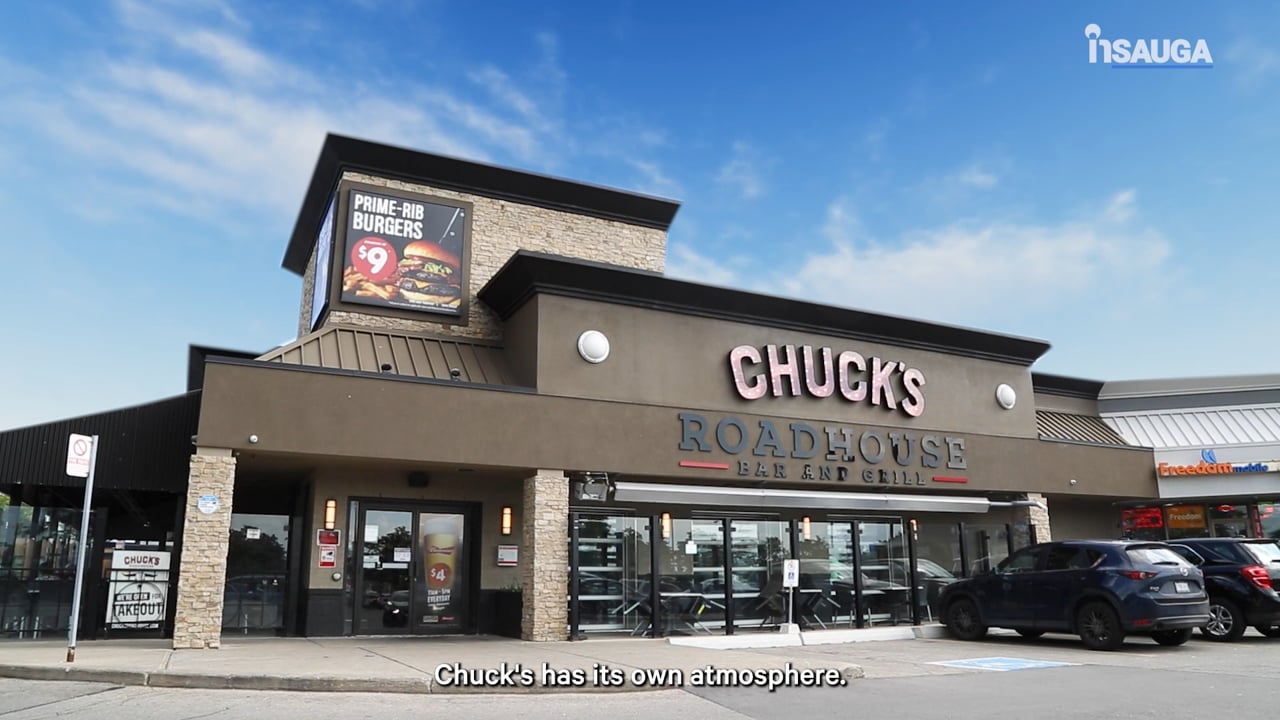 Slide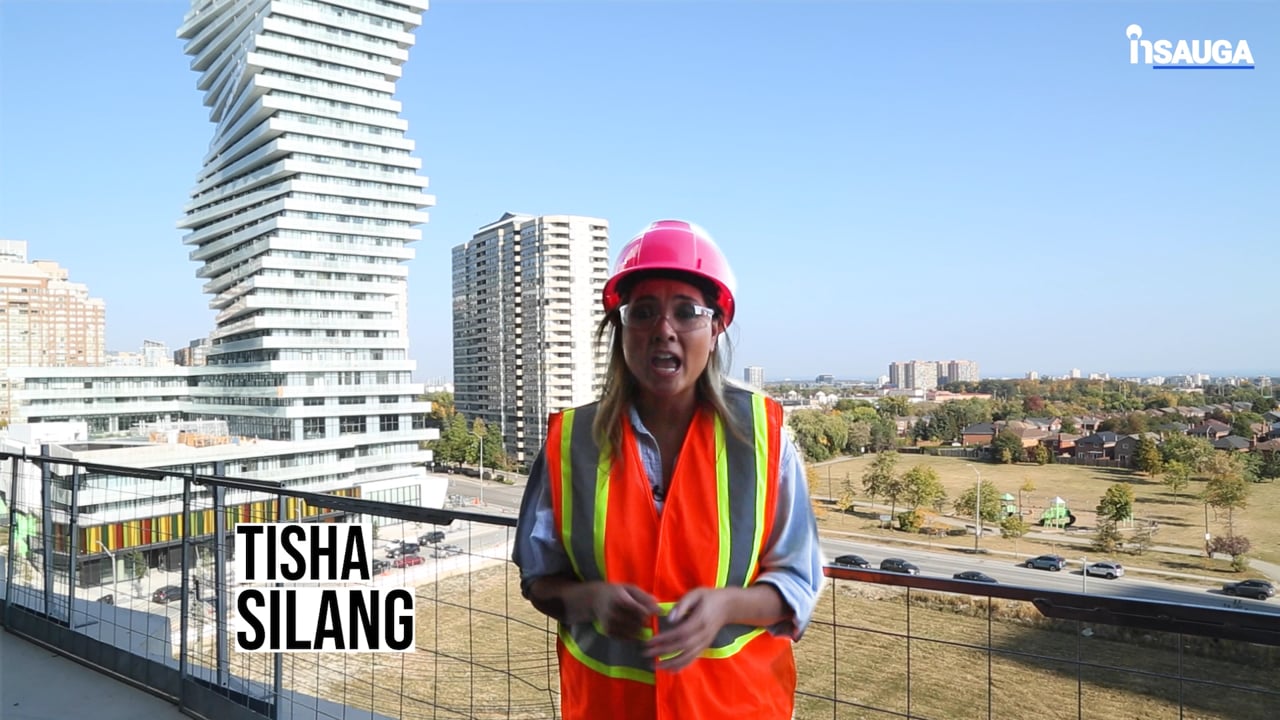 Slide
Slide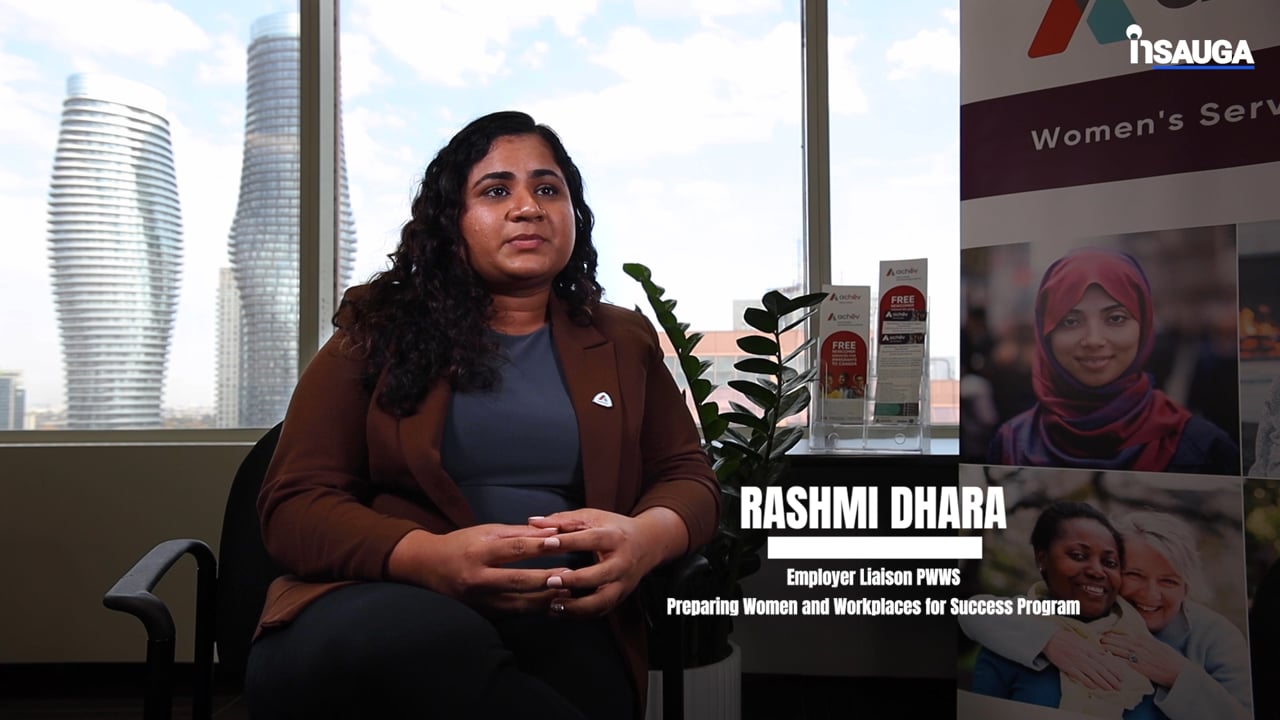 Slide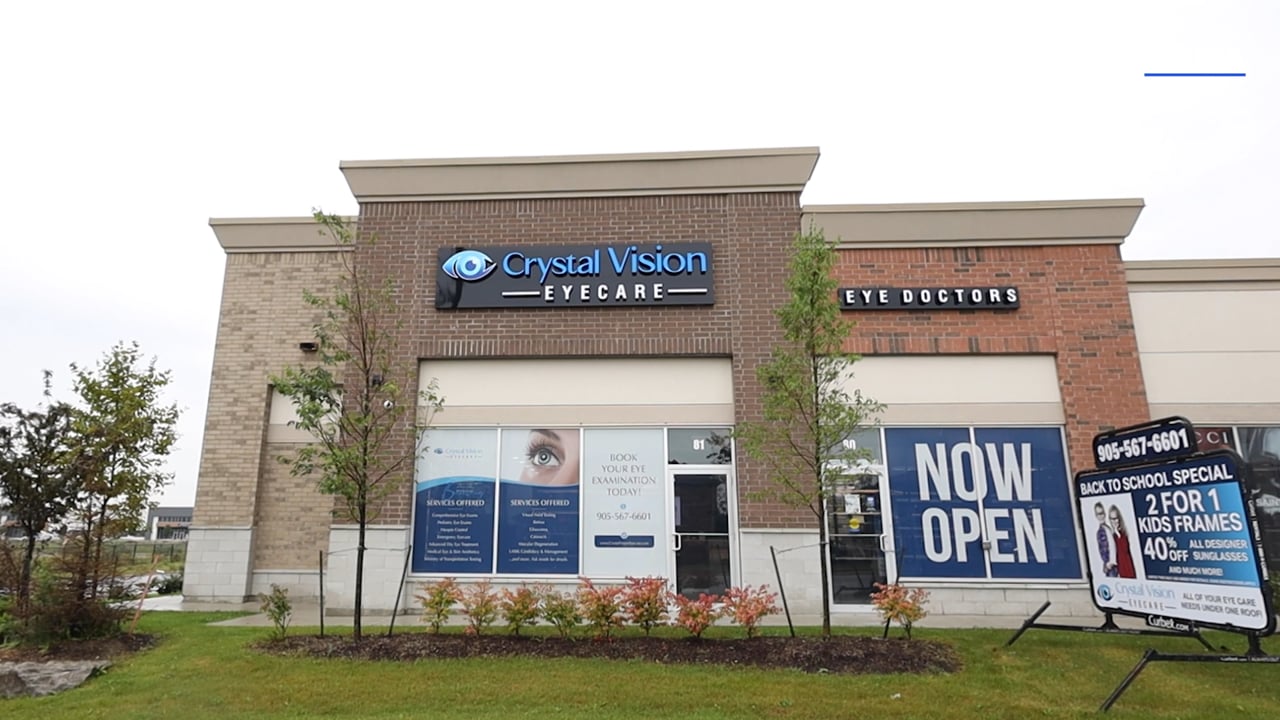 Slide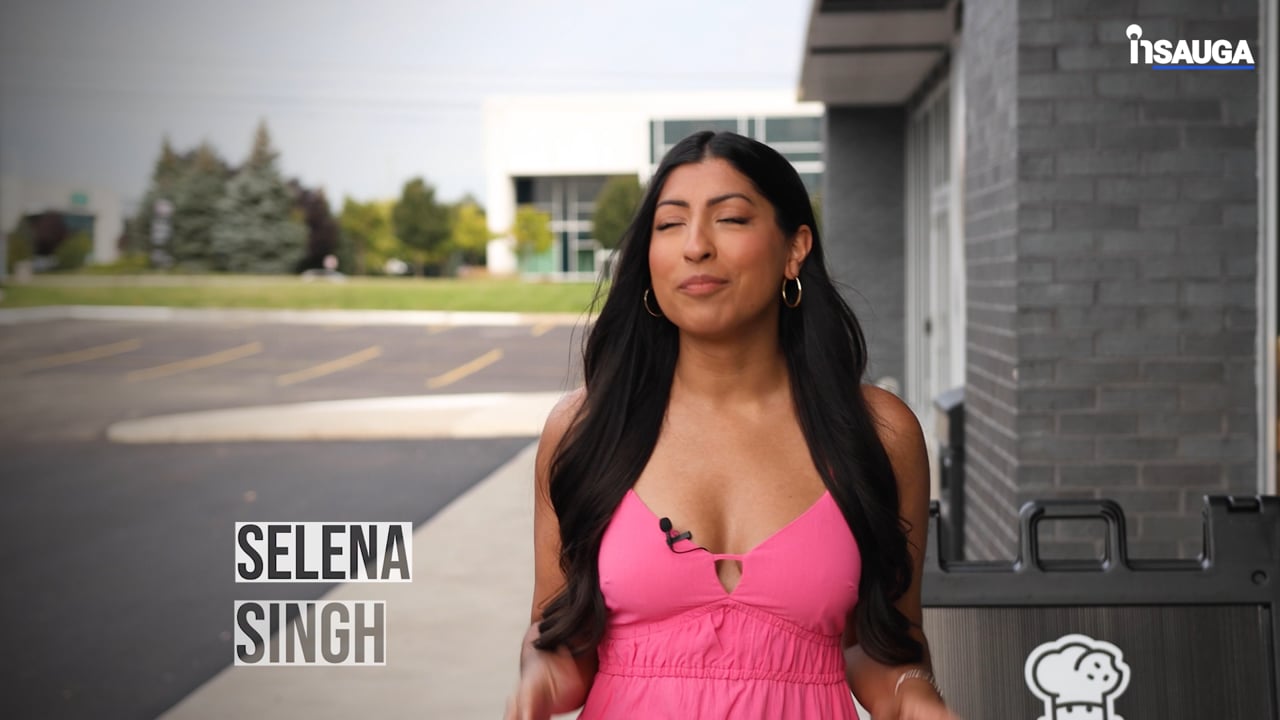 Slide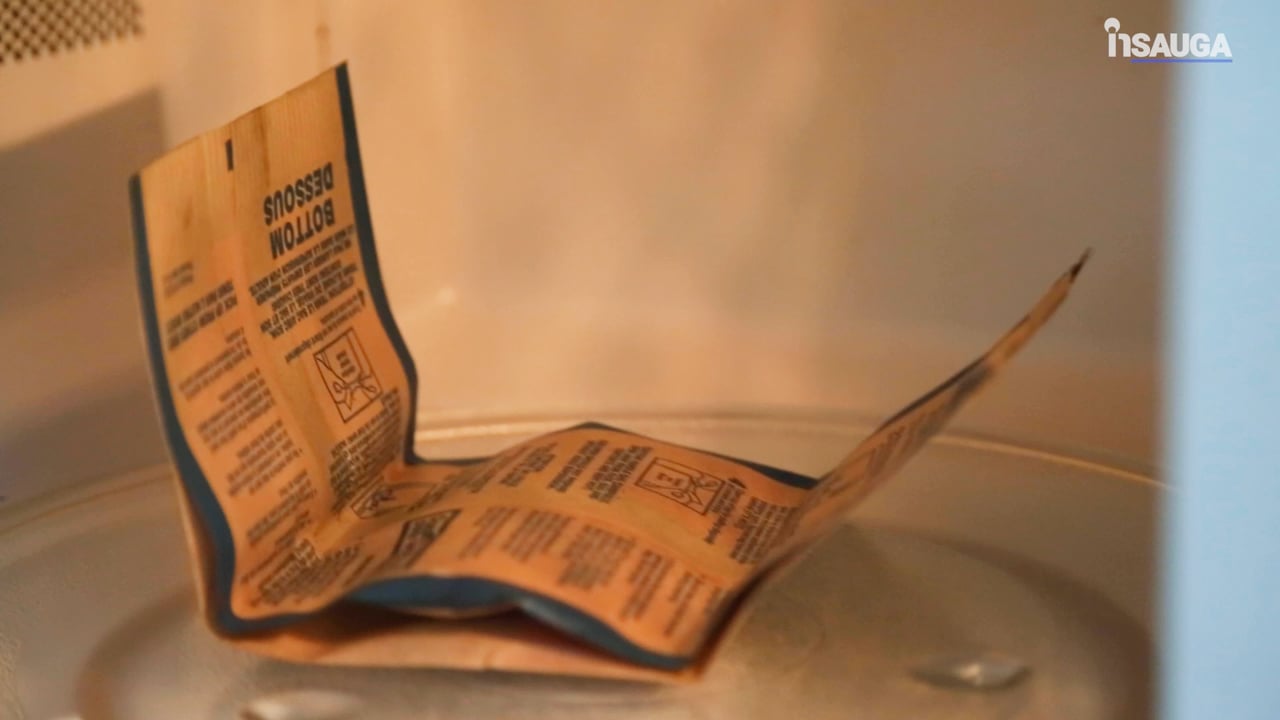 "As soon as it is on the sand, staff collect it with equipment and dry it off for ease of disposal (it is extremely heavy while saturated). The area is monitored on a regular basis to remove it as soon as it is on the sand and possible to do so."
The mayor went on to state that it can "come and go overnight" and that storms can come in after the beach has been cleared, only to cause more 'sludge.'
"The heat and wind direction is a contributing factor to the buildup of sediment and algae which occurs naturally and will dissipate on its own," she concluded.
For more information on Beachway Park, click here.
insauga's Editorial Standards and Policies
advertising