Burlington mayor shocked after provincial ruling about downtown high-rise, calls for abolition of land tribunal
Published October 29, 2021 at 1:12 pm
Burlington mayor Marianne Meed Ward is calling for the abolition of the Ontario Land Tribunal (OLT) in the wake of a ruling that overturns a city decision.
On Wednesday, the OLT decided to allow a proposal to build a 29-storey building at 2069-2079 Lakeshore Rd.
The City of Burlington had already given a thumbs-down on the proposal, as it doesn't adhere to the city's Master Plan for the area.
"We have done everything that is within our power to reset the (development) conversation, downtown and elsewhere," said the mayor during an exclusive interview with insauga.com publisher Khaled Iwamura broadcast live on Instagram.
"We redid the offical plan for downtown Burlington, including taking out a lot of the highrises that were planned. We have shifted growth to the three GO stations.
Meed Ward said it's taken a while to get Burlington's growth plan back to a good place. She said they've been meeting their growth targets while co-ordination planning with the Region of Halton and the Ontario Ministry of Municipal Affairs and Housing.
Videos
Slide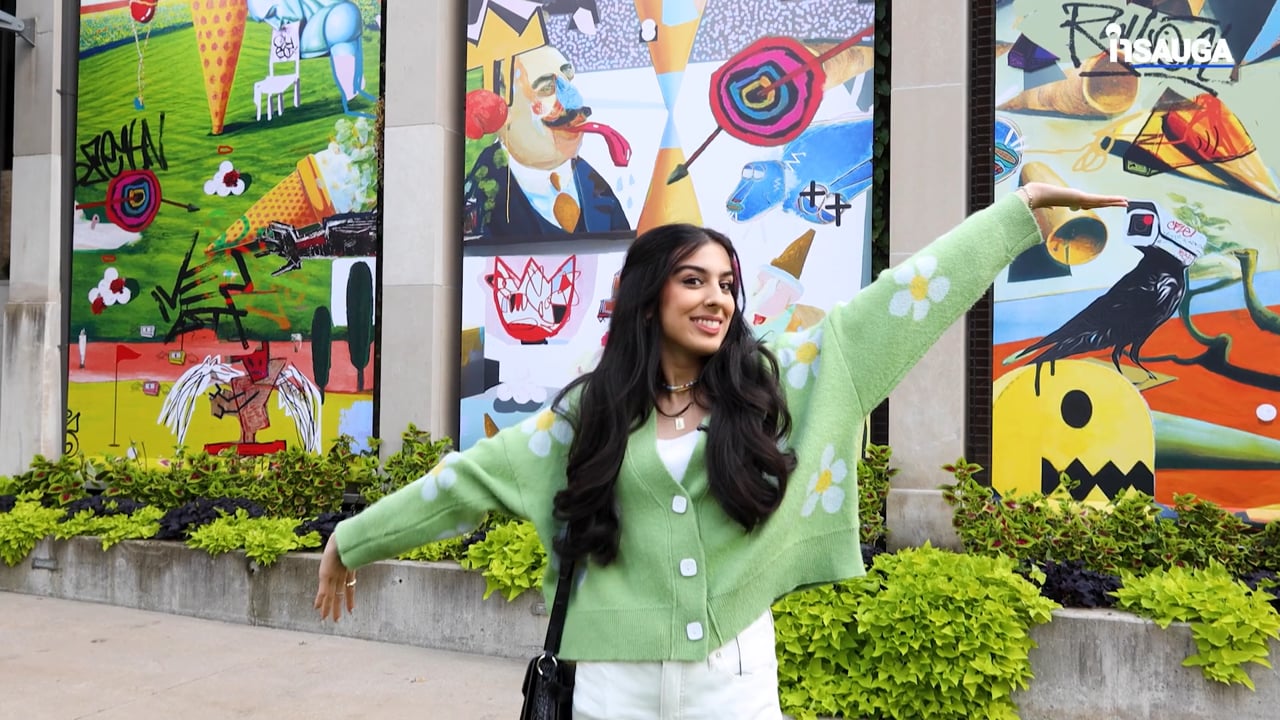 Slide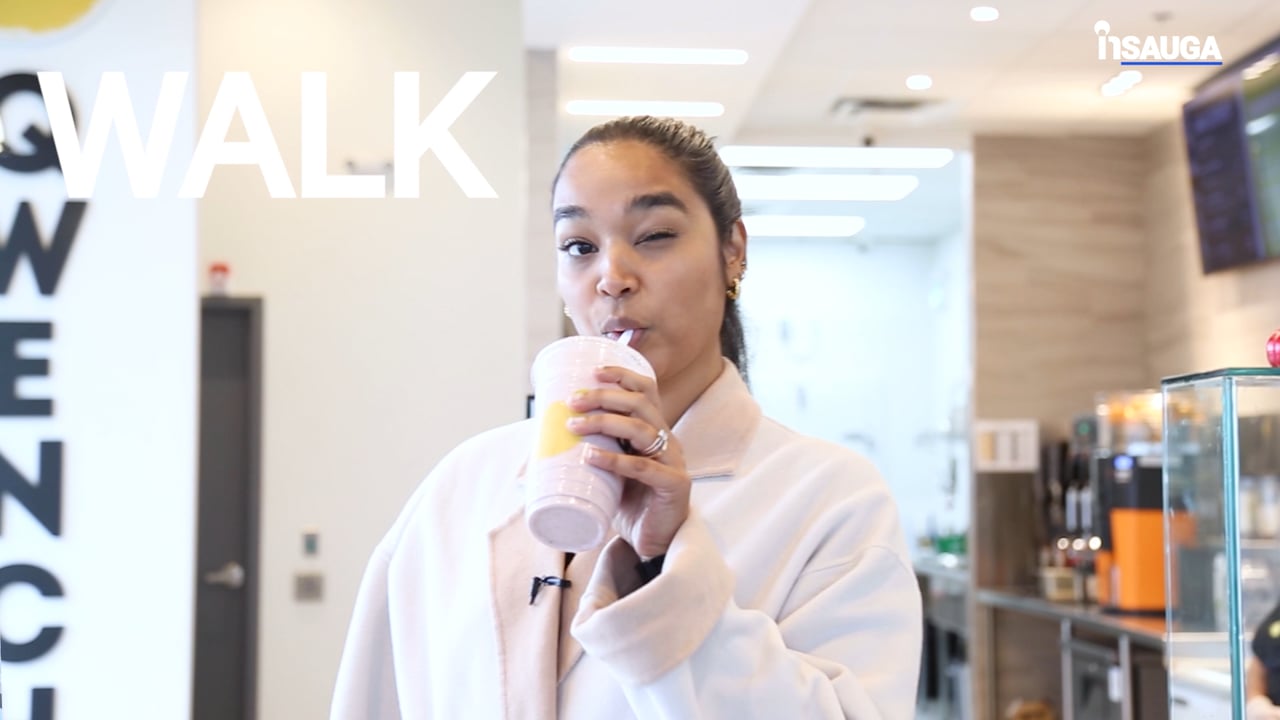 Slide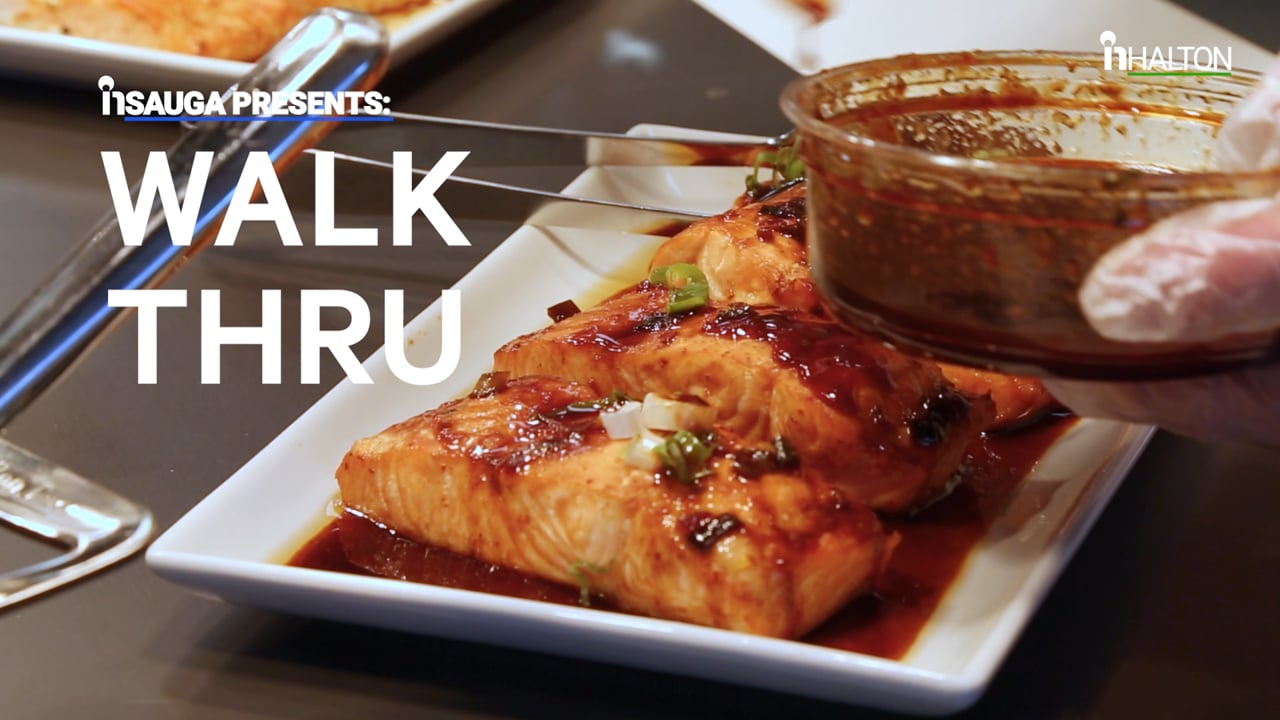 Slide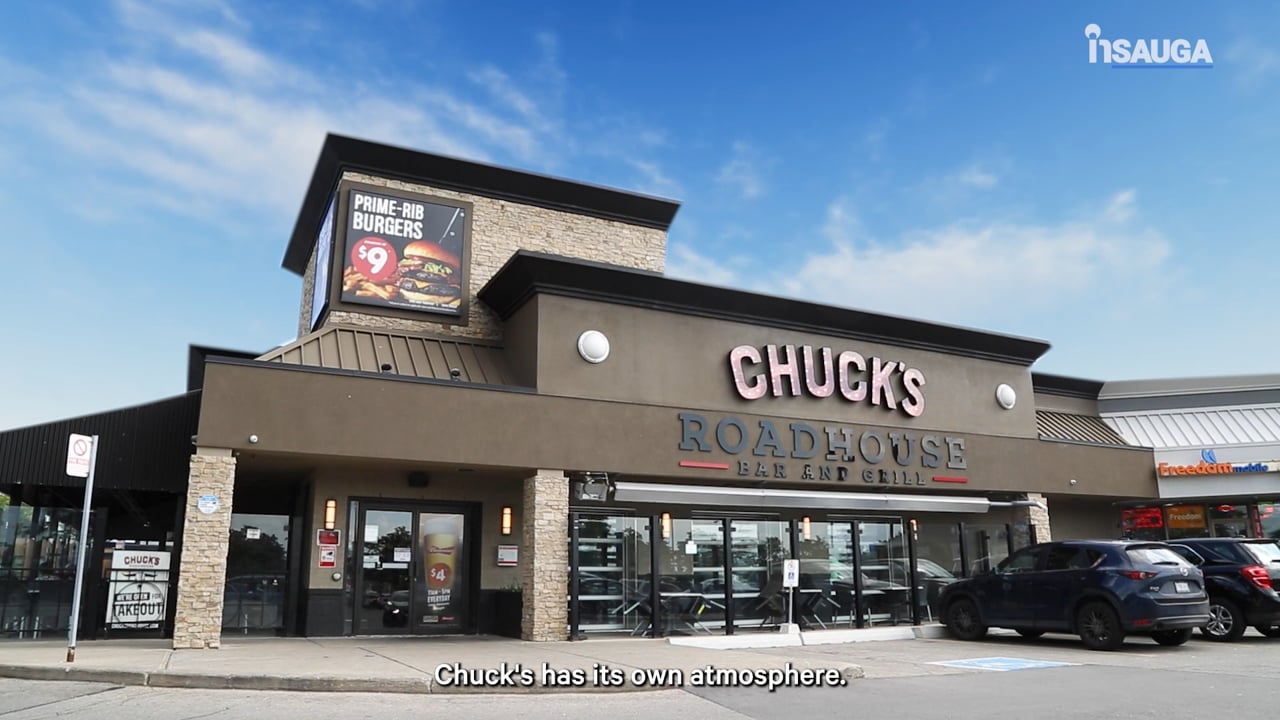 Slide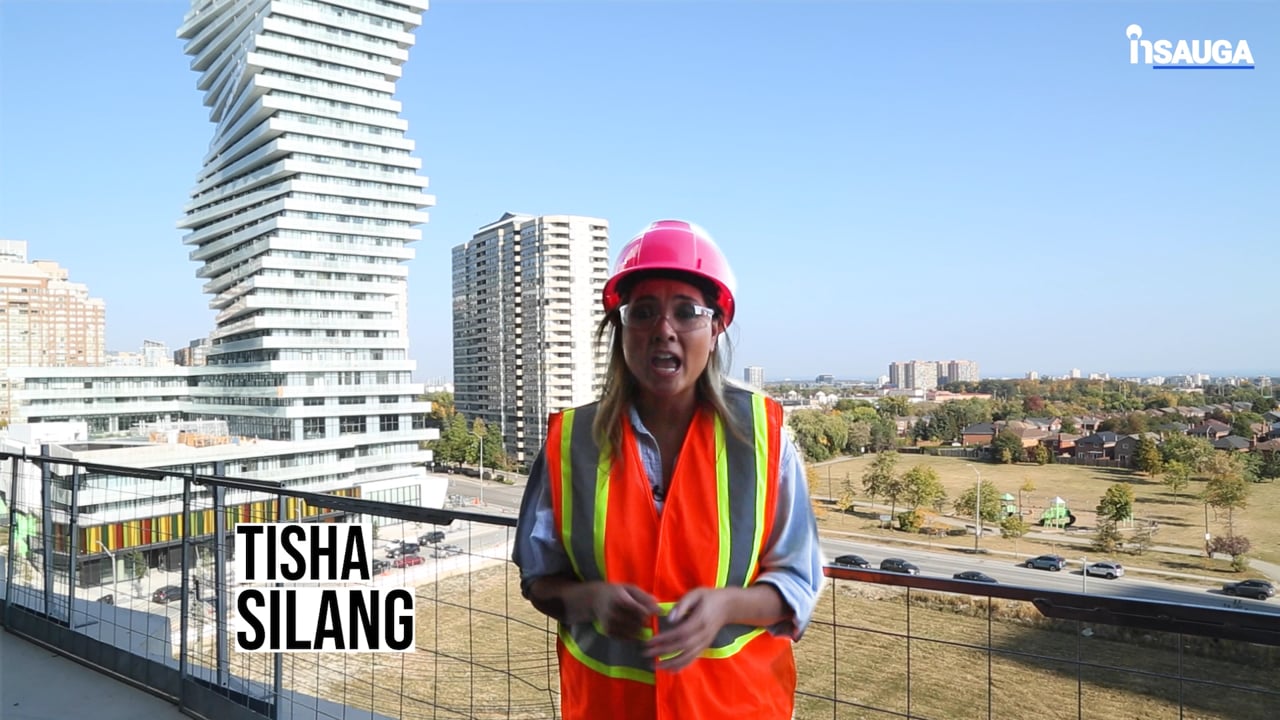 Slide
Slide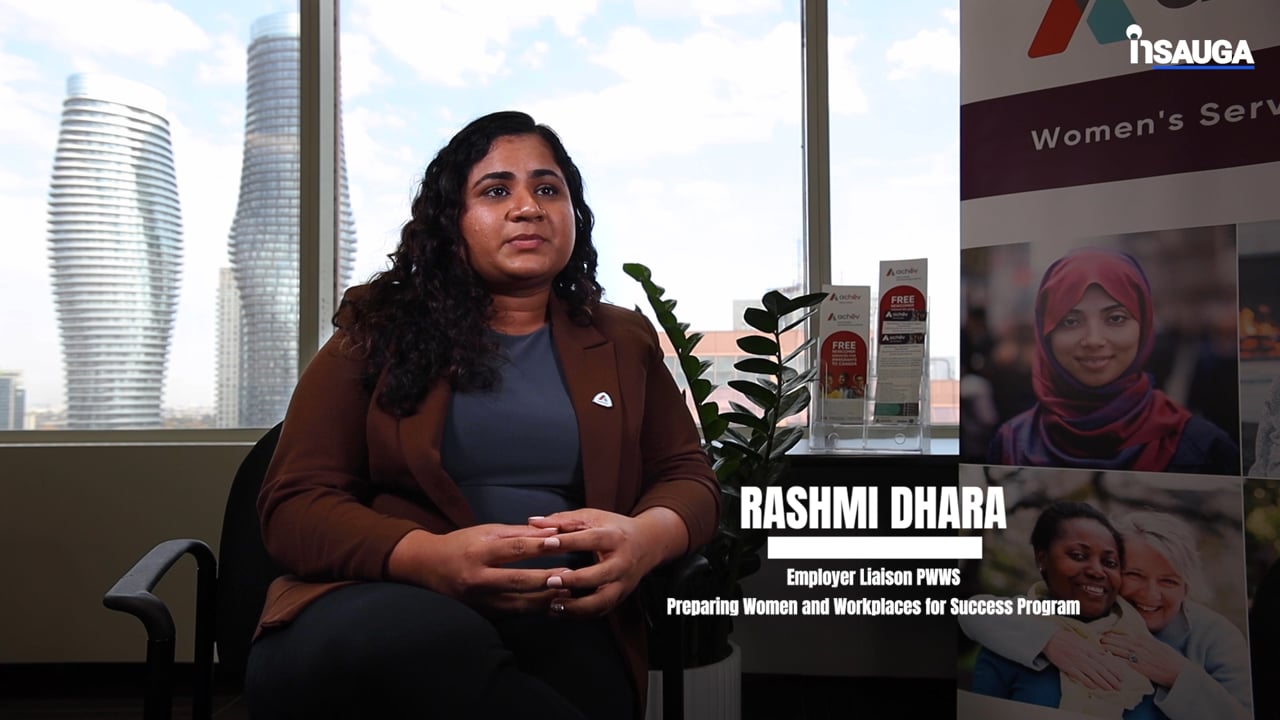 Slide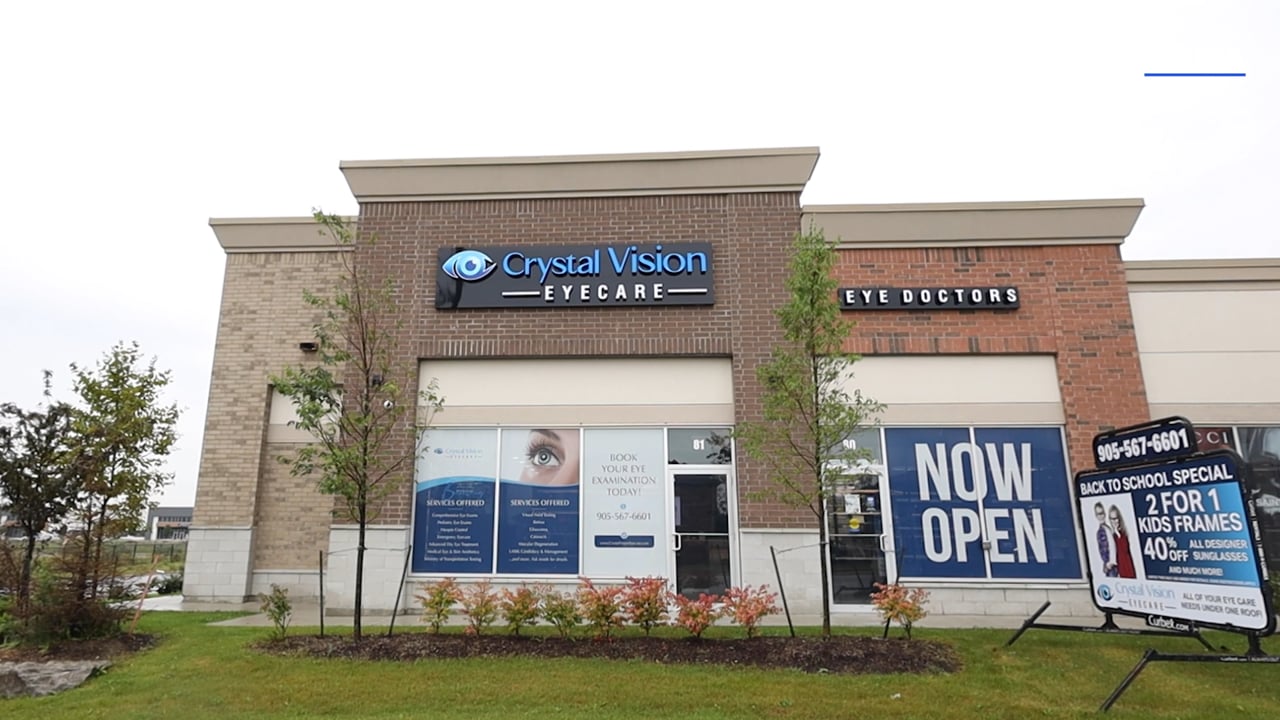 Slide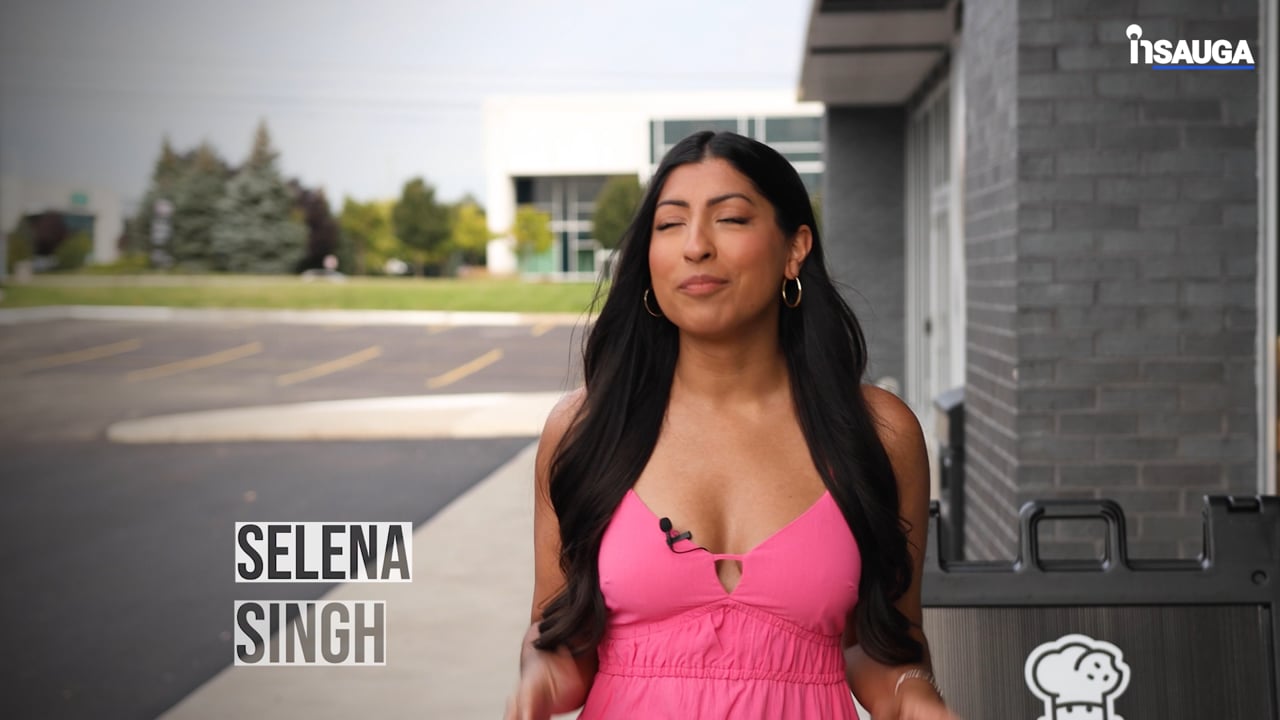 Slide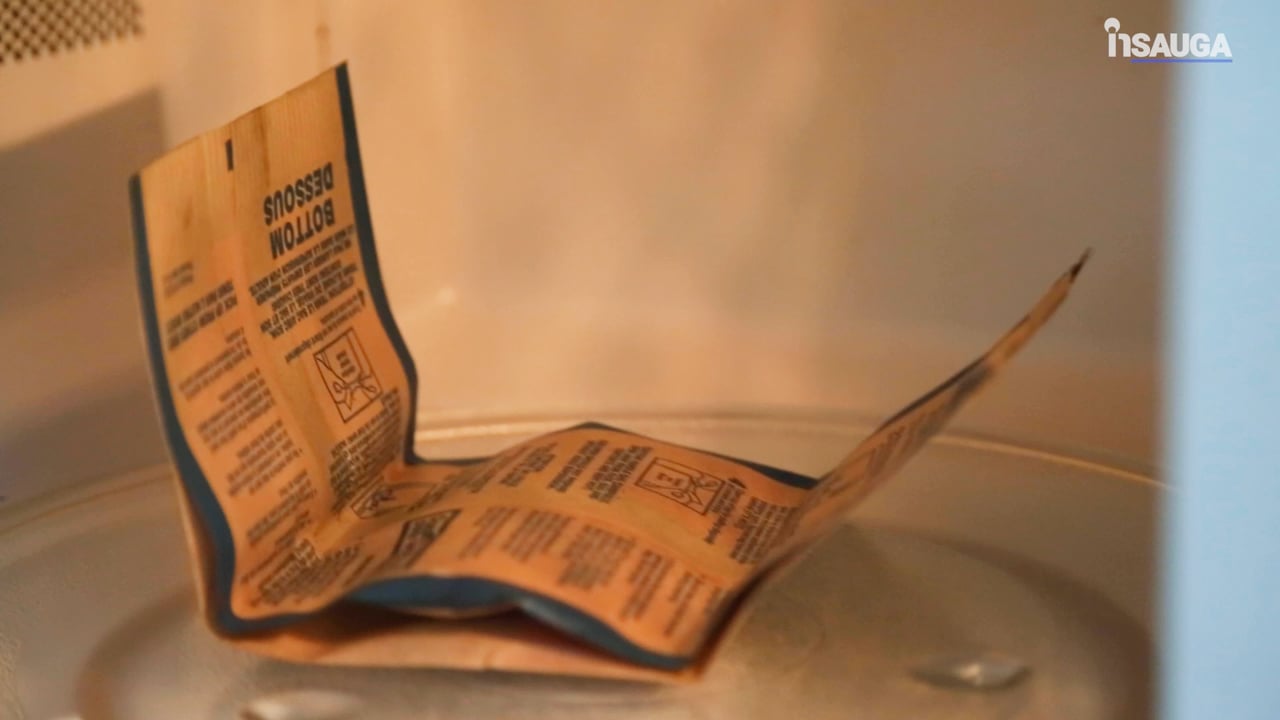 "Until the OLT is eliminated from planning in Ontario, (the City) will continue to face limits on our ability to control development."
Meed Ward says the OLT has outlived its usefulness, adds costs and works against decisions made at the local level and should be scrapped.
"The province doesn't check our work on traffic calming, it doesn't check our work on keeping our water clean or policing or all these other matters. This is planning. This is what people's neighbourhoods look like. This is their life. We should have the power to make planning decisions."
Meed Ward said Ontario is the only province with an OLT structured this way, that has the power to simply overturn a council decision they don't like.
"Every other province, the applicant has to demonstrate they didn't get a fair hearing or the process wasn't followed or the public wasn't engaged. That there was something along the way where democracy was upended. You can't simply overturn a decision you disagree with.
"Until that stops, we will continue to have planning chaos in Ontario, delay in delivery of housing, millions and millions of dollars spent on tribunal hearings. The public can watch the hearings, but they are effectively shut out. They can't participate or impact them in a meaningful way.
"An unelected, single adjudicator is determining how neighbourhoods they don't live in should look like. And it's not cool."
insauga's Editorial Standards and Policies
advertising