Burlington mayor hints more drastic penalties may be in store for non-vaccinated staff
Published November 4, 2021 at 3:17 pm
In an exclusive interview with insauga.com publisher Khaled Iwamura broadcast live, Burlington Mayor Marianne Meed Ward said the city is investigating whether to terminate employees who aren't vaccinated.
The city released its first compliance numbers yesterday which showed 88 per cent of the city's workforce is fully vaccinated against COVID-19.
The current city policy has non-compliant staff providing twice-weekly negative Rapid Antigen Tests, which the city is supplying and paying for. But that stops on Nov. 26.
"We are exploring whether we simply need to move to a 'to work here, you need to be vaccinated' policy," said Meed Ward.
"We're not there (yet). We tried to take this other, more encouraging, approach with people. You either had to be vaccinated or provide proof of a negative COVID-19 test."
Meed Ward said the staff vaccination rate is right in line with the Halton rate.
Videos
Slide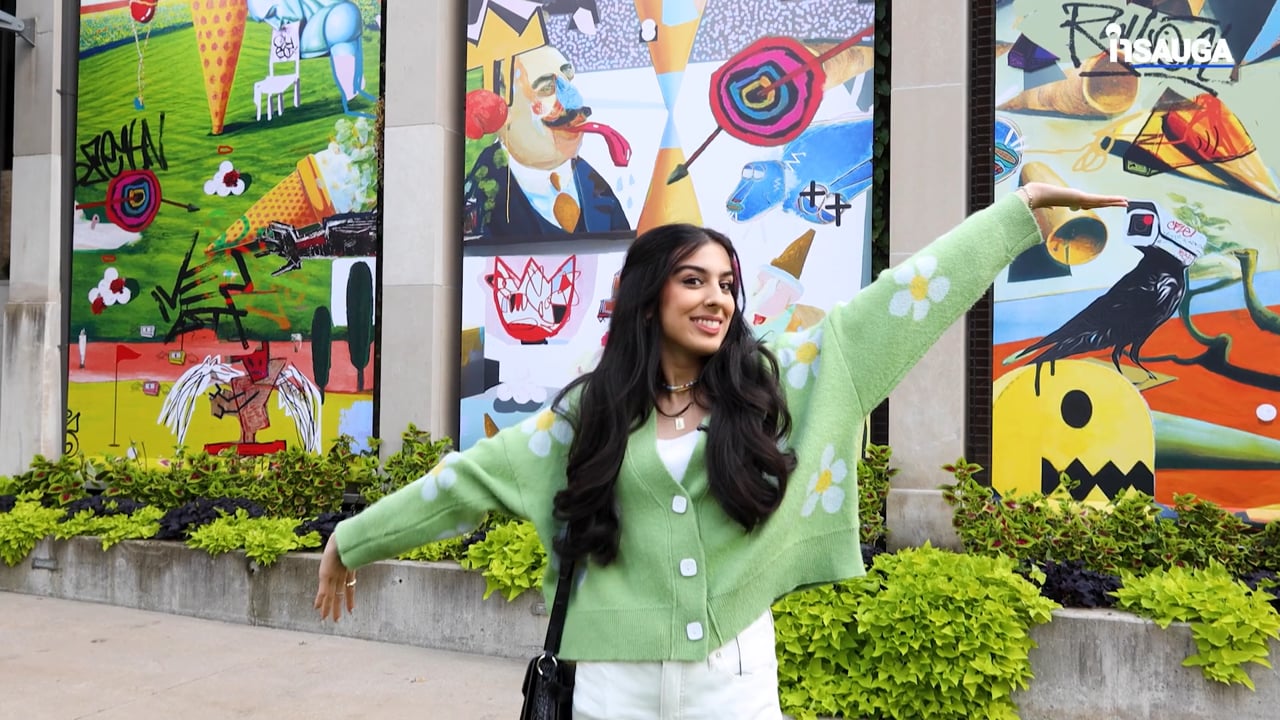 Slide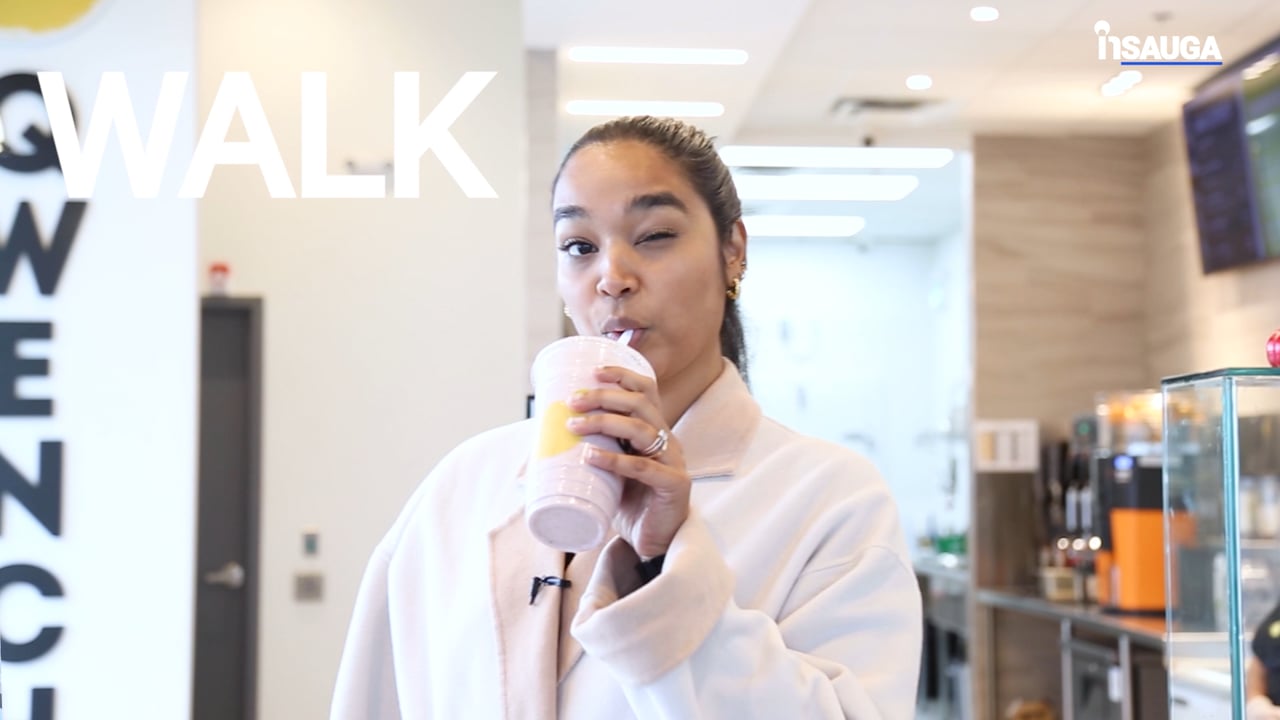 Slide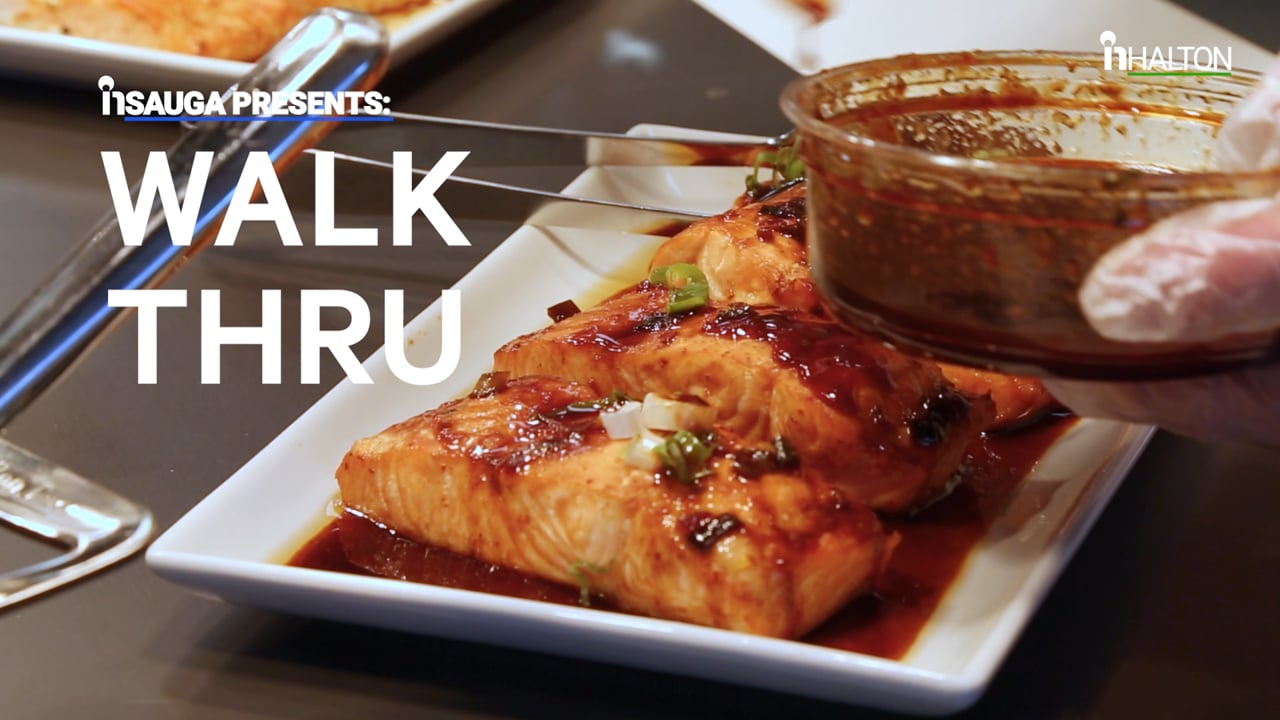 Slide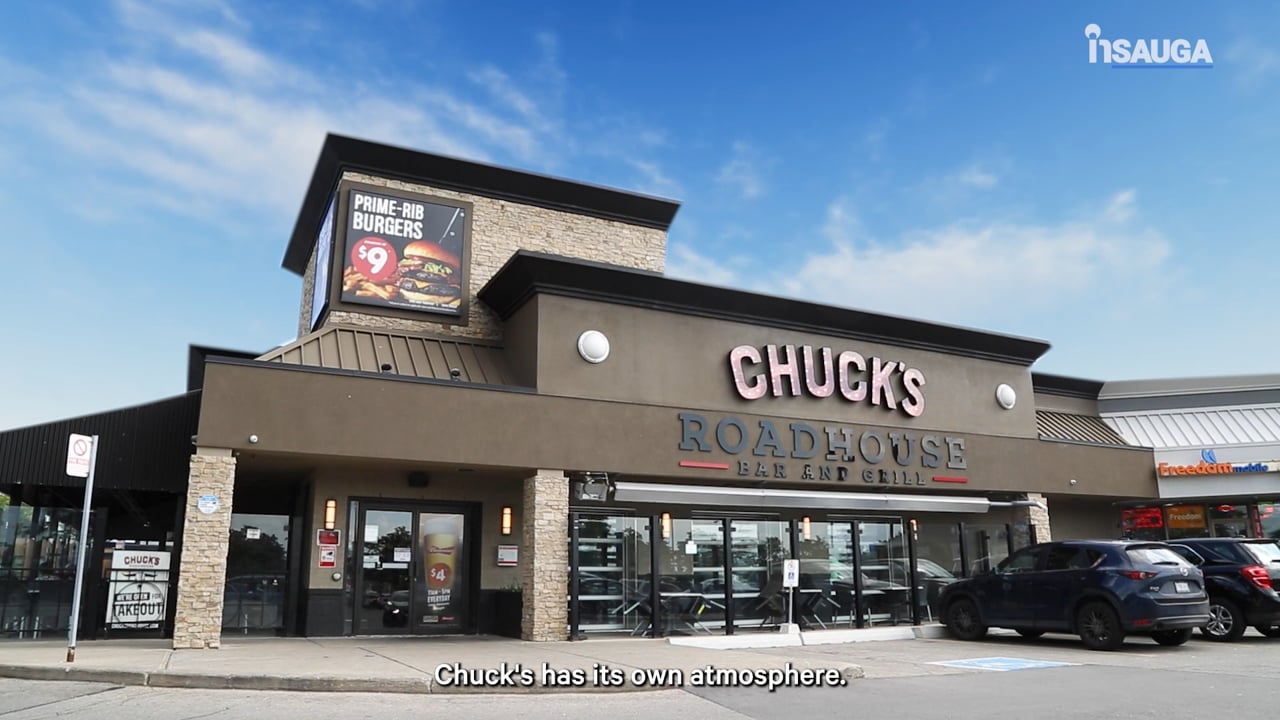 Slide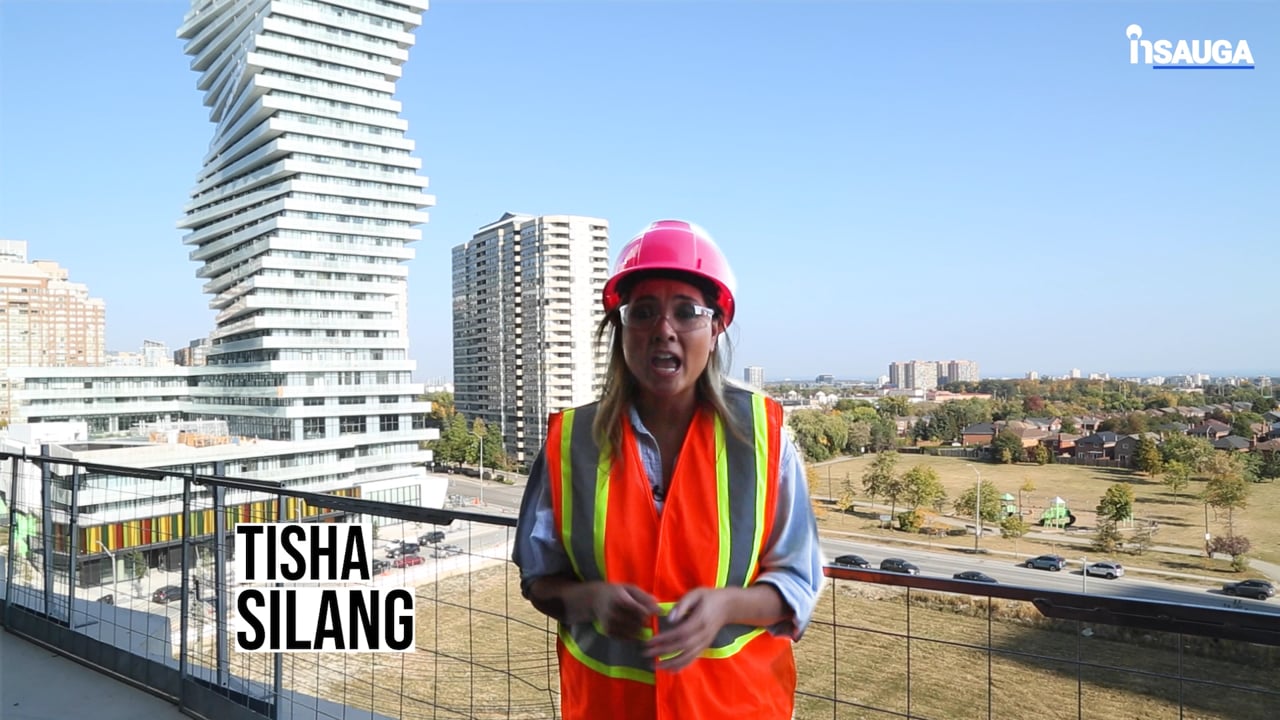 Slide
Slide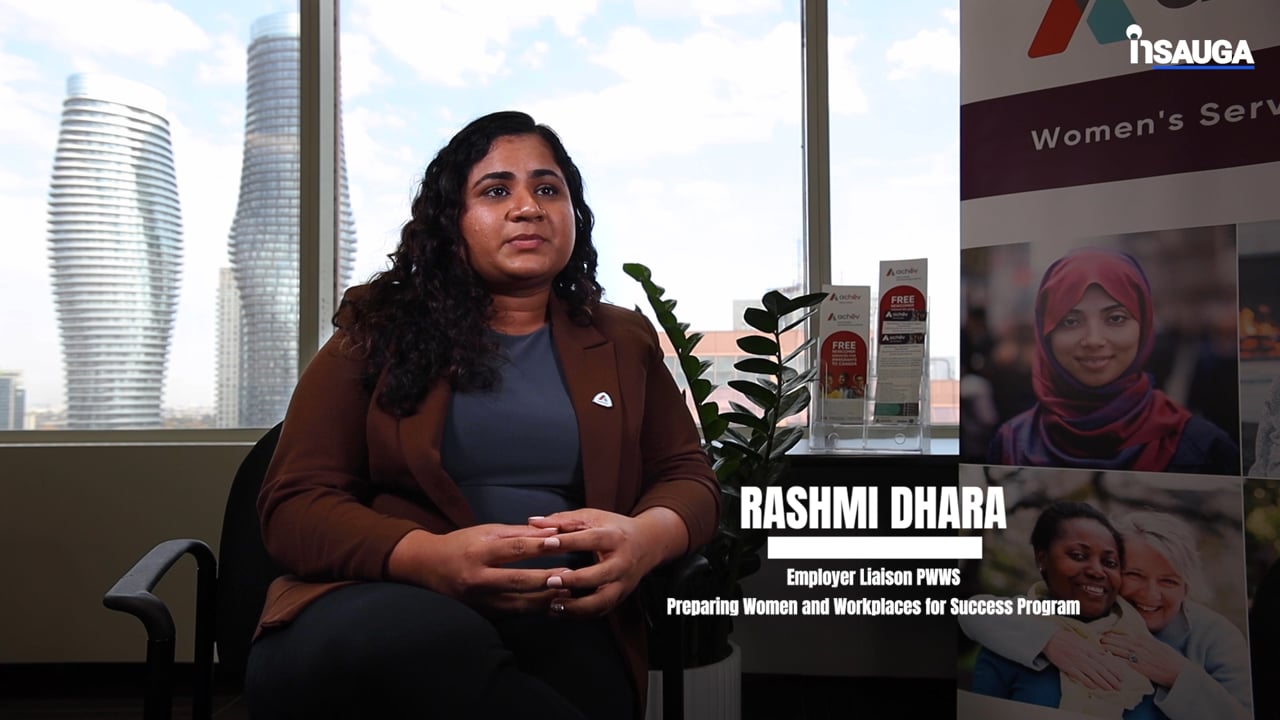 Slide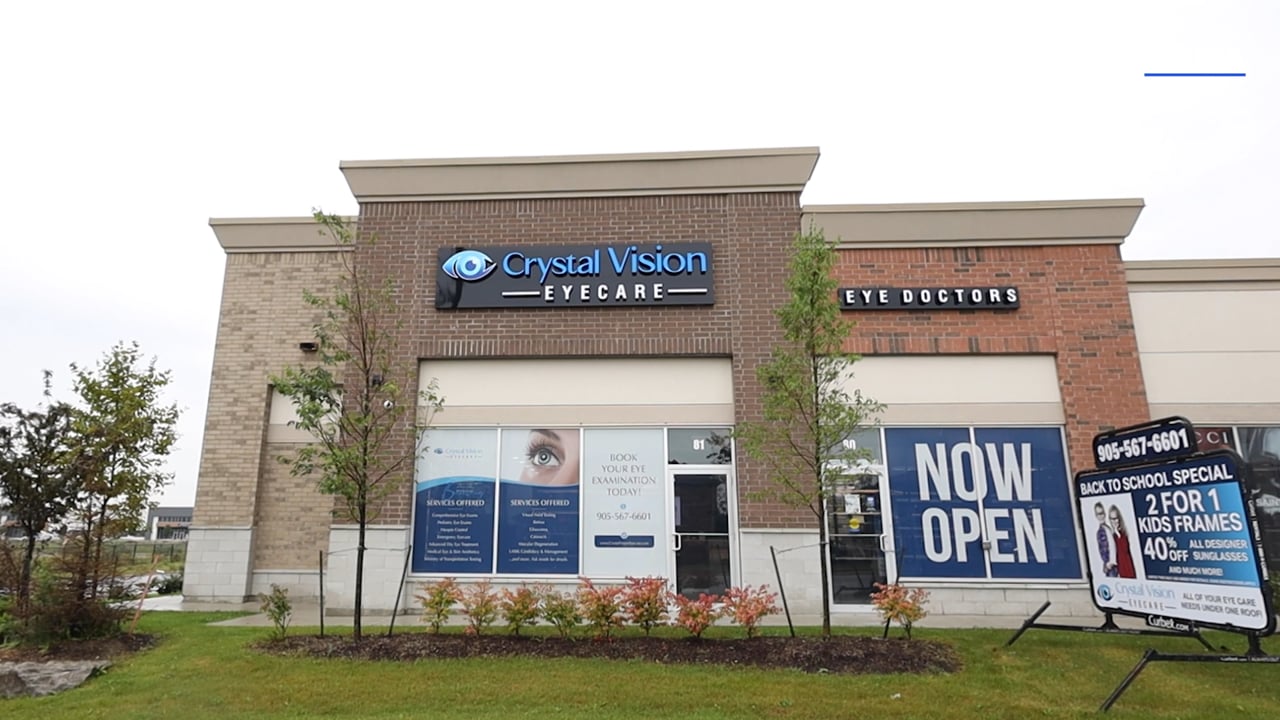 Slide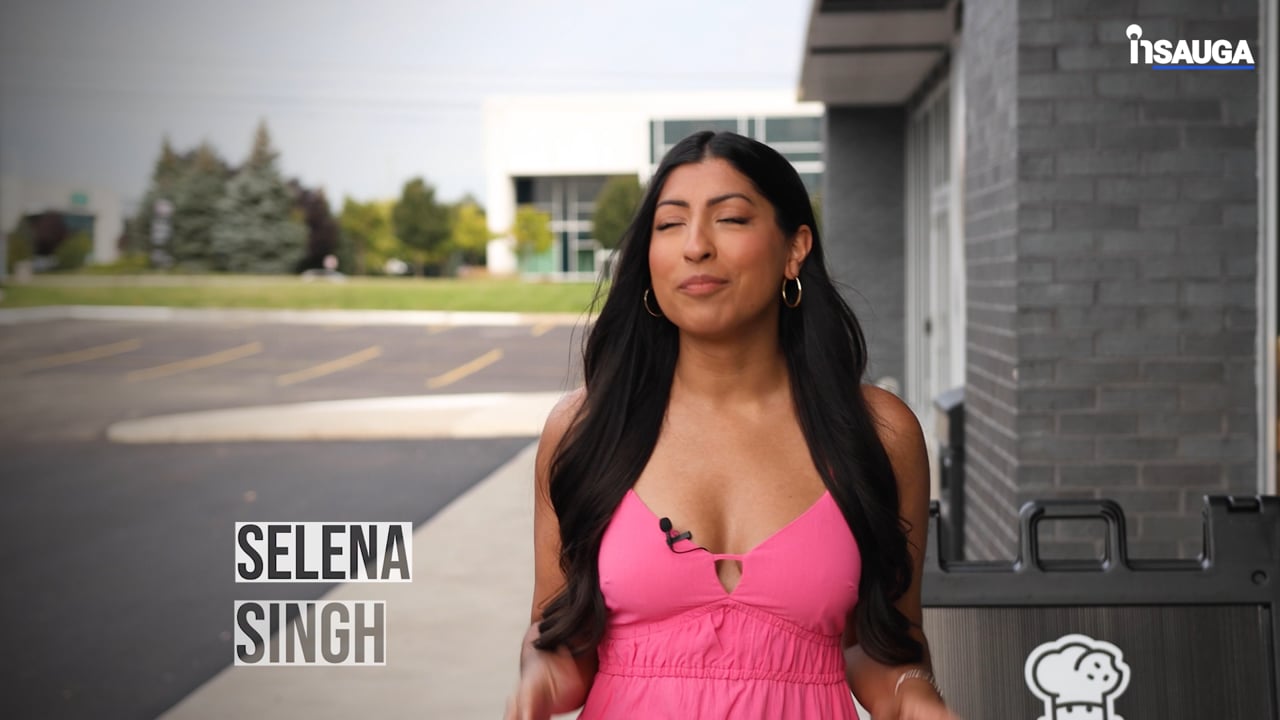 Slide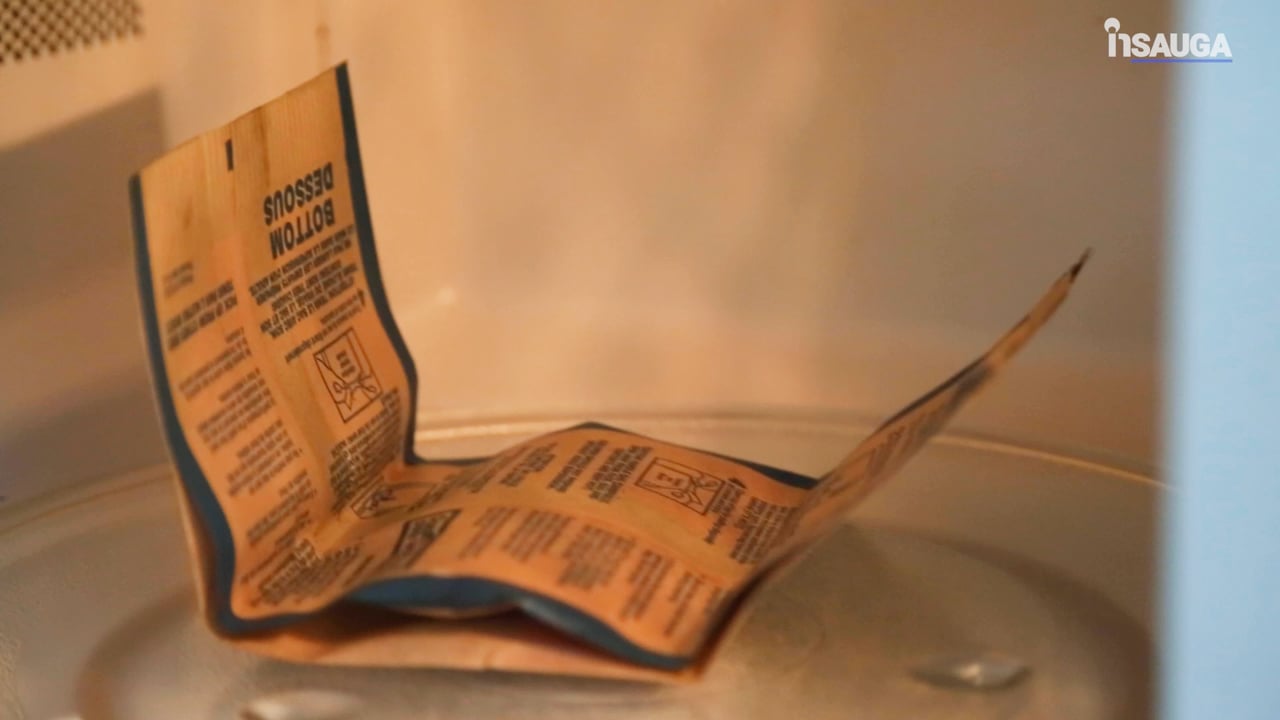 Later in the same interview, Meed Ward said she believes the province made the wrong decision by not making vaccines mandatory for front-line healthcare workers.
"I support mandatory vaccines for hospital workers, anyone in the healthcare sector. They, more than anybody, know or have access to the information to know that vaccines are safe, they are effective, they save lives. And when you are directly caring for people who are vulnerable and sick, you have a higher obligation and duty and responsibility to keep your patients safe. And that means keeping yourself safe."
insauga's Editorial Standards and Policies
advertising