Burlington mayor addresses concerns over mixed COVID-19 vaccines and travel restrictions
Published August 10, 2021 at 6:32 pm
A Burlington resident recently expressed their concerns over having received two different COVID-19 vaccines for their first and second dose and what this could mean for them in terms of travelling.
The concern was posted to Burlington Mayor Marianne Meed Ward's "Monday Mailbag," an initiative that was launched to answer questions from the public.
"I listened to public health and medical advice and got the first vaccines available to me and that meant mixing vaccines for my first and second doses — now I'm having trouble booking travel plans. What can I do? Can I get more than two doses?" read the concern.
Here's what Meed Ward had to say.
"You did the right thing by getting yourself the first available COVID-19 vaccine for your first and second dose," she said.
"Studies have shown that mixing COVID-19 vaccine types is safe and provides good protection. Mixing of mRNA vaccines (Pfizer and Moderna), as well as mixing AstraZeneca (viral vector-based) and an mRNA vaccine is safe, effective and allows more people to receive their second dose sooner."
Videos
Slide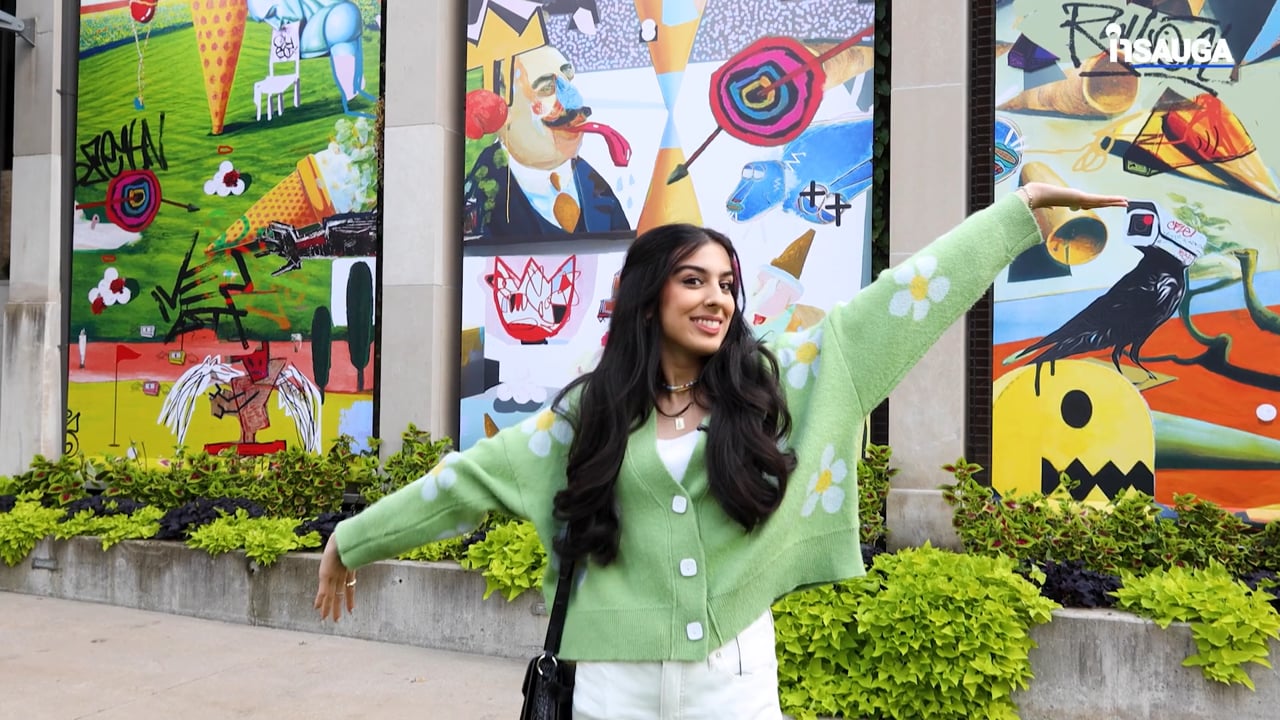 Slide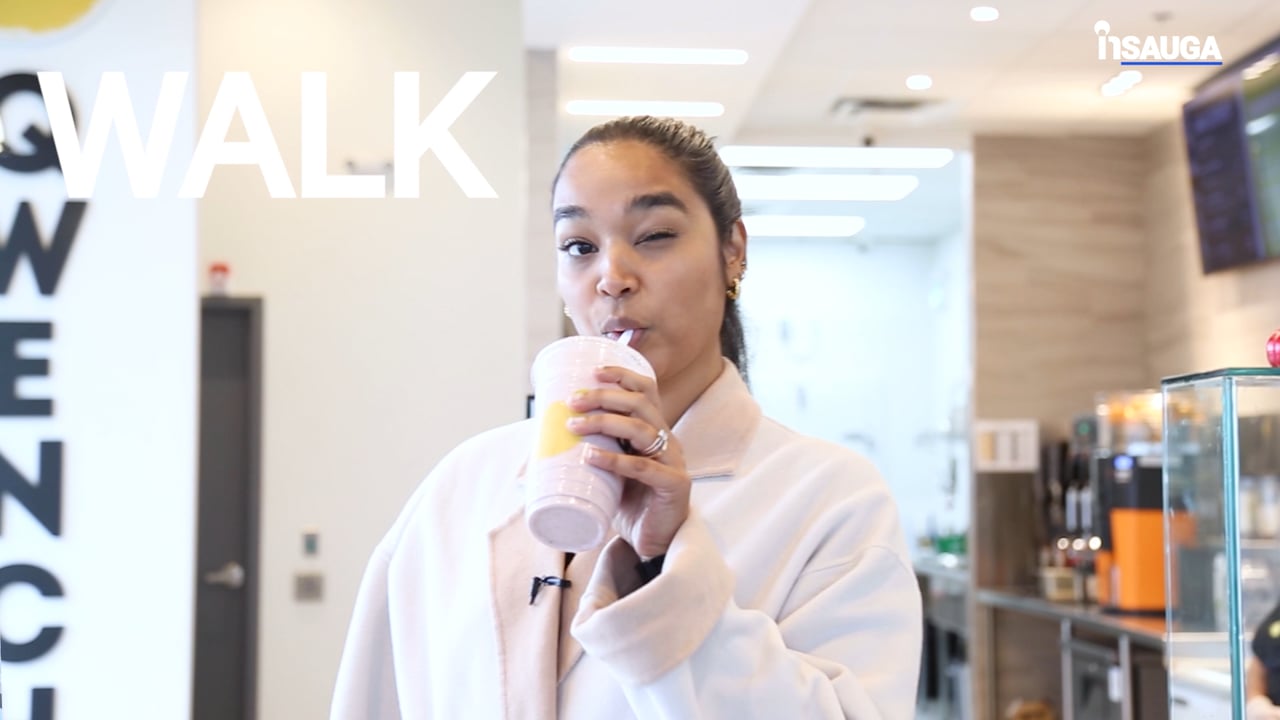 Slide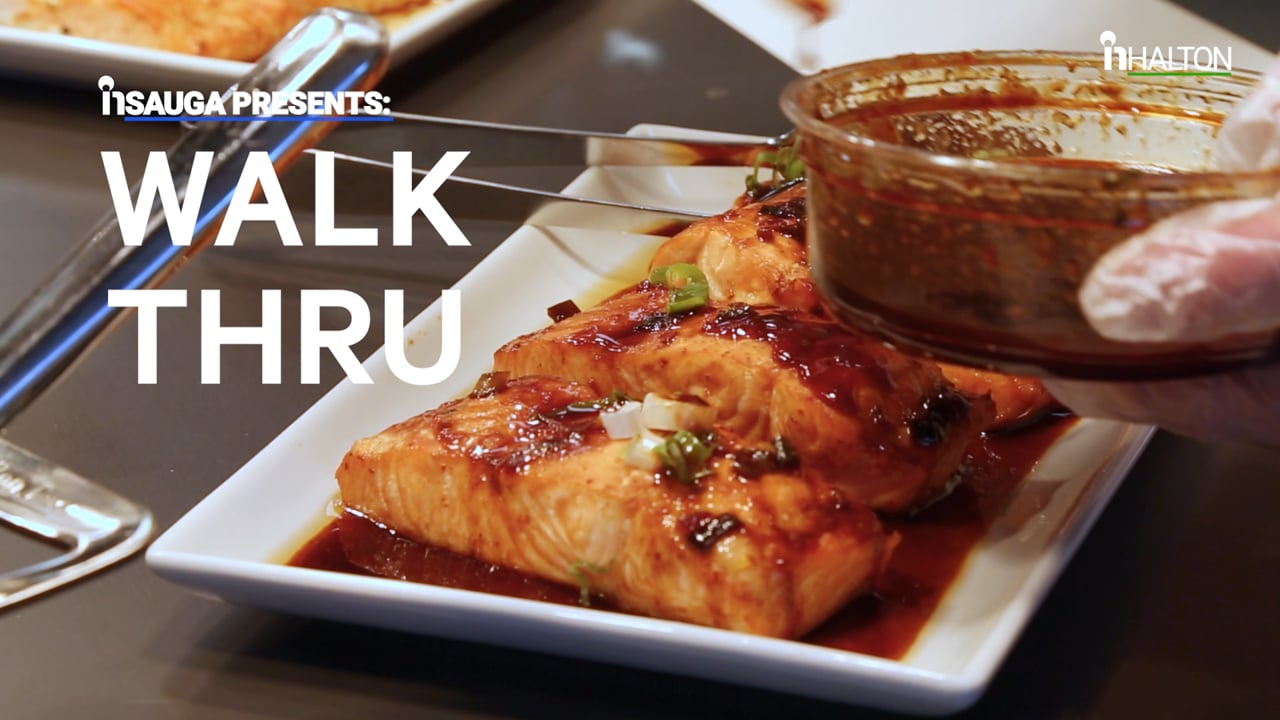 Slide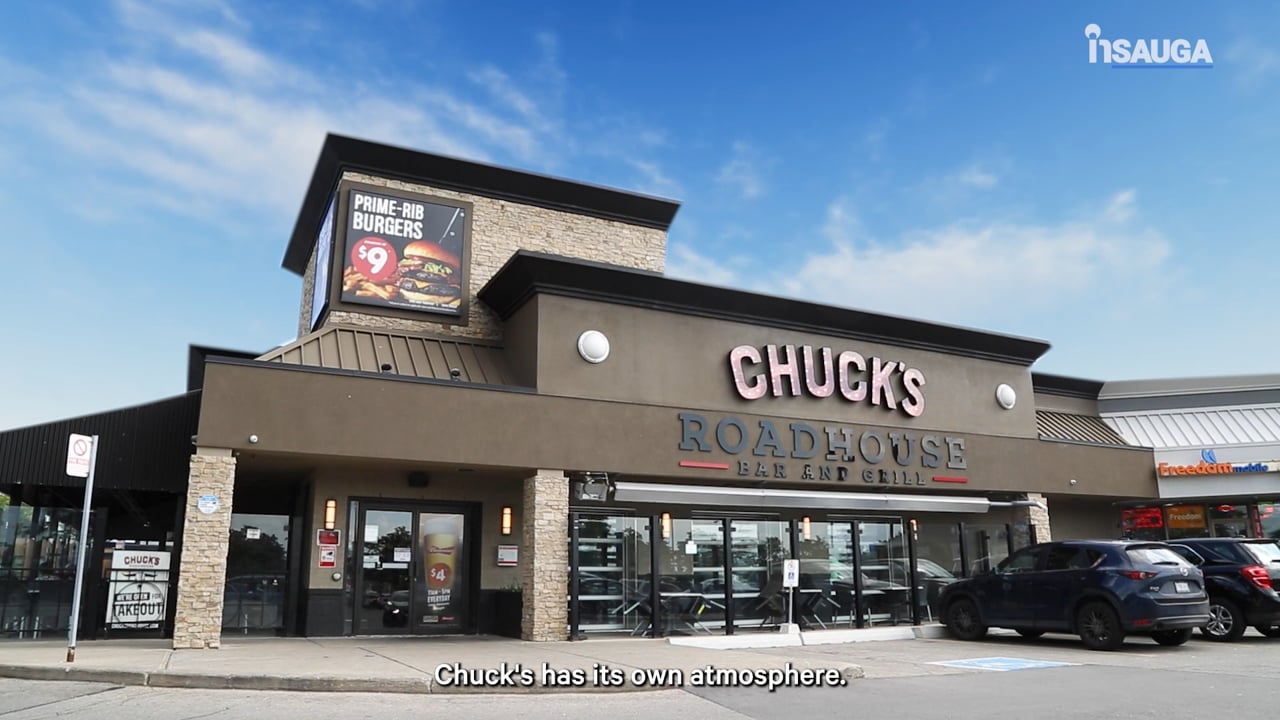 Slide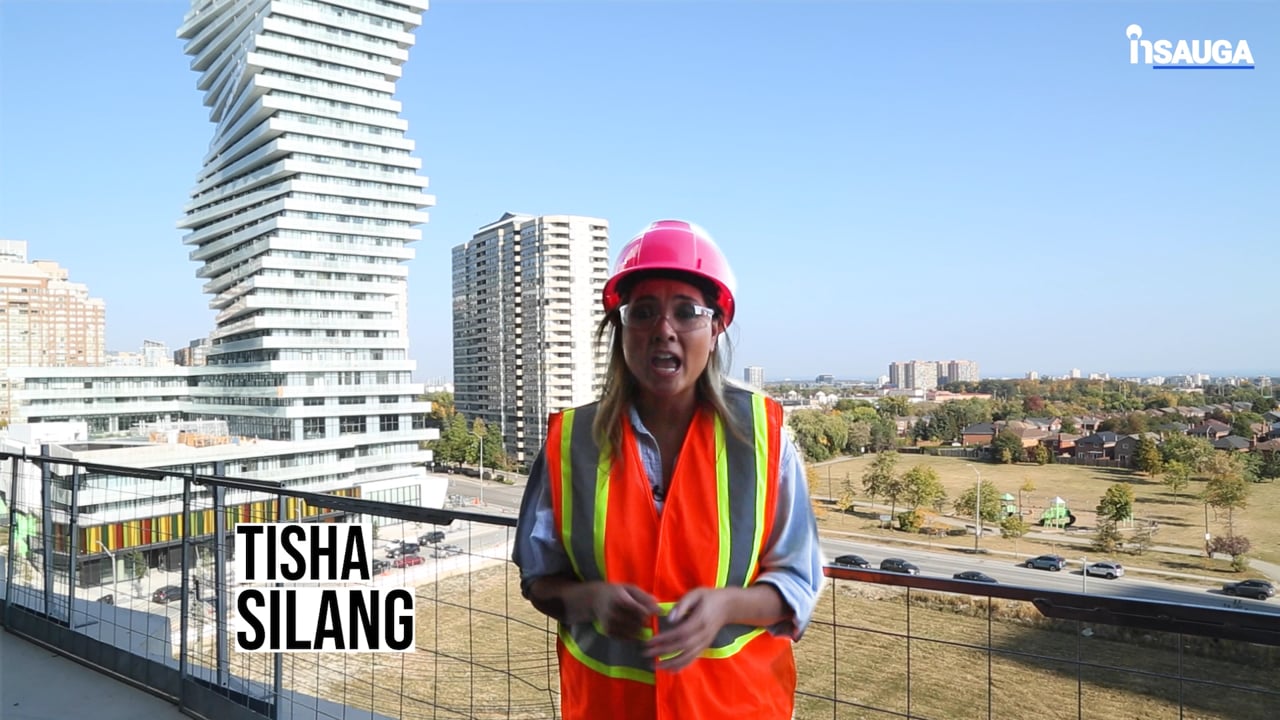 Slide
Slide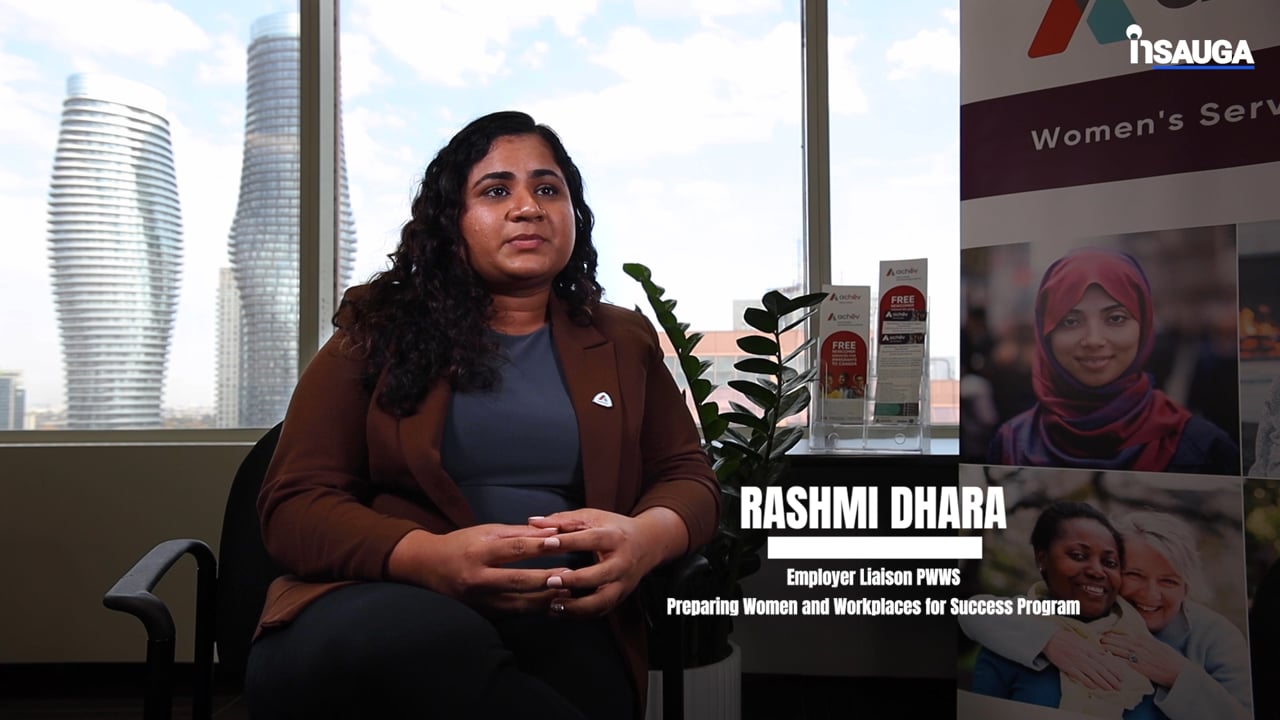 Slide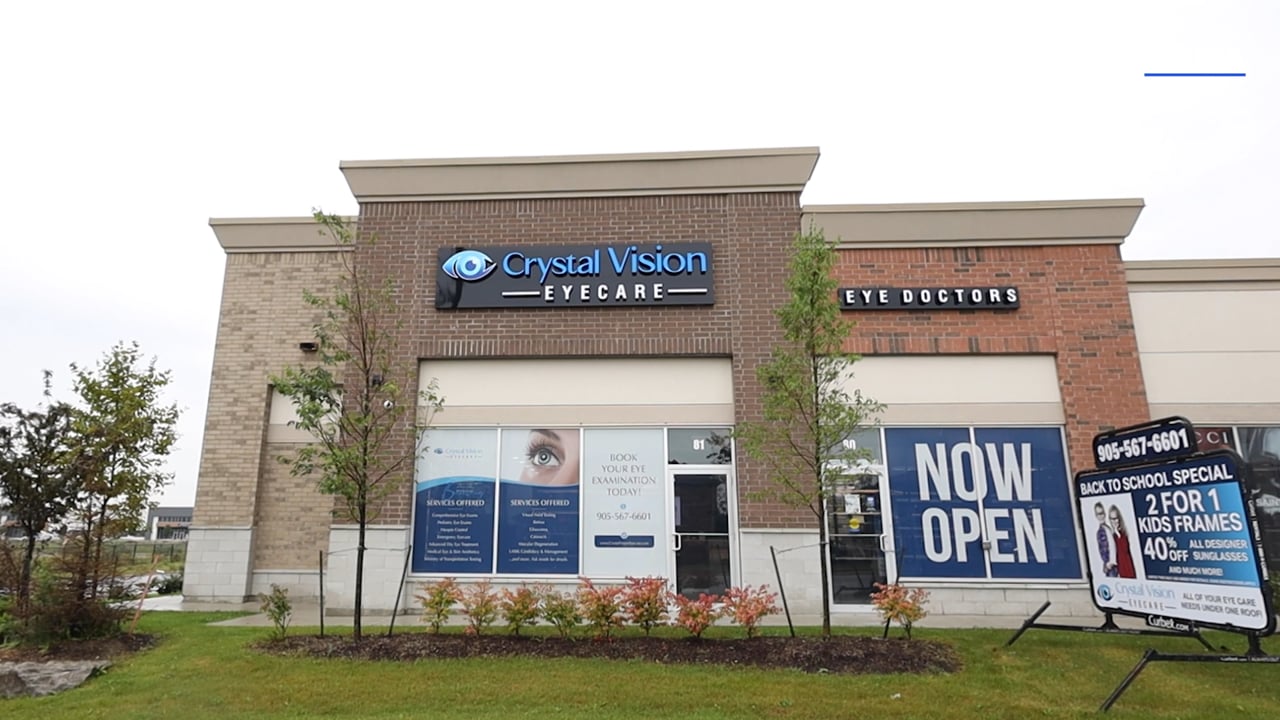 Slide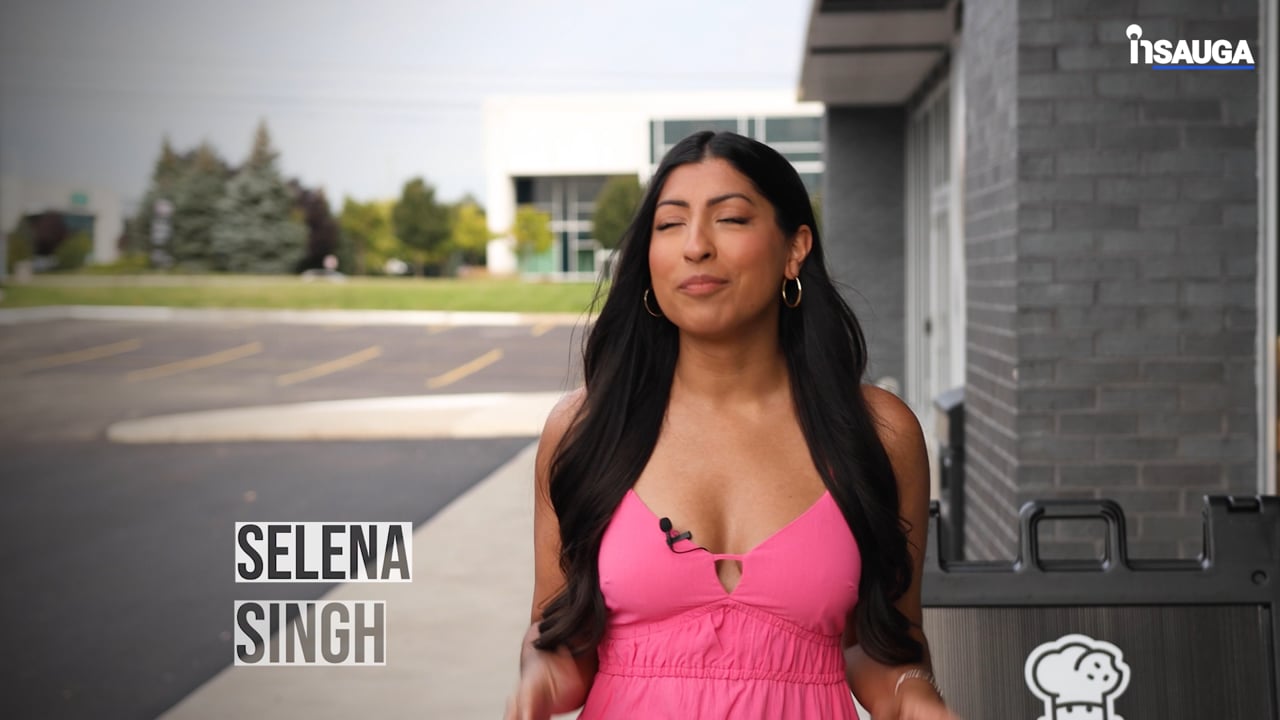 Slide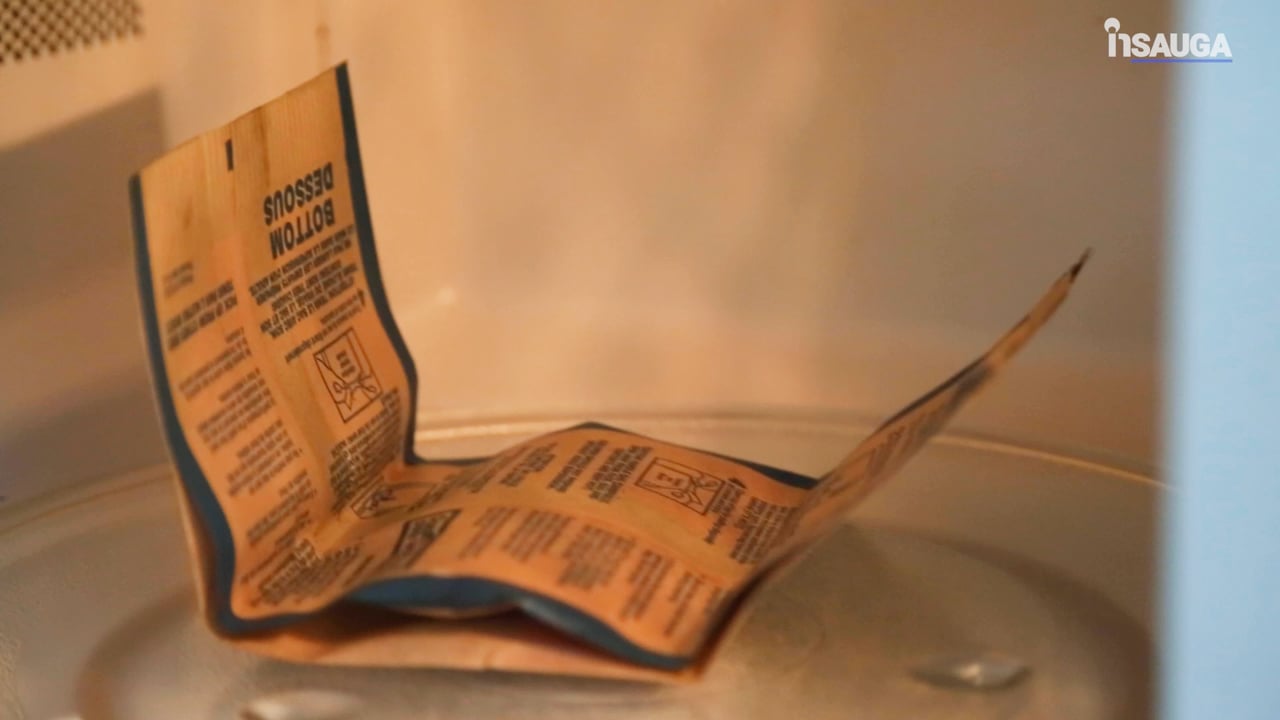 Those who have received their second dose of a Health Canada approved COVID-19 vaccine are considered fully vaccinated after 14 days regardless of whether they are the same type.
The mayor, however, did acknowledge that travel restrictions and requirements may vary depending on the country, province or territory a person is travelling to.
"Different countries may require vaccination by specific types of COVID-19 vaccines or may accept a combination of COVID-19 vaccines," she said, advising those who plan on travelling to carefully review the travel requirements of their final destination.
The Federal government is currently still advising all Canadians to avoid non-essential travel outside of the country.
Residents are also reminded that Halton Region Public Health cannot provide additional doses of the COVID-19 vaccine for travel purposes and that all decisions about vaccine restrictions, requirements and guidance for travel are directed by the Federal Government.
insauga's Editorial Standards and Policies
advertising