Burlington Hydro moves osprey nest on Highway 403
Published February 22, 2022 at 2:04 pm
Burlington Hydro will be moving a nesting pair of ospreys from their tower nest on the shoulder of Highway 403 to keep both the birds and the public safe.
For the non-birders, Osprey are large raptors who almost exclusively eat fish. They are often seen circling rivers and lake, looking for fish near the surface. Once one is spotted, an osprey plunges talons first into the water with wings folded back.
Osprey are also known for their in-flight mating ritual, described by Hinterland as, "At the start of the breeding season, when they are pairing or reaffirming their bond, they perform a spectacular display. The male repeatedly flies high into the air, hovers for a few seconds, dives, and reascends in a sweeping arc."
An osprey pair is often mated for life after this display. They then set about a constructing large nest atop high landmarks, such as trees and hydro poles. Their nests a quite heavy as they're made of numerous large branches, often broken off a tree by an osprey in flight. As a result, the nest requires substantial support from whatever structure it's built on.
The osprey's nest is a permanent fixture in their life with the birds returning to it year after year after their annual migration to South America in the fall. The bird often make extensive renovations with new branches.
Osprey are quite territorial by nature and will absolutely throw down with larger birds, such as eagles, owls and great blue heron to defend their home.
Videos
Slide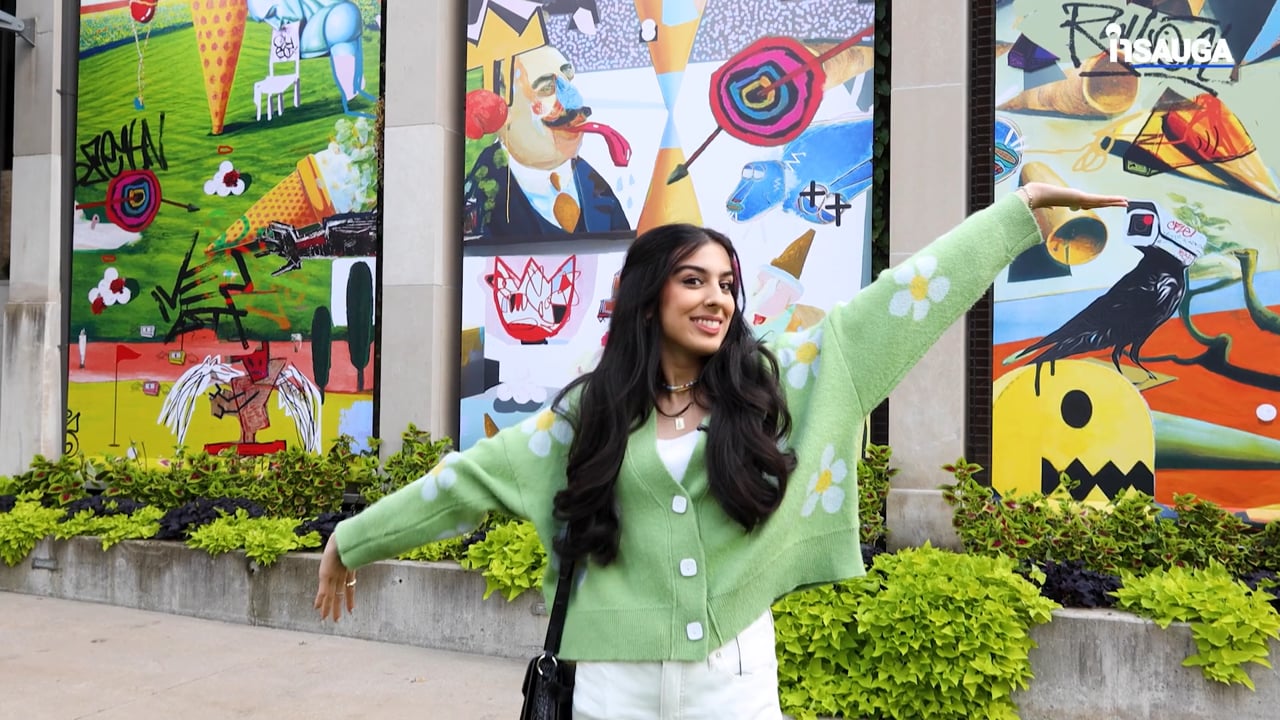 Slide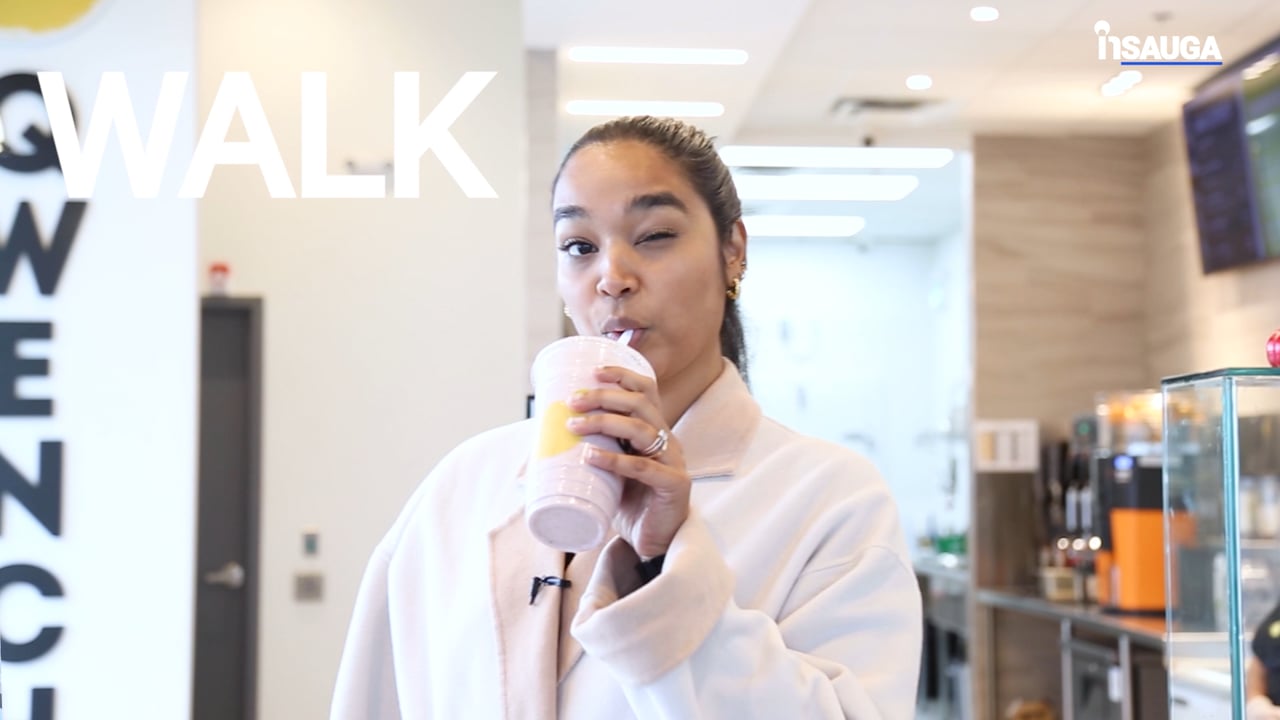 Slide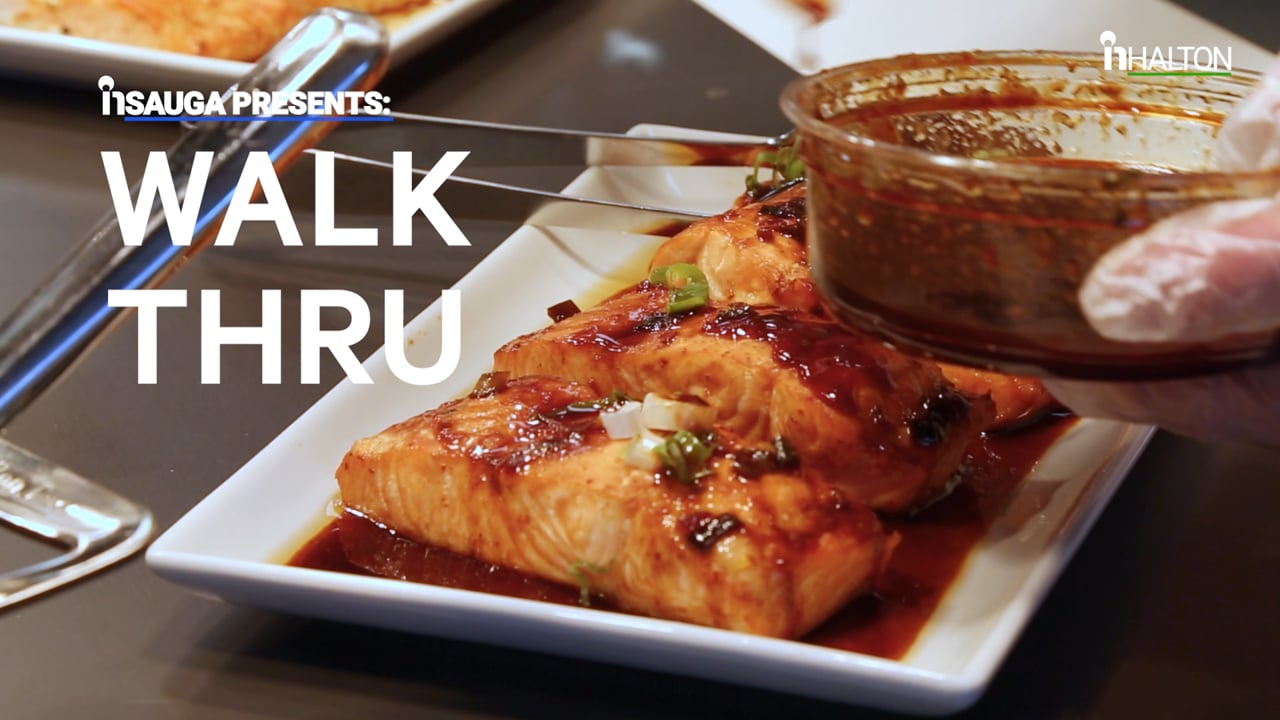 Slide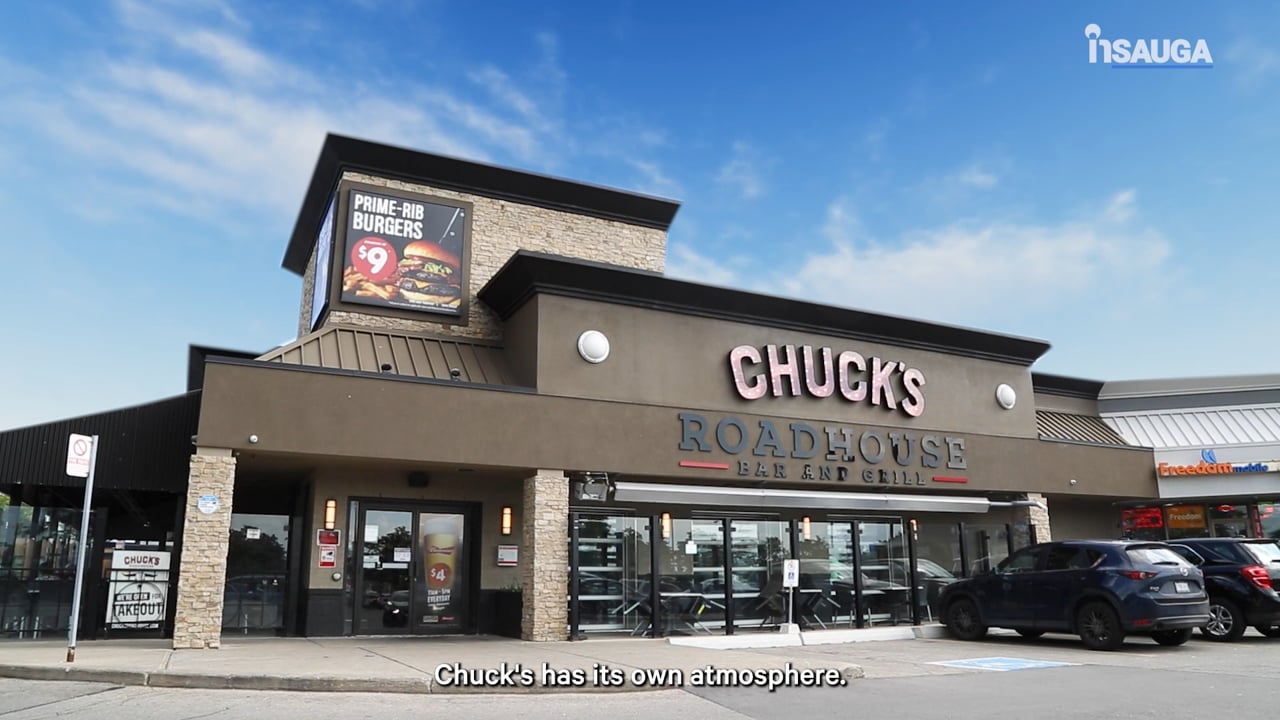 Slide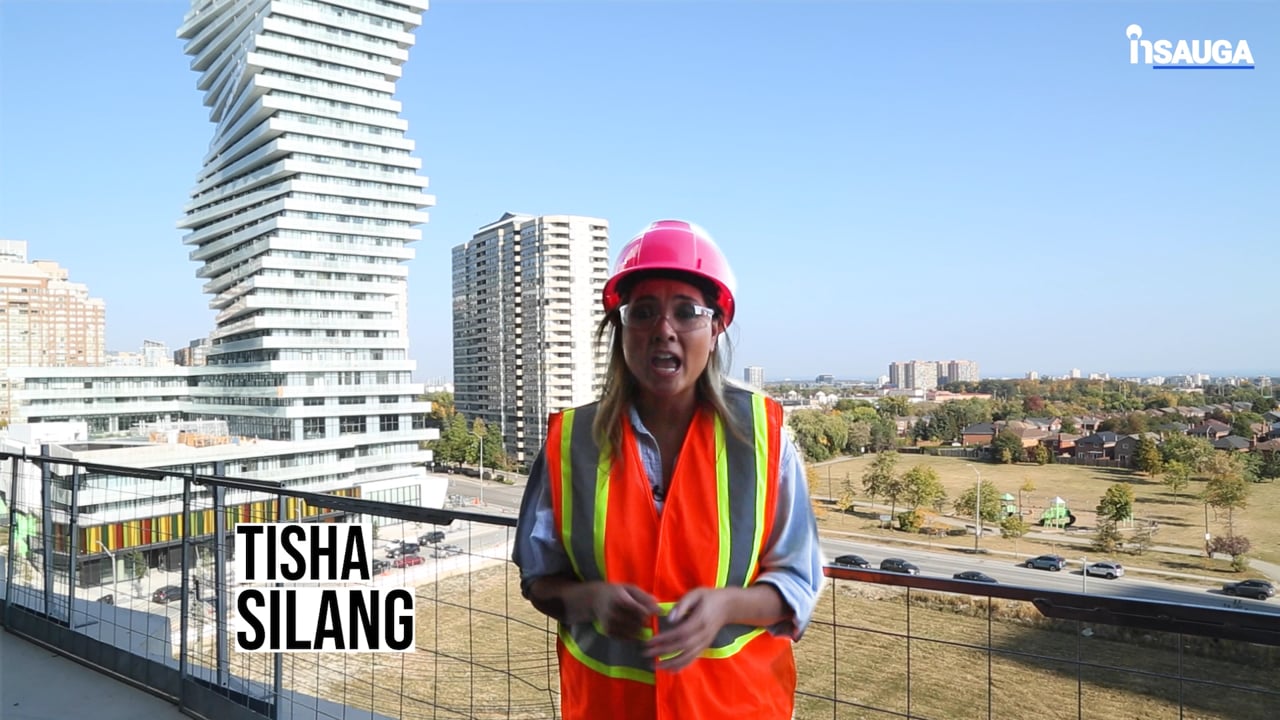 Slide
Slide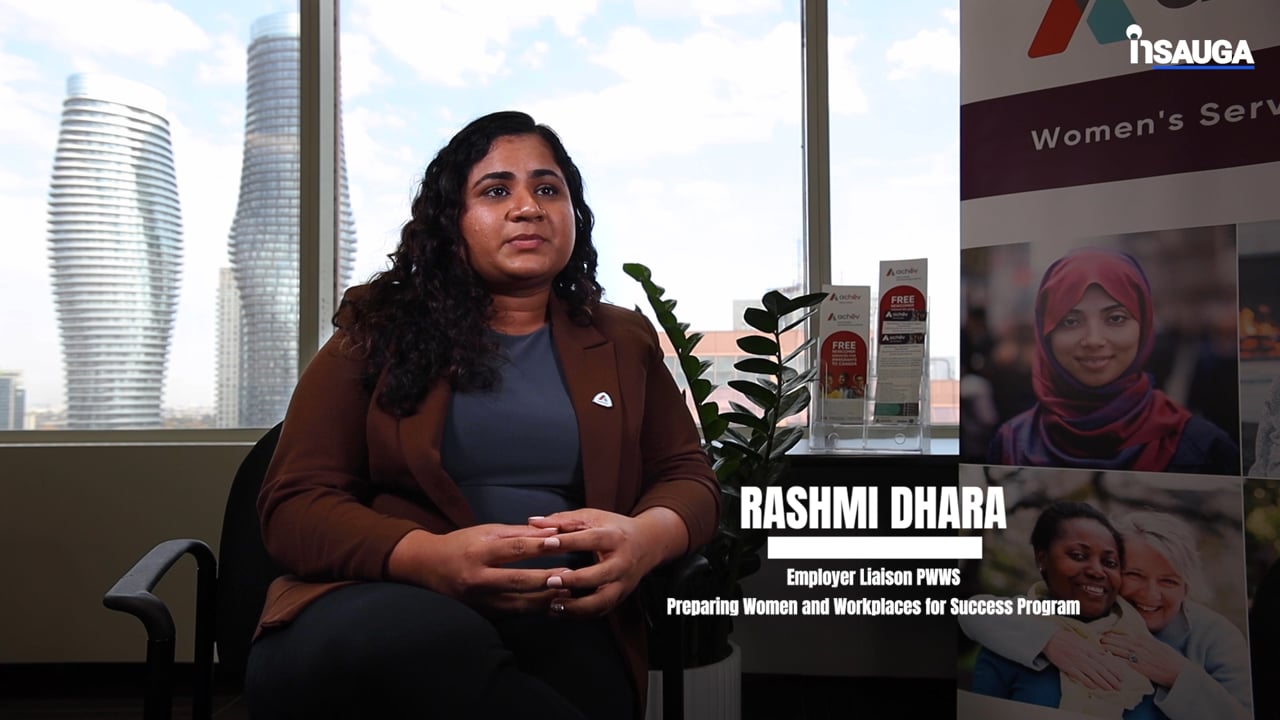 Slide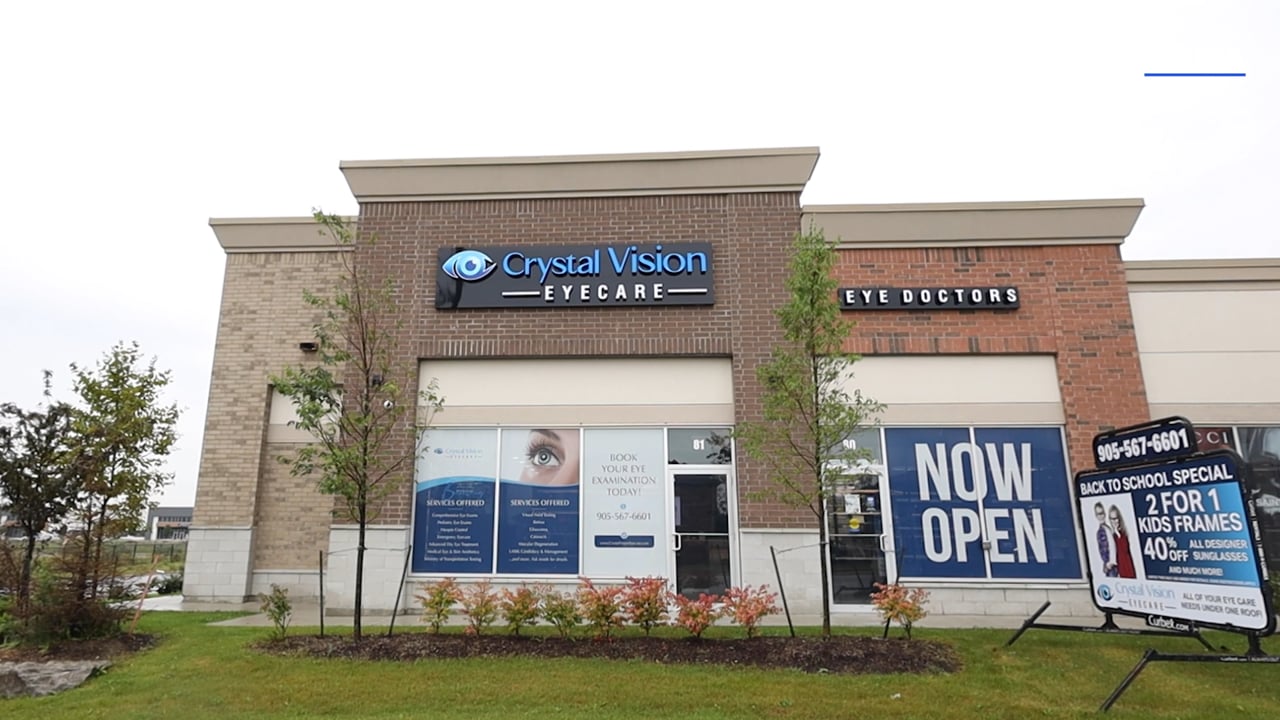 Slide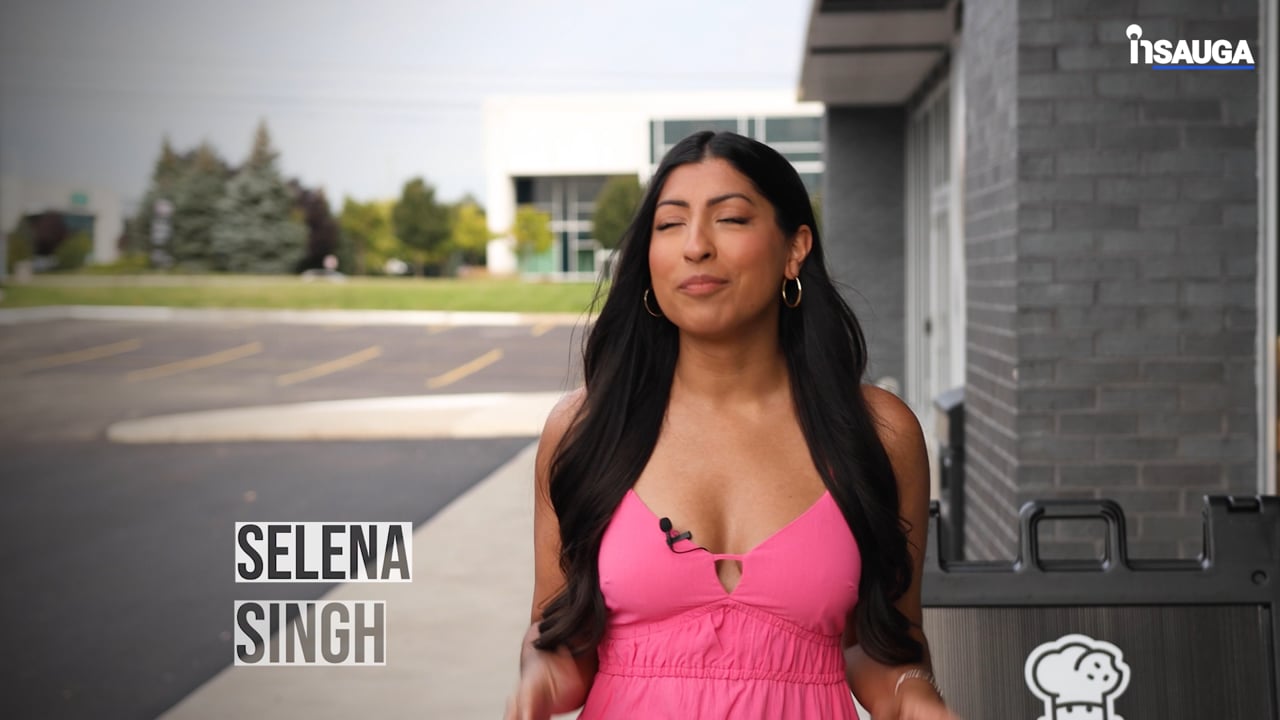 Slide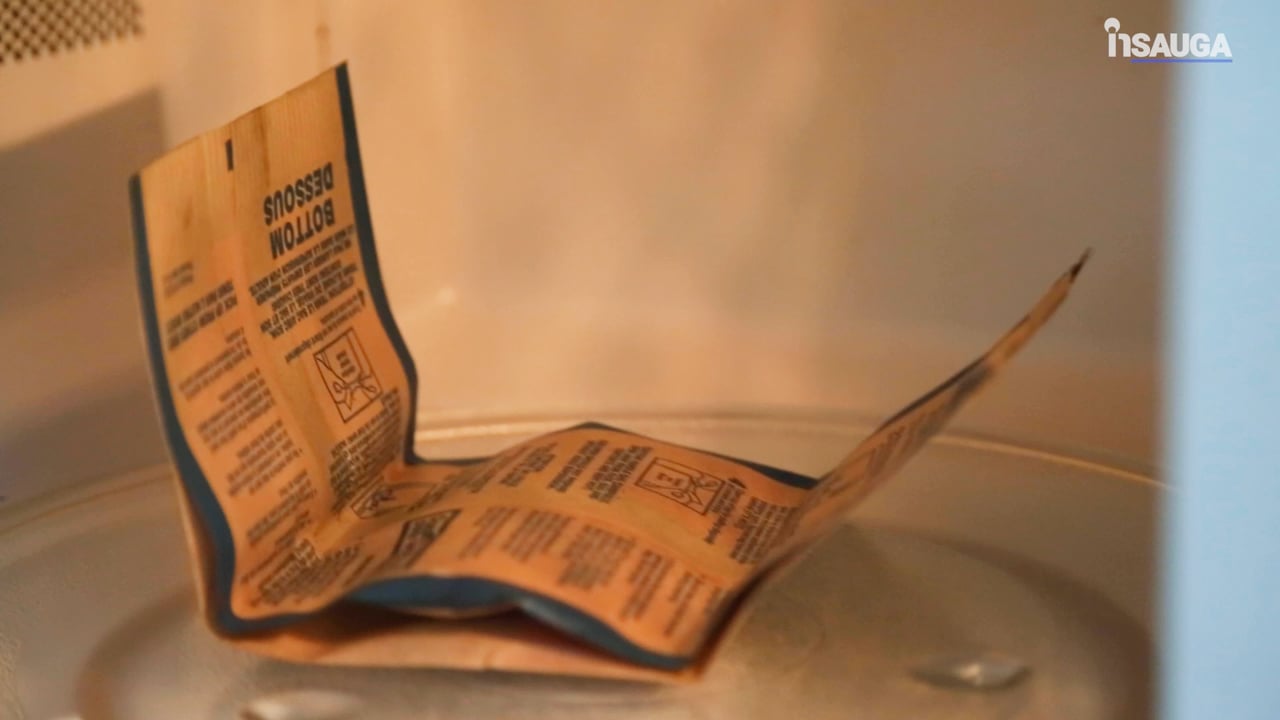 One such nest sits atop a hydro pole near the intersection of Highway 403 and Highway 6 in Burlington, creating a safety concern for Burlington Hydro.
"If the Osprey nest were to cause an electrical short by bridging the gap between the conductor and the wood support structure, the arm supporting the conductors could burn through and fail," says Paul Heeg, Vice President of Operations and Engineering for Burlington Hydro.
"We're very concerned about the potential danger of a conductor falling onto Highway 403 if that were to happen, notwithstanding the danger to the birds," he said.
As a result, Burlington Hydro is undertaking a "unique approach" to ensure safety. They're going to move to move the osprey. "Protecting bird habitat and the nesting sites of the Ospreys is a high priority in any actions taken by Burlington Hydro," they said.
Working with Conservation Halton and the Ontario Ministry of Northern Development, Mines, Natural Resources and Forestry, Burlington Hydro will be building a second pole near the osprey's current nest.
The pole will have a supported platform on top, designed to bear the weight of the nest. "It's important that this work takes place in advance of the Ospreys returning to the nesting site this spring," said Burlington Hydro.
"Safety always remains our number one priority, for the public in all circumstances, but in this case also for the nesting Ospreys," said Gerry Smallegange, President and CEO, Burlington Hydro.
"Every possible precaution will be taken to protect the integrity of the osprey nesting site. By erecting a man-made platform nearby, the birds will be encouraged to relocate safely when building their spring nest," Smallegange continued.
Burlington Hydro said the osprey nest will be removed and the new nesting pole will be put up "shortly."
insauga's Editorial Standards and Policies
advertising