Burlington Has a Deep-Rooted Japan Connection
Published November 13, 2017 at 3:02 pm
Burlington is known for winning and twinning — one of its sister cities is Itabashi, Japan (a suburban ward in Tokyo)

Burlington is known for winning and twinning — one of its sister cities is Itabashi, Japan (a suburban ward in Tokyo) and that's where you'll find a few familiar sights, including a replica of the iconic clock seen in Civic Square outside of Itabashi City Hall.
There's also a large rock from Nelson Quarry in Itabashi, and maple trees, "all with plaques describing the twinning agreement with Burlington," said city spokesperson Jeff Crowder.
The cities of Burlington and Itabashi celebrated a milestone – the 25th Twinning Anniversary – in 2014. That's longer than most modern marriages.
---
So how did this twinning relationship come about?
It all started in May 1989, when the paperwork was finalized. (Burlington also has a twinning agreement with the City of Apeldoorn in the Netherlands).
Videos
Slide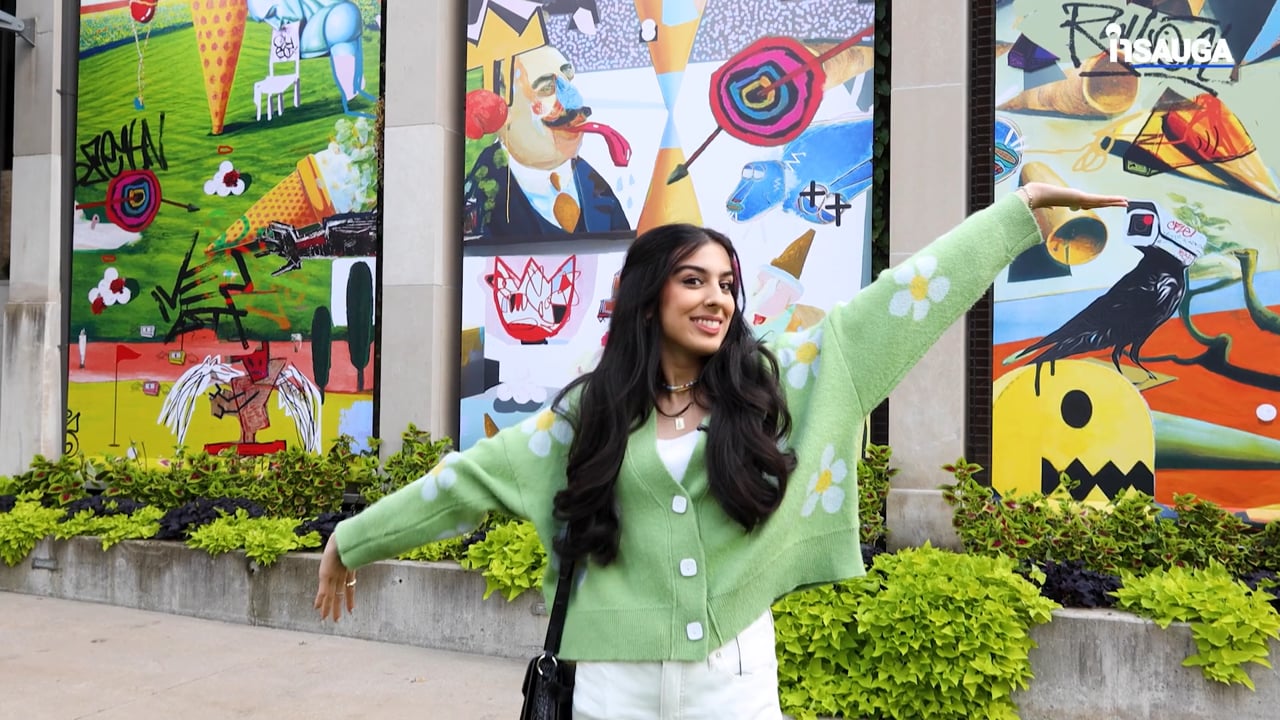 Slide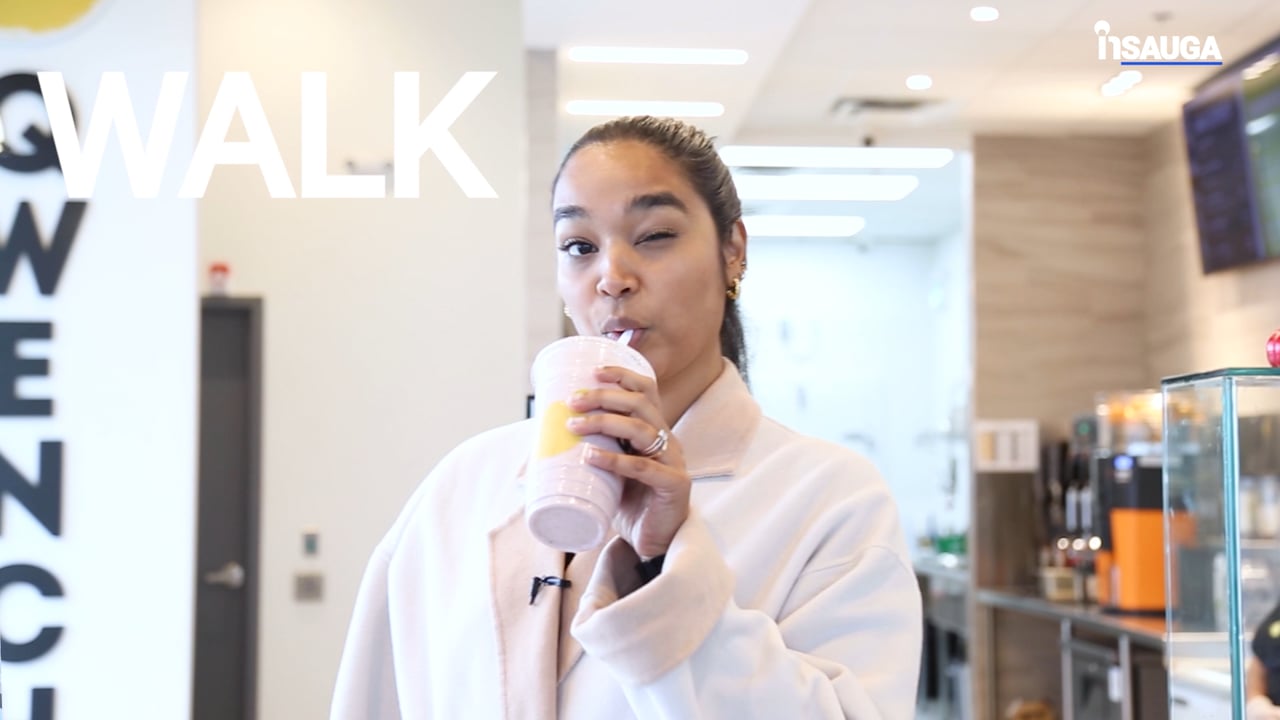 Slide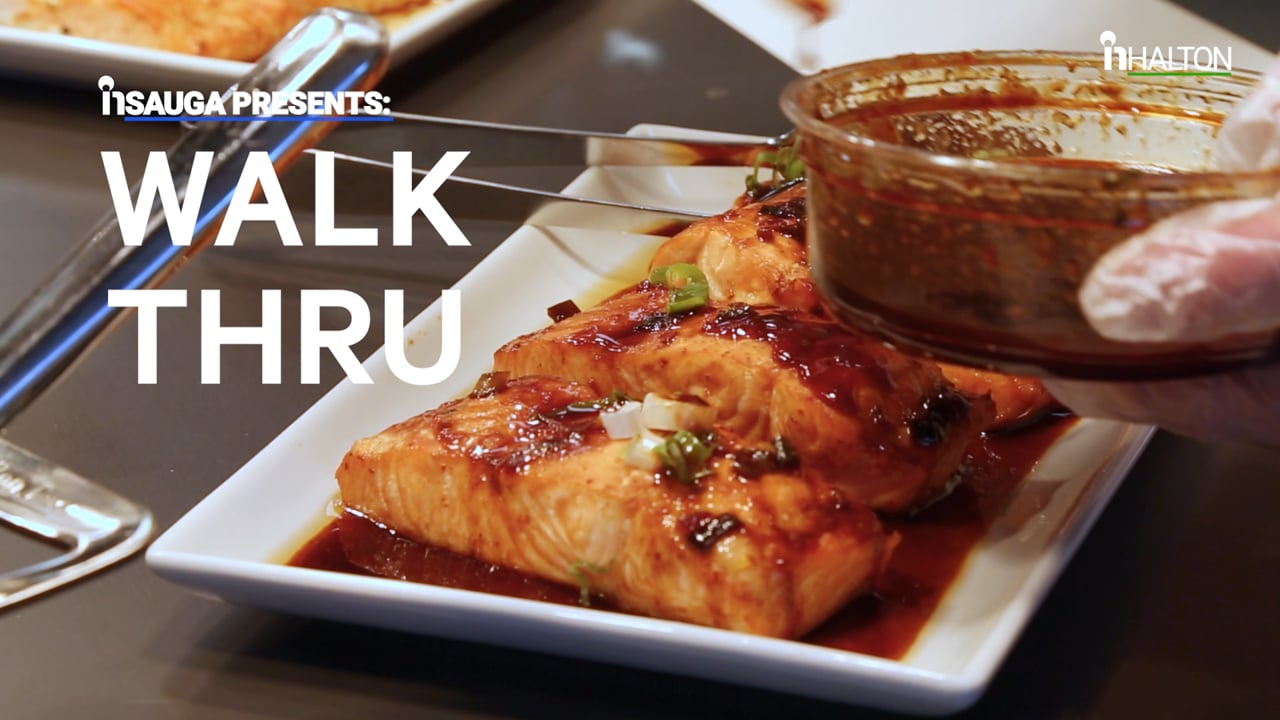 Slide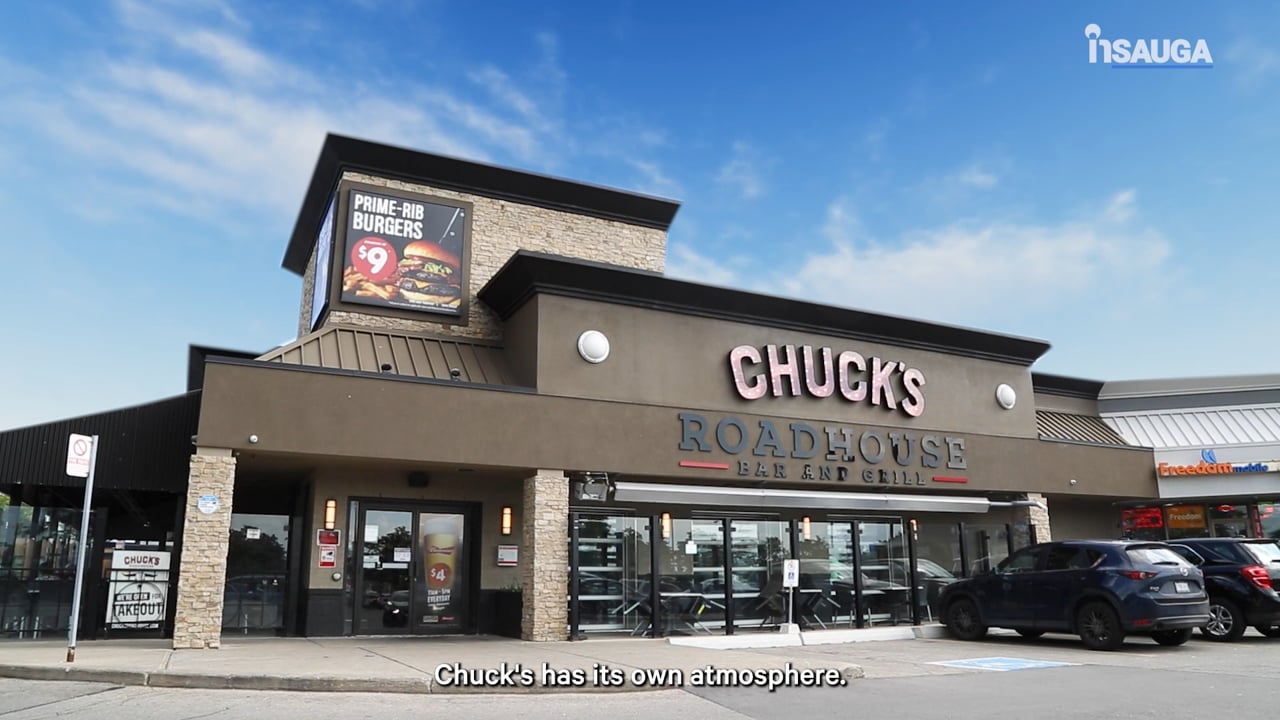 Slide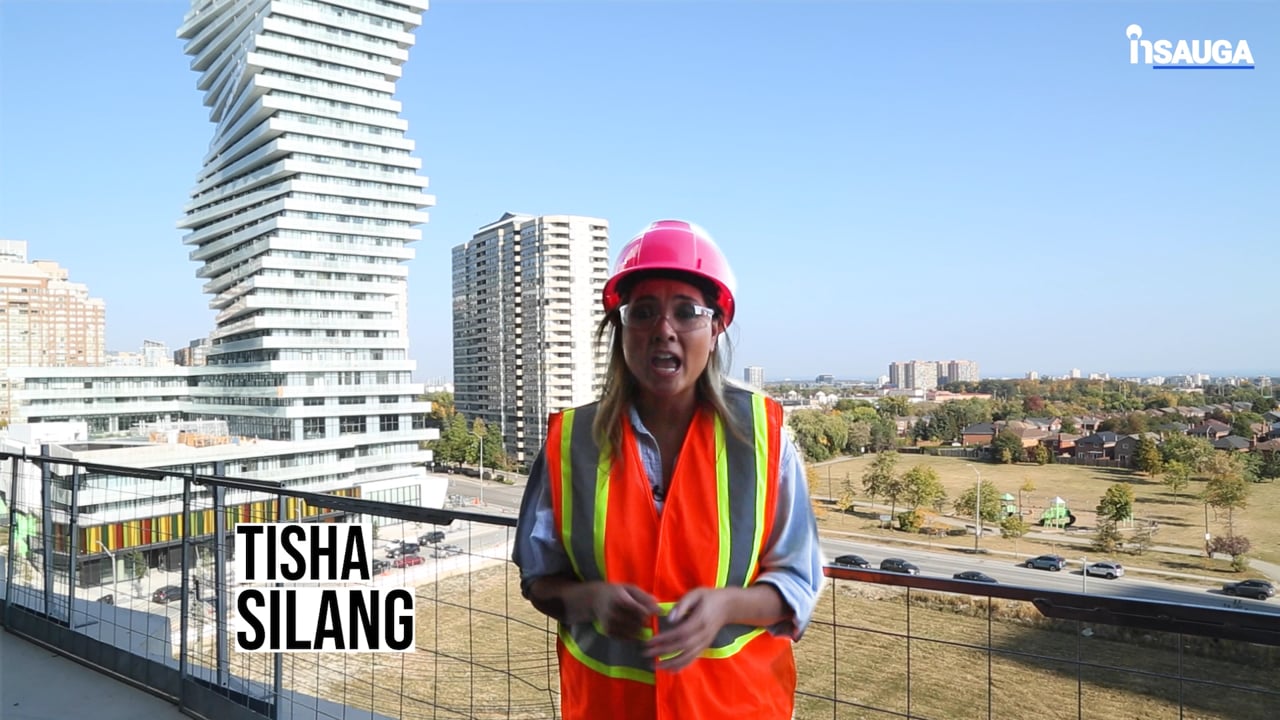 Slide
Slide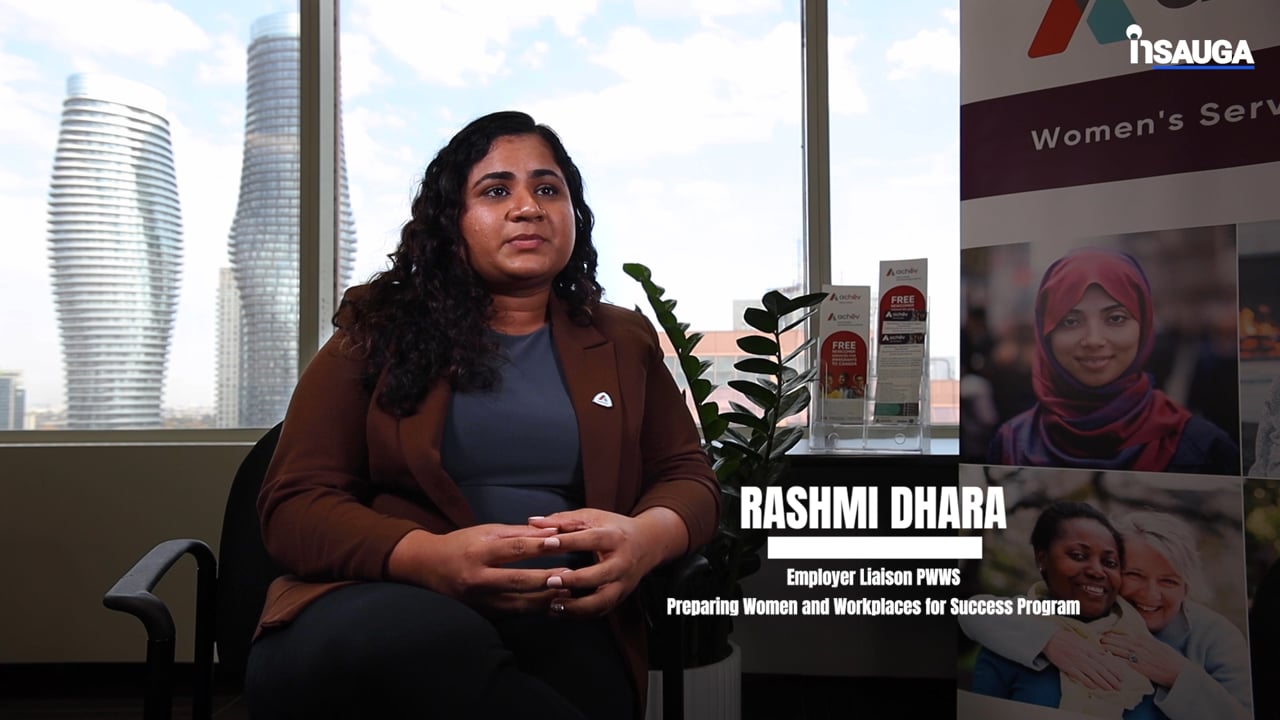 Slide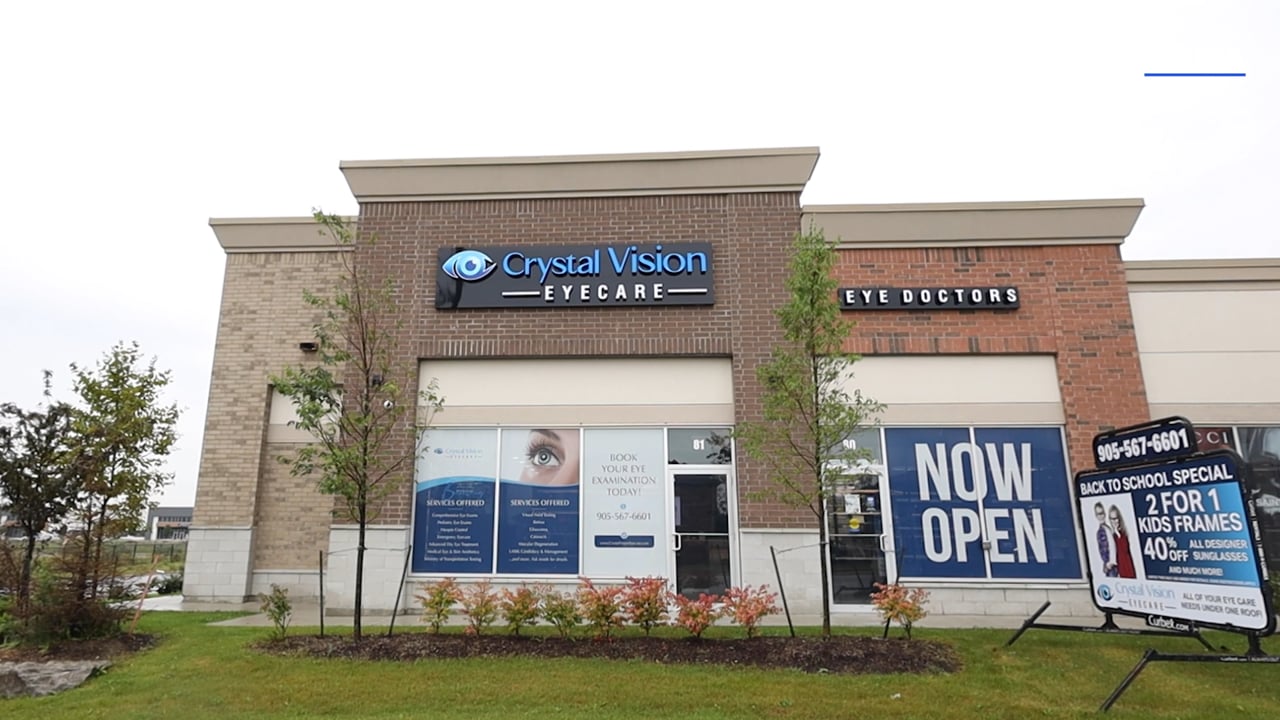 Slide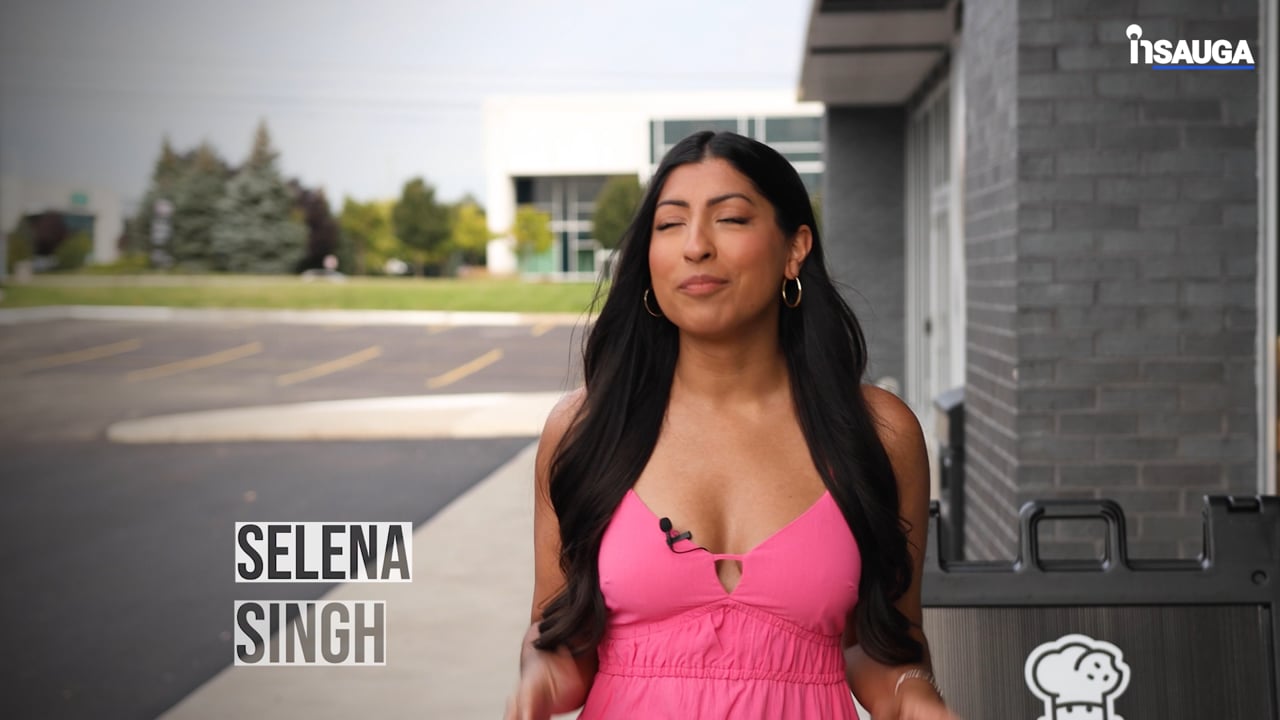 Slide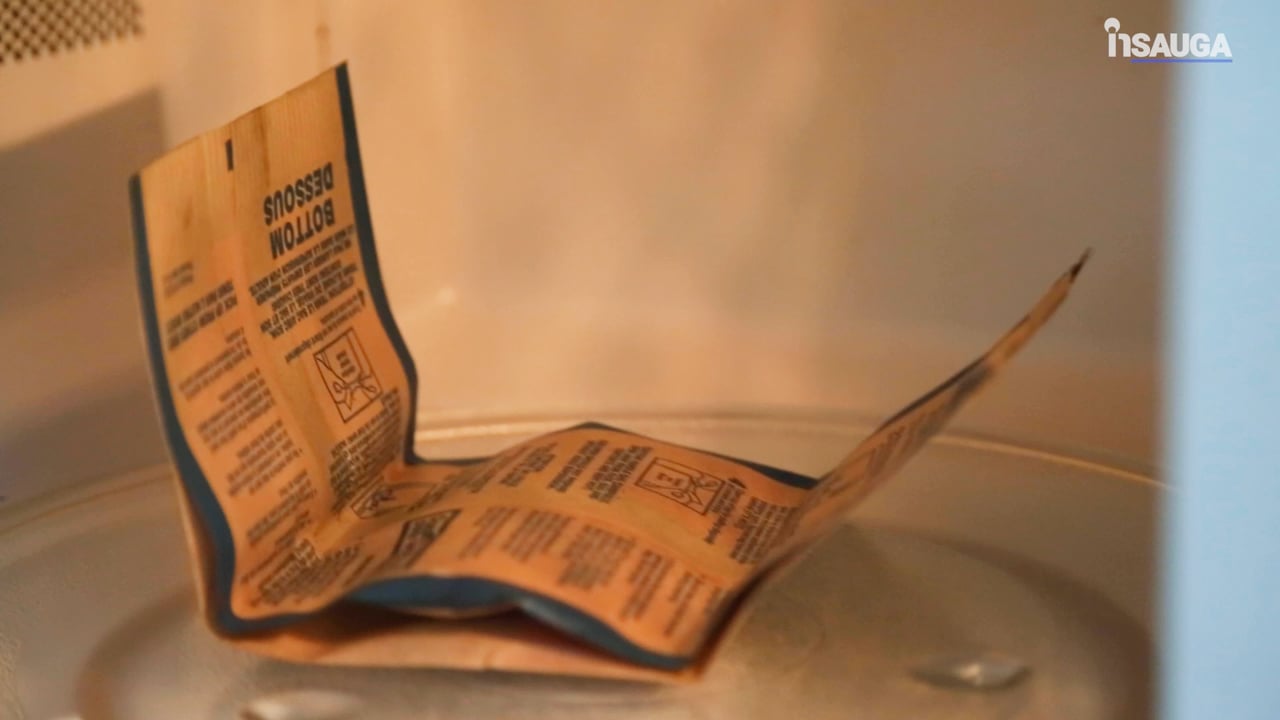 Over the years, various exchanges and programs have taken place between ltabashi and Burlington and relations between the cities have flourished on all levels.
The twinning relationship has been demonstrated through regular citizen visits, official delegations, special gift exchanges and memorable anniversary celebrations.
The cherry blossom (sakura) is the unofficial national flower of Japan and one of the most popular flowers and trees in Japan.
Similar to Burlington being a bedroom community in the Greater Toronto Area, Itabashi is located on the Shyakujii, Shingashi and Arakawa Rivers, roughly 45 kms northwest of Tokyo, and boasts a population of more than 500,000.
---
Here are the bylaws in place:
Bylaw 114-1985 was passed in October 1985 declaring Burlington a World Community dedicated to international cooperation. As part of its mundialization program, Burlington would undertake a twinning program with another country and fly the UN Flag at City Hall.
Bylaw 26-1986 was passed in March 1986 to establish the Burlington Mundialization Committee and to set out its terms of reference. The committee was to undertake an investigation and report to council on the establishment of a twinning program with a municipality in another country.
---
Here's a brief summary of events that led to twinning with Itabashi, Japan, courtesy of the city's committee clerk for mundialization:
1985
It was decided to send a letter to the public asking for suggestions as to whom to twin with. This letter was sent to school boards, various civic groups and organizations and the public at large. There were 25 countries submitted, including Japan and The Netherlands.
Around this time in Japan, the City of Itabashi held a Canada Fair with the support of the Canadian Embassy. A delegation from Itabashi planned a trip to Canada in May 1986. They visited Vancouver, Banff, Niagara Falls, Toronto and Montreal. Of these cities, Toronto seemed the frontrunner and correspondence relating to twinning between those two cities commenced. Japan had and still has a strong emphasis on Peace in the world and uses Mundialization to that purpose.
1986
More work on choosing a city to twin with continued. An information package was developed that sang the praises of Burlington. These would be sent to cities that were interested in twinning with Burlington.
1987
Burlington Mundialization Committee members visited the Chinese, Cuban and Japanese consuls in Toronto on March 27, 1987. (short list)
The Japanese consulate was interested and said they would forward our brochure to the "Japanese Municipal League for International Friendship". They also suggested we contact the Hamilton Mundialization Committee since they had already twinned with a Japanese city and would be able to help us in our quest.
August 10, 1987: a letter was sent from Mr. Takao Tsukui, the director of the planning division for the City of Itabashi indicating he had recently discovered that Burlington was interested in connecting with a city in Japan. He indicated that Itabashi was sending info about his city to Toronto and would send the same to us. He further indicated that a group of staff members were going to be on a fact-finding mission later in the year and hoped that they could visit Burlington. Mayor Bird replied to Mayor Kurihara of Itabashi and a Japanese delegation from Japan was scheduled to be in Burlington on September 30, 1987.
In the September mundialization meeting, the information package from Itabashi was circulated which showed that Itabashi was located in the NW corner of Metropolitan Tokyo. It had a population of 490,000, and similar to Burlington in that it was a dormitory town as most residents worked in Tokyo. Their climate was temperate and humid in the summer. Its most popular sport was baseball and the city covered 31.9 sq. km. while Burlington covered 120 sq. km.
The Japanese delegation visited on September 30. There were a number of correspondences between the two cities over the next few months.
1988
On April 27, 1988, Itabashi mayor Keizo Kurihara and his wife Tsuyako along with Secretary Haruo Akiba came to Burlington with the purpose to begin official overtures to twin with Burlington.
In June, the Mundialization Committee recommended sending a delegation to Itabashi. On September 28, 1988 Mayor Bird and others traveled to Itabashi. By the end of the year Council approved the twinning with Itabashi and efforts were made to draft a proclamation.
---
Itabashi Bridge
In return for the City of Burlington naming a road in Burlington "Itabashi Way", the City of Itabashi donated Itabashi Bridge to Burlington in June of 1997. The bridge is 20 metres long by four metres wide and is located over Shoreacres Creek near Tansley Woods Community Centre.
---
History of Itabashi
Itabashi lies on the Kamo plain and is one of Tokyo's 23 special wards. The Arakawa River, a major river, forms part of the boundary with Saitama Prefecture. Surrounding the ward are, in Saitama, the cities of Wako and Toda; and in Tokyo, the wards of Nerima, Toshima and Kita. In the Edo period, the Nakasendo crossed the nearby Shimo Itabashi, and the name came to apply to that area as well. Itabashi was one of the Four Edo Post Towns, and travellers first lodged there after leaving the shogunal capital. The shogunate maintained the Itabashi execution grounds at Itabashi.
The name "Itabashi" means "wooden bridge" and derives from a wooden bridge that was constructed some 800 years ago over the Shakujii River. Such a bridge was remarkable at the time, and the name has lasted since. Because of the bridge, Itabashi became strategic to the area and this had a major influence on Itabashi's future.
On October 1, 1932, nine towns and villages of Kita-Toshima District merged and became part of Tokyo City as Itabashi Ward. It became a special ward May 3, 1947. On August 1, 1947, Nerima was split off from Itabashi.
During the Second World War, Itabashi suffered great destruction but began to prosper again after the war with the urbanization and economic growth that followed the post war restoration. From 1965 to 1974, high-rise apartment buildings and condominium complexes were built in Takashimadaira transforming it from a rural area to a high-density residential centre and resulting in the establishment of the Toei Metro Line No. 6 (today Toei Mita Line). The opening of the JR Saikyo Line and the extension of the Tokyo Metro Yurakucho Line contributed to the population of over 500,000 people today.
---
TWIN CITY GIFTS
Throughout Burlington's twin city relationships with the cities of Apeldoorn, the Netherlands and Itabashi, Japan there have been many exchanges of gifts during anniversary celebrations.
Peace Memorial Statue – City Hall (lower level).
Itabashi Bridge, Itabashi Way and Sakura (cherry) trees along Itabashi Way – Tansley Woods.
Sakura (cherry) trees and limestone walkway – Spencer Smith Park.
Red Crowned Crane In Grasses, by Robert Bateman – City Hall (2nd Floor).
Japanese Tortoise and Crane – Art Gallery of Burlington (hallway).
Burlington Clock – City Hall.
Enomoto Rhododendron Garden – Paletta Mansion.
Cherry Tree – Roly Bird Park.
insauga's Editorial Standards and Policies
advertising