Burlington gets more control over future high-rise development, but not fully happy with Provincial decision
Published November 16, 2021 at 1:43 pm
The City of Burlington is declaring a partial victory with a recent provincial announcement, but vow to keep fighting for more control over local development.
Last week, the boundary adjustment of the city's Urban Growth Centre (UGC) designation was approved by Steve Clark, Minister of Municipal Affairs and Housing. Clark also confirmed the removal of the Major Transit Station Area (MTSA) designation in the downtown.
However, seven development applications that are already in the pipeline have been grandfathered and the city is seeking additional clarification on how to proceed.
"I believe there is good reason for concern about the excessive applications already underway," said Ward 2 councillor Lisa Kearns.
"This decision doesn't fully support the thoughtful and considered conversations we have had to preserve the character of downtown and welcome responsible growth. Should the Minister's decision fail to address this transition issue, it could result in intense pressure for incompatible change."
The change allows Burlington to continue with its focus of concentrating the majority of future development around the three GO Stations.
Videos
Slide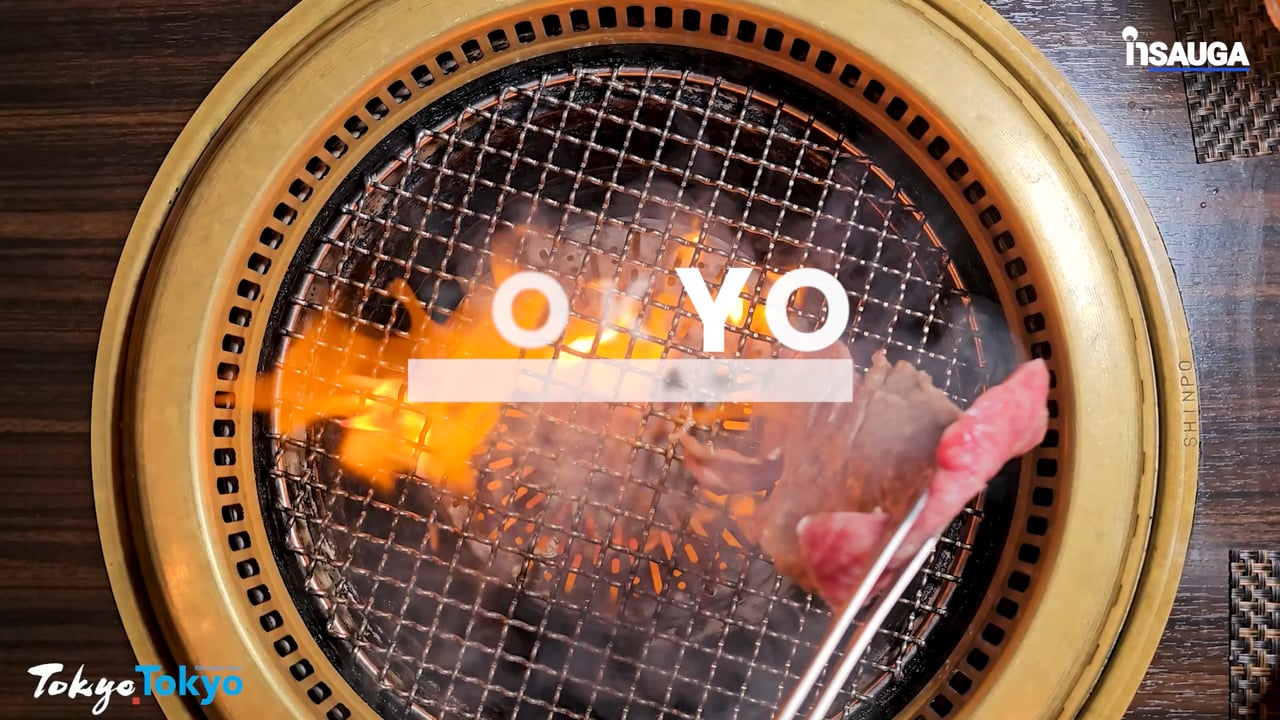 Slide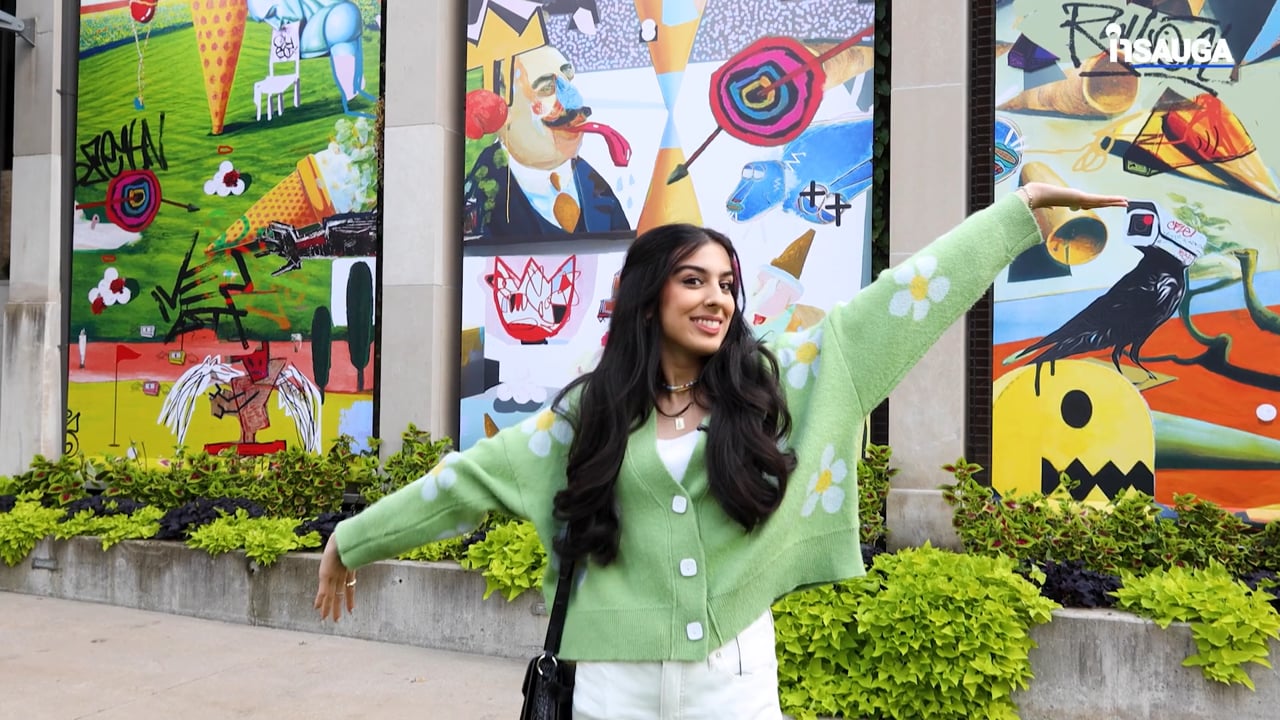 Slide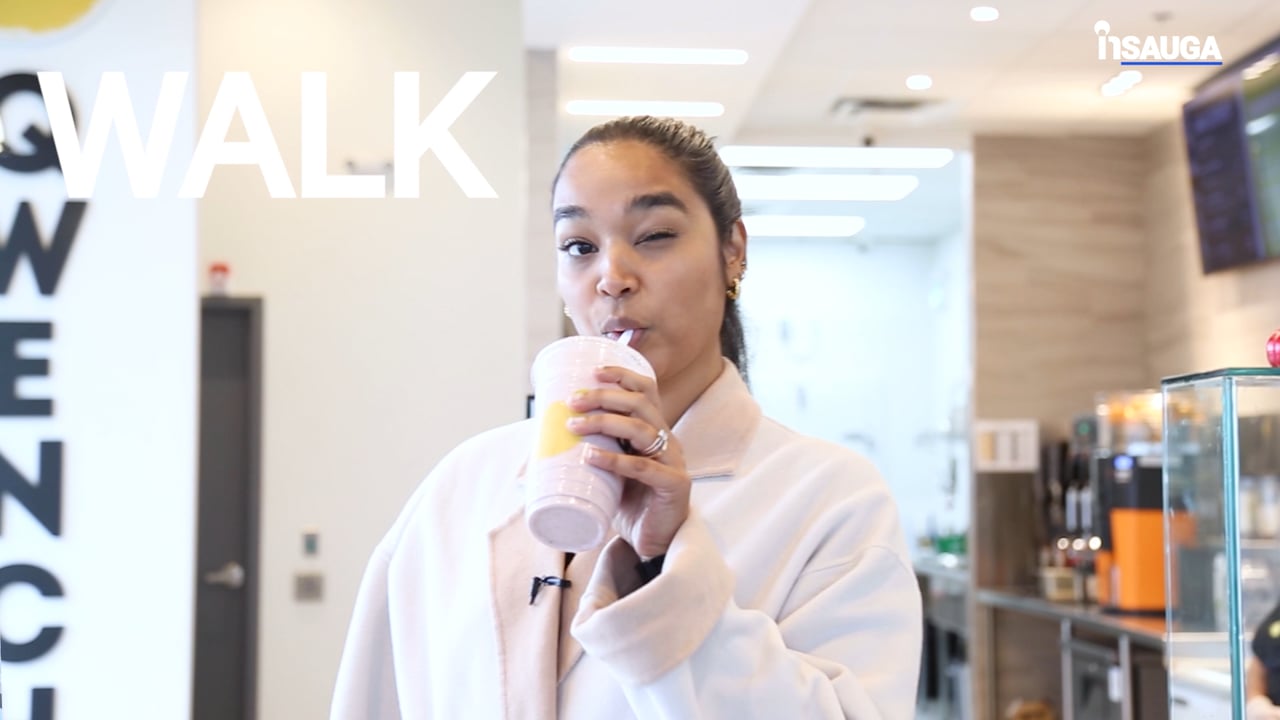 Slide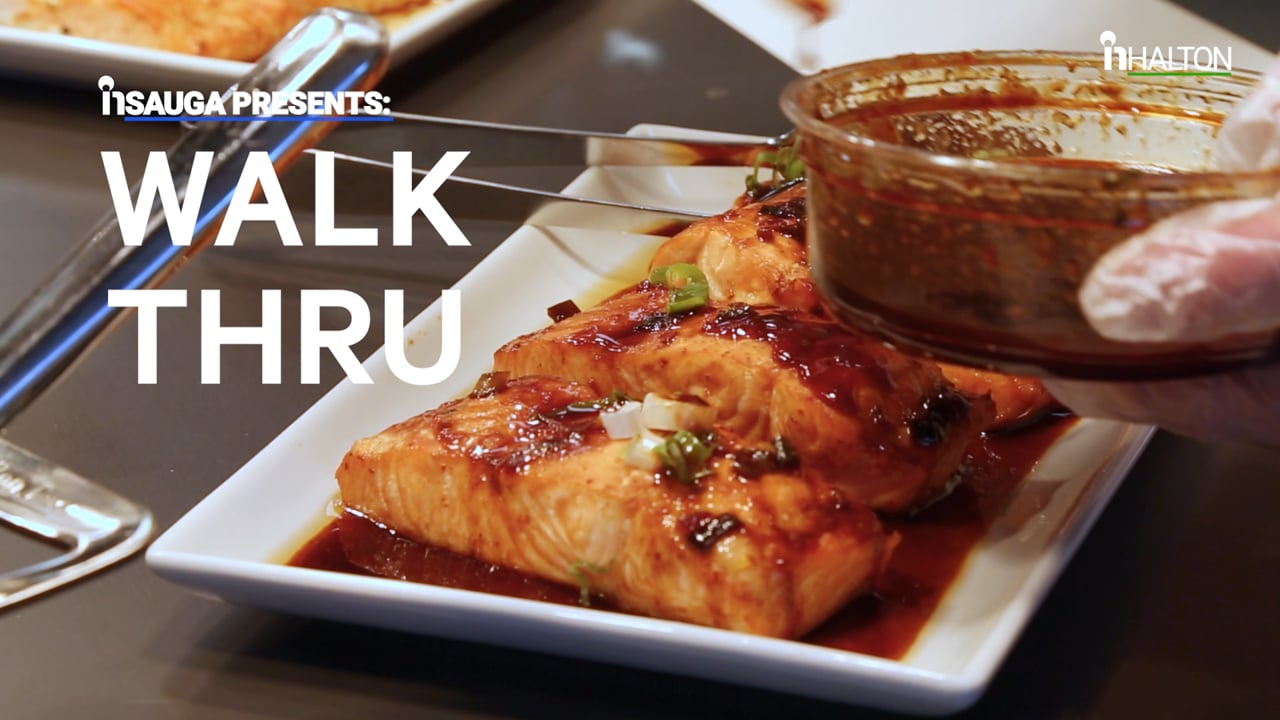 Slide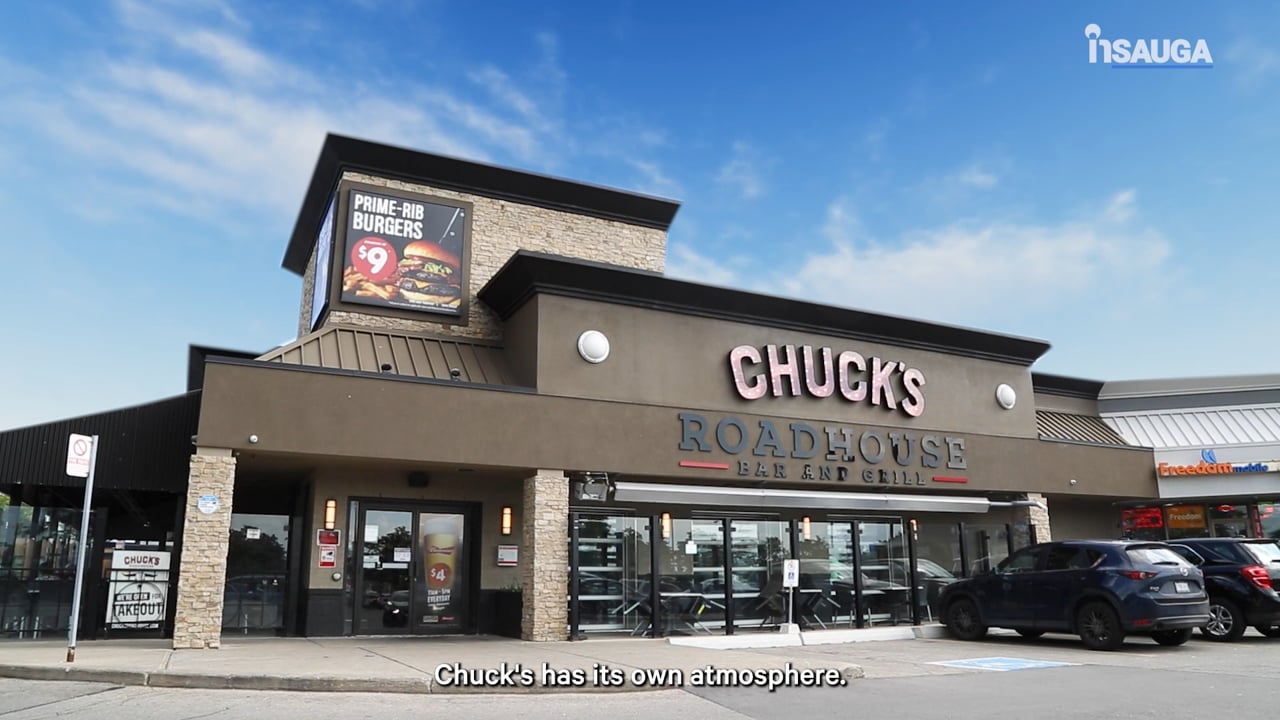 Slide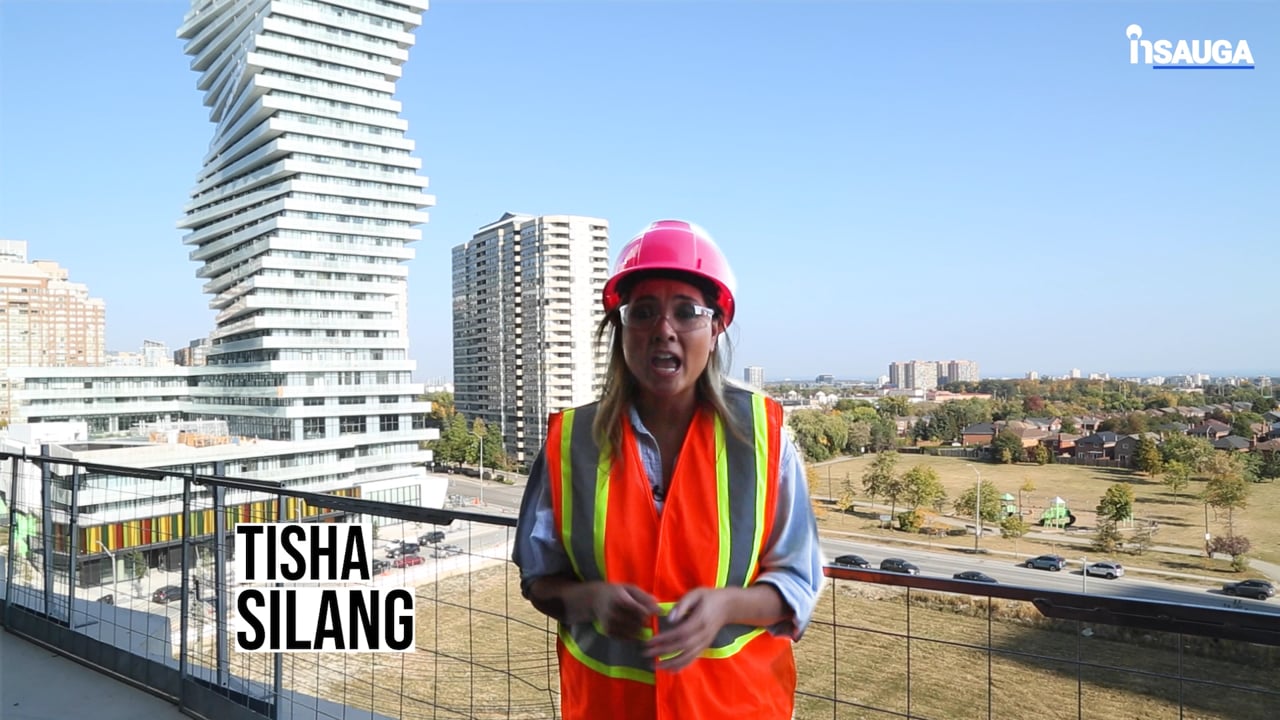 Slide
Slide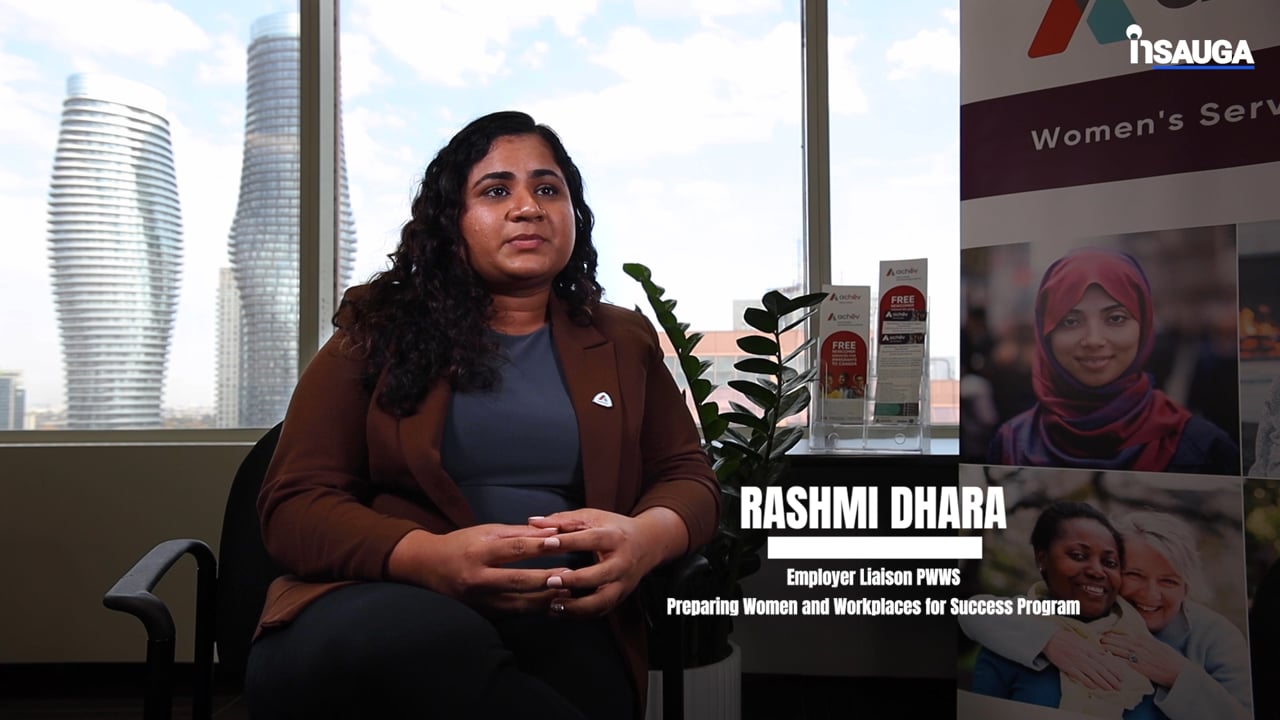 Slide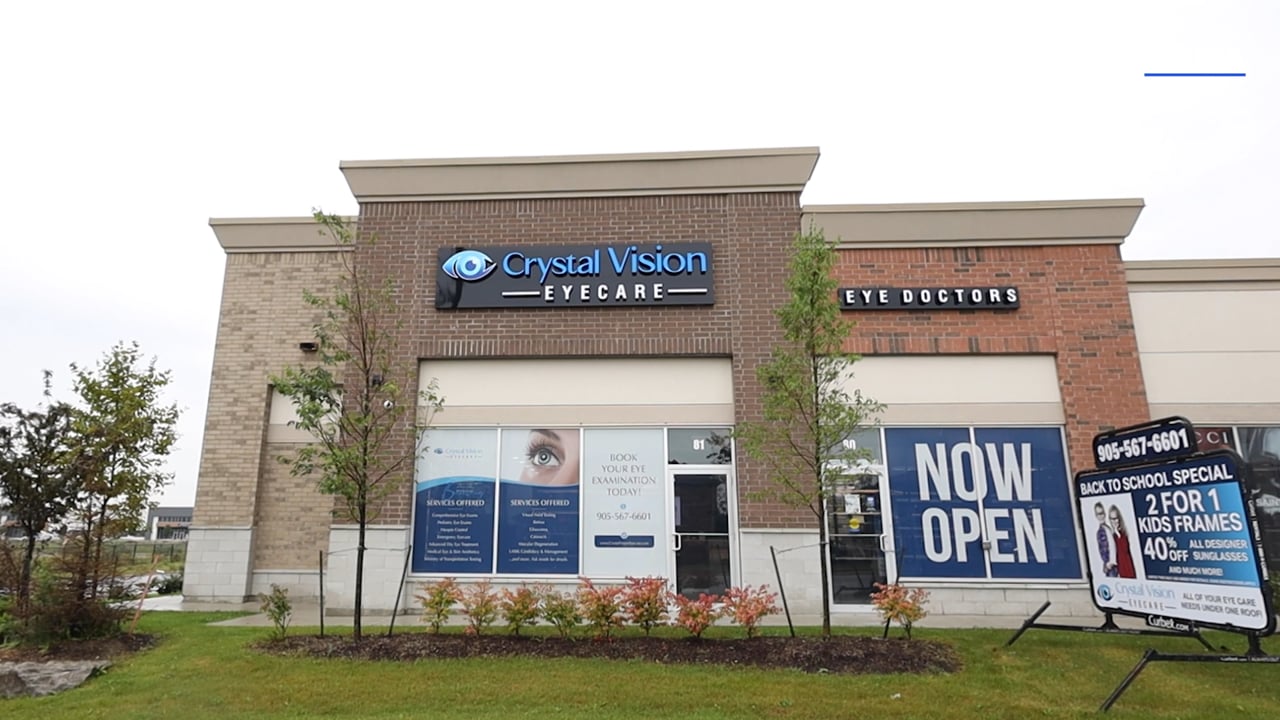 Slide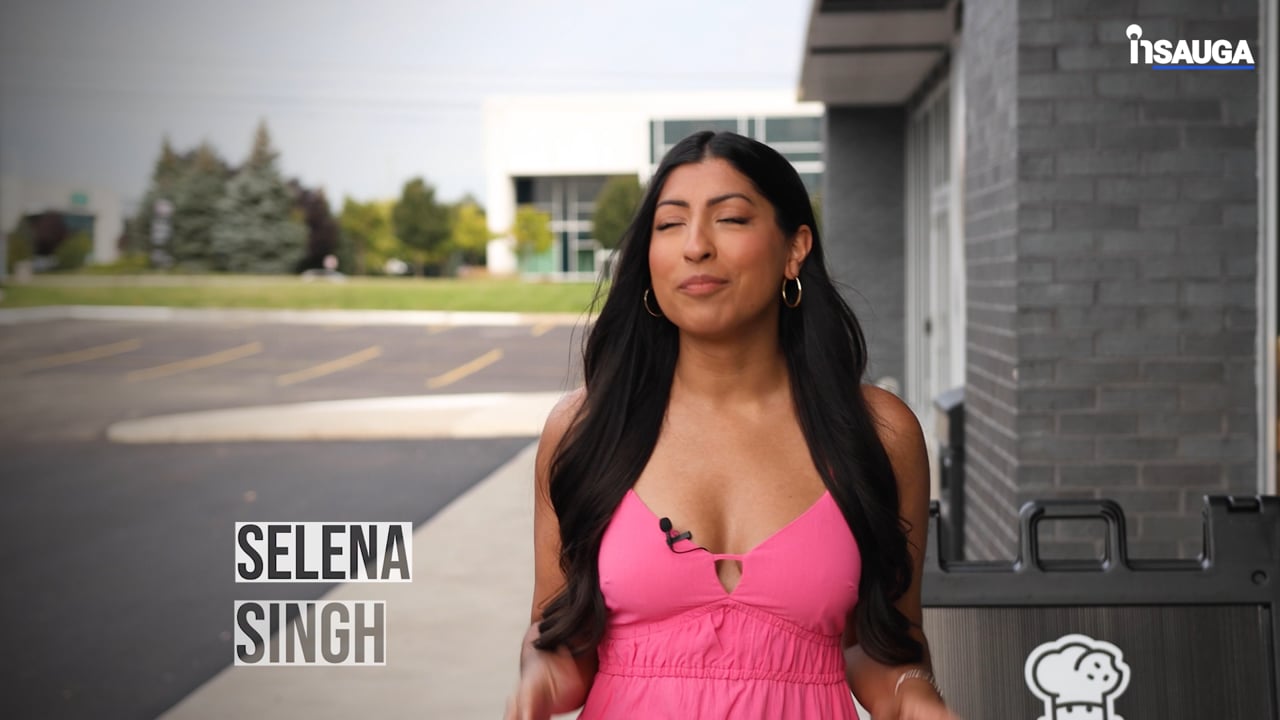 Slide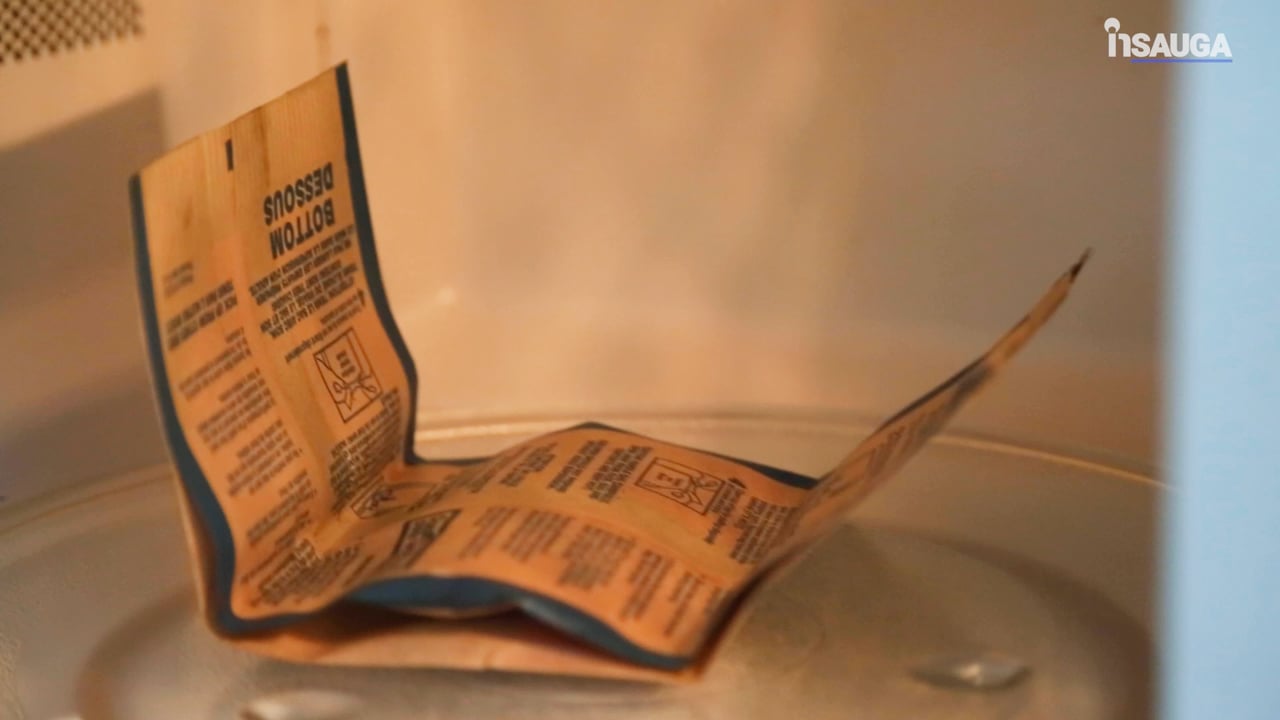 "Burlington's council was elected with a clear mandate to stop over-development, and we will continue to do everything within our power to do so," said Mayor Marianne Meed Ward.
"The adjustment of the boundaries of the UGC and the MTSA are a victory for good planning in Burlington. However, implementation issues still remain to be resolved.
"The Minister's decision that the policies apply only to new applications presents a greater challenge to achieving our vision for downtown with the applications already in.
"But we remain undaunted in our efforts to keep advocating for the best planning outcome for our community."
Five of the seven grandfathered applications located in Burlington's downtown are before the Ontario Lands Tribunal and the city will strongly advocate that the tribunal take into account their vision for the downtown and the new changes brought in by the provincial government.
insauga's Editorial Standards and Policies
advertising