Burlington Foundation doles out $146,000 in grants to 26 local charities
Published March 10, 2021 at 2:32 pm
Burlington Foundation is stepping up once again in a time of need.
The local foundation announced Tuesday that 26 local charities will receive $146,000 in grants from Phase 4 of its COVID-19 Pandemic Response Fund.
Established to support community-based relief efforts through four phases since early 2020, the Foundation's Pandemic Response Fund has now provided over $453,000 in relief to assist charities.
Money that will make a huge difference for local charities like the Compassion Society of Halton. Executive Director Aliya Khawari is grateful for the "generous" $7,000 in funding they received.
"The Compassion Society has been able to provide all the care and basic needs for many who have been deeply impacted by the ongoing pandemic," Khawari said.
"With mental health issues on the rise, anxiety levels in red due to social isolation and curbing of many social services – accessing food, hygiene and self-care items, clothing and other basic needs should be the last thing for people to worry about."
Videos
Slide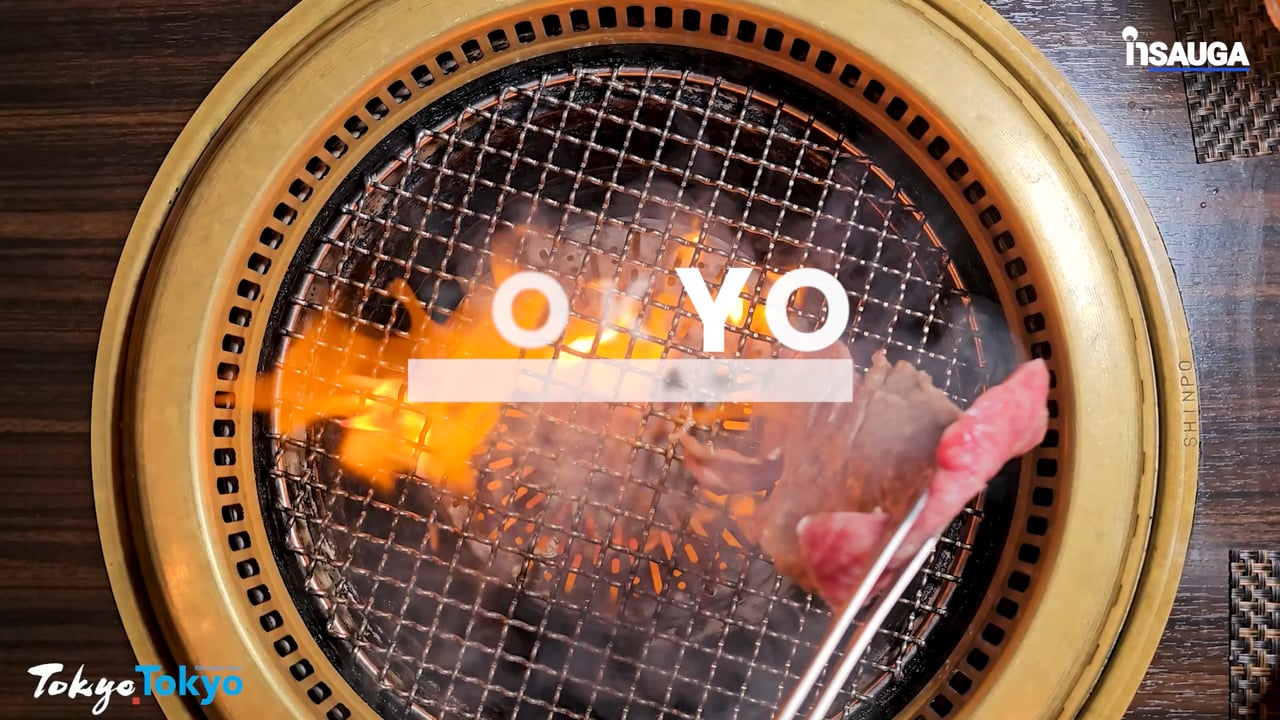 Slide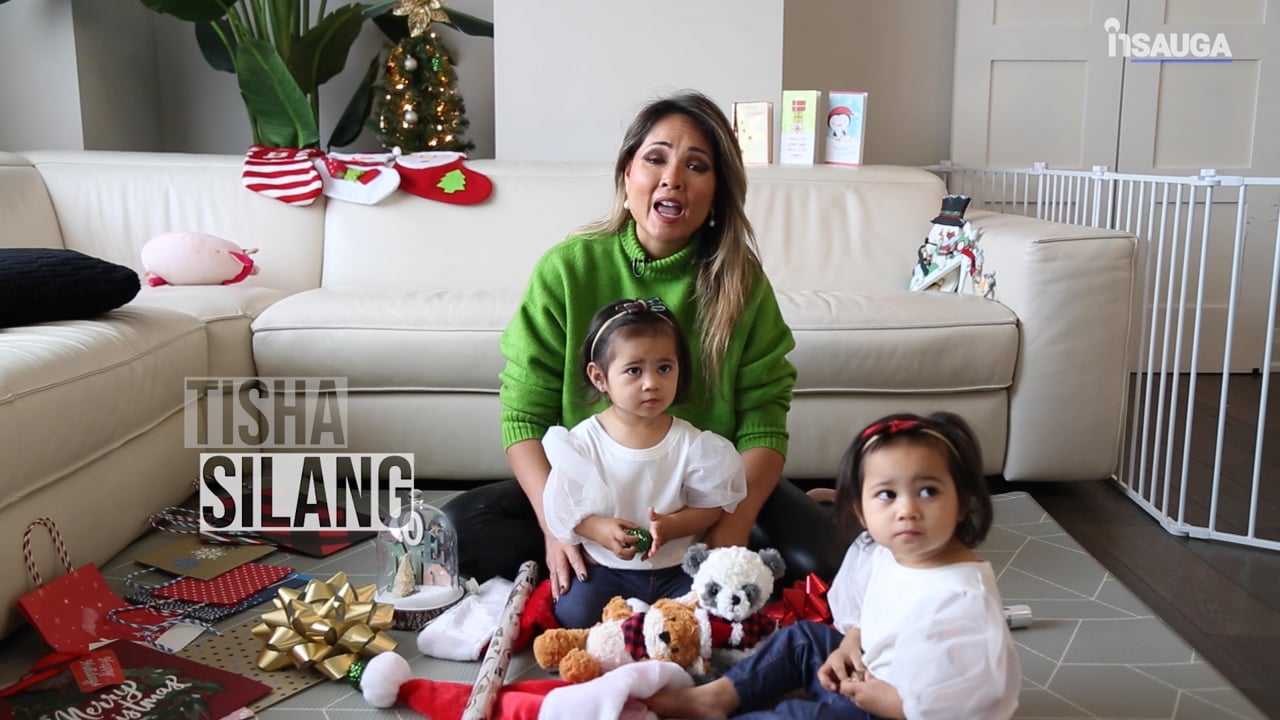 Slide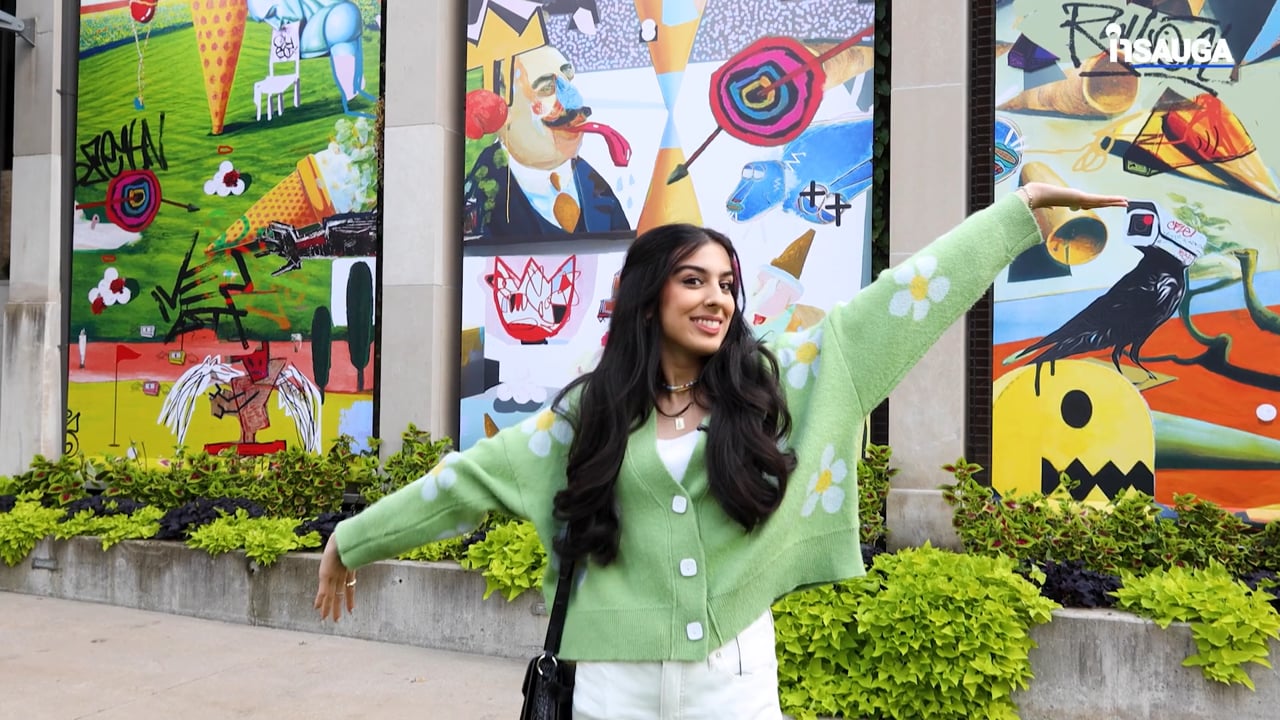 Slide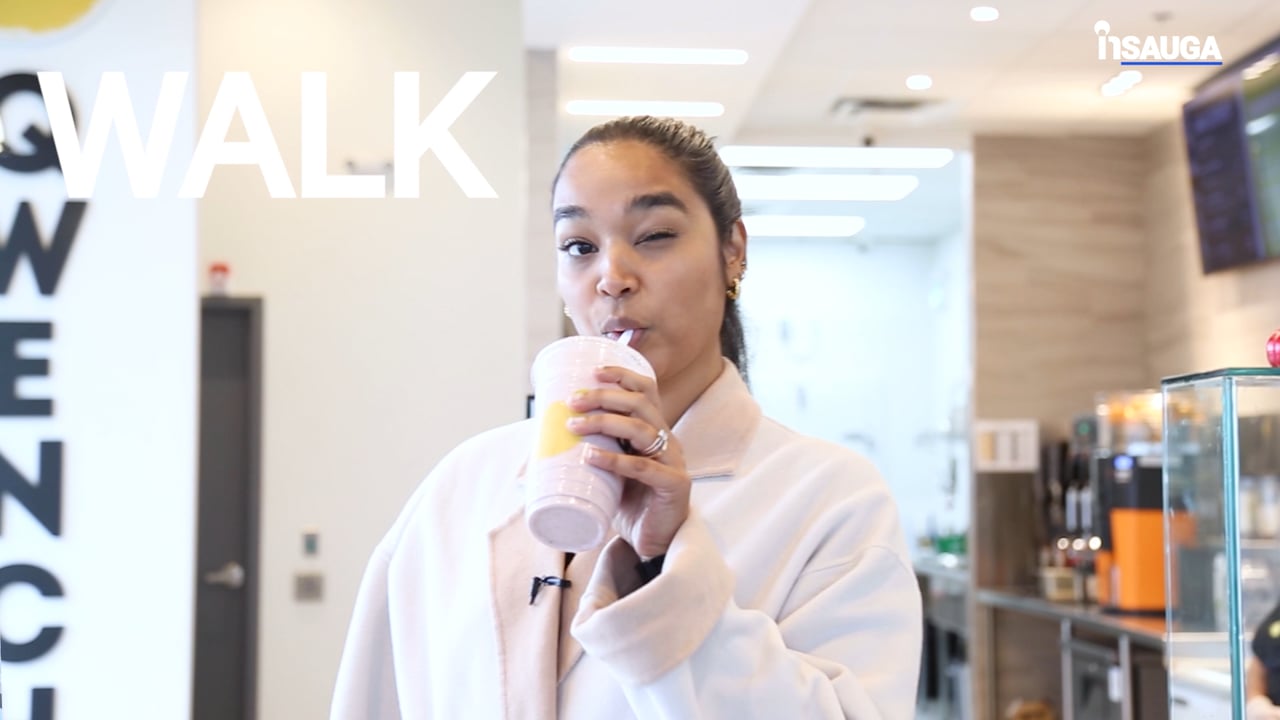 Slide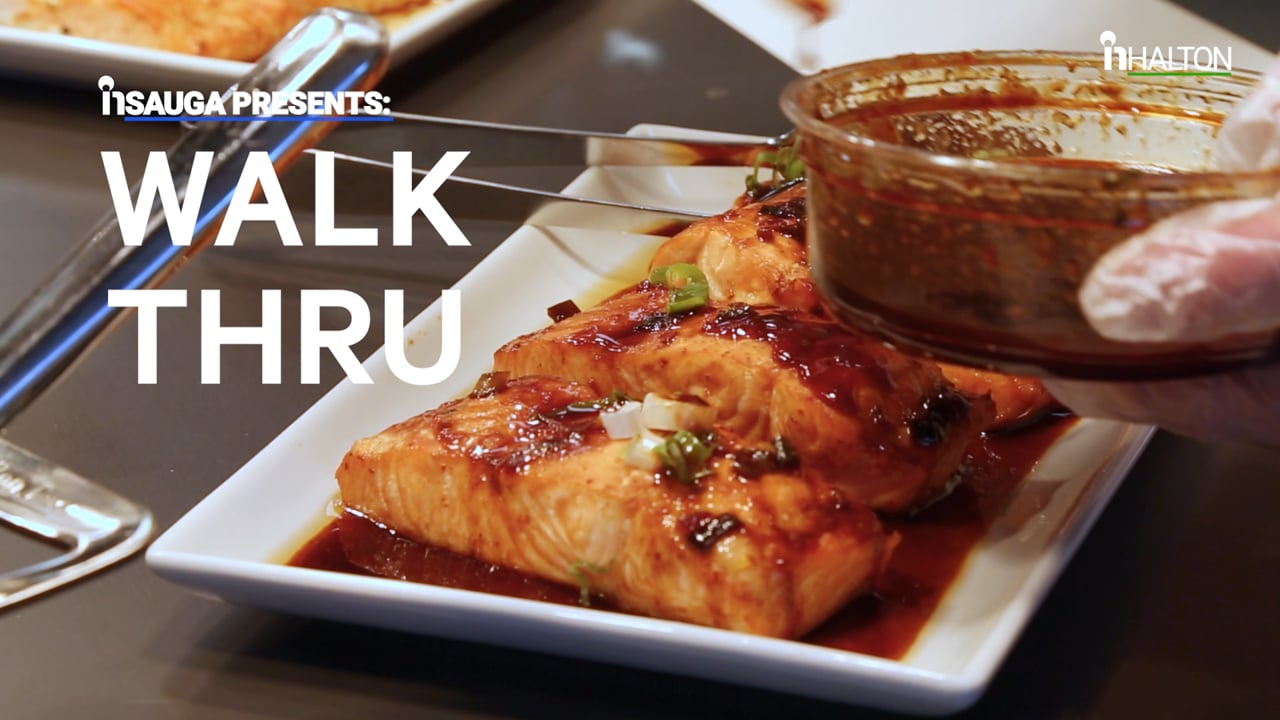 For Colleen Mulholland, President and CEO of Burlington Foundation, the fund's about recognizing that the pandemic will have long-term implications for the non-profit sector.
"With the second wave of COVID-19 striking our community and driving even more demand for emergency relief, we are very pleased to provide Phase 4 funding to 26 local charities who are working tirelessly to help our community's most vulnerable citizens during this time of need," she said.
For people living with developmental disability, the ongoing pandemic presents a connectivity challenges. Community Living in Burlington provides virtual opportunities and meaning connections and the $7,00 grant the organization received will help them continue to do that.
"Community Living in Burlington is incredibly grateful for the support from the Burlington Foundation," said Emily Huang, Senior Manager, Community and Resource Department.
"During these challenging times, our agency goal is to ensure the people we support still feel connected to their community, and this funding will help us ensure that people will continue to thrive during the pandemic."
Other local charities receiving grants include:
FOOD SECURITY: Forestview Church ($4,500), Gift of Giving Back ($2,400), Open Doors at St. Christopher's and Burlington Food Bank ($5,500), and the Wellington Square United Church Meal Bag Program ($5,500).
MENTAL HEALTH: Arthouse ($4,000), Big Brothers Big Sisters Halton and Hamilton ($5,000), Canadian Mental Health Association Halton ($6,000), Carpenter Hospice ($8,000), Children Aid's Foundation Halton ($6,000), Distress Centre for Kids ($5,000) and Reach Out Centre for Kids ($7,000).
SAFE HOUSING: Halton Women's Place ($8,000), Home Suite Hope ($5,000), Restorations Canada ($5,000) and Shifra Homes ($8,000).
ISOLATED SENIORS: Acclaim Health ($6,385).
DISABILITY: Darling Home for Kids (6,000), Easter Seals Ontario Halton ($6,000) and Literacy South Halton ($5,000)
ARTS & CULTURE: Burlington Symphony Orchestra ($6,000), Brott Music Festival ($5,000), Southern Ontario Lyric Opera ($5,000), Telling Tales ($4,000) and Tottering Biped Theatre ($4,000).
The emergency grants are all possible thanks to the generosity of several community donors.
insauga's Editorial Standards and Policies
advertising