Burlington creates Integrated Mobility Plan for city's future transportation system
Published July 23, 2021 at 3:30 pm
To guide how people and goods move throughout the community, the City of Burlington is creating its first Integrated Mobility Plan (IMP).
The plan, which is now underway, is being built around eight pillars which will result in a new era of transportation in Burlington.
The eight pillars of integrated mobility include the alignment of land use and transportation, connected mobility, health and safety, moving people efficiently, managing congestion, sustainability, affordability and innovation and integration.
When implemented, these pillars will provide options for getting around including walking, cycling, public transit and automobiles and will use compact modes of travel such as buses, bicycles and walking to efficiently move a larger number of people.
Additionally, it will be well connected to transportation systems in surrounding regions, offers fast, reliable and more frequent transit and features improved facilities and safety for cyclists and pedestrians.
As a result, residents are invited to read the 'Lived Experience Papers' that are available for comment until Sept. 7, 2021.
Videos
Slide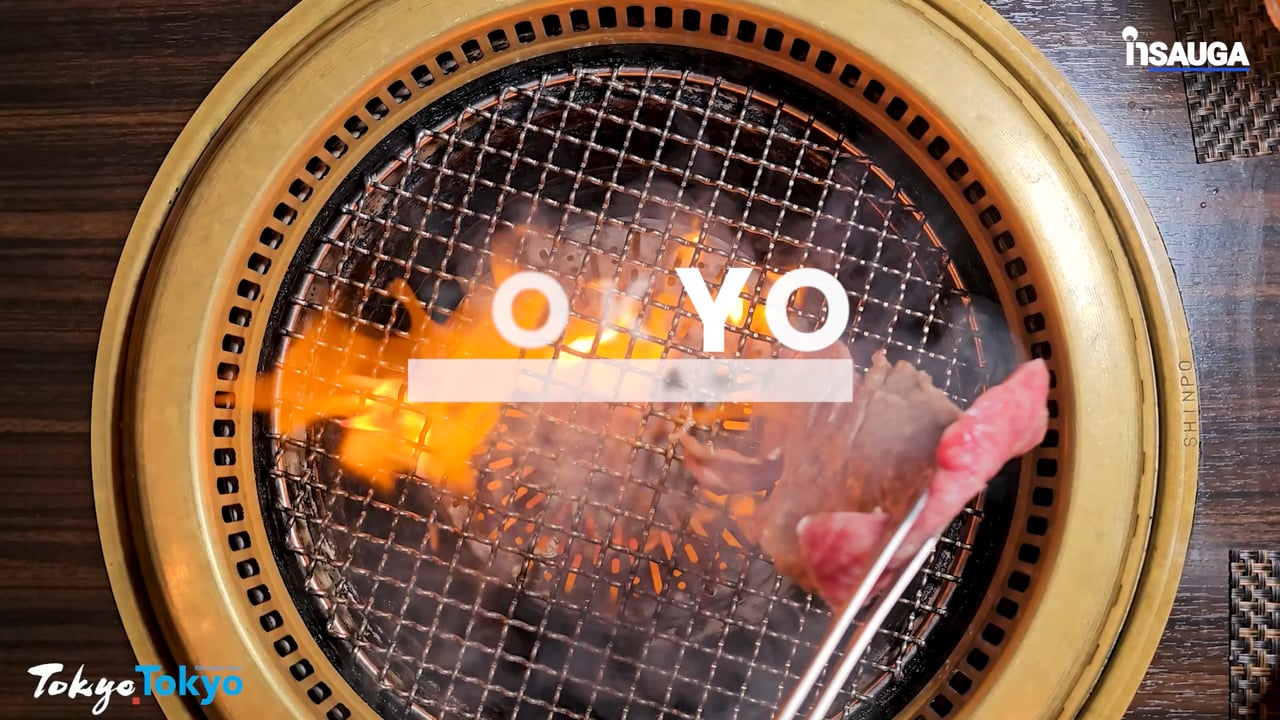 Slide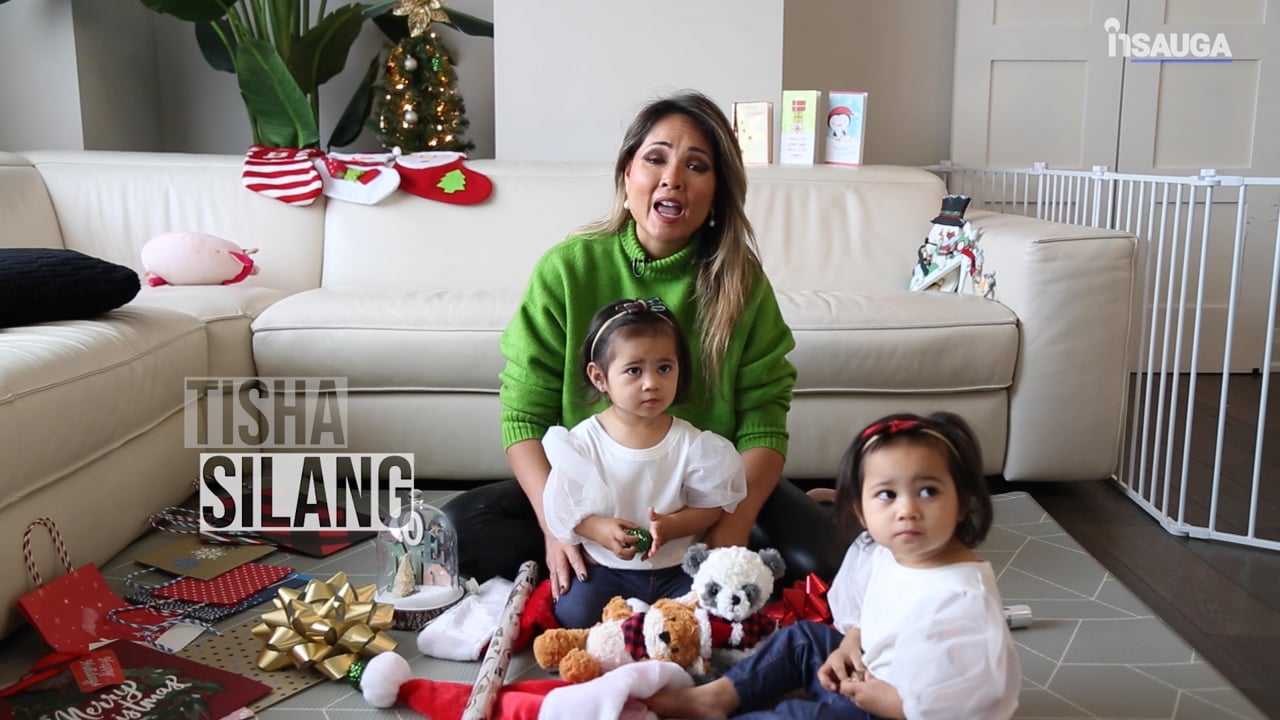 Slide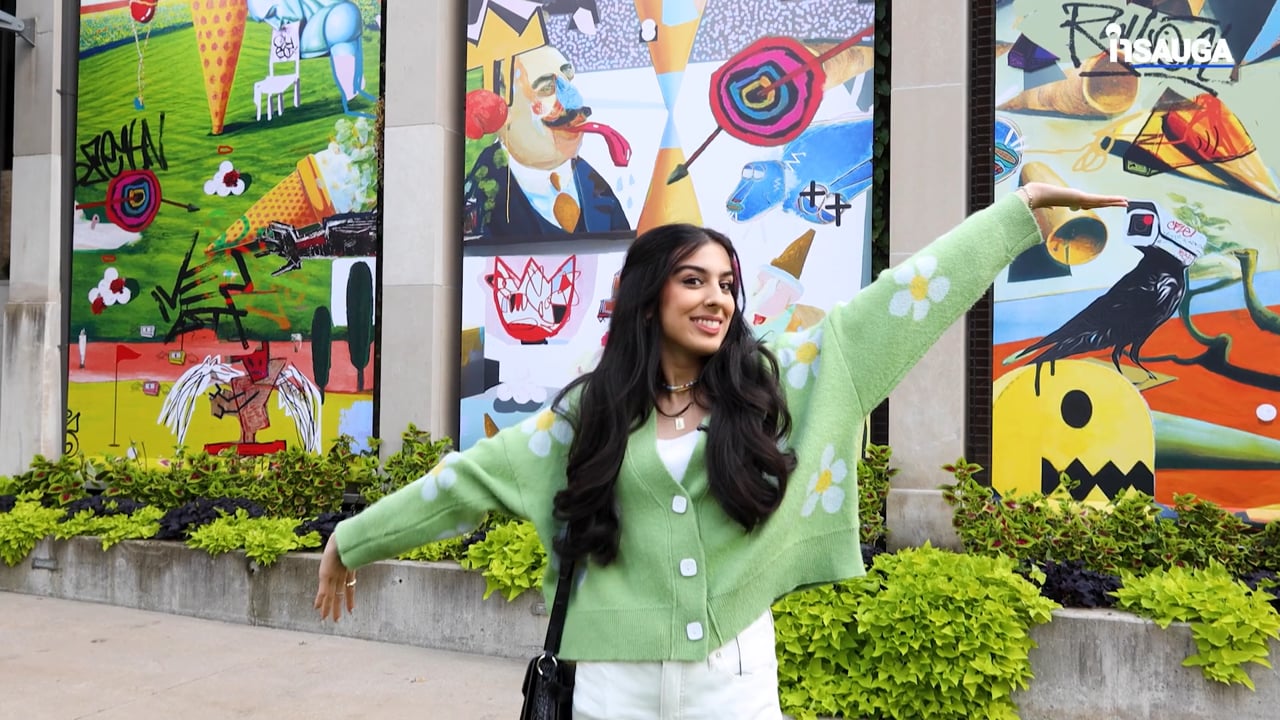 Slide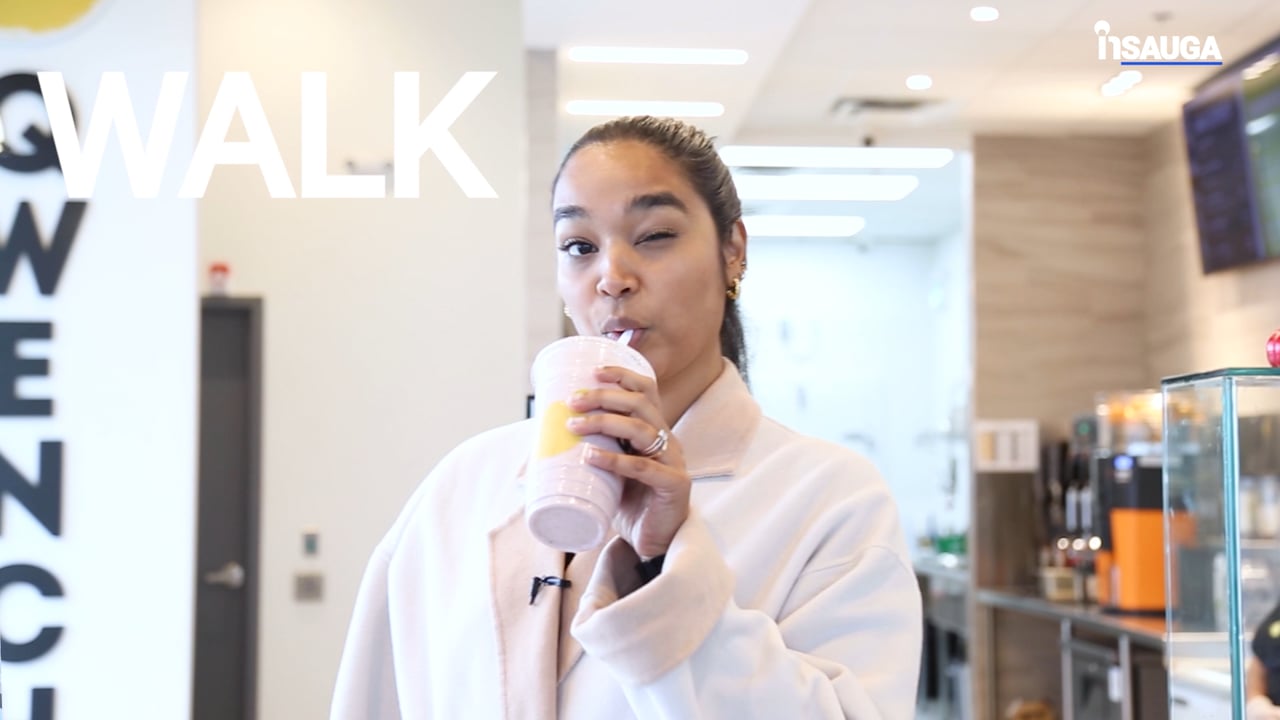 Slide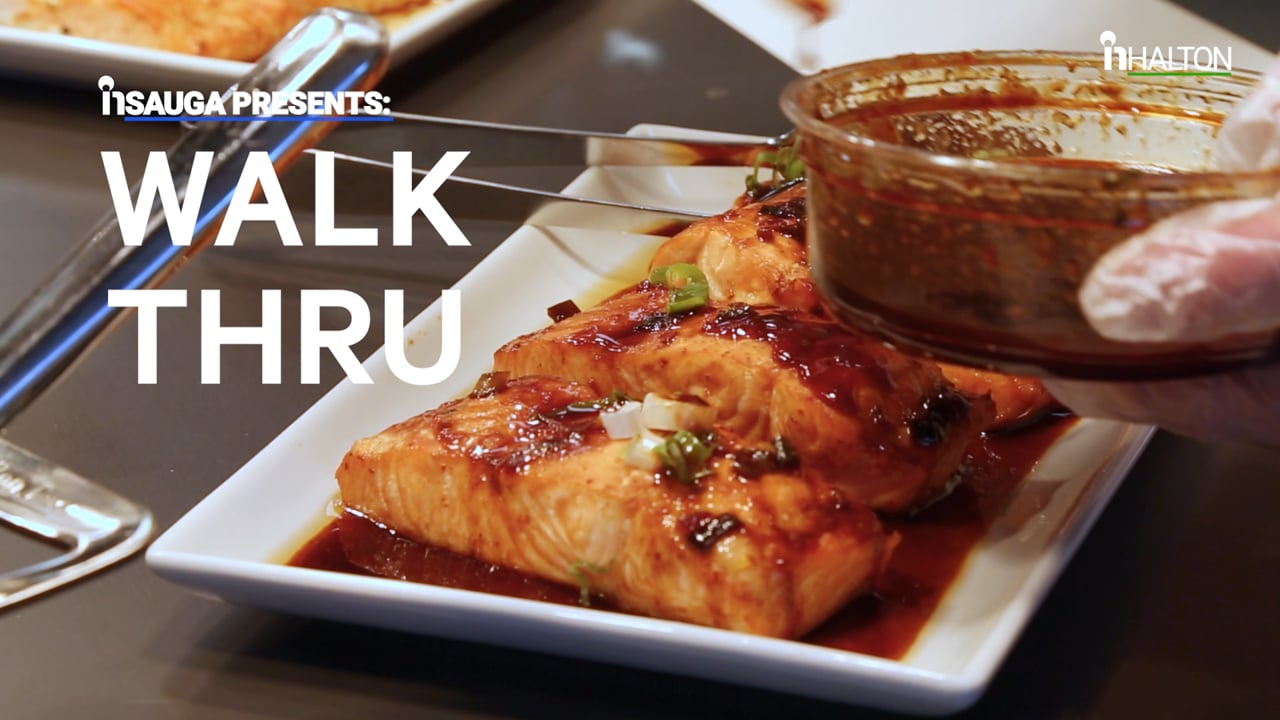 According to the city, staff has used resident feedback to confirm the IMP vision, values and goal statements in previous stages of the project which define the desired transportation system for the city's future.
The next steps of the project include identifying what aspects of the city's current transportation systems are not in line with the end goals for the future.
"We're excited to present these five case studies to our stakeholders. They illustrate the challenges we are working to overcome and we've heard over the years impact individuals, families, businesses and tourists. This is another way we can share our residents' mobility stories and collect as much input as possible to make sure we have a plan that gets us where we need to be in the future," said Kaylan Edgcumbe, Manager of Integrated Mobility, Transportation Services, City of Burlington.
"We want to build on the momentum from our virtual IMP launch event and survey we hosted last fall. We want to continue to connect with people to build a transportation system that supports everyone now and in the future."
The papers are part of a series of background case studies that explore transportation issues that will affect the city's residents in the future as it experiences more growth.
Residents who read the papers are invited to answer questions and provide feedback on the key issues that need to be considered in developing the IMP.
Additionally, feedback is wanted on how the city can lay the foundations for a safe, accessible, sustainable, balanced and livable future of transportation.
For more information on Burlington's Integrated Mobility Plan, click here.
Photo: Burlington Mayor Marianne Meed Ward's website
insauga's Editorial Standards and Policies
advertising