Burlington councillors find small savings, agree to 4.46% tax increase for local residents
Published December 9, 2021 at 4:45 pm
Although it took several hours longer than originally counted on, the seven members of Burlington council begrudgingly agreed to a 2022 budget that will see the city portion of your taxes rise by 4.46 per cent.
"If everyone is unhappy, that's a good compromise," said committee chair and Ward 3 councillor Rory Nisan.
Ultimately, councillors, including Mayor Marianne Meed Ward, struggled with the conflicting concepts of keeping this year's tax increase as low as possible while still making fiscally-responsible decisions and not pushing off inevitable increases to future years.
When it was first proposed by staff, the budget would have seen an increase of about seven per cent. Drawing on reserves got it down to 5.45 per cent, and that's when staff had a go.
At last week's committee meeting, councillors got it down to 4.95 per cent. Some wanted it lower. Some thought too much had already been cut. That led to today's meeting, which found another half-per cent in savings.
Eventually, the budget was accepted and will go to the Dec. 14 council meeting for full approval. The two who voted against the budget were Ward 5 Councillor Paul Sharman, who felt like it was cutting too much, and Ward 6 Councillor Angelo Bentivegna, who thought not enough had been cut.
Videos
Slide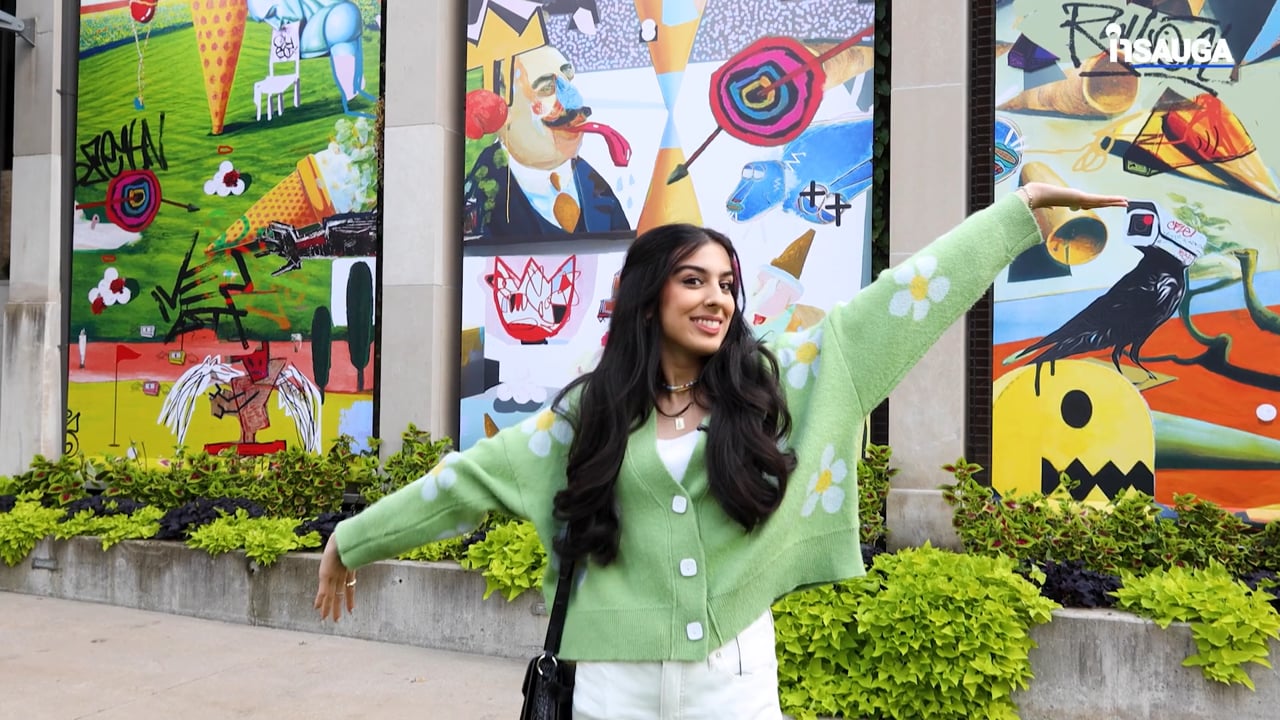 Slide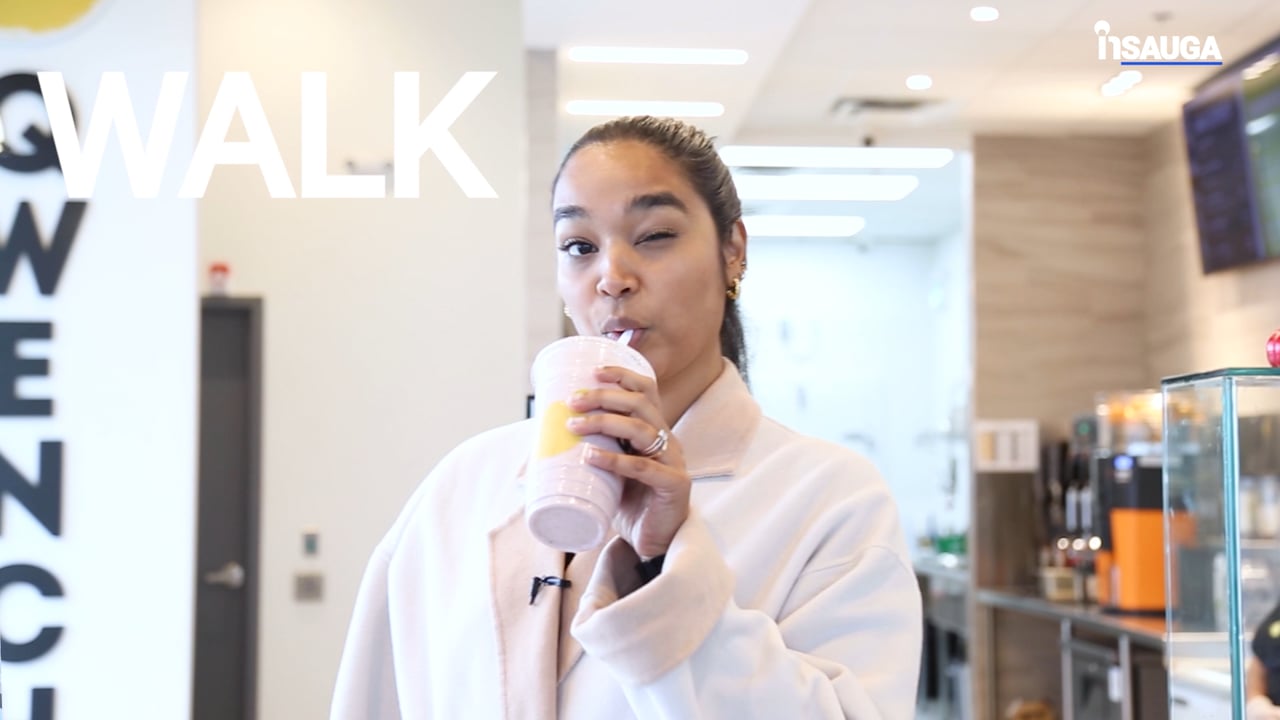 Slide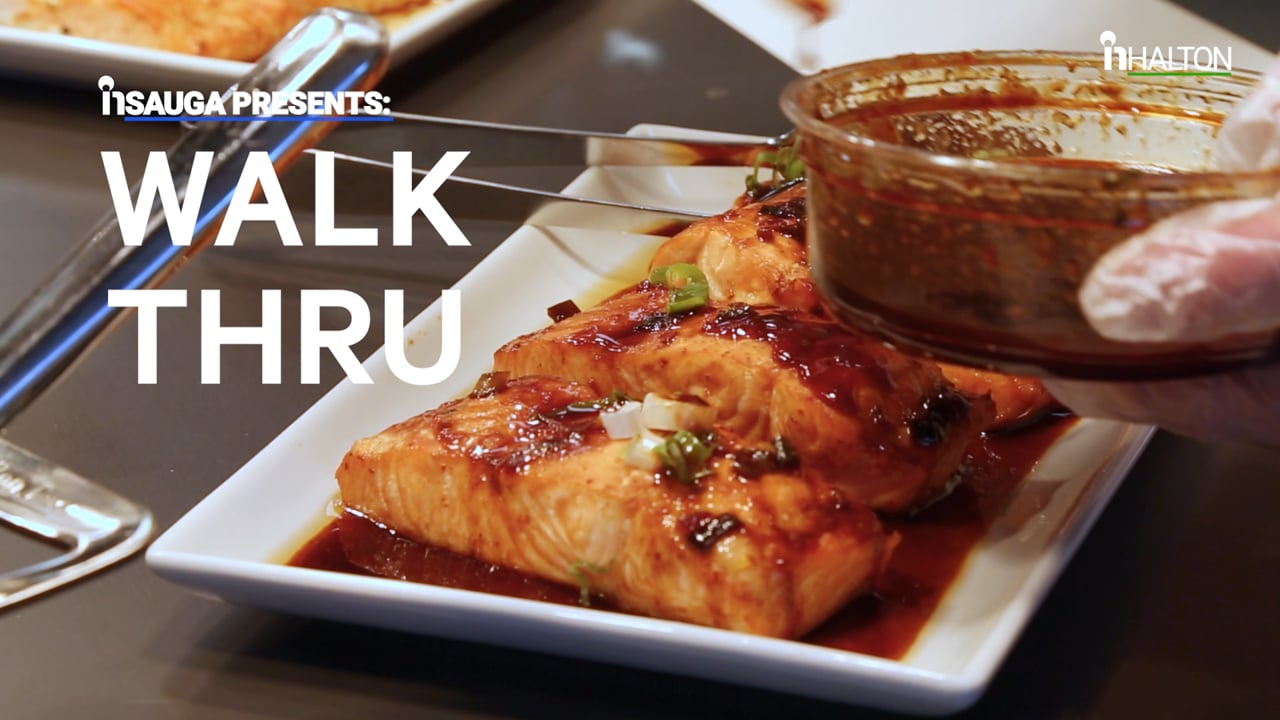 Slide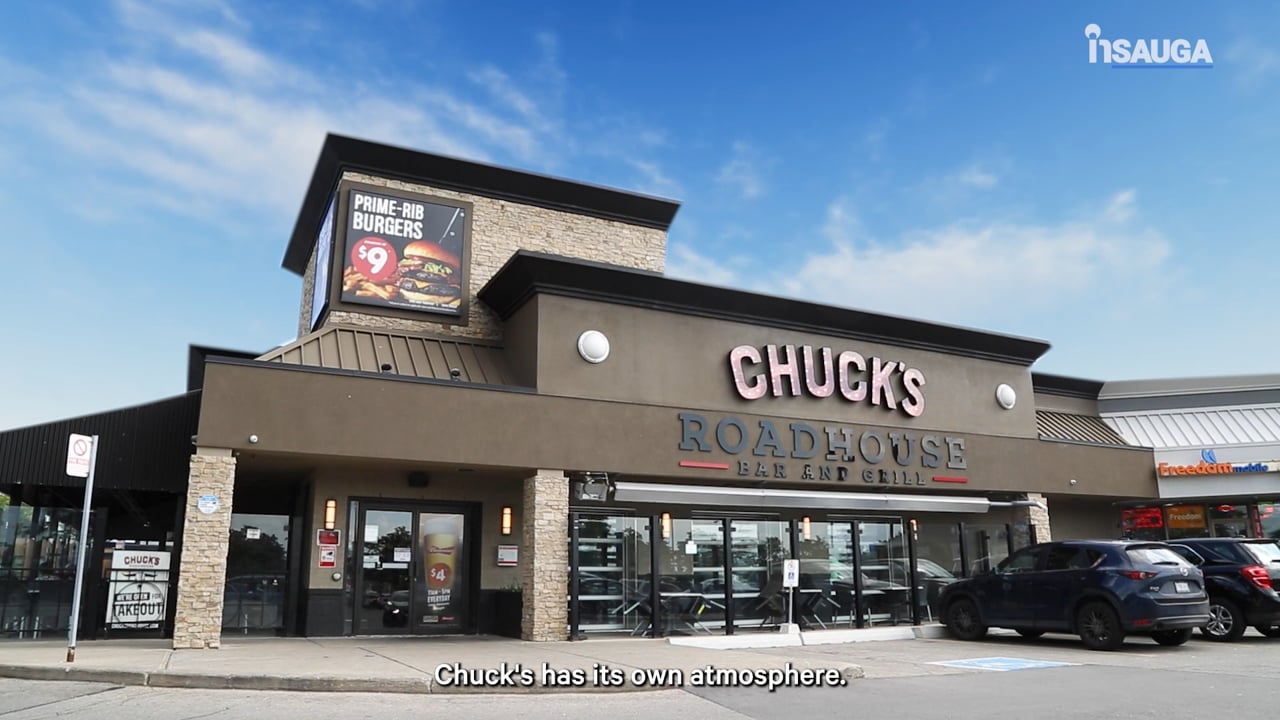 Slide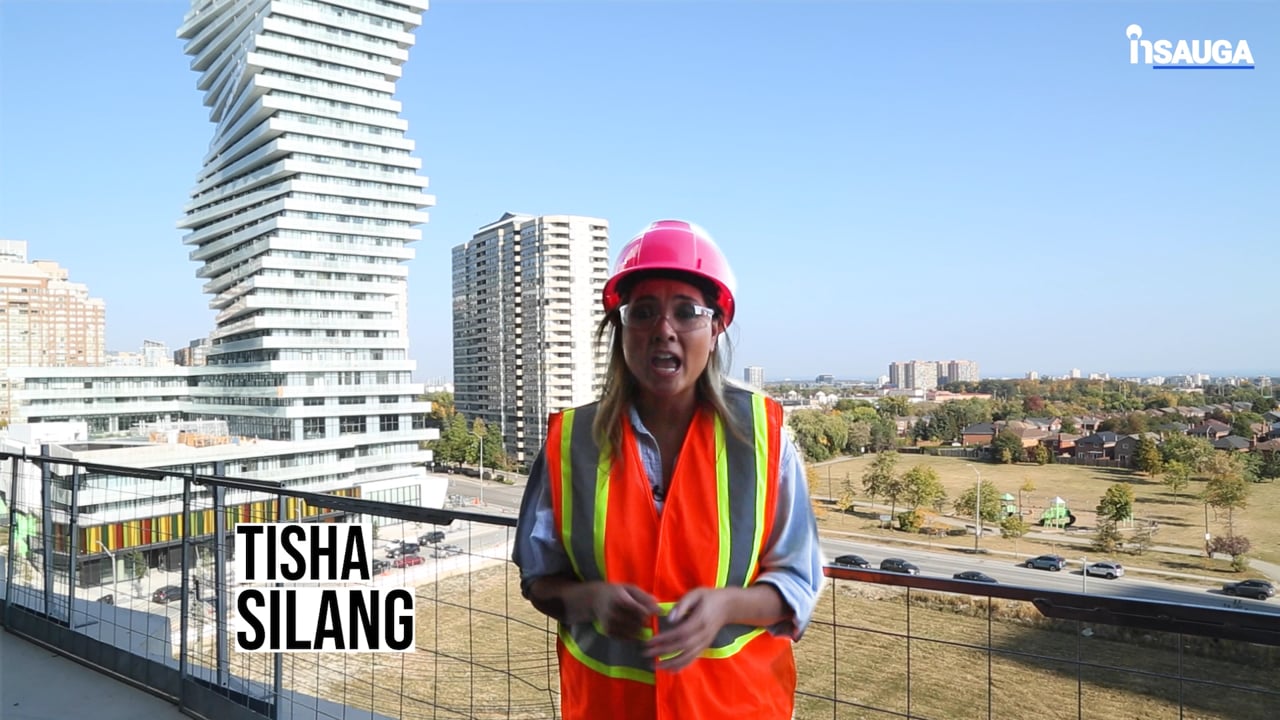 Slide
Slide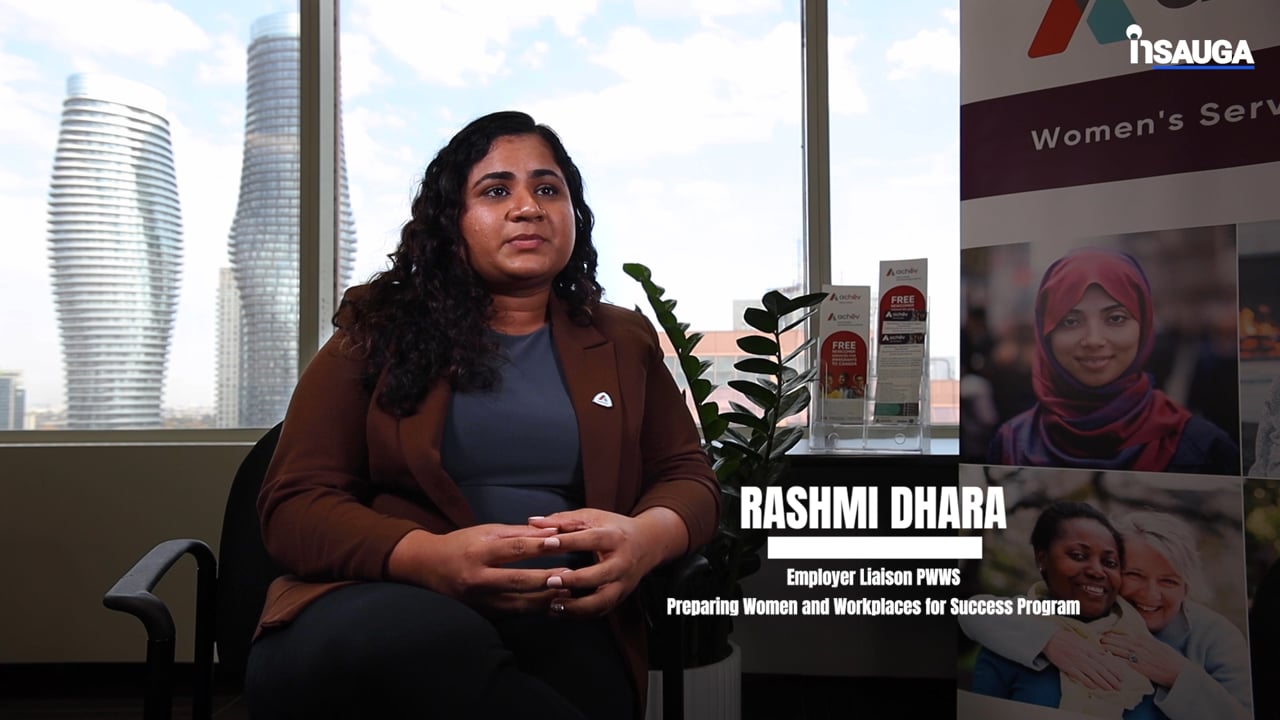 Slide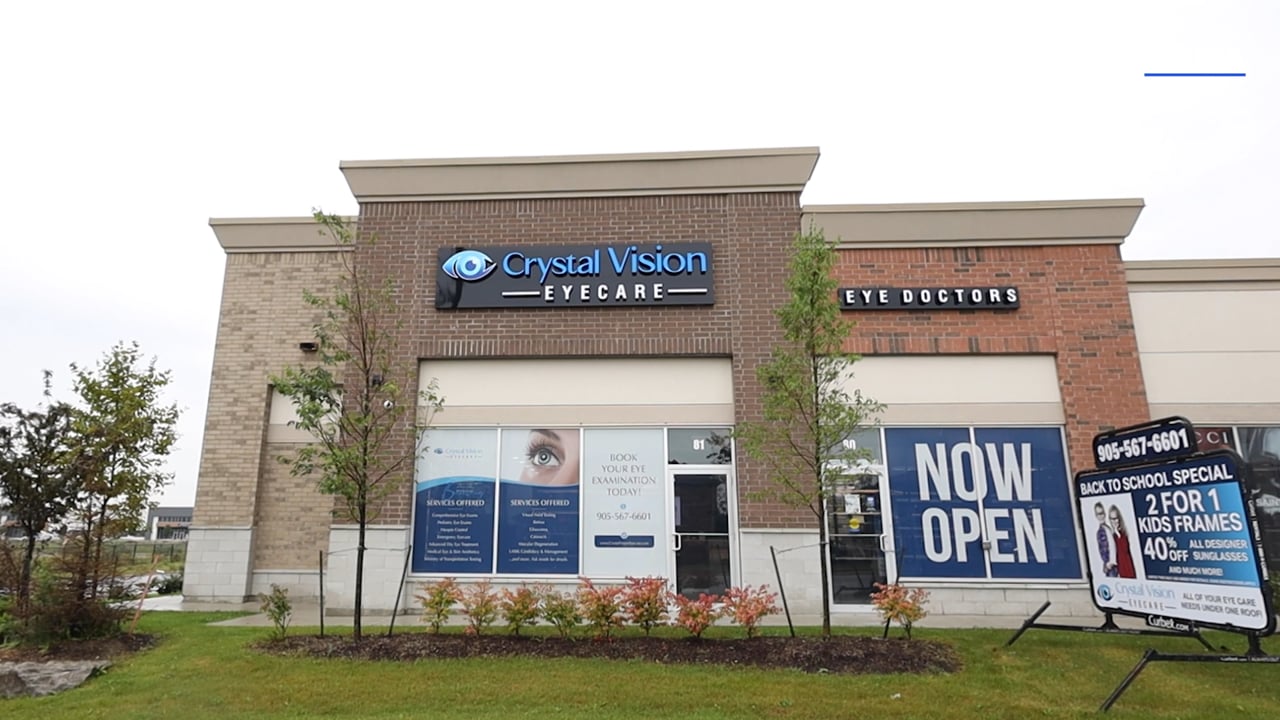 Slide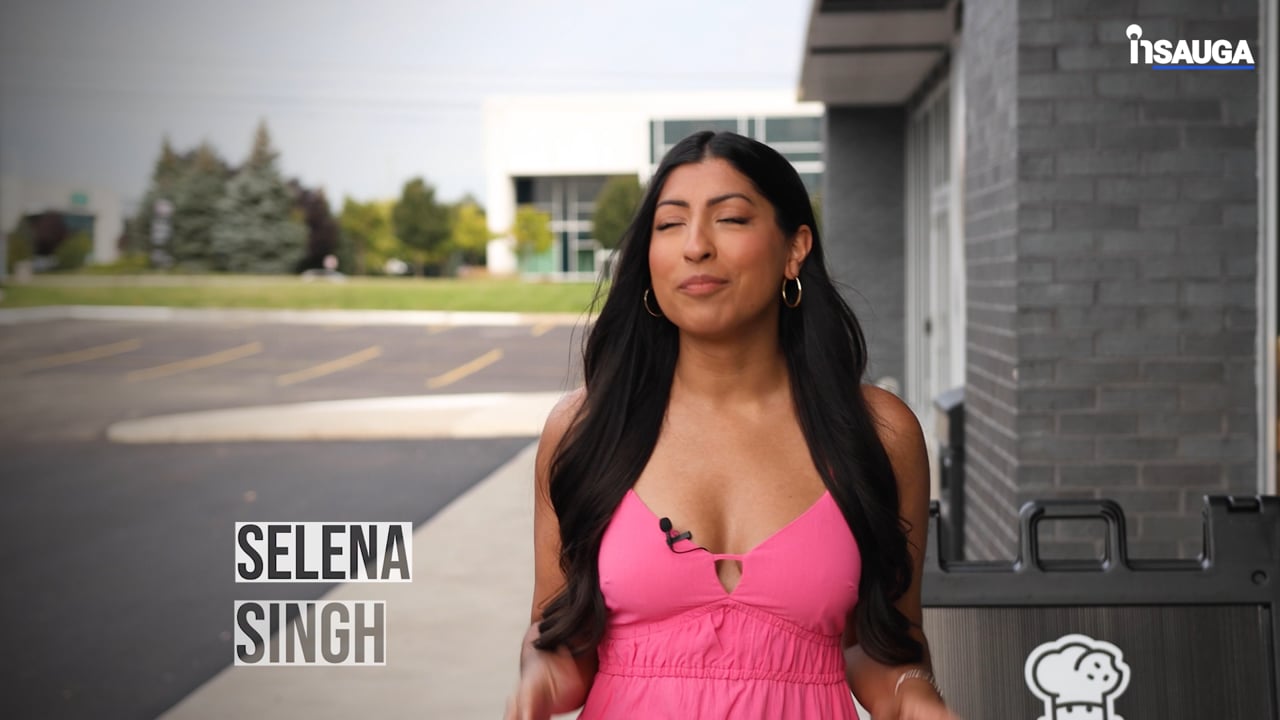 Slide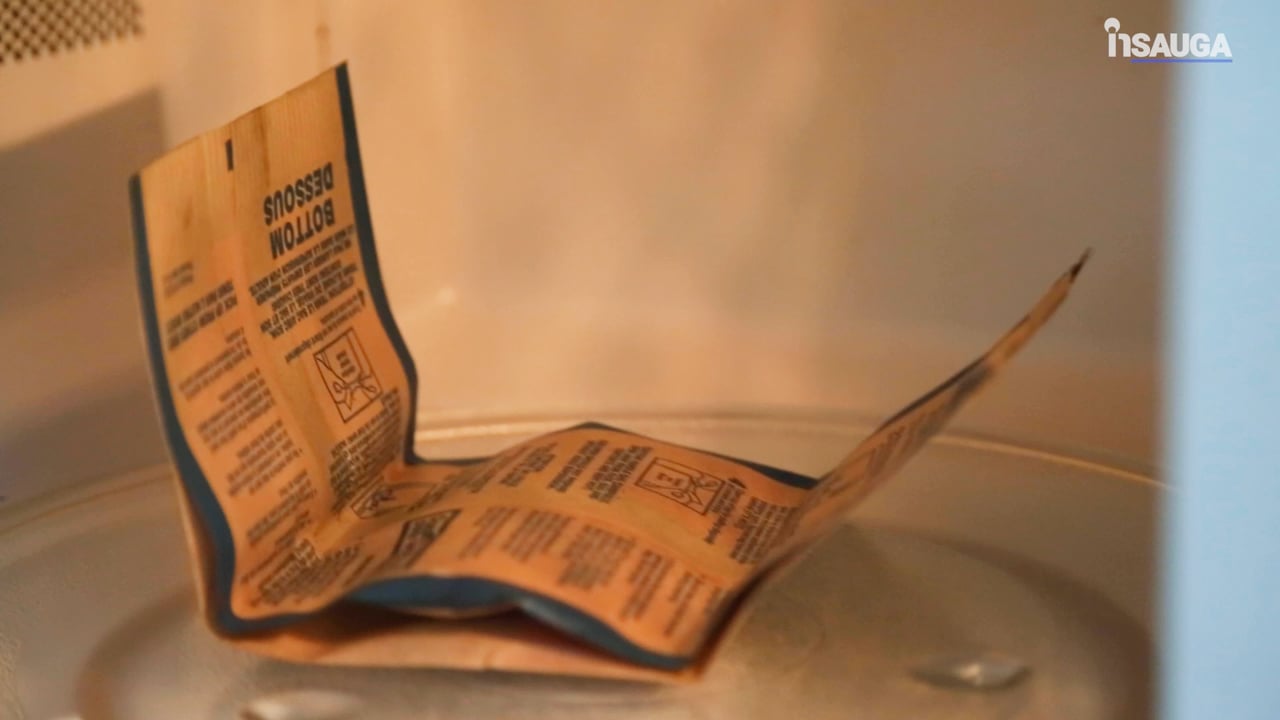 The overall tax increase for city residents, when including Halton region and school boards, will be 2.79 per cent, down from 3.18 per cent originally proposed.
Ward 2 Councillor Lisa Kearns perhaps summed up the process best.
"We made great strides, but a financial story has to be told," she said during her final comments, recognizing the fact the budget won't even keep up with inflation, let alone catching up from previous shortages of funding.
"I worry about cashflow. I worry about inflation. I'm cognizant of a tax rate that respects our community. But will we ever be caught up? We need to set up our community and future councils with stability."
insauga's Editorial Standards and Policies
advertising