Burlington councillors ask province for beefed-up business support, agree to property tax deferral program
Published January 12, 2022 at 11:02 am
The City of Burlington has put out a call to the provincial government to do more for local businesses during the latest COVID-19 shutdown.
Asking the province to double their support to businesses from a promised $10,000 to the 2021 levels of $20,000 is just one thing city officials are doing to try to mitigate the impact this shutdown is having.
In addition, council unanimously approved a property tax deferral program, approved a plan to get recreation and other city services up and running as soon as permitted, and elevated the Emergency Control Group to its highest level, which means it now meets several times per week.
Your Council & staff team are working hard to keep services running for you as we face #Omicron. At a Special Council, we unanimously passed a resolution calling on Province to increase supports for business; approved Property Tax deferral program & more: https://t.co/kqkV5c7yYs pic.twitter.com/S5KtdQh3u4

— Marianne Meed Ward (@MariannMeedWard) January 12, 2022
At a special meeting last night (Jan. 11), councillors looked at several avenues to support residents, businesses and staff.
For businesses, in addition to the request for the $20,000 provincial support, they also want the distribution of rapid tests to be prioritized to businesses to support workplace safety as well as provide updated guidance on managing COVID-19 in the workplace in the absence of test availability.
Videos
Slide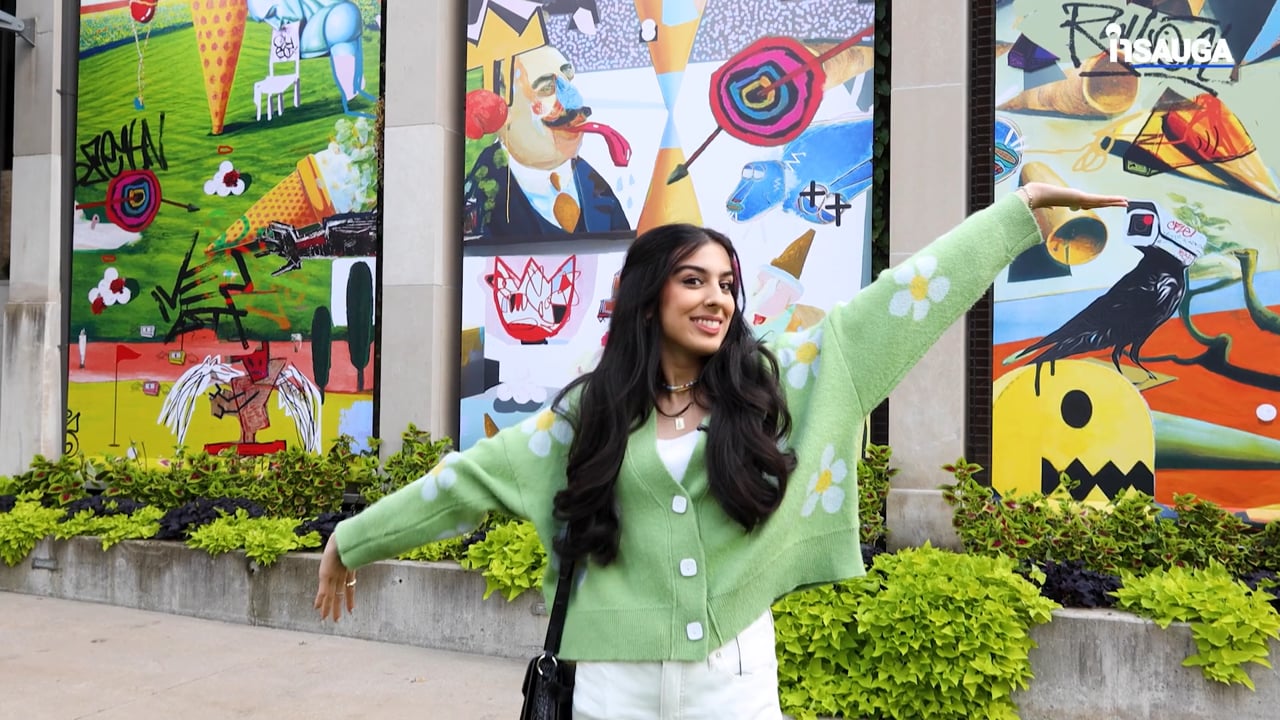 Slide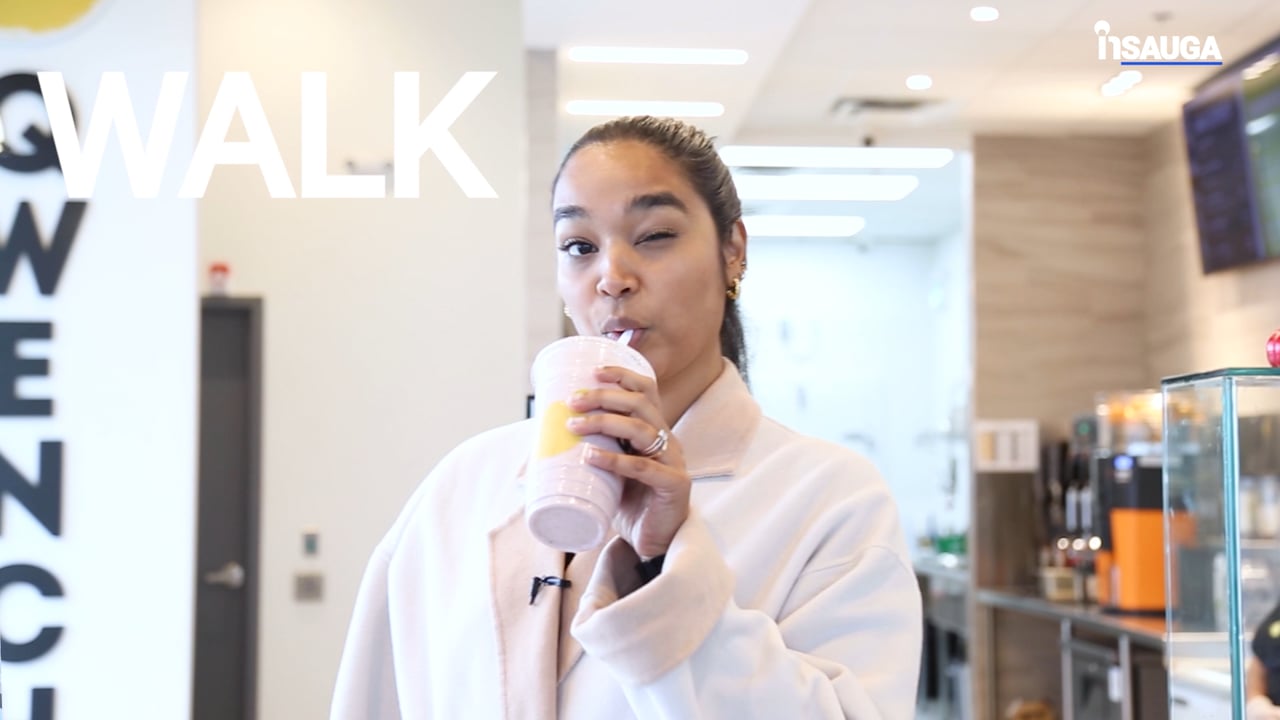 Slide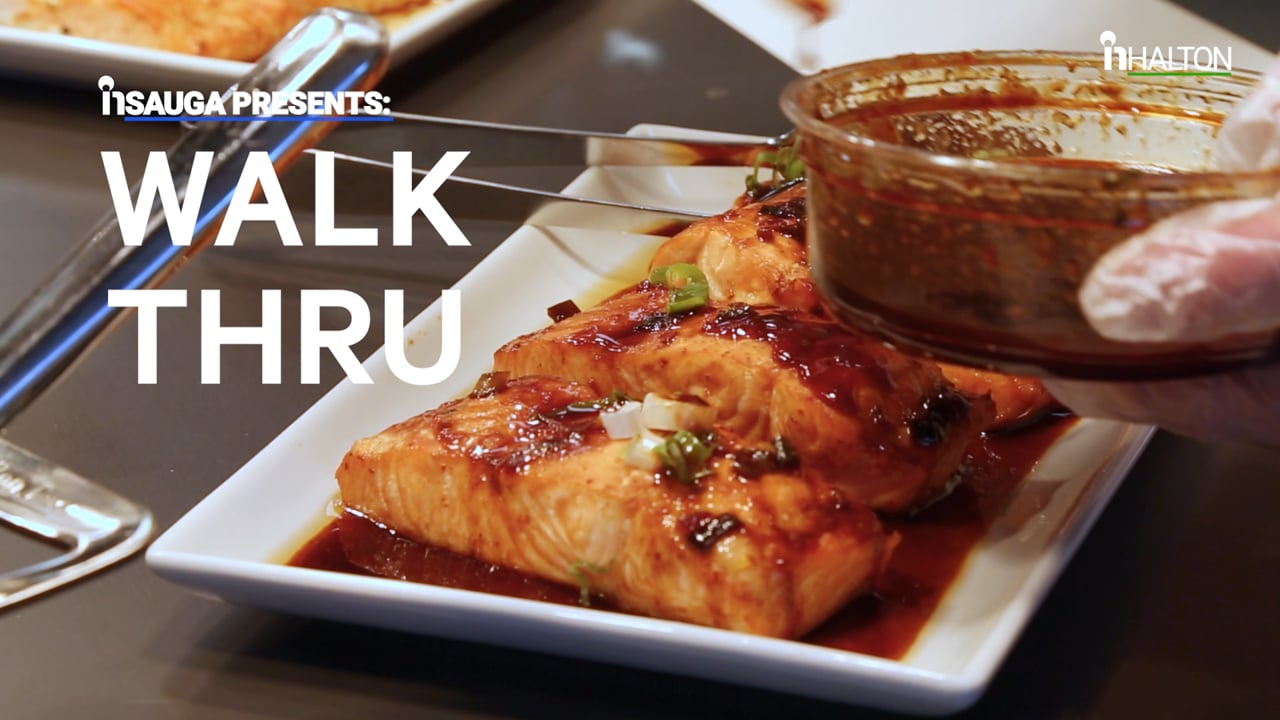 Slide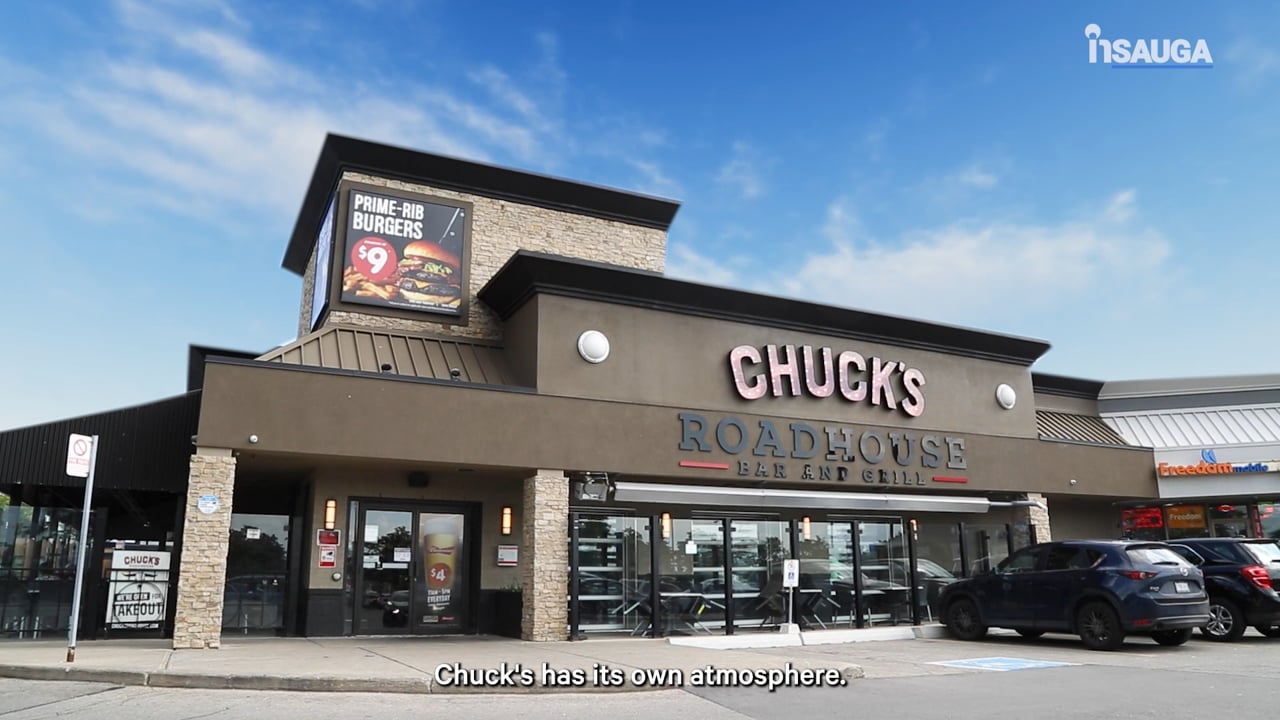 Slide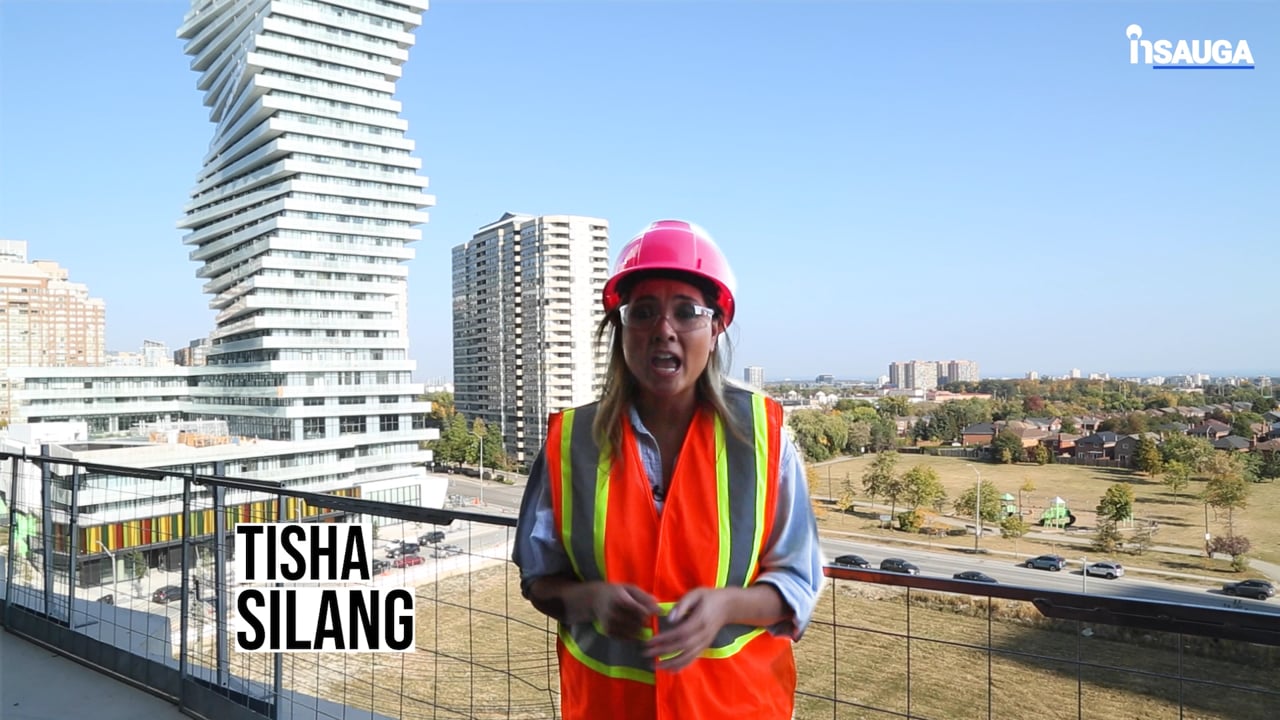 Slide
Slide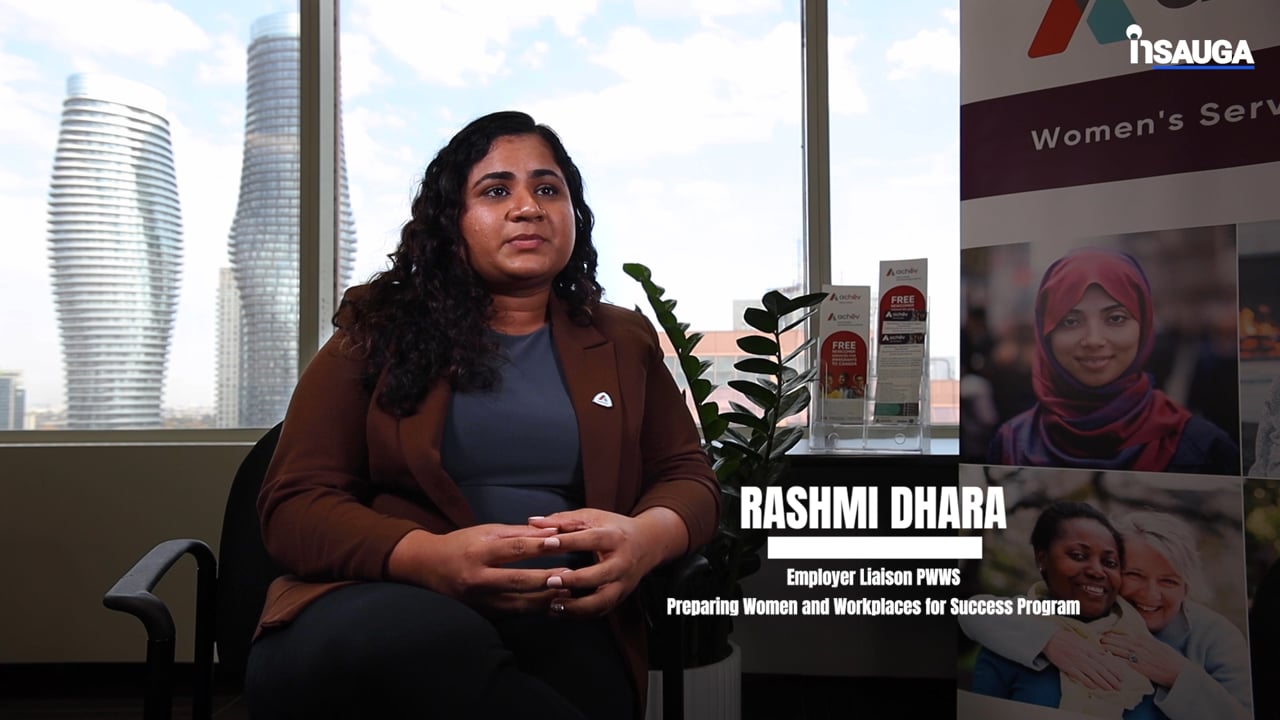 Slide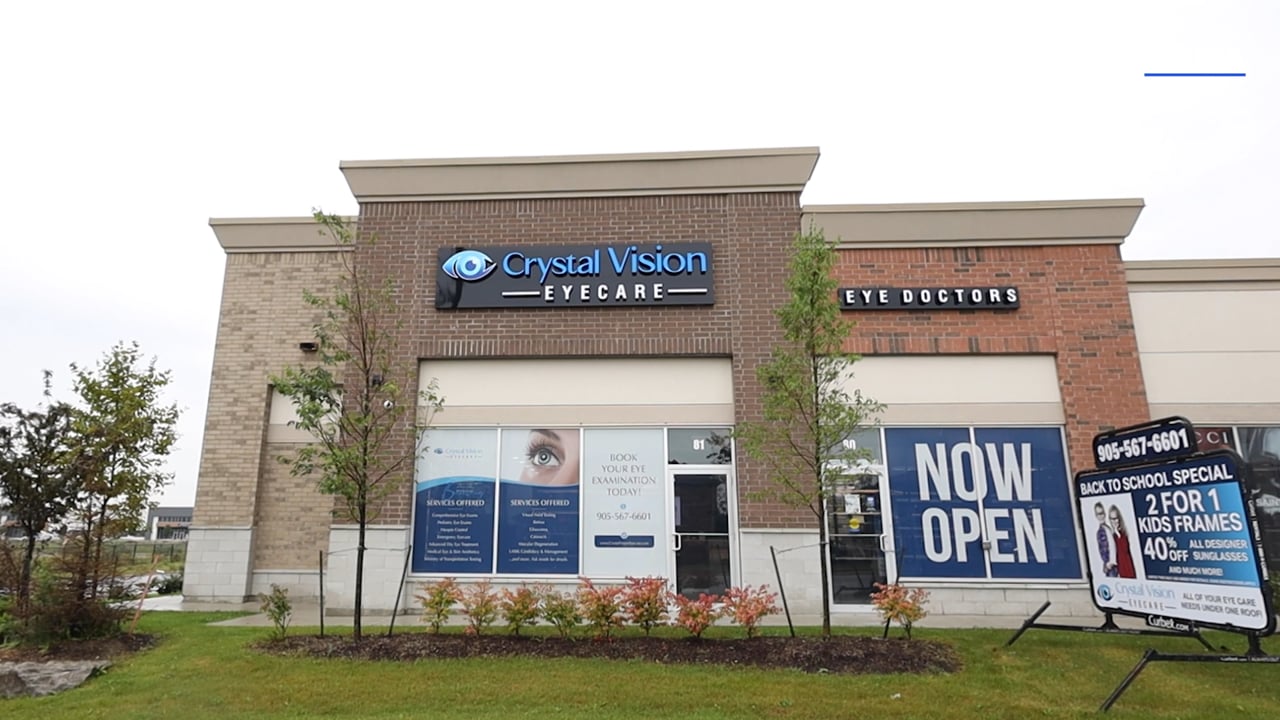 Slide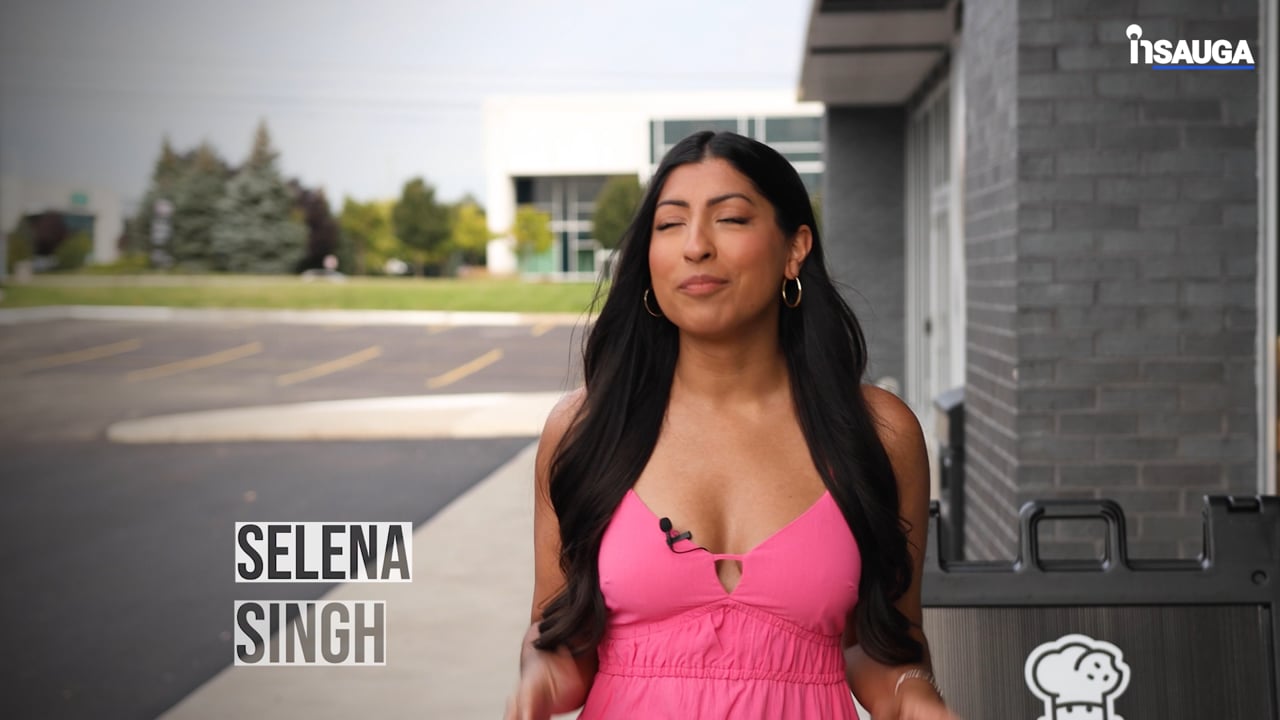 Slide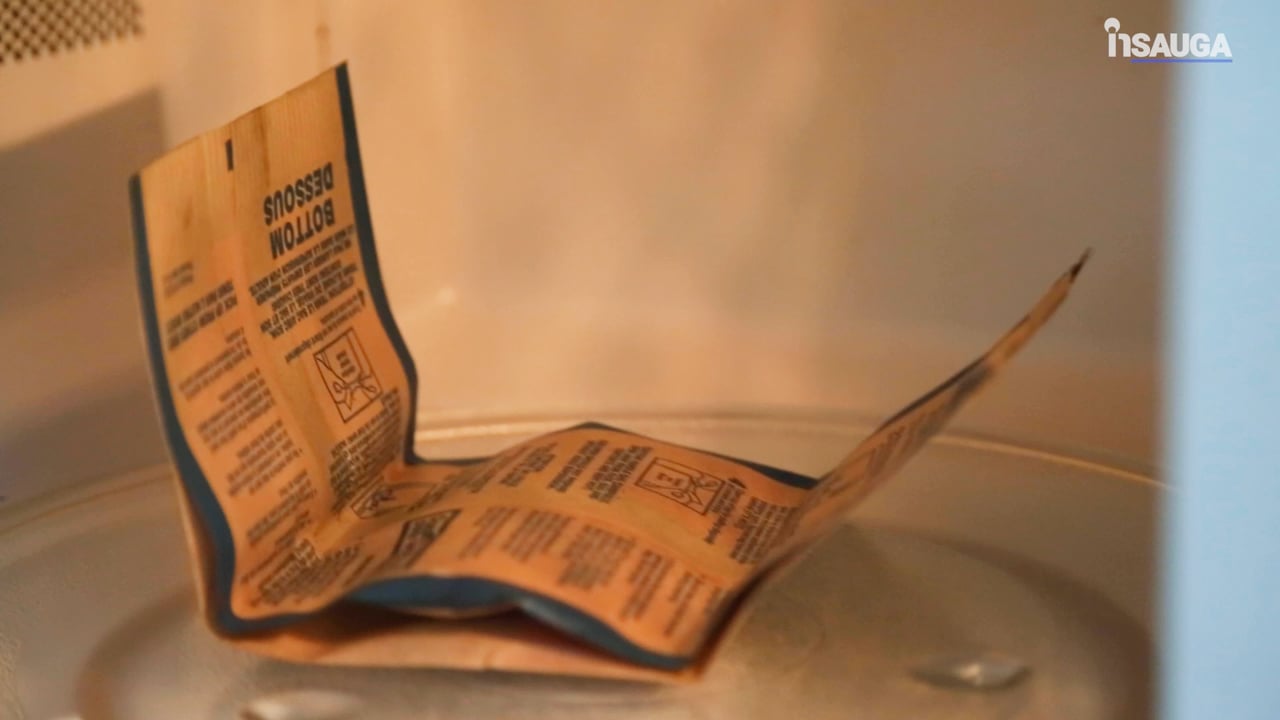 One of the lessons learned during previous shutdowns is that it can be difficult and time-consuming to lay off then re-onboard part-time staff. In addition, through each cycle, about 20 per cent don't come back at all.
In light of that, council has decided to continue to engage part-timers by reallocating their duties, where possible. They are being asked to:
Fill in for full-time staff who are isolating, sick or otherwise unavailable
Redeploy to services that continue to operate, such as virtual programs and outdoor activities
Assist with extra, necessary tasks such as minor facility renewal, regulatory compliance items and filing relating to record retention
Complete on-line or in-person training, where it can be safely conducted.
For homeowners and businesses, the property tax deferral program will waive penalties and interest on outstanding property taxes as long as they were current prior to the pandemic and property owners attest they are experiencing financial hardship directly related to COVID-19.
Other measure adopted include making the COVID-19 vaccine mandatory for all staff effective April 1, re-introducing paid sick leave of up to 10 shifts for part-time staff, making medical masks mandatory in the workplace and revising return-to-work criteria with a negative COVID-19 test.
insauga's Editorial Standards and Policies
advertising