Burlington councillor talks opposition to controversial quarry expansion, free transit for students
Published November 17, 2022 at 2:42 pm
With a ward that is overwhelmingly rural by geography, but mostly urban/residential by population, Burlington councillor Rory Nisan has some unique challenges within the city.
"We definitely have some issues specific to Ward 3," said Nisan, who was elected to his second four-year term during last month's municipal election.
Ward 3 is largely rural, from the town line on the west to Derry Rd. to the north to Walker's Line on the east. The only area south of Dundas St. is bounded by Brant St., Guelph Line and the QEW and contains the neighbourhoods of Brant Hills and Mountainside.
Traditional development isn't really an issue, with only one highrise tower on the books in his ward, the old postal building at Guelph Line and Palmer Rd. But a different sort of development is the most galvanizing topic for local residents.
"The expansion of Nelson Quarry is probably the issue that has engaged the highest number of residents," said Nisan. Groups of local citizens have banded together to form vocal opposition to the plans.
The quarry owners were rebuffed in their efforts to expand a few years ago, but are coming at it from a different direction this time.
Videos
Slide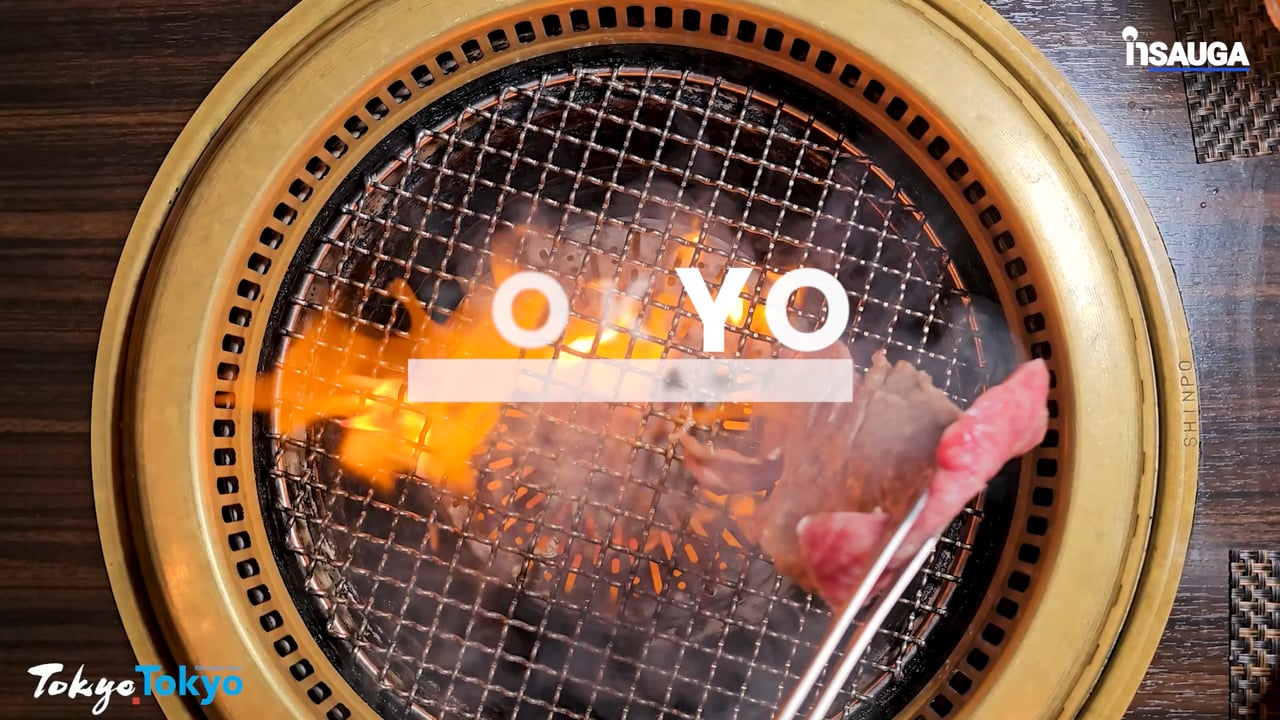 Slide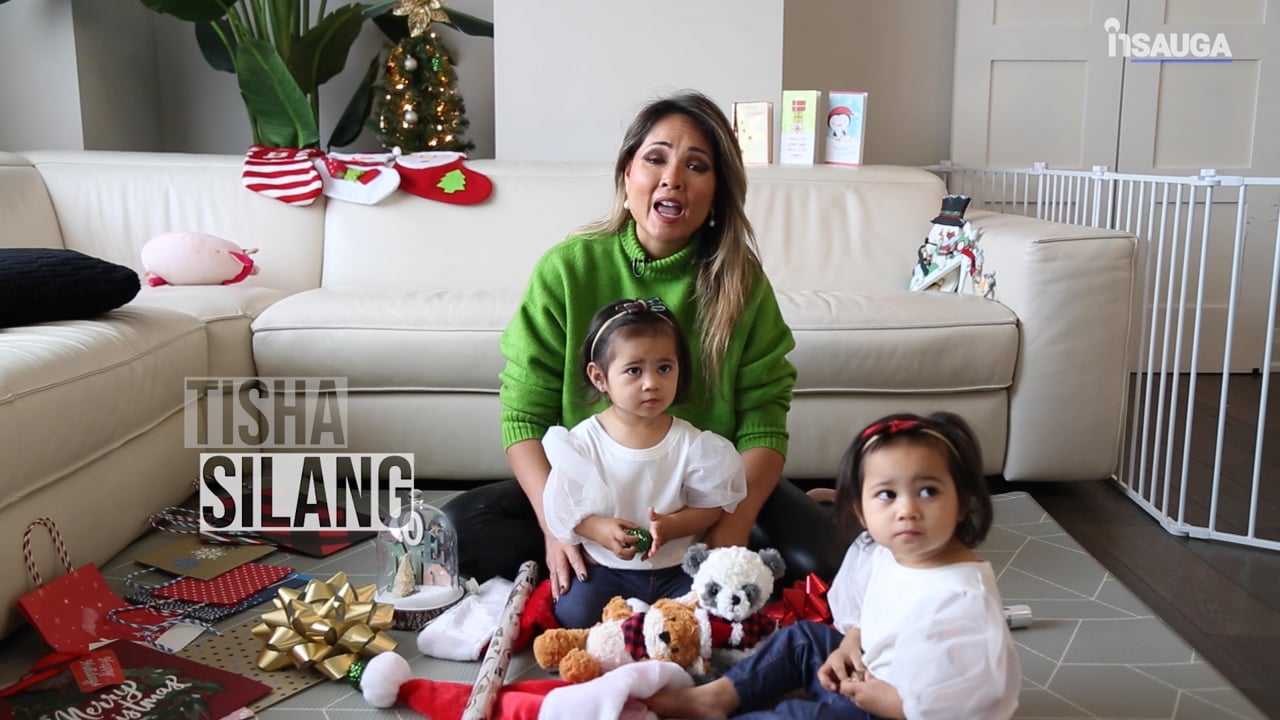 Slide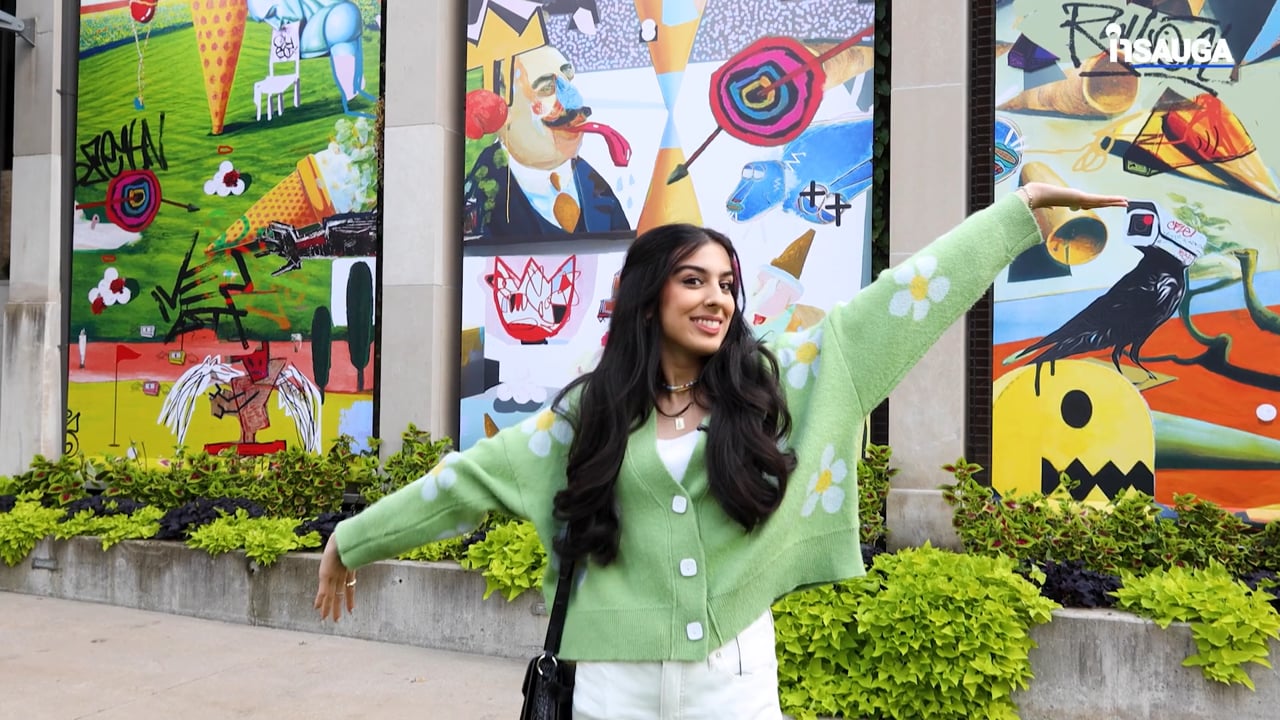 Slide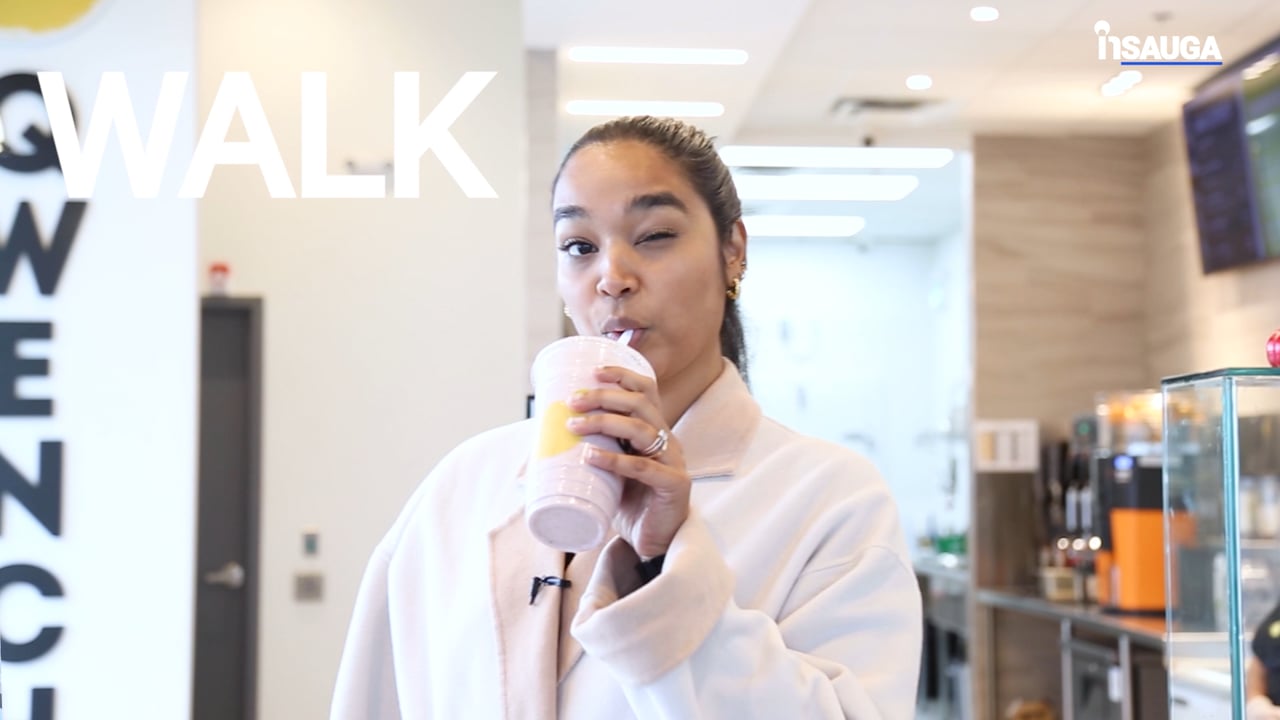 Slide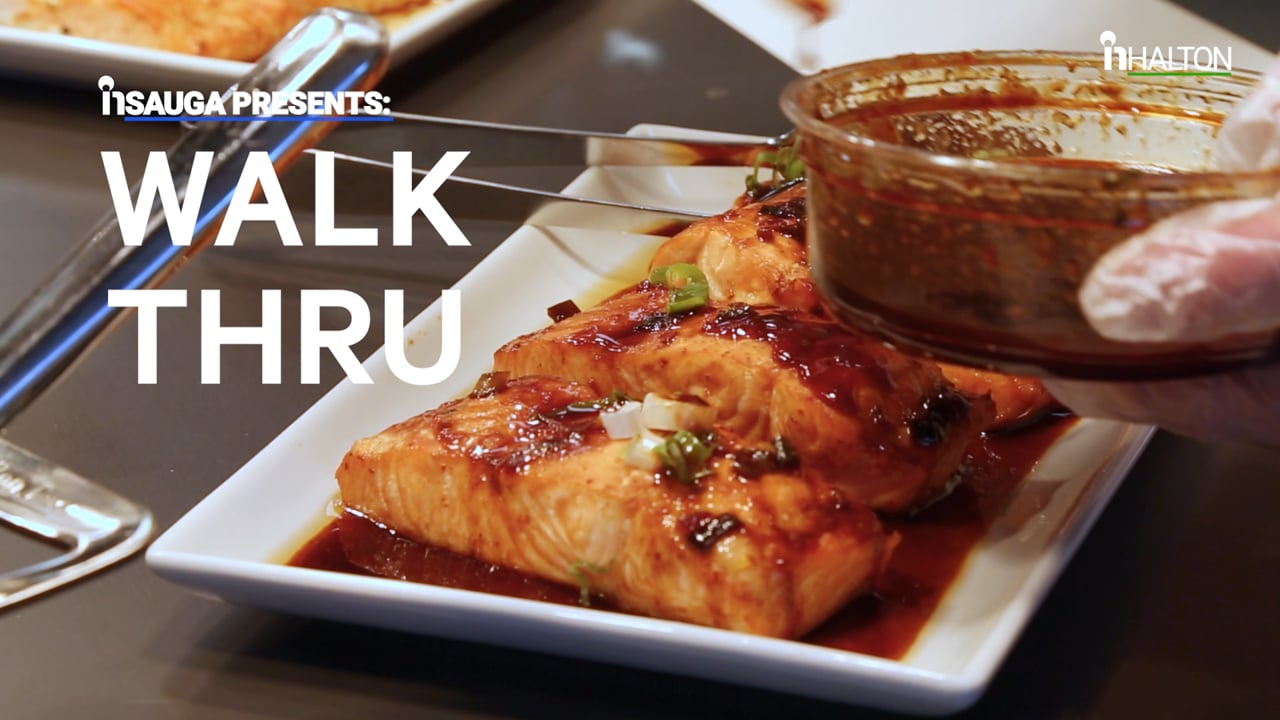 "Technically it's a new development and they're looking to aggregate on Burlington Springs Golf Club. My understanding is they've got a tentative deal in place to purchase. They're also looking south of No. 2 Sideroad."
Nisan said local residents and environmentalists are concerned about the impact new digging would have on local well water, endangered species and emissions.
"This isn't just an environmental issue, but also one of quality of life. The Niagara Escarpment is a World Biosphere and we want to do what we can to protect it."
In addition to his duties as Ward 4 councillor, Nisan will taking on the role as Deputy Mayor of the environment, which includes things like transportation, busing and active transportation.
"This appointment aligns very well with the priorities I had coming into this new term. I think our transit system in Burlington is great and I want to continue to see it grow."
Nisan said he'd work with the local school boards to get free transit for students.
"We want to build the habit of taking the bus. More riders equals more funding."
And although he says electrification of the Burlington Transit is important, it's a longer term goal and has significant upfront costs.
"No one likes seeing diesel fumes coming from buses, but it's worth it if it takes 10 or 20 cars off the roads."
Another pet project of Nisan's is an active transportation bridge over the QEW. He said a bridge dedicated to pedestrians and cyclists would really help bring together the north and south parts of the city.
"Trying to cross the QEW if you're not driving can be quite difficult. We're working on various funding models to try to this project financed."
Nisan recognizes the impending City budget talks will be extremely difficult in terms of finding a number everyone can live with.
"There are going to be some tough calls to make when it comes to infrastructure funding. Do we bite the bullet and do it now? Or spread it out over four years, which will end up costing more in interest and inflation."
Nisan said he and his colleagues are going to have to make some tough funding decision this term.
insauga's Editorial Standards and Policies
advertising