Burlington biotech firm teams up with McMaster to develop COVID-19 vaccine strips
Published June 25, 2021 at 7:10 pm
A Burlington biotechnology firm has teamed up with researchers at McMaster University to develop an oral COVID-19 vaccine strip.
Rapid Dose Therapeutics Corp. (RDT) and the Hamilton university are working to create a COVID-19 vaccine in the form of a dissolvable film similar to the breath strips sold in stores.
The research team, led by Dr. Alex Adronov, PHD polymer expert, successfully completed the first stage of development using RDT's QuickStrip technology to deliver proteins to an individual when placed on the inside of the cheek or under the tongue.
This elicits an immune response suggesting it could be an ideal candidate for delivery.
They team also found the proteins incorporated with the QuickStrip remained stable at 40 degrees Celsius, precluding the need for refrigeration.
"These preclinical results, combined with the data analyzed to date, support the promise of the QuickStrip technology in the delivery of therapeutics, including vaccines to potentially protect against SARS-CoV-2," said Dr. Mark Larché, PhD, McMaster University and head immunologist on the project.
Videos
Slide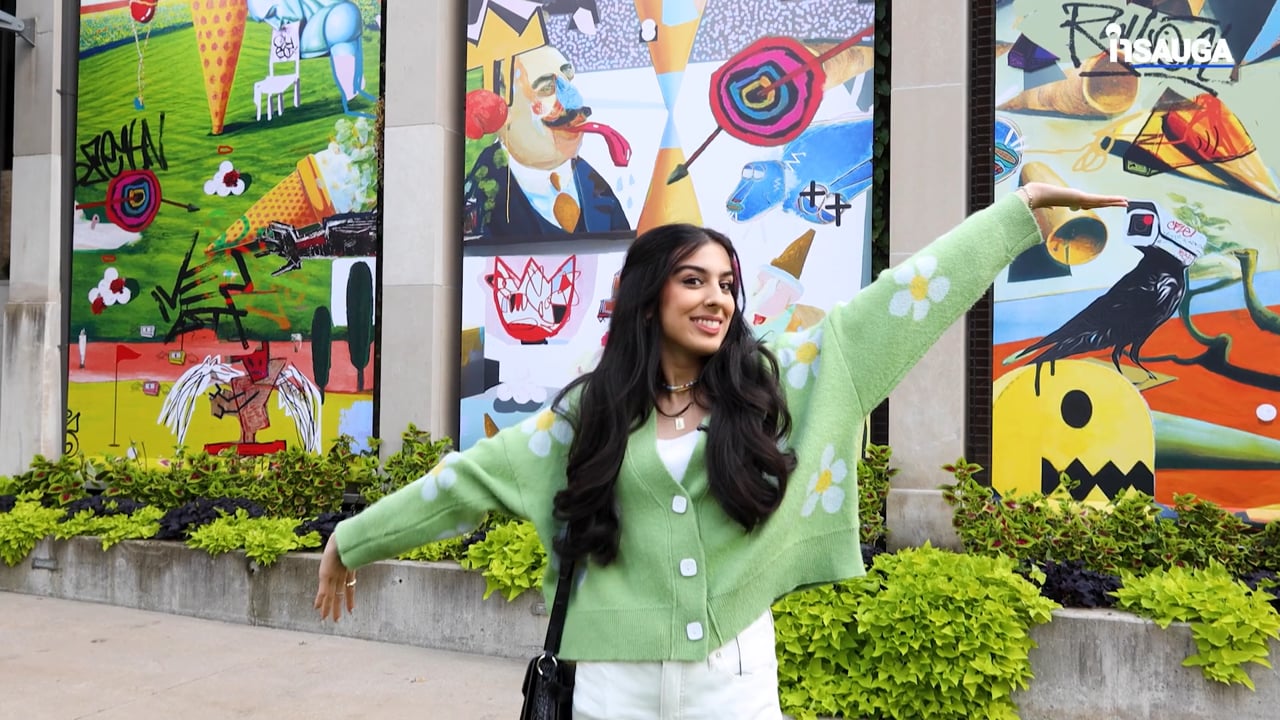 Slide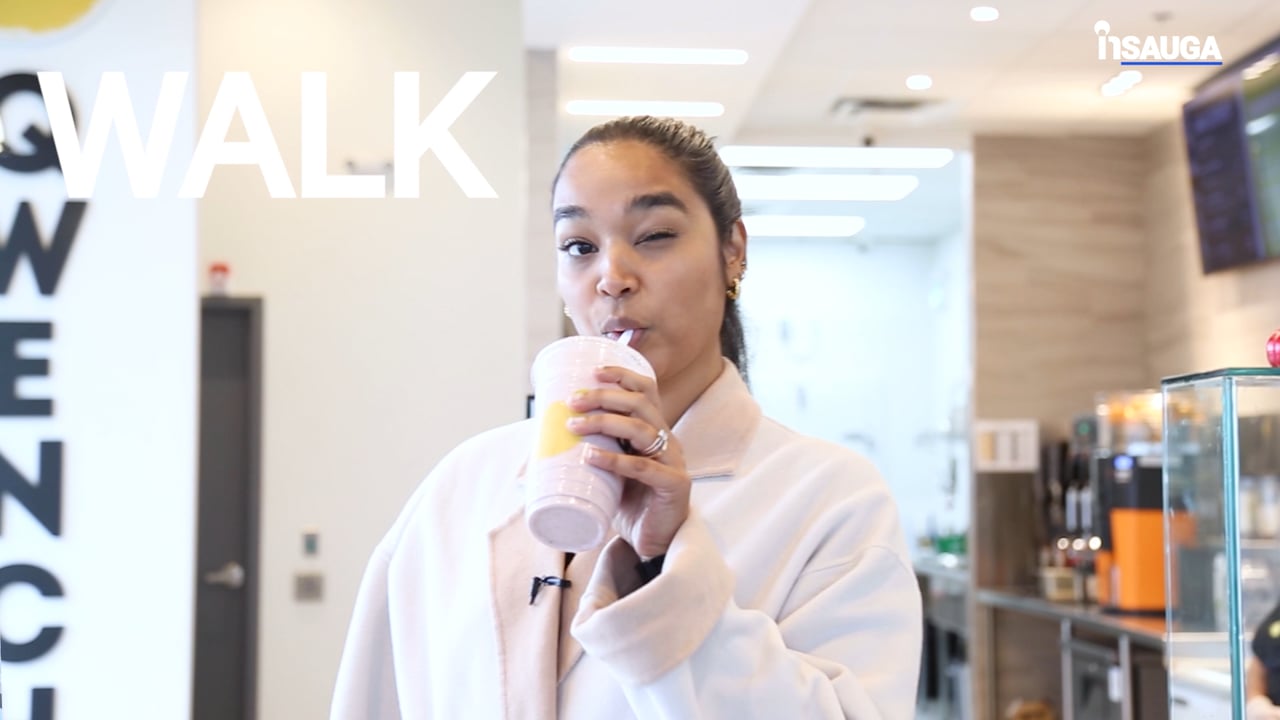 Slide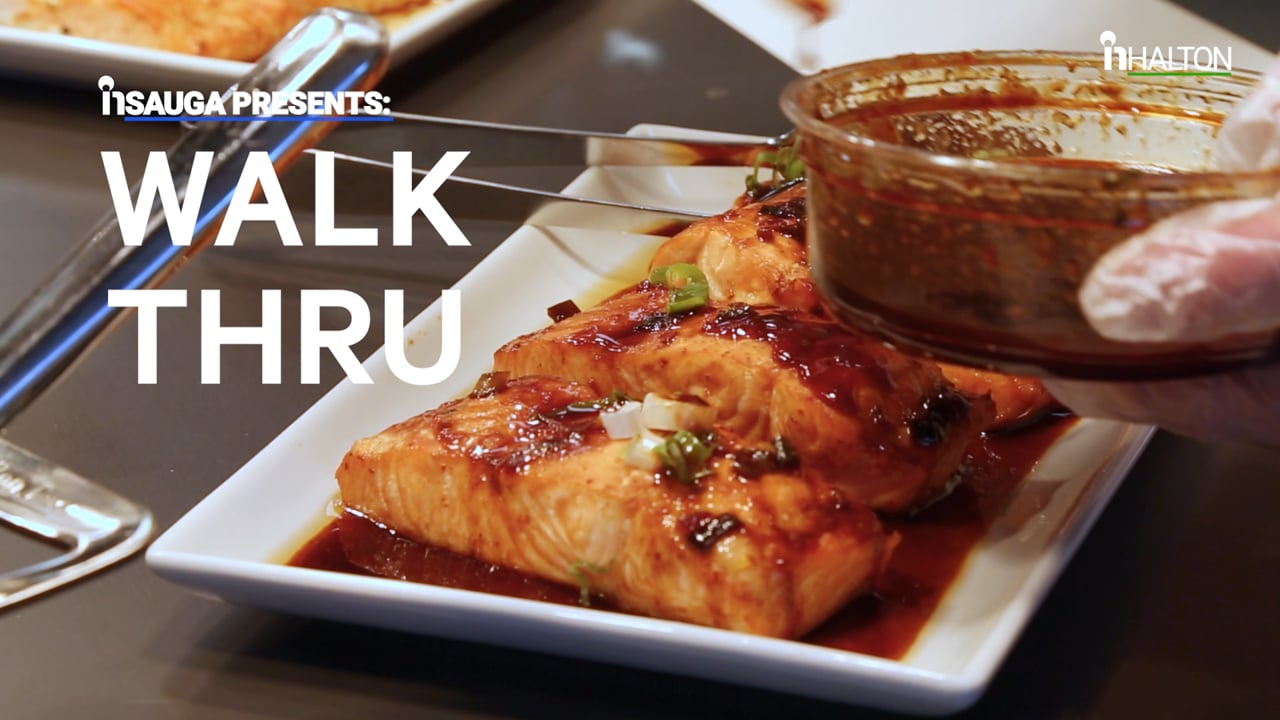 Slide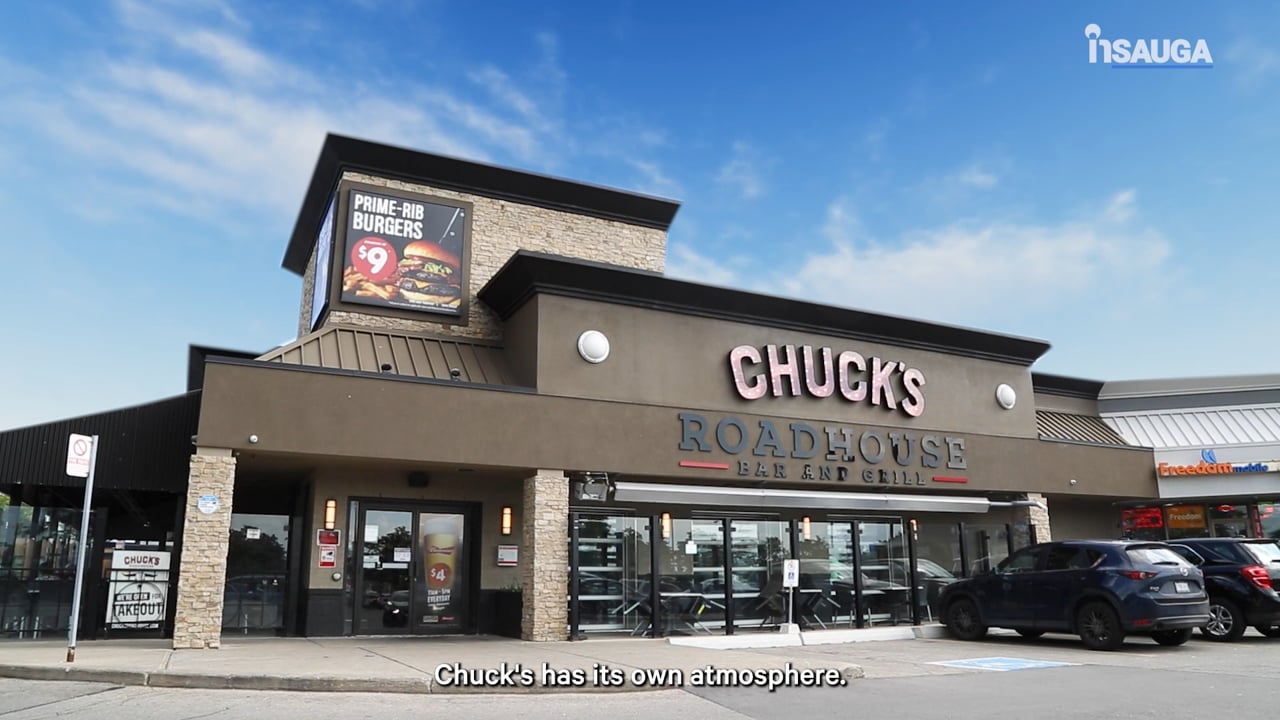 Slide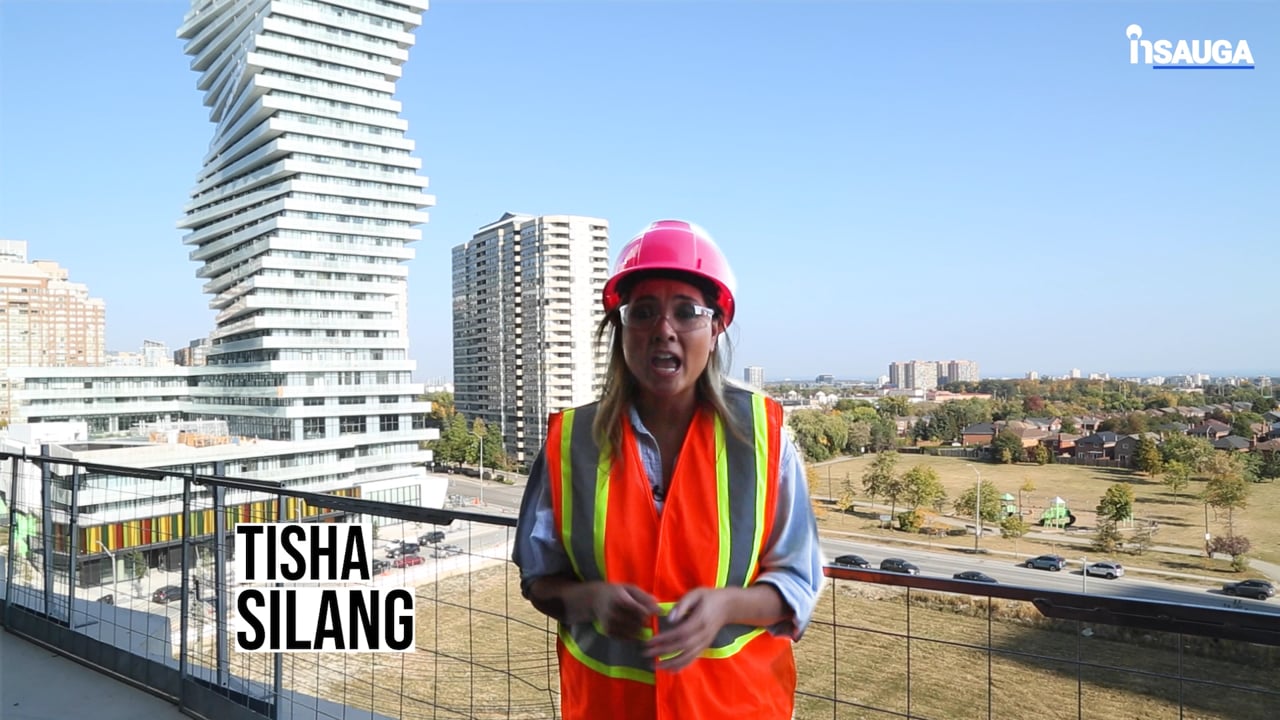 Slide
Slide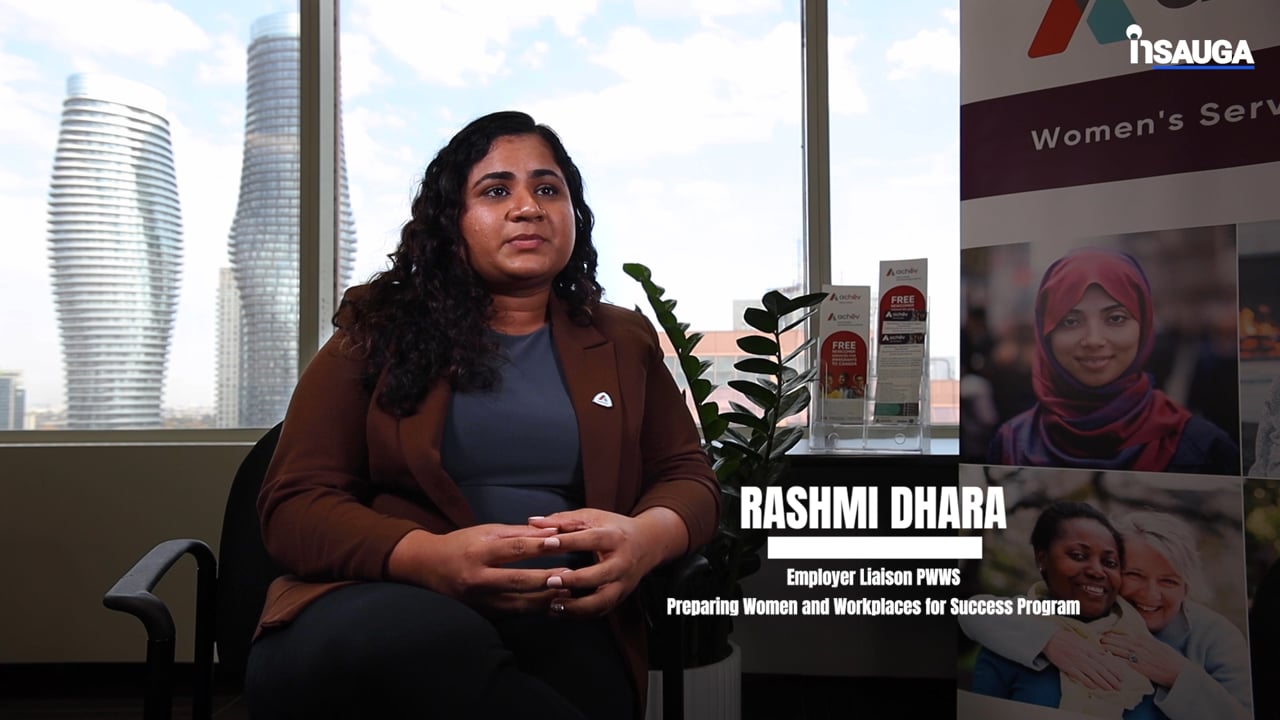 Slide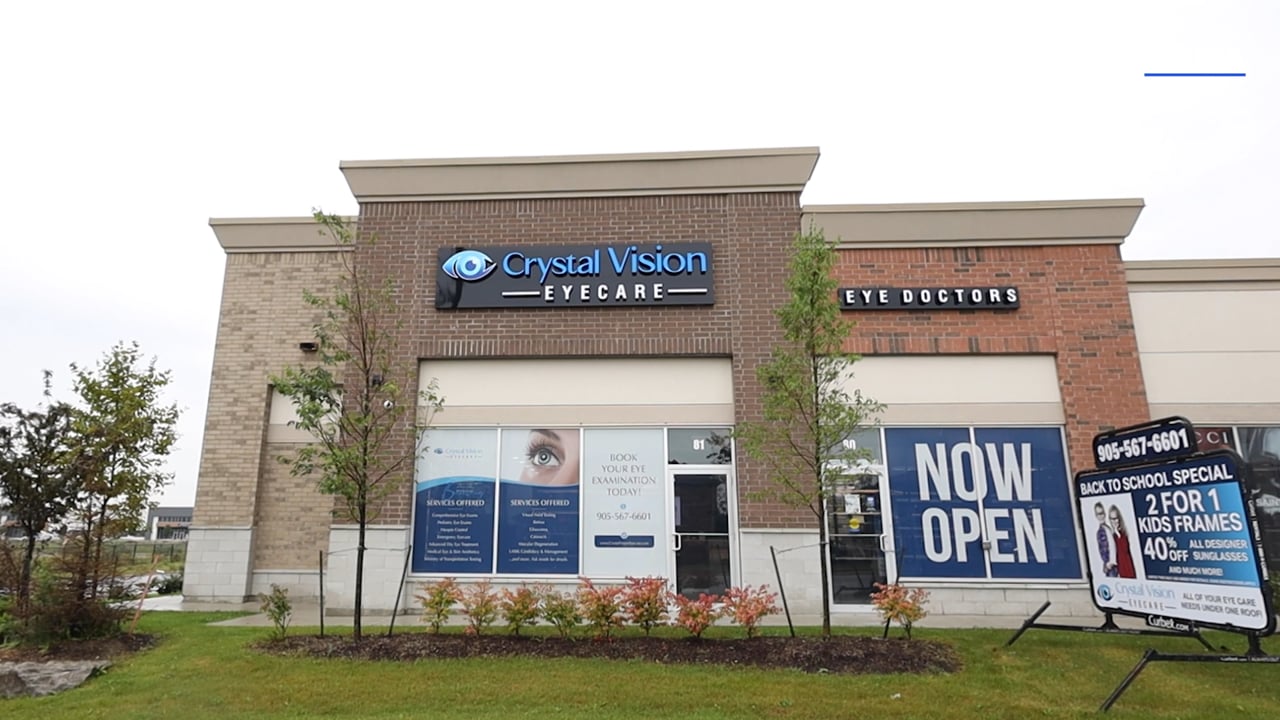 Slide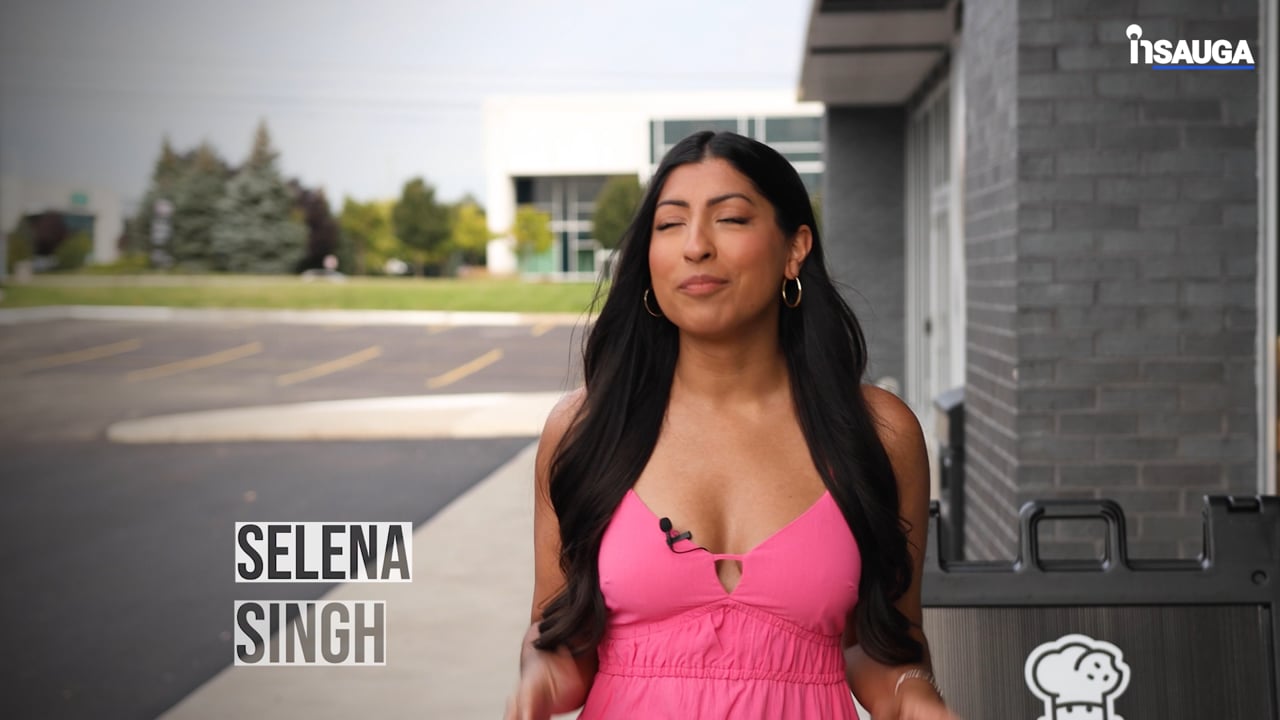 Slide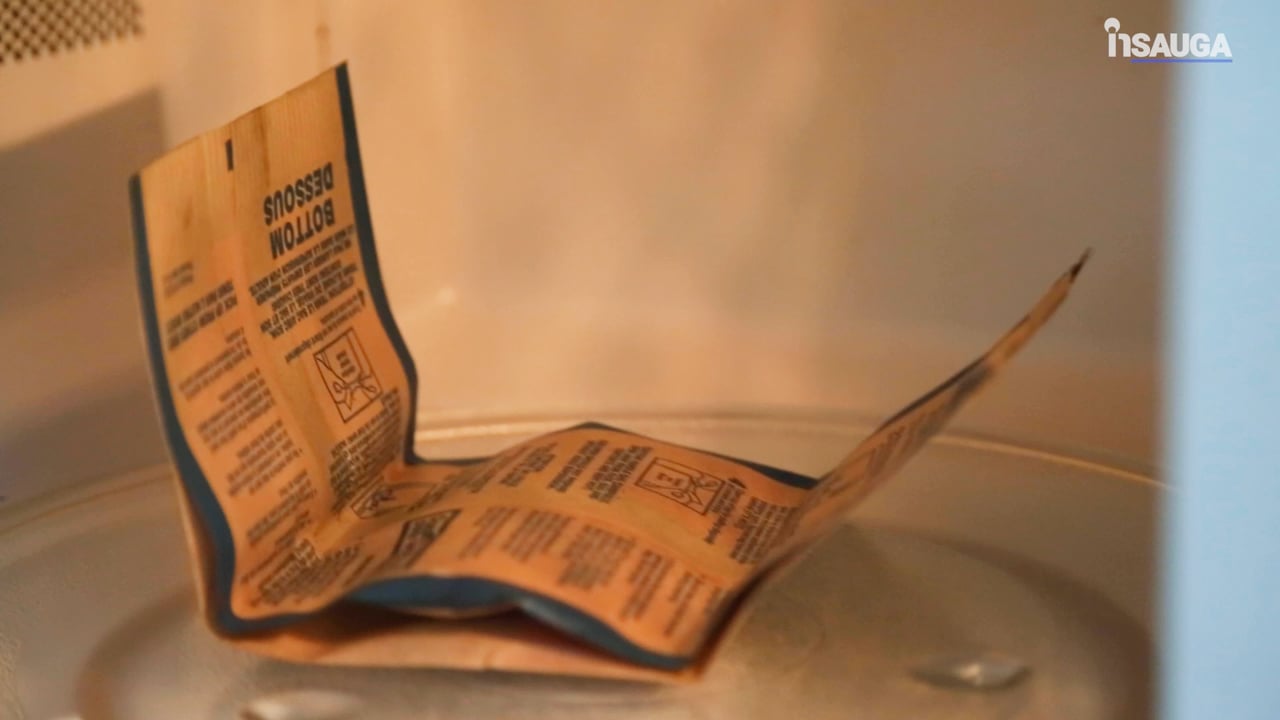 The results could be a "game changer" in the global delivery of vaccines for COVID-19 and other diseases.
"With these positive results we are moving quickly into stage two of the investigation and expect that this research will lead to new technologies in vaccine delivery in the future," added Dr. Adronov.
Provided an initial supply of SARS- CoV-2 spike protein by the National Research Council of Canada to infuse into the QuickStrip, stage two of the project will aim to deliver the spike protein via oral mucosae in animal models with the objective of generating an immune response.
"It has been our goal to perfect the development of a robust, convenient and easily administered delivery system for vaccines worldwide and are so pleased that our partnership with the team at McMaster University is continuing," said Mark Upsdell, CEO, Rapid Dose Therapeutics Corp.
The company says it is not making any express or implied claims that its product has the ability to eliminate, cure or contain the COVID-19 (or SARS-2 Coronavirus) at this time.
RDT IMAGE
insauga's Editorial Standards and Policies
advertising