Burlington-based OPP bring in chopper to track stunt driving motorcyclist on Hwy 403
Published July 27, 2022 at 7:47 pm
OPP officers based in Burlington had to bring in a police helicopter to track a motorcycle racing recklessly down Hwy 403.
The bike was flying down the 403 on July 25. West Region OPP were in there area on speed trap duty at the time, with help from OPP aviation services.
Cops in the sky noticed numerous drivers driving erratically and recklessly, including the motorcyclist in question who refused to stop when ordered to.
The chopper continued to follow the bike until it stopped in Burlington near Laurentian Dr. The biker faces charges from stunt driving, fleeing police, dangerous driving and obstructing their plate.
As result his license was suspended for 30 days and his bike was impounded for 14 days. He faces additional sanctions if convicted.
The OPP runs this kind of operations at night as well. An OPP video announcing the arrest said, "Officers will continue to do all they can to keep our highways safe so everyone can enjoy them."
Videos
Slide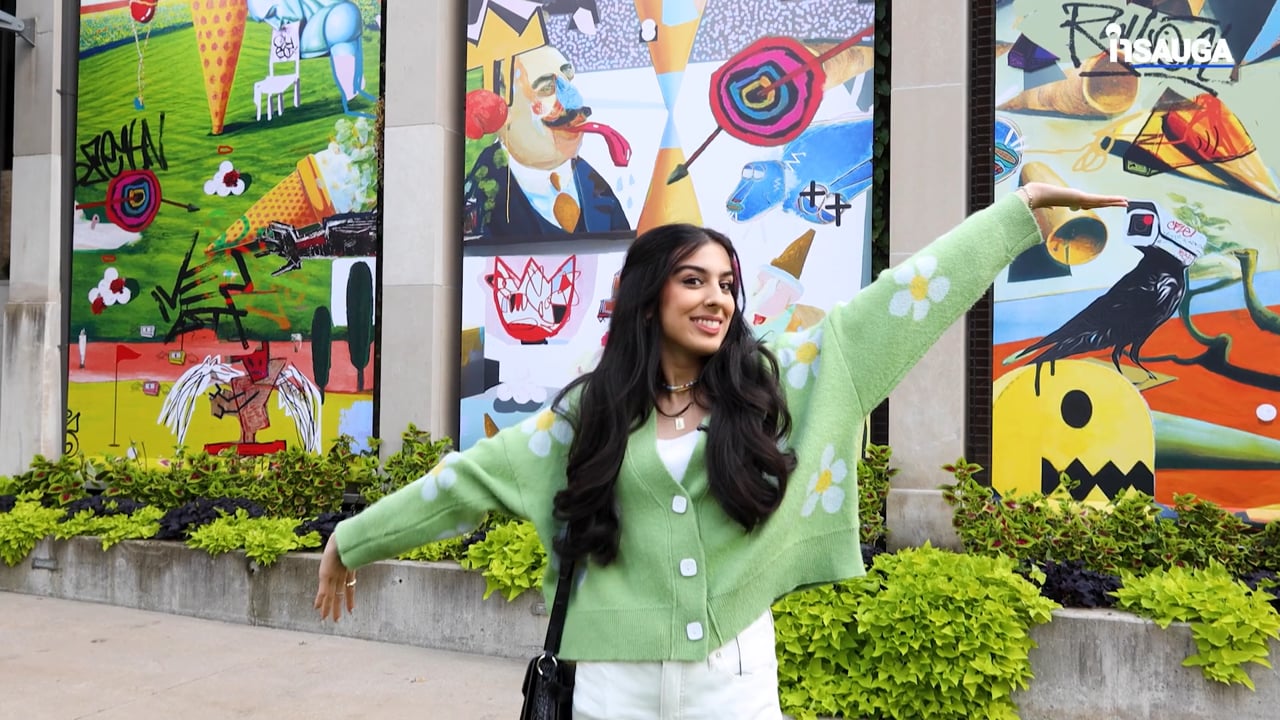 Slide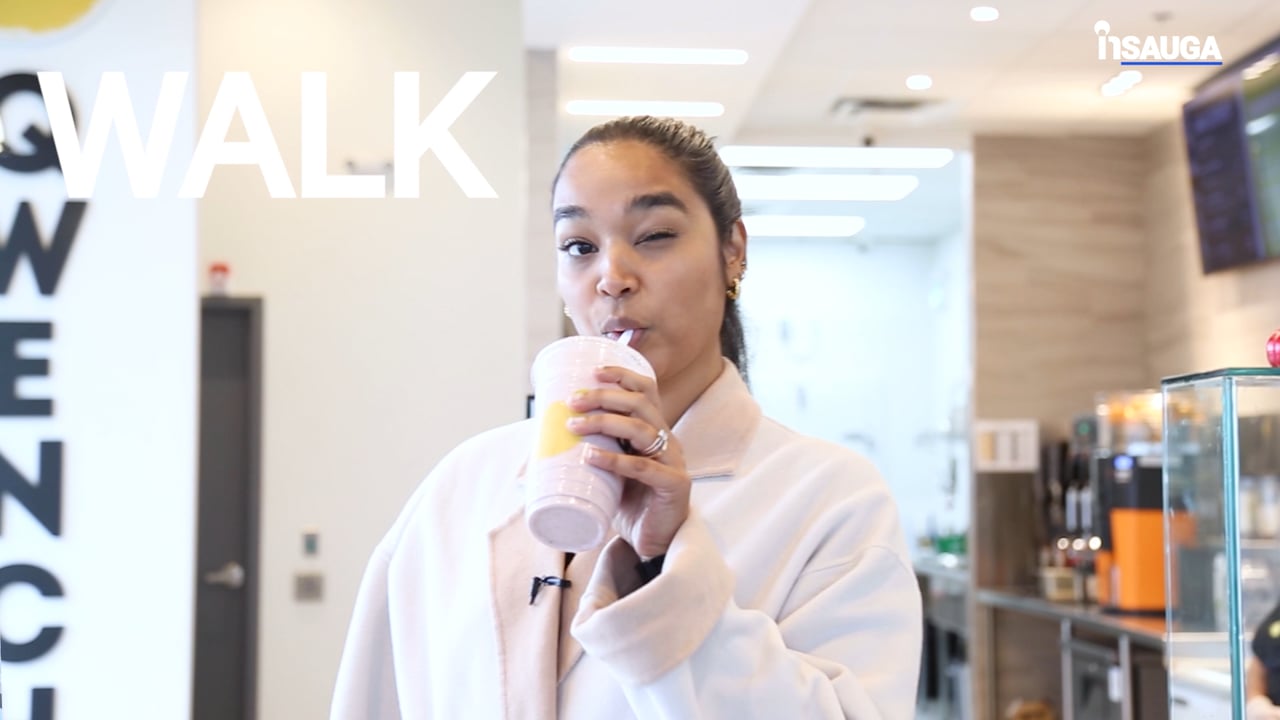 Slide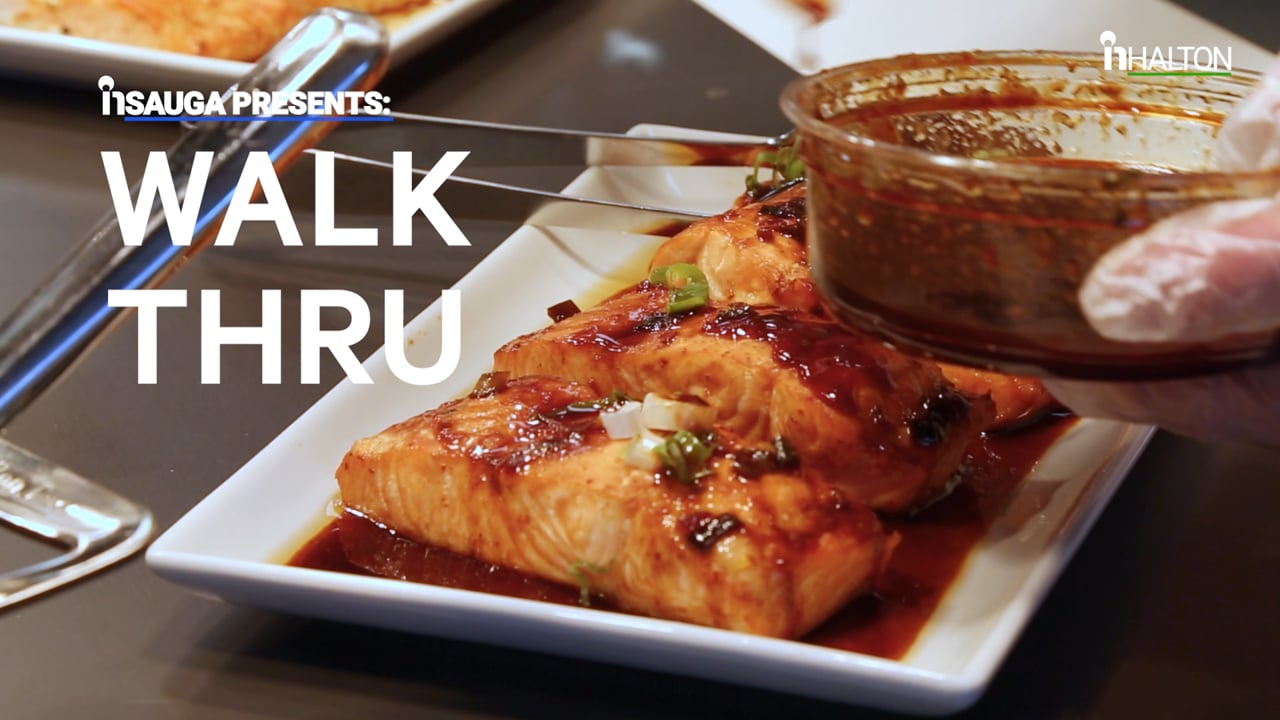 Slide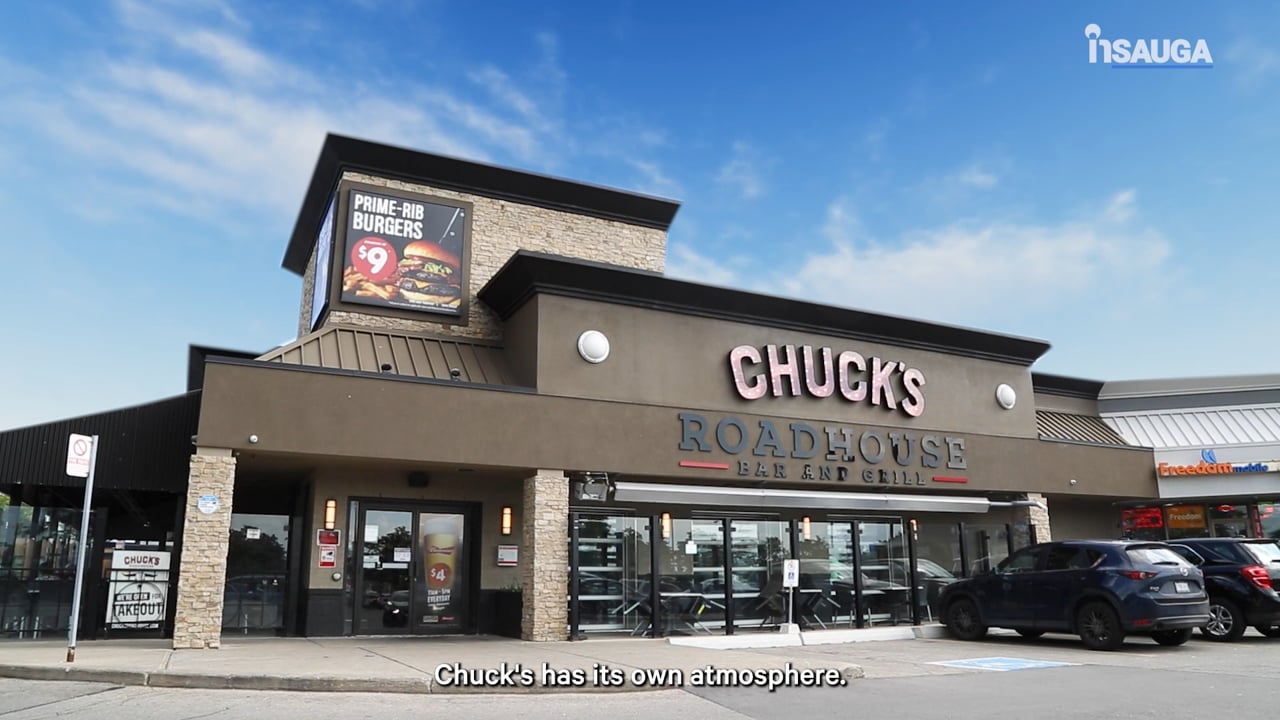 Slide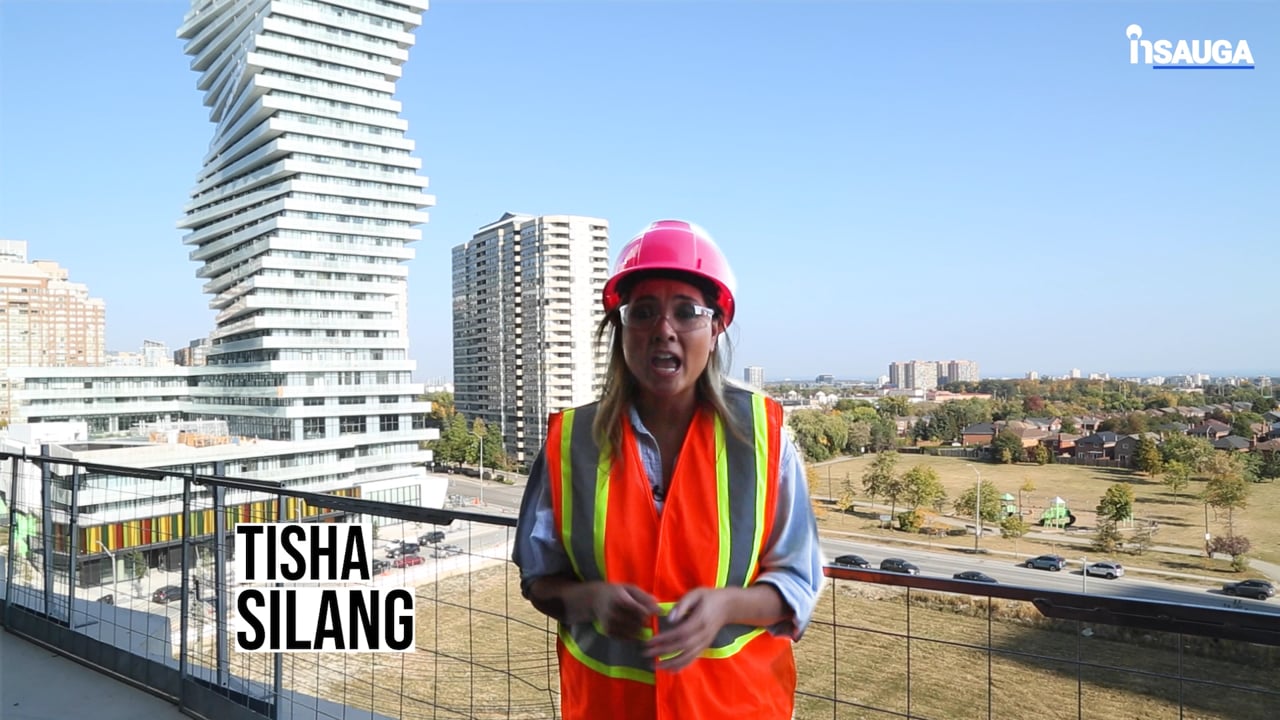 Slide
Slide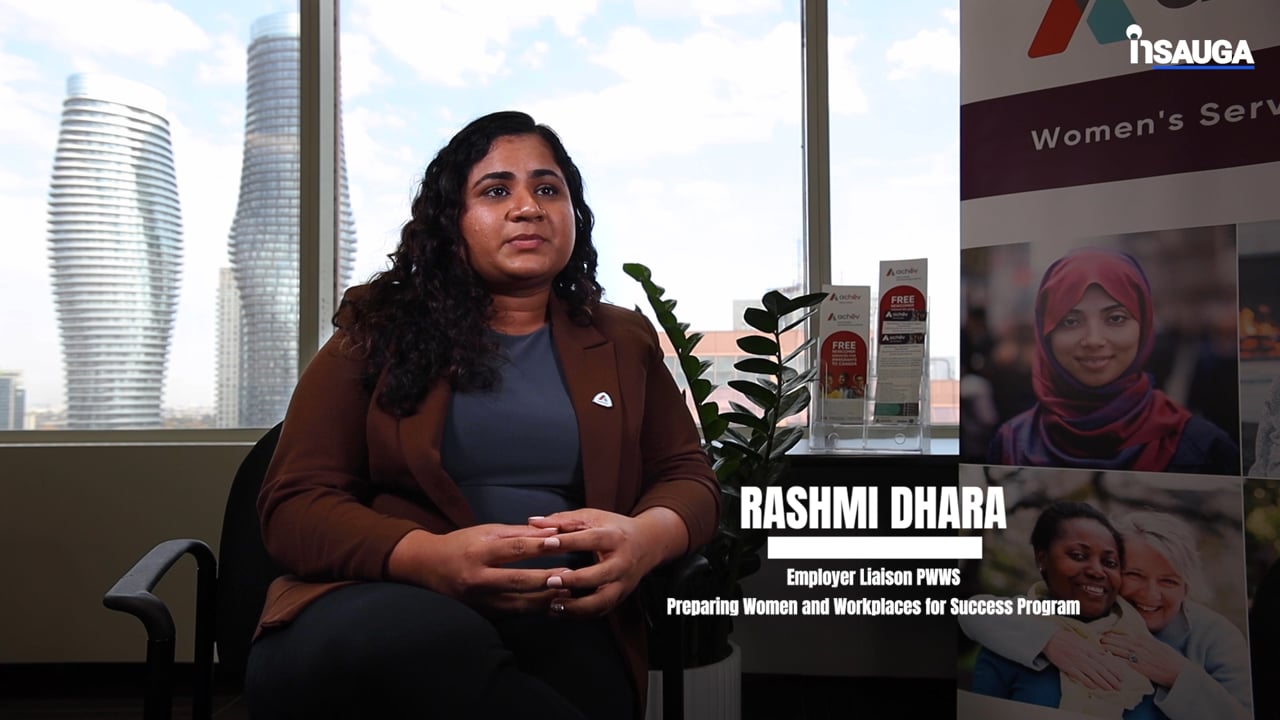 Slide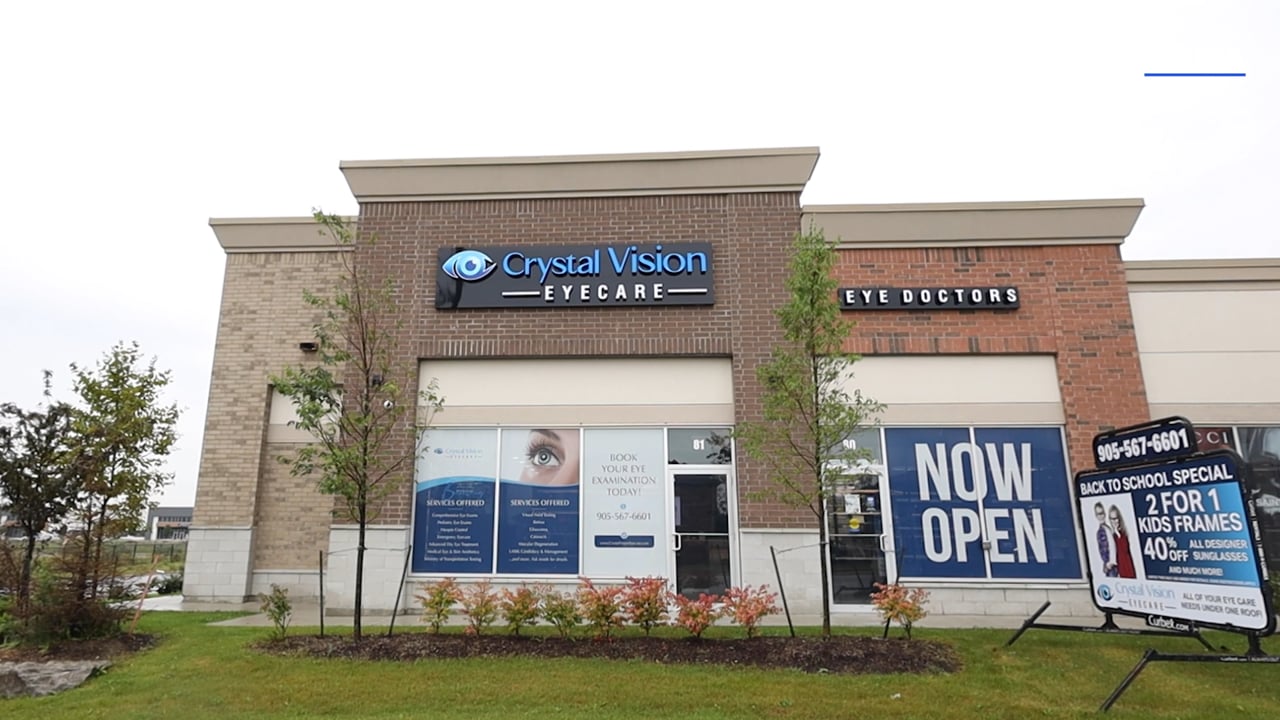 Slide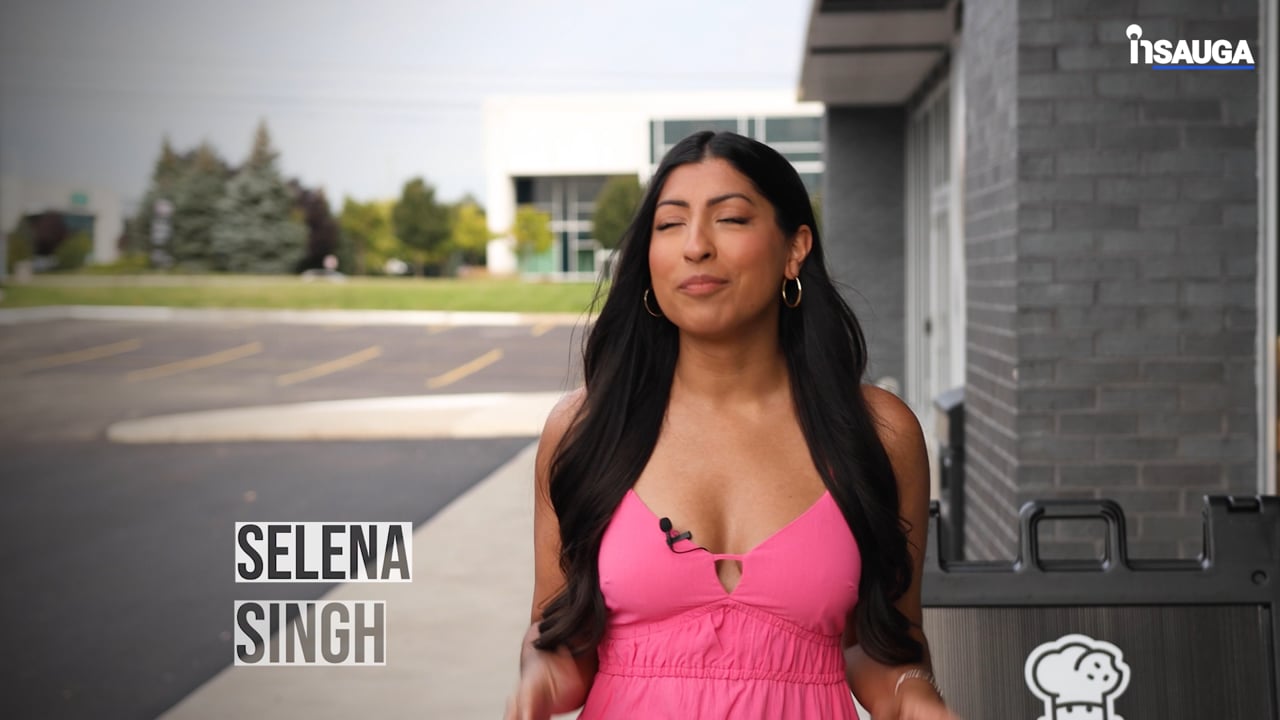 Slide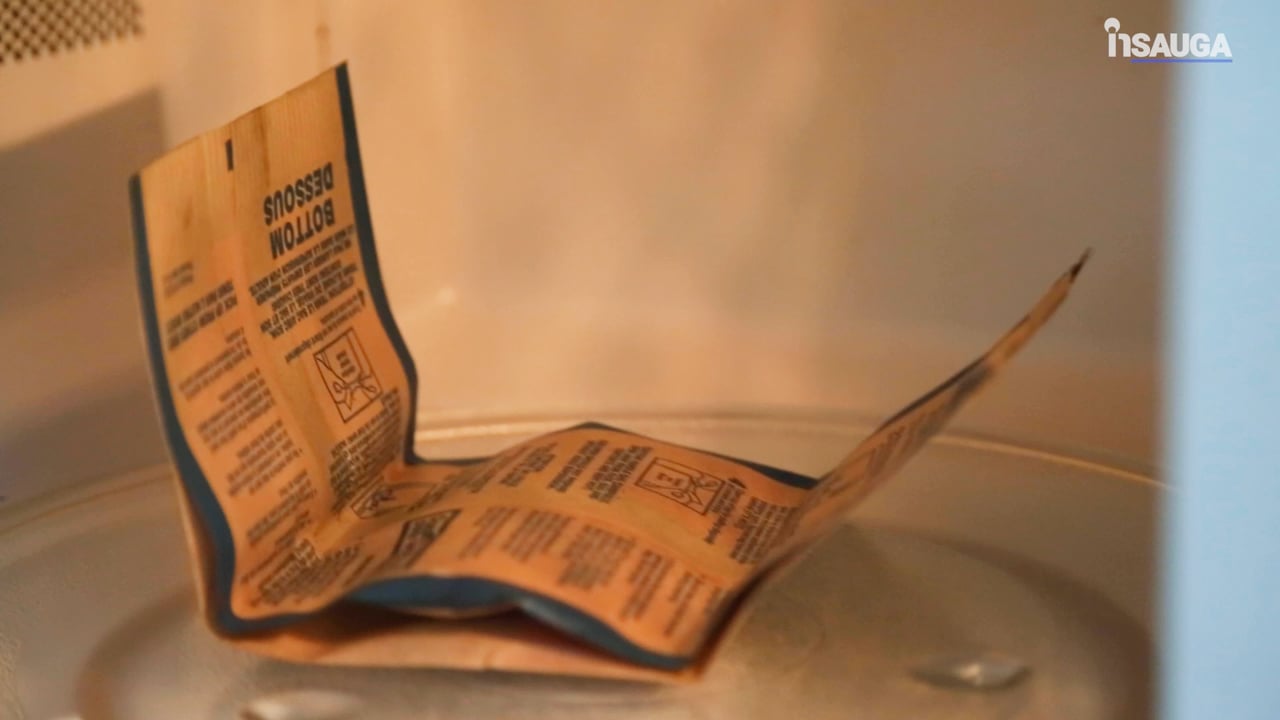 "We expect riders who are on these roads to understand the consequences for dangerous and erratic driving. It can result in a crash, a fatality, and we will hold them accountable to the law," Police continued.
"Please share the road safely, share the road responsibly. Anyone who wants to enjoy the thrills of high risk driving, needs to take it off the road and on a track, someplace that is more sanctioned and legal." the OPP said, "Please share the road, obey the rules of the road, so we can all get to our destination safely."
insauga's Editorial Standards and Policies
advertising