Burlington and Oakville Mayors Talk Possible Amalgamation During Special Event
Published June 17, 2019 at 8:35 pm
On June 13, 2019, Burlington Mayor, Marianne Meed Ward, and Oakville Mayor, Rob Burton, came together for a special event – 'A Tale of 2 Cities'. During the event, which was organized by the n

On June 13, 2019, Burlington Mayor, Marianne Meed Ward, and Oakville Mayor, Rob Burton, came together for a special event – 'A Tale of 2 Cities'. During the event, which was organized by the non-profit organization 'Engaged Citizens of Burlington' (ECOB), the two mayors discussed similarities and differences between the two municipalities, as well as issues both areas face.
And according to a recent blog post on Meed Ward's website, the event was well attended.
"The event was very well attended with about 250 people and I was very grateful for the chance to answer questions compiled by ECOB and taken directly from the audience there that night," Meed Ward said in the blog post. "It was a great opportunity to not only share my thoughts and what your council and city staff are doing in relation to issues affecting our community, but it was also fantastic to have Mayor Burton there to give Oakville's side to those same issues and discover some similarities and differences between our two municipalities."
Growth patterns, the two municipality's downtown areas, Bill 108, the Local Planning Appeal Tribunal (LPAT), and potential amalgamation were just a few things that were discussed.
And when it comes to patterns of growth, Meed Ward outlined one reason her and her family first moved to the city of Burlington.
Videos
Slide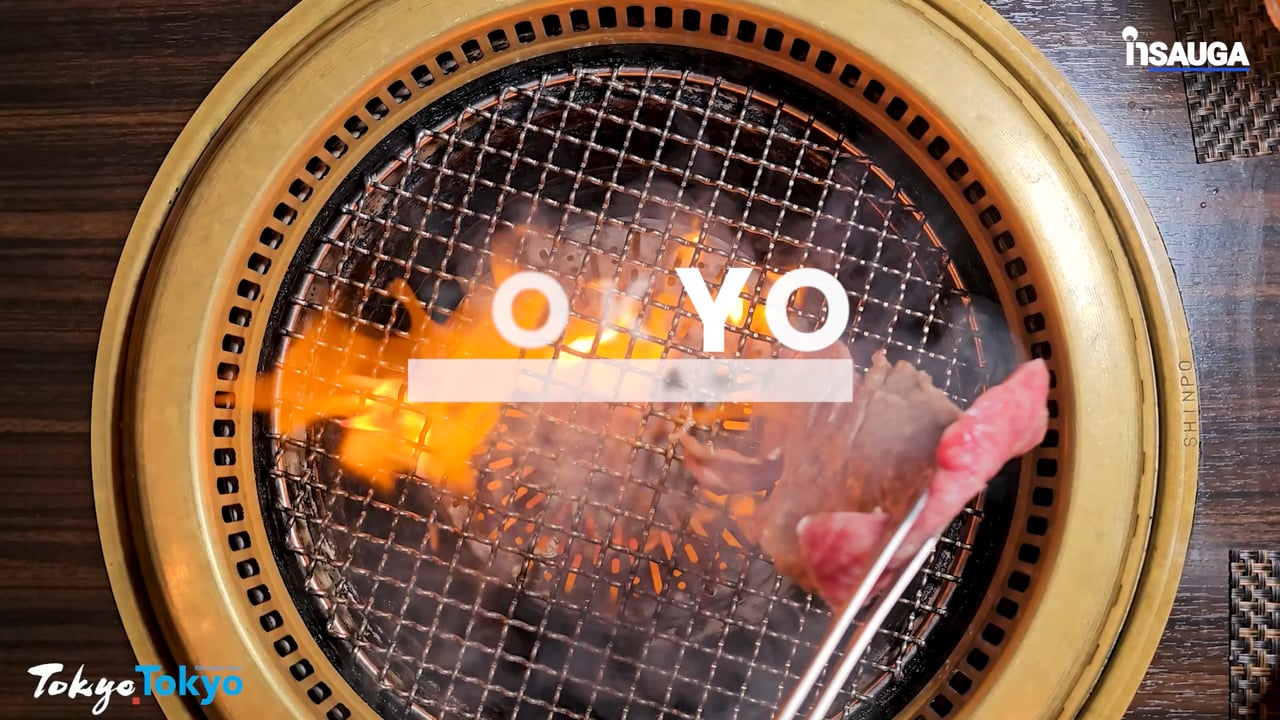 Slide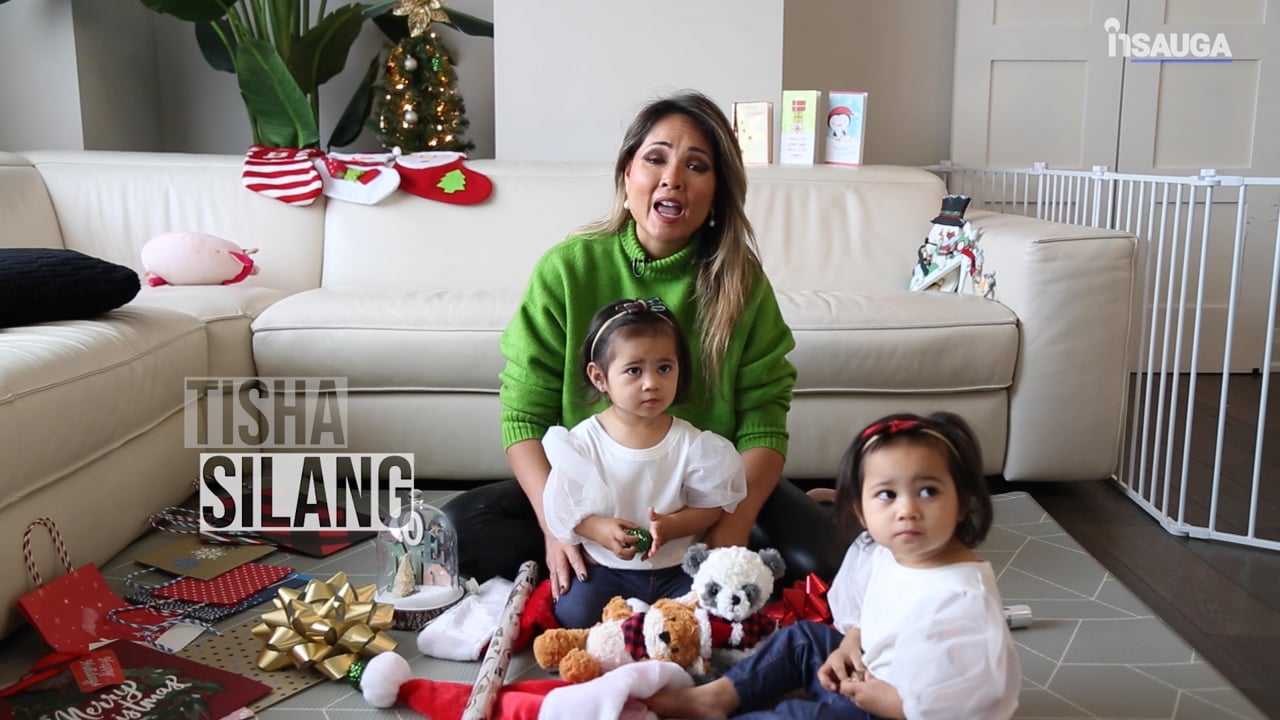 Slide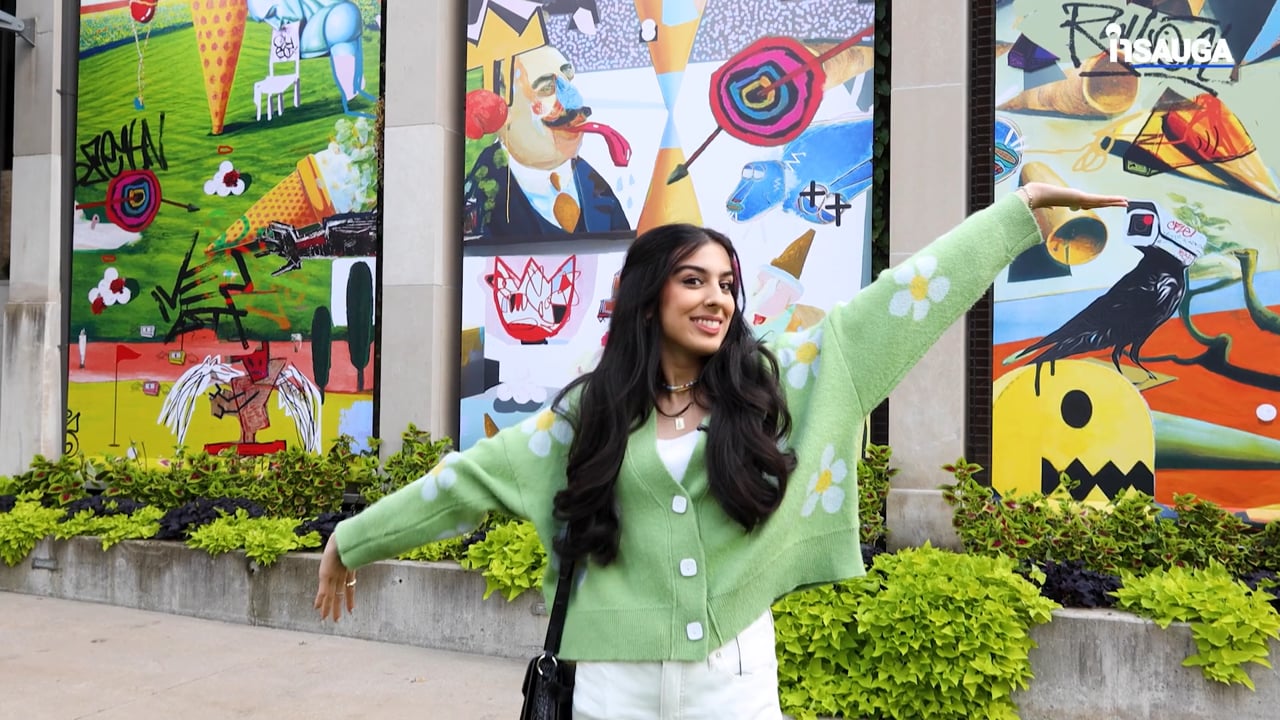 Slide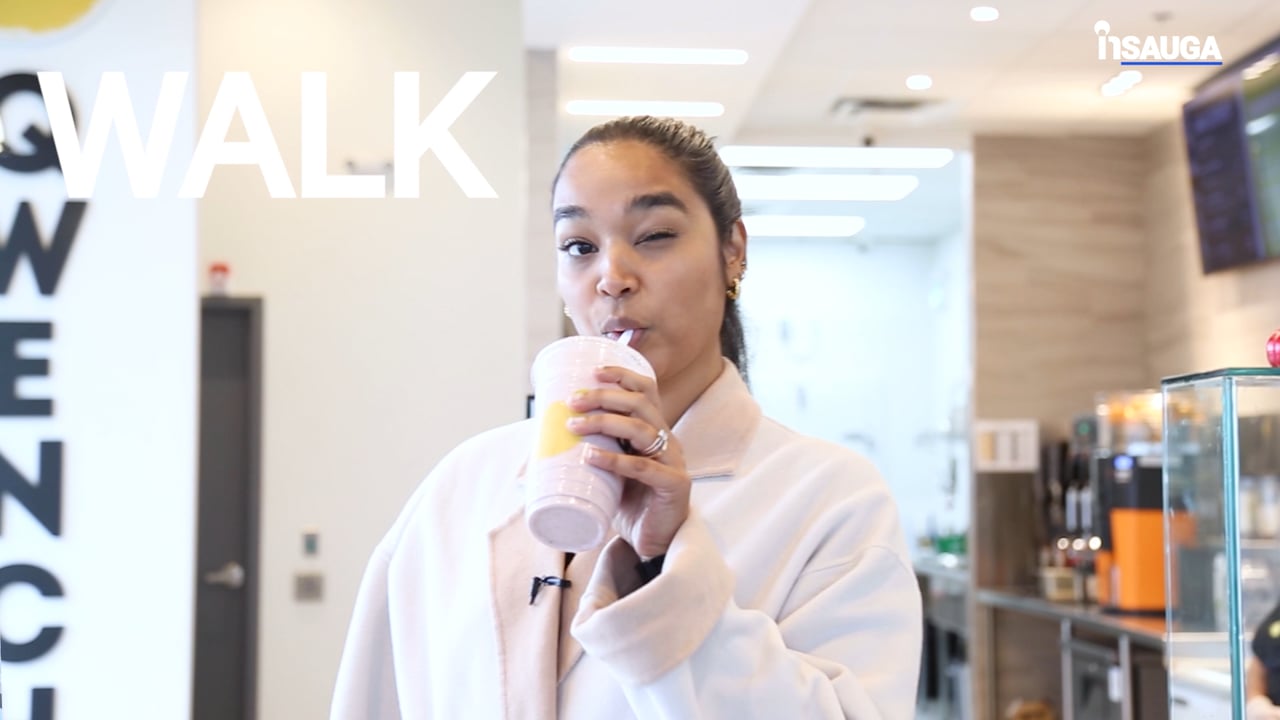 Slide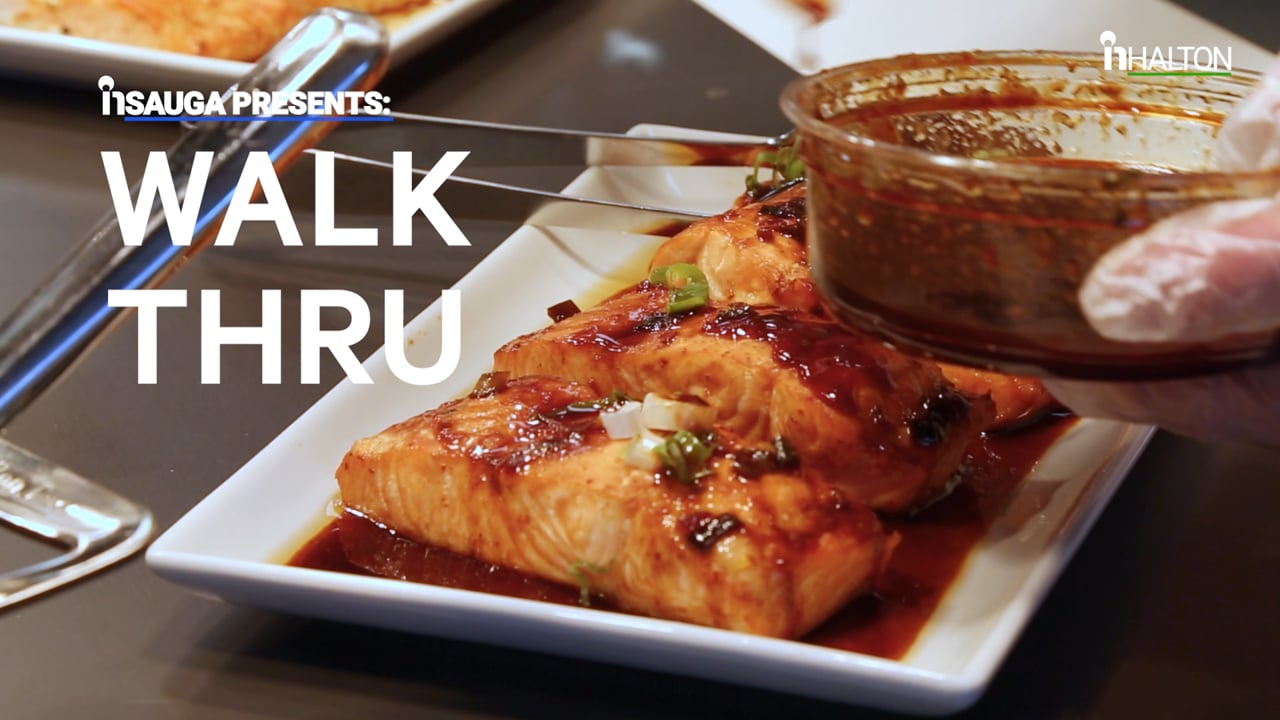 "When I first moved to Burlington from Toronto with my family, we did so to move away from congestion because we wanted a slower pace, reasonable and scaled development and we found that," Meed Ward said in the blog post. "But after that, we noticed that Burlington started to develop by negotiation with the developer community. On the one hand that's good, as it appears at face value to be reasonable, but experience has proven the opposite."
And during A Tale of 2 Cities, Burton noted that Oakville wasn't much different than Burlington when it came to its relationship with developer-led growth. However, according to the blog post, this changed when Burton decided to create a new Official Plan (OP) for Oakville. The process of creating a new OP took two year due to extensive public consultation.
Similarly, in her blog post, Meed Ward noted that the city of Burlington is currently reviewing its OP, in addition to the city's downtown area currently being under an Interim Control Bylaw, ICBL, (development 'freeze').
Another hot topic that was discussed during the event was Bill 108 and the Local Planning Appeal Tribunal (LPAT).
"Mayor Burton described the passing of Bill 108 as an attack on local democratic will as it will make taxpayers pay more for growth and take away their say in it," reads the blog post. "I believe Bill 108 will have a devastating impact on municipal finances and local land use planning control. As I have stated before, changes to development charges will mean growth will pay even less of the cost of growth, leaving taxpayers to make up the difference."
Returning to the old Ontario Municipal Board (OMB) rules under the LPAT, according to Meed Ward, means there will be less local control for towns and cities when it comes to planning communities.
"Mayor Burton also told the Burlingtonians in the audience that the best opportunity to maintain control and say over growth in our city was given to you by city council, through the ICBL freeze and said we should move quickly to get our ideal OP approved to give the city a stronger defense position — and that's what we're working to do right now," Meed Ward noted in the blog post.
Also, during the event on June 13, as mentioned, the potential possibility of the Halton Region being amalgamated was discussed.
"In a question related to a possible amalgamation to a City of Halton after the Provincial Review of Regional Government, Mayor [Burton] responded that: could they do it? Yes. Did they hire two advisers who are advocates for it? Yes. Do they believe it would save money for taxpayers? Yes. But is there a way to stop them? Yes, he said, and that's through "prairie grass fire opposition from the public," reads the blog post.
And two groups, We Love Burlington – STOP Amalgamationand We Love Oakville – Stop Amalgamation, that are working to spread awareness about amalgamation have come into existence.
Overall, according to Meed Ward's blog post, the event on June 13 was well received.
"Comments that I and Mayor Burton made on the LPAT, Bill 108 and maintaining local control over development were met with heads nods and applause from the audience — we could feel support from the crowd from what we were saying and what we are fighting for, for our residents," reads the post.
Photos are courtesy of Meed Ward and Burton's Facebook pages.
insauga's Editorial Standards and Policies
advertising