Bulldogs' OHL Outdoor Showcase win ties a bow on Hamilton's winter sports wonderland
Published March 14, 2022 at 8:56 pm
Arber Xhekaj might have best summed up why his hometown Hamilton Bulldogs were in their element while in the elements at Tim Hortons Field on Monday night.
The Bulldogs and Ontario Hockey League made sure Hamilton's winterlong run of events at the Donut Box ended in fitting fashion, with the home team winning by a 3-0 count against the Oshawa Generals in the OHL Outdoor Showcase in front of 12,587 fans. It was the Bulldogs' 12th consecutive win. The night also put a bow on Hamilton's winter wonderland of events at the stadium — the Grey Cup in Decmember, the Canada-United States World Cup qualifier soccer match, a Forge FC match against Mexico's storied Cruz Azul in CONCACAF Champions League and the NHL Heritage Classic between the Buffalo Sabres and Toronto Maple Leafs on Sunday — that have given the city something to look forward to as the COVID-19 pandemic has dragged along.
As well, the OHL did not finish its 2019-20 season due to the pandemic and did not play at all last season. At the second intermission, Xhekaj acknowledged how the Bulldogs tapped into some of the experience they acquired during the lost season in order to help represent the spirit of the league.
"We are so pumped and so full of adrenaline," Xhekaj told Hamilton's Cable 14 during a televised interview. ""During COVID, a lot of guys were outdoors, so they are used to chewed-up ice."
Both teams embraced the fun atmosphere, with the Bulldogs walking in from the team bus to the stadium dressed as old-school rock stars.
Oshawa players also got acclimated by warming up outdoors in shorts and long-sleeve T-shirts.
Videos
Slide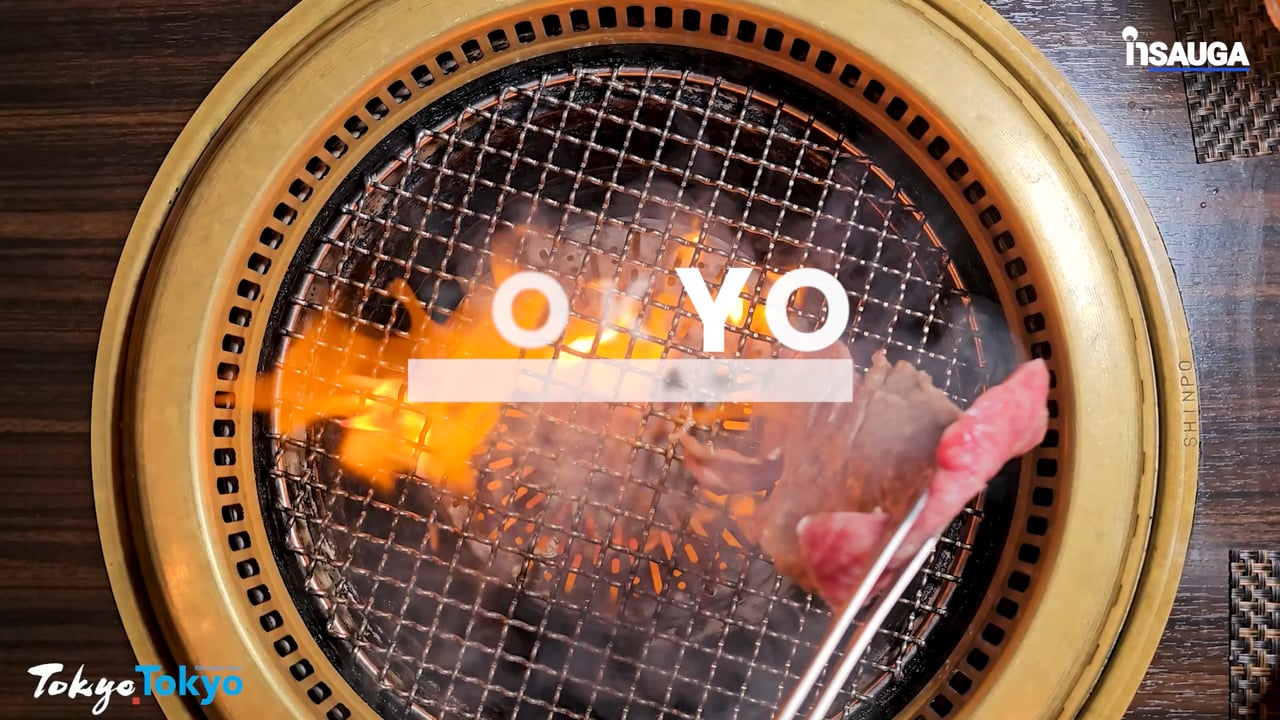 Slide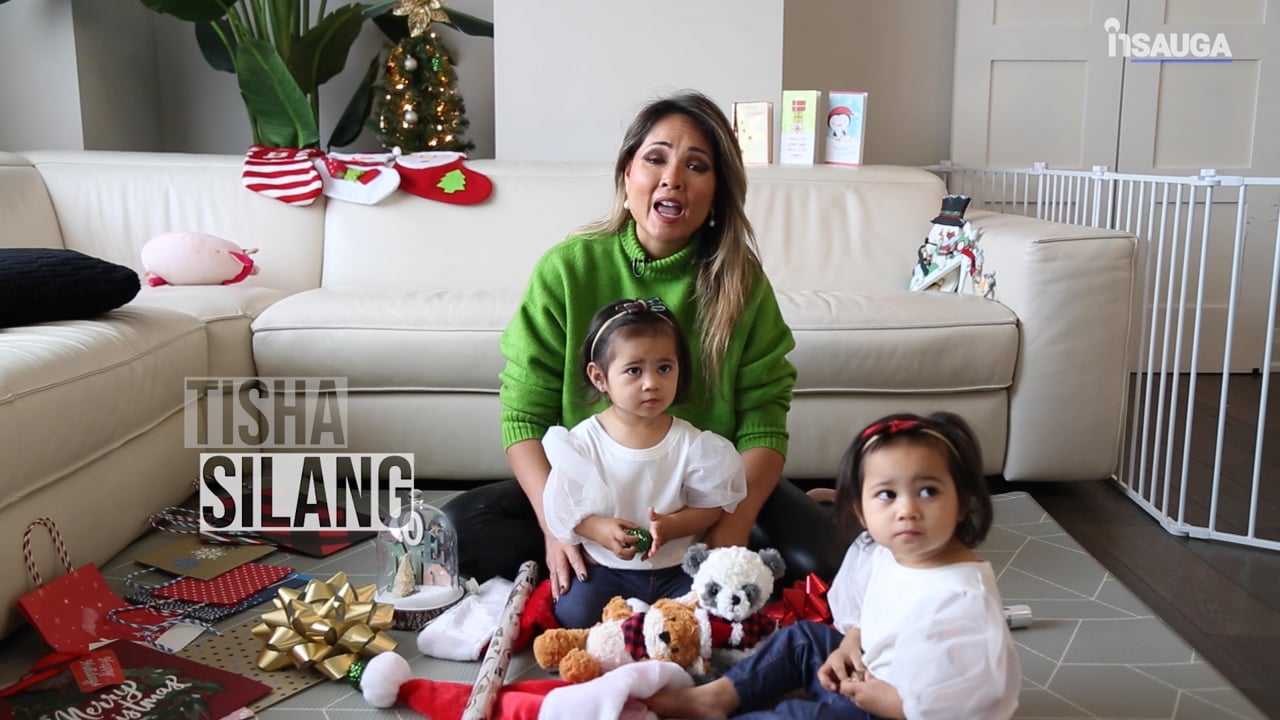 Slide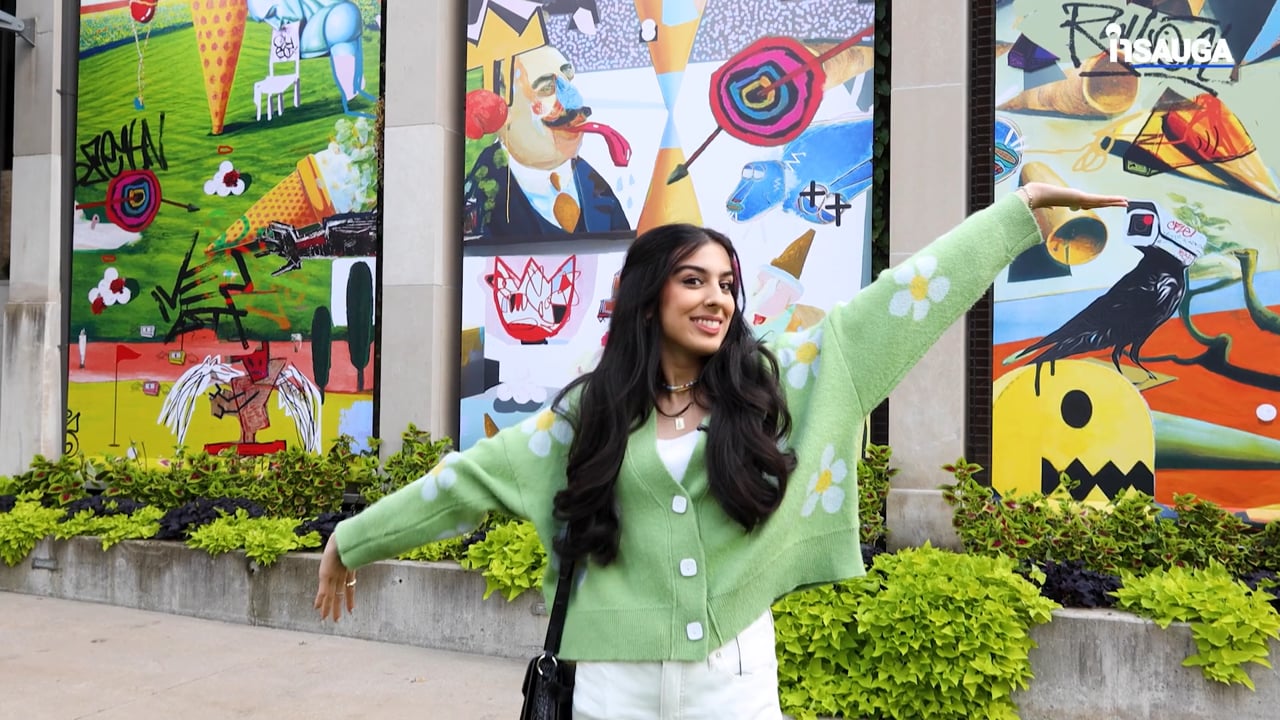 Slide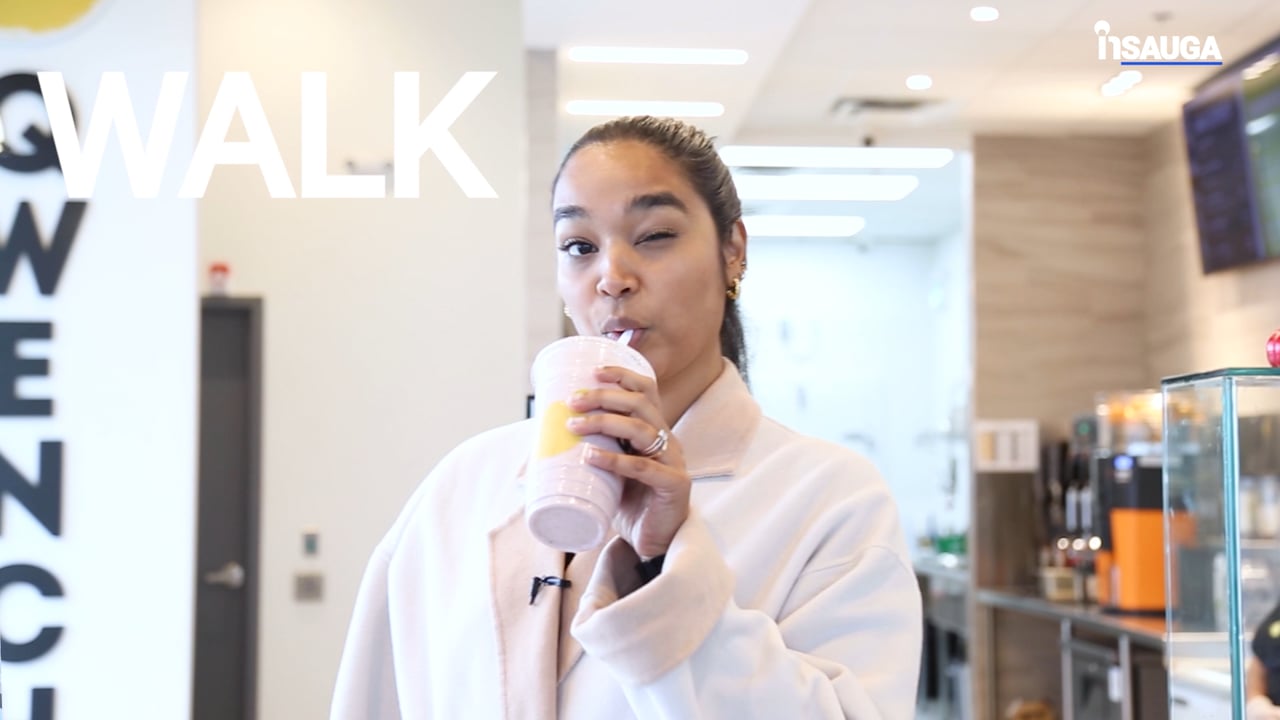 Slide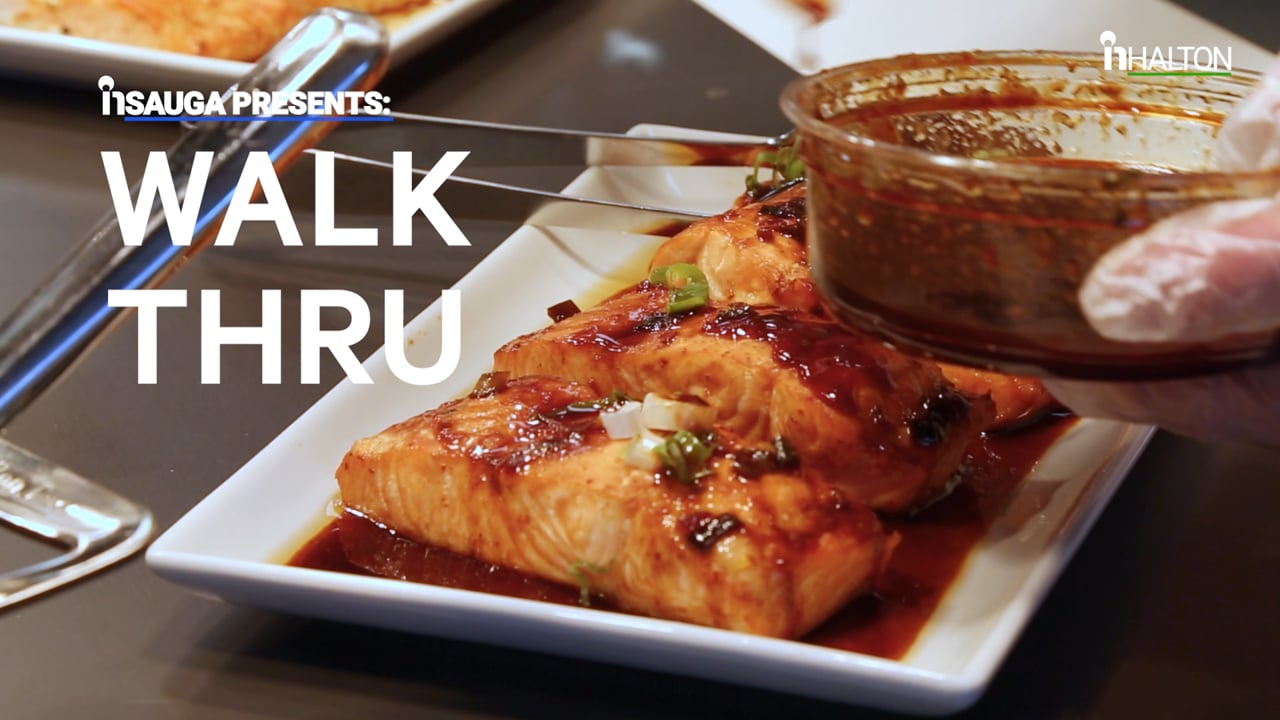 When you play outside, you know you've gotta get warm 🥵#GensNation | #OutdoorShowcase pic.twitter.com/COkR3lqhIb

— Oshawa Generals (@Oshawa_Generals) March 14, 2022
Respect the drip 💧 pic.twitter.com/qveQc0o33f

— Hamilton Bulldogs (@BulldogsOHL) March 14, 2022
The win ups Hamilton's points percentage to .750. They also expanded their gap over the Flint Firebirds and North Bay Battalion for the overall lead in the OHL and the Eastern Conference, respectively.
George Diaco scored two goals for Hamilton. Goalie Marco Costantini recorded his OHL joint-leading fourth shutout with 18 saves, keeping his focus despite long periods of inactivity in the cold weather. Logan Morrison also scored a goal for the sixth consecutive game.
"This game was everything and more for us," Diaco told Cable 14. "Just an unbelievable inexperience."
Generals goalie Patrick Leaver made 42 saves.
The throwback atmosphere did include a fight, which is a rarity in the OHL. Xhekaj and Oshawa right wing Cameron Butler — both listed at six-foot-four, and at 204 and 209 pounds respectively — squared off 5:12 into the third period.
The OHL has a 'fight cap' where a player can have only three fighting majors in a season before being suspended.
At 12,587, the crowd was about 50 per cent larger than the turnout the Bulldogs had in May 2018 when they closed out the Sault Ste. Marie Greyhounds to win the OHL's J. Ross Robertson Cup. It was the largest crowd to see a junior hockey game in Hamilton since over 17,000 turned out to see the famed 1990 Memorial Cup final, when a 17-year-old Eric Lindros and the Oshawa Generals defeated the Kitchener Rangers.
While the crowd was understandably smaller than an NHL outdoor game, the enthusiasm was truly Hamiltonian.
Hockey night in #hamont– Part II. Go @BulldogsOHL! pic.twitter.com/YQmBDOvwlG

— Michael Marini 🔨 (@marinitweet) March 14, 2022
The #OHL #OutdoorShowcase is a celebration of #hockey & #HamOnt. Lovely to see @BulldogsFDN supporting so many worthy causes in our community. Thank you to @carstarcanada for nominating @STJOESHAMILTON to receive a $25,000 donation tonight. pic.twitter.com/zvQvwEBQpA

— Sera Filice-Armenio, SJHFPresident (@PresidentSJHF) March 14, 2022
Great pre game as sparks fly between Oshawa and Hamilton at the #ohloutdoorshowcase. 1-0 @BulldogsOHL over @Oshawa_Generals in the first#OHL #outdoorshowcase #hamont pic.twitter.com/HfbAipxHdc

— Mel Raskin (@SNMelRaskin) March 14, 2022
The @BulldogsOHL taking the ice to kick things off here at Tim Hortons Field. They've done a damn good job with this! Really cool. #HamOnt #OHL pic.twitter.com/6D3Oo6QxFm

— Chris Sanislo (@chrissanislo) March 15, 2022
#HamOnt @TimHortonsField #OHL #OutdoorShowcase @carstarcanada pic.twitter.com/hiqpO03wAc

— Melissa Farrell, President, St. Joe's Hamilton (@SJHHPresident) March 15, 2022
Different sport, same result. 💛🖤 #HamOnt pic.twitter.com/QmtTr3clwk

— Laura Stewart (@lstewy) March 15, 2022
Bruiser! @DawgMentality @HAMbulldogs #HamOnt pic.twitter.com/dEVTaFaF0h

— Sandy Shaw (@shaw_sandy) March 15, 2022
During the 12-win streak, the Bulldogs have held 10 opponents to two or fewer goals. They allowed three in both of the other two victories.
Monday was the first contest in a stretch of five games in seven nights for the Bulldogs. They visit the Peterborough Petes for a 2 p.m. March Break matinee on Tuesday. After that, they head to eastern Ontario for a 3-in-3 stretch against the Kingston Frontenacs (Friday) and Ottawa 67's (Sat.-Sun.).
The next outing for the Generals is against the Peterborough Petes at Tribute Communities Centre on Friday (March 18).
insauga's Editorial Standards and Policies
advertising